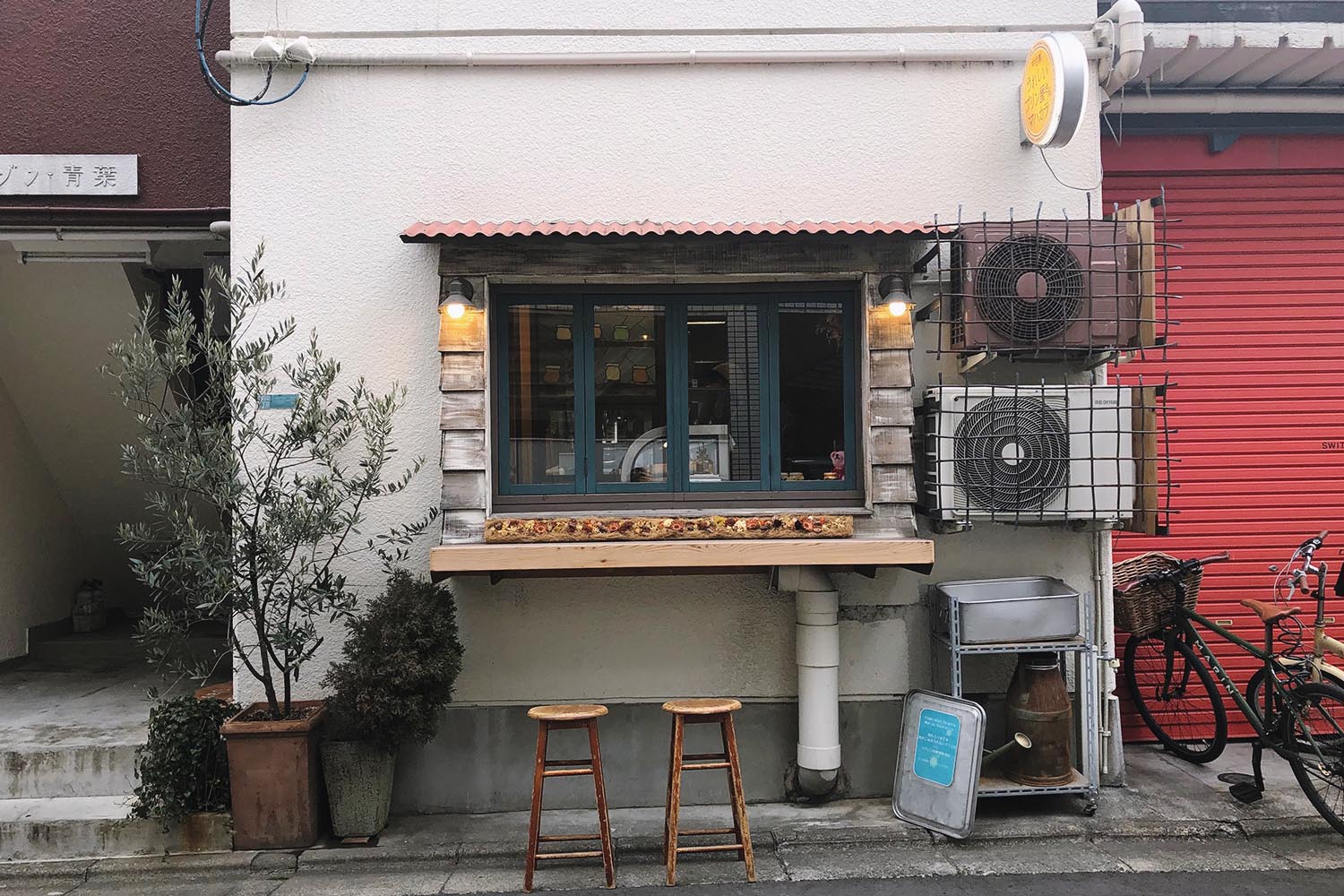 Nakameguro is as beautiful in real life as it is in pictures – even in winter sans sakura (cherry blossoms). While Malaysians are used to the Klang River being murky and disgusting, the Meguro River is most definitely the opposite and should not be mistaken for a giant drain...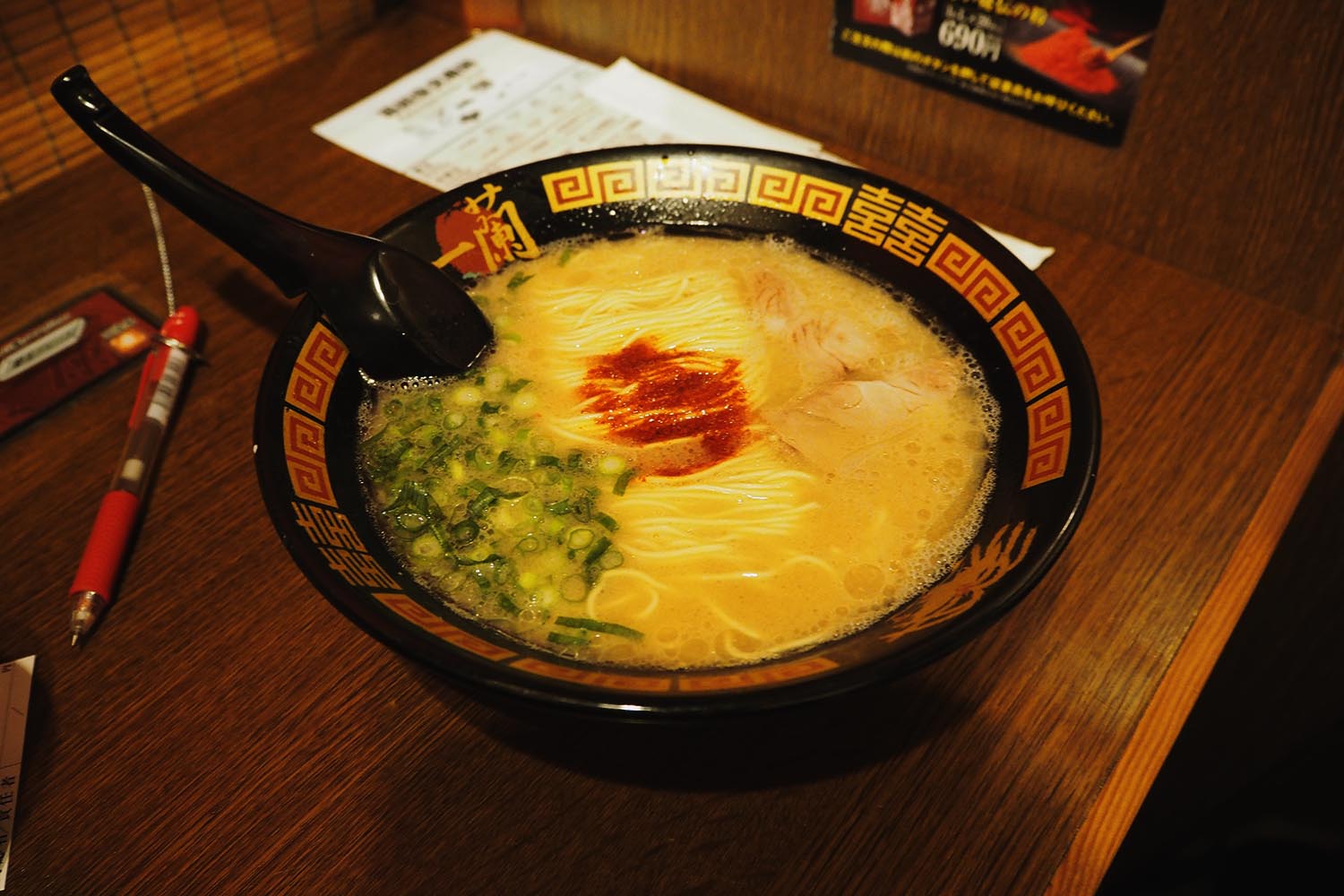 I have a confession to make that will shock many people. Even though I've gone to Japan many times since 2013, I have not tried Ichiran Ramen until this trip. I know, I know. Don't hold me hostage...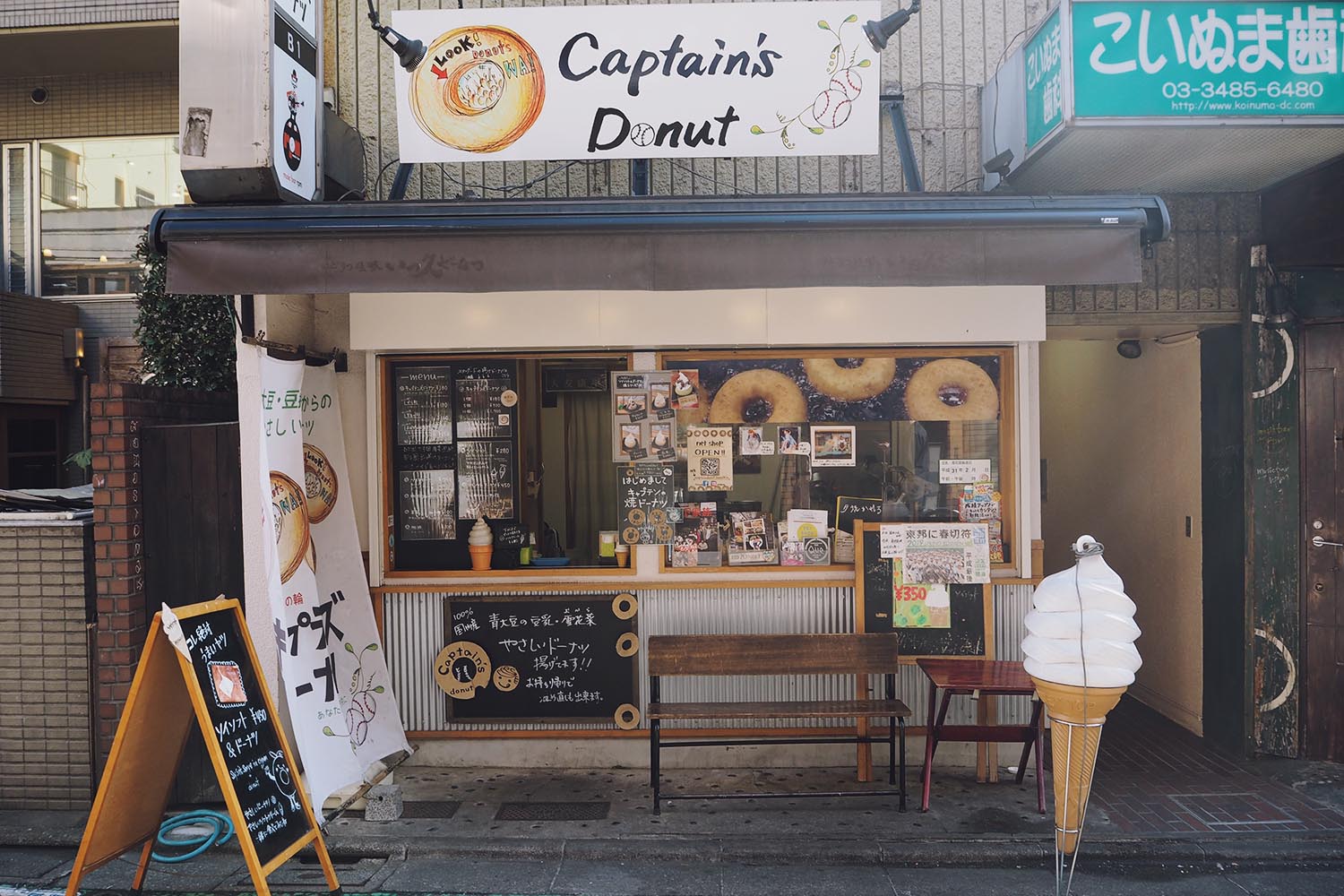 Captain's Donut is just a two-minute walk from Shimokita-zawa Station. You won't miss the cute, quirky exterior. Besides, the smell will lead you to it...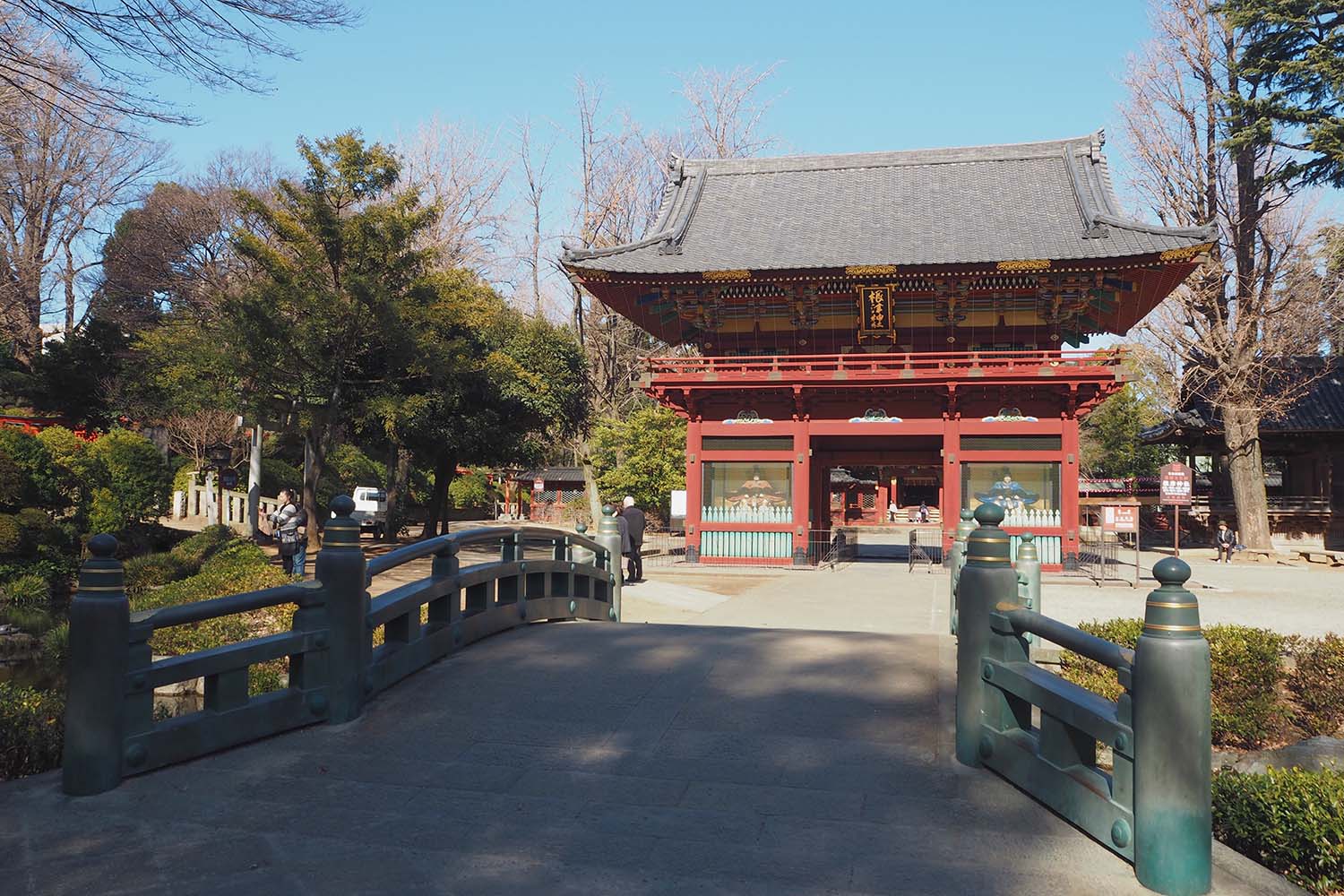 Visits to Japan are incomplete without paying homage to one of their many temples/shrines. You would definitely have Meiji Jingu or even Sensoji in Asakusa under your radar but have you heard of Nezu Shrine? I first encountered Nezu Jinja – as it's better known in Japanese – on YouTube and I knew I had...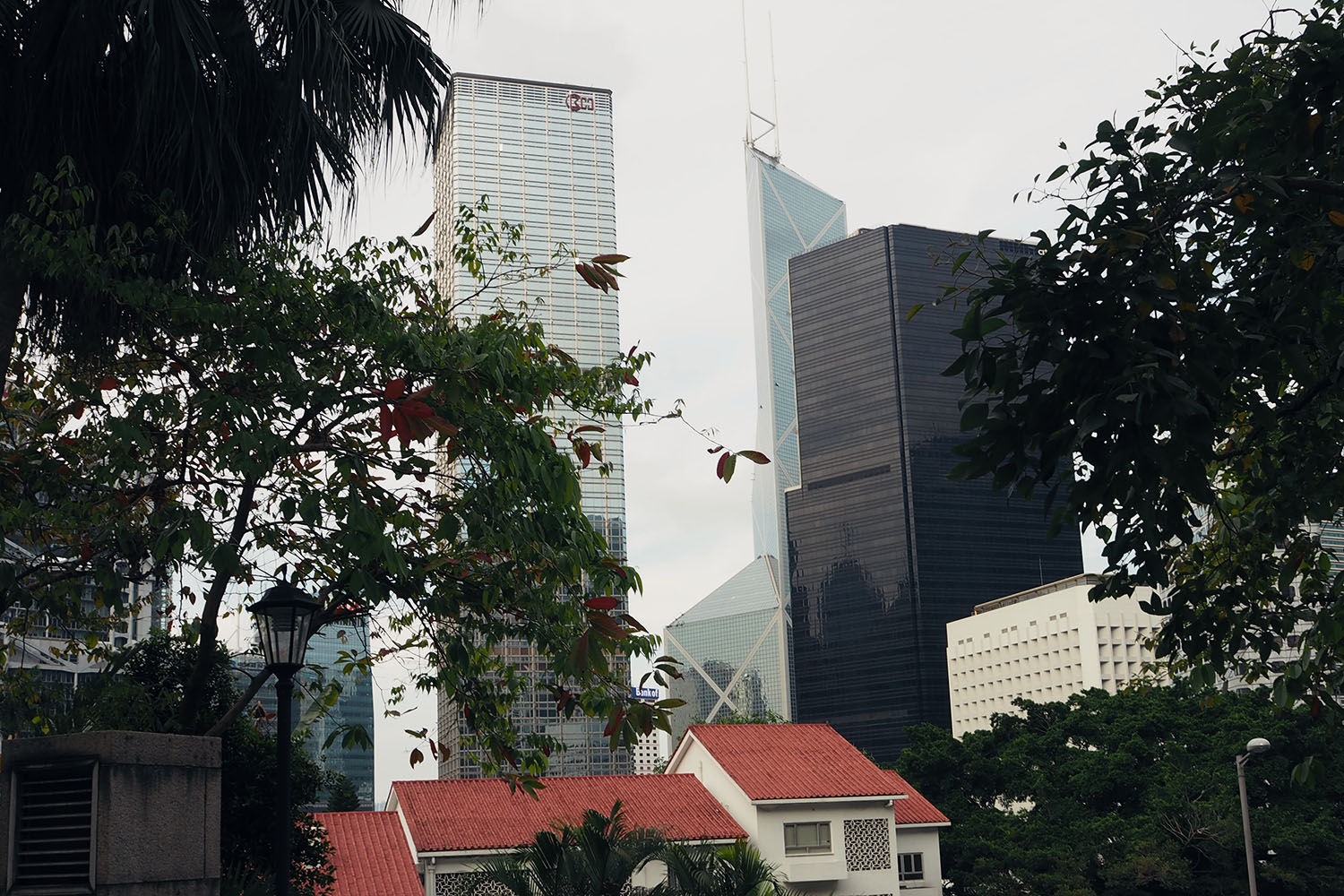 Hong Kong is an old-meets-new city. I wouldn't necessarily say it's pretty but it has its own special charm. The streets are very crowded; the subway is a constant feeling of being sardine canned...