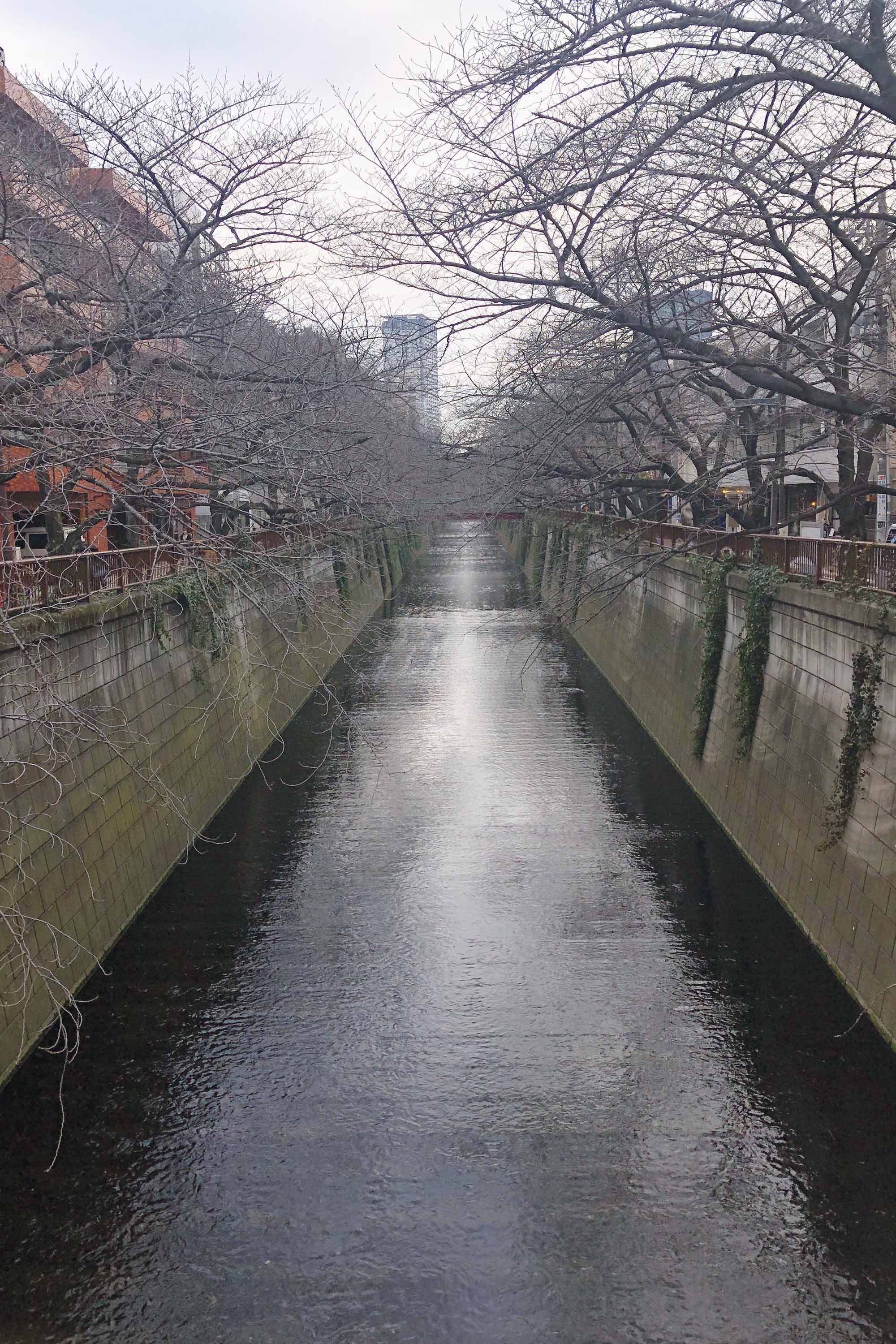 Nakameguro is as beautiful in real life as it is in pictures – even in winter sans sakura (cherry blossoms). While Malaysians are used to the Klang River being murky and disgusting, the Meguro River is most definitely the opposite and should not be mistaken for a giant drain. The water is crystal clear and the calmness of its flow is soothing. Breathtakingly beautiful and just a block away from the main intersection and busy street. You'd think that you're in a different city altogether.
The area gets insanely crowded during the full bloom of sakura season because everyone wants that million dollar Nakameguro sakura shot. But the contrast in winter is stark. The area is almost deserted and the peaceful surroundings make a good atmosphere for exploration. You can take all the time you want as you leisurely stroll along the river and the surrounding streets.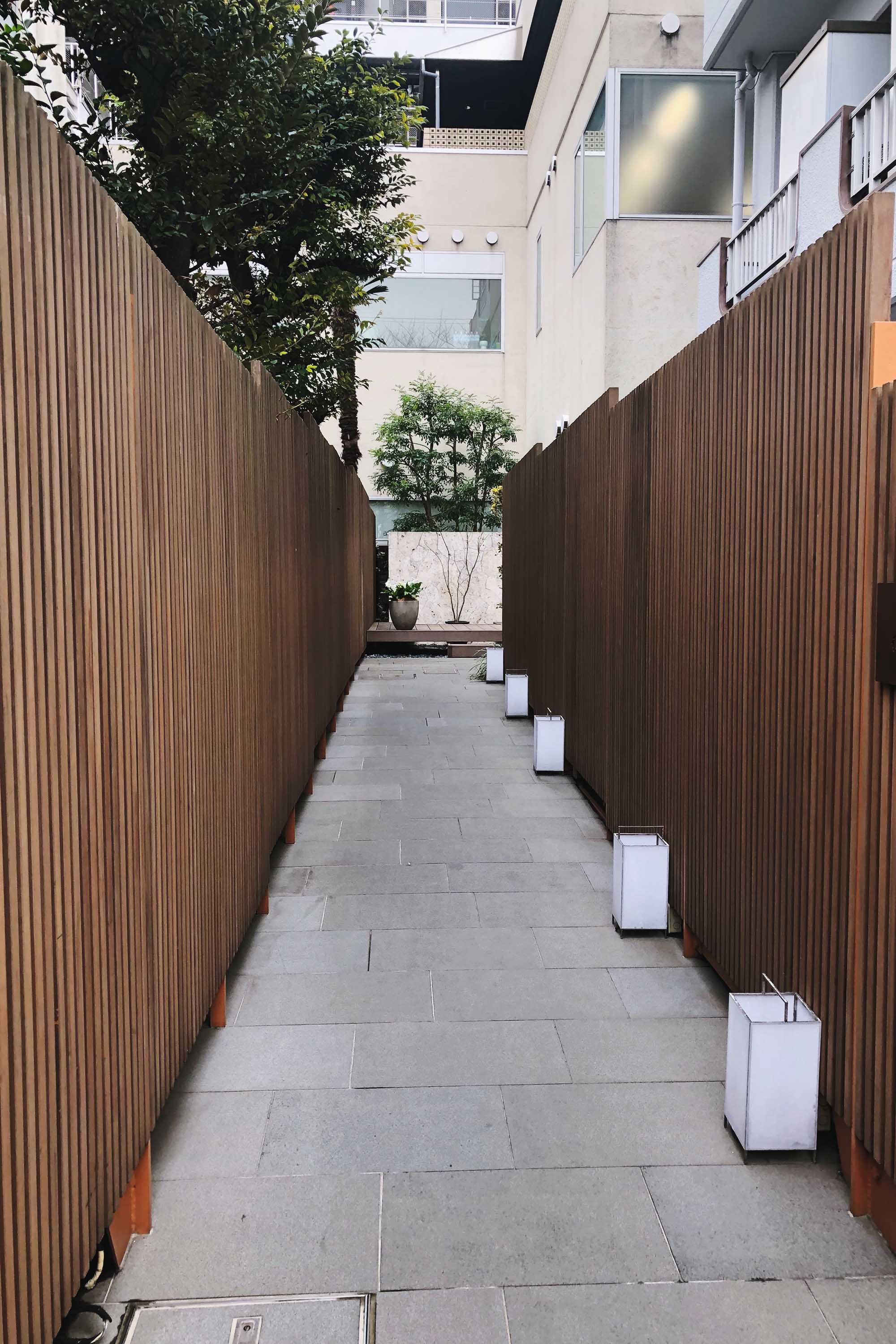 Local Japanese shops line the streets and alleyways of Nakameguro. They aren't particularly cheap but still nice to look at. I especially loved the Tsutaya Bookstore located just outside Nakameguro Station. Although you can find Tsutaya all around Tokyo, this particular one really looked like a high-end boutique. Of course, I got distracted and forgot to take a picture of Tsutaya. What's new, eh?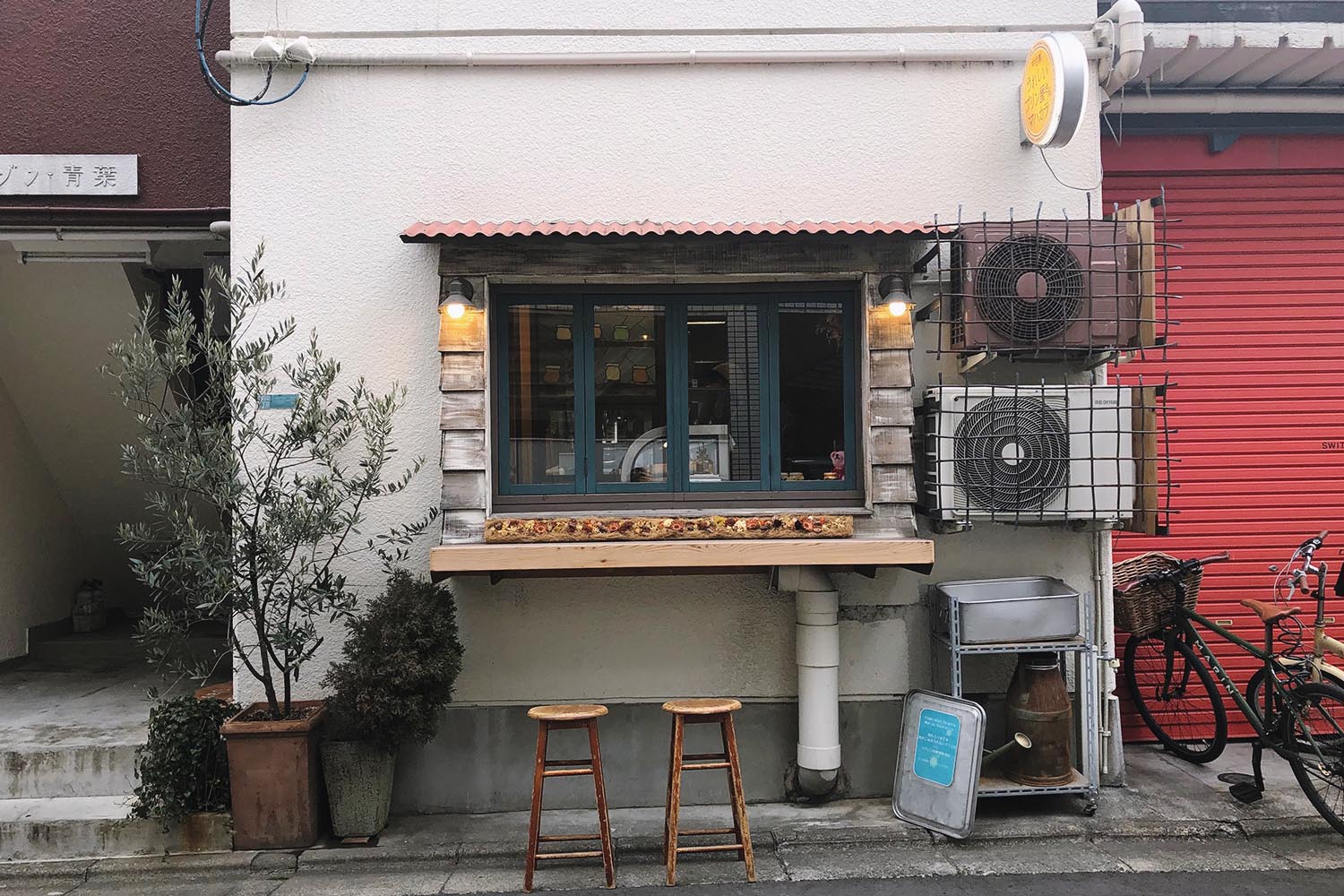 Happy Pudding Mahakla is a cute little pudding shop that serves amazing homemade pudding. Blink and you might miss it because it's located in a small alley near the Meguro River. The safest way to find it is by using Google Maps, as it works like a charm in Japan. Be prepared to order your puddings to go because seats are limited in their tiny basement, which houses only a handful of bar stools. And if you are particularly claustrophobic, I don't recommend eating in as the space feels really tight.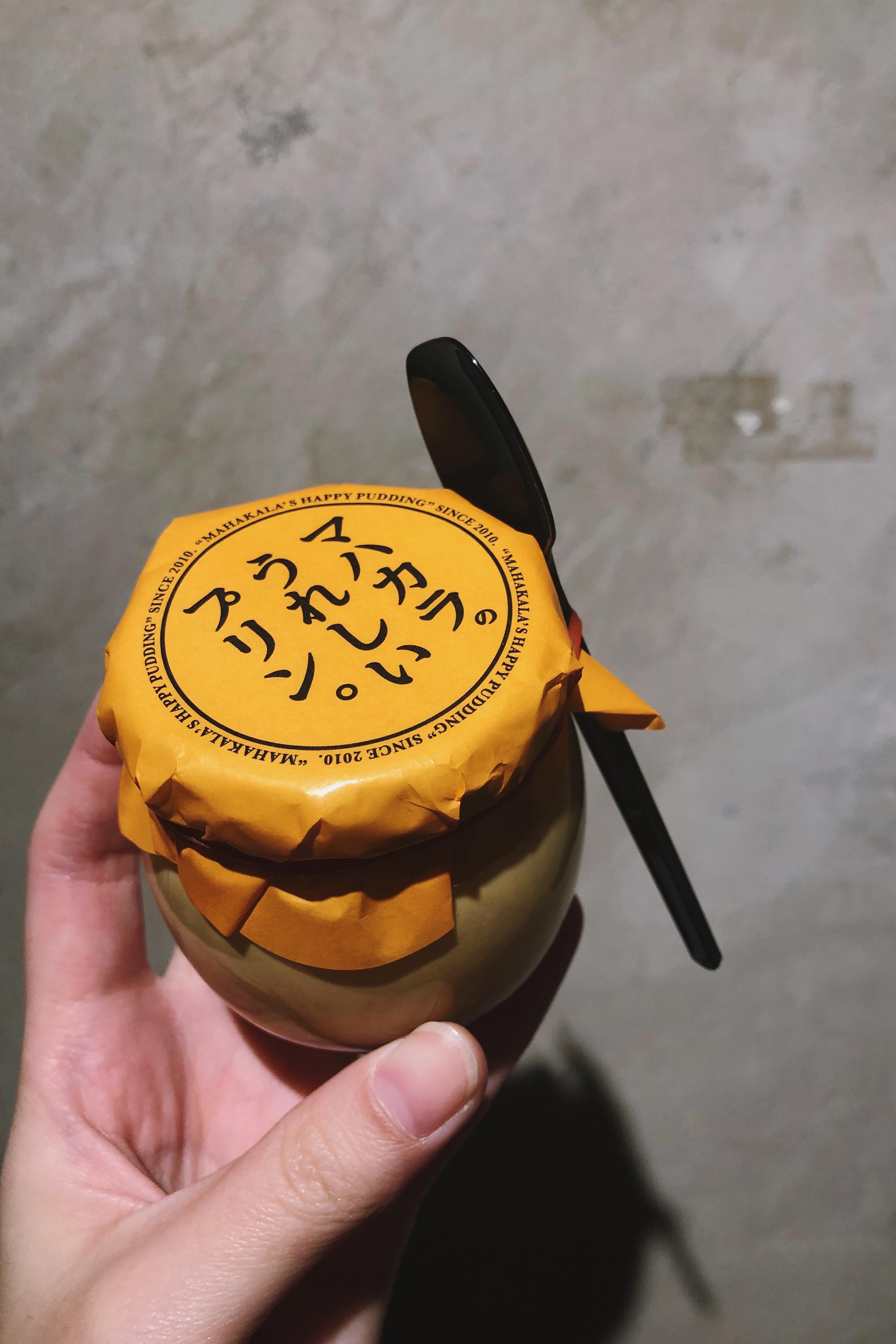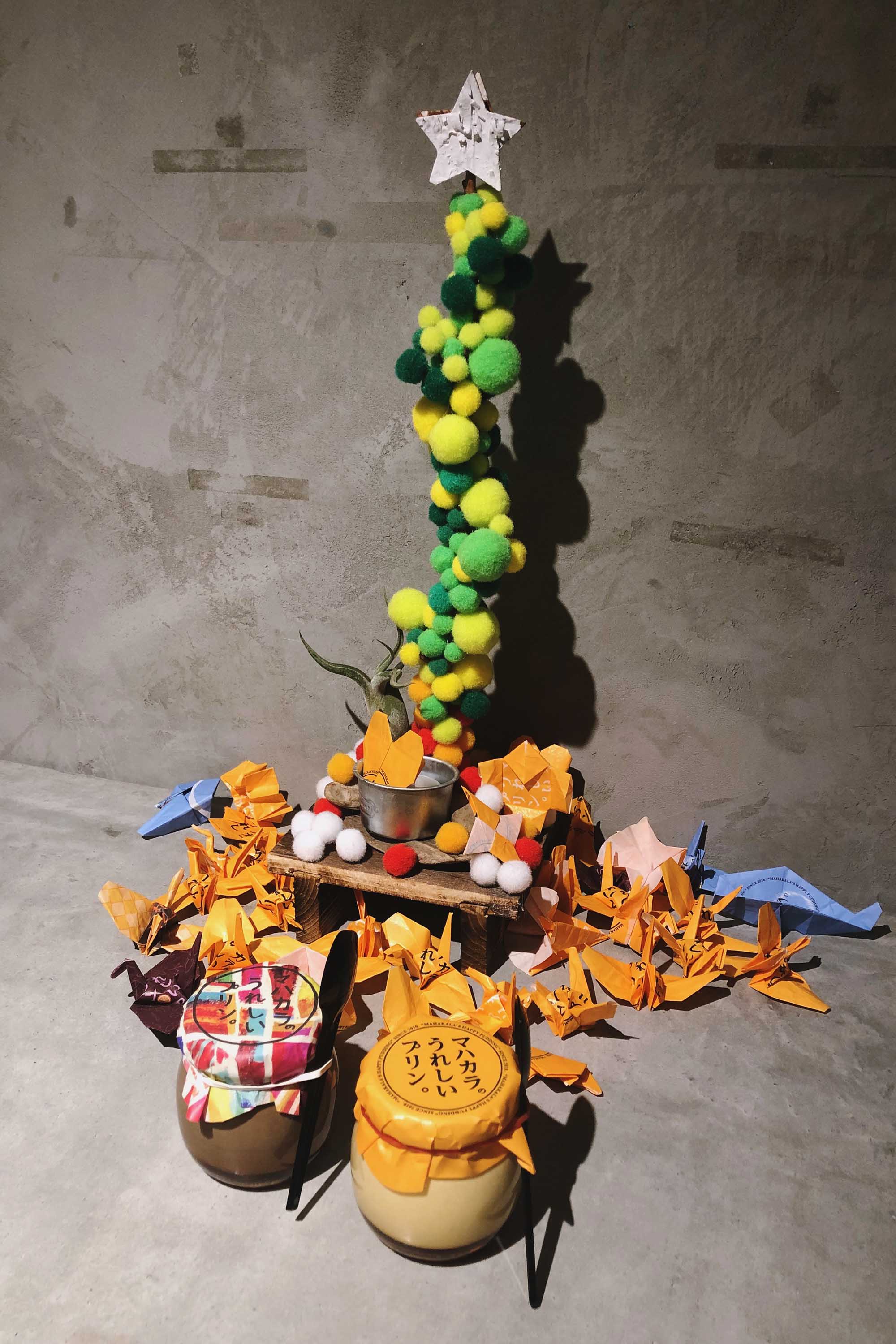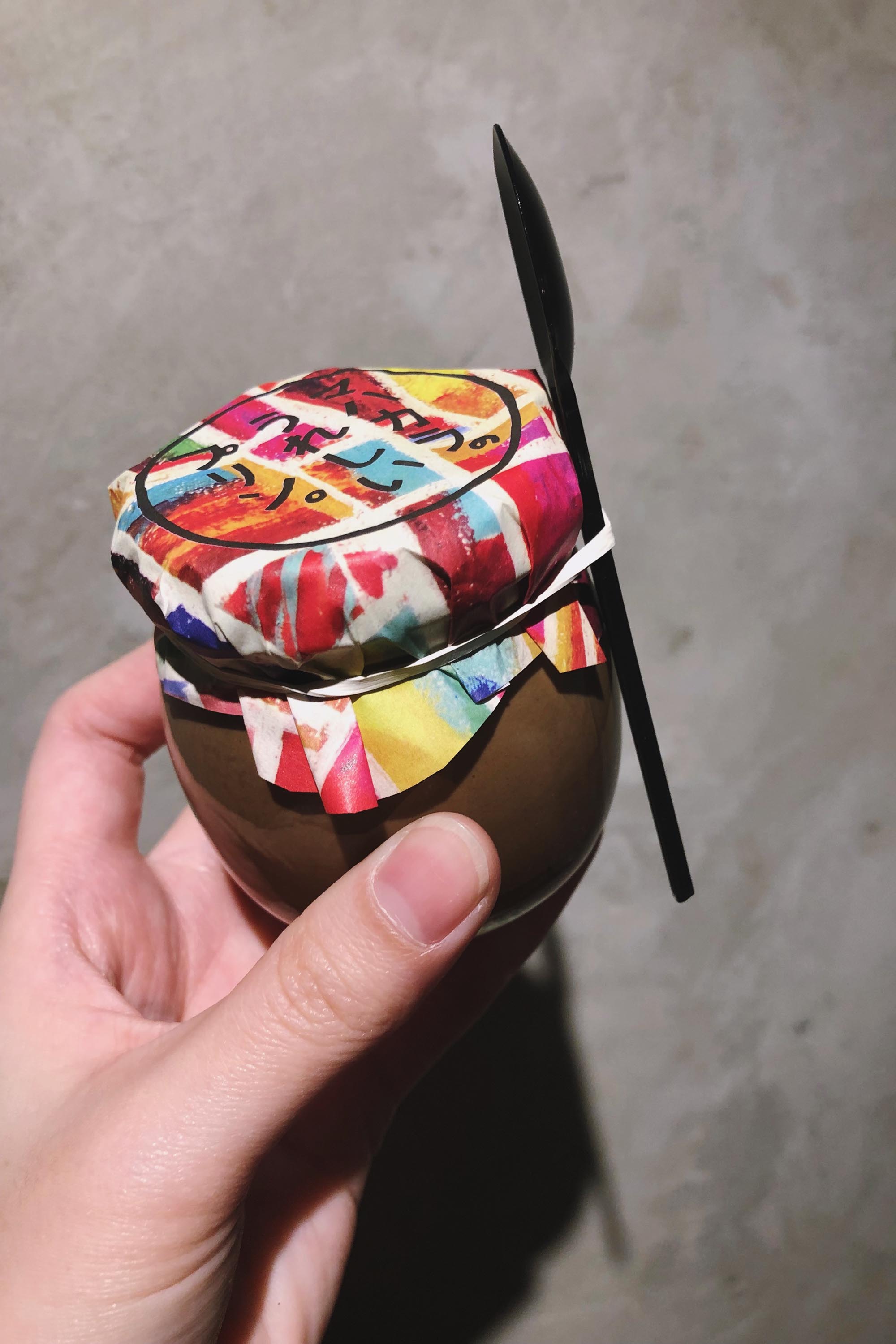 My family ordered two puddings to share – original custard and chocolate. Both were absolutely divine! Happy Pudding uses top quality eggs called Nihon Ichi Kodawari Tamago from the Hyogo Prefecture to make their puddings. This variety of eggs is said to be the best eggs in Japan but I ain't no egg expert so I cannot vouch for that. HAHA!
Between the two, I preferred the original custard – Ureshii Purin which comes with caramel syrup. While the combination might sound very sugary, it was not too overpowering. The balance between the richness of the pudding and the sweet-bitterness of the caramel syrup was just nice. The texture of both puddings is smooth and silky with a slight bounce. The perfect kind of puddings if you ask me. For those who want something heavy and decadent, the chocolate pudding is just that. Very chocolatey and thick, this pudding is more suitable for those with a sweet tooth. But delicious nonetheless. I just don't think that I would be able to finish one all by myself (lol).
They also have matcha and hojicha available among other flavours and the kind lady who was mending the store when I visited said that they do seasonal flavours depending on what local ingredients are available. So you might find a unique pudding flavour on your visit! Prices range from around ¥370 to ¥410. A little bit pricey for a relatively tiny jar of pudding but for that kind of quality, I wouldn't complain. If you're ever in the Nakameguro area, I highly recommend that you stop by Happy Pudding for a little something sweet. You won't regret it, I promise!
Happy Pudding
1-17-5 Aobadai,
Meguro-ku, 153-0042
Tokyo