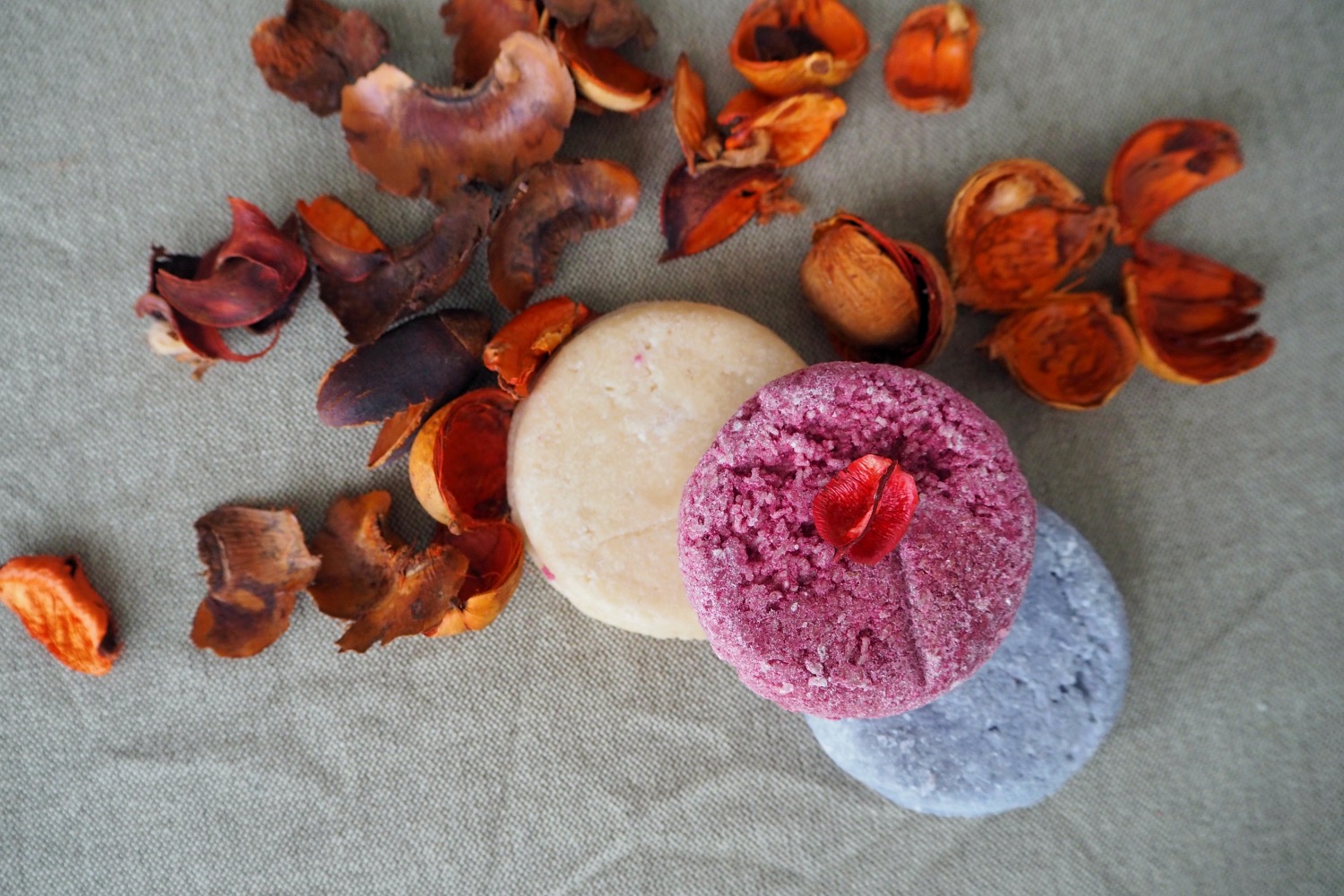 If you haven't noticed already, over the last few years, making lifestyle changes to save the environment has become quite "in trend". There has been an increase in eco-friendly stores...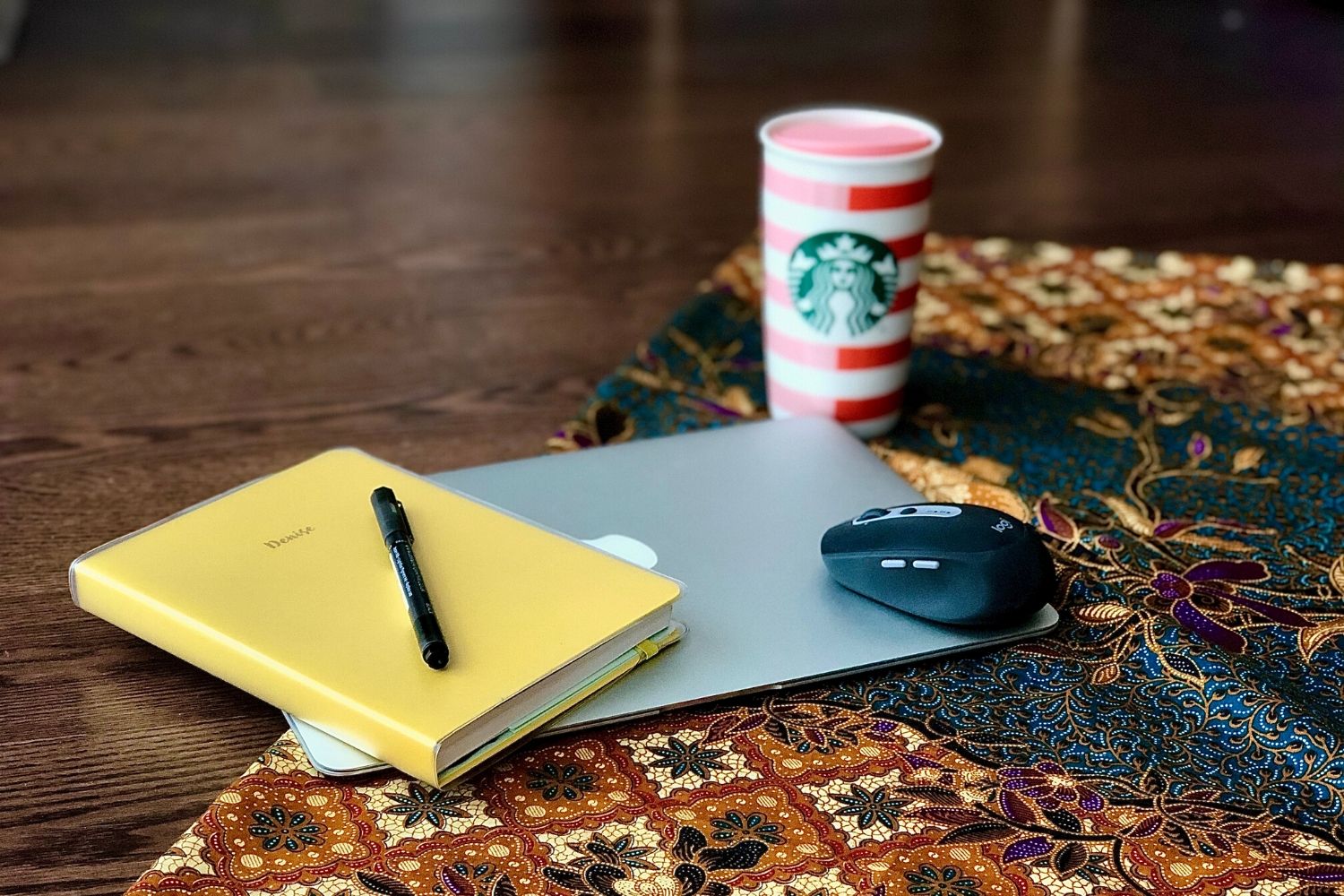 Since my last update was my birthday over a month ago, I decided that I will spend my free time writing as much as I can as entertainment for me and more nonsense to read for you. Today I will be sharing 5 things that I've been doing to keep myself sane during this time...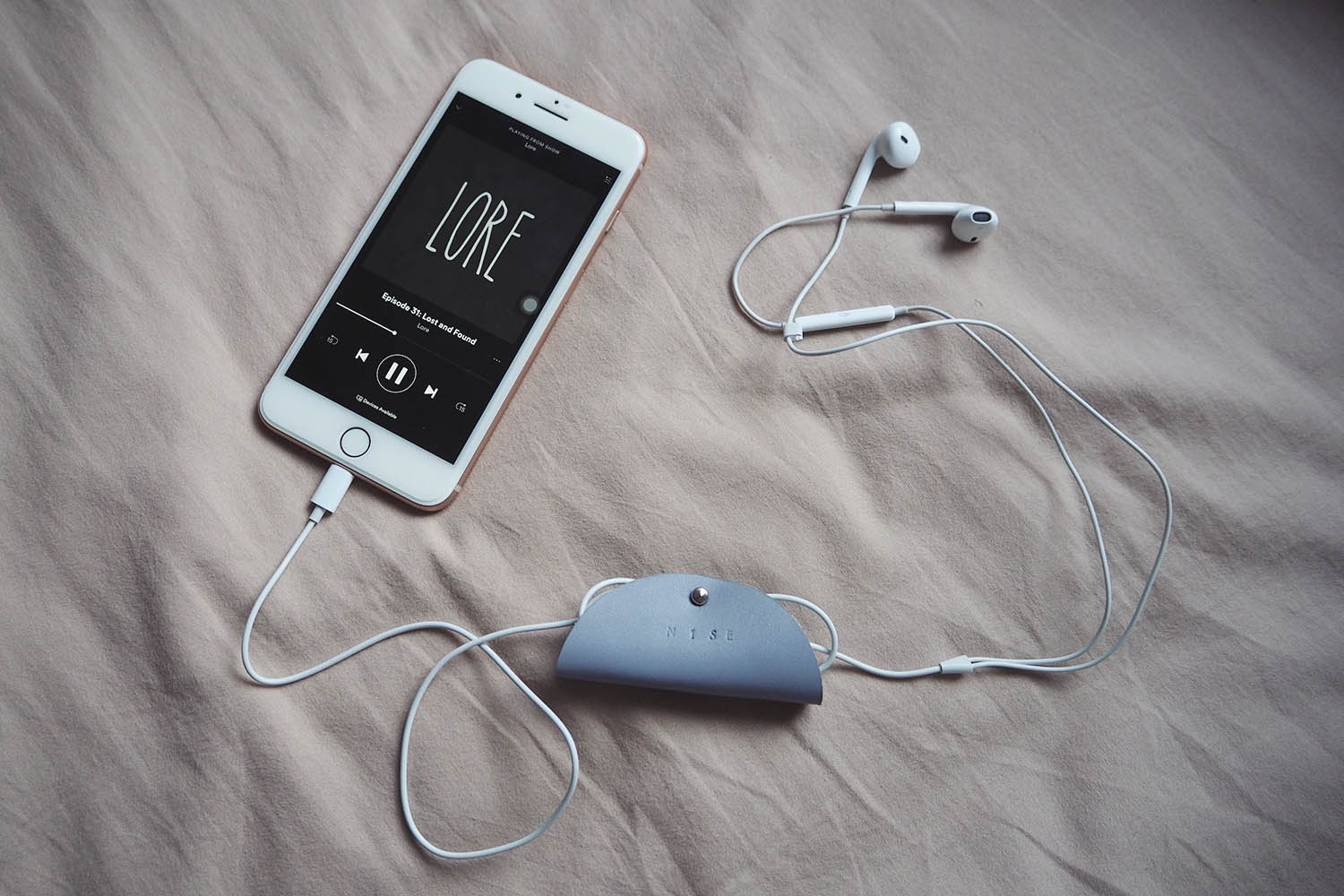 Recently at work, I started getting sick of my Spotify playlists. It can get very boring, listening to the same songs over and over again all day, 5-days a week. The problem is, my taste in music is very particular and I don't necessarily listen to mainstream songs because they irritate the life out of...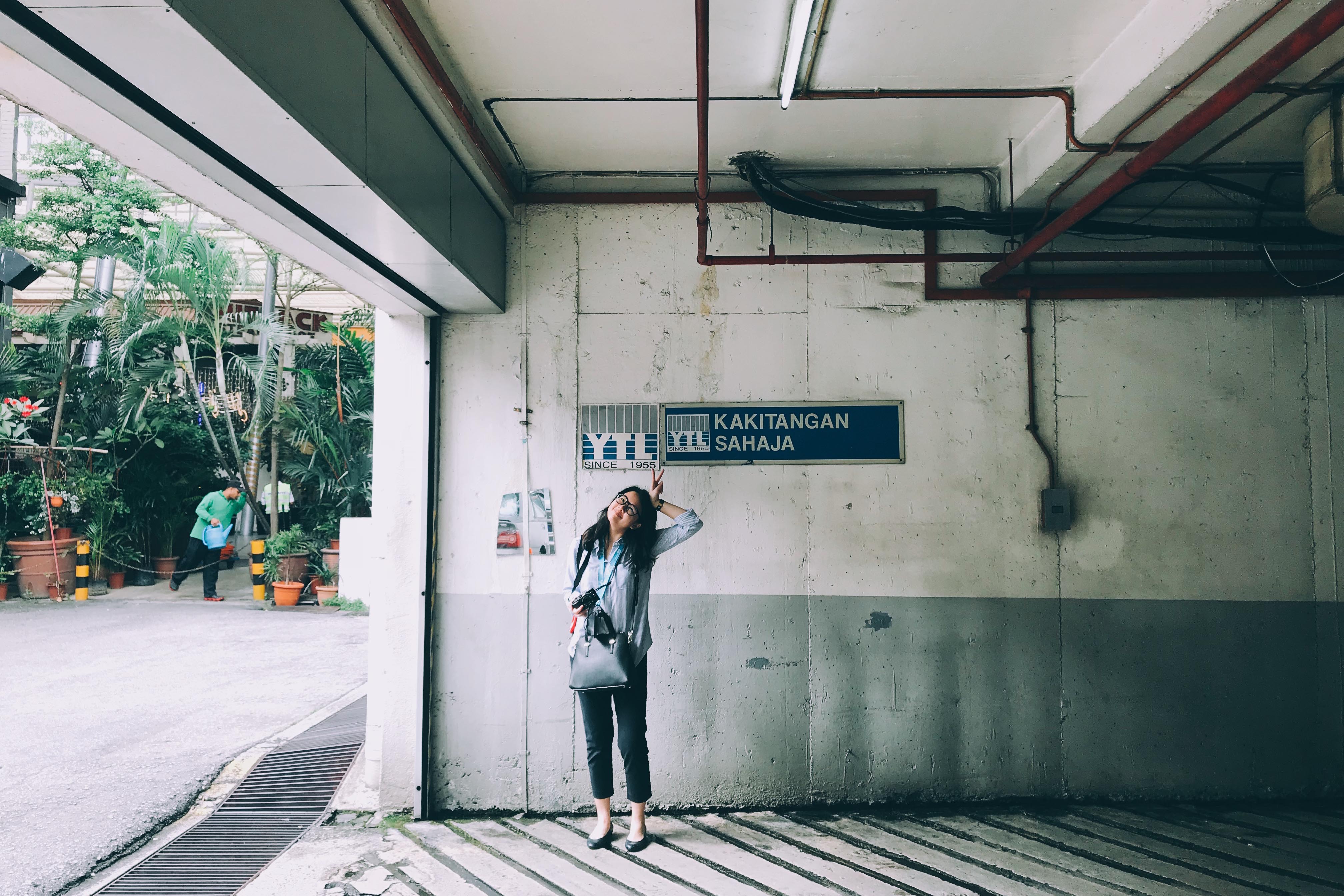 I love a good challenge. Just that I didn't realise I did until I started working. You see, my younger self always imagined having a good and easy life...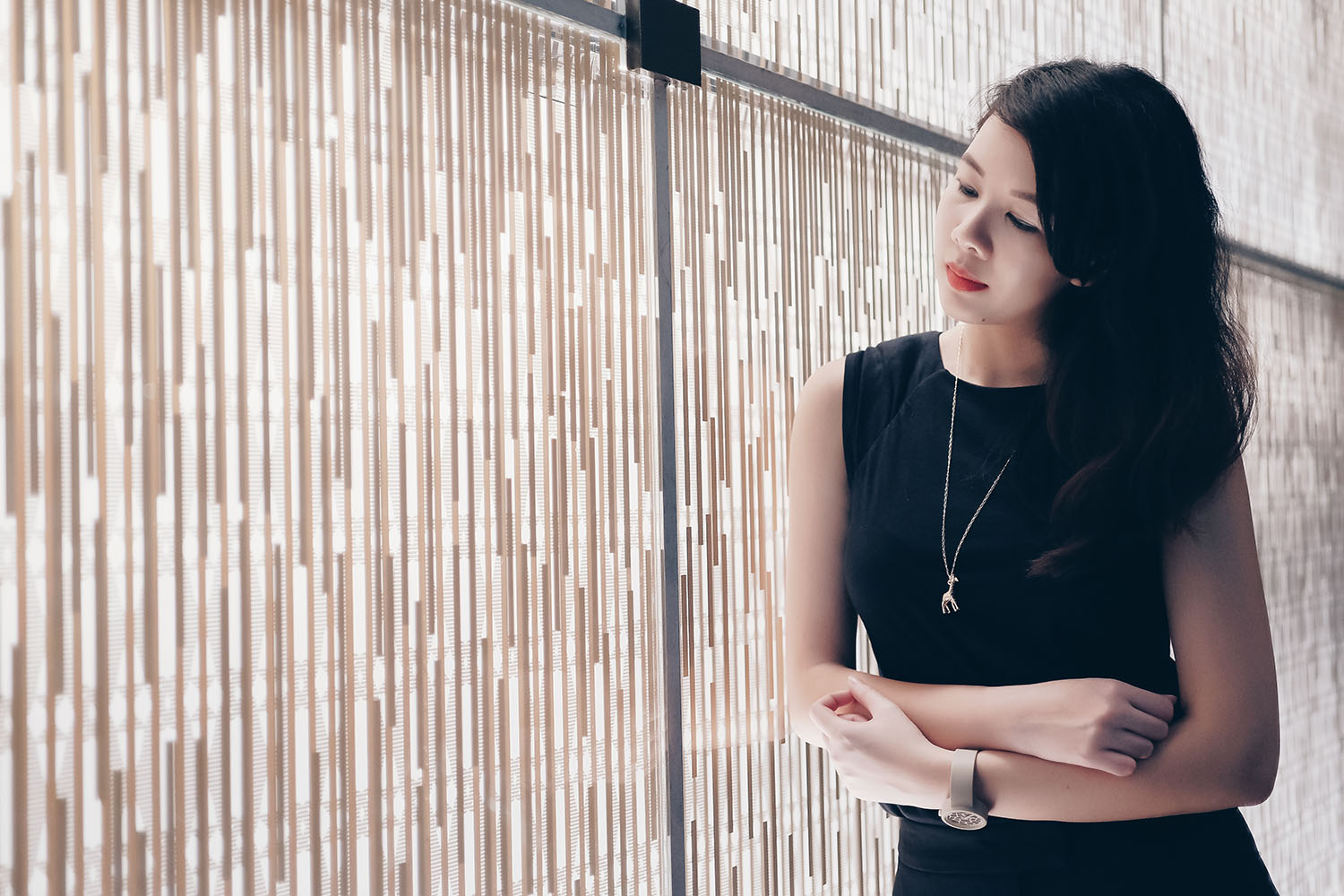 School – not quite sure I can clearly remember what that is anymore. Now at the glorious age of 24, I have a whopping total of 16 years spent studying and roughly 2 years of work experience, give and take...