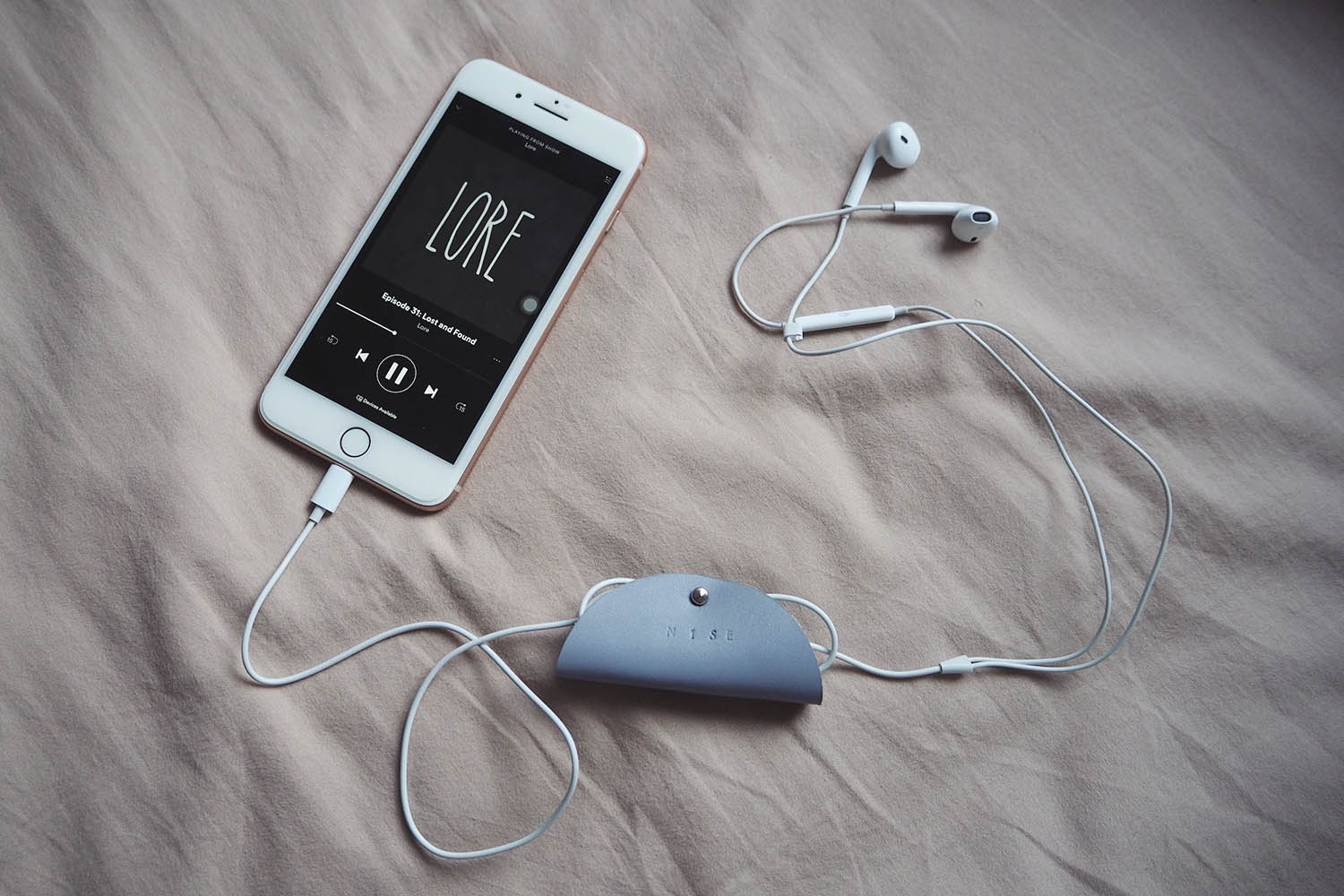 Recently at work, I started getting sick of my Spotify playlists. It can get very boring, listening to the same songs over and over again all day, 5-days a week. The problem is, my taste in music is very particular and I don't necessarily listen to mainstream songs because they irritate the life out of me. Trust me, I've tried other curated playlists and I cannot go on beyond 2 songs. My bad habit is skipping songs one after another at a rapid pace – I am a chronic song skipper. Apart from my Worship and Kpop playlist, the few Ed Sheeran/Shawn Mendes songs that I listen to, and the occasional number by the Backstreet Boys (don't judge), you will find that my playlists consist of a bunch of songs by people that are virtually unheard of. Oh Wonder has already been hijacked by the hipsters of this generation (lol). But Tim Halperin, Sleeping at Last and The Workday Release, anybody?
Anyway, I digress – it is a problem with people who talk too much. So, finding that my ears have gone stale, I started listening to TedTalks on YouTube as a replacement for my "boring" songs. But that didn't quite fit because I don't like turning on the autoplay function for the next video. I'm so picky, do you see my dilemma here?
That's when I started looking into podcasts on Spotify and found Lore – an award-winning and critically-acclaimed podcast about true horror stories. You should know that I've been very interested in ghosts and anything horror-related since I was a child, although I cannot sit through a horror movie. Odd, isn't it? But I remember being so excited when my mum finally allowed me to start reading True Singapore Ghost Stories by Russell Lee.
The creator, producer and narrator of Lore is Aaron Mahnke, and he brings you through a journey that exposes the darker side of history. At first, I was a bit intimidated because each podcast lasts for about 25 to 30 minutes. But after trying out one episode, I was hooked! The stories are not just shallow horror anecdotes but rather in-depth narratives about the origins and history of the many ghostly encounters that we know of today. It is very intellectual and touches on a lot of factual evidence, making it more than just another horror podcast. Very cleverly done, if I do say so myself!
You can also watch the series on Amazon Prime if you prefer a film adaptation. Some people are just more inclined to visual elements. I've not seen them myself but apparently, the series is produced by the same Executive Producer of The Walking Dead. Personally, listening to the Lore podcasts has been very therapeutic and so I'm not too bothered about the series. In the end, it all boils down to personal preference.
Lore releases a new podcast every fortnight on Mondays. If you pace yourself well, you will have plenty of episodes to last you for a while. Just don't do like 20 a day. You can listen to Lore on Spotify and Apple Podcast but do check their website for other platforms that you might be using.
Happy listening!
x