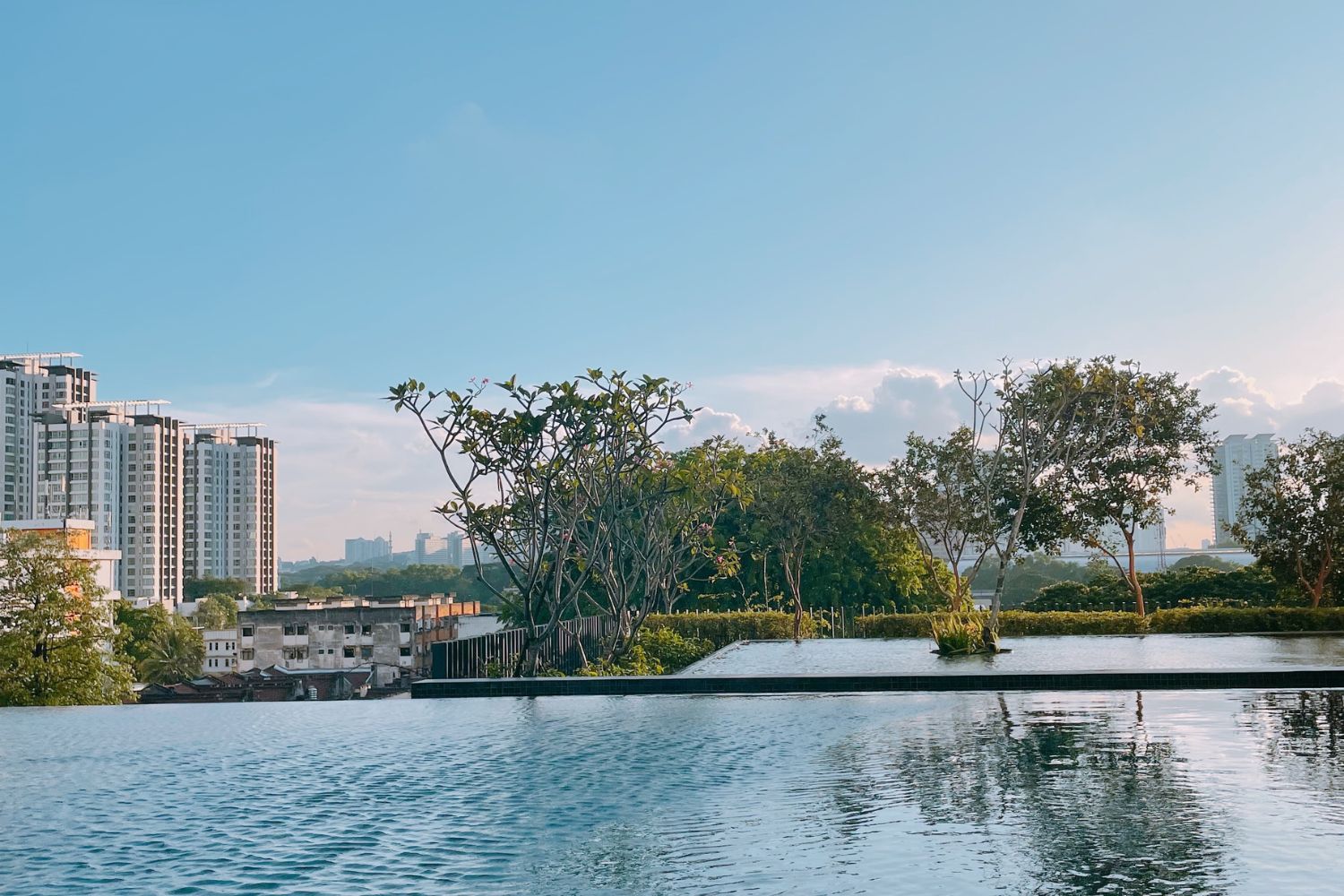 I drove past your house last night. Trust me, I didn't want to but I had to send a package to an address nearby. Isn't it strange that a place once so familiar is now just another drive-by...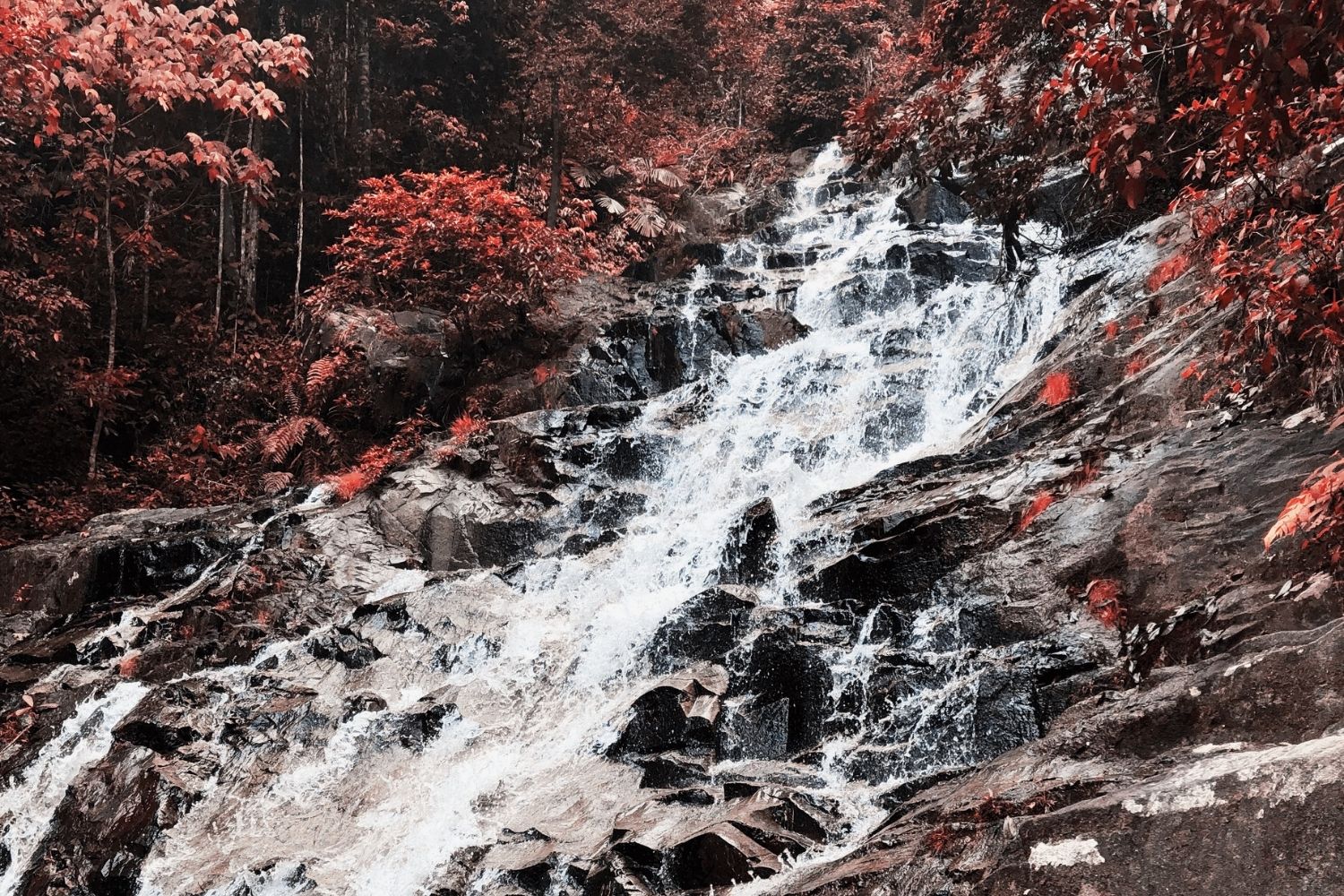 One and a half years gone. And I don't wake up reeling in pain anymore. There are no more tears to cry, they've dried up months ago. It's a strange thing to say but I'm no longer afraid to go to places...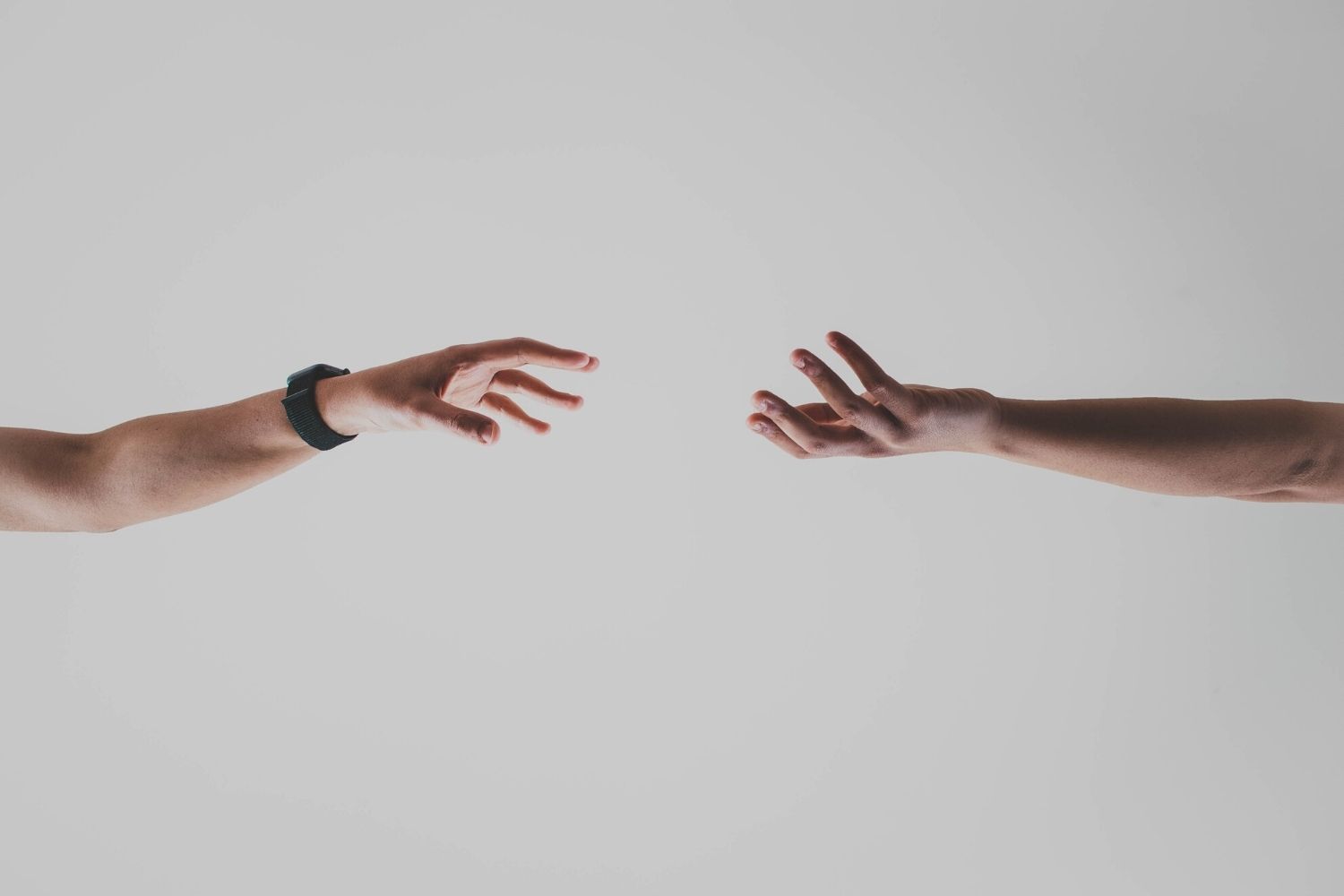 I honestly don't know how people ever fully heal. Or if they even do. Almost a year on and some nights are still hard. There's just this lingering feeling of emptiness and longing. Something innate that I can't quite describe...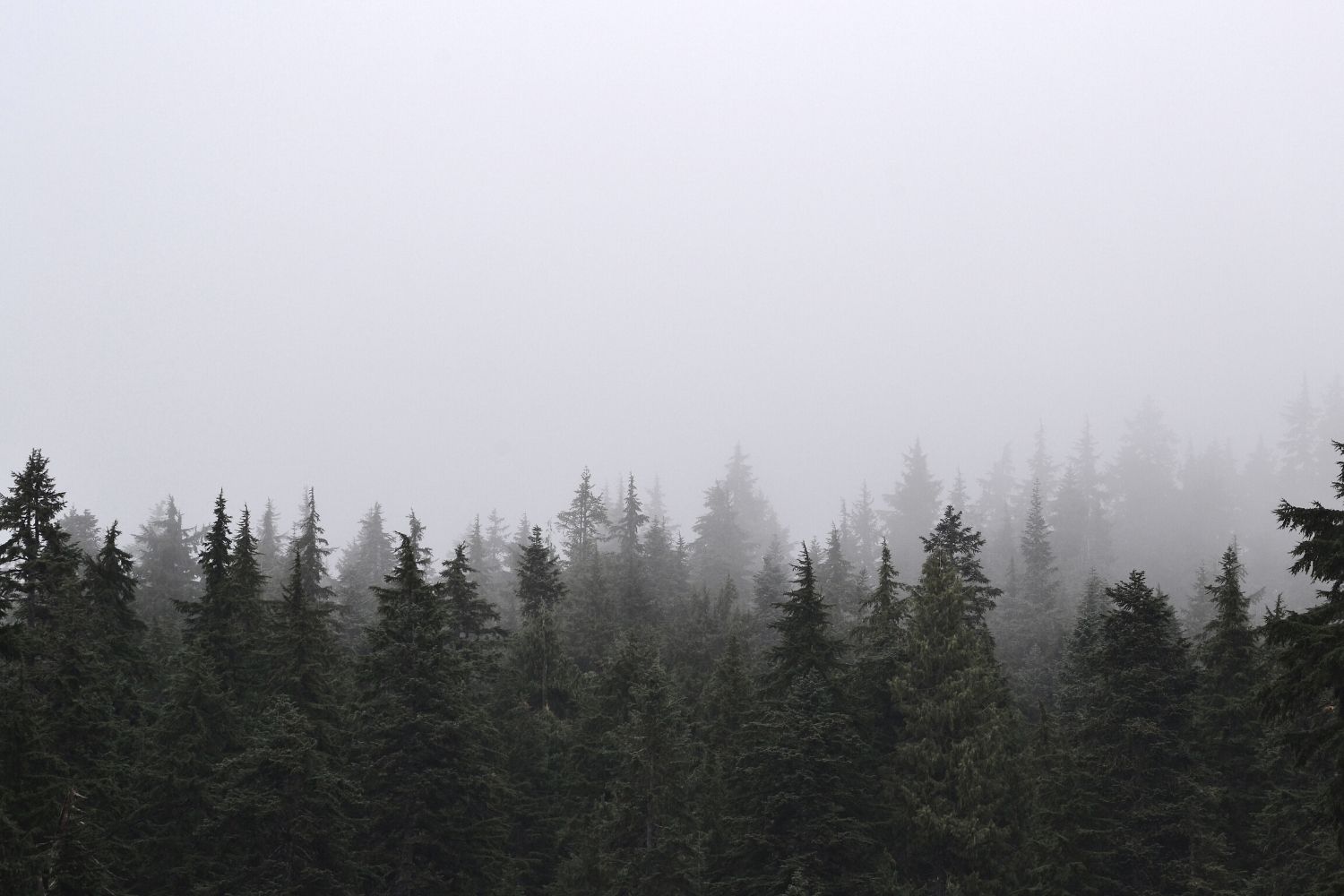 It's been a rage of emotions in the undoing of this thing called love. I find myself drowning in activities, most of which are outside of my comfort zone...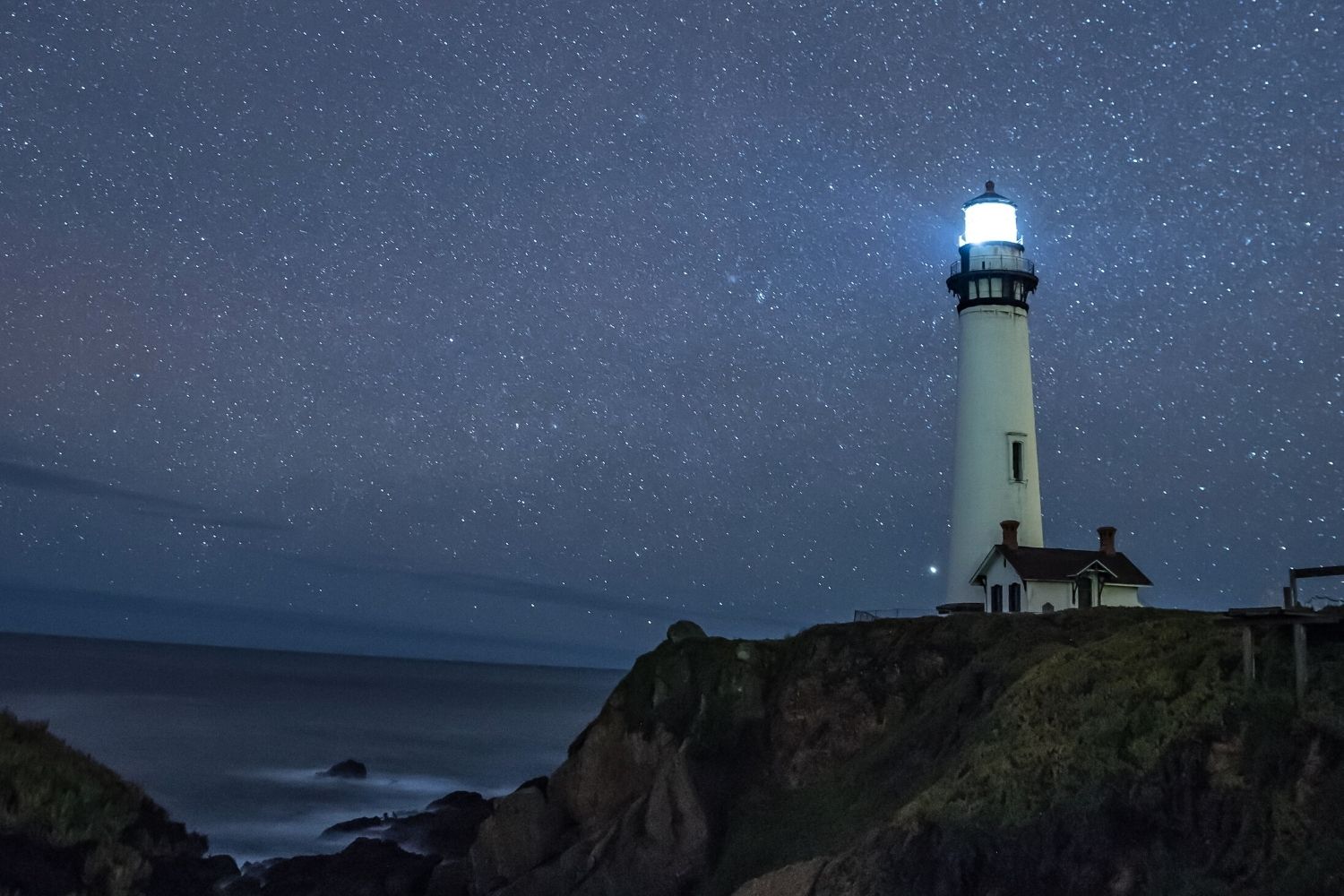 It's on nights like this that I feel like crumbling. The hollowness of my being amplified by the noise outside my window. The darkness creeping deeper and deeper...