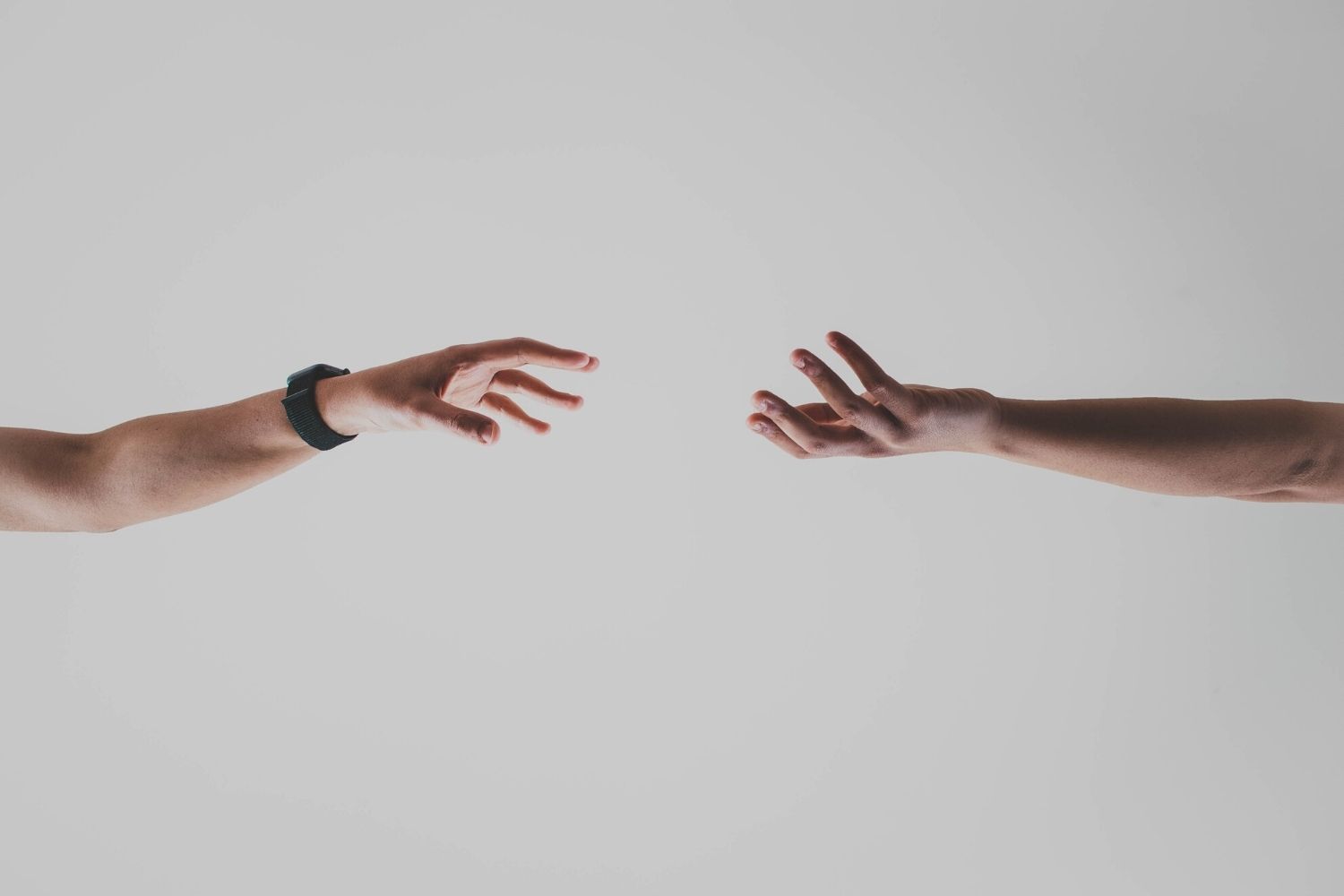 I honestly don't know how people ever fully heal. Or if they even do. Almost a year on and some nights are still hard. There's just this lingering feeling of emptiness and longing. Something innate that I can't quite describe...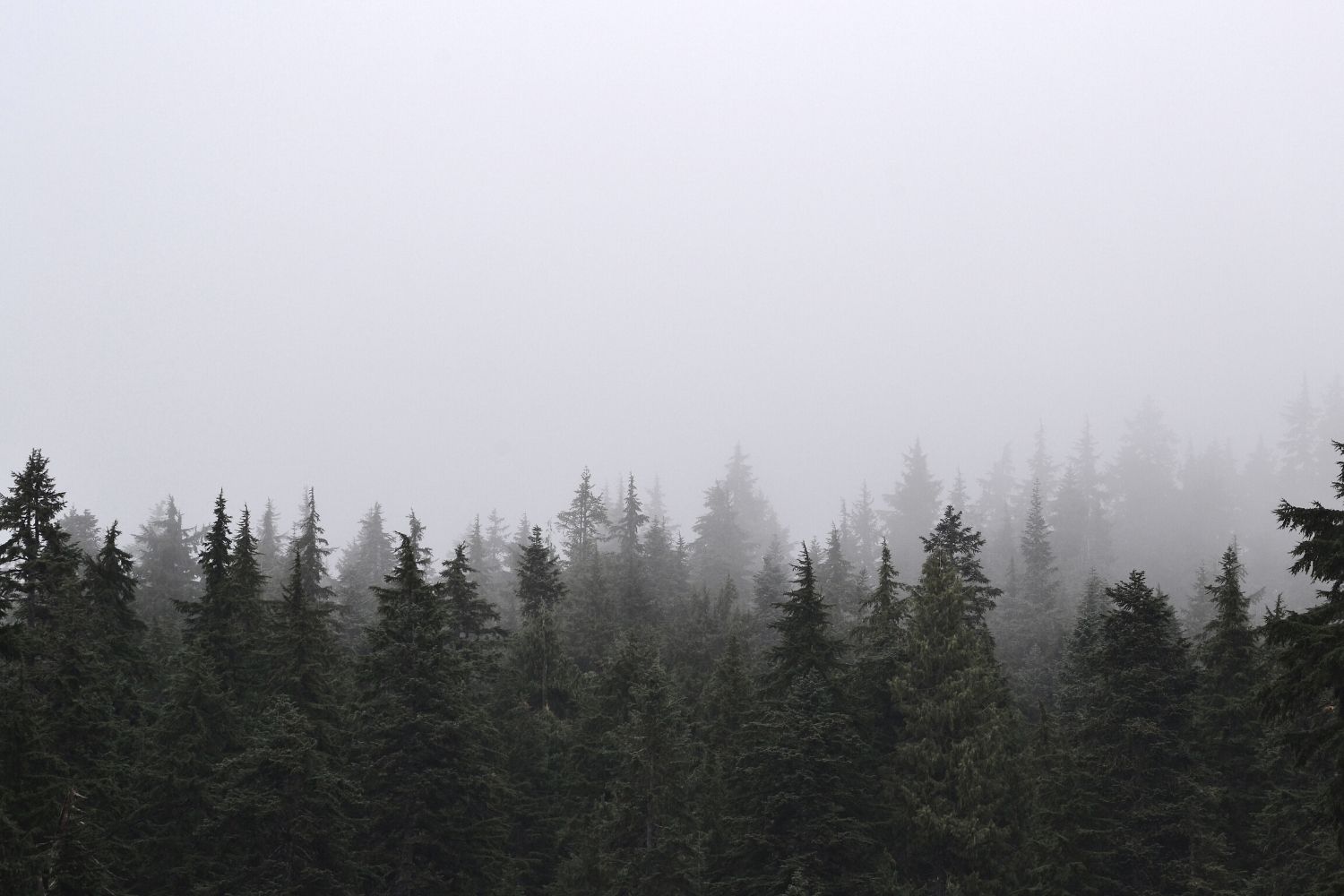 It's been a rage of emotions in the undoing of this thing called love. I find myself drowning in activities, most of which are outside of my comfort zone...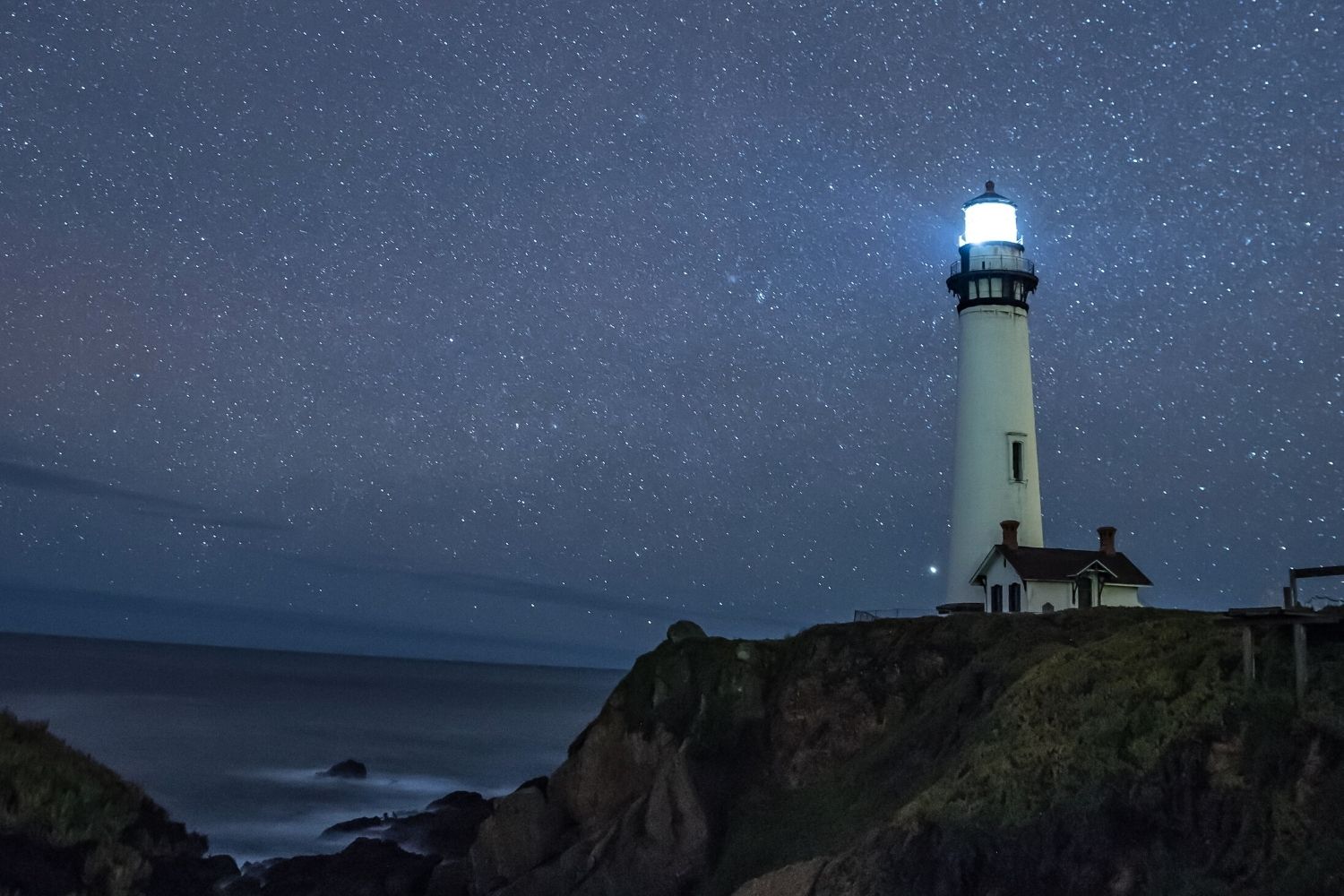 It's on nights like this that I feel like crumbling. The hollowness of my being amplified by the noise outside my window. The darkness creeping deeper and deeper...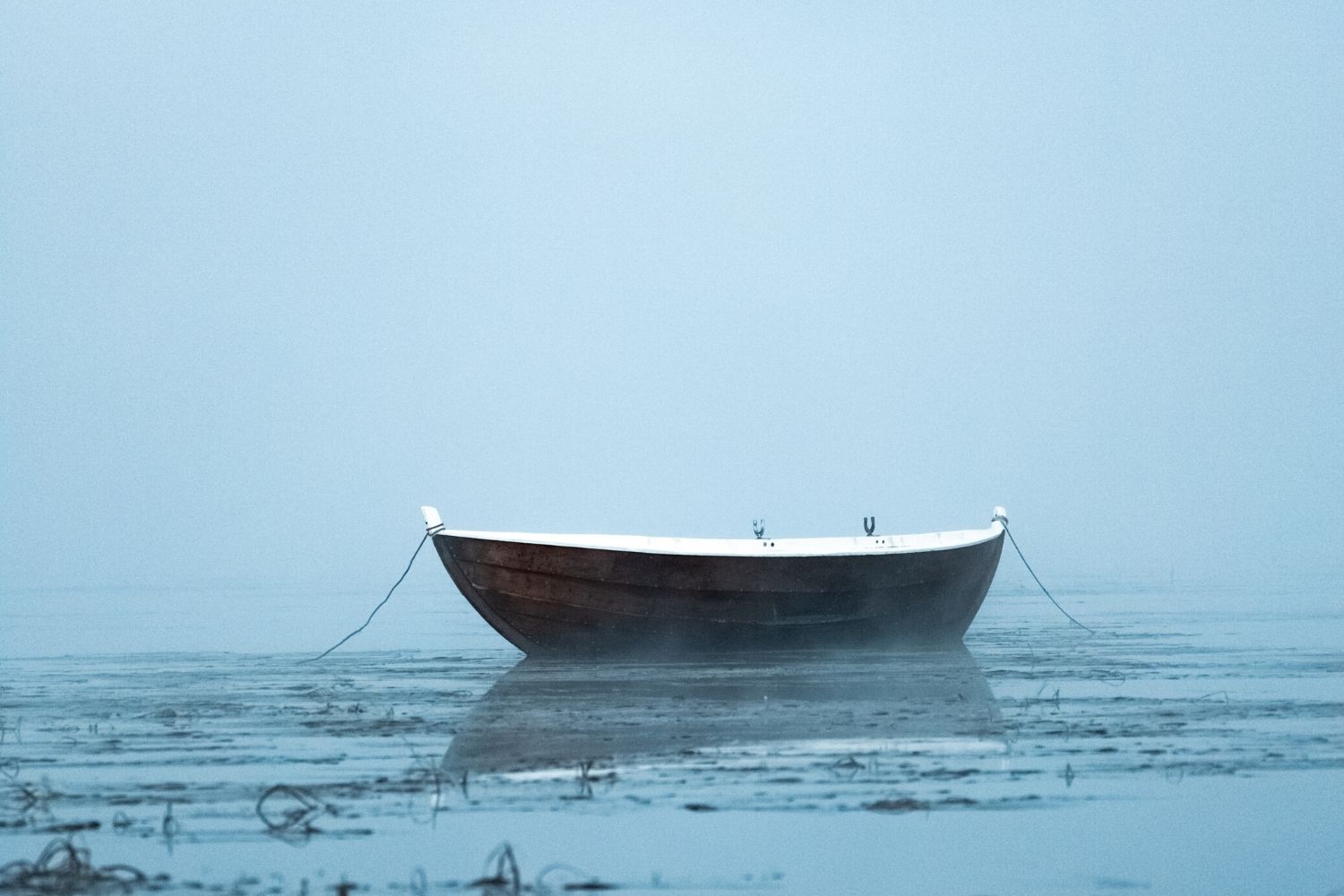 For weeks, my entire being ached with an ache that I have never experienced before. It was the rip my soul to pieces, shatter my heart, and leave me broken kind of painful. The nights haunt me with shadows of you...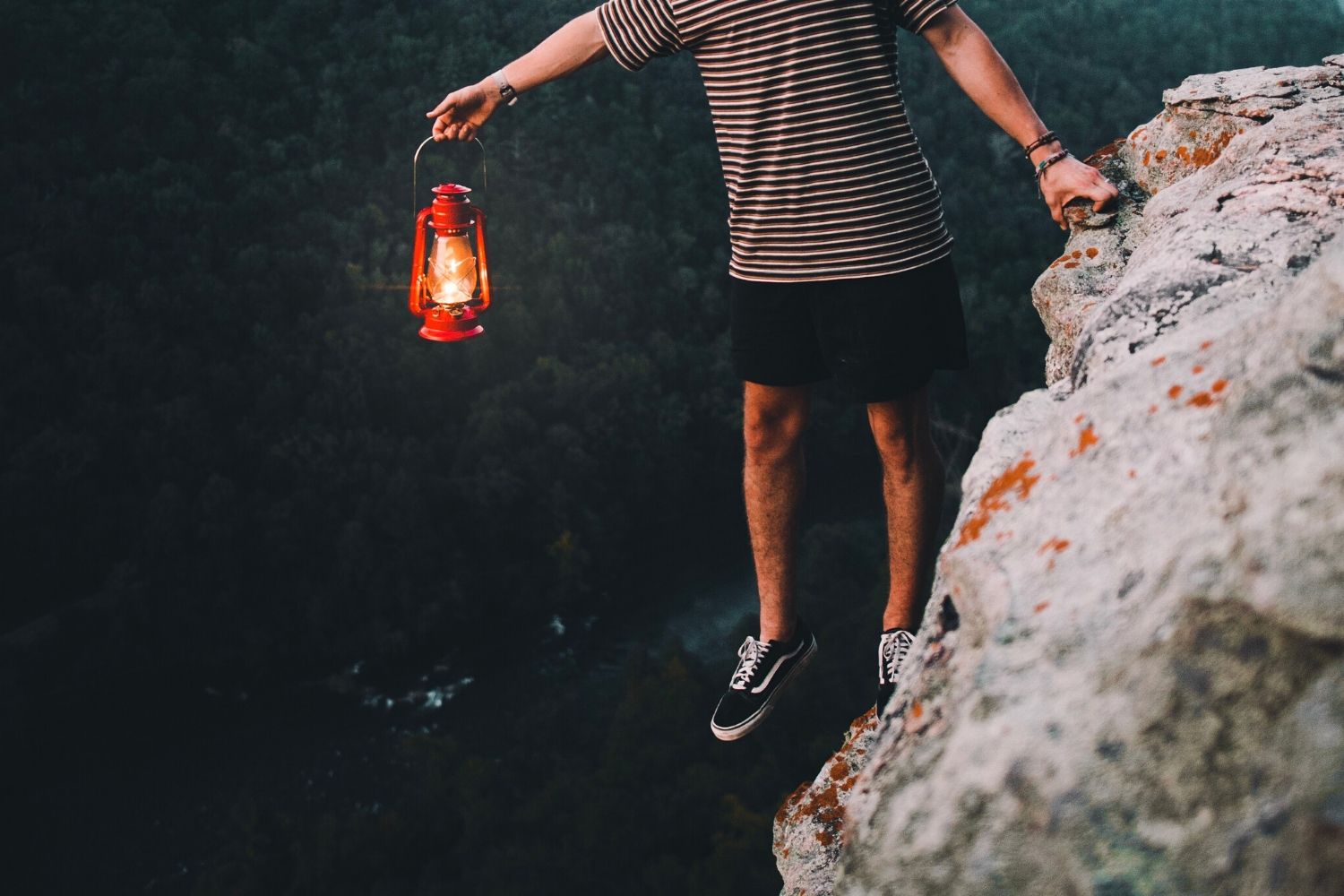 For a while now I've wondered about what you're like. I've been wanting to put a face to the only description I have of you – that just like me, you love Japan. But that is where our similarities and differences start and end...