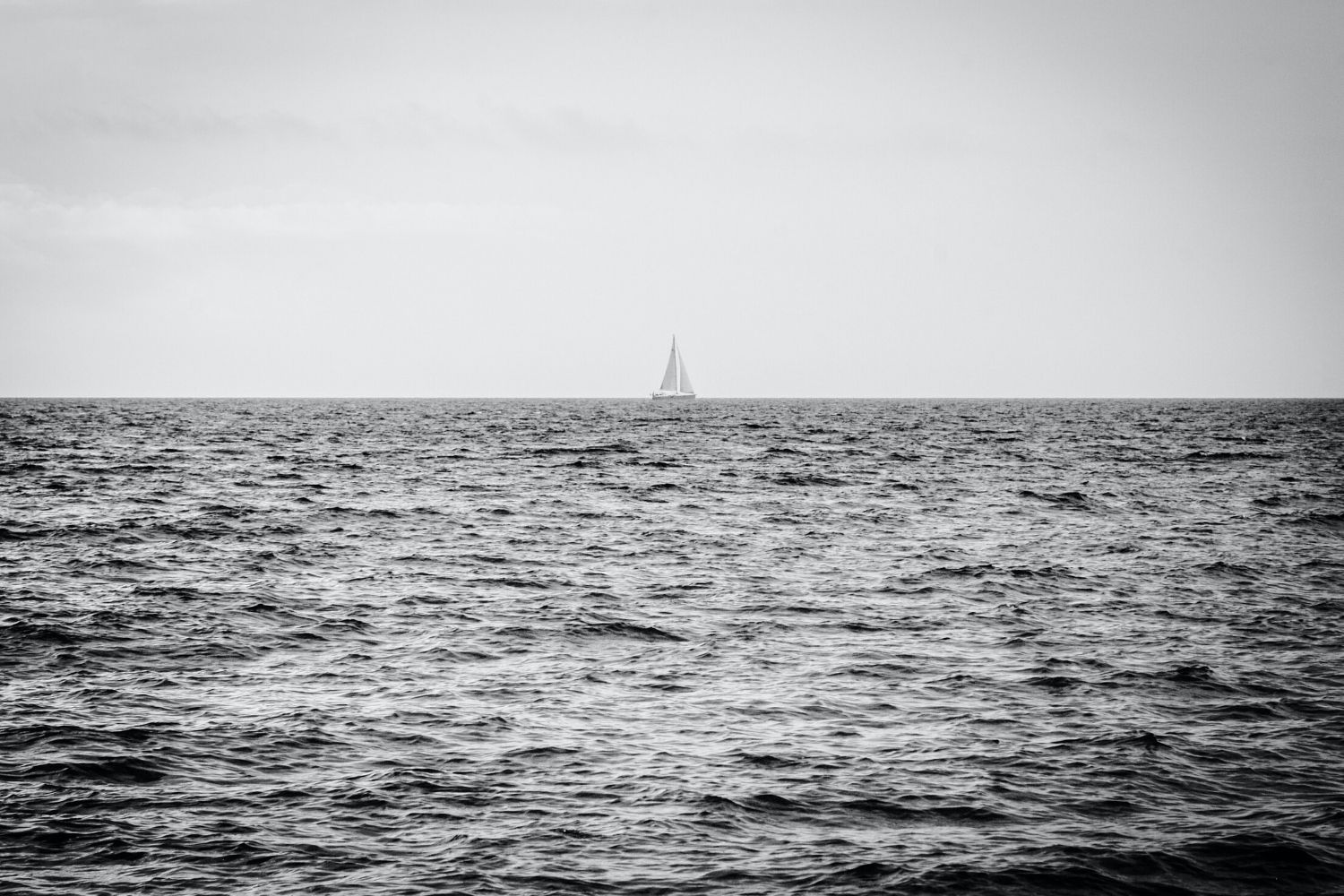 If You Stay is the latest single by my amazingly talented producer friend, Francis Cobb, also known as ISTHMUS. The music was co-written with Steve Lam and co-produced with Failed Desires. Sending a message of hope, the lyrics were written and sung by American singer, Auslin...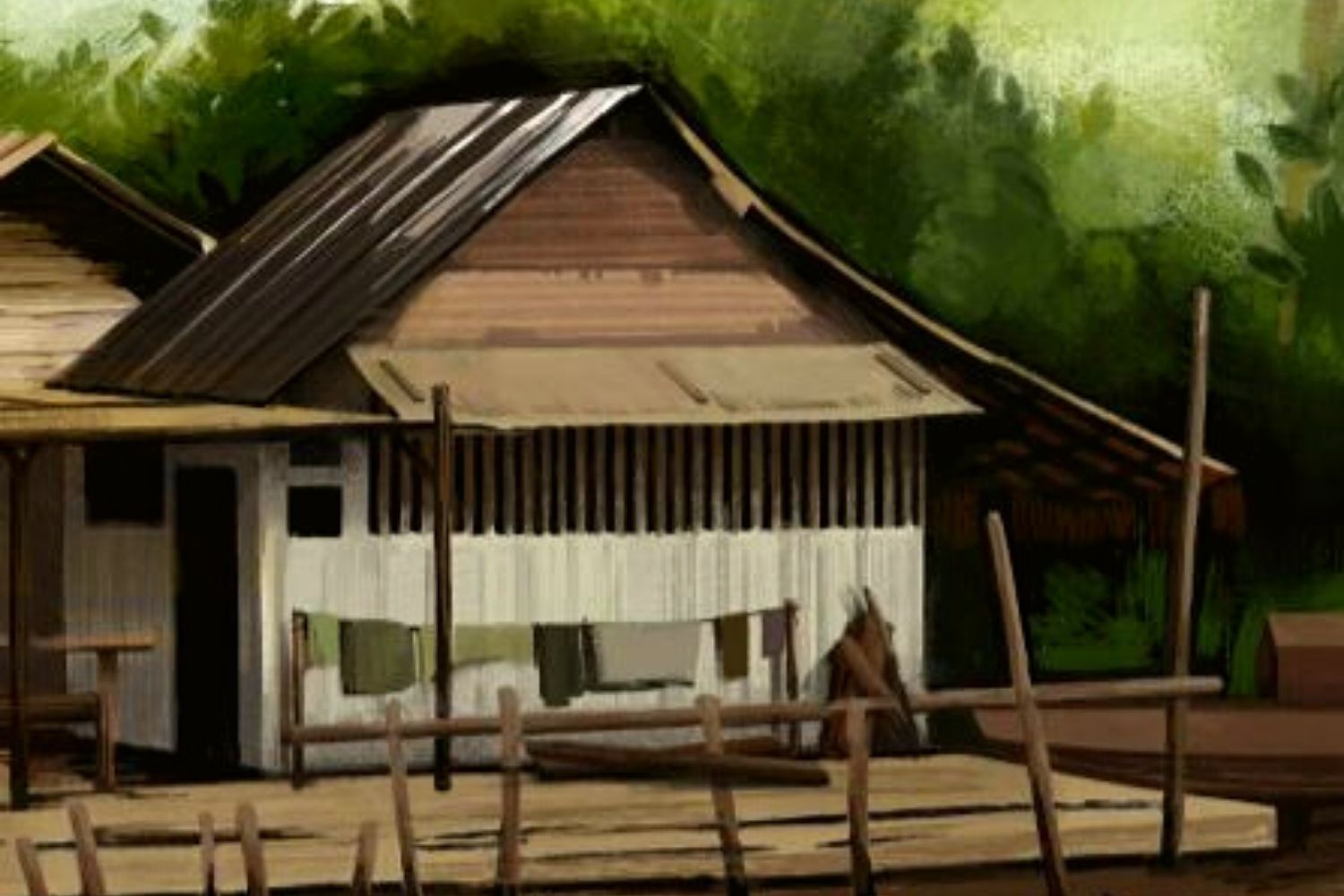 Shawn is most passionate about Singapore's rich history and heritage. His long lineage and rich family history led him to write and publish two books on prominent family members...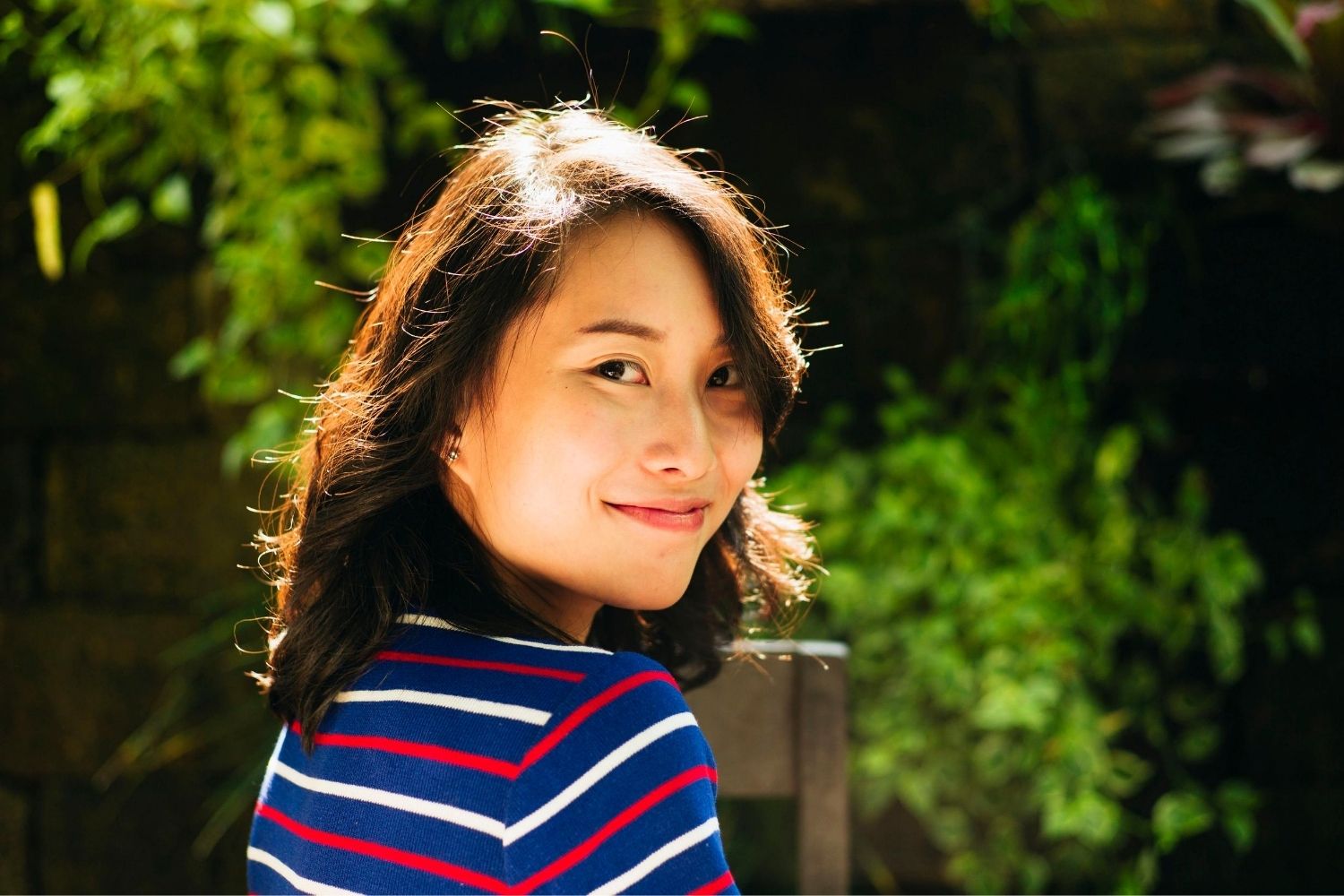 If you love watercolour illustrations, then you're in the right place! Beatrice Ho of "Oh Beatrice" is a dear friend of mine and an amazingly talented illustrator. She uses traditional materials and mediums like watercolour and colour pencils for her whimsical designs...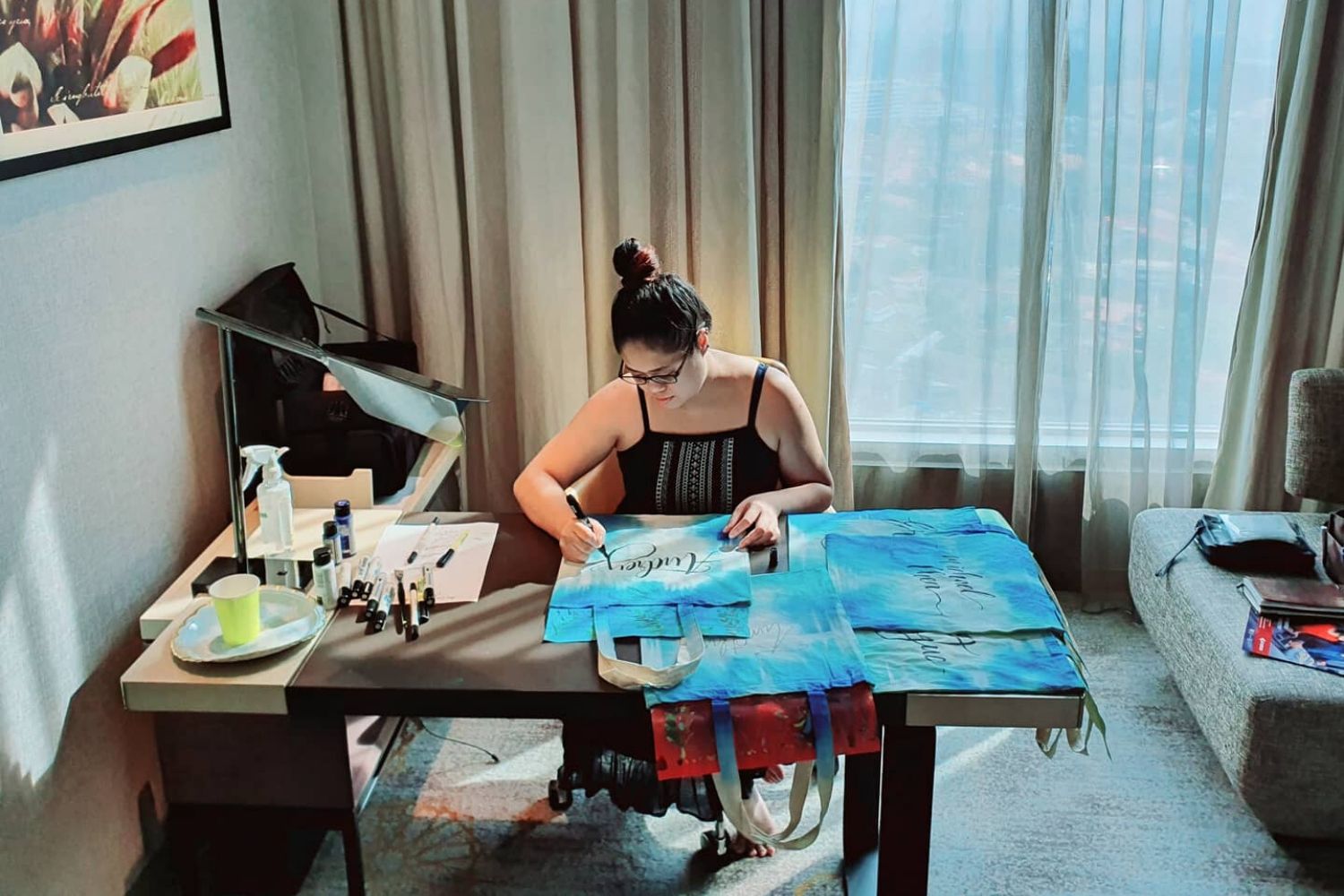 The creative scene in Malaysia has always taken somewhat of a backseat compared to other industries. It's not easy to identify as a "creative" because not many people really understand what it means to be one...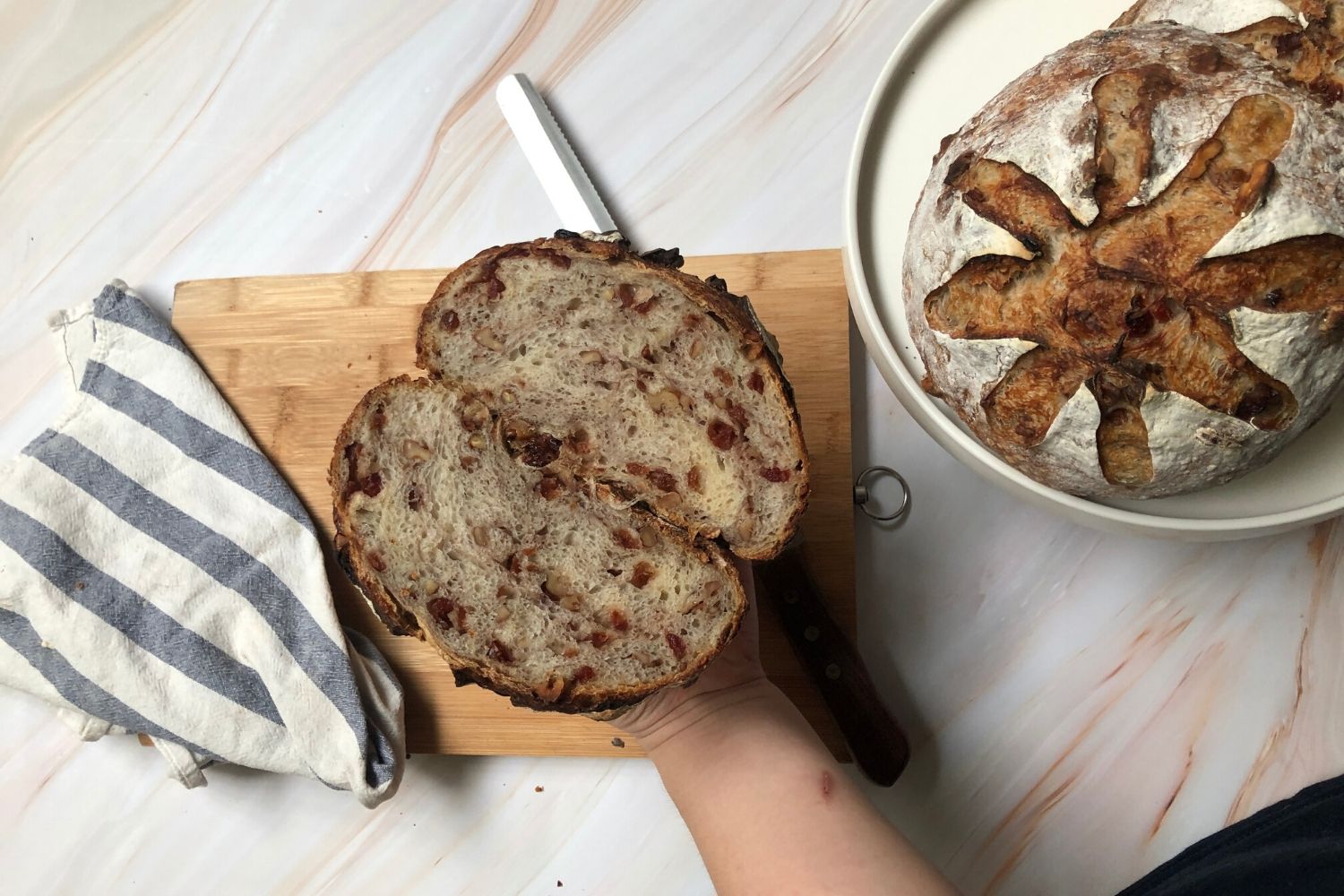 Leandra and Alessa Lee are the dynamic duo behind Not Cute Sisters (NCS), home-bakers that are offering delicious bagels, cakes, cookies and many varieties of bread...