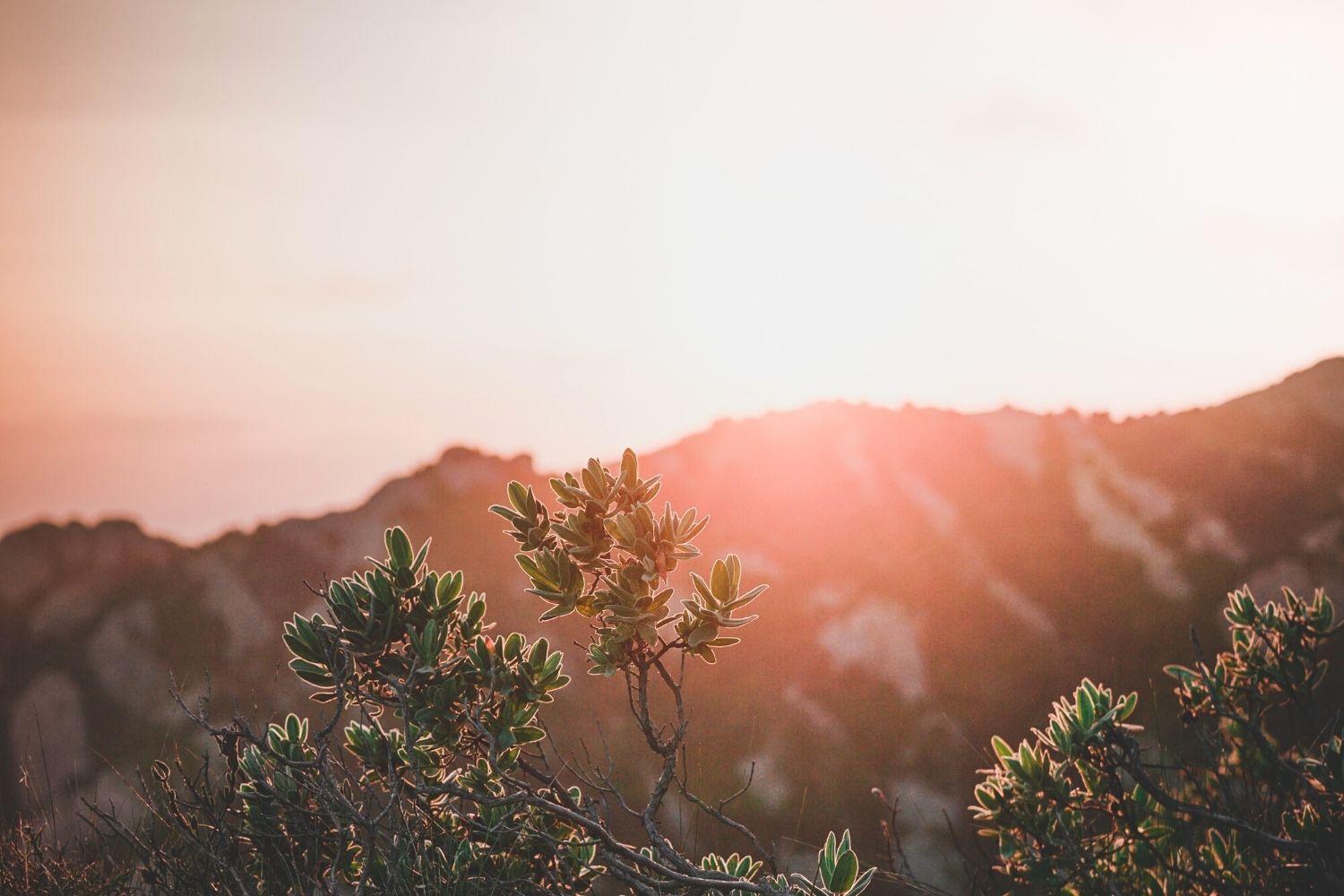 Hello, it's me. Yes, I am very much alive and well (mostly). There are so many things going through my head as I'm writing down my thoughts on a rainy afternoon this New Year's Eve. I don't usually leave my reflection posts to the last minute but the truth is, I haven't been writing much at all, especially in the second half of this year...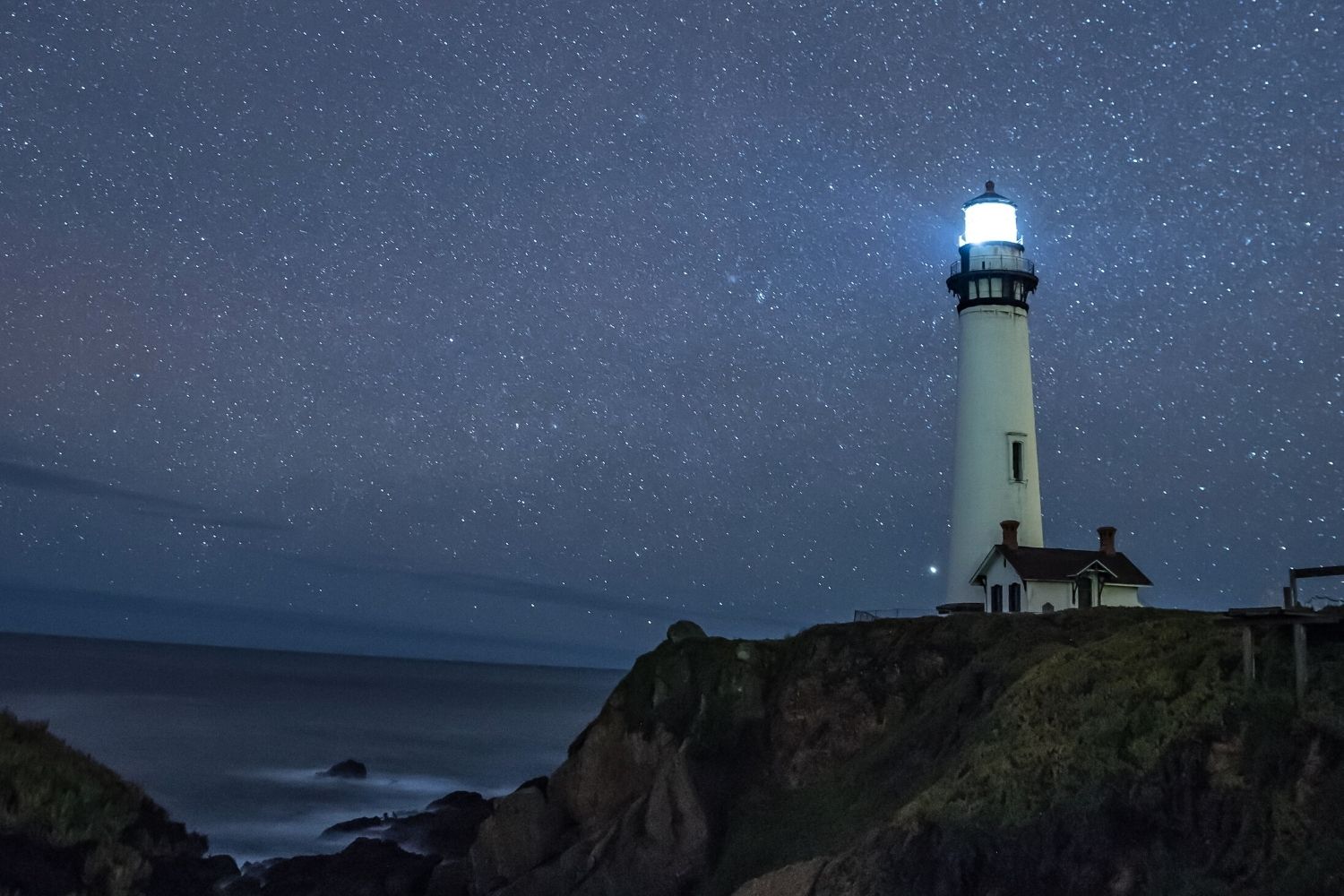 It's on nights like this that I feel like crumbling. The hollowness of my being amplified by the noise outside my window. The darkness creeping deeper and deeper...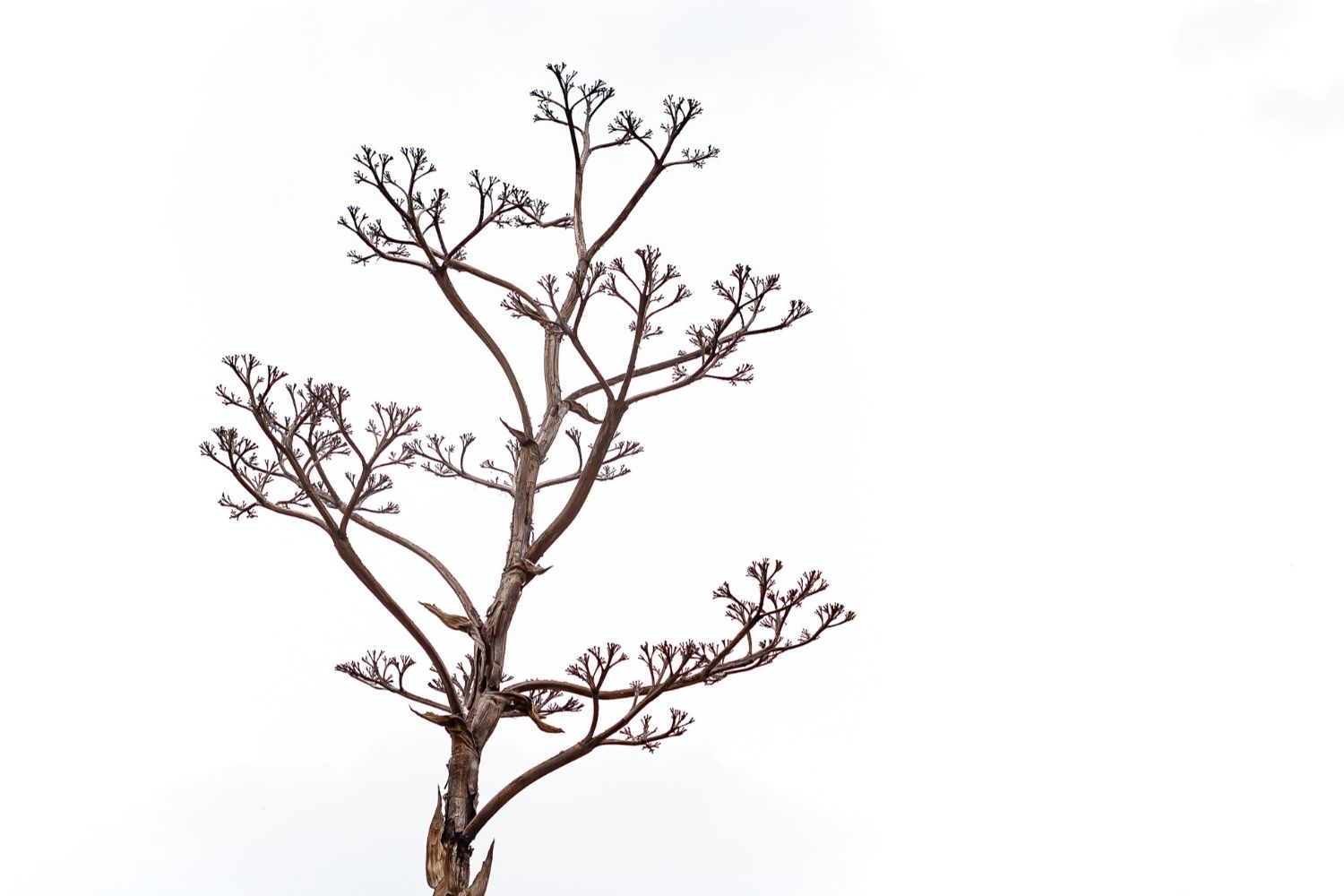 I haven't been writing. Not in the creative sense at least. The last two months were a bit of a blur — adjusting to new routines, hustling through a new season in my career...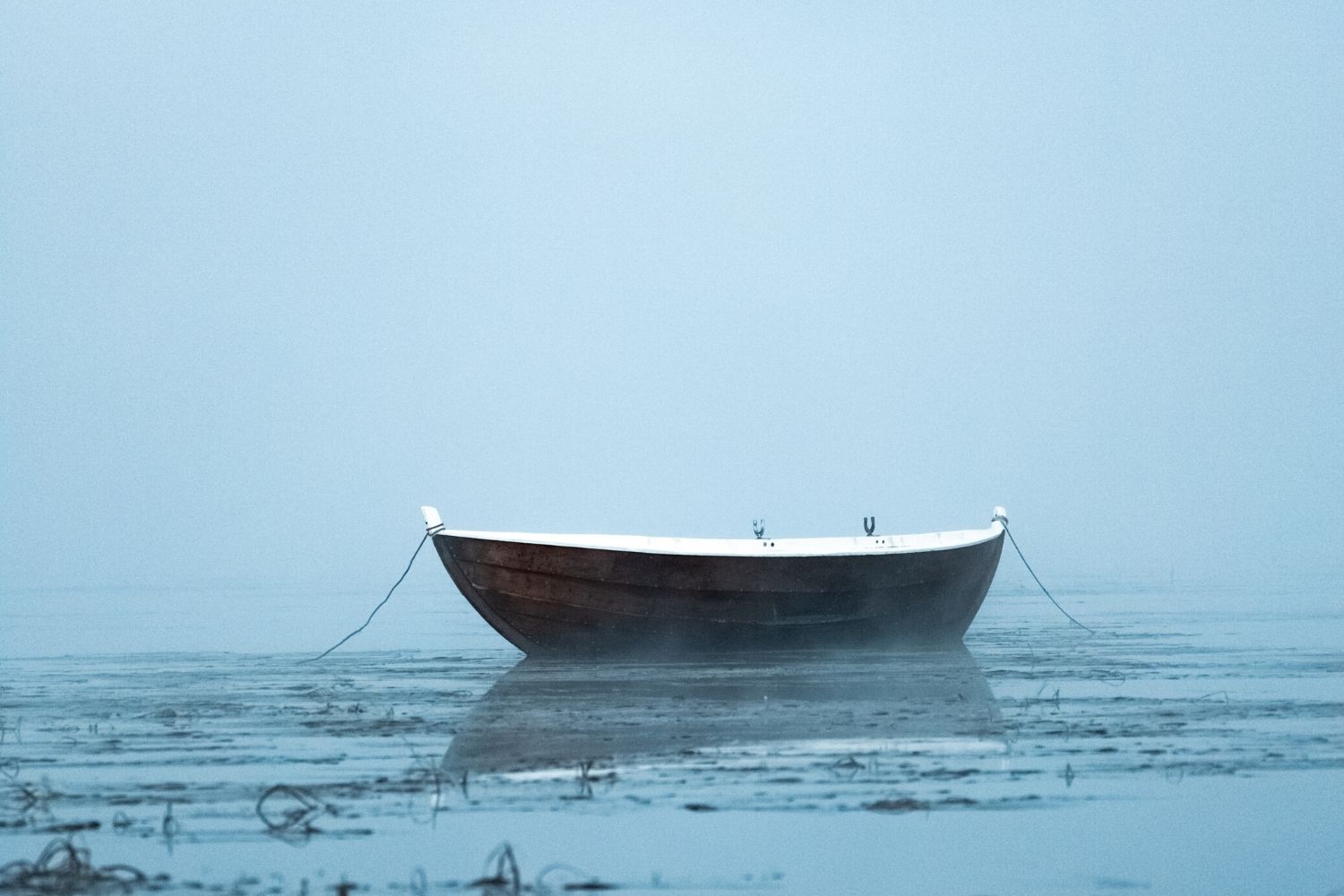 For weeks, my entire being ached with an ache that I have never experienced before. It was the rip my soul to pieces, shatter my heart, and leave me broken kind of painful. The nights haunt me with shadows of you...
Dear 18, I promised you that someday I will tell our story. That time is now. Don't be afraid. I've got you and I'm holding on tightly to your hand. Let's go...