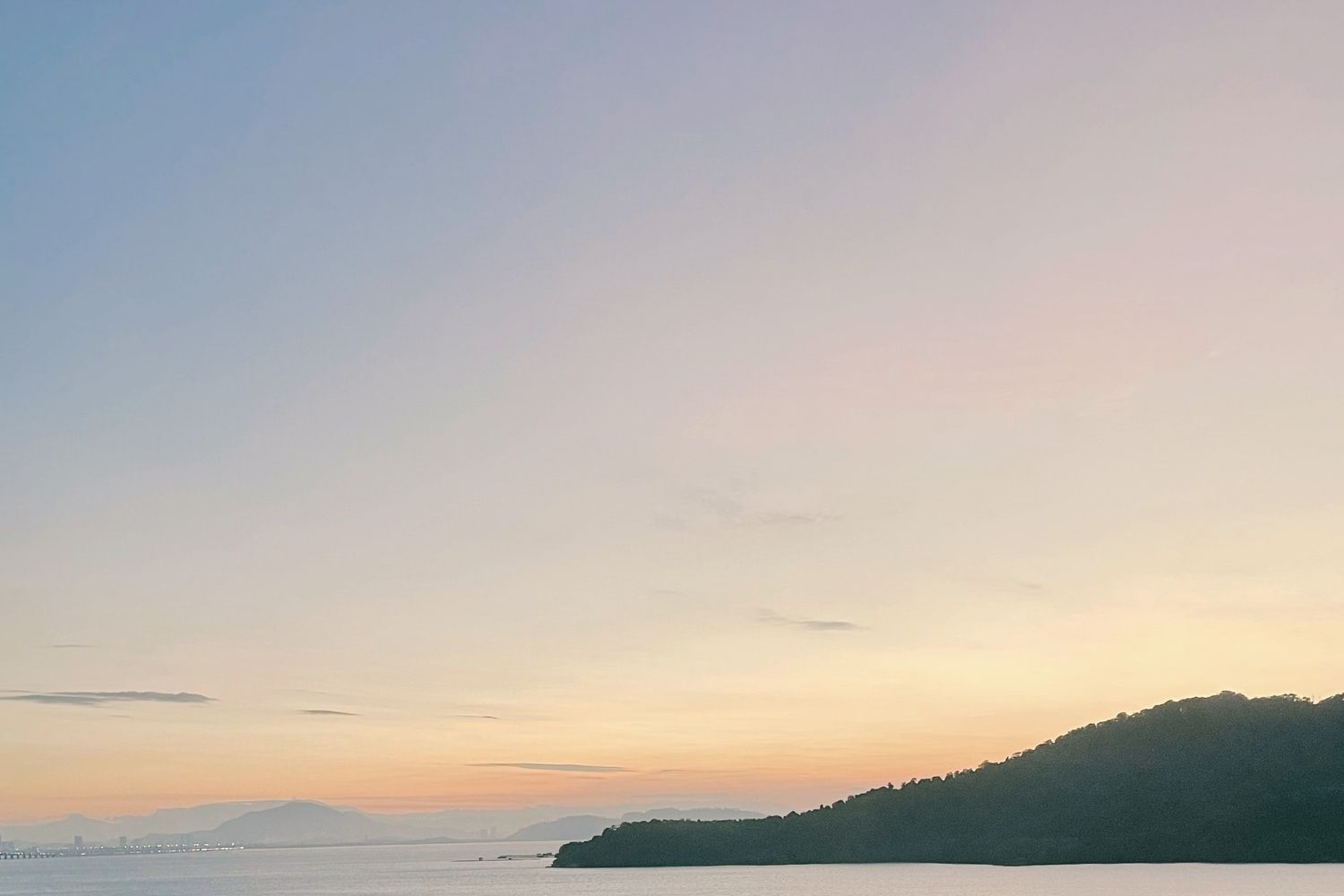 I make a point to write a post at the end of every December to reflect on the past year. And like clockwork, my brain just begins the process of filtering through memories from the last 12 months...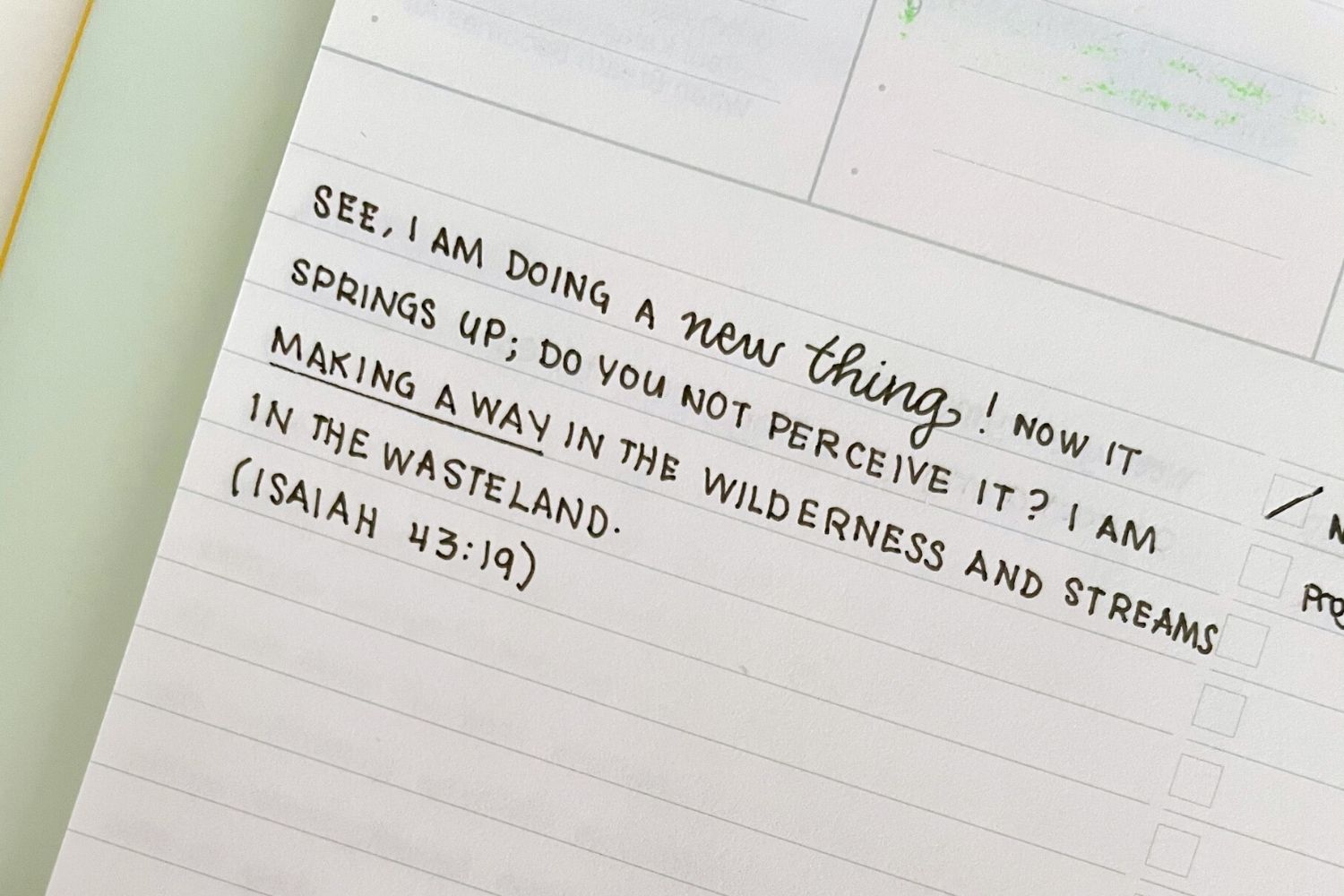 The new year often brings a sense of optimism with renewed hope, exciting adventures and fresh perspectives. I knew not to expect much with the current pandemic so there was no excitement for the new year for me...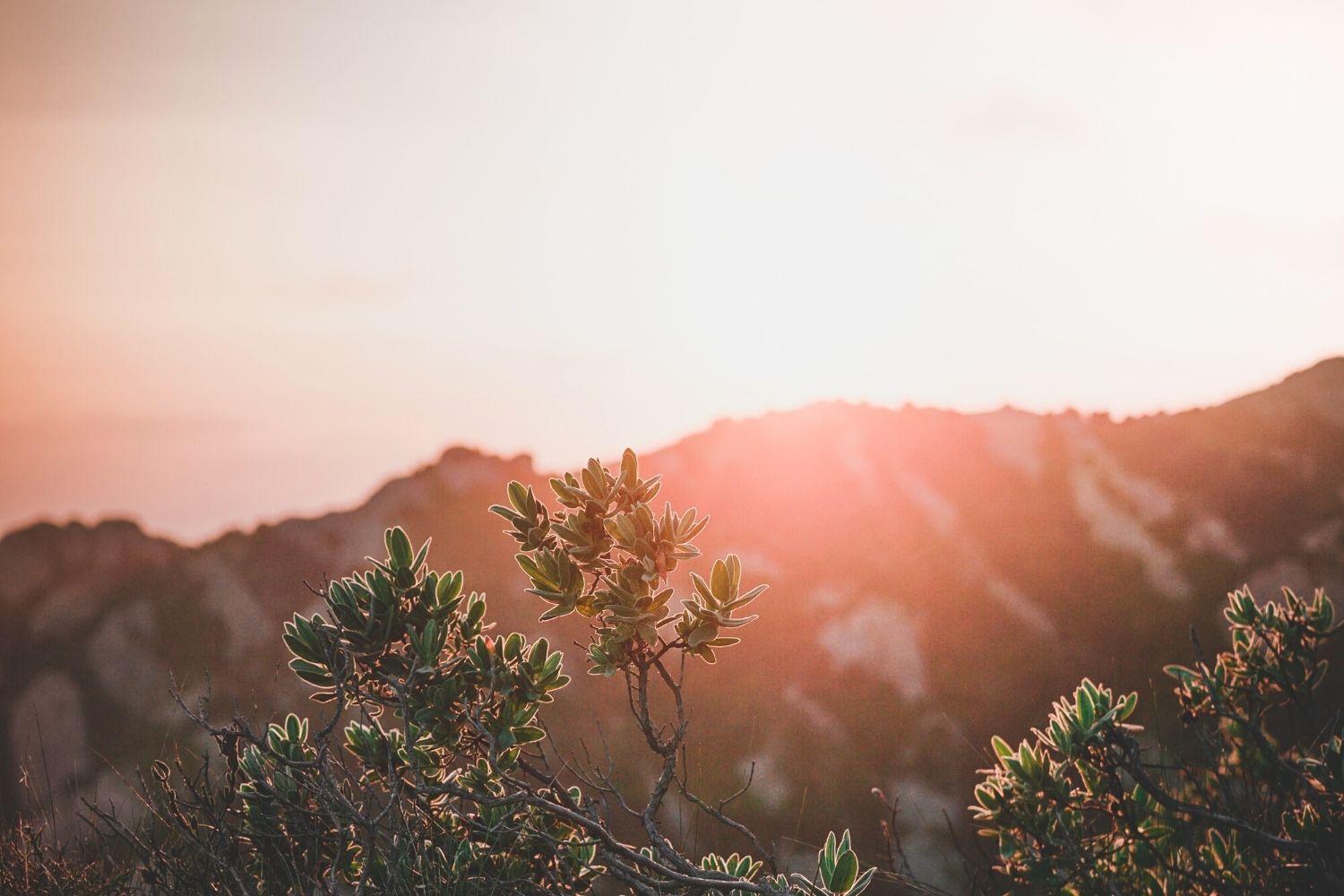 Hello, it's me. Yes, I am very much alive and well (mostly). There are so many things going through my head as I'm writing down my thoughts on a rainy afternoon this New Year's Eve. I don't usually leave my reflection posts to the last minute but the truth is, I haven't been writing much...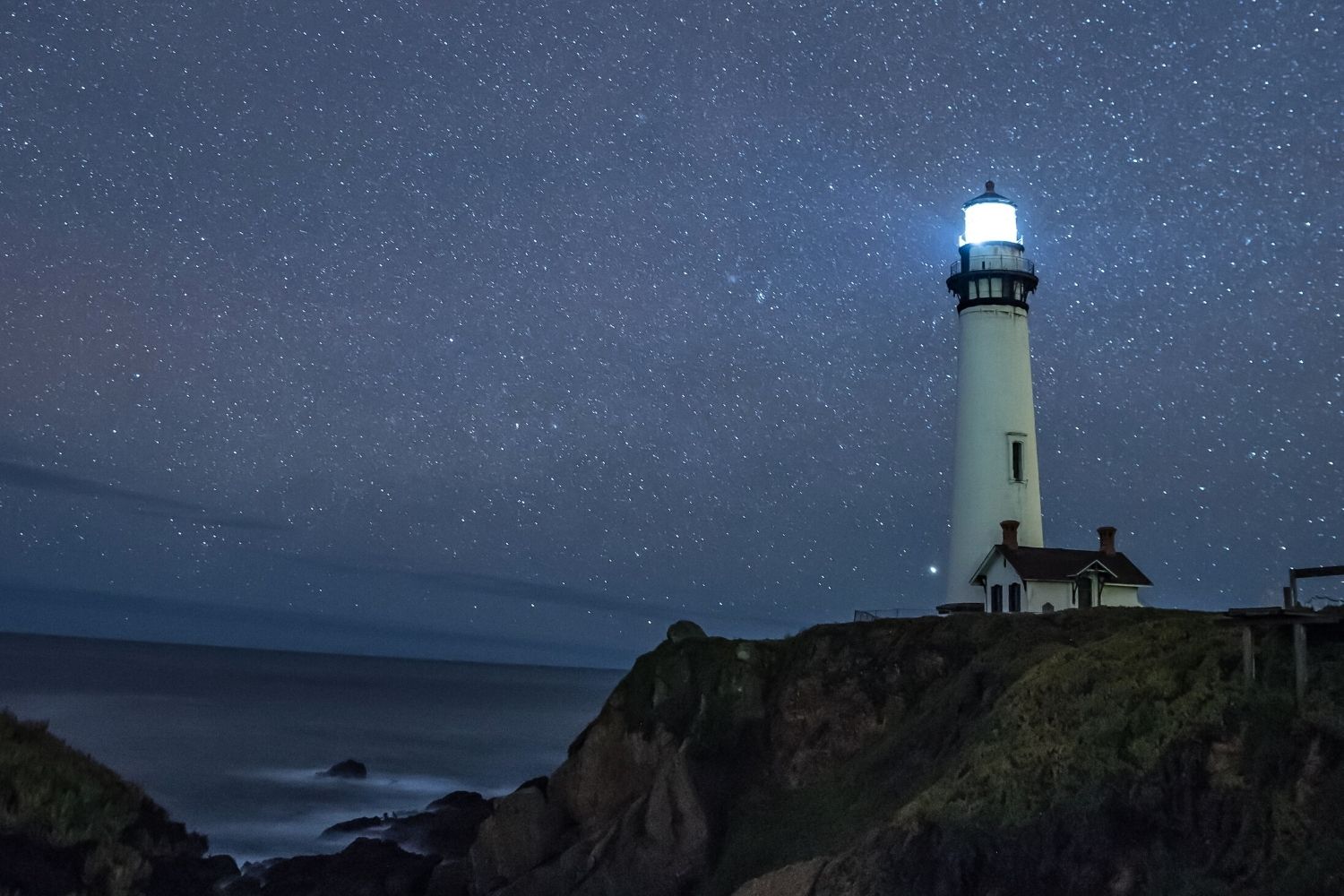 It's on nights like this that I feel like crumbling. The hollowness of my being amplified by the noise outside my window. The darkness creeping deeper and deeper...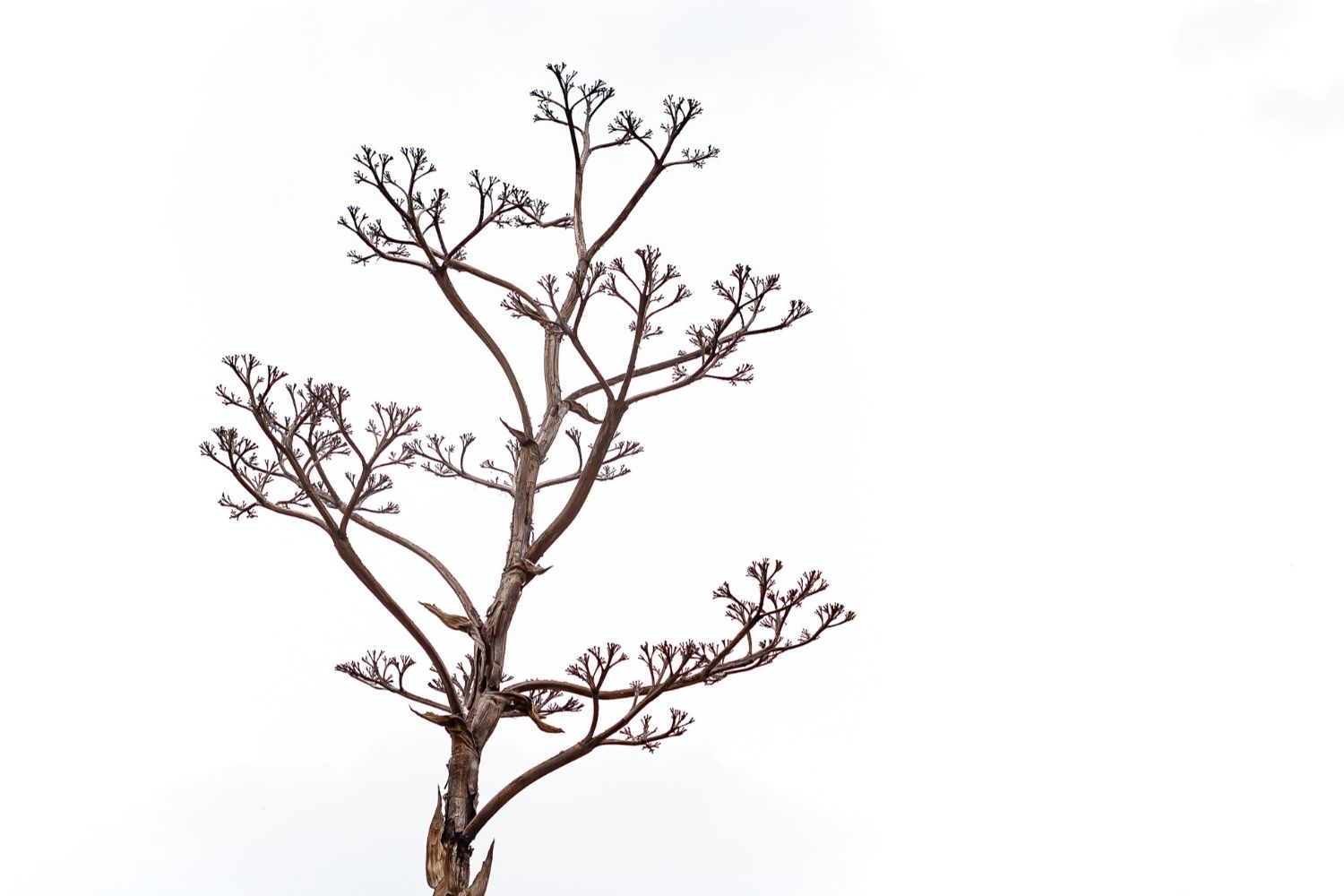 I haven't been writing. Not in the creative sense at least. The last two months were a bit of a blur — adjusting to new routines, hustling through a new season in my career...