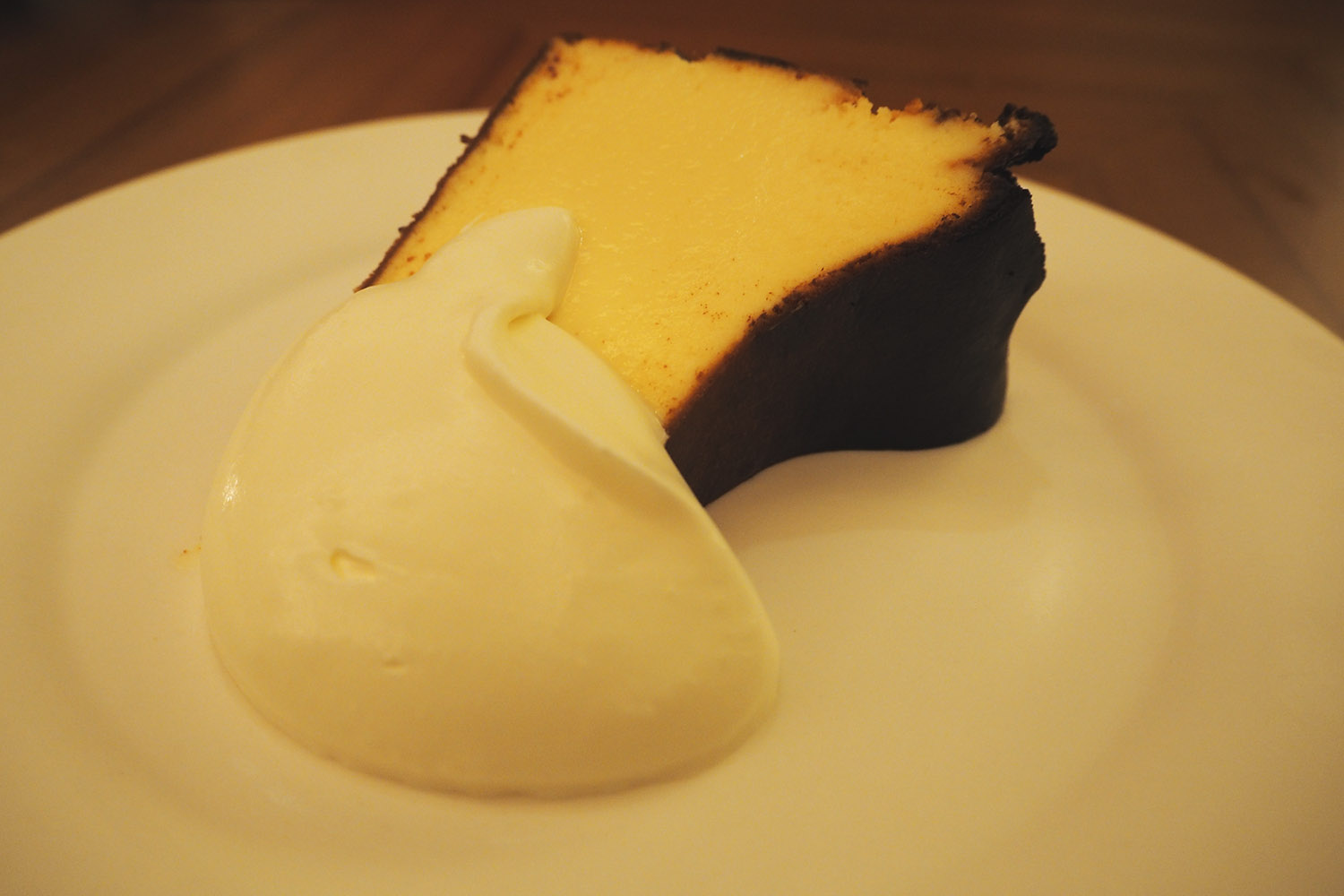 Recently, I went over to The Tokyo Restaurant located in ISETAN The Japan Store, Lot 10 with friends from church. All I knew was that I needed to get my hands on the cheesecake that everyone has been raving about....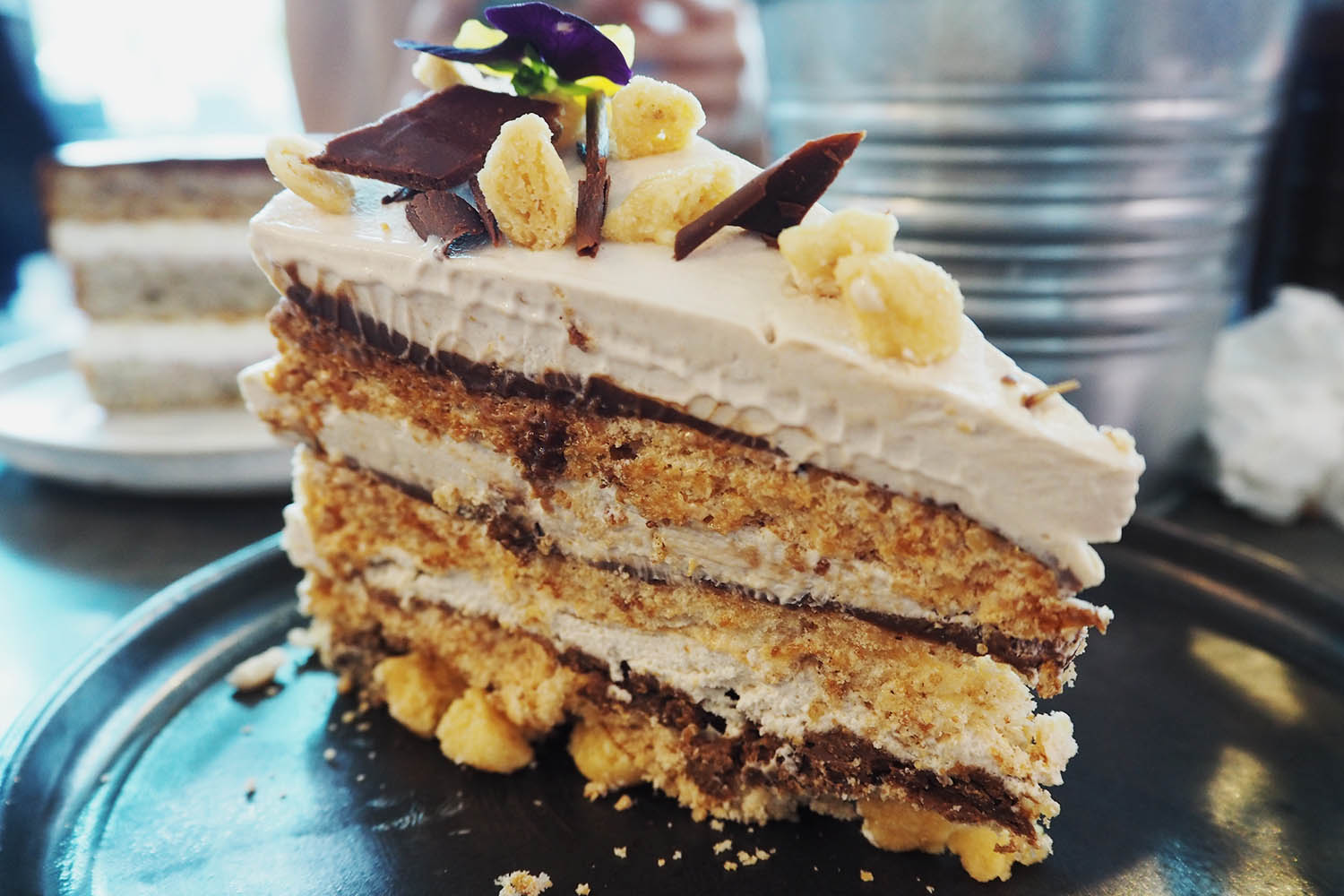 I'm going to be honest and say that café food is not exactly my favourite - especially those from Malaysia. But recently, I tried out Naj & Belle, and it did not disappoint! It is definitely worth a visit....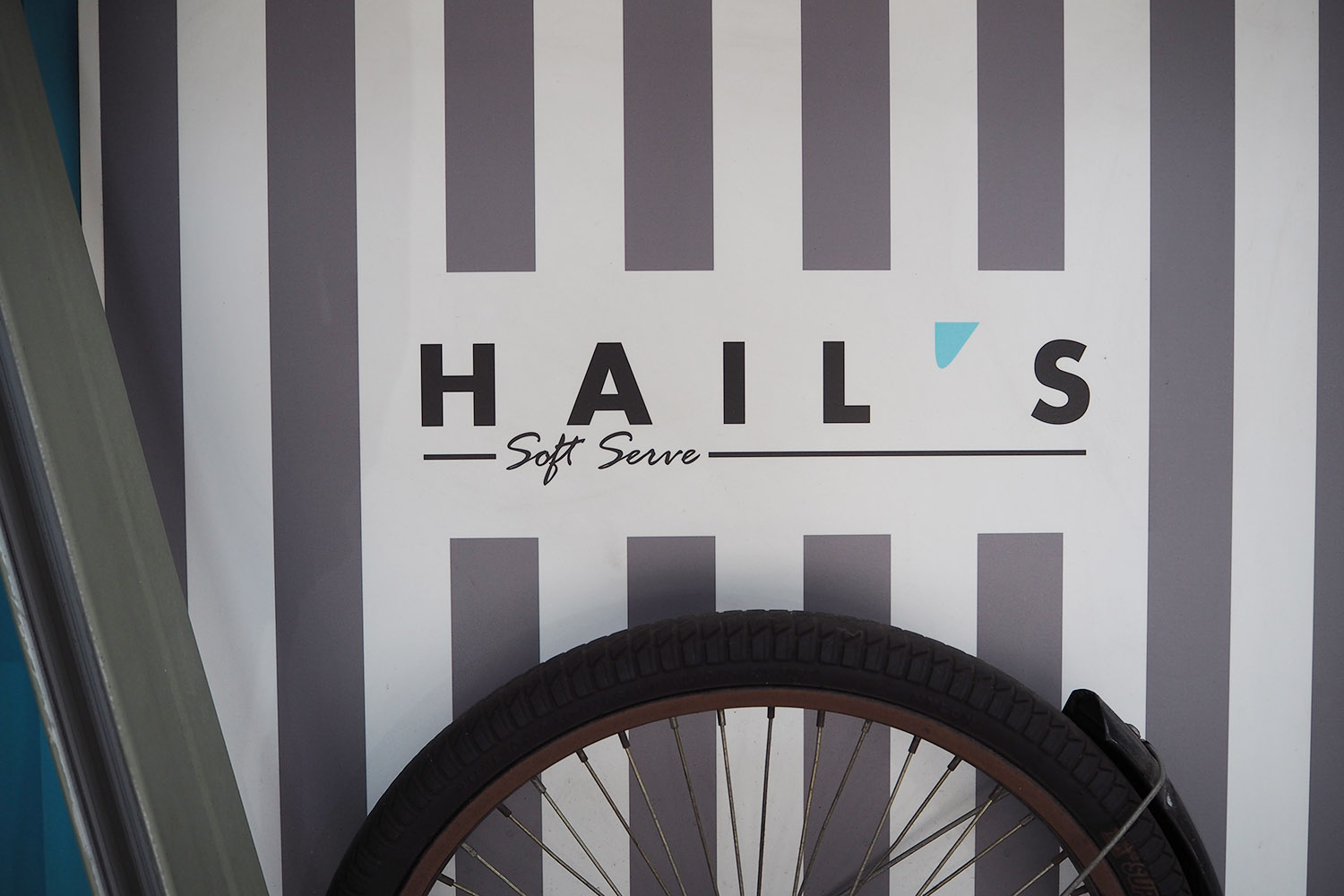 Did someone say ice-cream? While I'm not the biggest fan of ice-cream, I do love gelato - hazelnut and pistachio, please. There are, however, some days when I occasionally love a...