So, guess who's the loser that did not take any ambience photos? Well, no surprise but it's me. Ten points to Gryffindor (it's currently my favourite tagline, lol)!
Recently, I went over to The Tokyo Restaurant located in ISETAN The Japan Store, Lot 10 with friends from church. All I knew was that I needed to get my hands on the cheesecake that everyone has been raving about. Because whipped cream on top? Yes, please mister!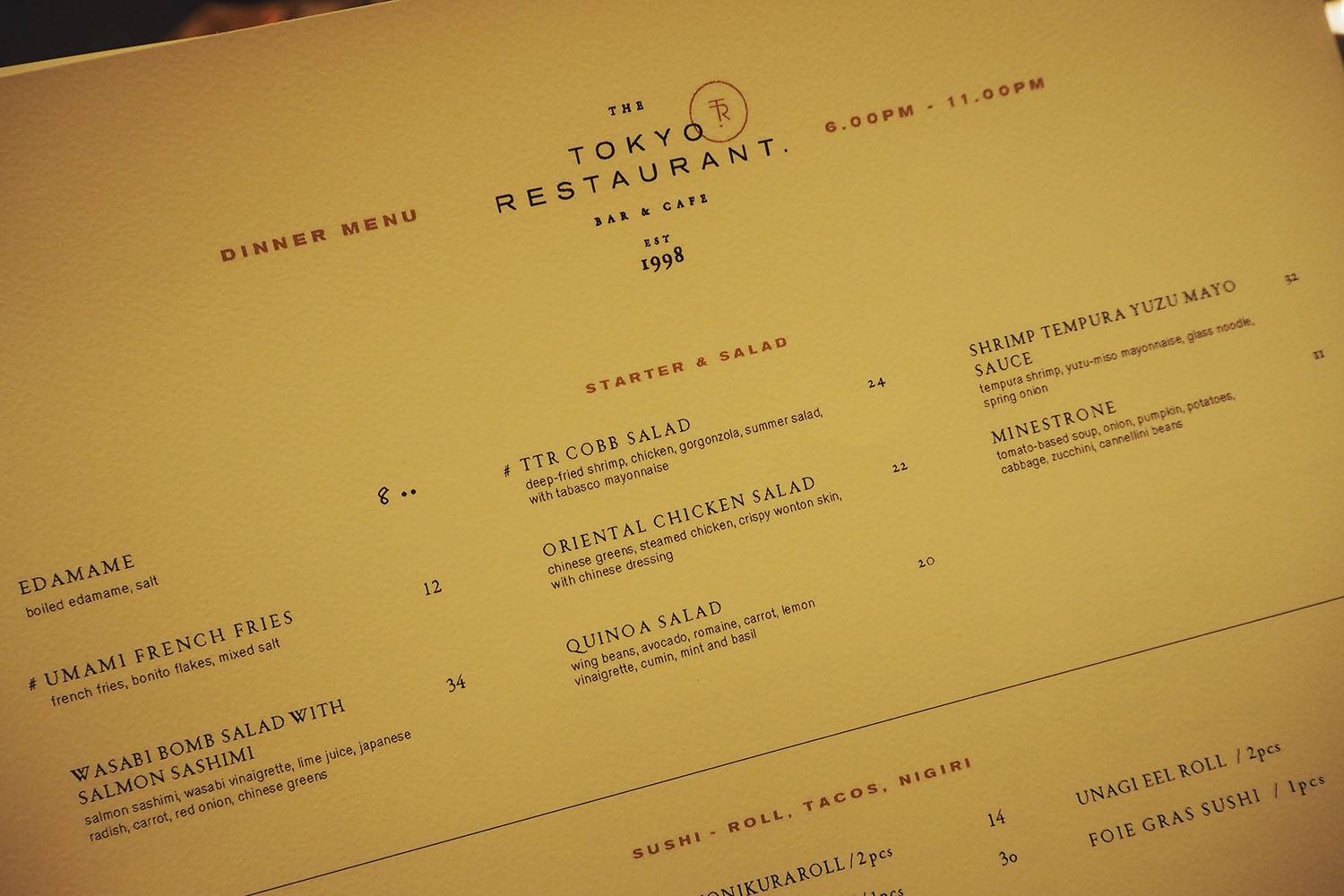 The menu was quite extensive, considering the size of the restaurant. The food ranges from your usual Japanese fare to fusion cuisine. You'll be spoiled for choice, really. And since I did not take any photos of the interior, you will just have to take my word for it when I say that the atmosphere was lovely and relaxed. A little tip though, be sure to book a table in advance to avoid disappointment. While my friends and I did not make a reservation, we were lucky to get a table on a Friday night because we were early. But like I said, just don't take the risk if you are driving all the way to the city. After sitting us at our table, the manager had to start turning people away because it was a full house.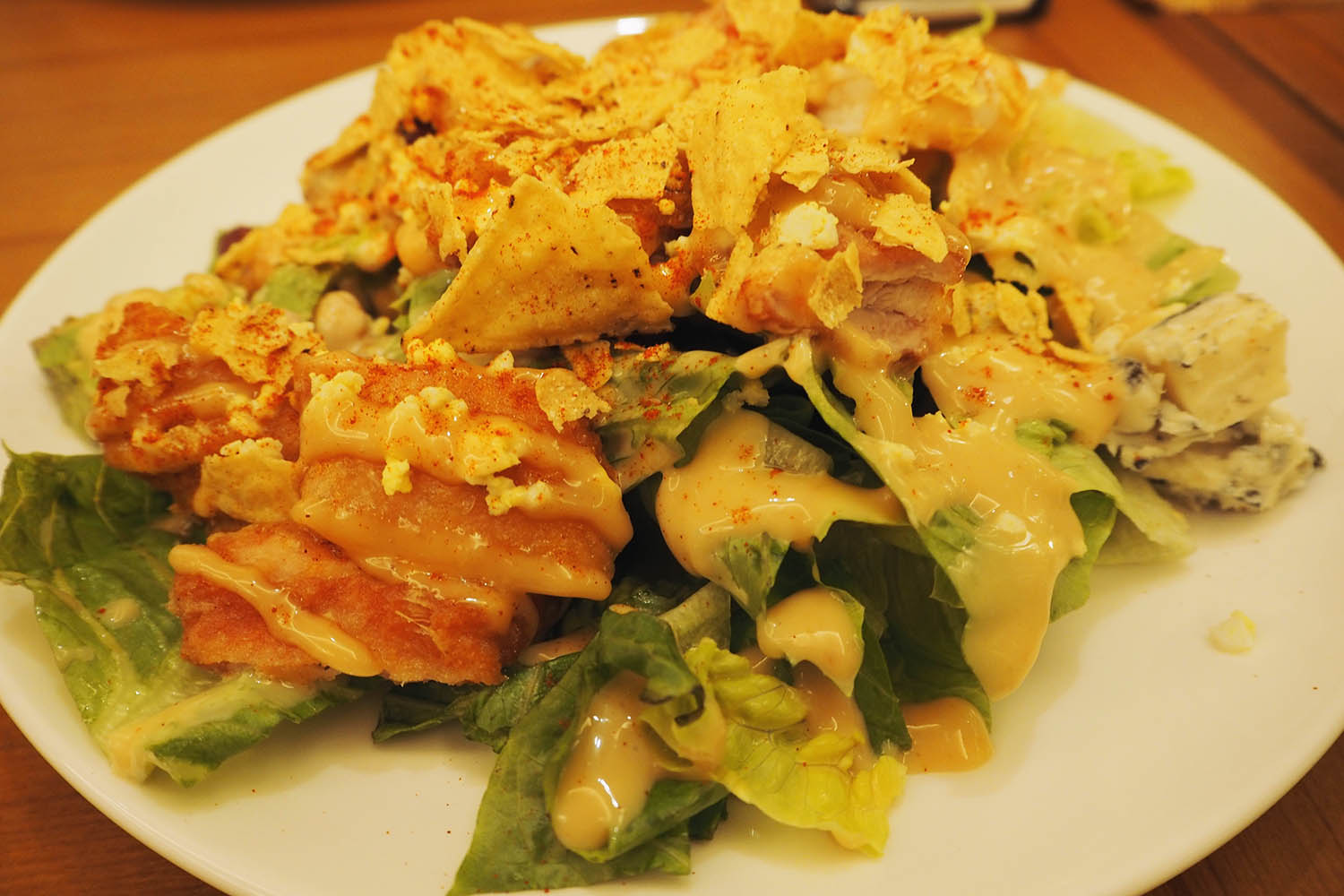 Gonna be real and just say that I have a love-hate relationship with salads. Through the years, I have become more accepting of it and very rarely do I call it rabbit food anymore – must be all the salads that my best friend would shove down my throat during university. It's quite difficult to find good salads around in Malaysia but I have been pleasantly surprised over the last few months because I have found some pretty good ones, at a cost of course. This Cobb Salad at The Tokyo Restaurant features deep-fried shrimp, chicken and gorgonzola on a summer salad topped with Tobasco mayonnaise. It's so delicious I constantly think about it. It's practically drenched in dressing for good measure but hey, who's even counting calories here?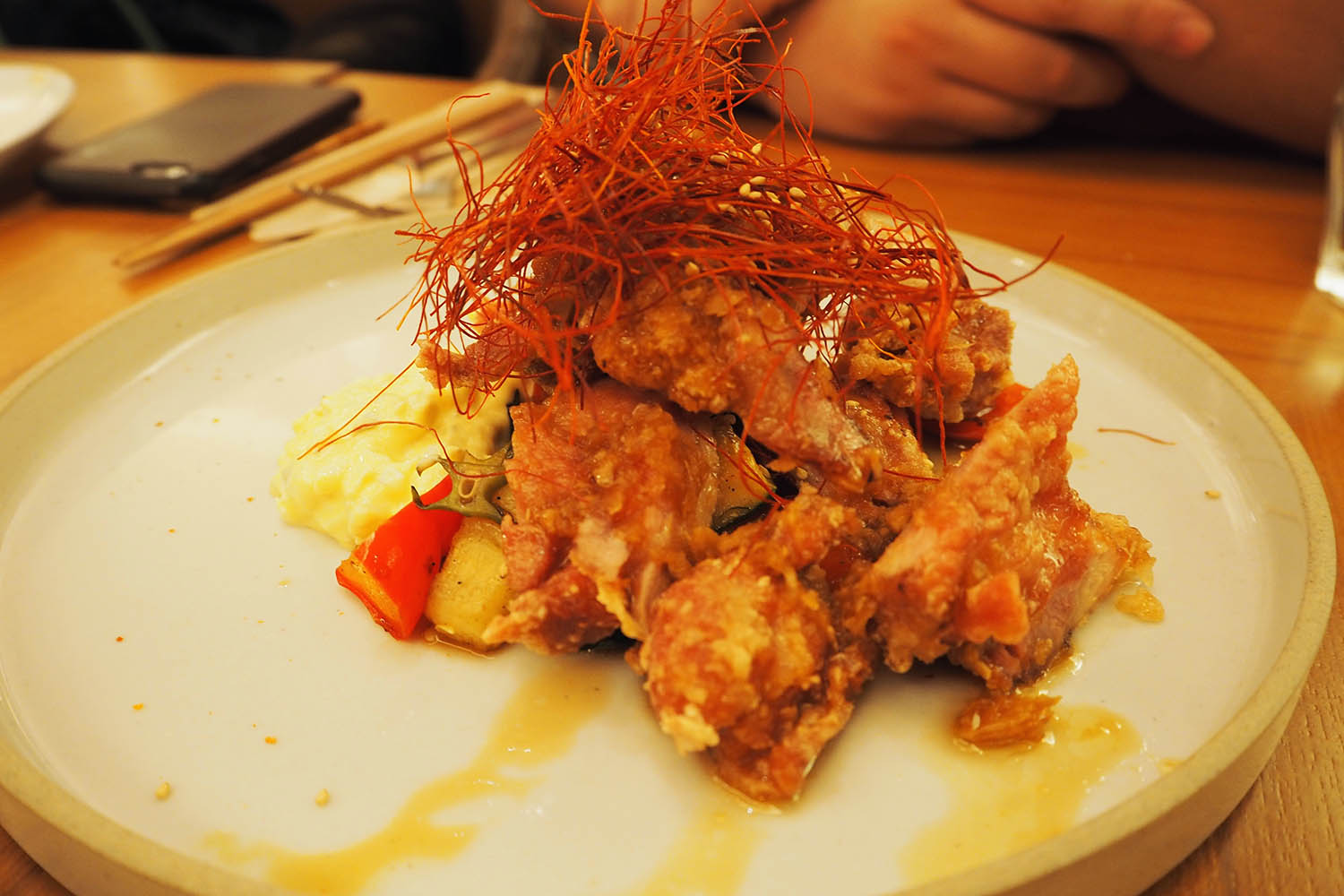 Fried chicken, in my opinion, is always a good idea. While it seems like a safe choice, the tatsuta age chicken was cooked perfectly. Each piece was crispy on the outside but tender and juicy on the inside. On the side, you get some grilled capsicum, zucchini and wing beans, drizzled with the soy sauce. And what's the best part about this dish? The tartar sauce that you get to dip your savouries into. Or maybe I'm just biased because I hella love tartar sauce. Actually, I love any sauce that is mayonnaise-based. Are you catching on to my addiction yet?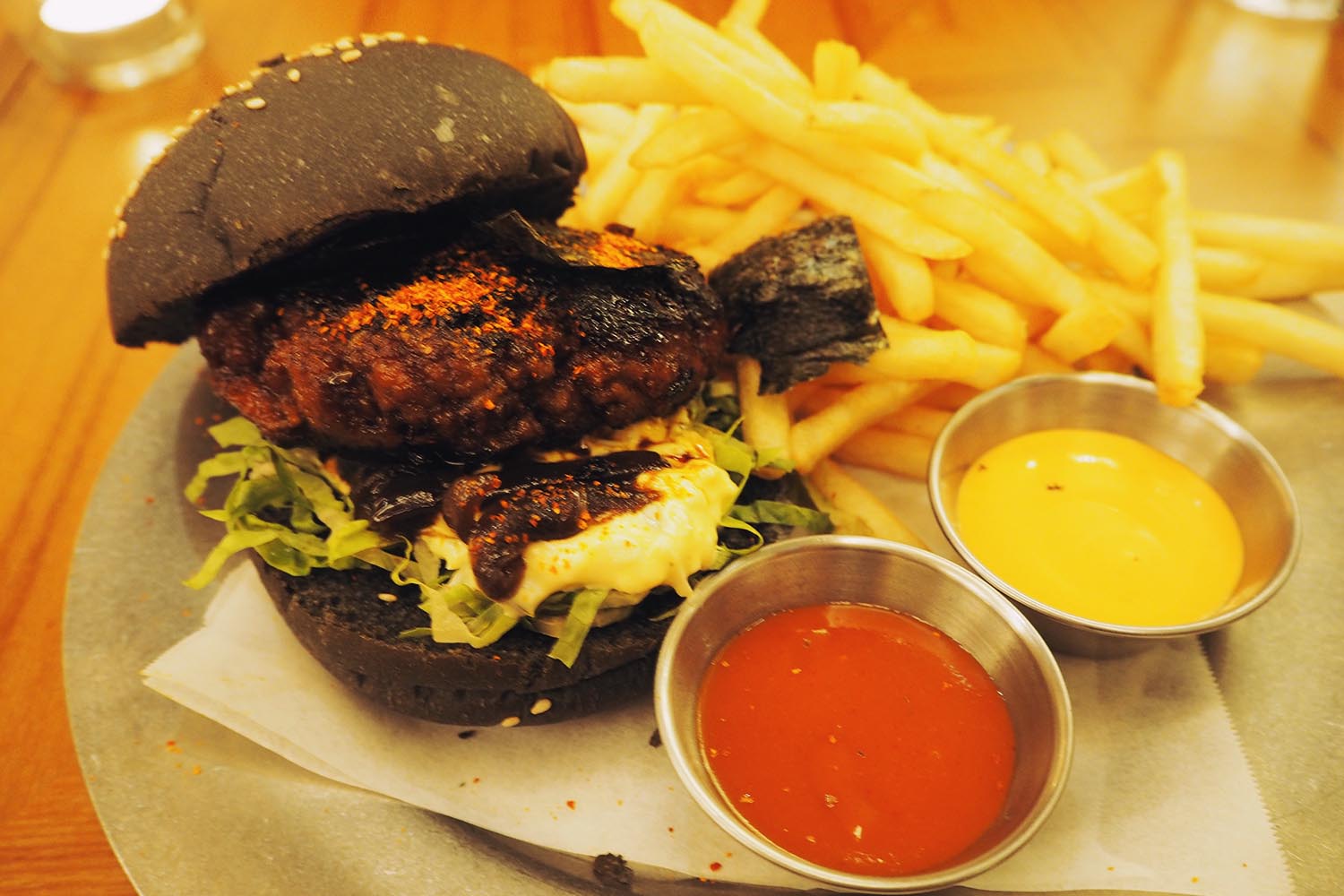 For myself, I ordered the beef teriyaki burger because the pictures at the front of the restaurant certainly caught my undivided attention. And let me say that this burger was the bomb-diggity-bomb! Juicy beef patty, soaked in teriyaki sauce, topped with fresh vegetables and tartar sauce. On the side, you get some average french fries but wait, there is delicious homemade ketchup and more of that Tobasco mayo for you to dip your carbs into. So spoiled for choice when it comes to sauces! Definitely do not give this a miss if you're visiting The Tokyo Restaurant.
Also, excuse the slightly blurred picture. I was extremely hungry by the time this arrived.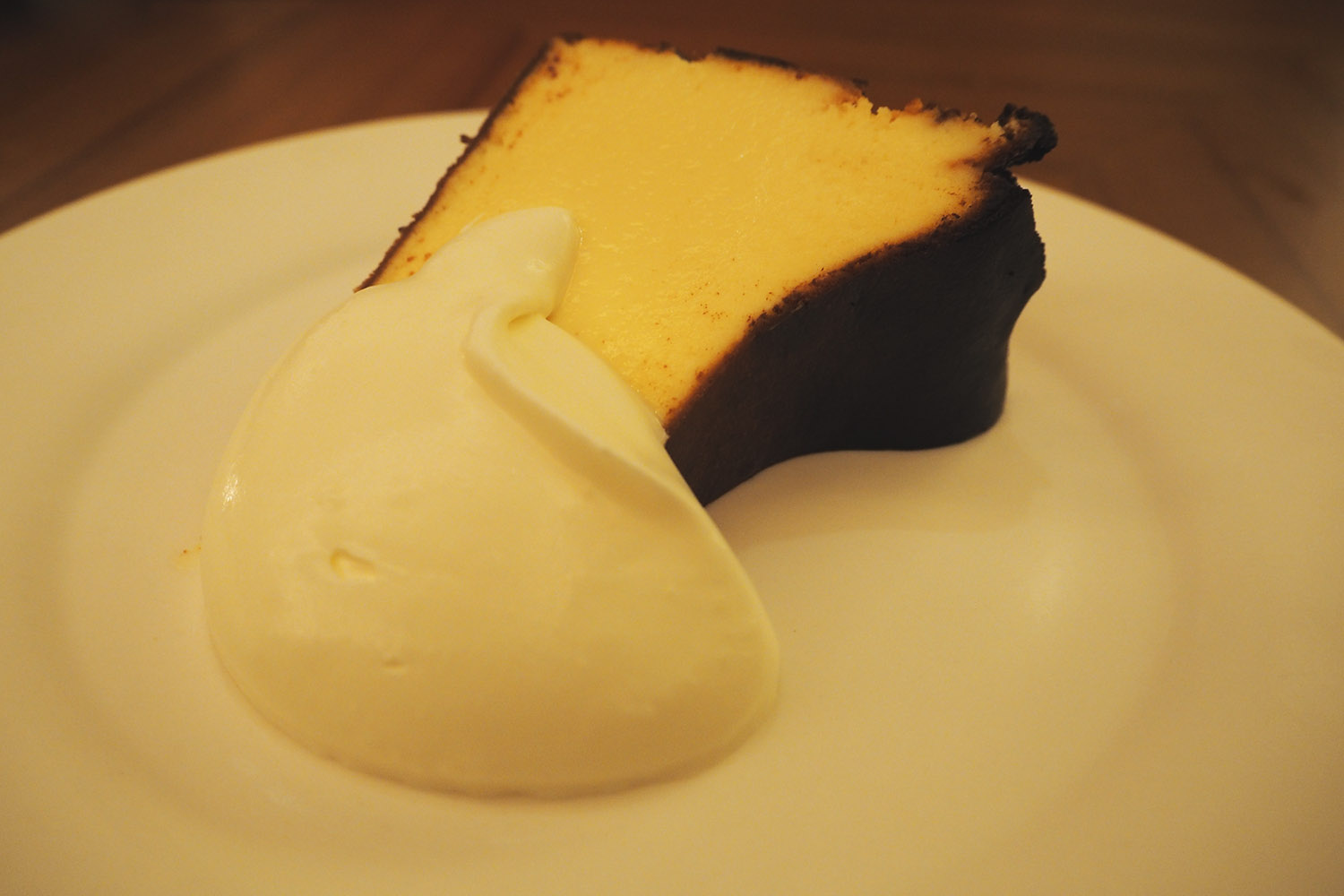 Now it's time for the Instagram-worthy cheesecake with whipped cream (#doitforthegram lol). While I have had better cheesecakes that don't rip a tiny hole in my wallet like this one, I have to say that the 6th Avenue Cheesecake is a solid 7/10. It's pretty dense for a cheesecake I must say but the tartness is balanced nicely with the whipped cream. There is a reason for everything! Nothing much to shout about really but it is delicious cheesecake. And since I love cheesecake, I cannot complain.
Overall, I had a pleasant dining experience at The Tokyo Restaurant. The wait staff are polite and very attentive, earning it some brownie points for sure. I would definitely come back for more – this time to try the chicken katsu curry rice!
—
The Tokyo Restaurant
4th Floor, ISETAN The Japan Store,
LOT 10, No. 50, Jalan Sultan Ismail,
50250 Kuala Lumpur