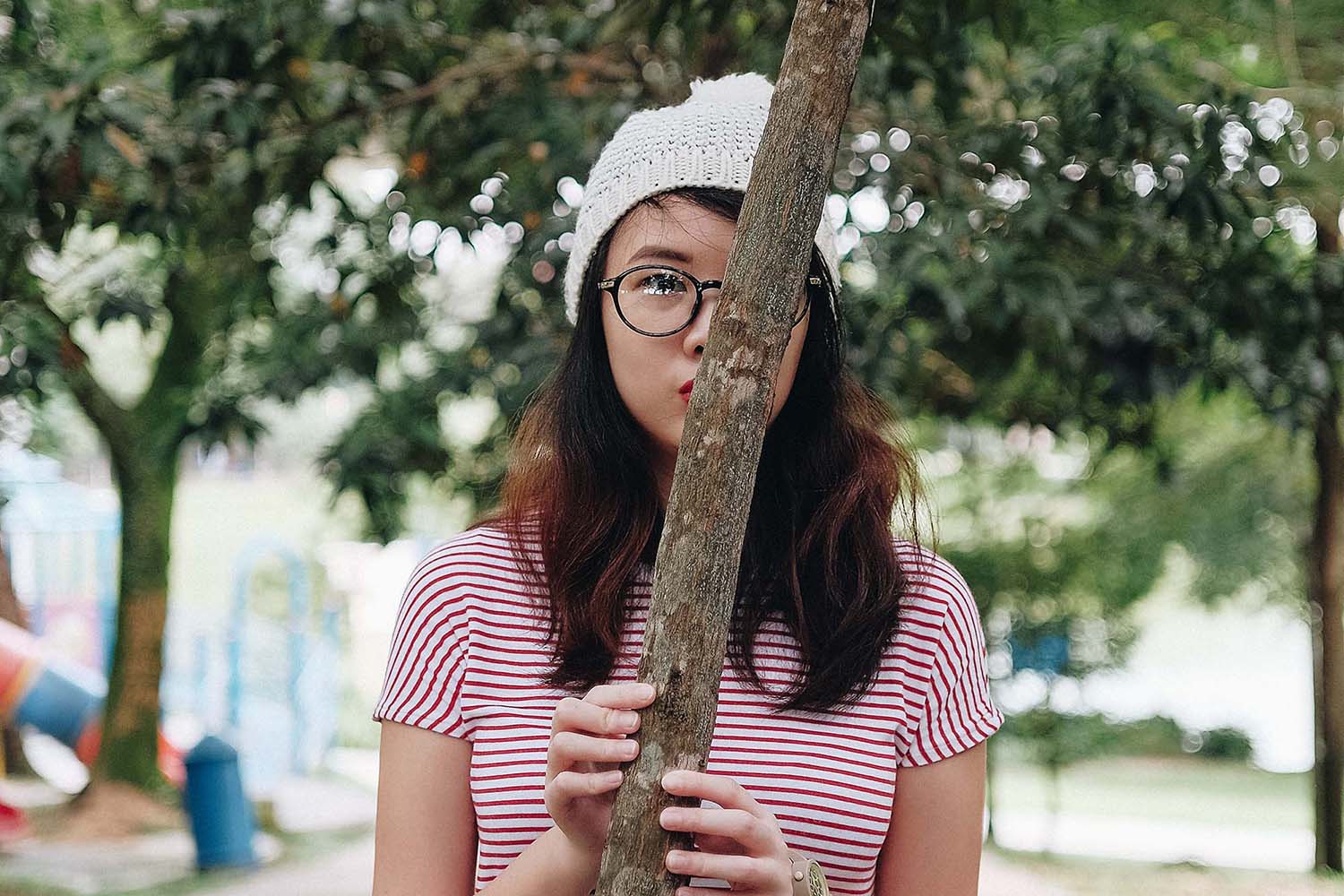 The moment I saw the red and white stripes, I knew that I had to buy this t-shirt to re-create a "Where's Wally?" look. If you've never heard of "Where's Wally?" then I really don't know how to help you...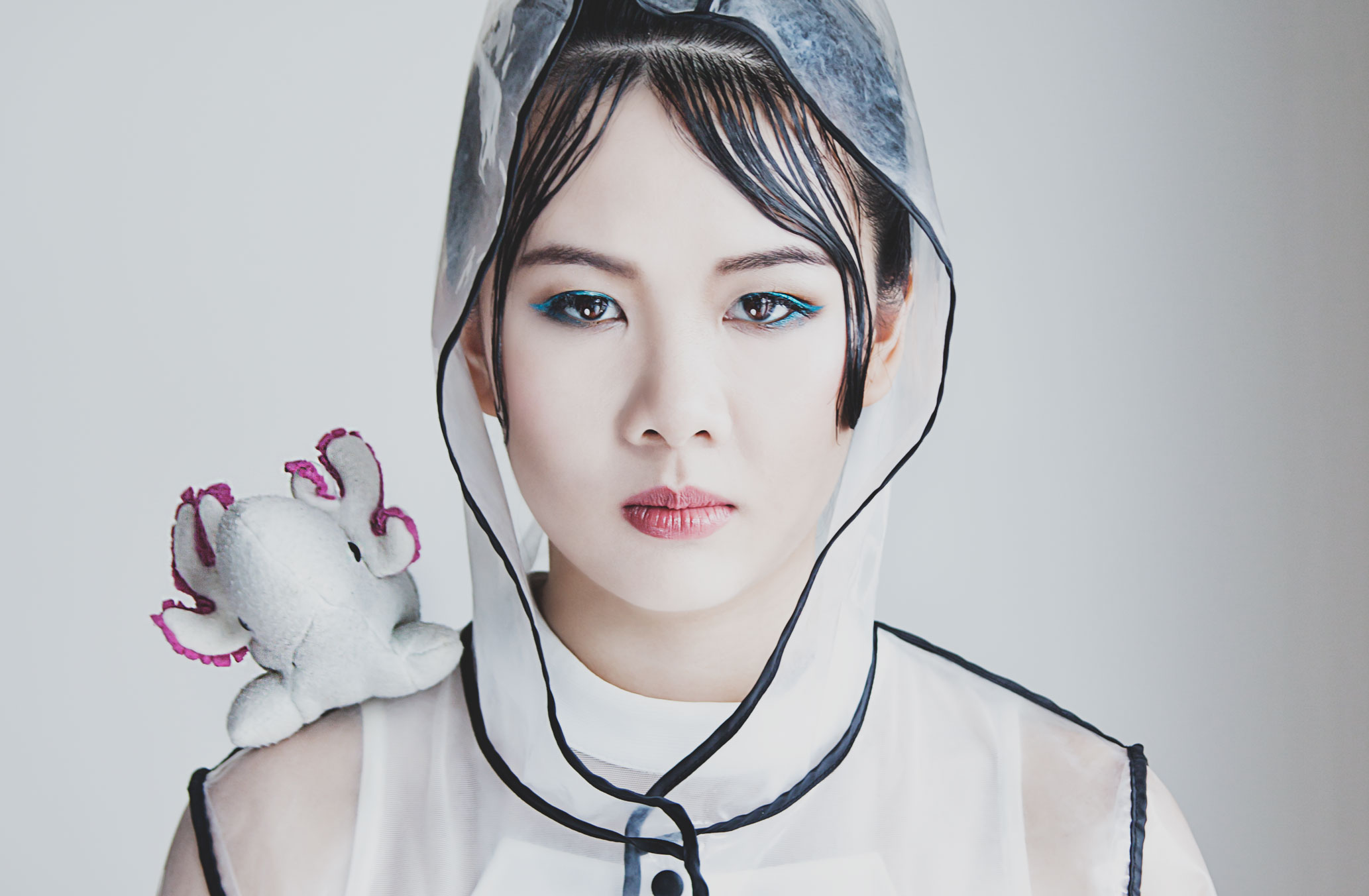 People say that she's crazy. Talking to herself all day and screaming at the walls at night. She insists that she's normal but everyone knows she's not. There's just something in her eyes. It burns amber. Her stares penetrate deep into your soul...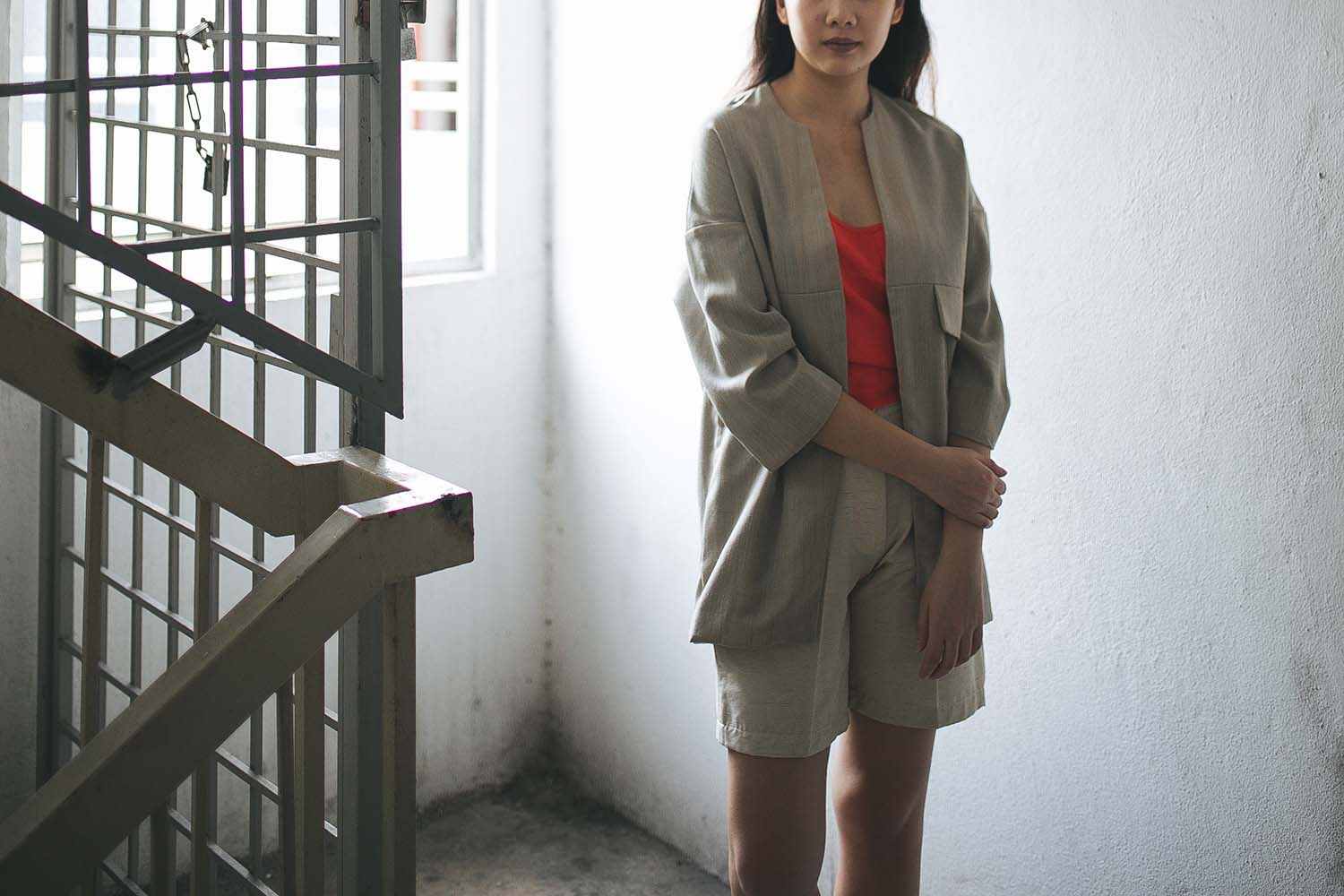 As cliché as it sounds, every end has a new beginning. Emotions often get the better of us. We are human and we are fuelled by a desire to be happy. And when "happiness" is robbed from us, we spiral into a pit that is so dark, many never make it out...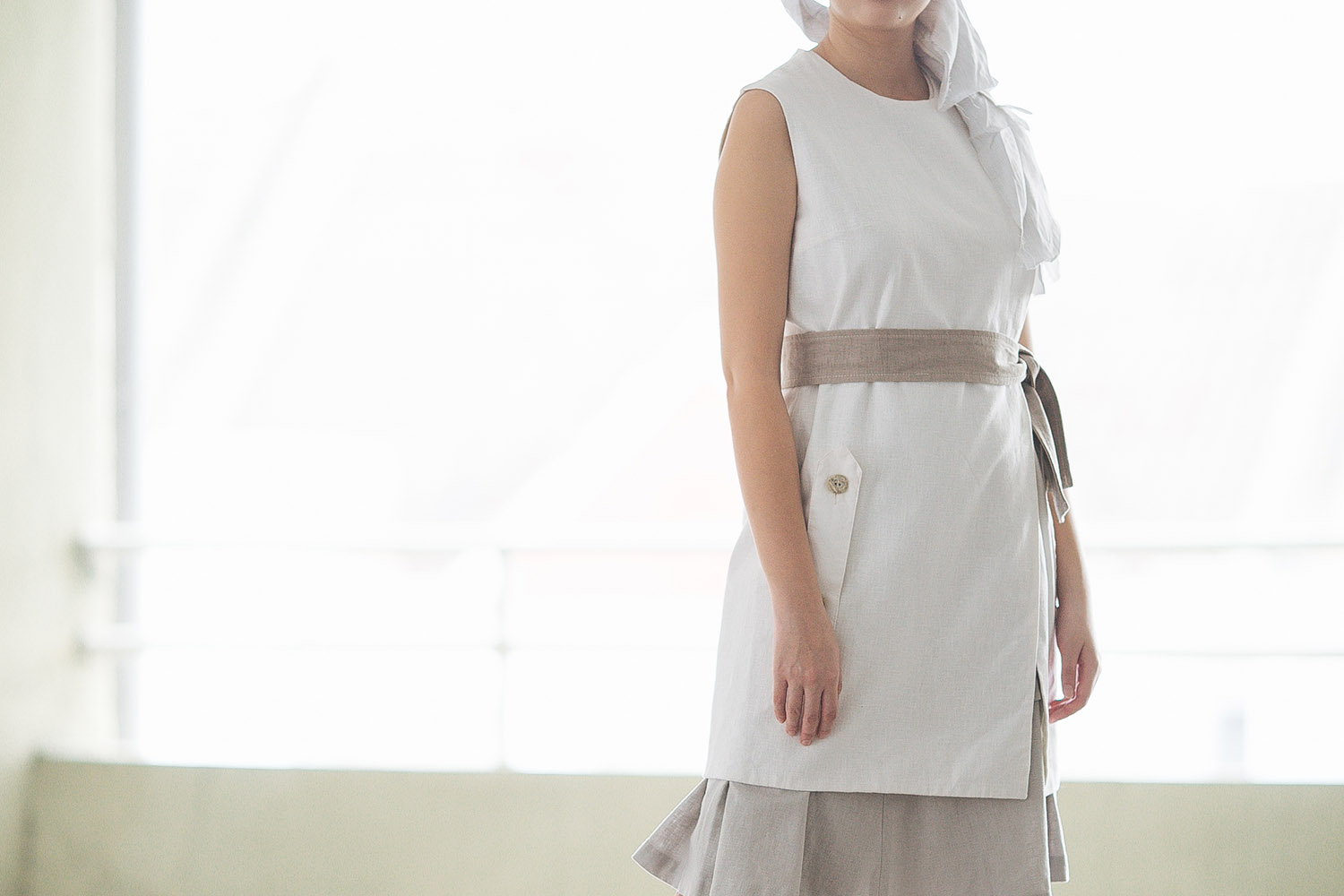 Tea not coffee because she gets migraines from caffeine.Takes two hours to finish said tea – it starts off hot and becomes a disgusting lukewarm temperature but she still drinks it anyway. Chews slowly since she has a habit of biting herself by accident. Doesn't eat papaya and absolutely hates beansprouts...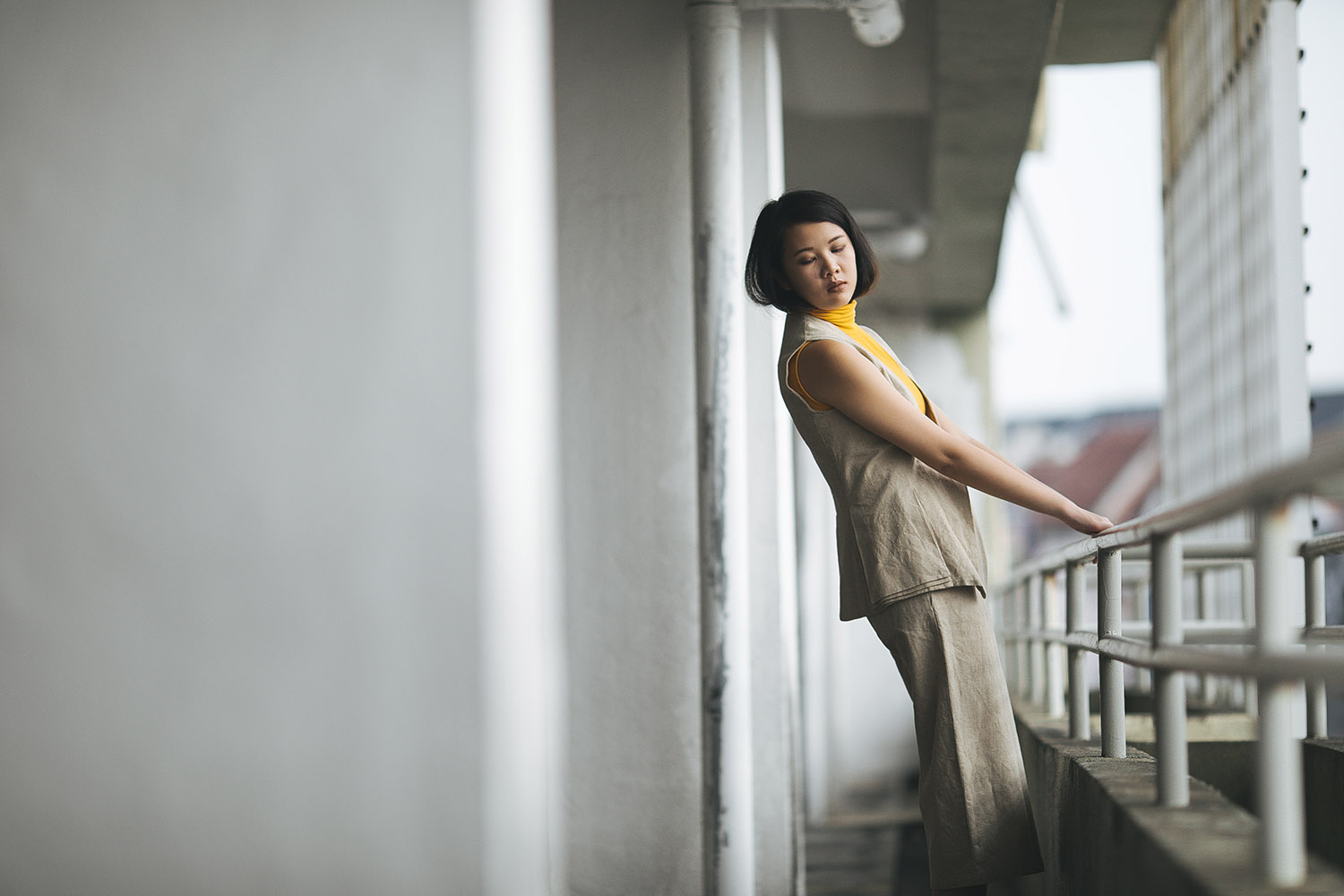 There's something soothing about holding a pen. It's different from pressing my fingers against the keys of my MacBook. Watching the pages getting filled up with the ink of my favourite Muji 0.38 gel tip is comforting; familiar. It's funny how over the years, I've written less and less. And I'm not talking about the...