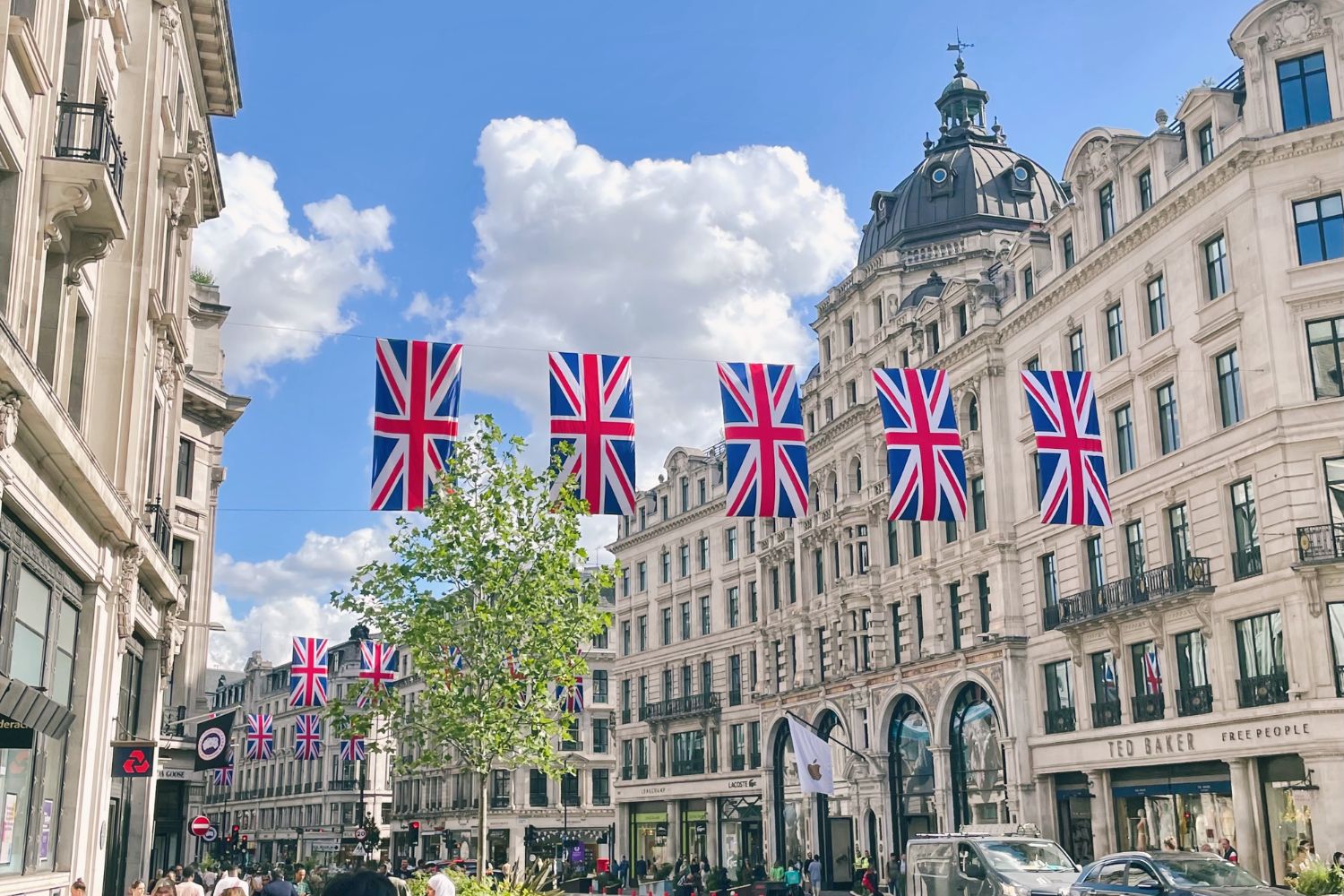 A sense of familiarity washes over me. So much has happened in the span of 8 years and I'm no longer the person I was...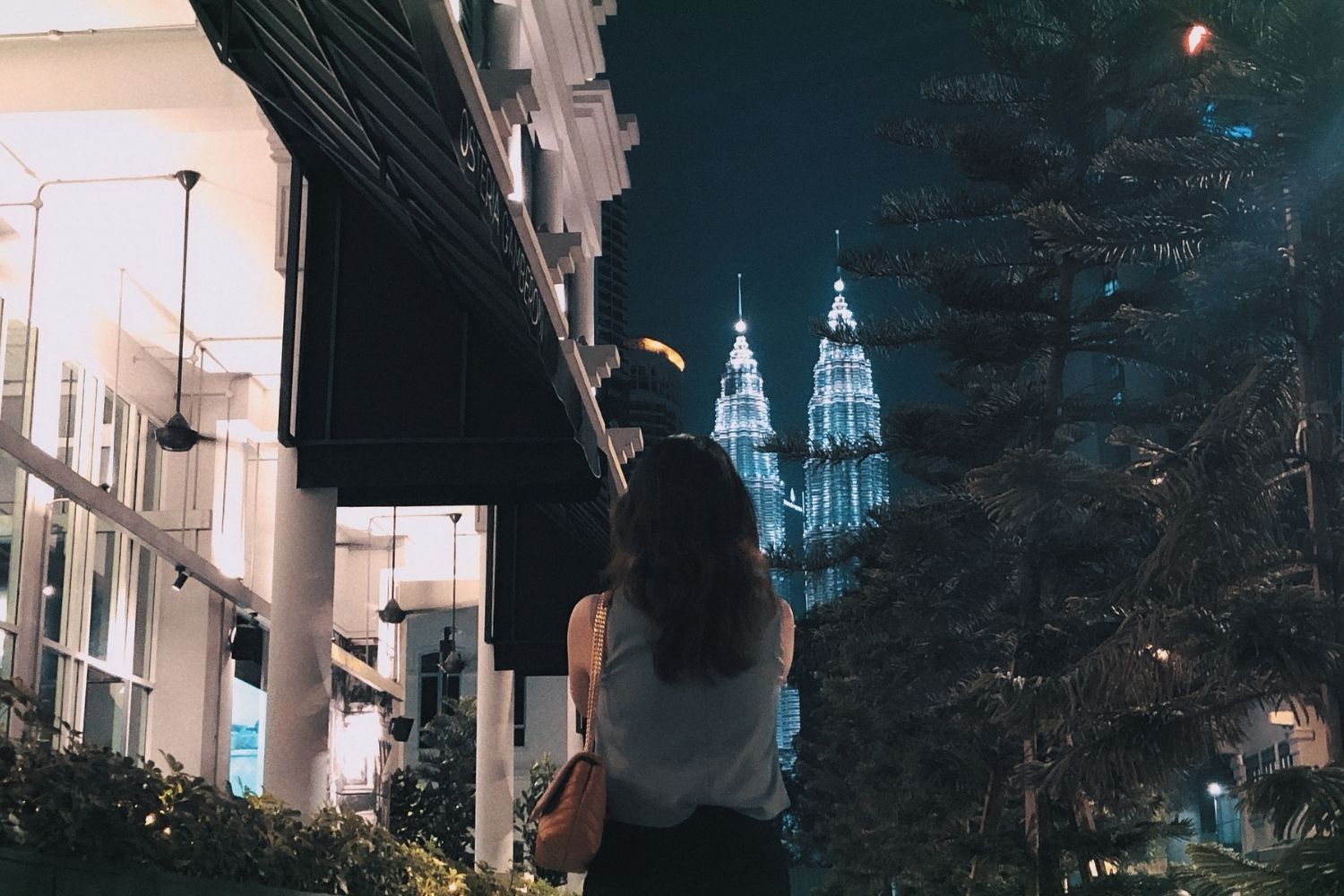 Writing has always been my escape. A powerful weapon for when my mind wanders. Over the years, I have been heavily influenced by this passion for the emotional highs and lows of life...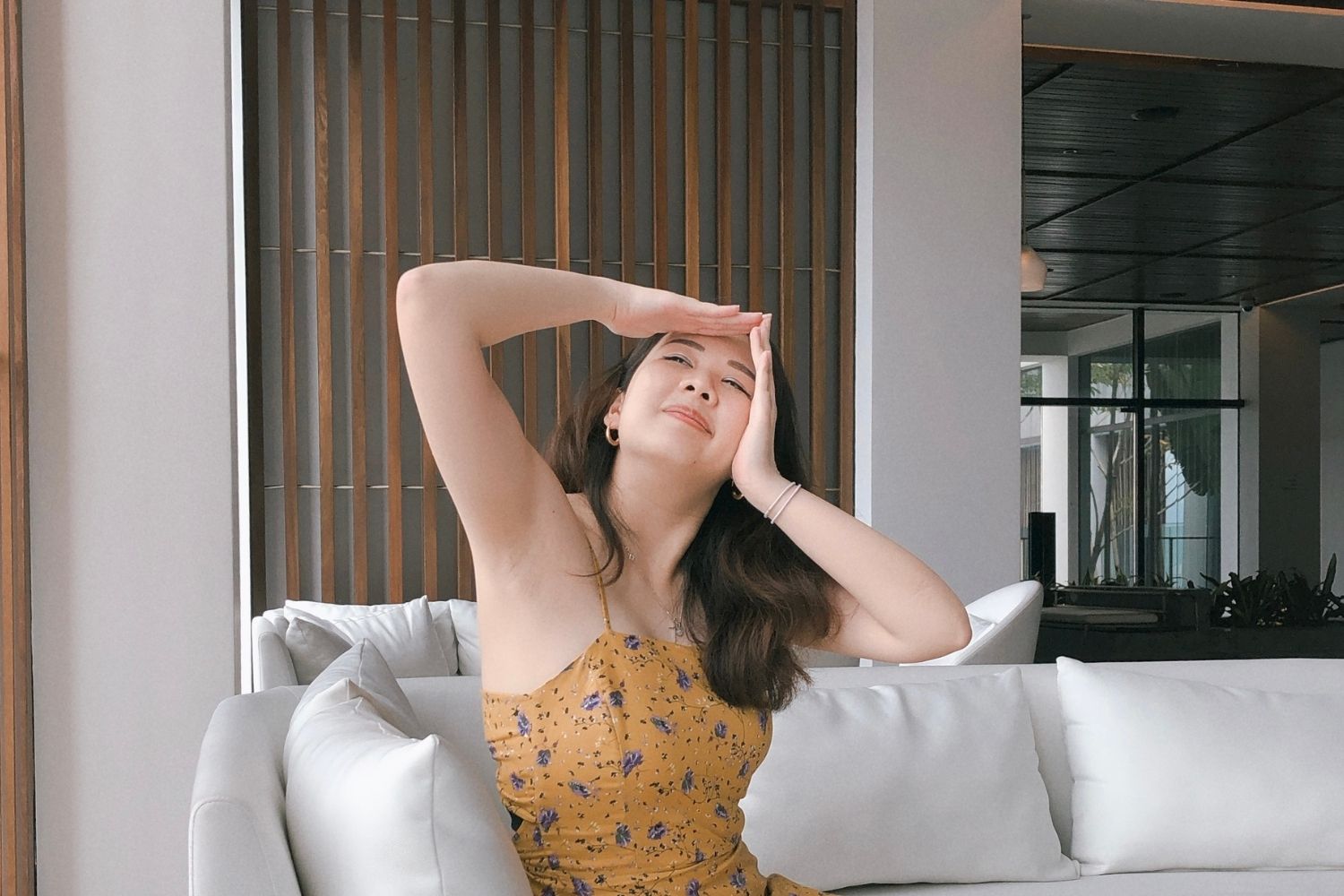 In the last year, I have learned to embrace this thing called "chaos" because there is just never enough time and energy for everything. But despite the busyness of life, I think it's important that I do this every year...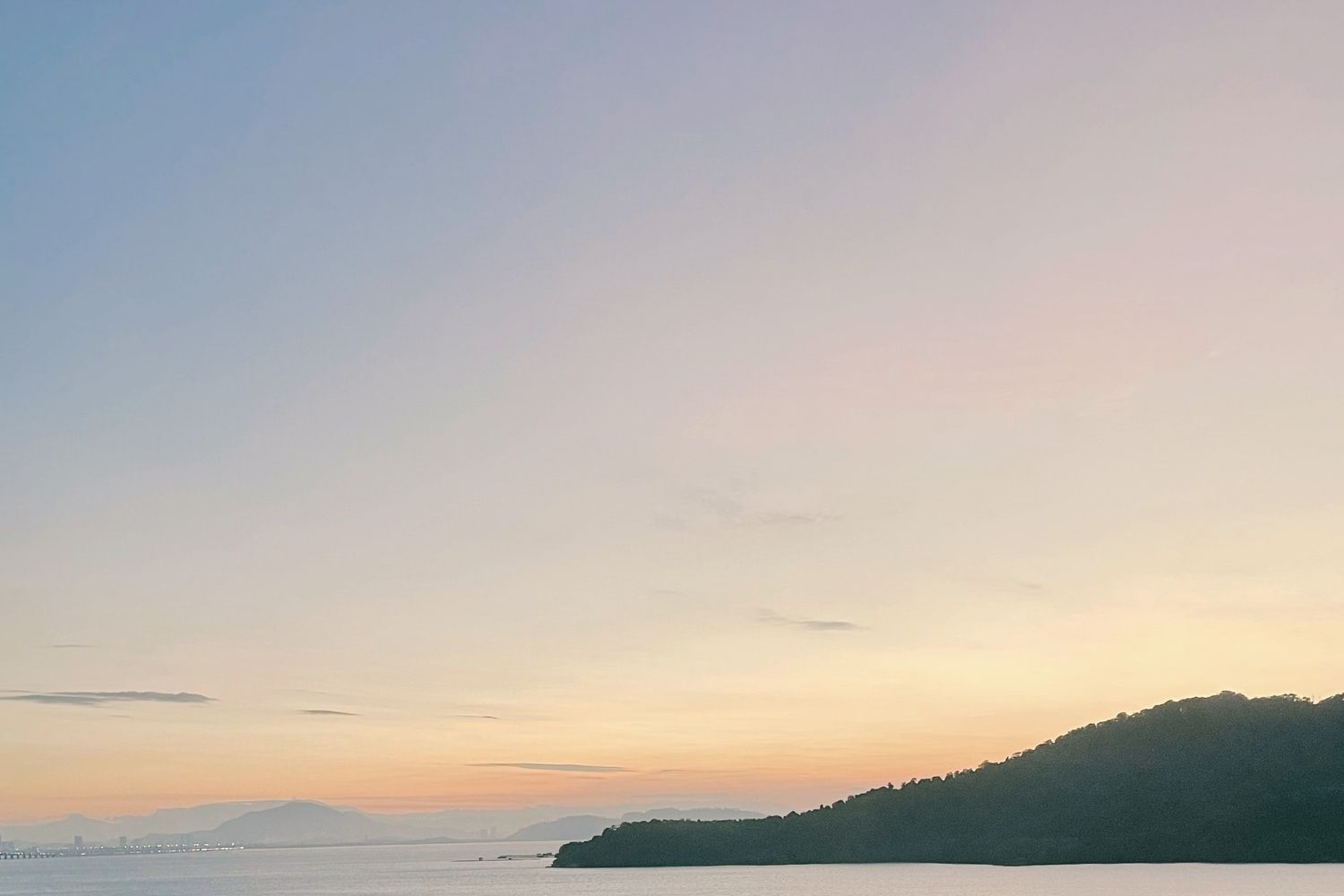 I make a point to write a post at the end of every December to reflect on the past year. And like clockwork, my brain just begins the process of filtering through memories from the last 12 months...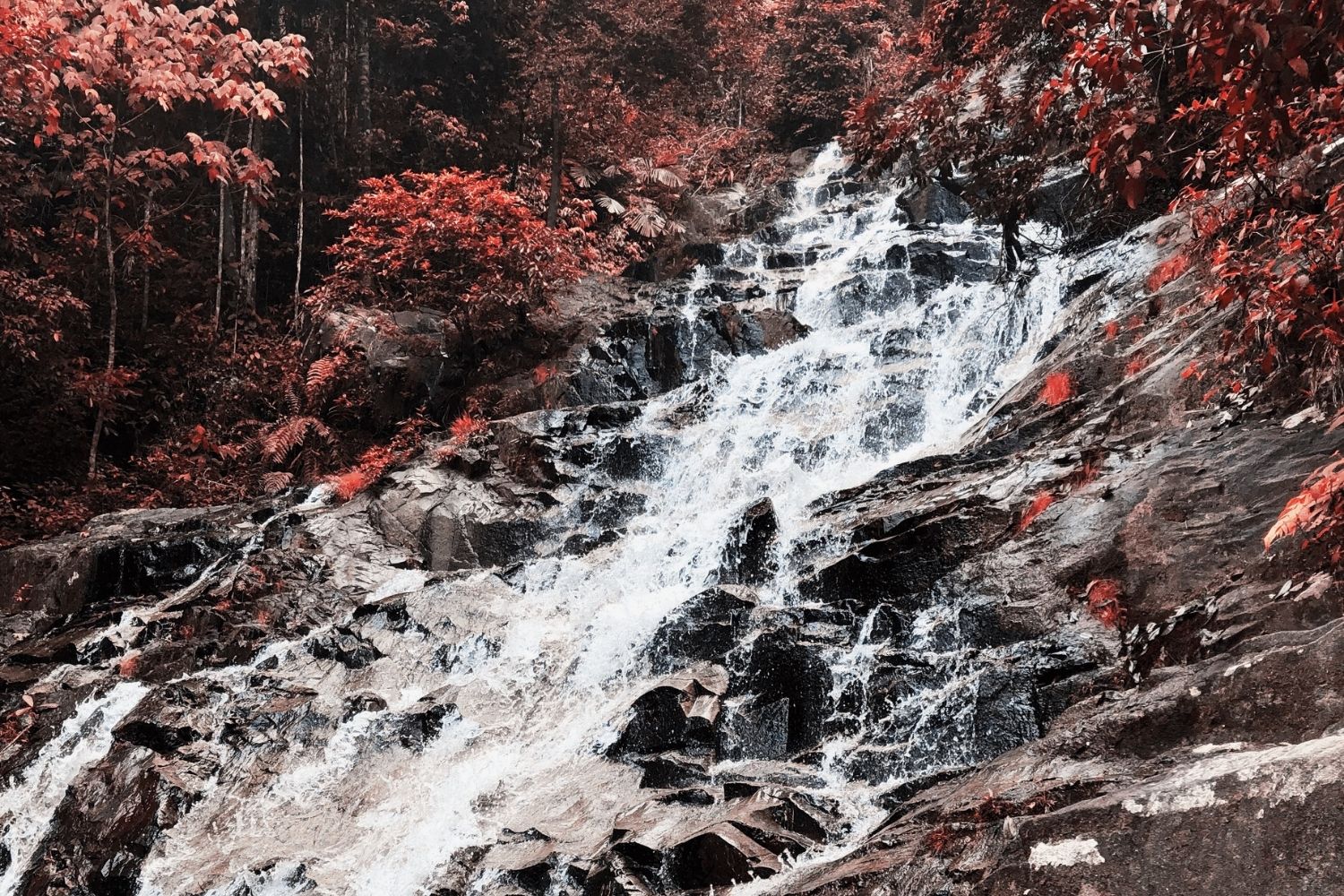 One and a half years gone. And I don't wake up reeling in pain anymore. There are no more tears to cry, they've dried up months ago. It's a strange thing to say but I'm no longer afraid to go to places...