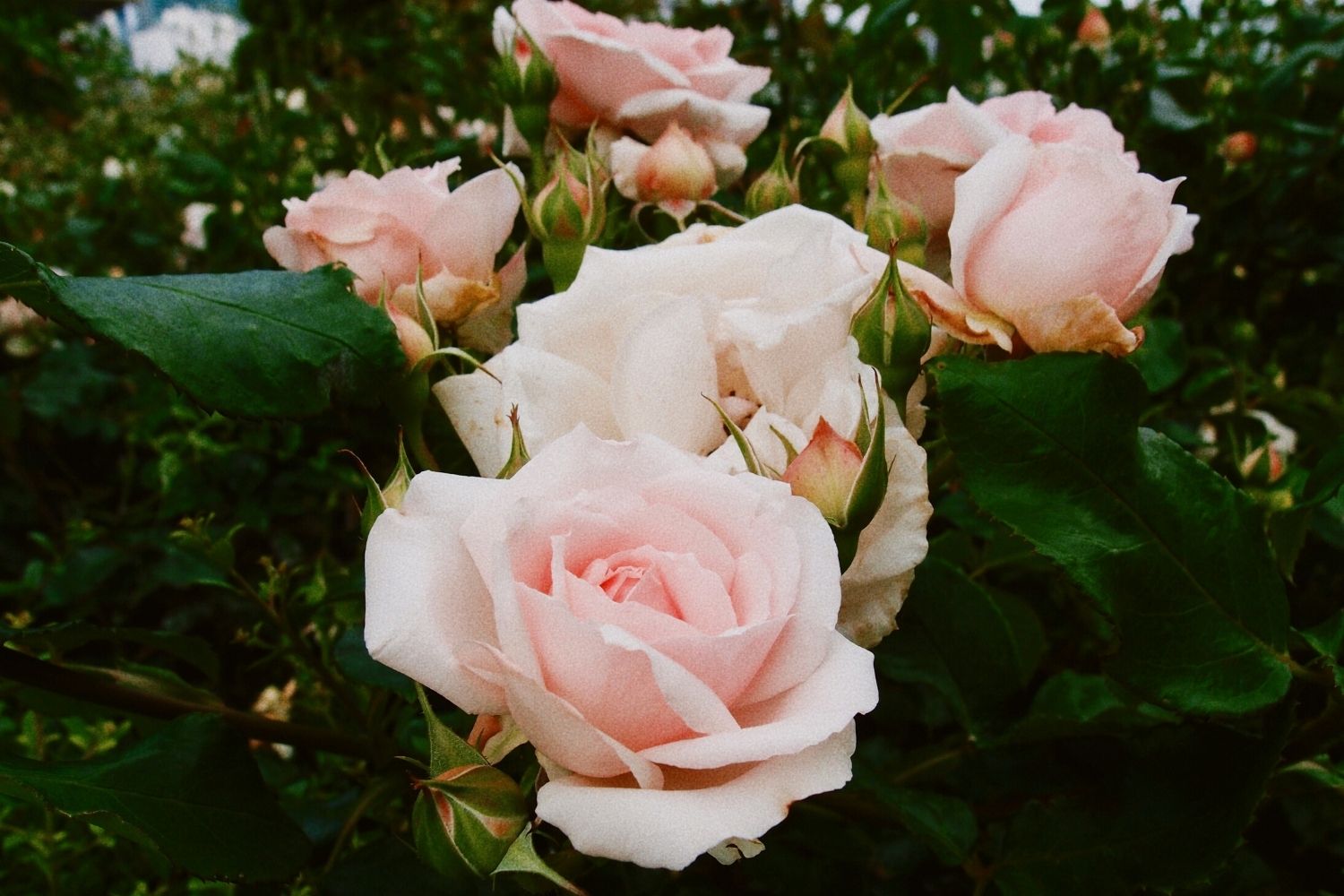 Don't think it's quite set in yet. The loss is shocking and the pain so tangible. There aren't words adequate enough to describe this disbelief...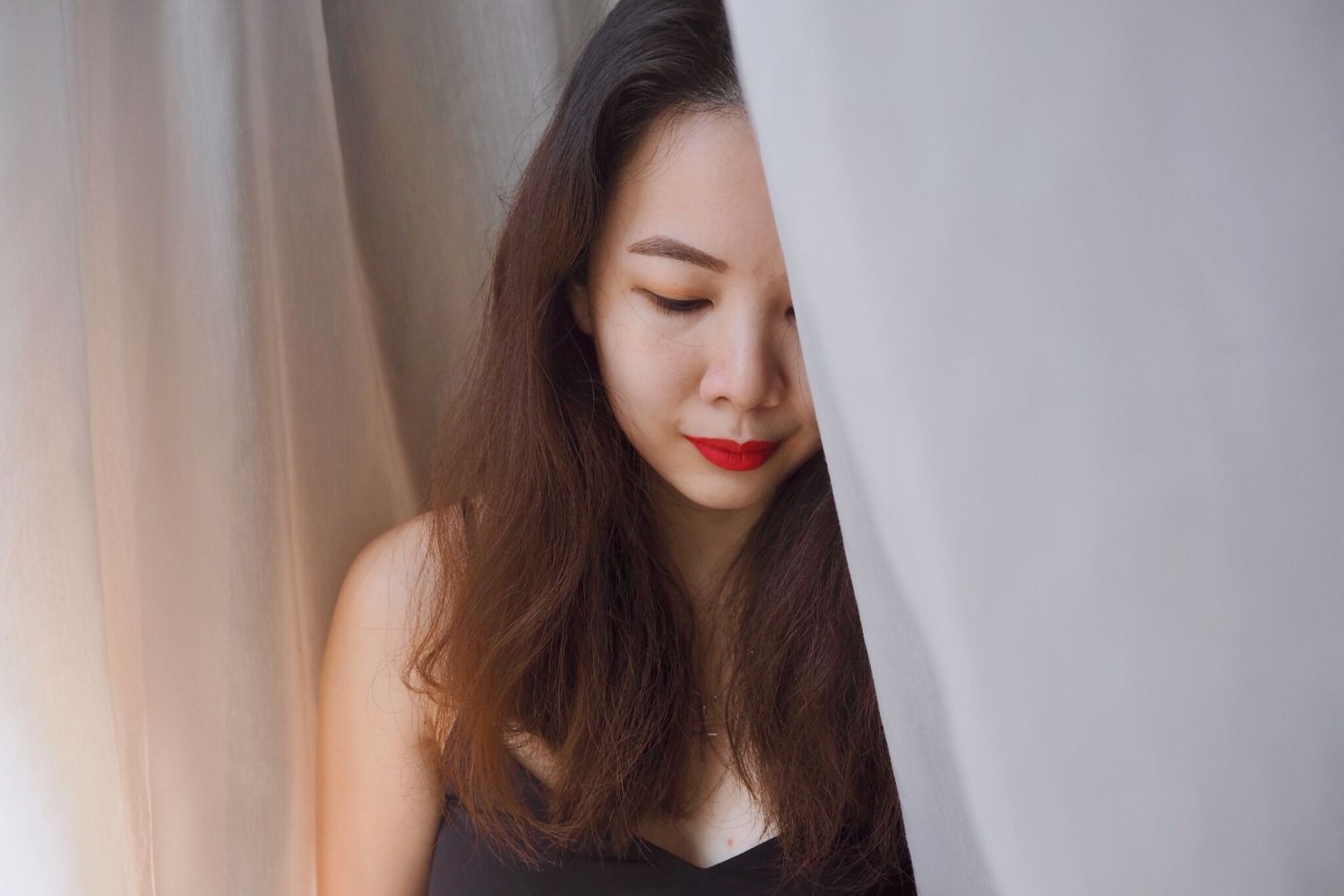 If you've been here long enough, you would know that I've always been very open about my life and experiences. So it's no secret that 2020 was a shit show for me. Those who know me well would be able to tell you that I'm a pessimist...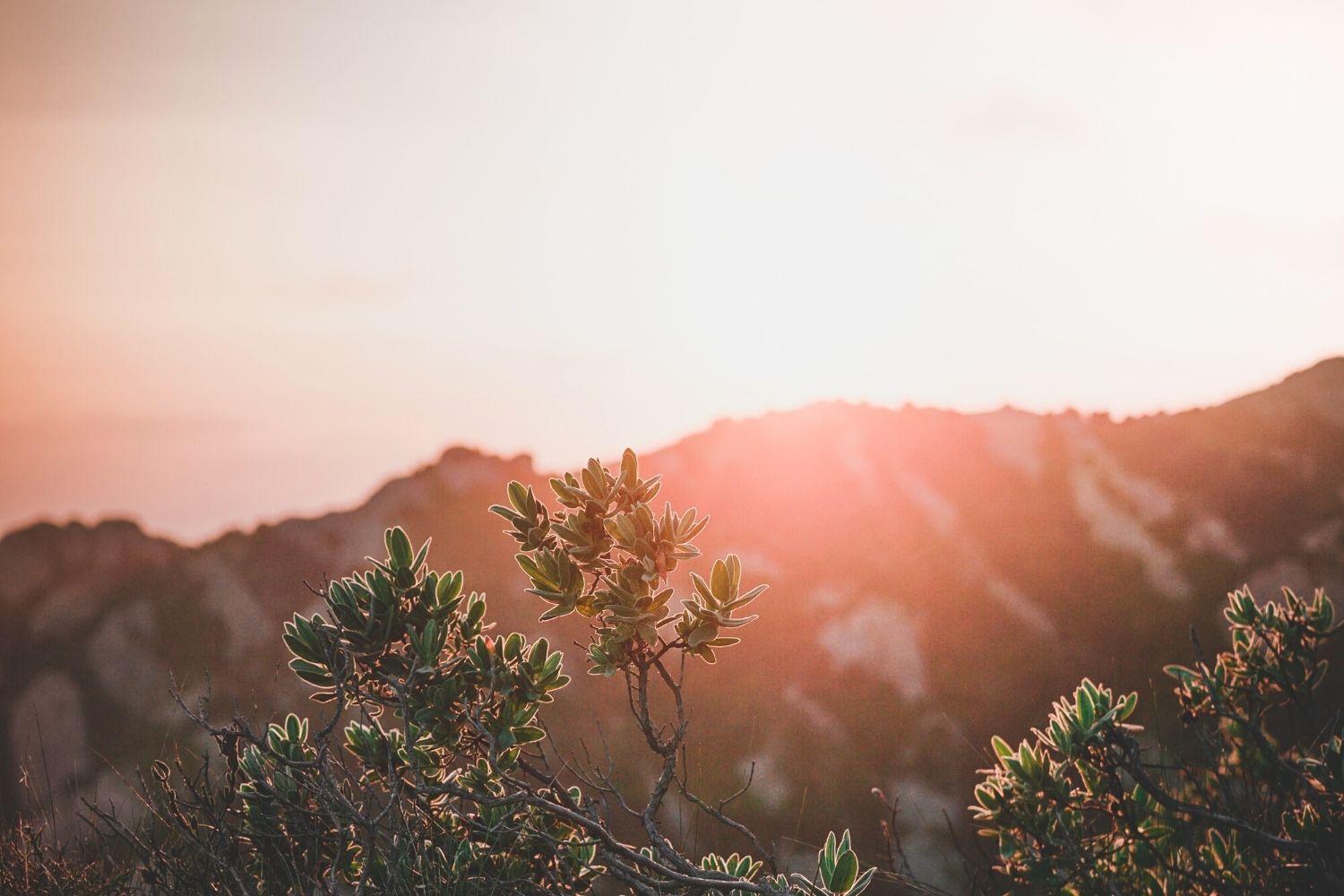 Hello, it's me. Yes, I am very much alive and well (mostly). There are so many things going through my head as I'm writing down my thoughts on a rainy afternoon this New Year's Eve. I don't usually leave my reflection posts to the last minute but the truth is, I haven't been writing much...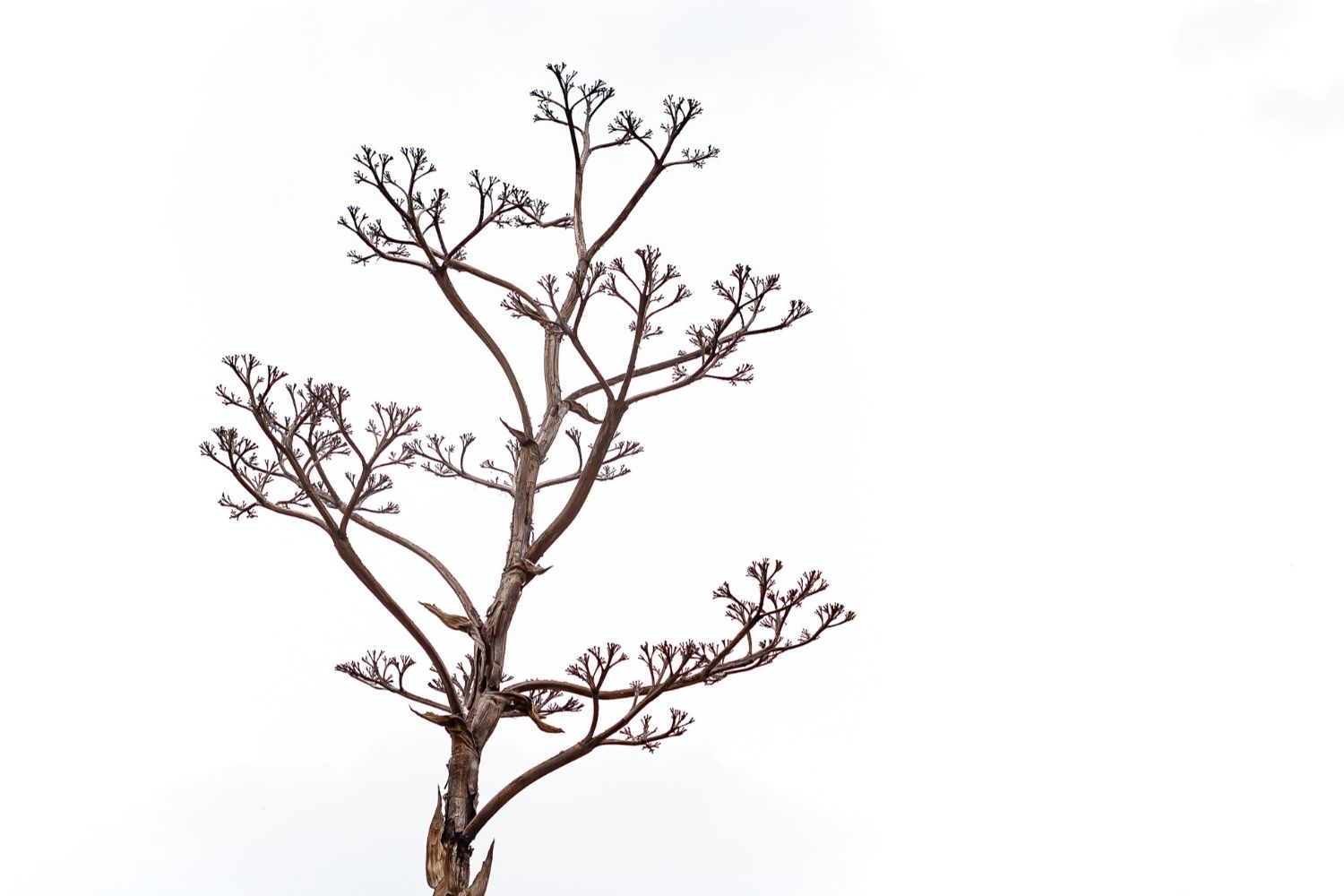 I haven't been writing. Not in the creative sense at least. The last two months were a bit of a blur — adjusting to new routines, hustling through a new season in my career...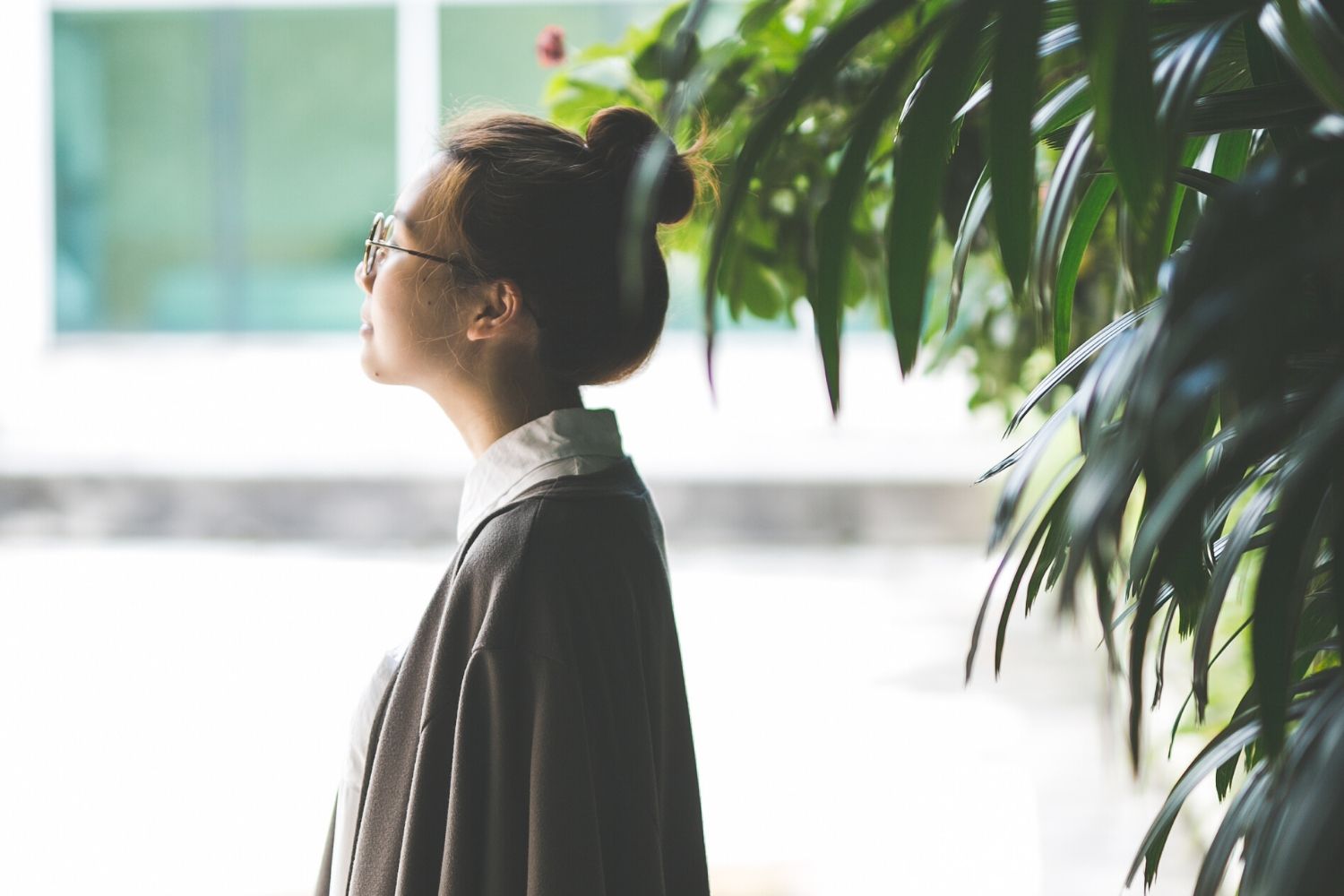 To the reader who scrolls through without a second thought; the moviegoer whose eyes stay glued to the screen and leaves as soon as the credits begin to roll; and the keyboard warrior who only has unwanted opinions but thinks the world needs your input...