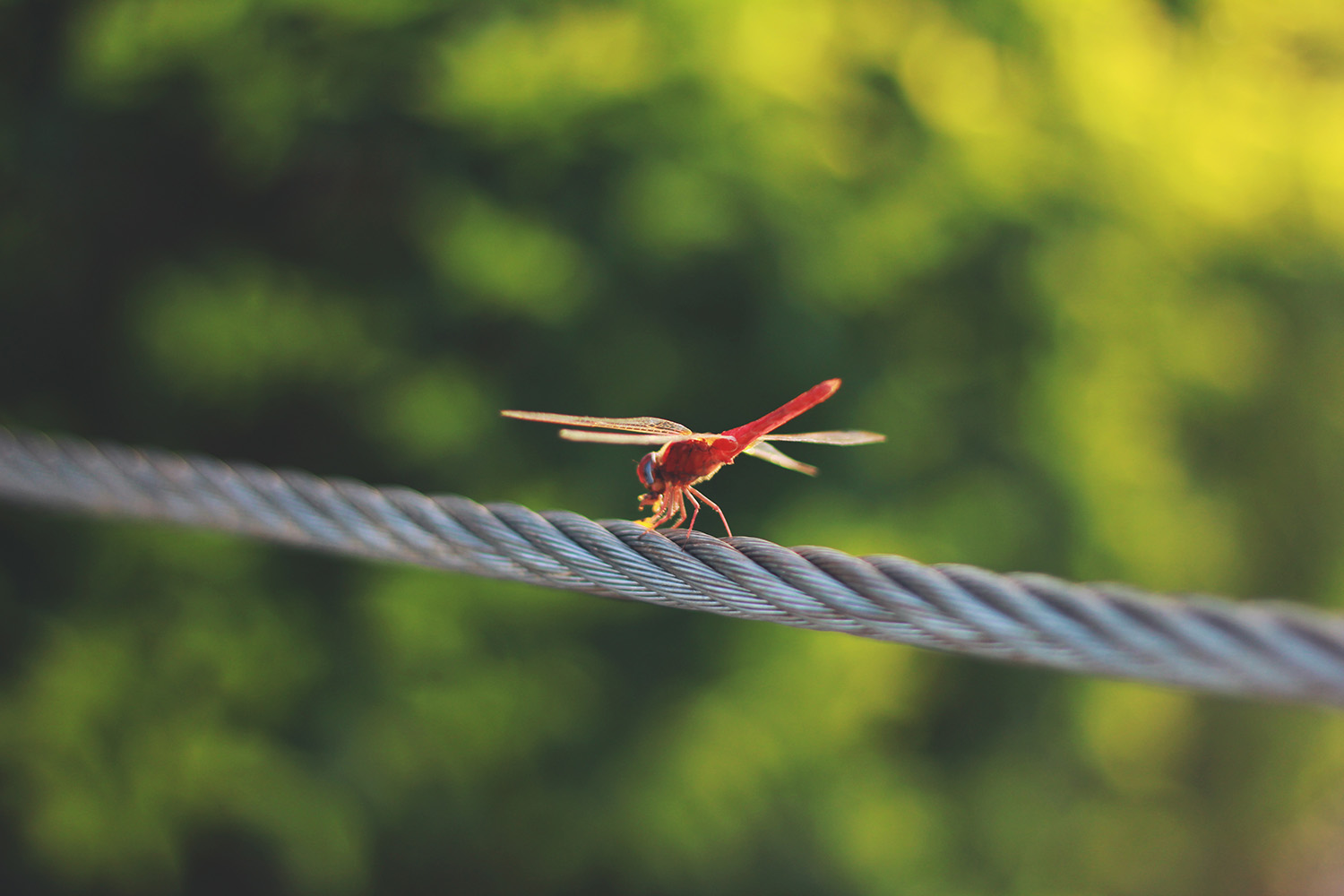 There is something beautiful about the way the sunlight shines through the trees. I cannot deny that. In fact, there is something almost calming and fascinating with the way things fade....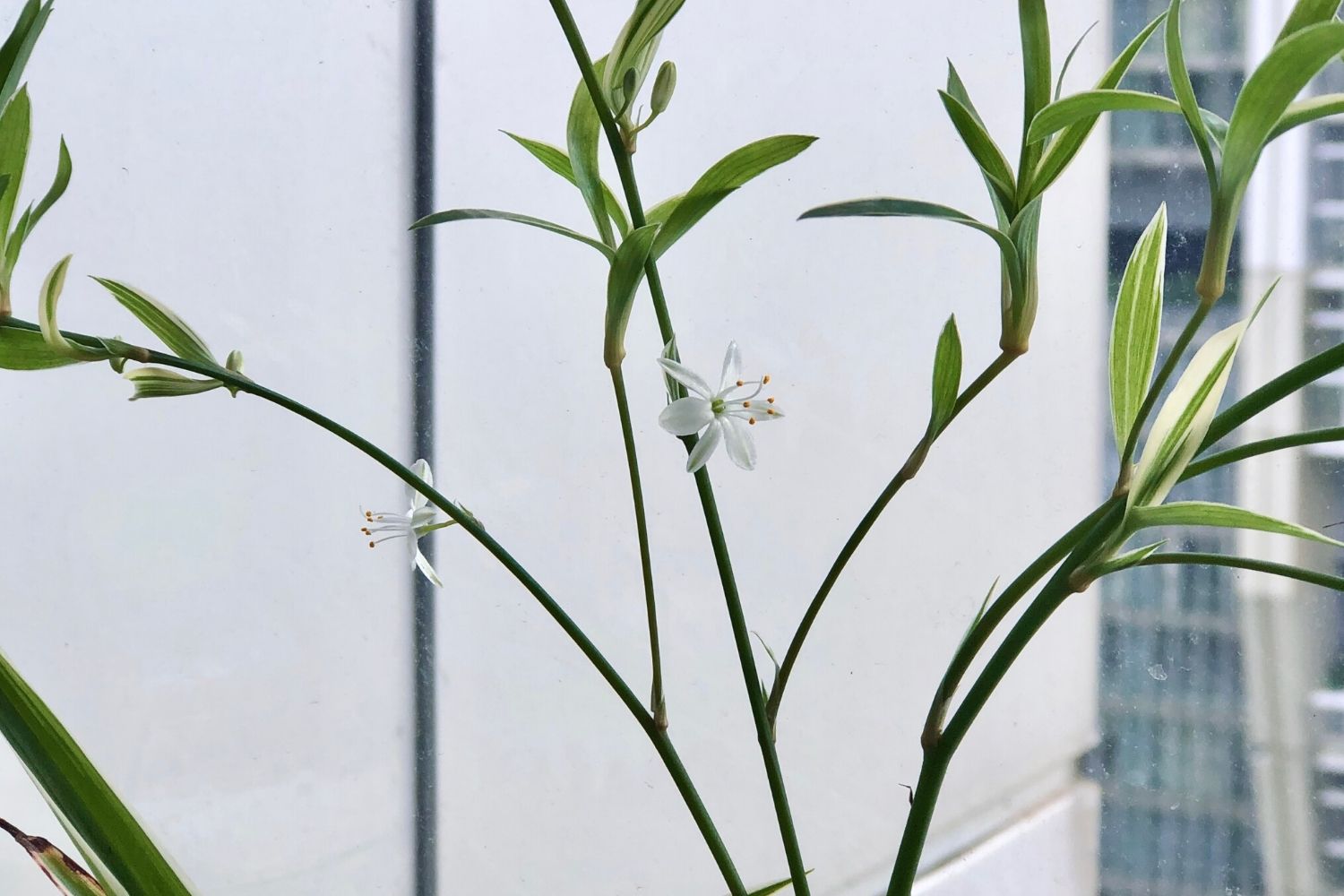 While I'm perfectly fine with the current situation of working from home, my brain thinks otherwise. It's been hard, having to just be in the same four walls all day long...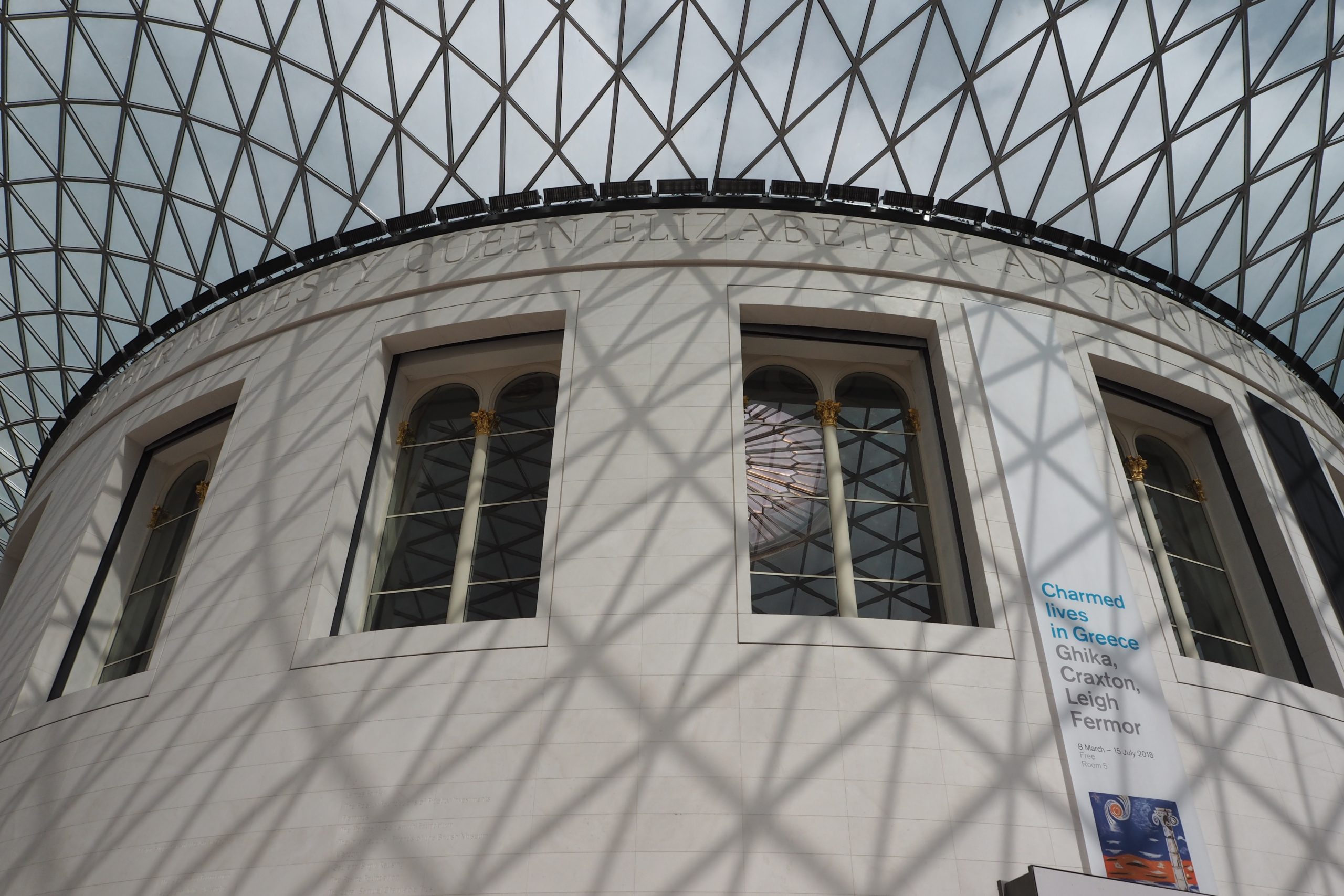 This time a year ago, I was sitting in my hotel room having my 8th slice of Japanese cream swiss roll in 8 days from Precce Food Market in Tokyo Midtown because I really love Japanese cream swiss rolls. And it seemed like an acceptable birthday cake for myself...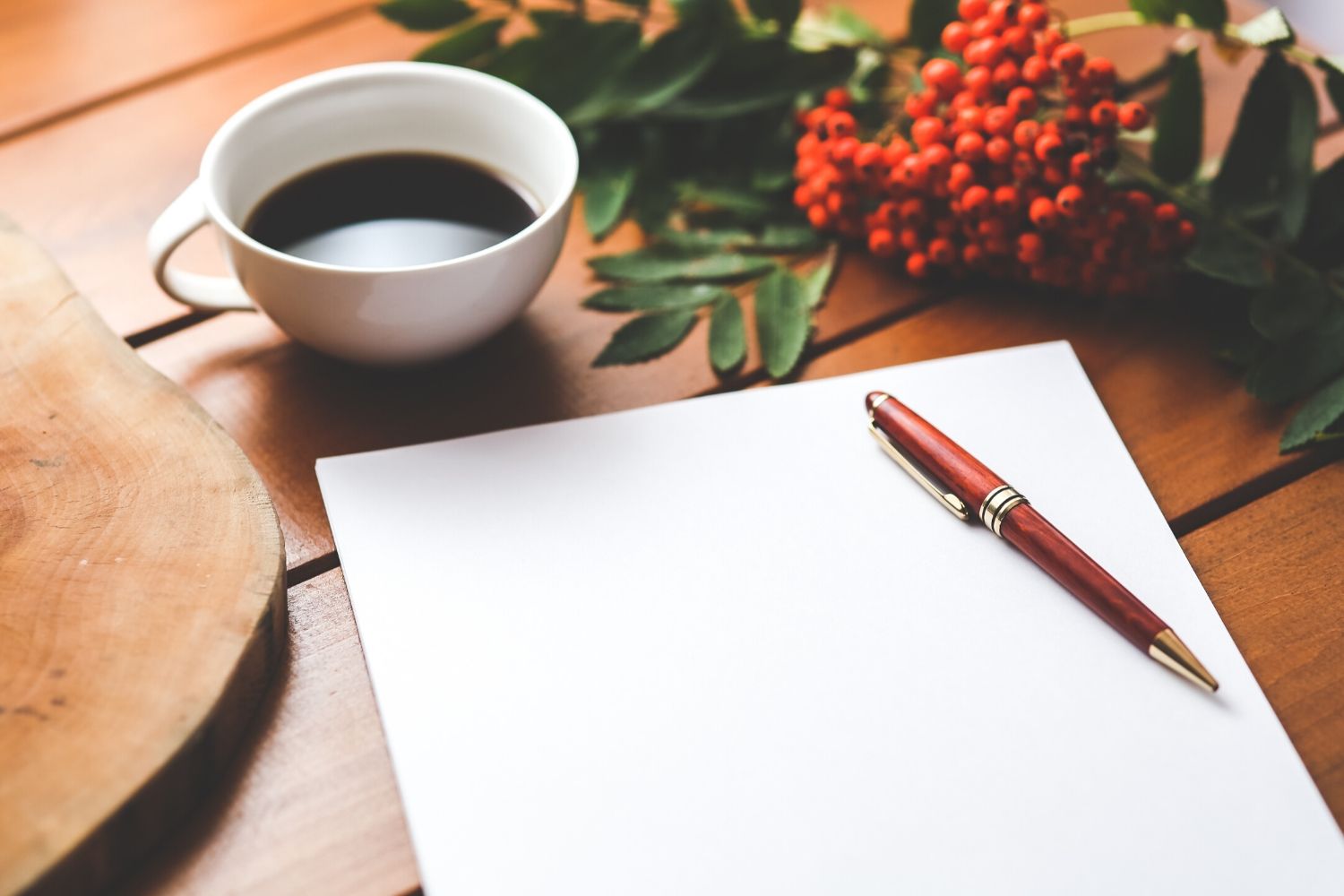 Whenever the new year rolls around, I see a flood of resolutions on every social media platform in existence. I've never been the kind to have resolutions. Not because I don't have ambition but rather because I can never decide on anything...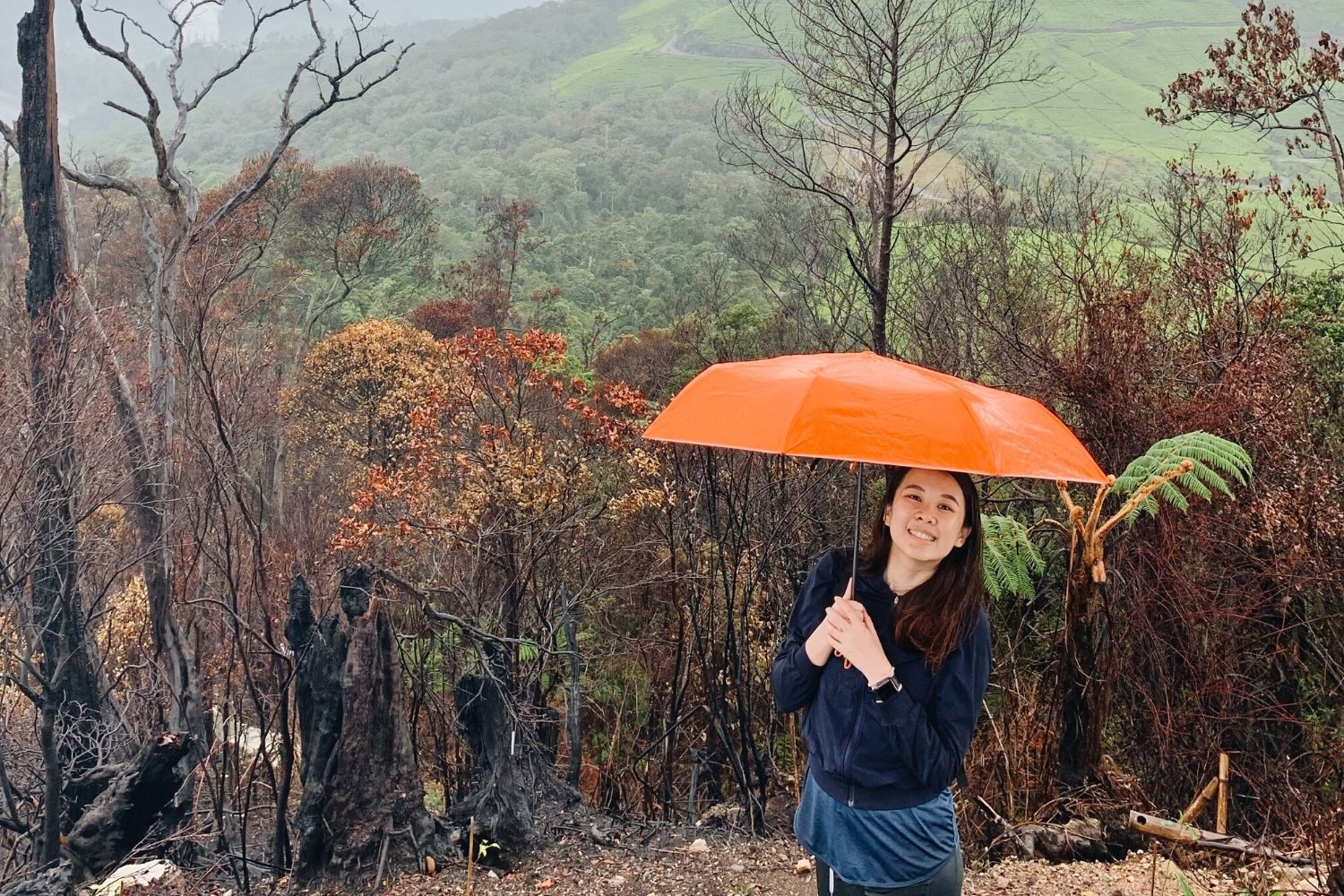 It's late evening and I'm lying on my couch sick from something I ate in Bandung 2 days ago. Not how I imagined my NYE but I'm home and I'm safe and it was a good trip with C nonetheless so I'll take what I can get. I thought that my story released a fortnight...