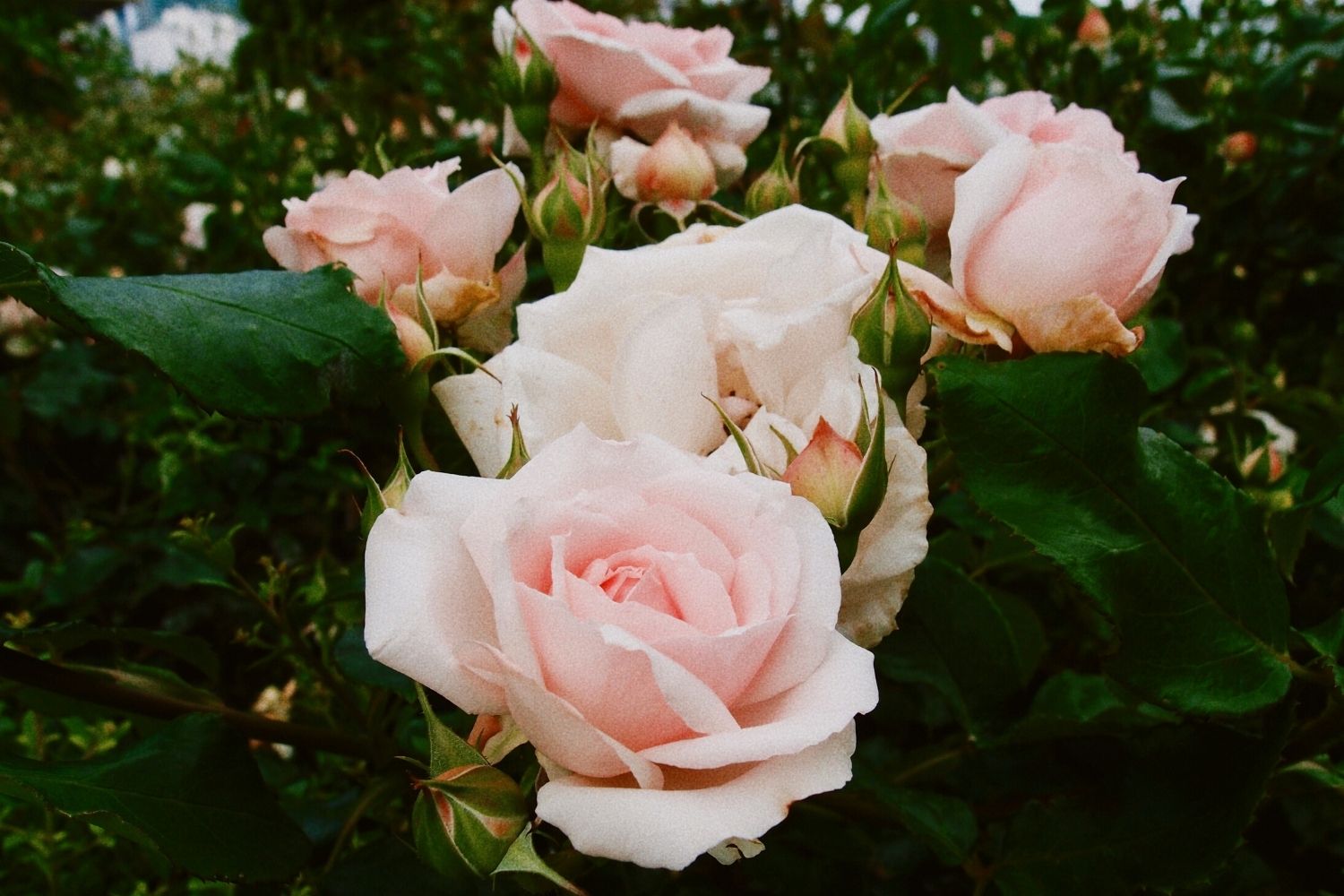 Don't think it's quite set in yet. The loss is shocking and the pain so tangible. There aren't words adequate enough to describe this disbelief. You were like a light that never seemed to extinguish. Your deep love for people manifested in your generosity — the way you showed up with an abundance of food and your infectious laughter. I didn't expect you leaving to hit me as hard as it did.
But it did.
Do you know how many people left tributes for you?
Even though it's been more than 3 days and you have turned to ash, they keep pouring in. The way you've made a difference in the lives of so many. The way you touched the brokenhearted. The way you brought joy into people's homes, mine included. You became a treasured friend not just to my goofy yet "garang" aunty and my mum. While grandma was staying alone, you would drop by often to check on her and bring her more of your new food discoveries. You fit in so naturally as an additional family member. And in the last 20 years, you have become a permanent fixture at family celebrations. Your sass could be heard (and felt) from across the room. There was never a dull moment with you around.
Thank you for being a part of our lives for two decades. Thank you for introducing Chez Gaston to me — their lunch sets are truly a treat! With you gone, there will no longer be 5-minute catch-ups on the porch that turn into 1-hour conversations about the latest stories you have to tell; no more durian grade discussions and food recommendations; no more "laugh until your stomach aches and eyes tear" jokes; no more you. Heaven has gained an angel and while we mourn, I now know what it means that to live is Christ and to die is gain because you gained the beauty of eternity.
No more pain. No more suffering.
Rest in peace, Uncle Ching Wei.
x