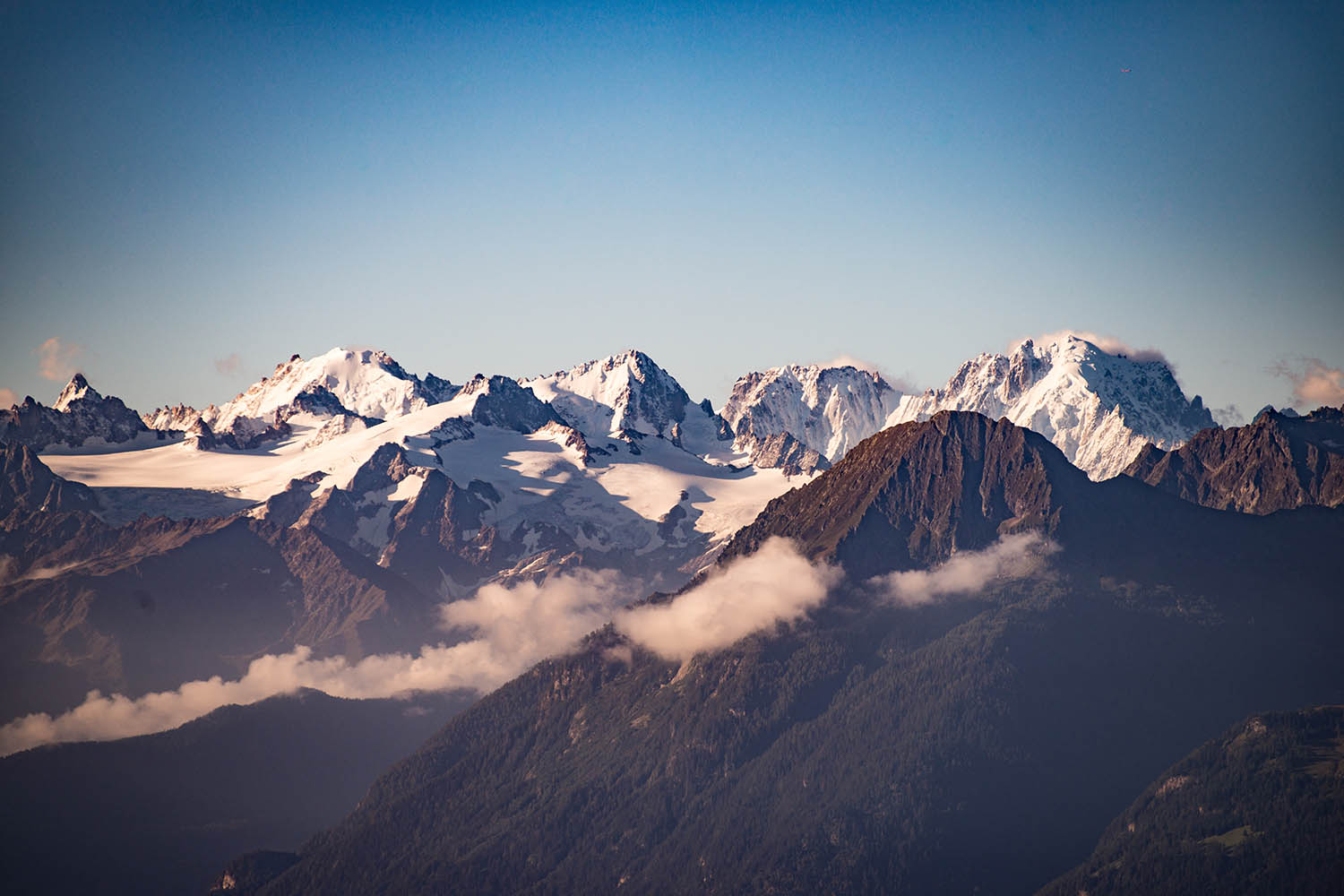 Just outside my window, a storm is brewing. It's going to be loud and heavy and crazy. My heart pounded at the sound of thunder but in the midst of chaos, there is peace. I get my phone and open up my worship playlist and I sing. It was as though the heavens opened and the spirit just landed where I was standing.
The Lord promised the best to me. The Lord promised that in His time, things will work out for my good. The Lord promised His hand over my life. All I had to do, was trust Him. And in the waiting, I found my life where I left it – in His heart.
My eyes filled with warm tears and my heartbeat steadied. There is no shock, no fear, no anxiety. Just peace.
You say speak, and we say, "move"
You say watch, what You can do
You say trust, and then You prove
You're the God who moves the mountains
The God who moves the mountains
He made a new covenant. He will make the impossible possible. He said that He will move the mountains. He will make good His promises. And He did.
x