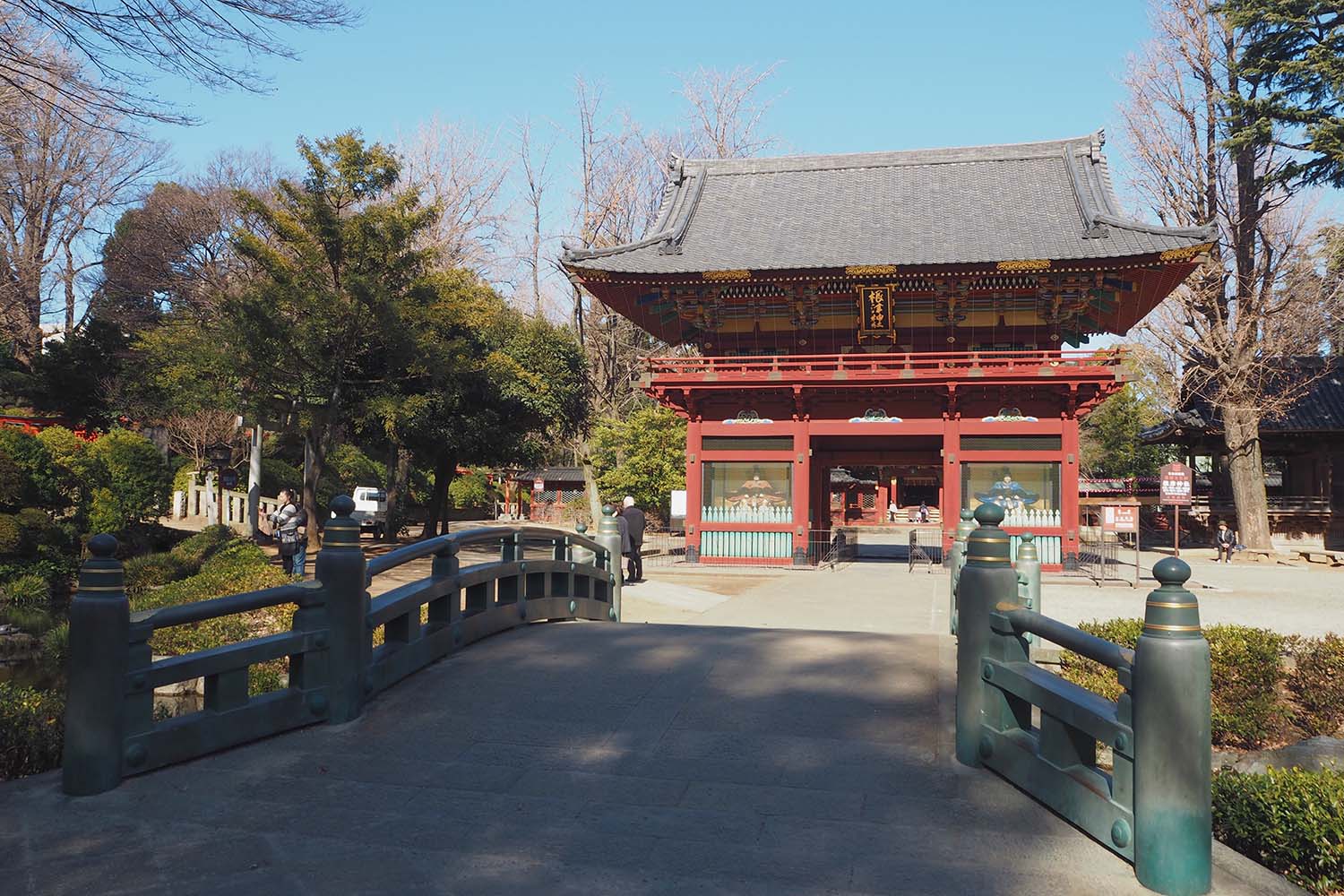 Visits to Japan are incomplete without paying homage to one of their many temples/shrines. You would definitely have Meiji Jingu or even Sensoji in Asakusa under your radar but have you heard of Nezu Shrine? I first encountered Nezu Jinja – as it's better known in Japanese – on YouTube and I knew I had to visit!
It's not difficult to locate Nezu, as its just a short walk from Todai-Mae Station. From the station, you'll be able to enjoy a short stroll through a small residential area with those quaint Japanese houses. And it's quiet because that's how undiscovered the place is to tourists. Upon entering Nezu, you suddenly find yourself in complete serenity. The greenery gives you a feeling of isolation, but in a good way. Despite having a major road right in front of its entrance, you can hardly hear the buzz coming from the modern world. It's as though you've been transported to another era.
There were a few groups of kindergarten children out on excursions with their teachers. I think it's very brave of the teachers to bring them out in such a big group – almost 20 in each cluster and many were toddlers! There were also elderly obāsan and ojisan on their morning walks, with some taking time to pray. It's all very calm and peaceful.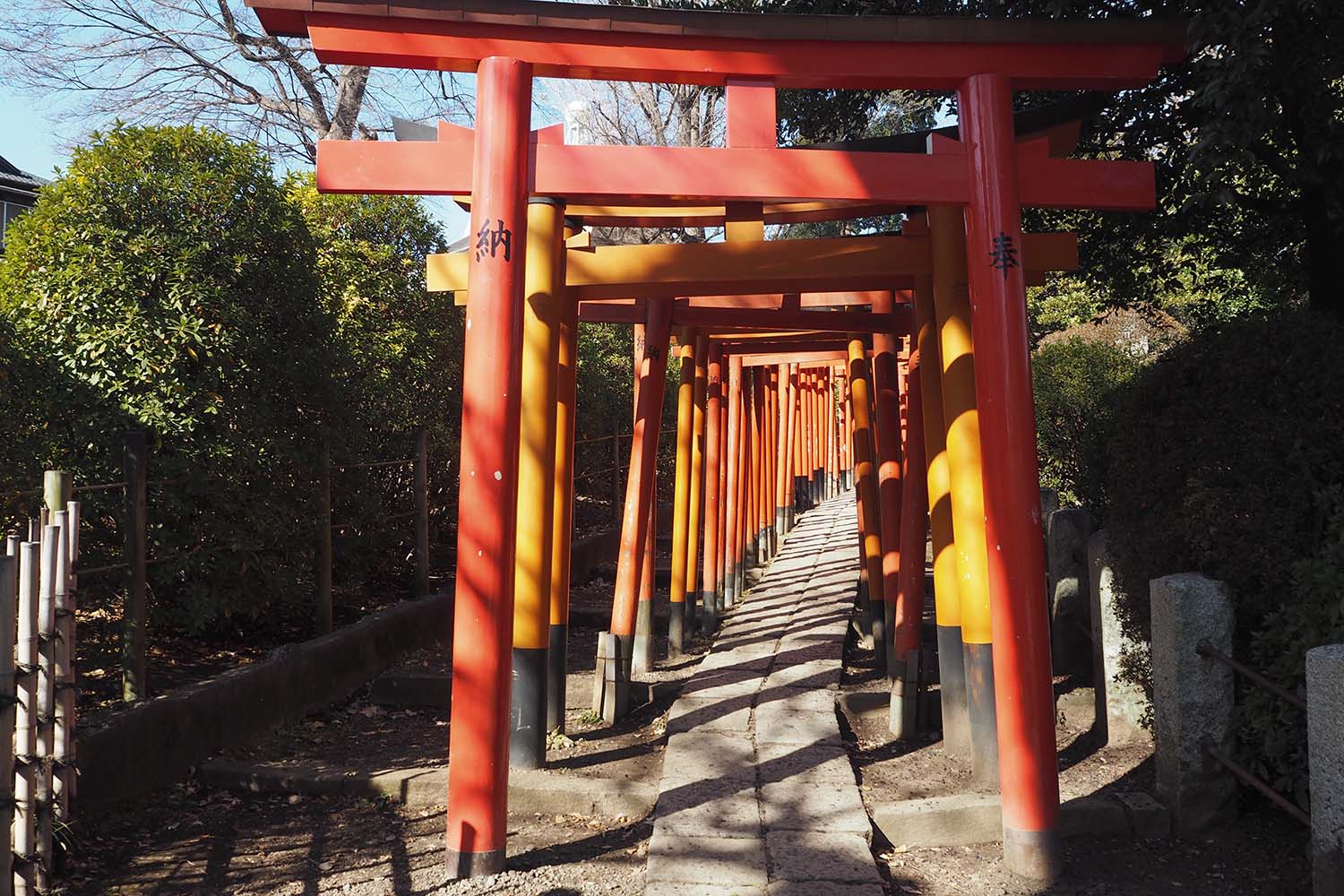 This should be a familiar sight if you've been to Fushimi Inari Taisha in Kyoto – or if you've watched Memoirs of a Geisha. They are called Senbon-Torii (thousands of toriii gates). Although they're not as big and the trail is not as long as the one in Kyoto, it's definitely easier to get a photo since there aren't many people around to ruin your shot. Just remember to be quiet and respectful while you're there.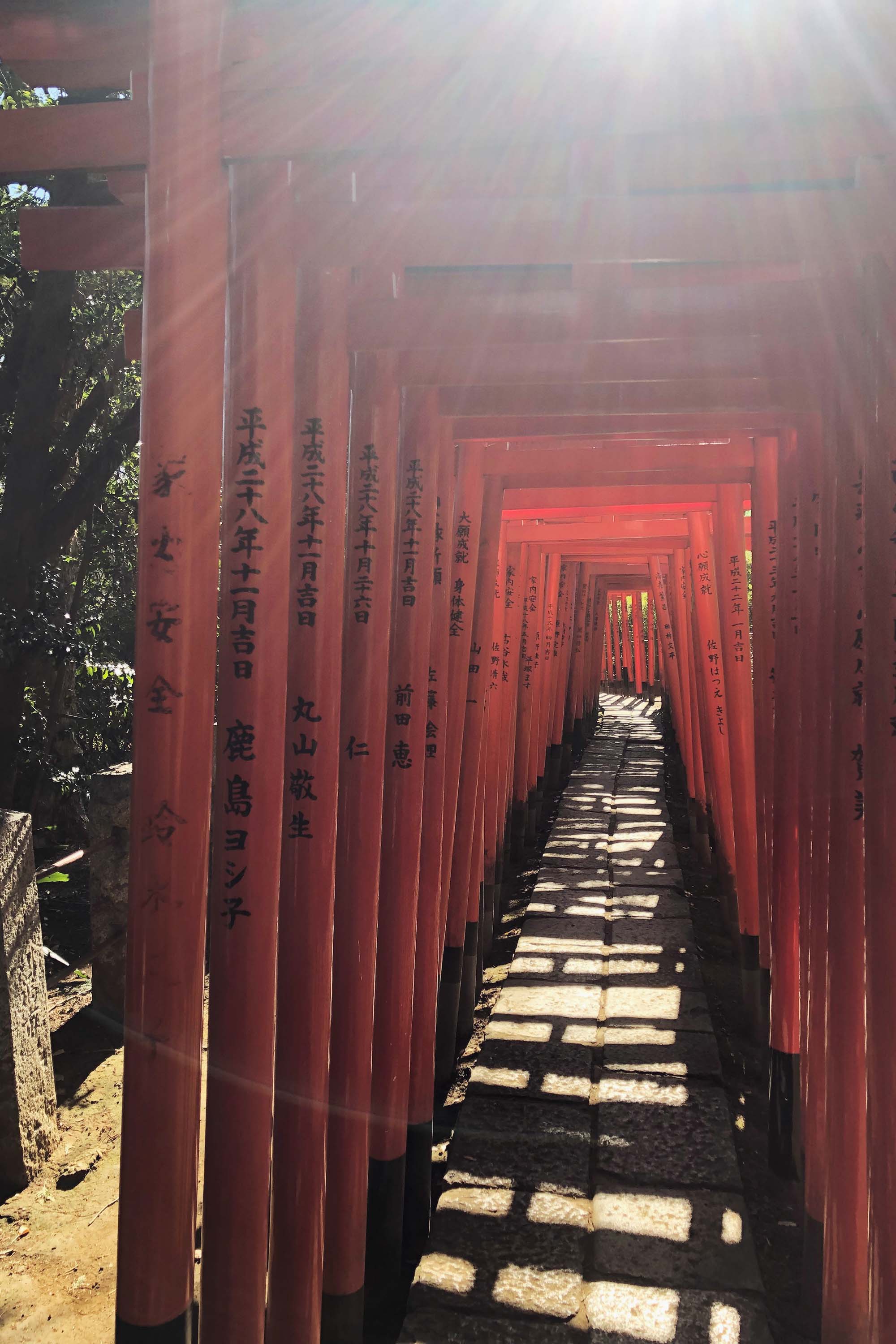 I took this shot with my iPhone and I love how it showcases the sun's rays above the torii gates. I'm no photography prodigy but sometimes, I can be an accidental genius (lol).
In hindsight, it was odd to feel so calm in a temple because as a Christian, temples are normally quite eerie. Or at least to me. But I am reminded of this verse.
But even in darkness I cannot hide from you.
To you the night shines as bright as day.
Darkness and light are the same to you.

Psalm 139:12
God is light and so His presence is everywhere because the earth belongs to Him. Just some food for thought.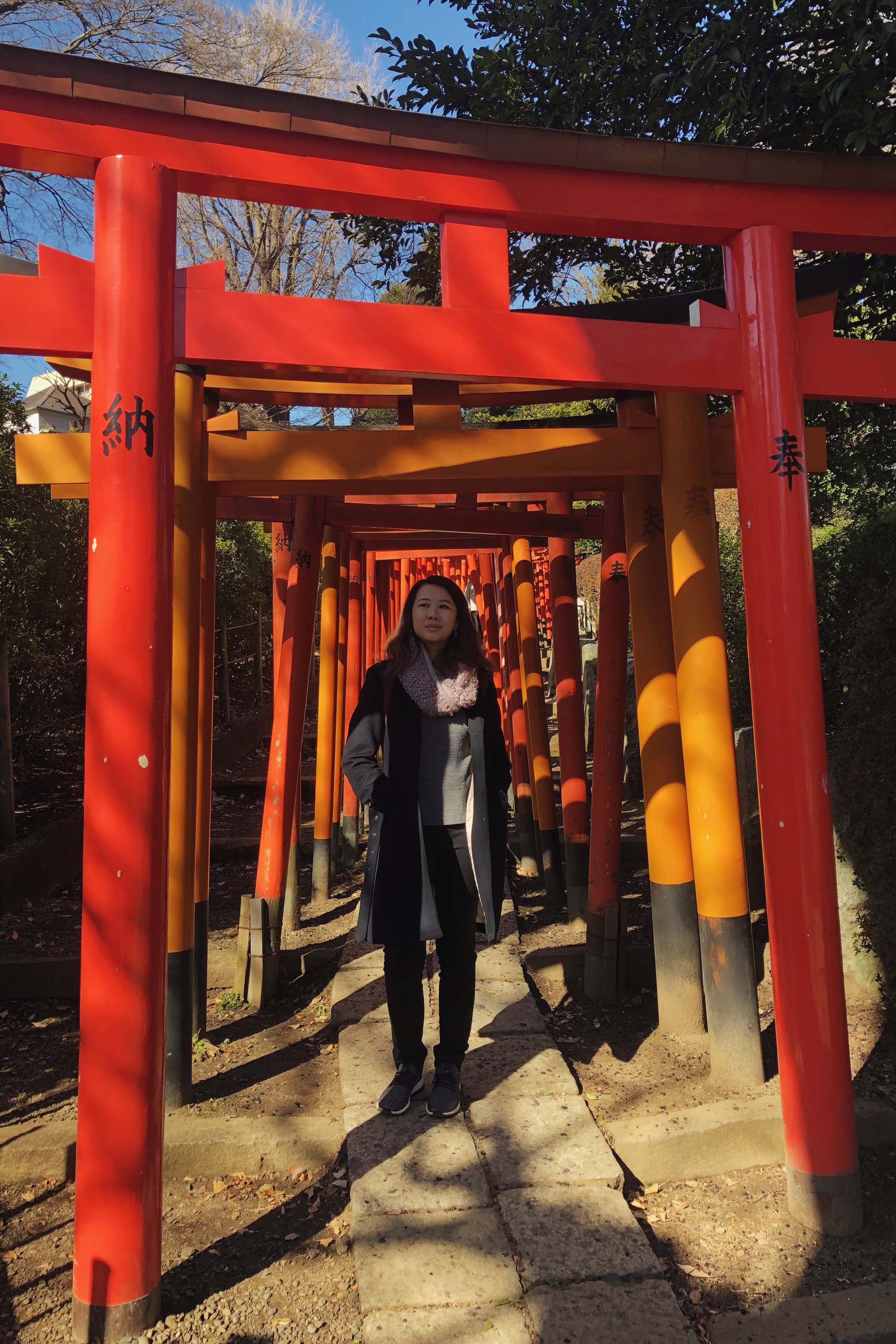 Articles online market Nezu Jinja as "underrated". And I can definitely see why. There aren't many tourists to begin with but I think it's slowly gaining its own reputation of being a must-visit destination in Tokyo. While I was walking around, I noticed that there were one or two small groups of tourists taking photos.
The location of Nezu Jinja is slightly off the beaten path when exploring Tokyo and it is so easily overlooked but if you have some time to spare, I definitely recommend adding it to your itinerary. You won't take too long there as it's not very big but it's nice to experience a quieter side to the bustling metropolis.
Nezu Jinja/Shrine | 根津神社
1 Chome-28-9 Nezu,
Bunkyō, Tokyo
113-0031, Japan