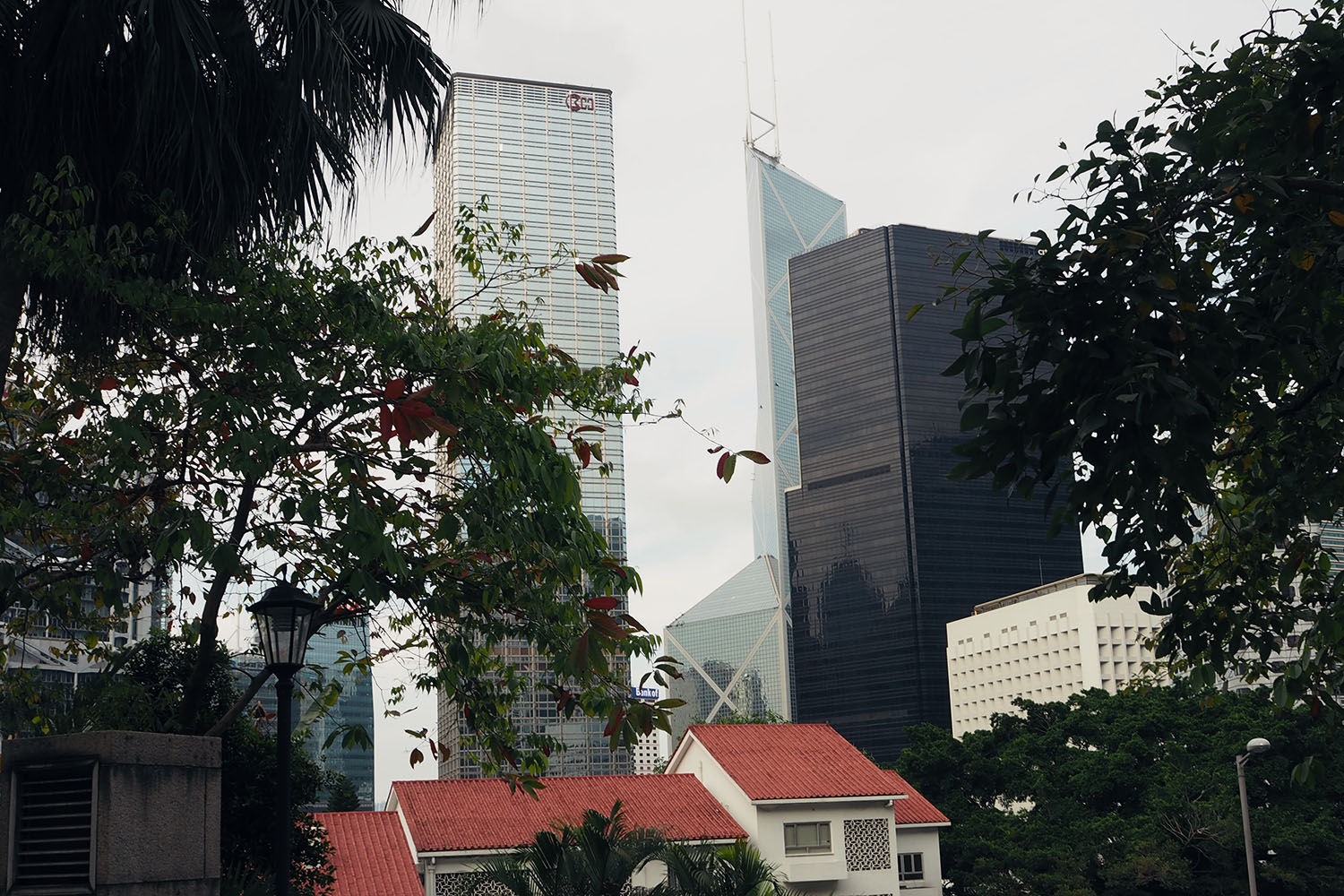 Everyone enjoys travelling every now and then but I am particularly biased towards my favourites – Japan, Korea and the UK. In each of the three, I feel so at ease. The Japanese are warm, welcoming and polite. The Koreans are nice enough but I love the culture and the food so much so that I bothered to learn the language. As for the UK, it was once my second home.
Not many countries in Asia appeal to me, to be perfectly honest. I would be happy to alternate between Japan and Korea for the rest of my life. But when the discussion of Hong Kong came up, I thought why not give the city a try. They do, after all, have a Disneyland and who doesn't love Disney?
So after 4 days in the Pearl of the Orient back in May, I would just say that "overly crowded and rude" would be the two adjectives that best describe Hong Kong. Getting yelled at for absolutely no reason right outside my hotel left me absolutely dumbfounded – and being the hot-blooded mess that I am, I was quite tempted to spit back a snarky remark but because I am incapable of speaking Cantonese, I just had to bite my tongue and curse under my breath instead. Thanks for the warm welcome, Hong Kong.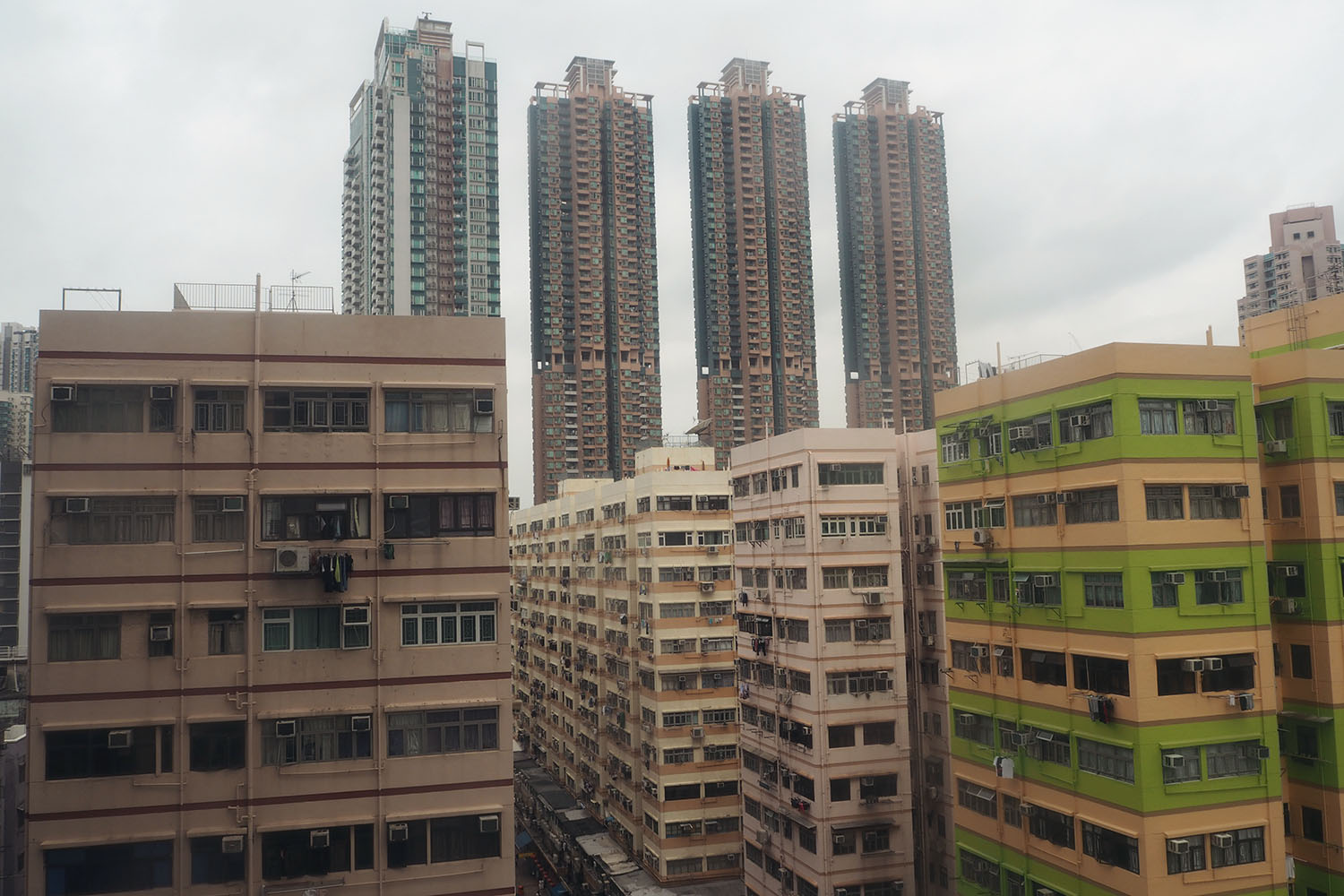 Hong Kong is an old-meets-new city. I wouldn't necessarily say it's pretty but it has its own special charm. The streets are very crowded; the subway is a constant feeling of being sardine canned; the food is alright – I really don't like macaroni soup and I refuse to pay HKD 40 for instant noodles served with ham. Roasted goose in Hong Kong failed to impress me. Don't get me wrong, it is definitely better than the ones here in Malaysia but I prefer Gold Mine in London. Their dim sum is pretty average and their wanton noodles a little too al dente for my liking. Perhaps I don't quite understand their local cuisine.
Tucked in a corner in Mongkok Station I found the brownies from my childhood. Mrs Fields closed down in Malaysia ages ago and I was so happy to see it again after such a long time. Brownies are my weakness. I also had a pretty good egg sandwich from Omotesando Koffee – how Japanese of me. It was so velvety and soft like a custard, you wouldn't even believe it!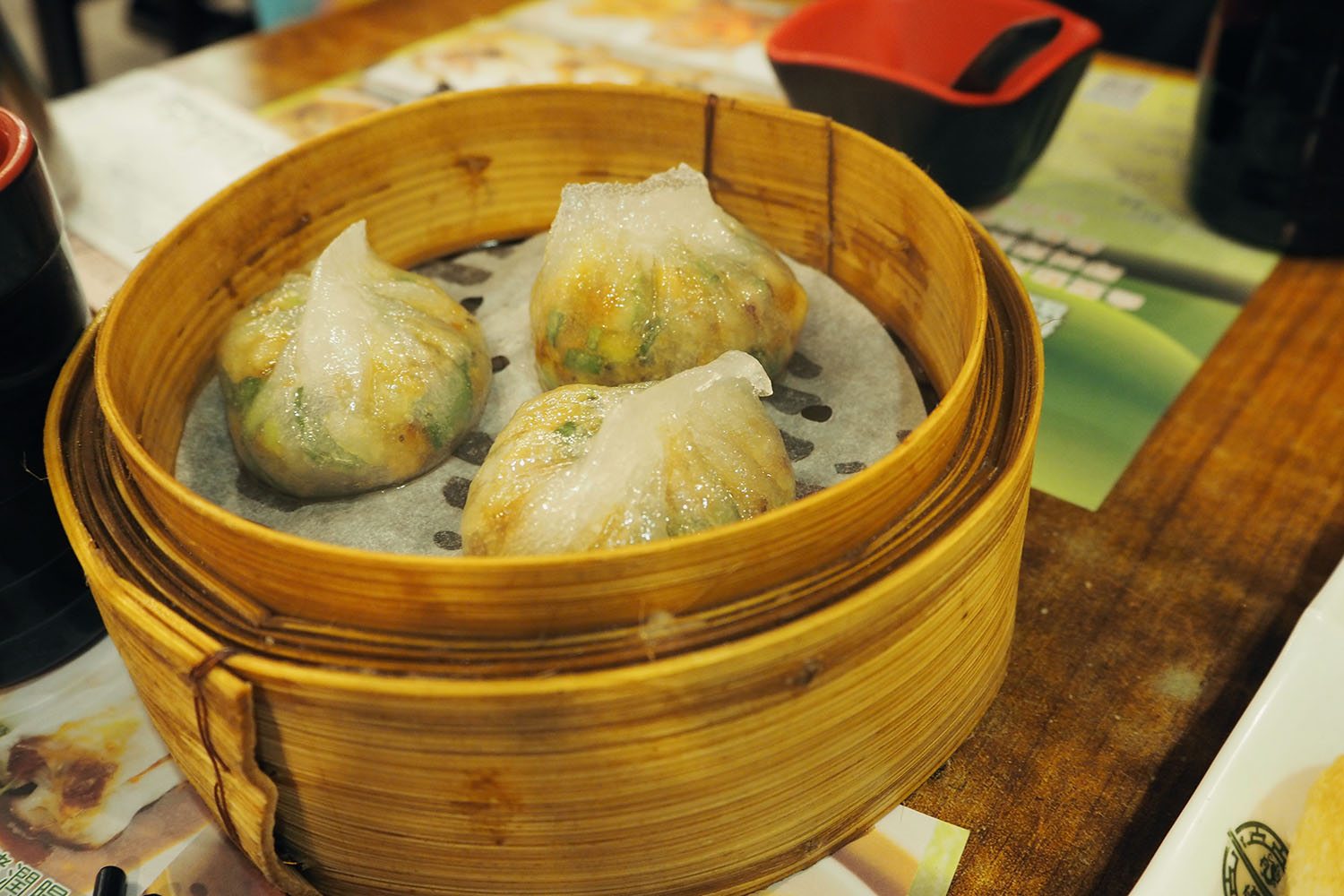 As I walked through the city, I noticed that Teslas were very popular. Maybe Hong Kongers (is that even a valid word) are mostly rich. Many people rave about their public transport system being one of the best in the world, but you still needed to stealthily walk to your destination which could be 20 minutes from the station's exit. The pavements were not the cleanest yet they had really cool speakeasies. It was my first time finishing a cocktail without speaking Korean the entire night and vomiting all over myself. Turns out I can last the night as long as I sip in small quantities. Disneyland was magical but still subpar to Tokyo. Overall, not everyone was rude and not everyone was nice. Sneaker street was pretty cool and I snagged myself a pair of Ultra Boost – this time from the Adidas x Parley collection. And it was nice to see a Marks & Spencer café since Malaysia doesn't have one. And the local food after eating it for 4 days? Dare I say, pretty bland.
Hong Kong has left me feeling confused – restaurants with waiters that wanted you to eat quickly and be gone co-existing with cool quirky establishments hidden behind weird doors. I don't quite know if I like it just yet.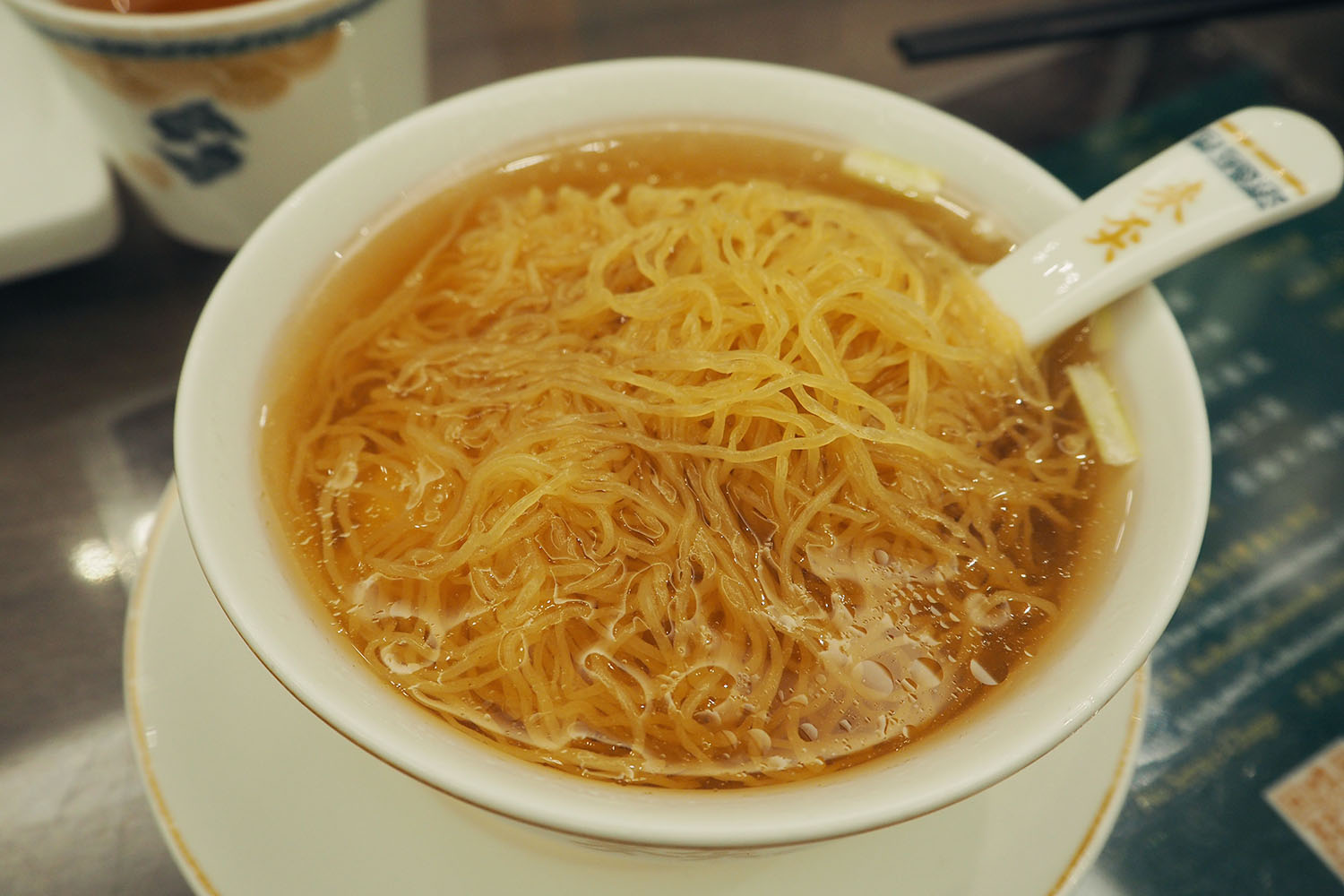 Maybe I need to give Hong Kong a second chance. Maybe I need to be more ignorant of their culture. Maybe I need an open mind and a hungrier stomach. But until then, I think I'm quite happy to stick to my favourites farther east – Korea and Japan.
x