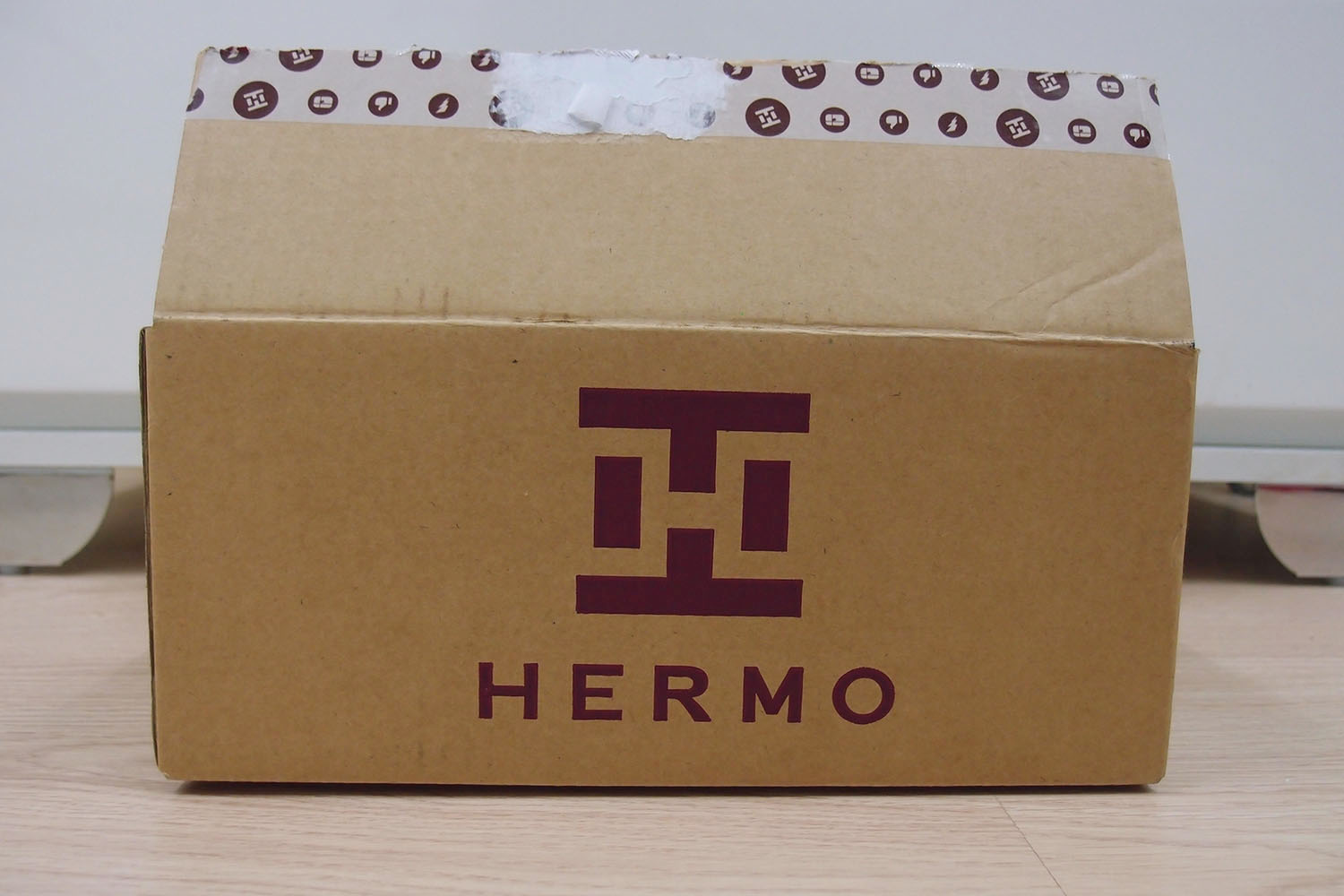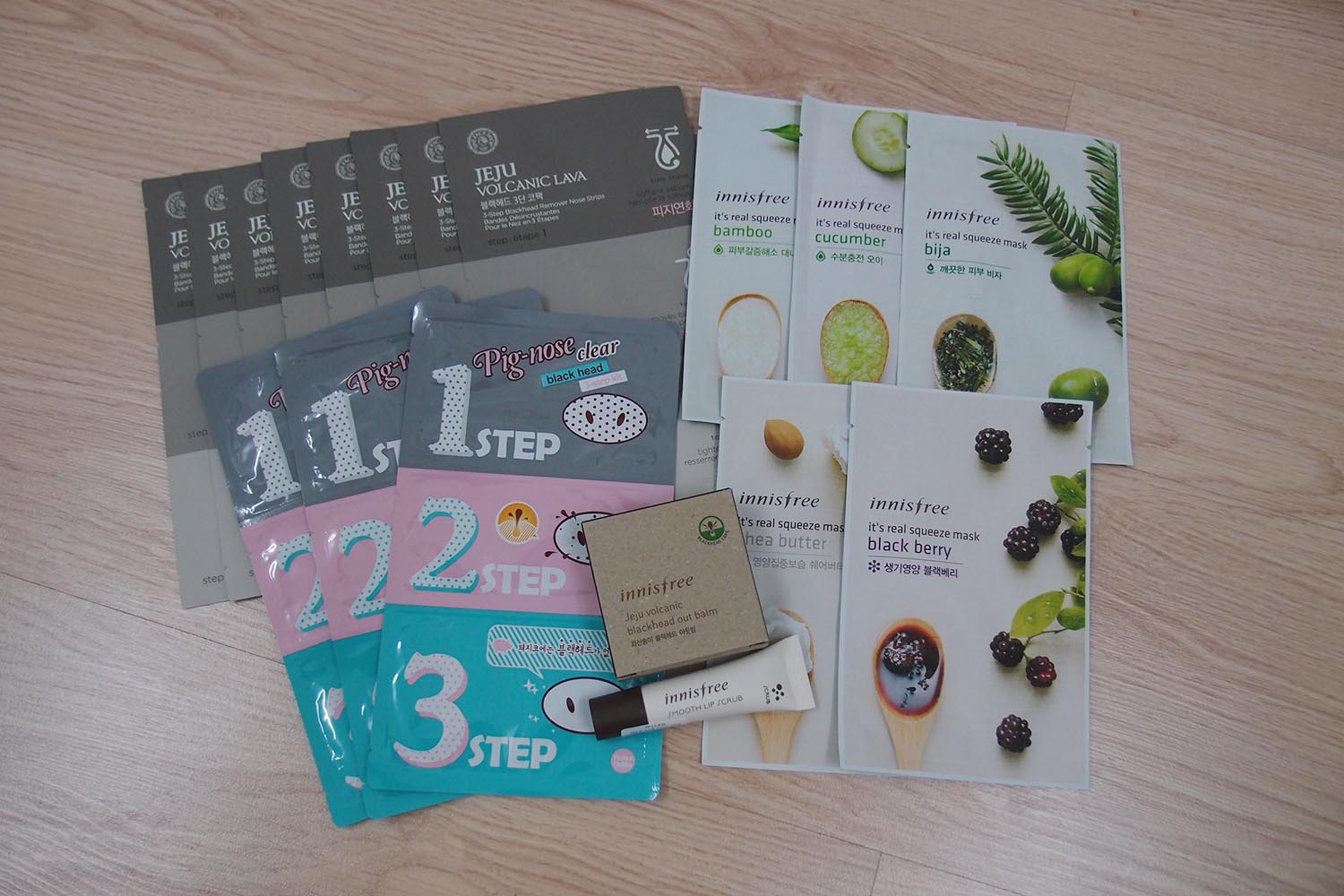 During my time in the UK, I spent a lot of time shopping online (don't tell mum) because it was so convenient and affordable. Amazon and Asos were my virtual best friends. I even bought Running Man nametags on Amazon because I wanted to make my friends play Running Man with me. The obsession is real guys. HAHAHA!
Anyway, one thing I dreaded about coming back to Malaysia was online shopping because I always had this idea in my head that Malaysian online shopping would suck. To cut a long story short, I went on Hermo.my one day and was like "OMG, why are all their beauty products so cheap?" and so one thing led to another, I ended up shopping when I told myself not to buy anything. Typical but it was totally justified. Let me explain.
Delivery took only one day considering that they ship from Johor to KL. I was so surprised to receive my parcel so quickly.
Everything was nicely packed and bubble-wrapped. Protection from the elements and possible damage due to how rough shipping companies can be.
Pricing and discounts. As someone who loves anything humanly Korean, this was like heaven. I spent slightly above RM100 for everything above. And if you've ever stepped foot in Innisfree, you would know that their stuff is NOT cheap. Plus, there's always something on discount.
Their variety is endless. You can find everything from Dolly Wink eyeliner to Bioderma's Makeup Remover.
Considering that online shopping is getting big in Malaysia, Hermo is definitely an enticing website to shop at. If you're very into Japanese and Korean beauty products – or anything beauty related really – then I highly recommend you to shop here. Now, excuse me while I go learn some self-control because beauty products.
x
Disclaimer: This is not a sponsored post.