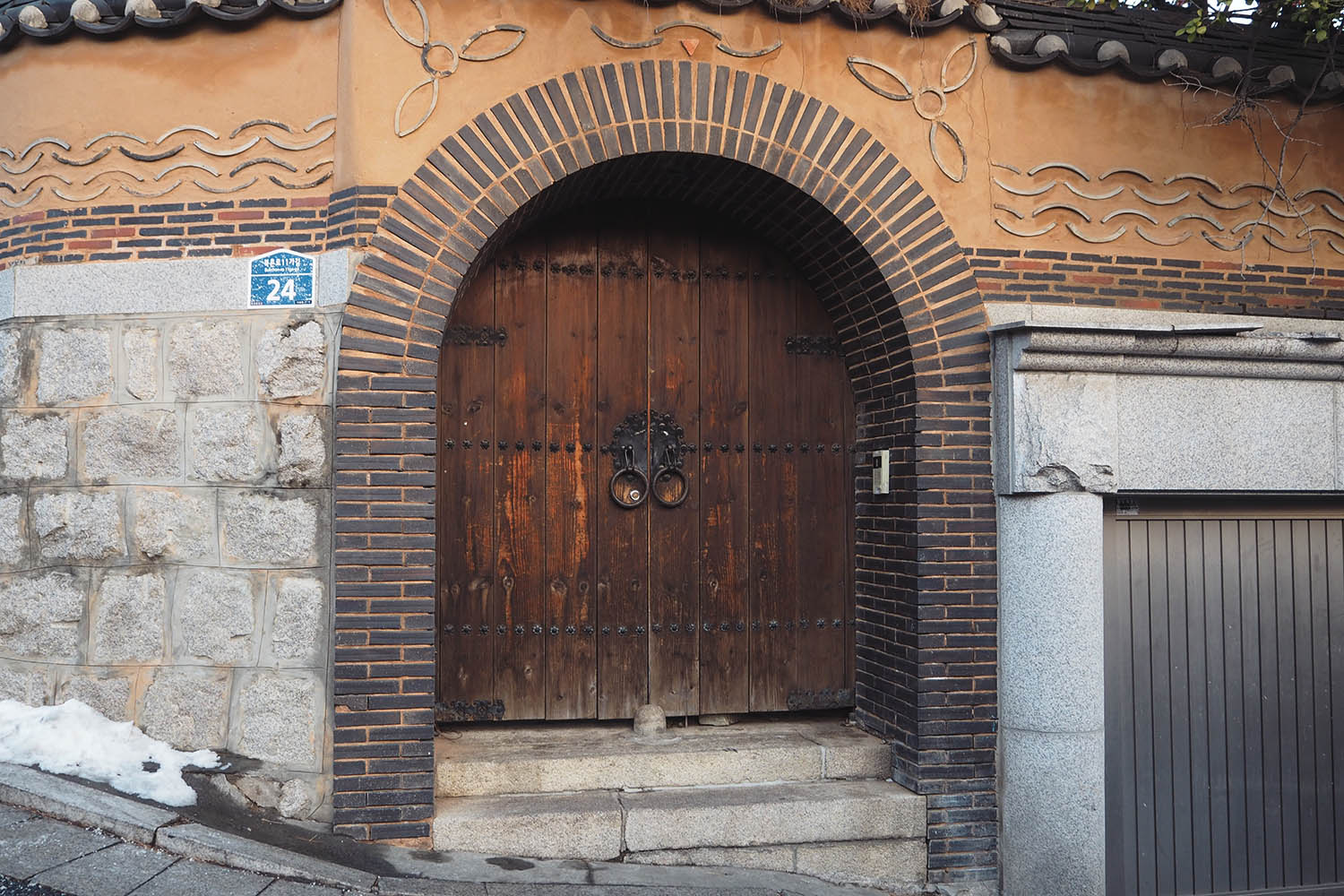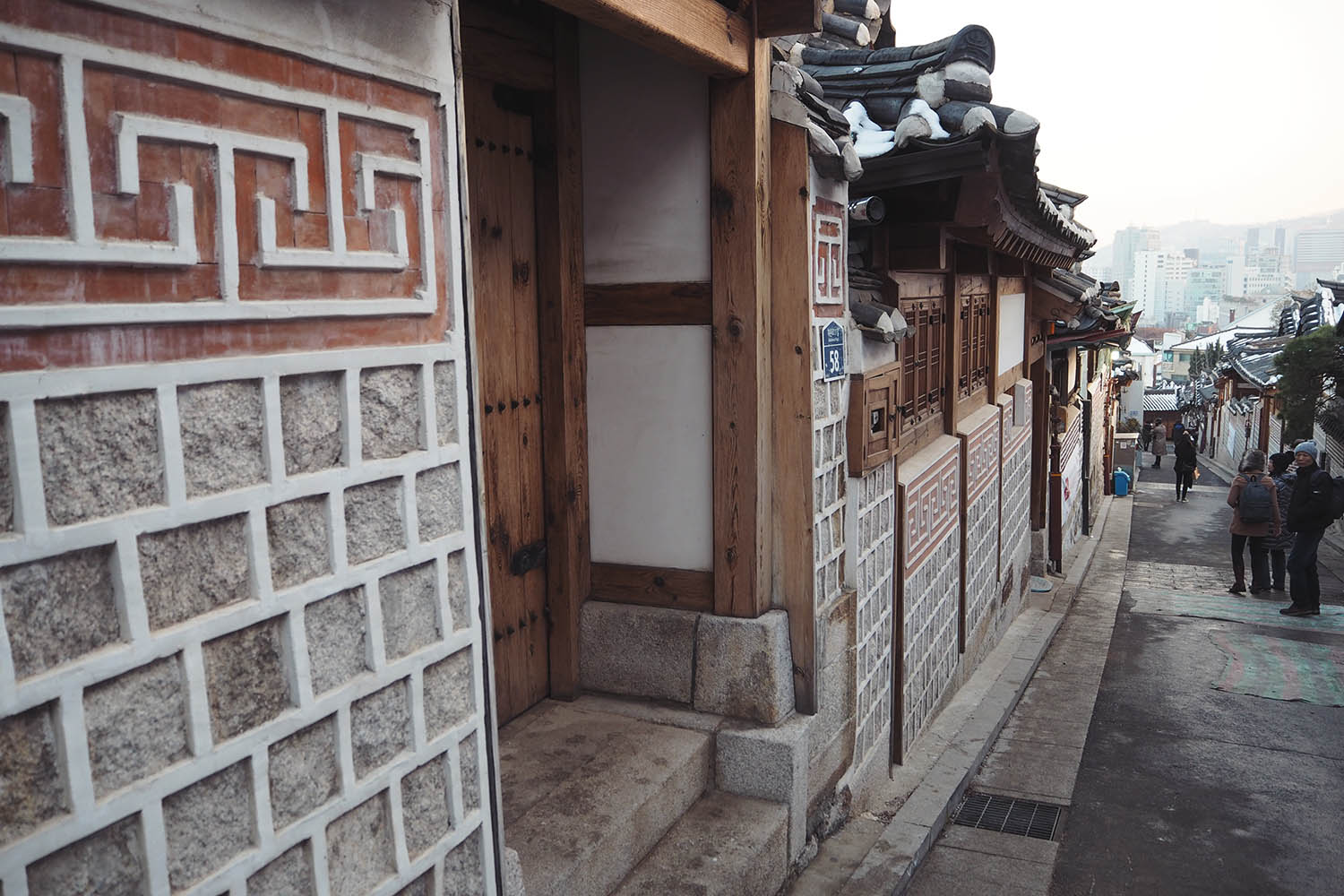 Subway:
Angguk Station (Line 3); Exit 2
Bukchon (북촌) is a quaint little neighbourhood in Seoul a stone's throw away from Samcheong-dong and Insa-dong. It is home to hundreds of traditional Korean houses called hanok (한옥), thus the name Bukchon Hanok Village (북촌한옥마을). Most of the houses date back to the Jose Dynasty with many now operating as cultural centres, guesthouses, restaurants and tea houses.
The name Bukchon translates to "northern village" as it is located in the north of Seoul. It's very popular among tourists because the views are amazing and the backdrops are very Instagram-worthy. And let's be real, have you really been to Seoul if you haven't been to Bukchon?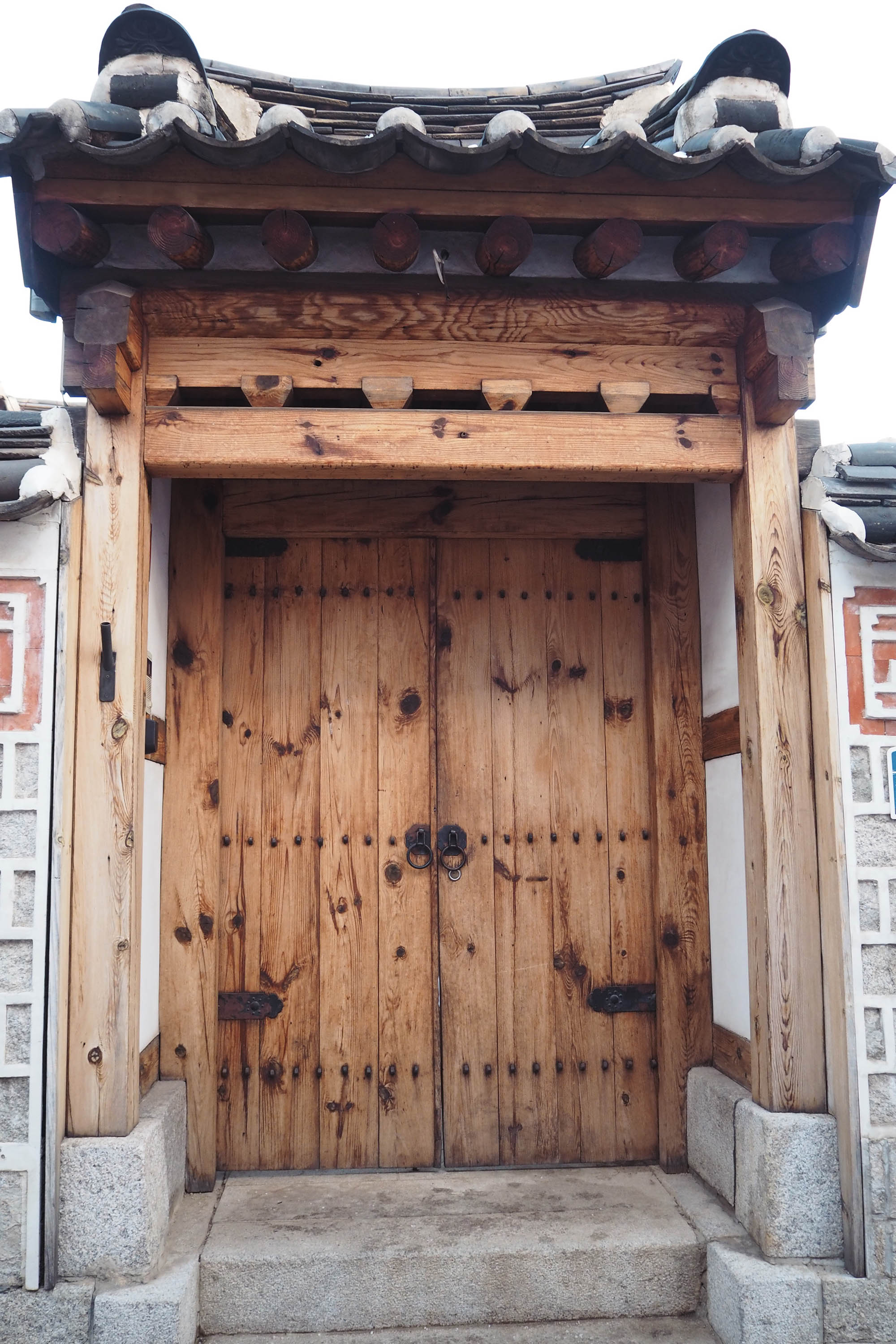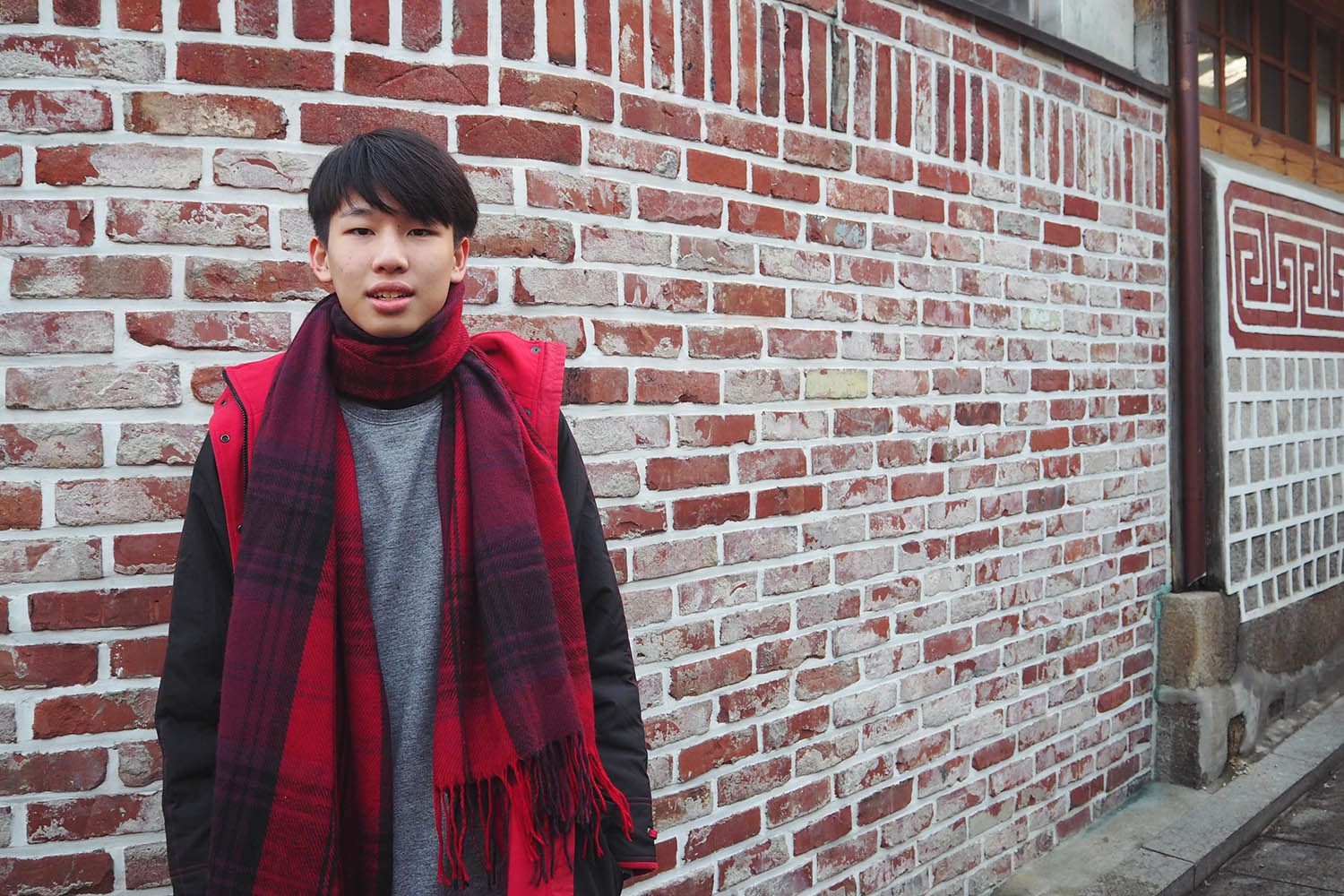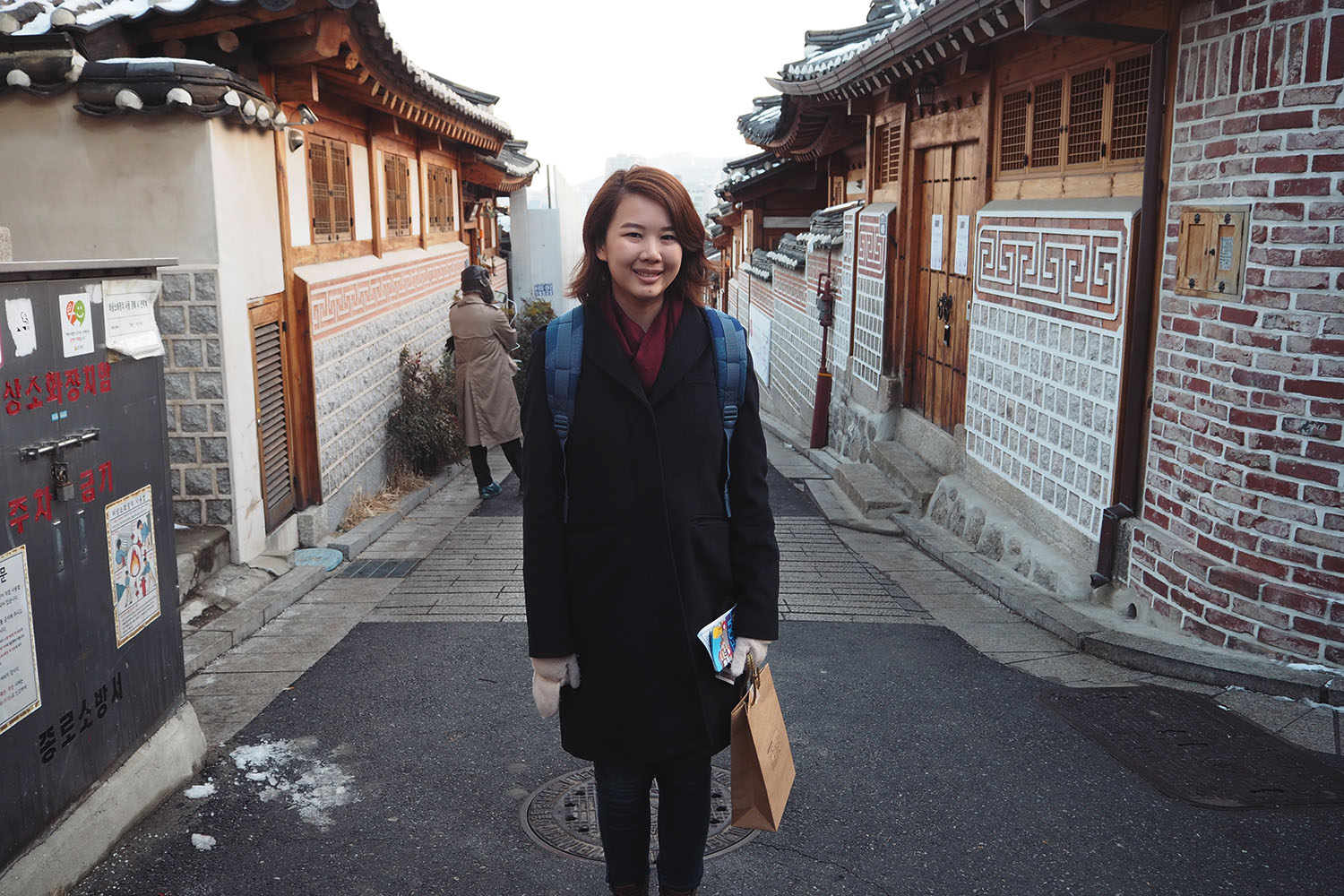 Despite the commercialisation of Bukchon in recent years, its charm still lies in its tiny alleyways which twist and turn, almost like a maze. As you explore the narrow streets, expect to see beautiful architecture and many people dressed up in hanbok (한복), traditional Korean clothing. It really feels like going back in time except everyone is carrying a selfie stick.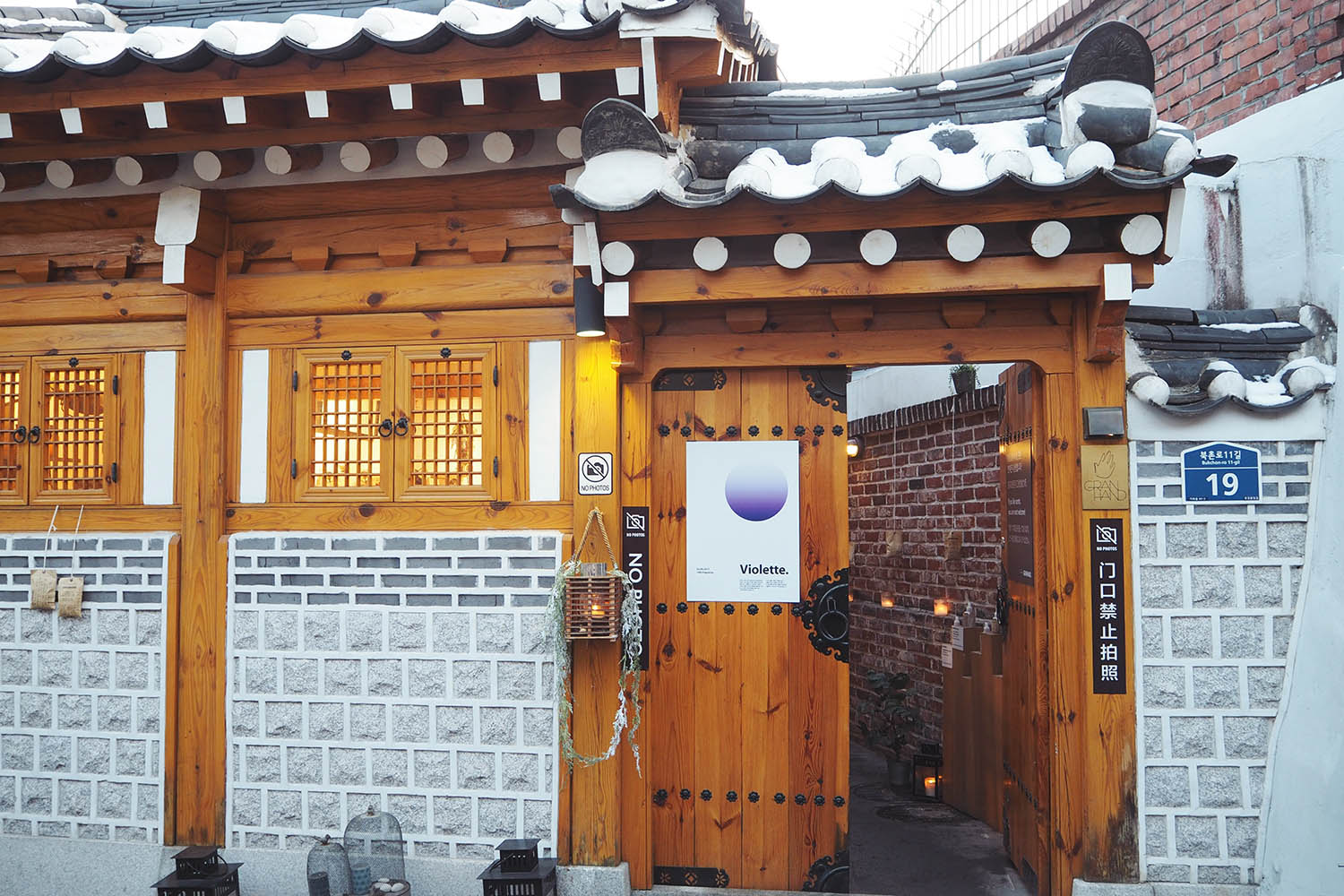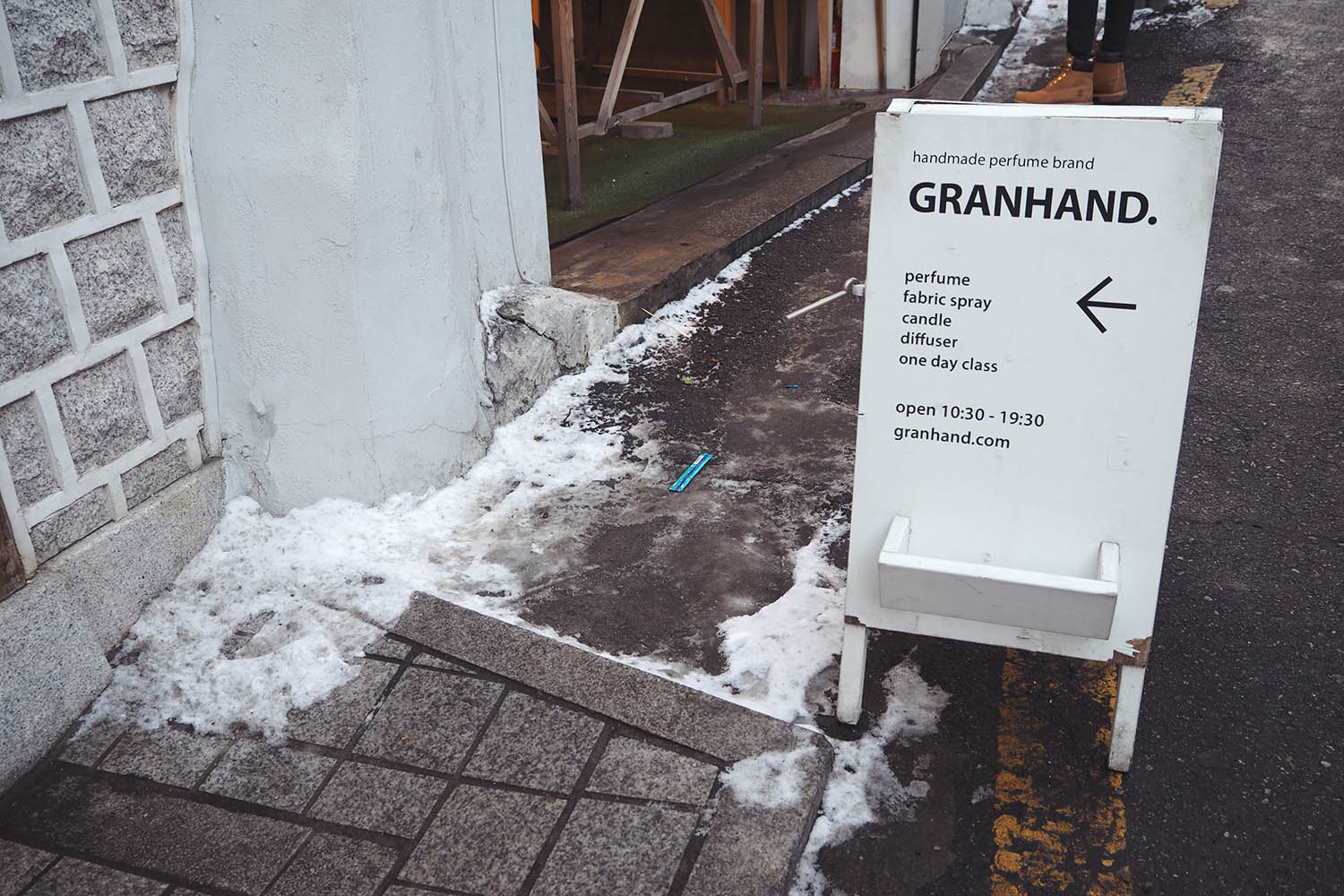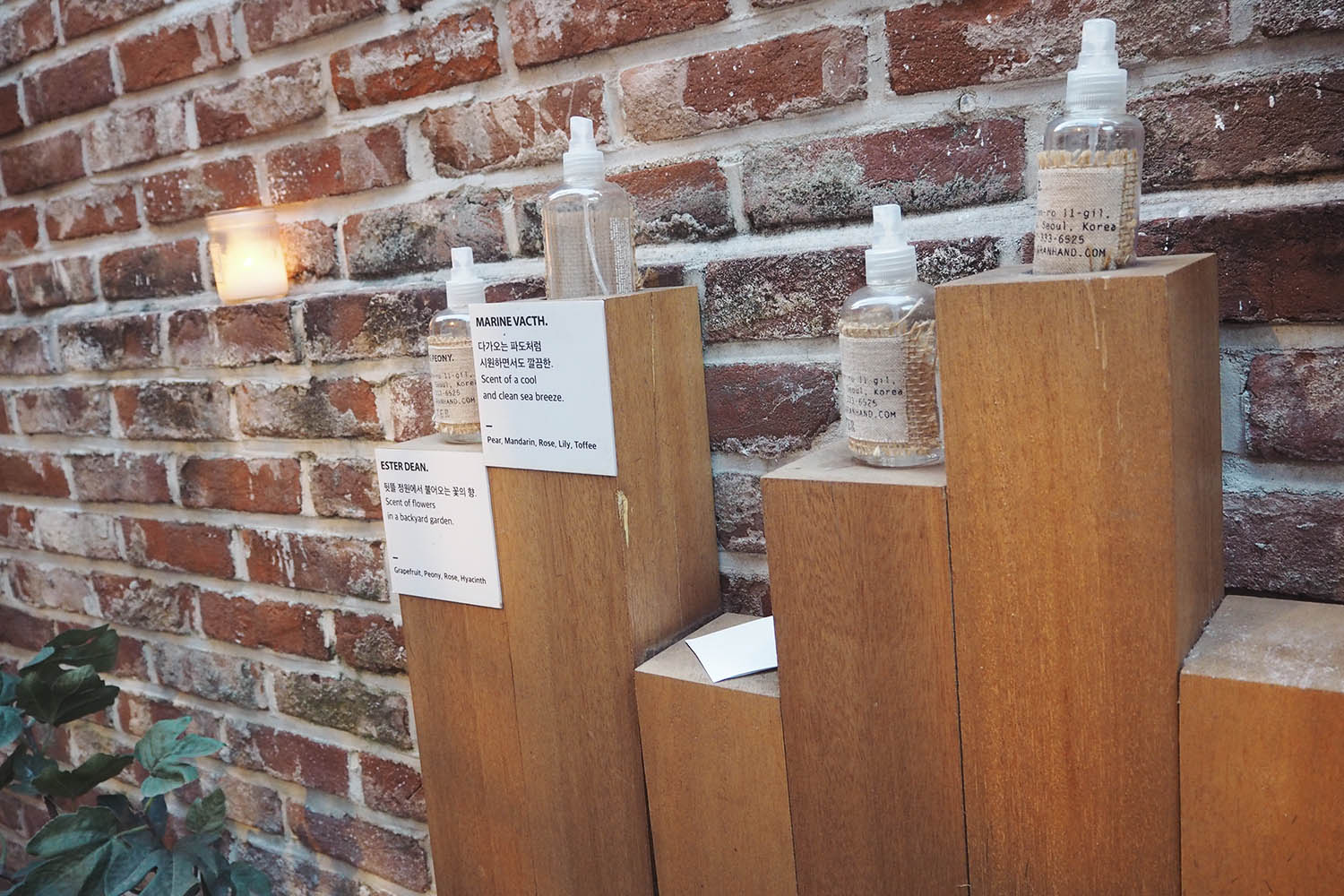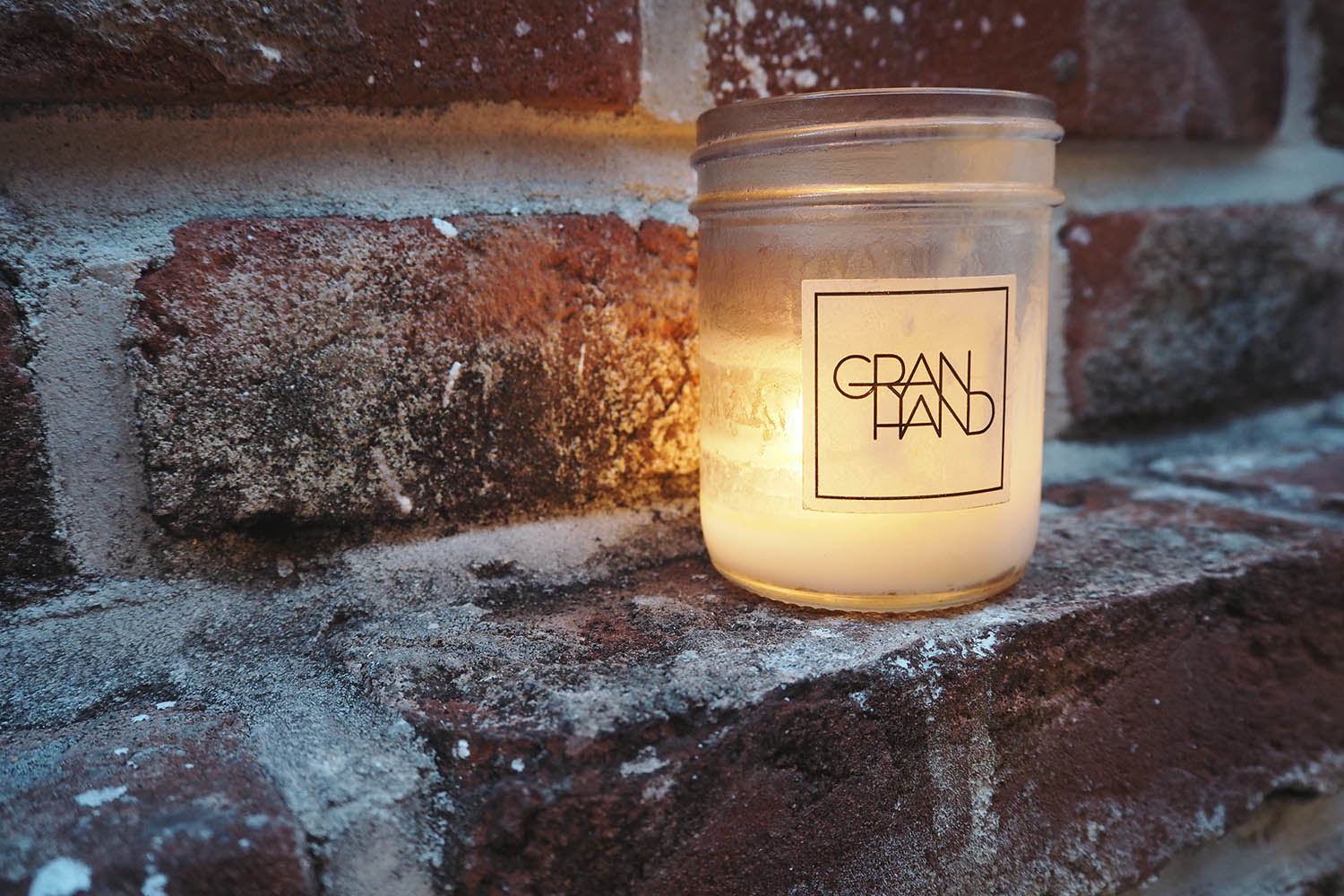 Sometime mid last year, I discovered Korean-American YouTuber, Joan Kim. She's currently based in Seoul and her videos are addictive. After watching her review Granhand products, I knew I had to visit the store. It wasn't too difficult to find since I used Kakaomaps.
Let me sidetrack for a bit about Kakaomaps. It is mostly in English but a lot of landmarks need to be spelt out in hangul for it to work. So really, it's best to learn some basic Korean before using Kakaomaps. Google Maps is pretty close to useless in Korea just so you know. I might do a separate post on this in the future.
Anyway, Granhand is a Korean perfume brand that also sells candles, oils, diffusers and sachets, which all smell absolutely divine! They have 3 stores around Seoul but I went to the one in Bukchon. The branch I visited was located in a renovated hanok. It's on the way to the Bukchon Hanok Village, with a large sign in front. You can't miss it. And as per usual, I know I should have purchased more but I didn't. There is only regret left. Typical Denise.
Address:
19, Bukchon-ro 11-gil, Jongno-gu, Seoul, Korea
Website: granhand.com