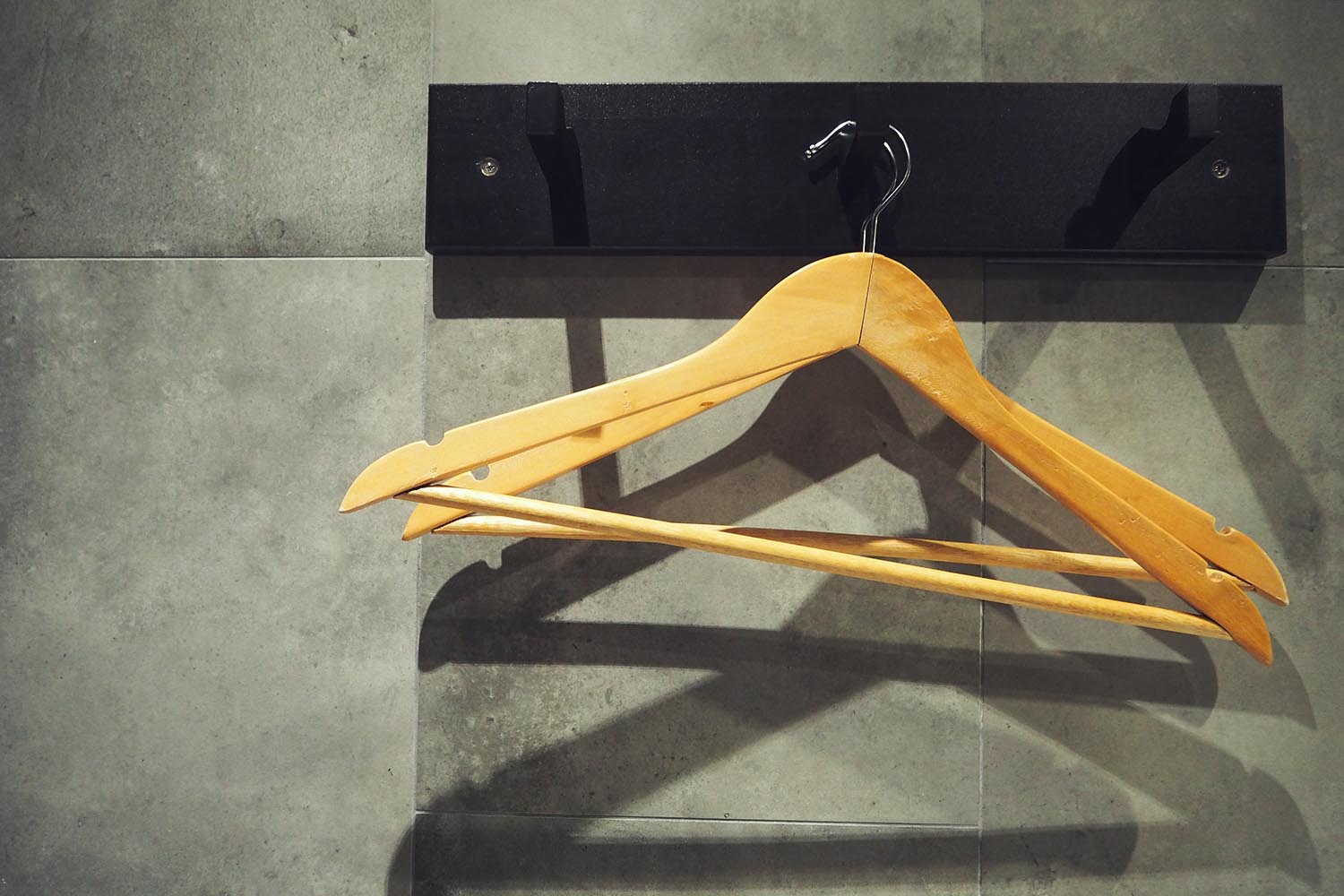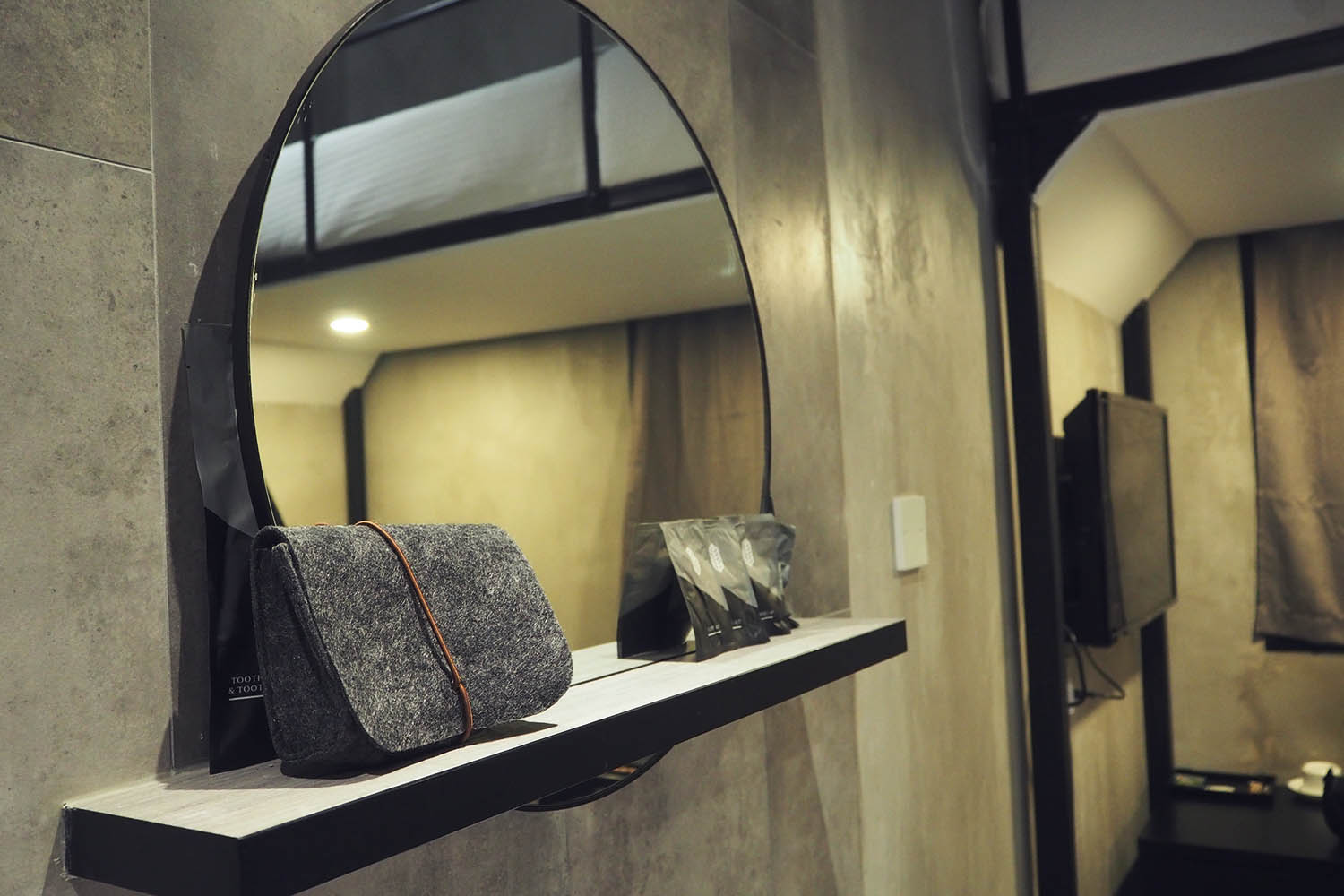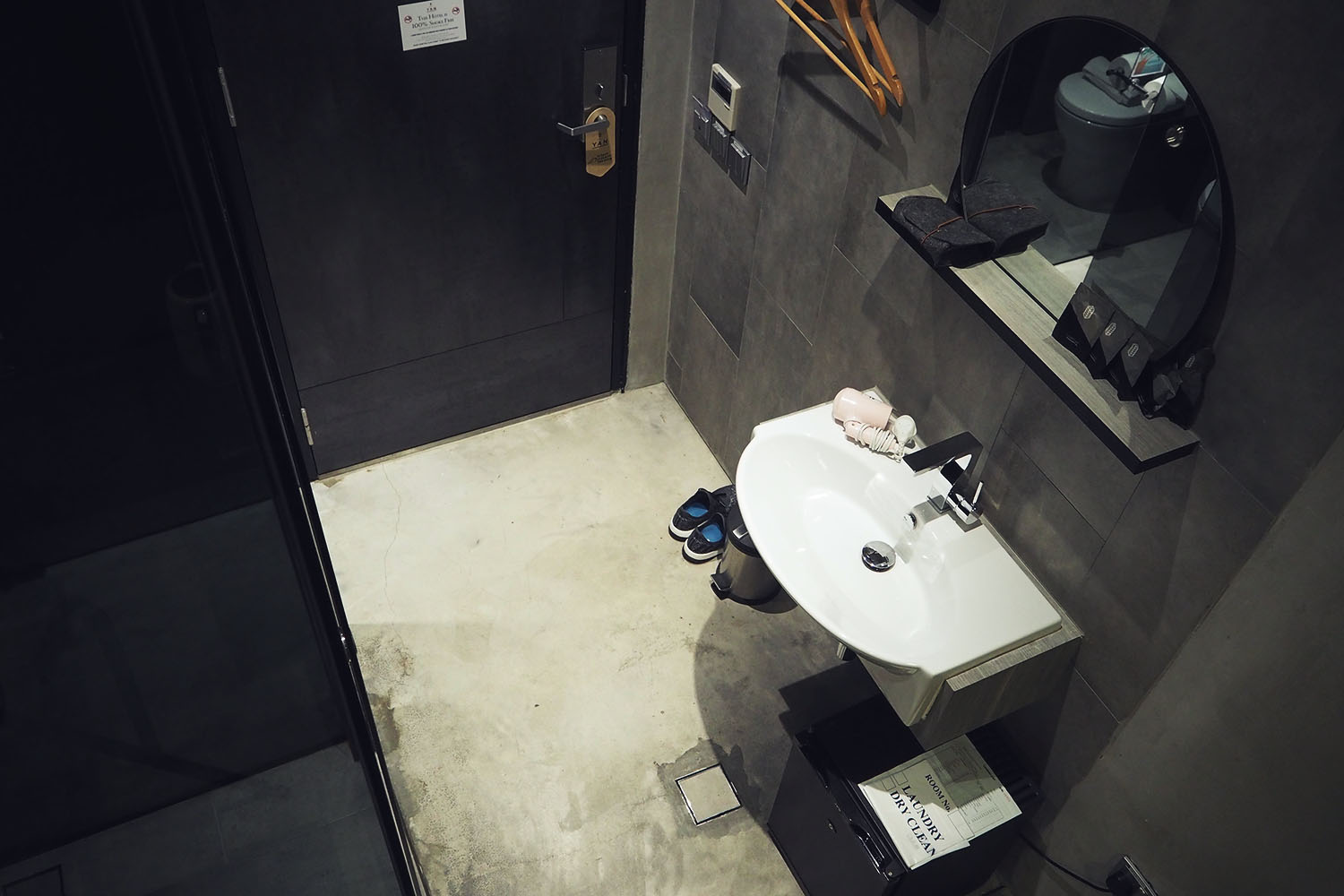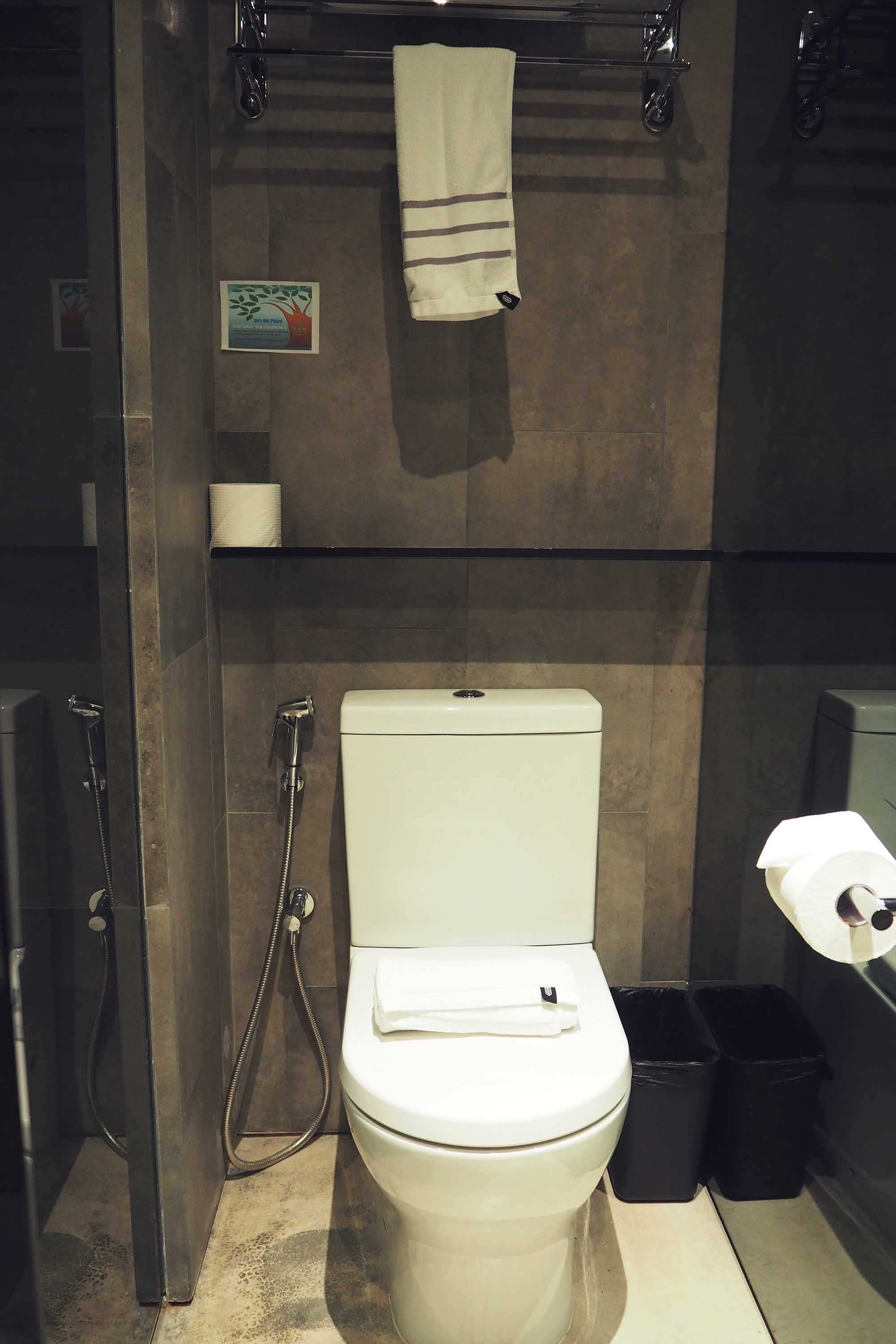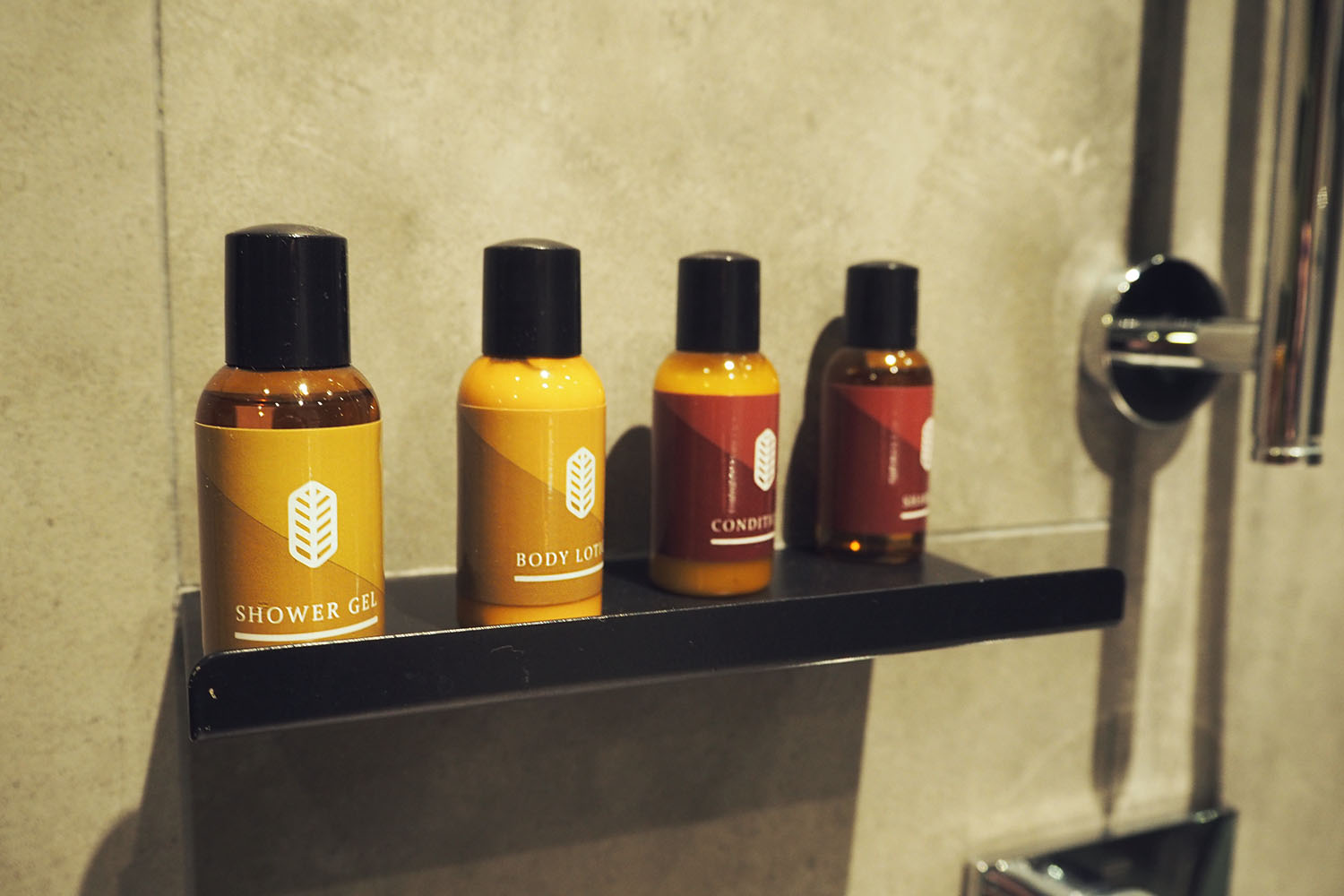 During my most recent trip to Singapore with my parents in August, we decided to book a hotel room close to the city. Although I have a lot of relatives in Singapore, we wanted to save travel time because I really wanted to get to the National Gallery bright and early for Yayoi Kusama's Life is the Heart of a Rainbow exhibition.
Hotel Yan is located on Tyrwhitt Road, which is about a 7-minute walk from Lavender MRT Station. It's a cute little boutique hotel decked out in rustic iron and wood, a reflection of the area's heritage as a warehouse and industrial district. The rooms are quite small and can only accommodate two people in a double bedded room. So with my parents taking up one room, we had to book another for me. And let me tell you, I was super excited because they have rooms for one and it's the cutest little loft! I always wanted a double decker bed growing up but my house has a relatively low ceiling and my parents didn't want my brothers and I to get our foreheads cut by the fan so we never got one. A loft is not a double decker bed of course, but it is definitely a lot cooler!
Upon entering my loft, I was pleasantly surprised with the whole design of the room. The toilet and shower are separated with clear glass doors and panels, giving the illusion of space. They provide all the basic amenities including a really nice toiletry bag which you can take home after your stay.  Everything was clean and dry, while the towels were soft and fluffy. So many plus points to stay here honestly! And it keeps getting better.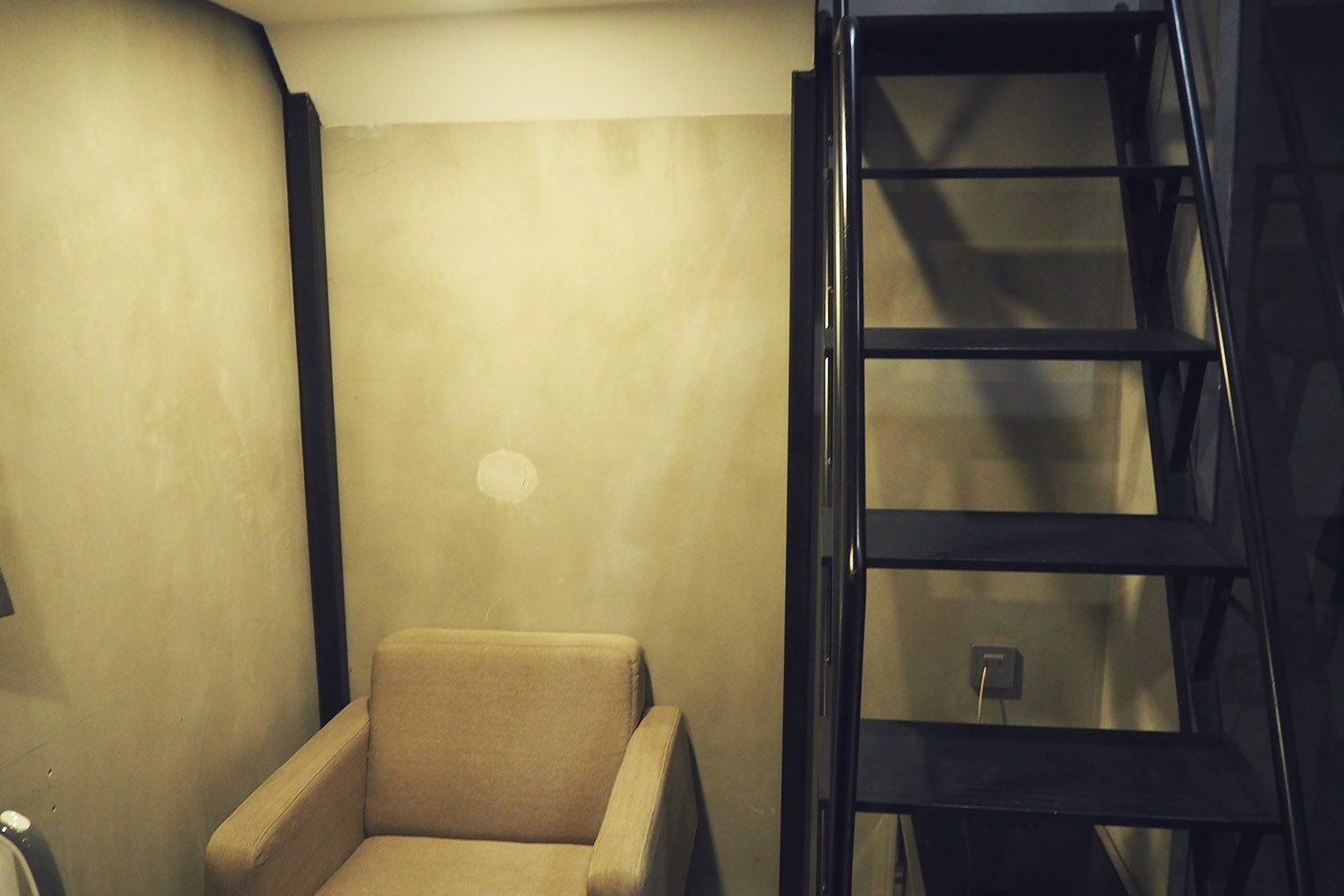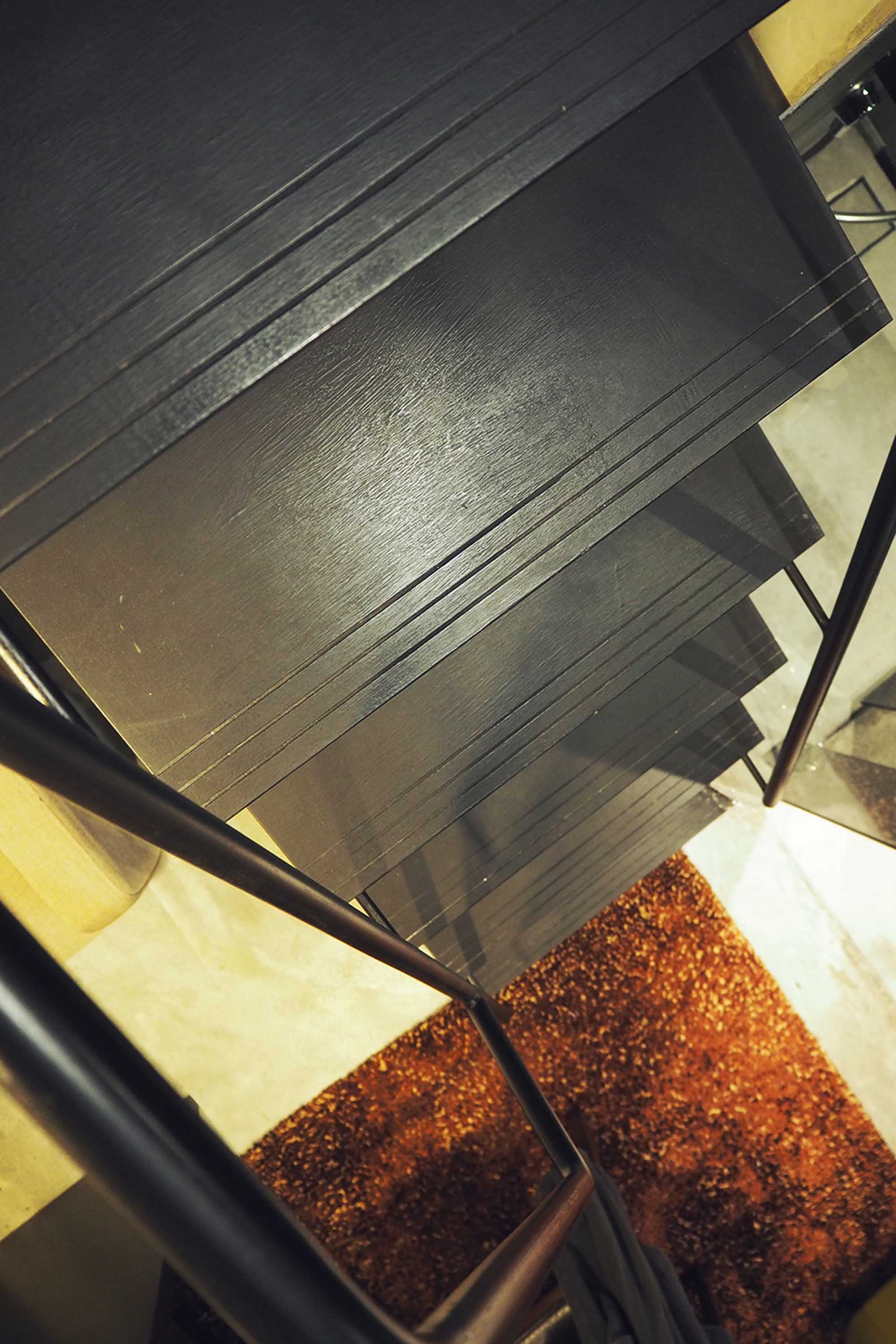 I forgot to take a picture of the mini bar, but everything in the fridge is complimentary. This includes coke, water, a packet of M&Ms and a bag of crisps. On top of that, you also get a small electric kettle and 3 tea bags. Not bad hey? I also love the little nook where they managed to fit a mini sofa and coffee table set. Everything about this room screamed cosy. Also, you know how some hotel wifis only work half the time or it's incredibly slow? The wifi in Hotel Yan works like a superstar. Everyone who loves the internet say "yay"!
As for the bed, it was a standard super single bed with two pillows and a duvet.I had to push the air conditioning flaps towards the floor otherwise I would have frozen to death at night since the bed is right next to it. That said, my biggest problem with the room was actually the lack of a proper barrier. It was impossible to charge my phone while on the loft without being paranoid of accidentally pushing off on to the floor below. I would have to charge my phone and then unplug it right before sleeping and moving it to the area of the bed that is facing the wall. It's not a huge deal but if you needed to charge your phone for a long period of time then it could be a problem. But each to his own I guess.
Overall, my stay was really pleasant. Other than the barrier issue next to the bed on the loft, everything else about this hotel is really great. Honestly, the perfect place for solo travellers. Just note, however, that breakfast is not included for your stay. You will have to pay $15 for breakfast but there are so many hawker centres and cafés within the proximity of the hotel that you would probably be better off with a bowl of noodles instead.
For more information/reservations:
Hotel Yan