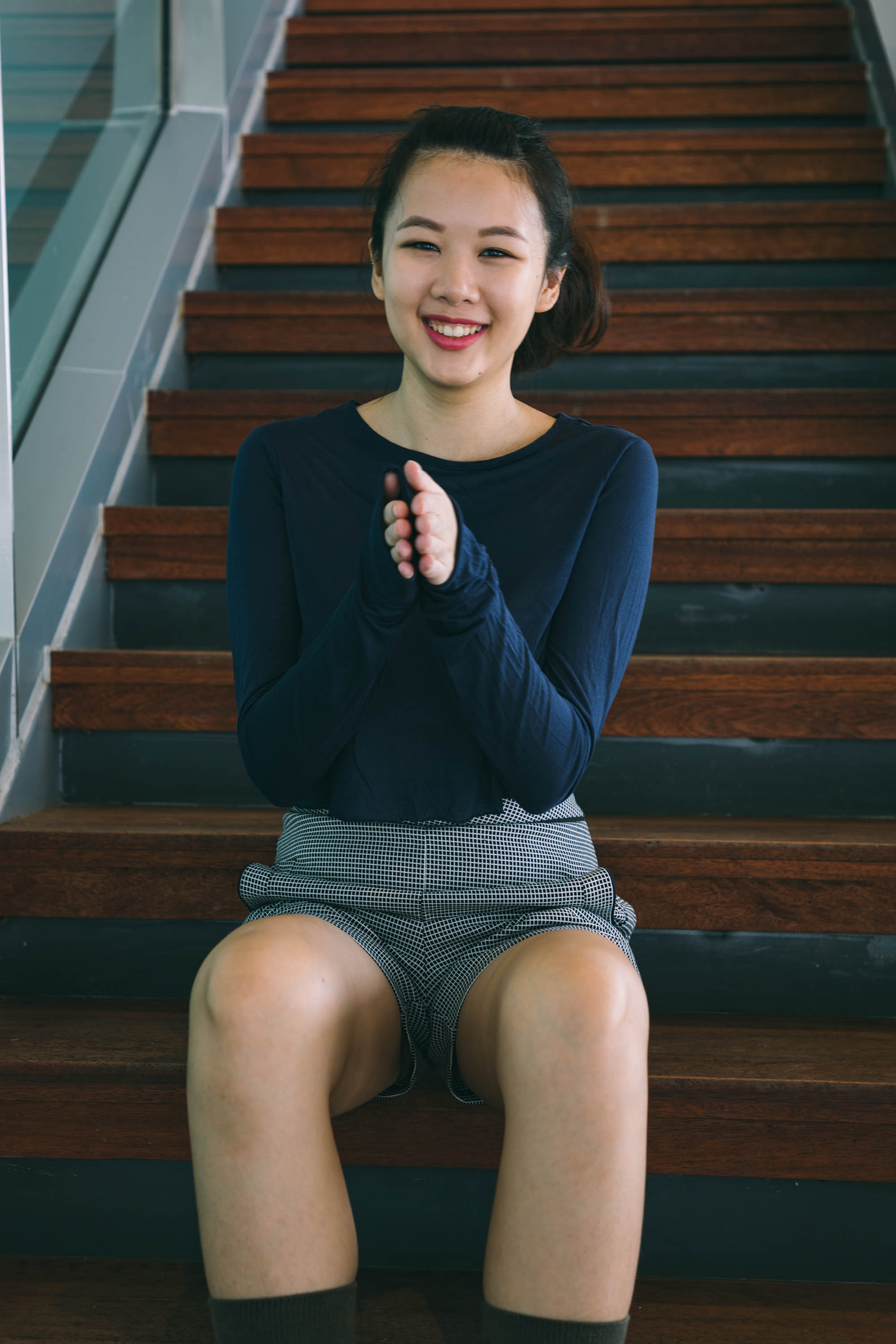 I thought you loved me for who I am.
I thought you accepted me for all the quirks that I have.
I thought you wanted every part of me.
I thought you desired to spend forever with me.
Until you didn't.
Sometimes, I screech when I watch Korean variety shows because I get excited. At other times, I talk to myself, not because I'm lonely but because it has become a habit. On the rare occasion that I make a funny face, it's because I'm comfortable for you to see me in all my glorious dorkiness. For many years of my life, I have invested time into social media because when I started my first blog in 2007, I was hooked to writing and everything that came with the internet. The most exercise I've ever done in my life was the two years I played frisbee during my time in Sheffield, and considering the fact that I nearly died during Tough Mudder, I am not the fittest person in the world. My life often rotates around food because I'm a foodie and I am willing to try many things, unless it contains beansprouts because beansprouts are evil.
"Stop making funny faces. It's weird."
"Stop using Snapchat."
"Why do you always have to look at Instagram?"
"What's so nice about YouTube? It's all trash."
"Oh, I don't check your website. I have no time. Just tell me if you post something."
"You should lose your weight ASAP next time when you have a baby."
You didn't love me.
You loved the idea of me.
As I forgave you each time. As I decided to compromise. As I stopped watching YouTube and Korean dramas around you. As I tried not to act silly in your presence. As I tried to be someone I was not. And as I tried to ignore the hurtful things you would say to me sometimes about situations beyond my control (cue issue about losing weight during my non-existence post-pregnancy body). The only fool was me. All because I had given you my heart, which you carelessly took into your hands. Now it's shattered on the floor like glass.
I always believed that you would fight for me.
I always believed that you accepted me for just being me.
I always believed that you truly, deeply, madly loved me.
I always believed that you believed in me.
Most of all, I always believed that you believed in us.
Until you didn't.
It haunts me to my core…
Until you didn't.
Until you didn't.
Until you didn't.
x