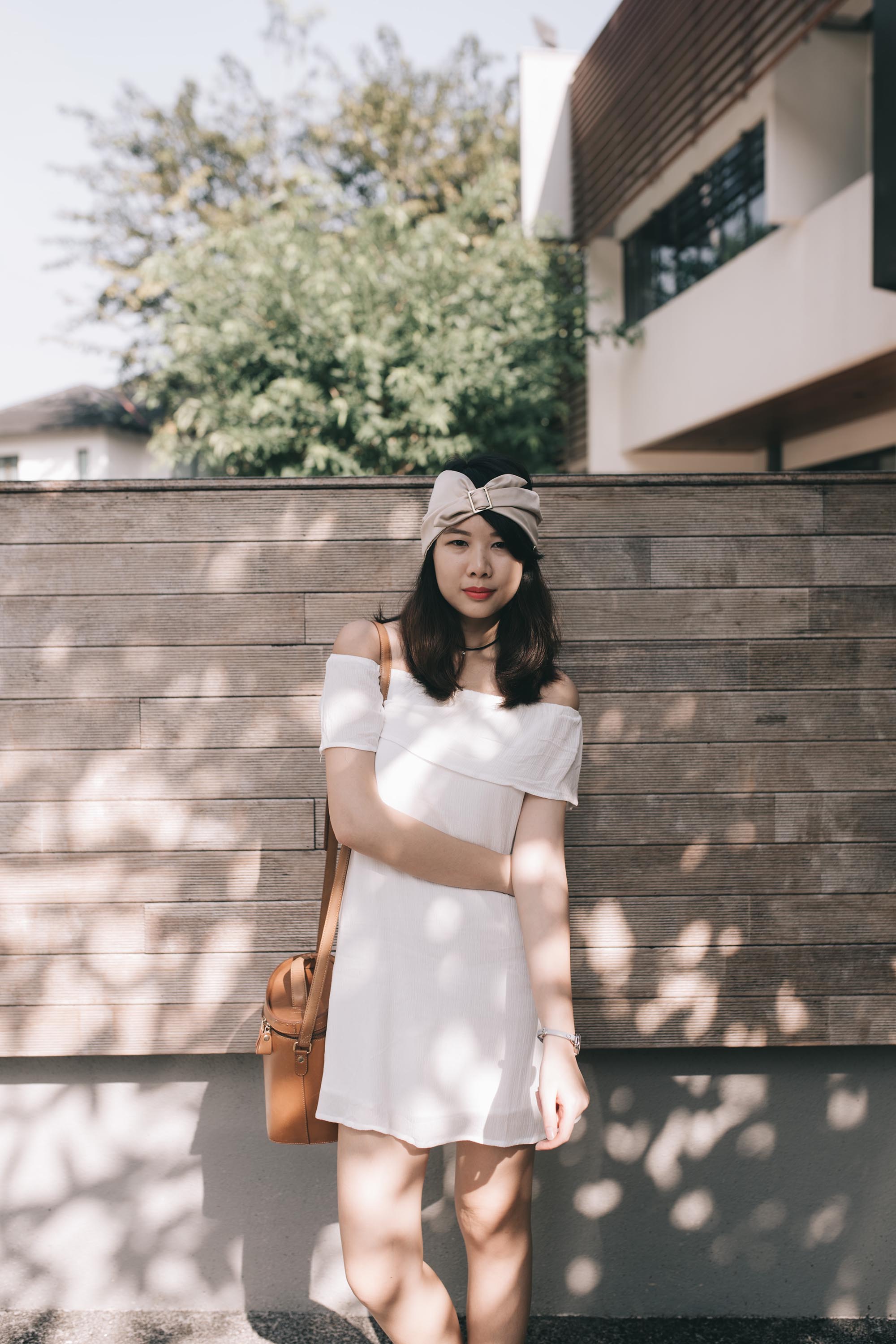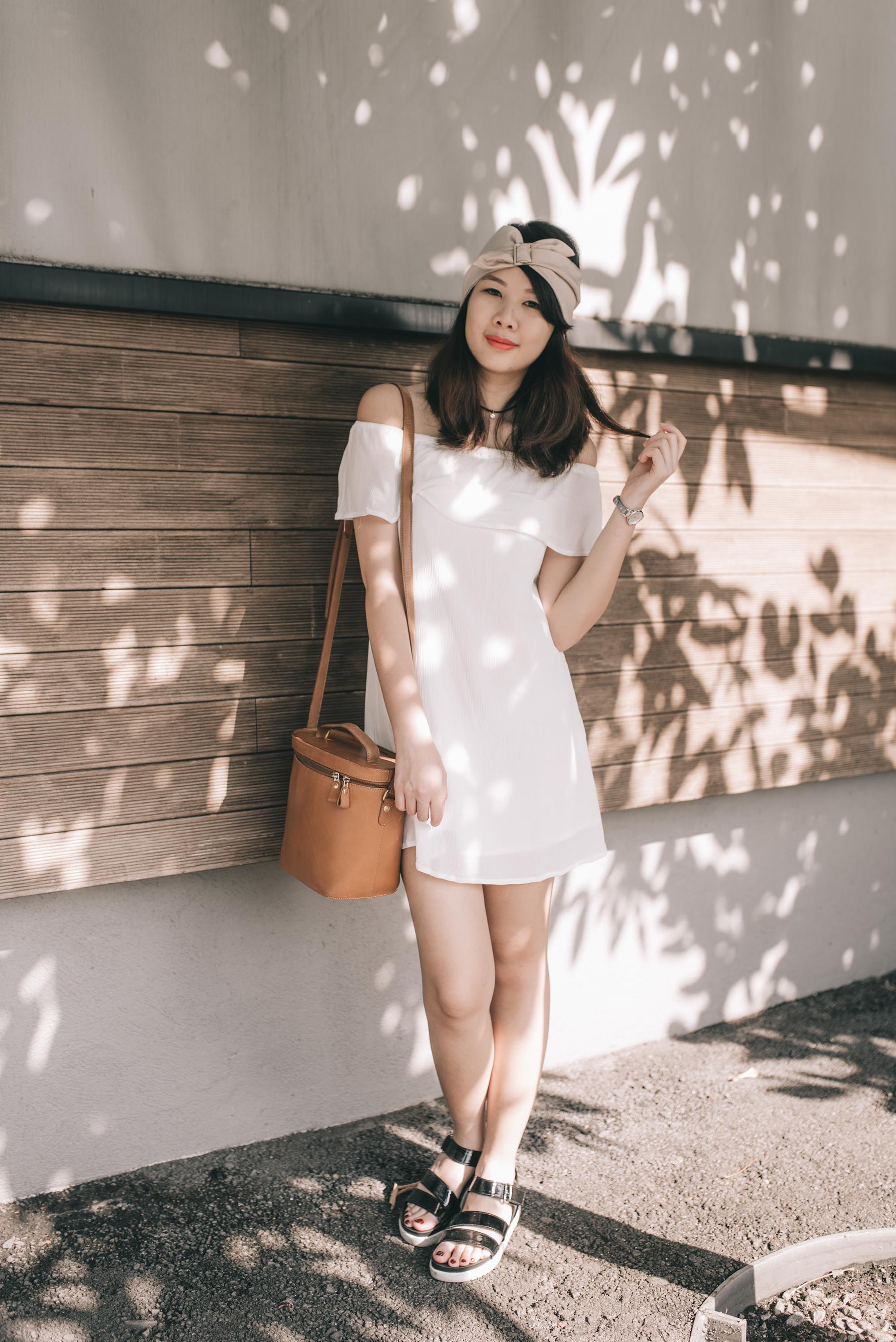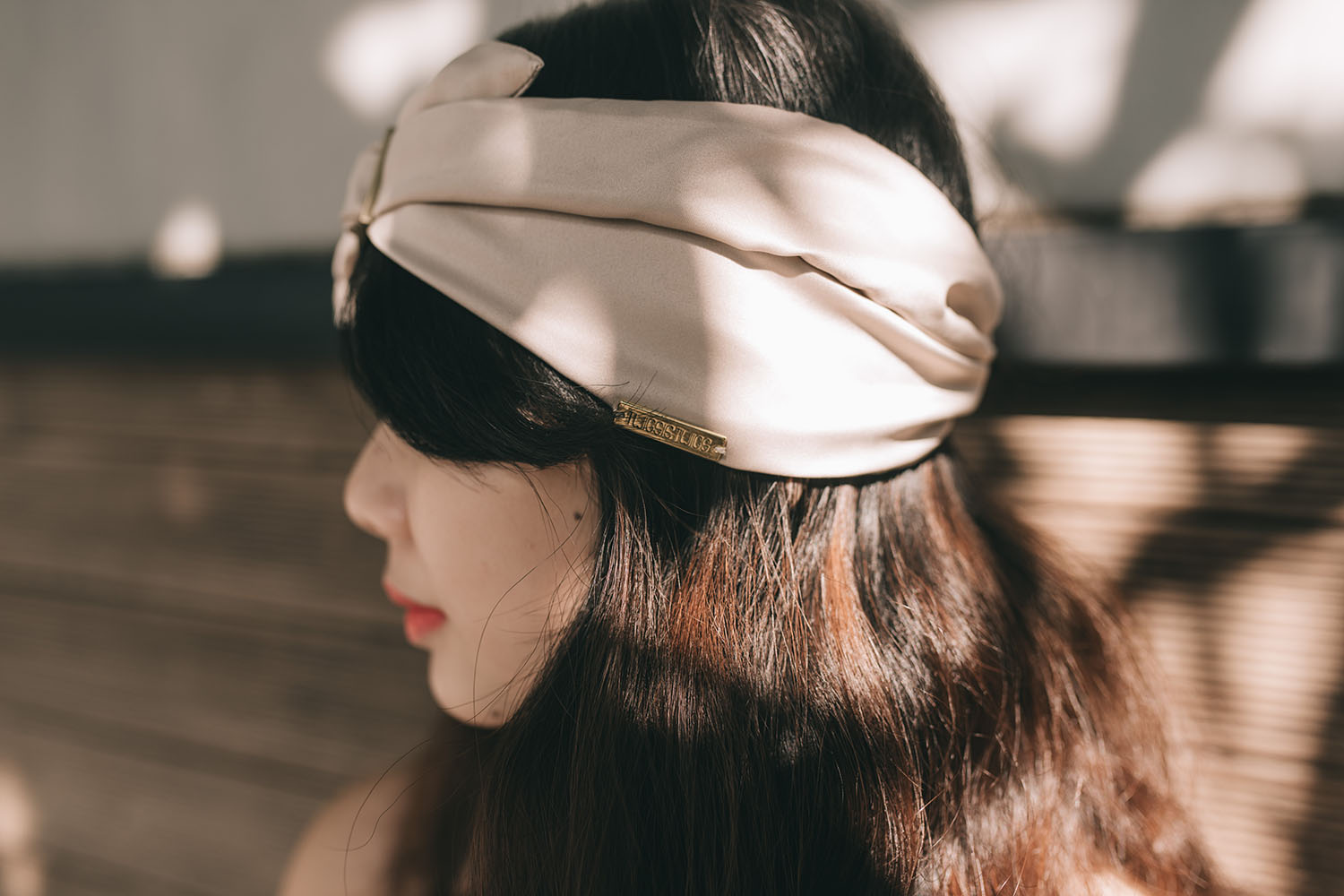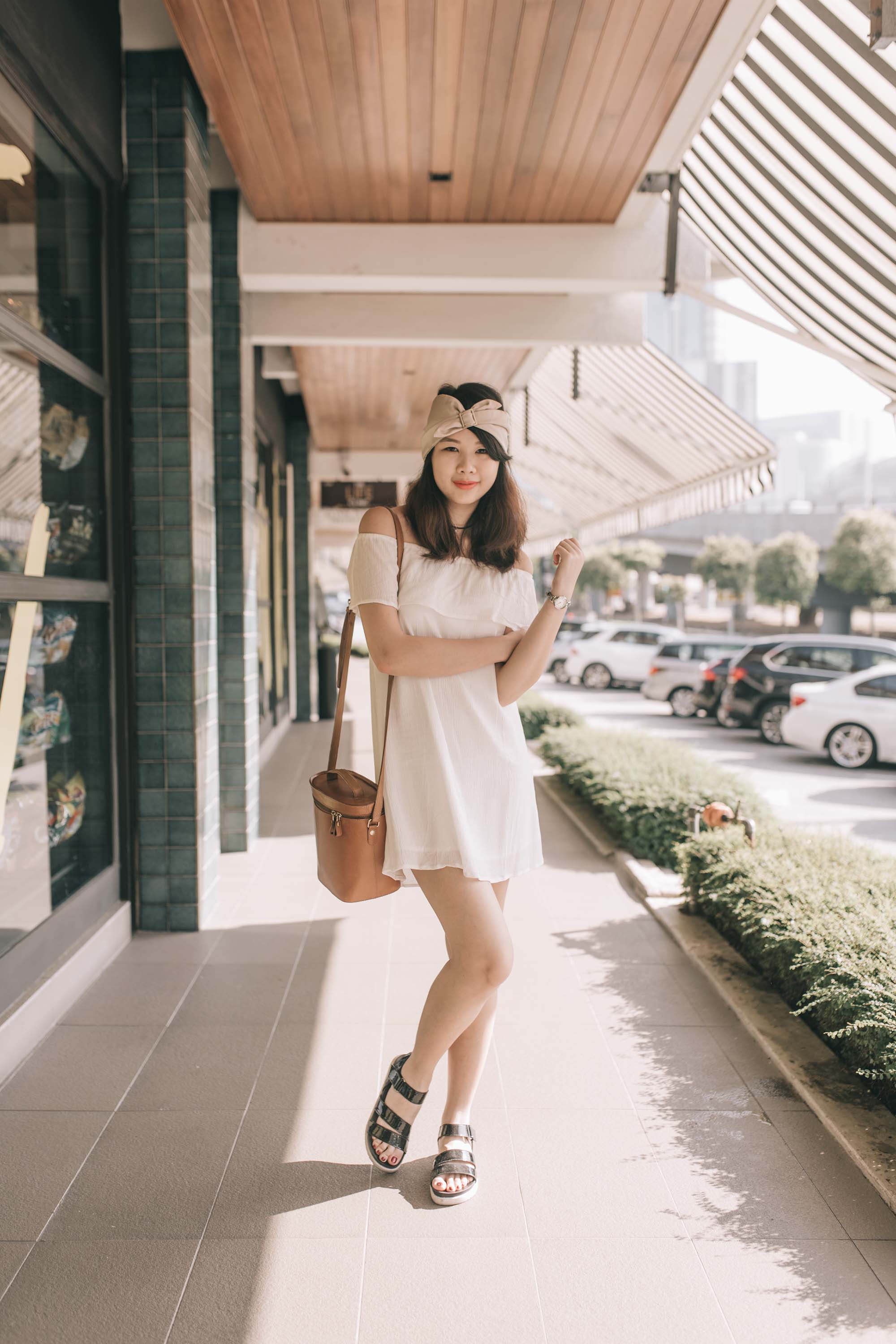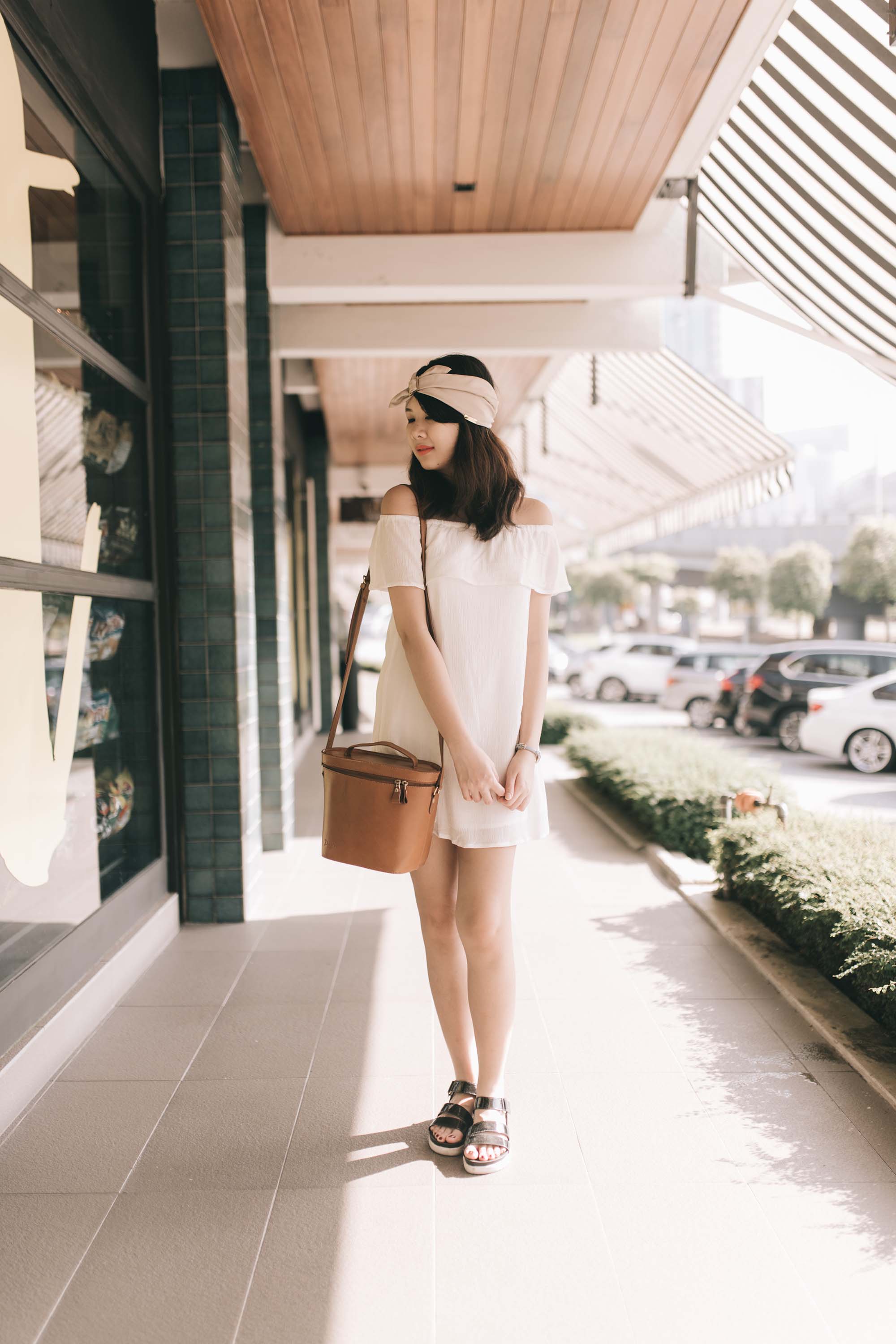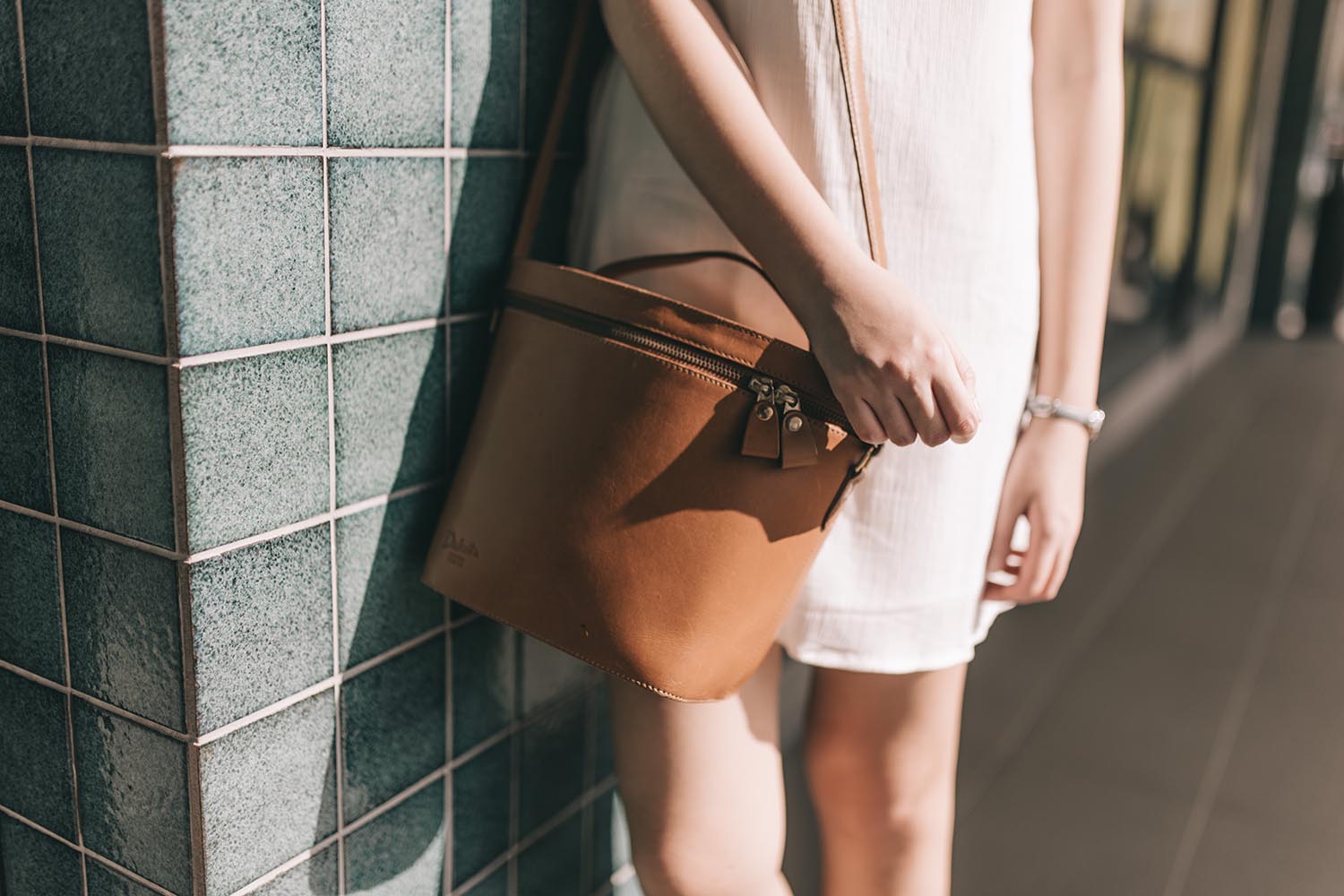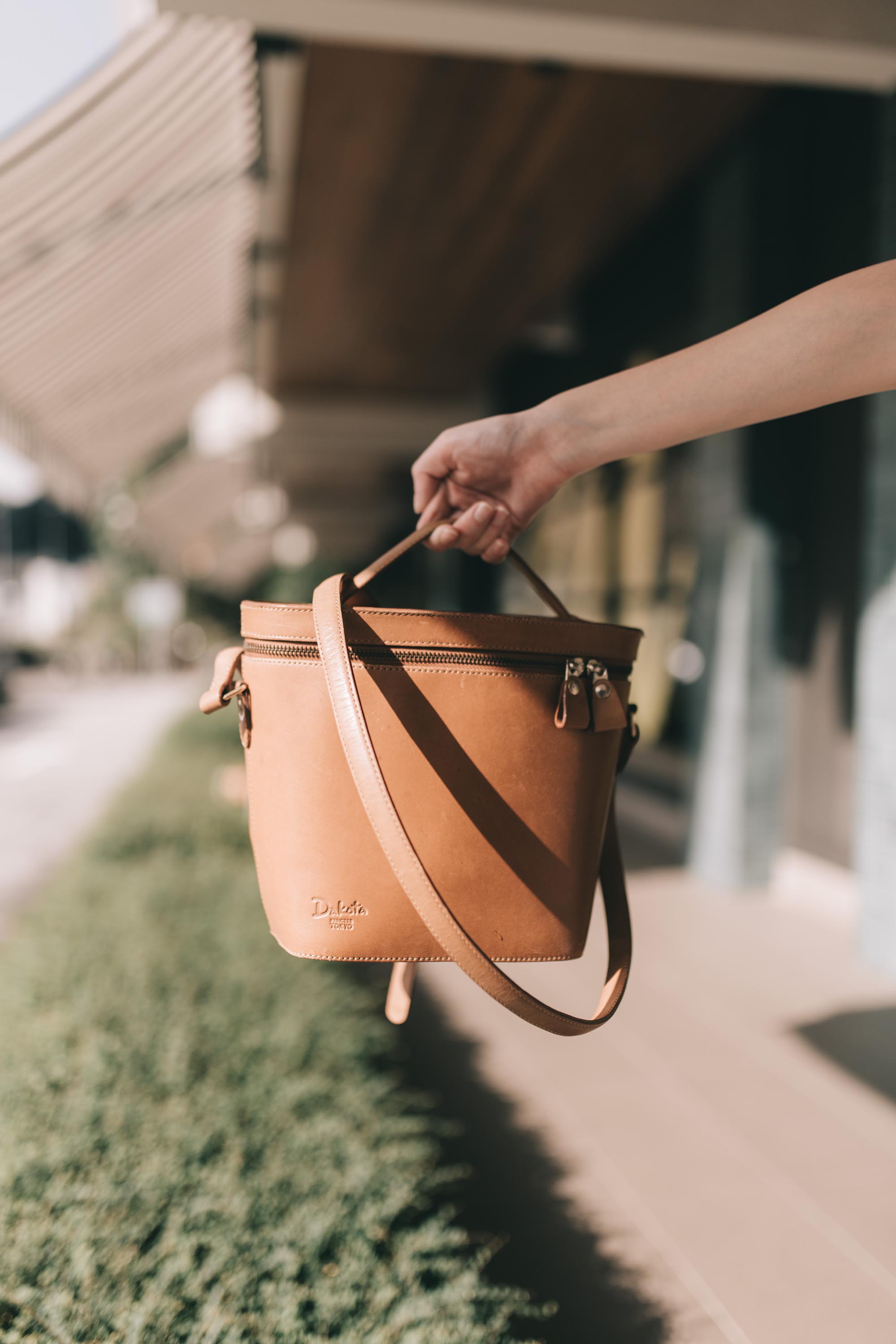 Off-shoulder Dress – Cotton On
Sandals – Deraine
Gold Turban – Twigsie Twigs
Choker – H&M
Watch –  Fossil
Bag – Vintage hand-me-down
Lips (Stay by Me #804) – 3CE by Style Nanda
Oh, look! I'm wearing something girly again. Tells self that I will definitely try to dress up like this more often.
This time, I kept things simple with my white off-shoulder dress from Cotton On. Since the neckline looked a bit bare, I decided to accessorise with a plain black choker I got from H&M earlier this year. Chokers were a thing when I was a teenager and then it disappeared for a bit but it has since made a comeback in the fashion scene. It's an understated yet bold piece to add to a plain outfit just to give it some character.
On normal days, I would just wear my hair down without much styling but this time, I decided to wear my Twigsie Twigs headband. I love how the gold brings out my skin tone while keeping my mane in check. Continuing on with the simple and earthy tones, I took out my old vintage handbag that was passed down to me by my mum. It's made with Japanese leather and although there is some slight wear and tear, it still works like a charm. I love bags that are unique and functional at the same time, which is exactly what this bag is! Honestly, I can keep so much stuff inside it.
Fun fact – I never leave home without a watch. This particular watch from Fossil is special to me because I received it on my graduation day as a gift from my mum. You can't quite see it, but the light blue straps are an elegant touch, definitely making it a timeless piece. And lastly, I wore my black sandals from Deraine, which is both comfortable and neutral, bringing the entire look together.
I had so much fun shooting this look with Husaini! It's always such a treat to shoot with him because he makes it so easy to be in front of a camera. Although girly outfits are not usually my style of choice, it was a refreshing change. Sometimes, that is all you need to boost your mood for the day. So girls, even if you love your jeans and shorts, it's okay to step out of your comfort zone once in a while. I'm sure you can pull off any outfit you want to. Just be confident and rock it – after all, it's what's on the inside that counts!
—
Location: Jalan Batai, Kuala Lumpur
Photographer: Husaini Mustapha (@husainimustapha)