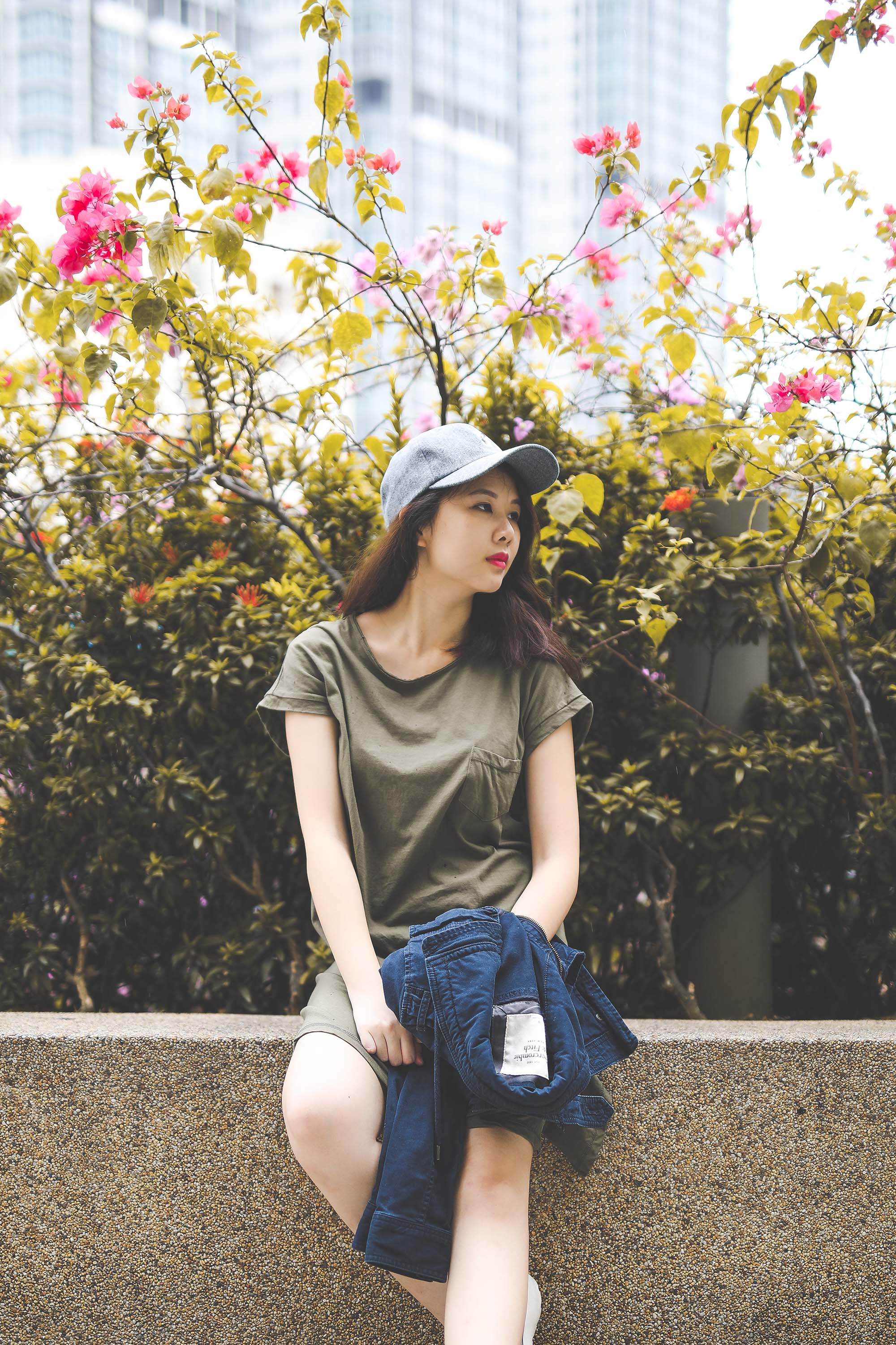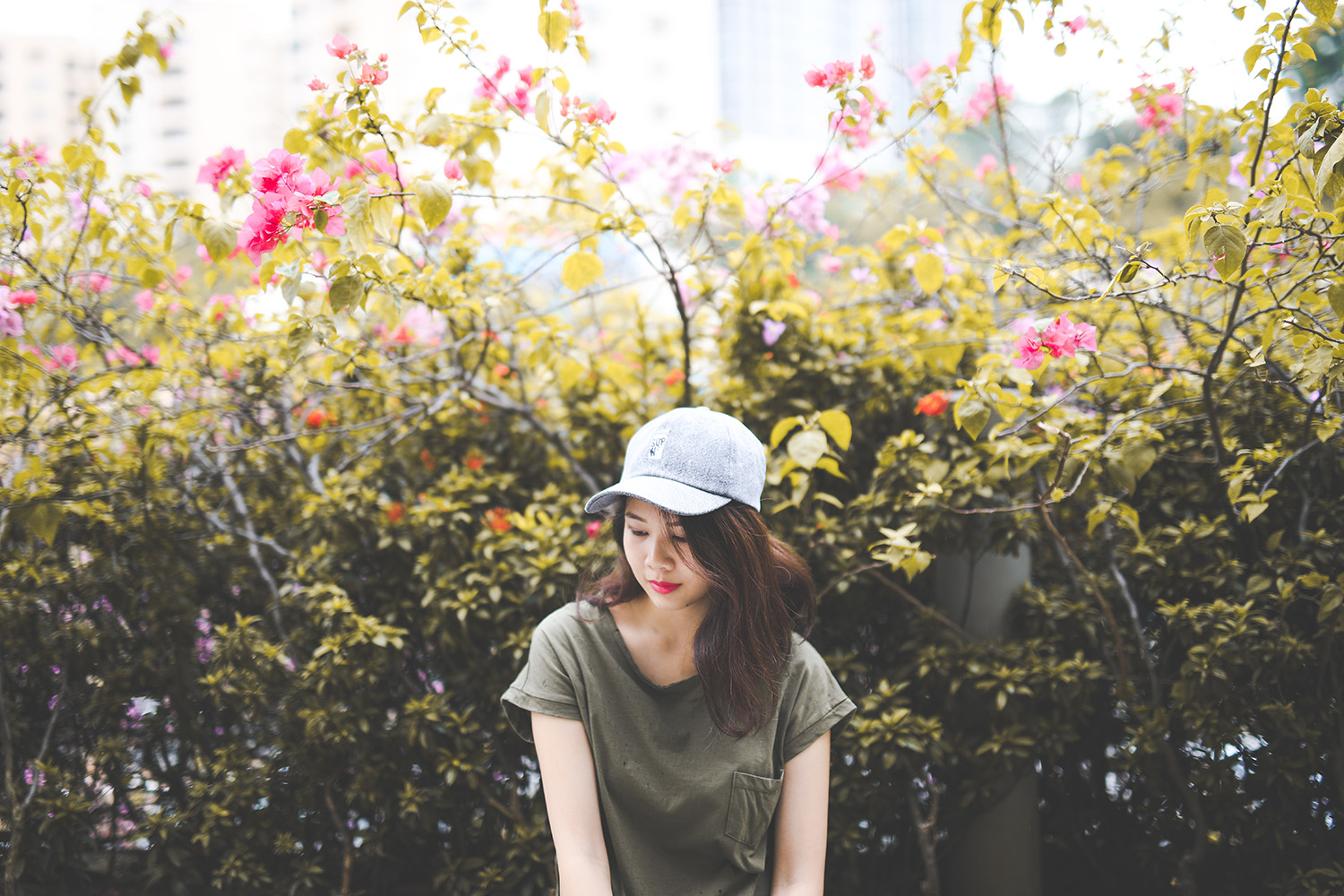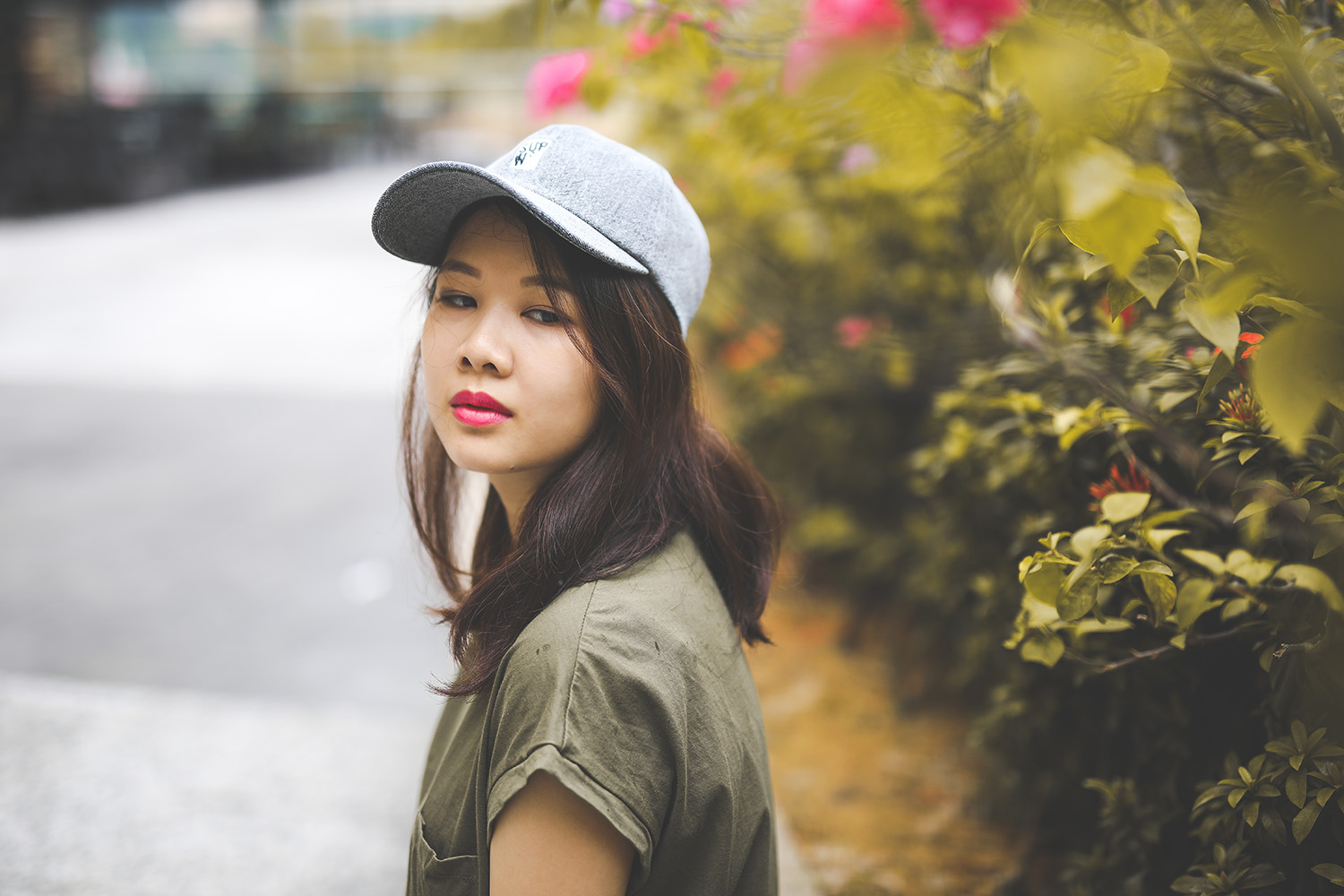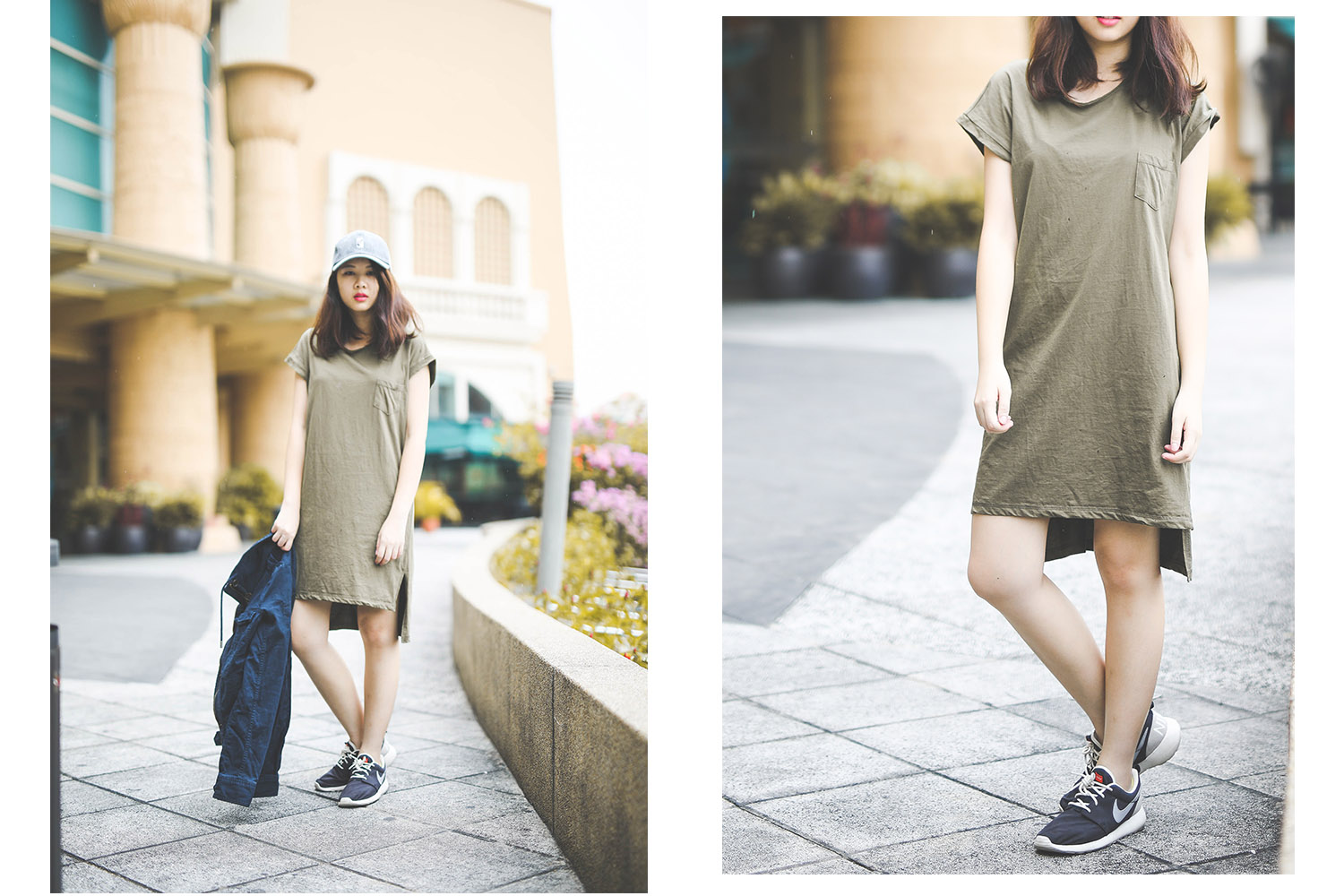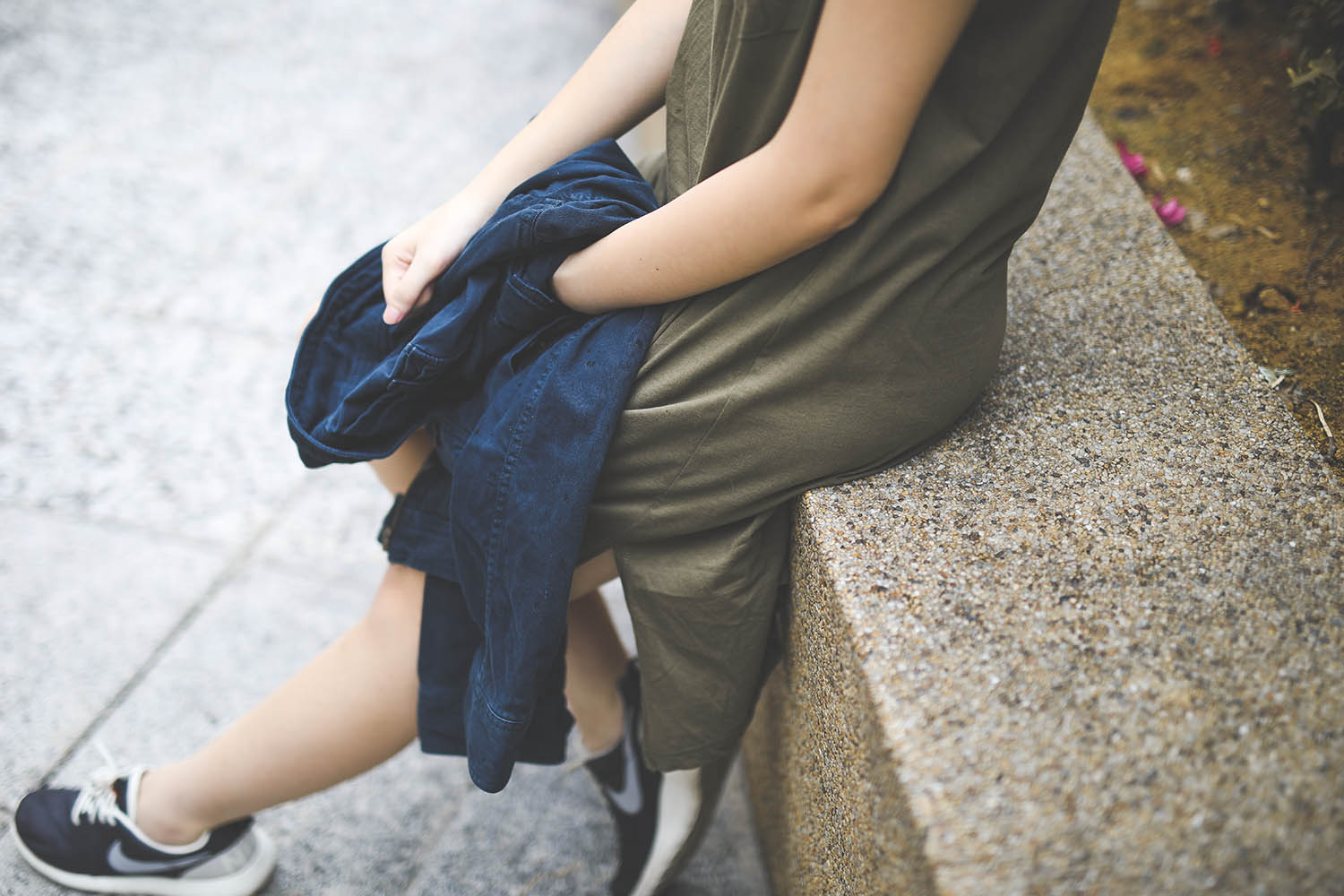 Cap – Supercrew
Navy green dress – Queen of Casual, Thailand
Jacket – Abercrombie & Fitch
Shoes – Nike Roshe One Retro
Everyone knows that I am a "basics" kind of girl. So, if it's comfortable and simple, I will wear it! And sure, it may seem boring but understated pieces are the most versatile to have in your wardrobe. Trust me.
I bought this navy green dress in Bangkok back in September. Basically, the only piece of clothing I bought during the trip.
This look was inspired by my time in the UK because during autumn, I wore this Abercrombie & Fitch jacket everywhere I went. It was so cold. I have to admit, I do miss living in a country with four seasons despite the bitter winters.
For an overall street vibe, I added on this cap by Supercrew, and my trusty pair of Nikes.
Simple but cool – perfect for a casual date or day out sightseeing (if you're on holiday). I had nowhere to go after the shoot, so I went home. HAHAHA!
Thank you so much for the cap Supercrew!
—
Location: Sunway Pyramid
Photography by: Jeremy Choy (@bboyrice)