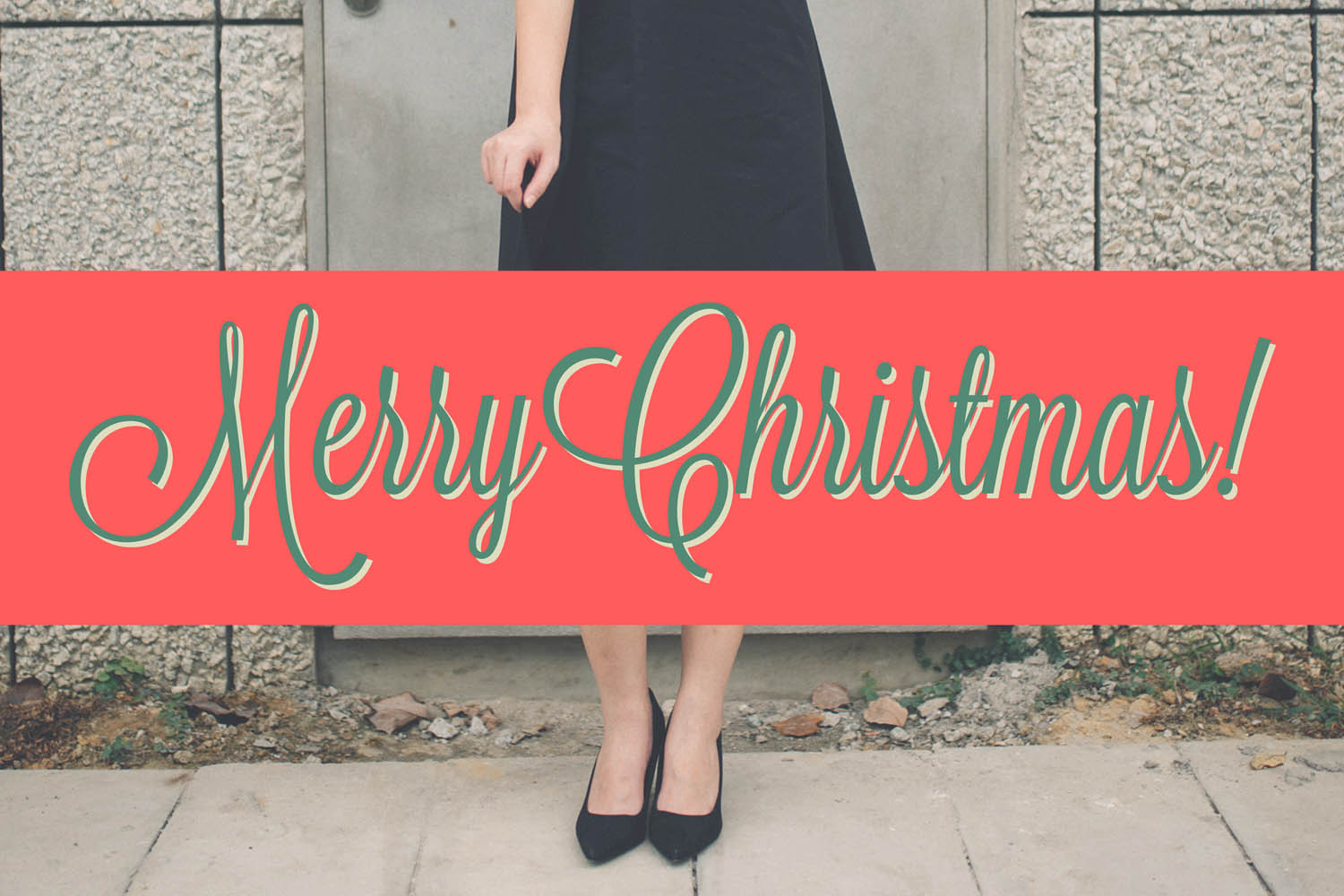 The last couple of months has been a whirlwind of ups and downs. It has made me ponder a lot about my life and the direction in which I am heading. Christmas, being my favourite season of the year, has somewhat taken a backseat this time around. In the midst of all the festivities, I've come to realise once again that nothing ever happens according to plan. Life is never kind enough to give you that kind of luxury. If I have to be completely honest, my faith has been rocky, and my belief somewhat cruising along a river that doesn't flow.
But despite all that is happening around me and the chaos of this world, there is a reason behind the season. And for that I am grateful.
Christmas, after all, is not about the presents under the tree, or the good food laid on the table. It is not about the fuzzy feeling of warmth you get on the inside. No, it is about the Baby that was born in a lowly old stable, who will one day become the ultimate sacrifice in a cruel world.
So, a here's me wishing all of you, a very Blessed and Merry Christmas!