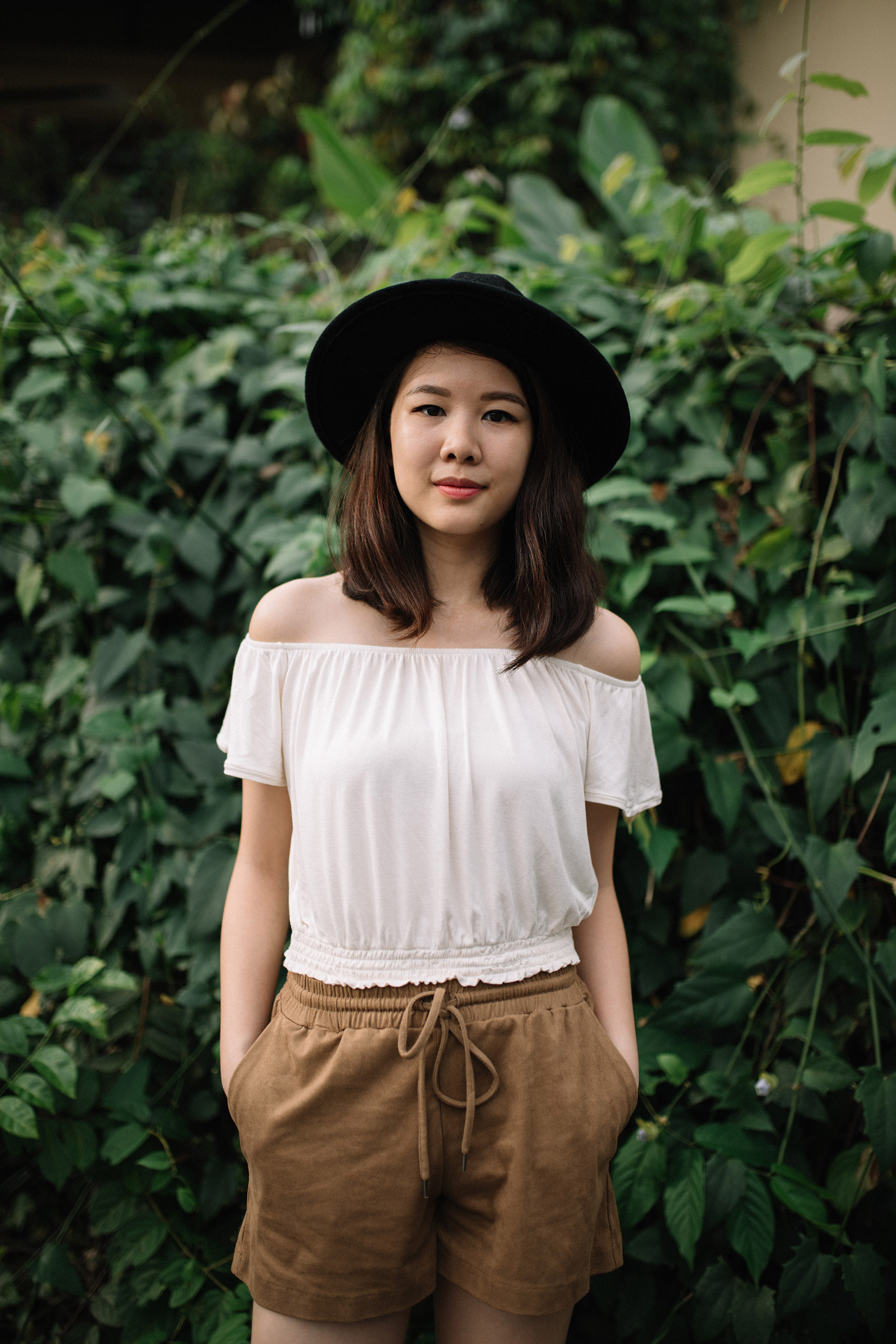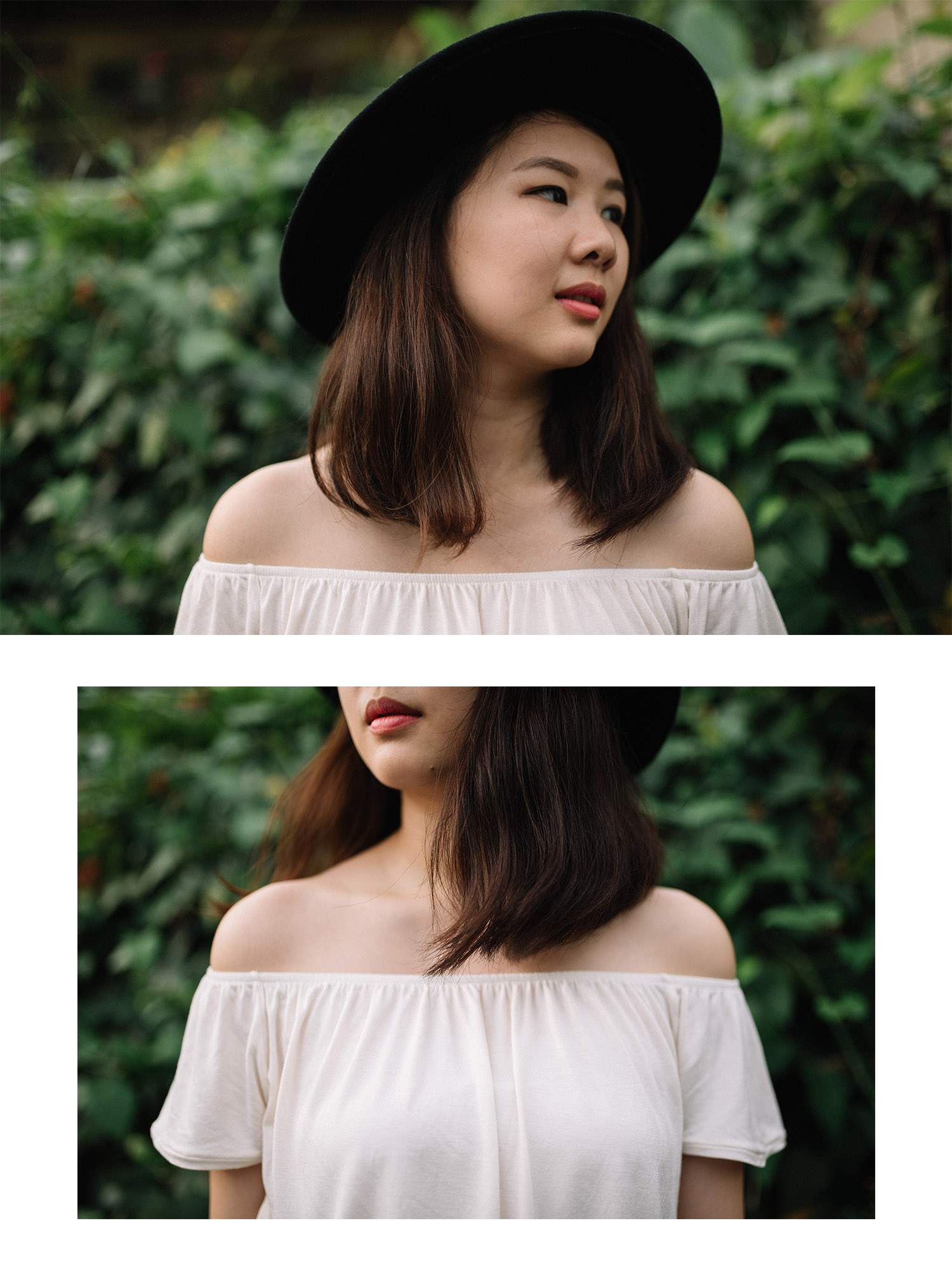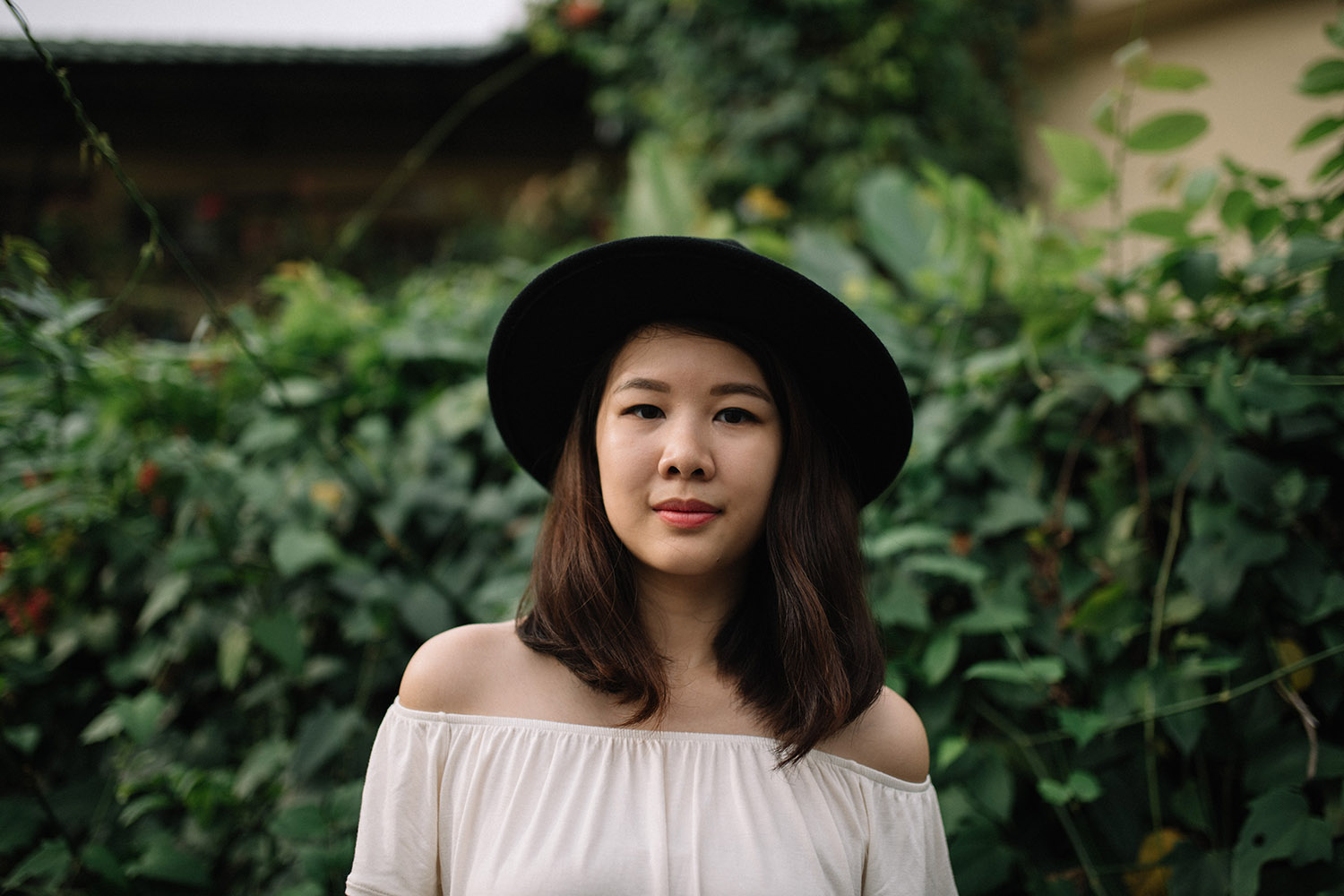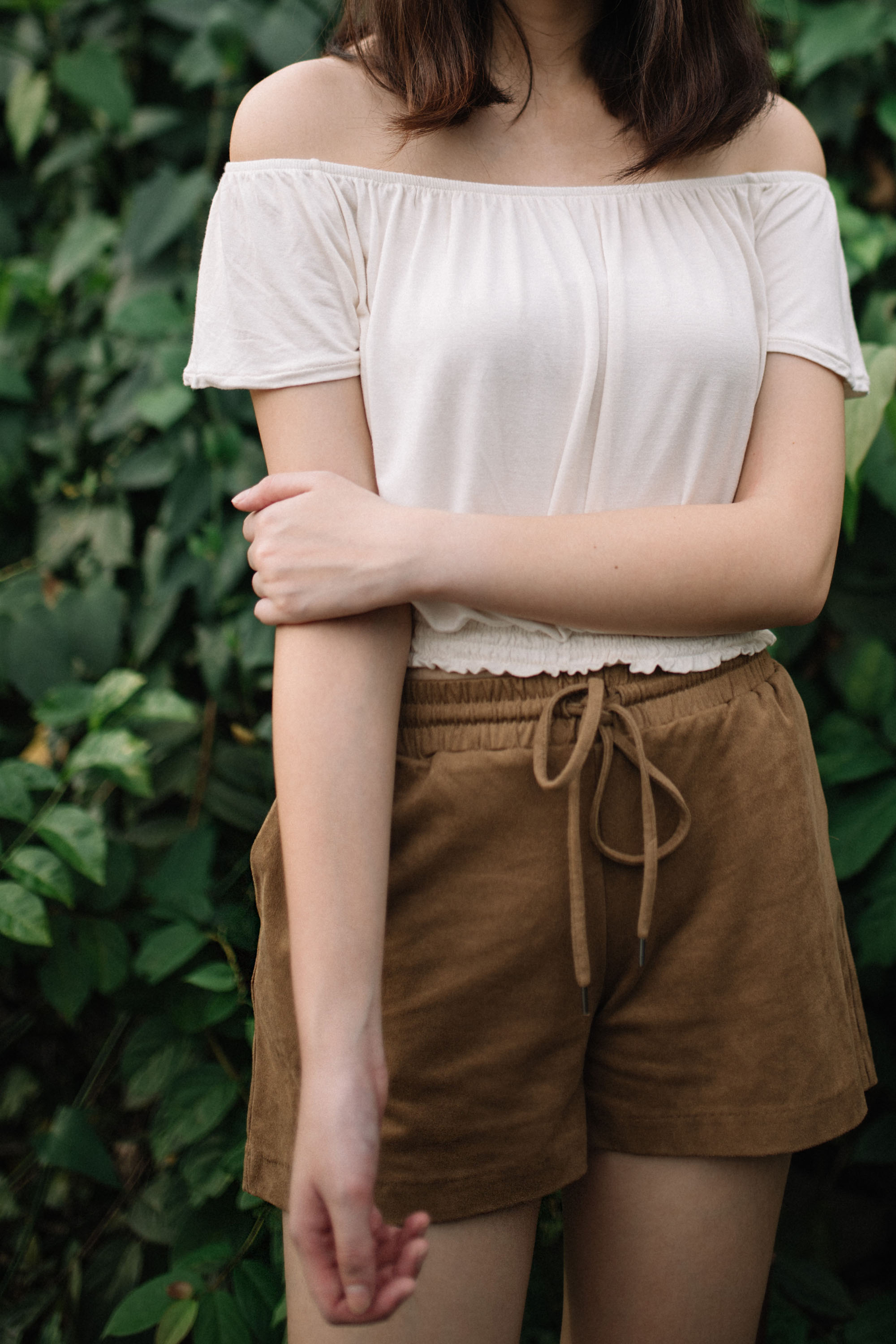 Felt Hat – H&M
Off-shoulder Crop Top – H&M x Coachella
High Wasted Suede Shorts – H&M
Fully decked out in H&M because it is the cry of my people (HAHA).
But in all seriousness, off-shoulder tops are all the rage these days but being basics queen that I am (read: lazy), I hardly ever wore this top despite buying it months ago in Seoul.
Next. The suede high-waisted shorts that I have been in love since I saw them sitting in a corner in the H&M back in Sheffield. Bought it on a whim but never wore it out much. However, I have developed a slight obsession with crop tops over the last year or so, and as a result, this pair of shorts has become a favourite of mine.
I brought the whole look together with my trusty ol' felt hat, that has been featured multiple times because it's basically the only hat I own. Something a bit more casual with a hint of festival vibe. Not something I will wear out very often but it's nice to change things up a bit every now and then.
—
Location: Lorong Kurau, Bangsar
Photography by: Husaini Mustapha (@husainimustapha)