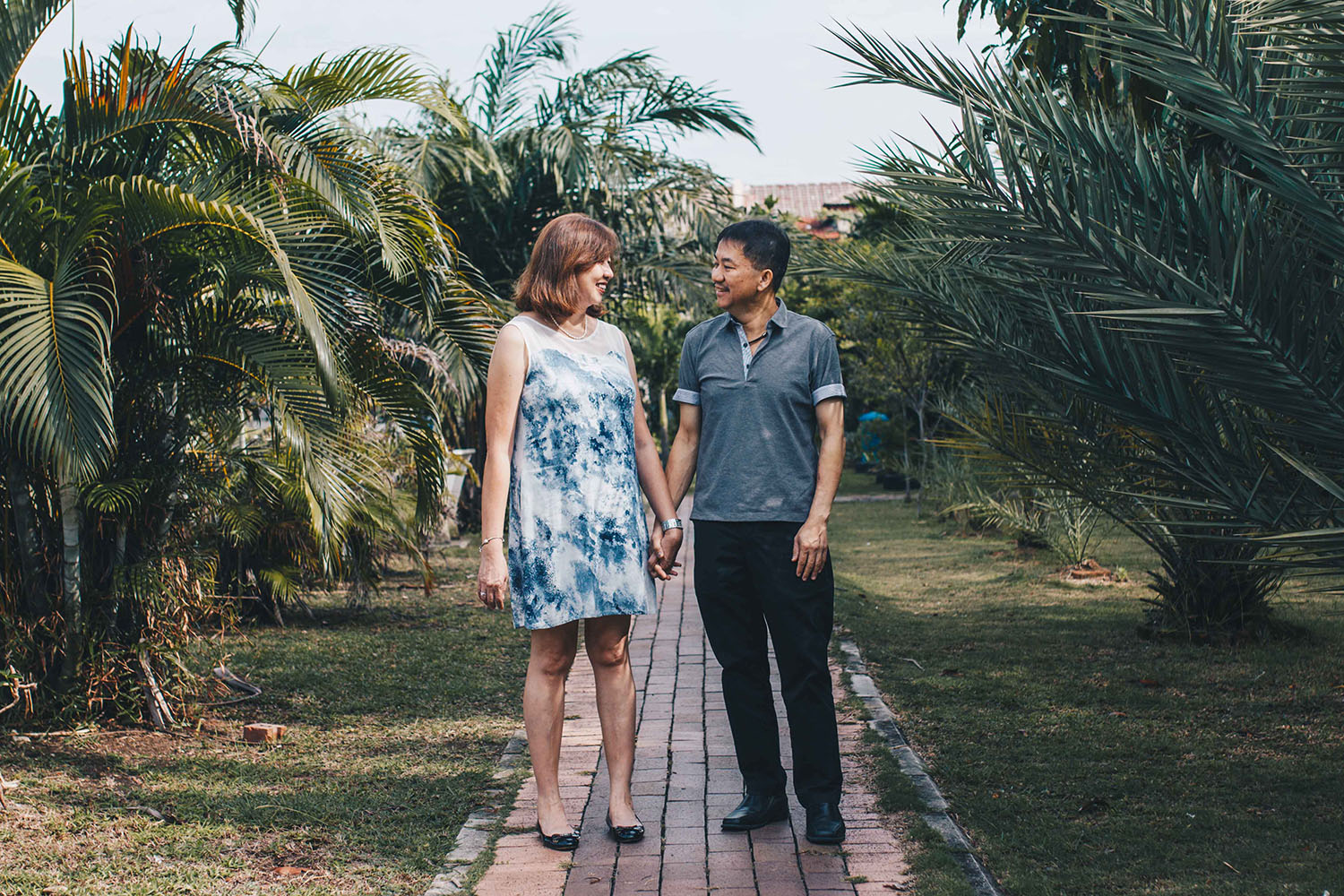 It started with two – Boon and Mei.
She gave him a packet of nasi lemak, they started dating, and the rest is history.
Yes, my parents fell in love over a packet of rice. I guess a common love of food runs in the blood.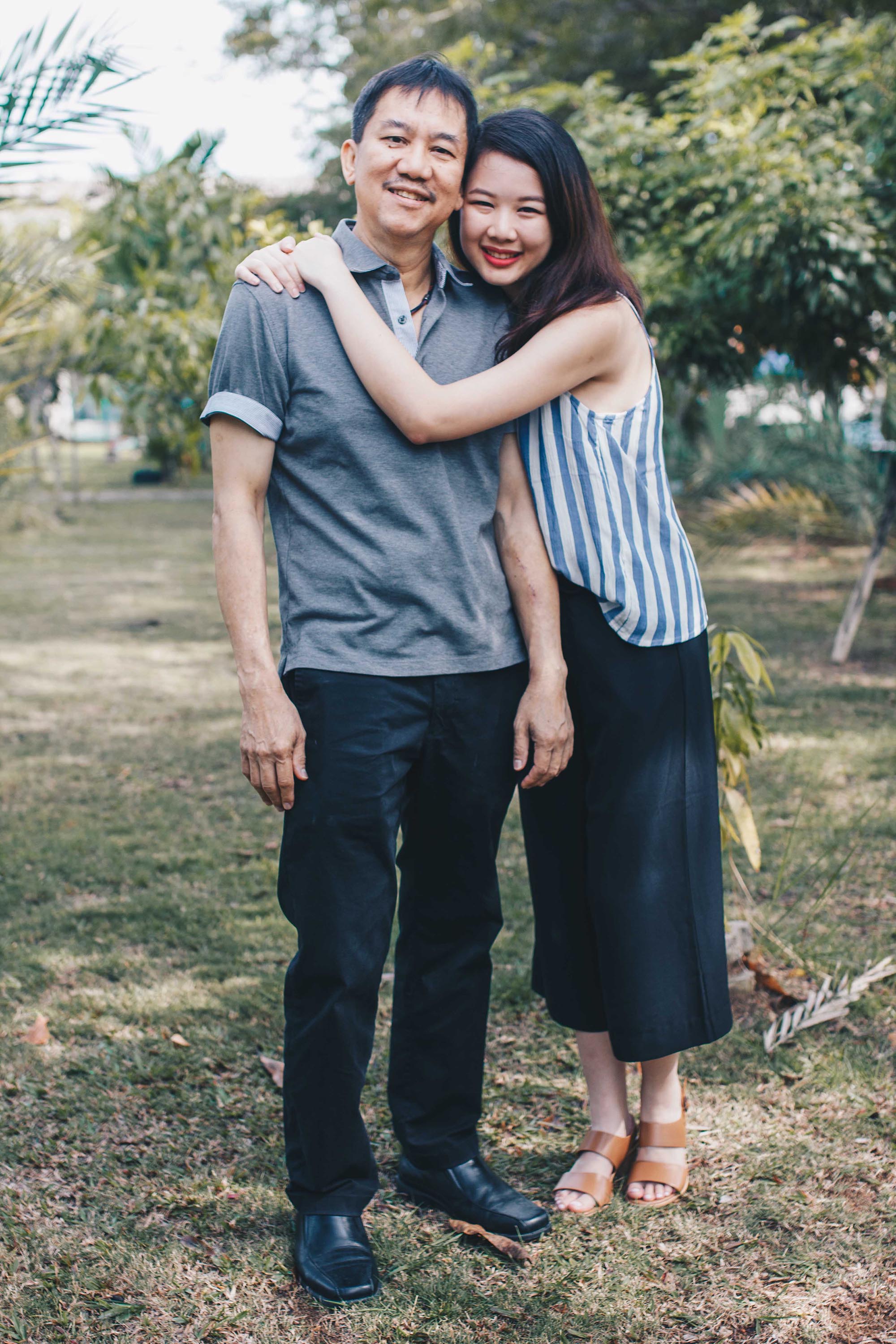 I'm the oldest child – supposedly the spoilt one because I had my first birthday in a hotel. I turned out alright. I think. After all, I did graduate with a law degree, which almost killed me by the way. Not that anyone cares.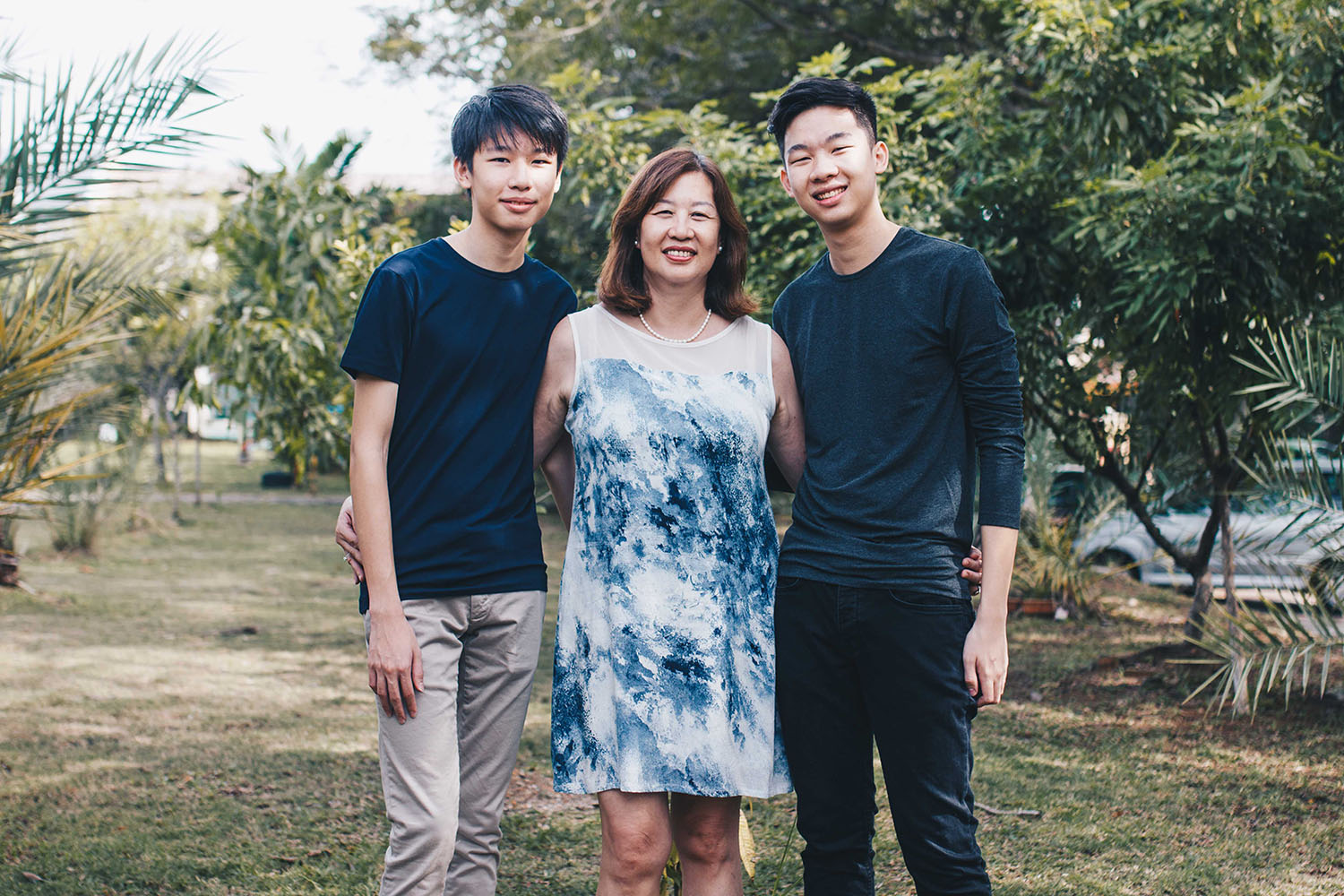 Then came the two monsters, otherwise known as my baby brothers. One of my earliest memories was one of me screaming at a lady to put Derek down when we had his full moon party. I was so livid – don't touch my baby brother or I will kill you. With Matthew, well, he bit me so hard on the shoulder when he was a toddler and I was left bleeding. Thanks, bro.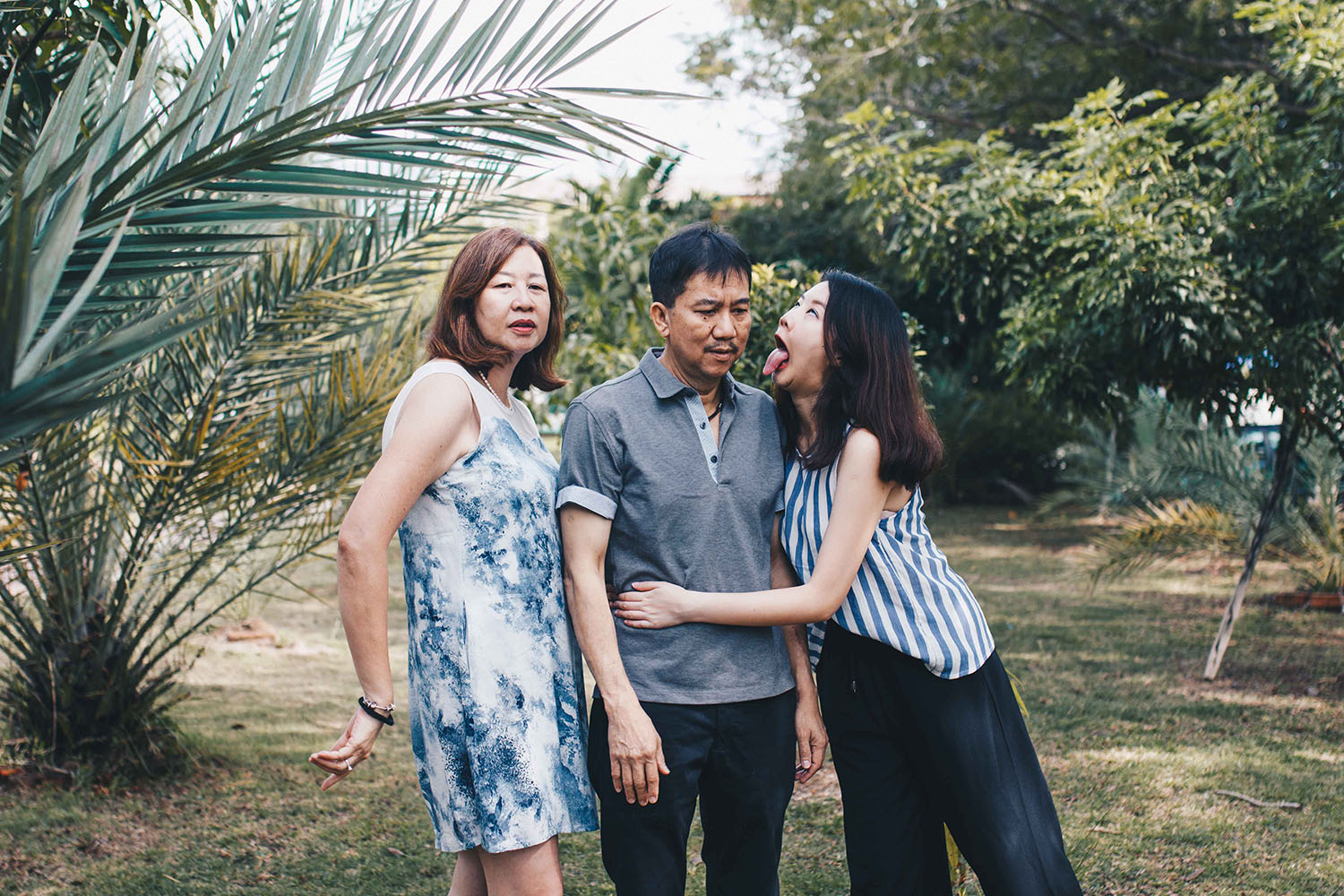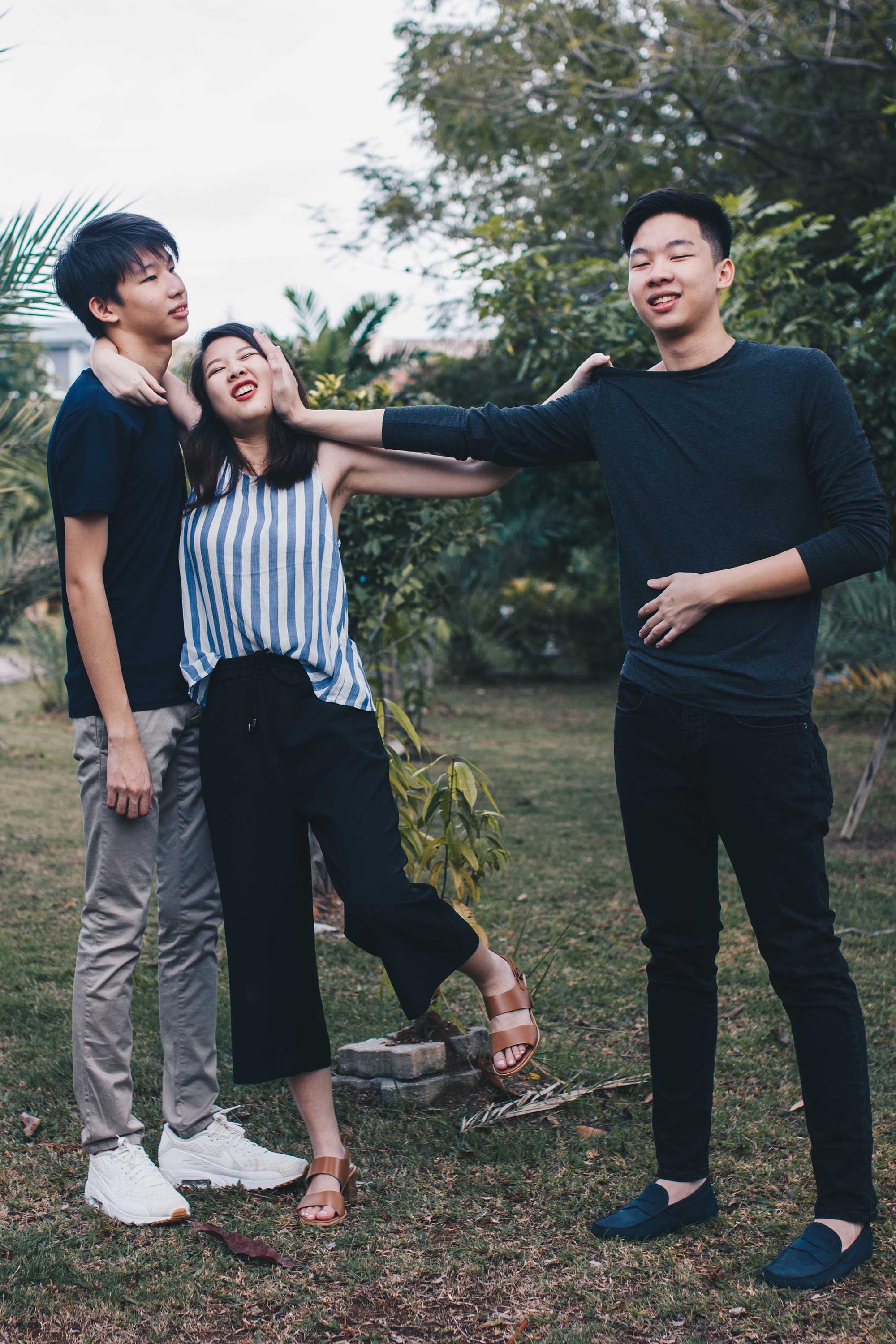 Over the years, I think we've all established that I am the annoying one that also happens to be a drama queen. Derek is the logical younger brother who sometimes (I think) should have been born the sensible oldest child. And Matthew, well, he's going places. Sort of. He is the other annoying one who can't keep at a hobby for more than 2 years, and buys things on a whim – his latest addition is an electric keyboard. Just in case anyone was wondering.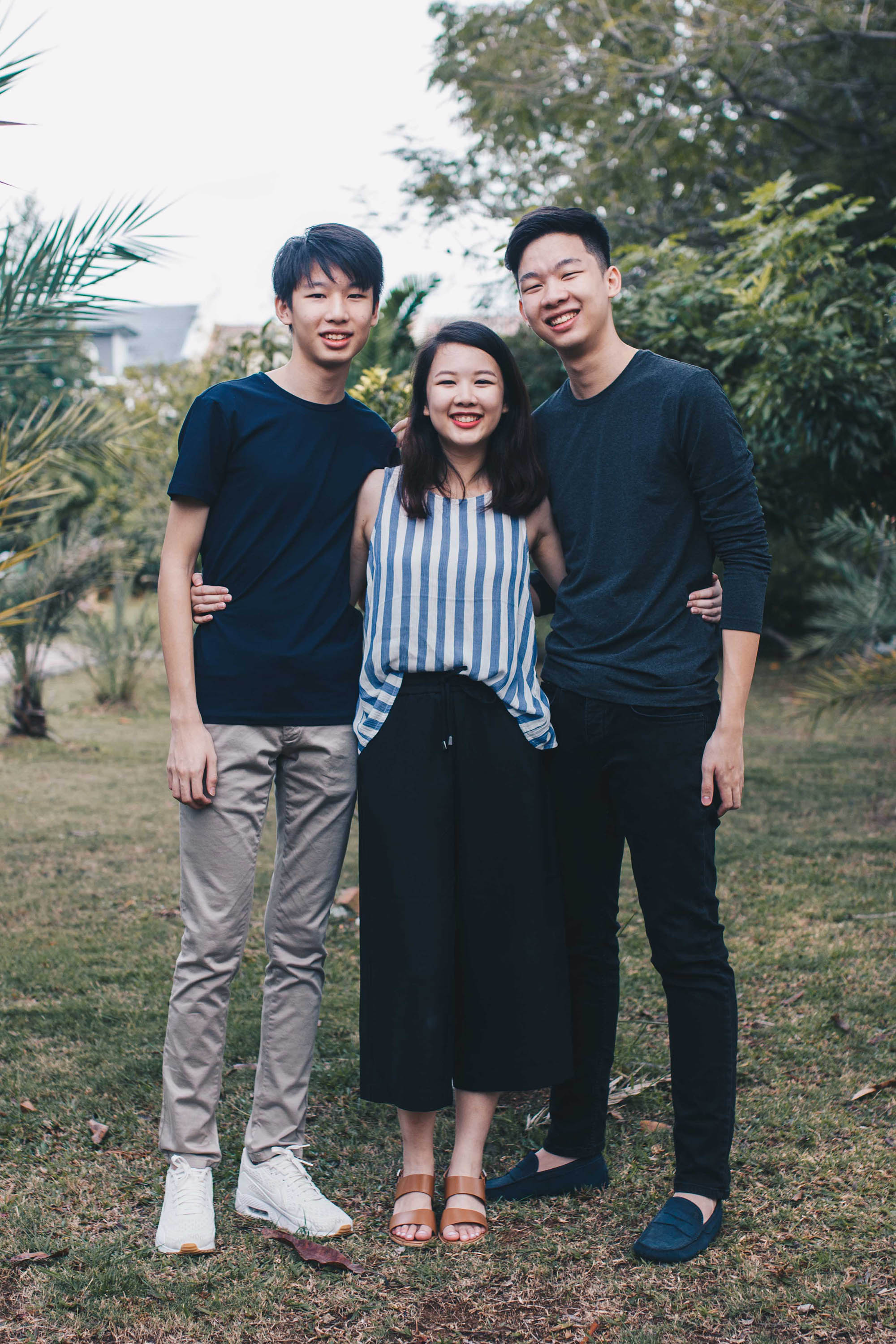 These days, I am the midget in the family. A recessive gene from my dad's side was somehow inherited to me and I am now the shortest person in this household. But all is well because at least my boyfriend is a lot taller than I am. We all win. Except when I have to sit in the ratchet "bitch seat" (read: middle seat) in the car.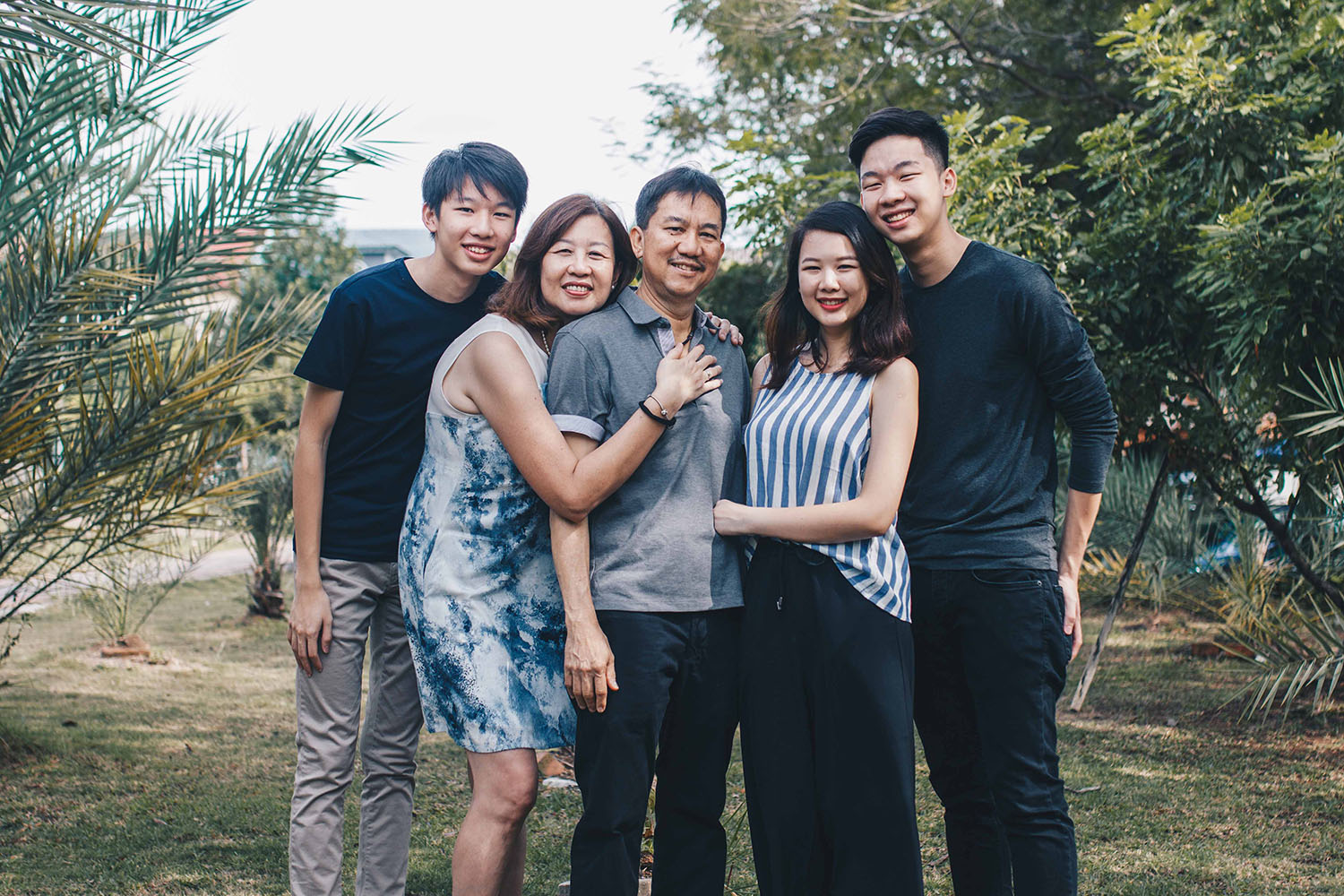 My parents have had to go through a lot with us – I take a chunk of the lot. We were quite a handful. Physical fights were a thing when we were children. Glad that the 3 of us didn't kill each other.
Love you family.
Even though we all want to strangle each other sometimes.
—
Photography by: Nicole Lim (@jesuistigerlily)