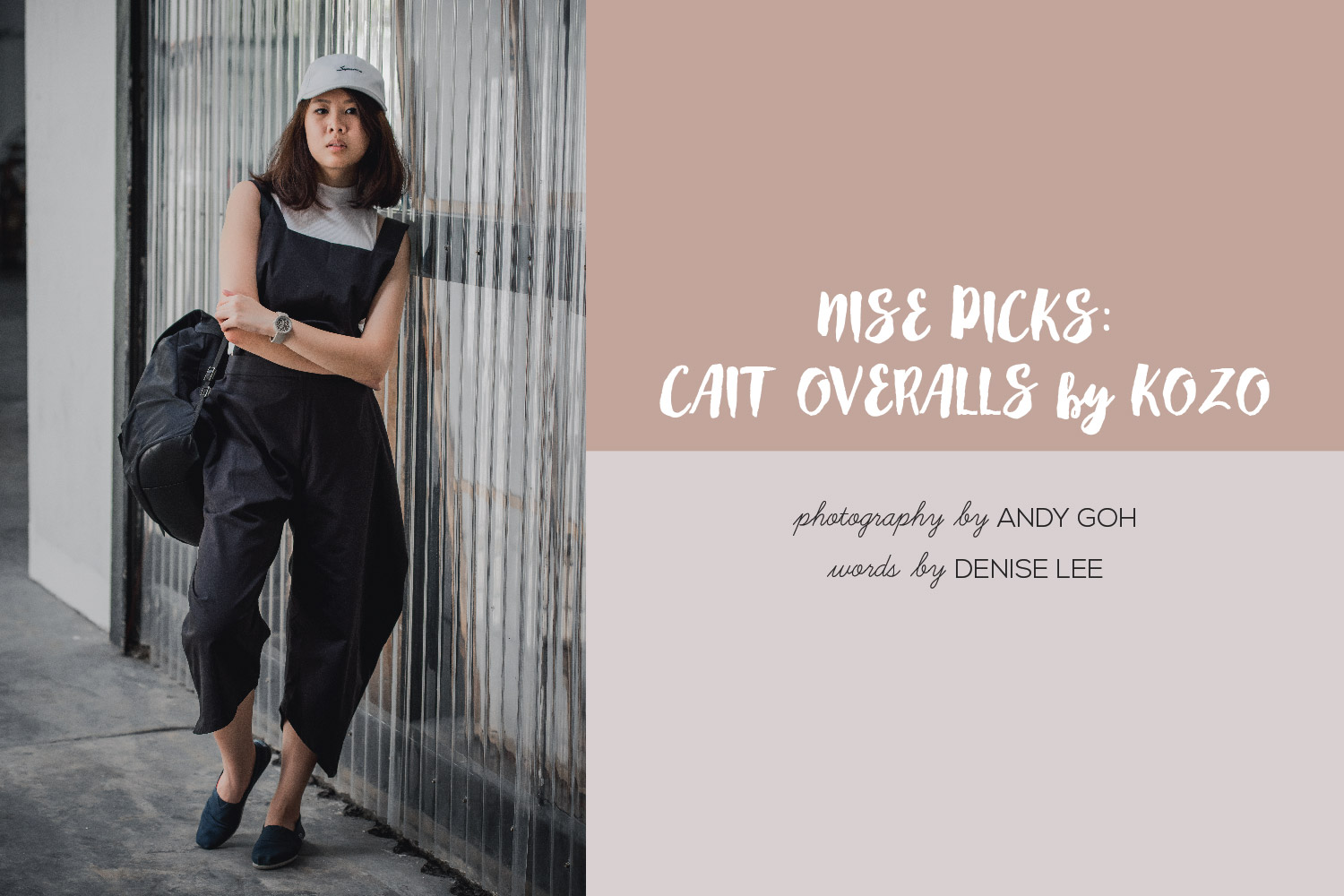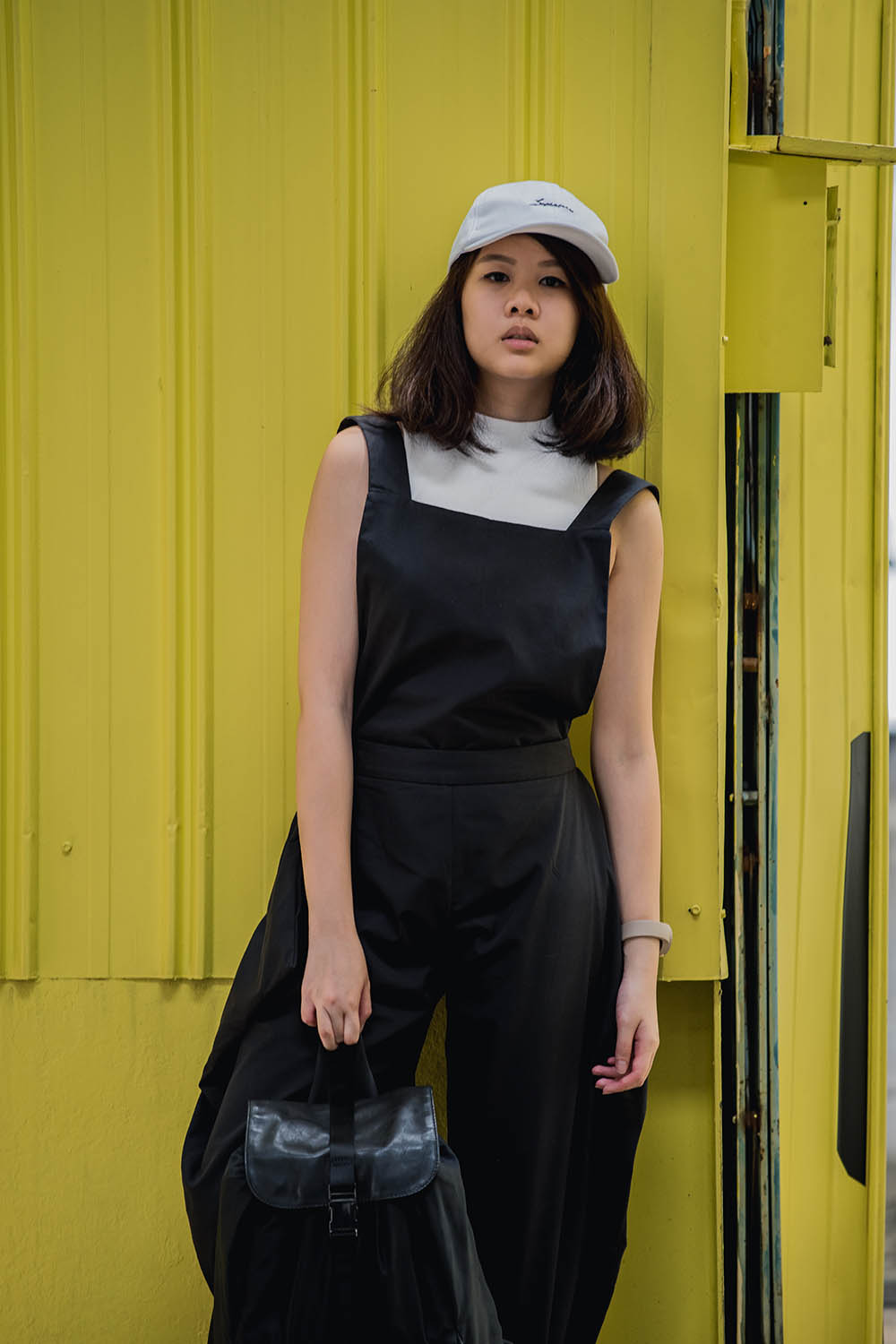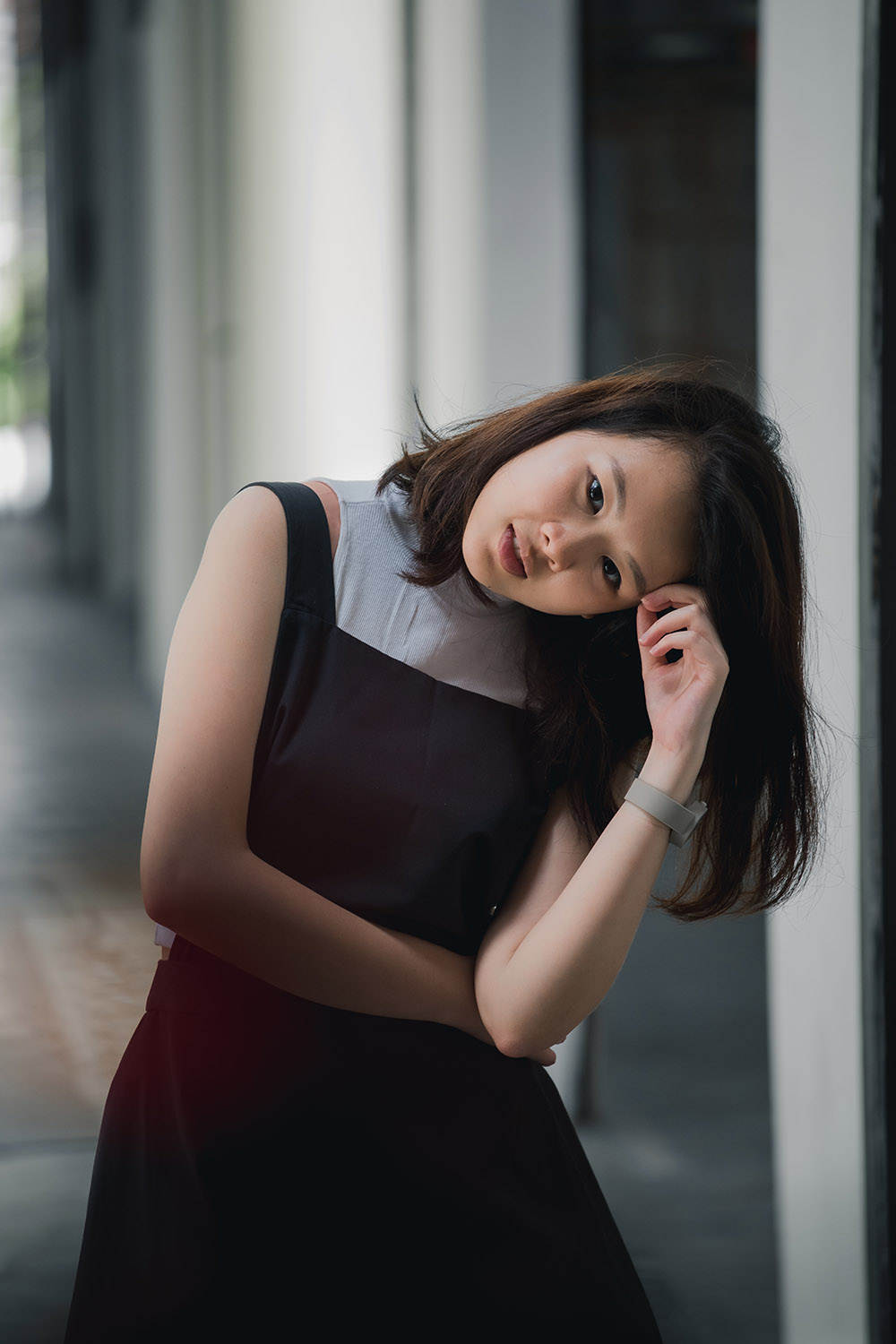 Baseball Cap – Supercrew
High Neck Crop Top – H&M
Cait Overalls (Black) – KOZO
Watch – O Bag, Italy
Backpack – Vagabond
Classic Alpargatas (Navy) – Toms
The first time I laid my eyes on this pair of overalls, I knew instantly that it was love at first sight. Sure enough, I bought it right after I tried them on at FABSPY because I lack in the self-control department (HAHA).  It's not every day that I find something that I like that much – apart from food and Jae of course, but that's beside the point. It has taken me great effort to not wear this out all the time. But since I haven't touched it in about a month, I think it's fair to pull this out of the depths of my closet again. It's our little secret!
I styled this by matching it with basic colours. A plain white top keeps things clean but the high neckline gives the look a more interesting structure. I completed the look with my current favourite backpack from Vagabond, a baseball cap from Supercrew and my Toms. Honestly, I think the Cait Overalls would look great with heels but since I'm a clutz (ie. possible ankle breakage) and I had to walk around a lot that day, heels were a big no-no. Always and forever, flats.
On a side note, thank you Supercrew for the cap. It's the only one I own and I wear it all the time now.
—
Location: APW, Bangsar
Photography: Andy Goh (@andyeegoh)