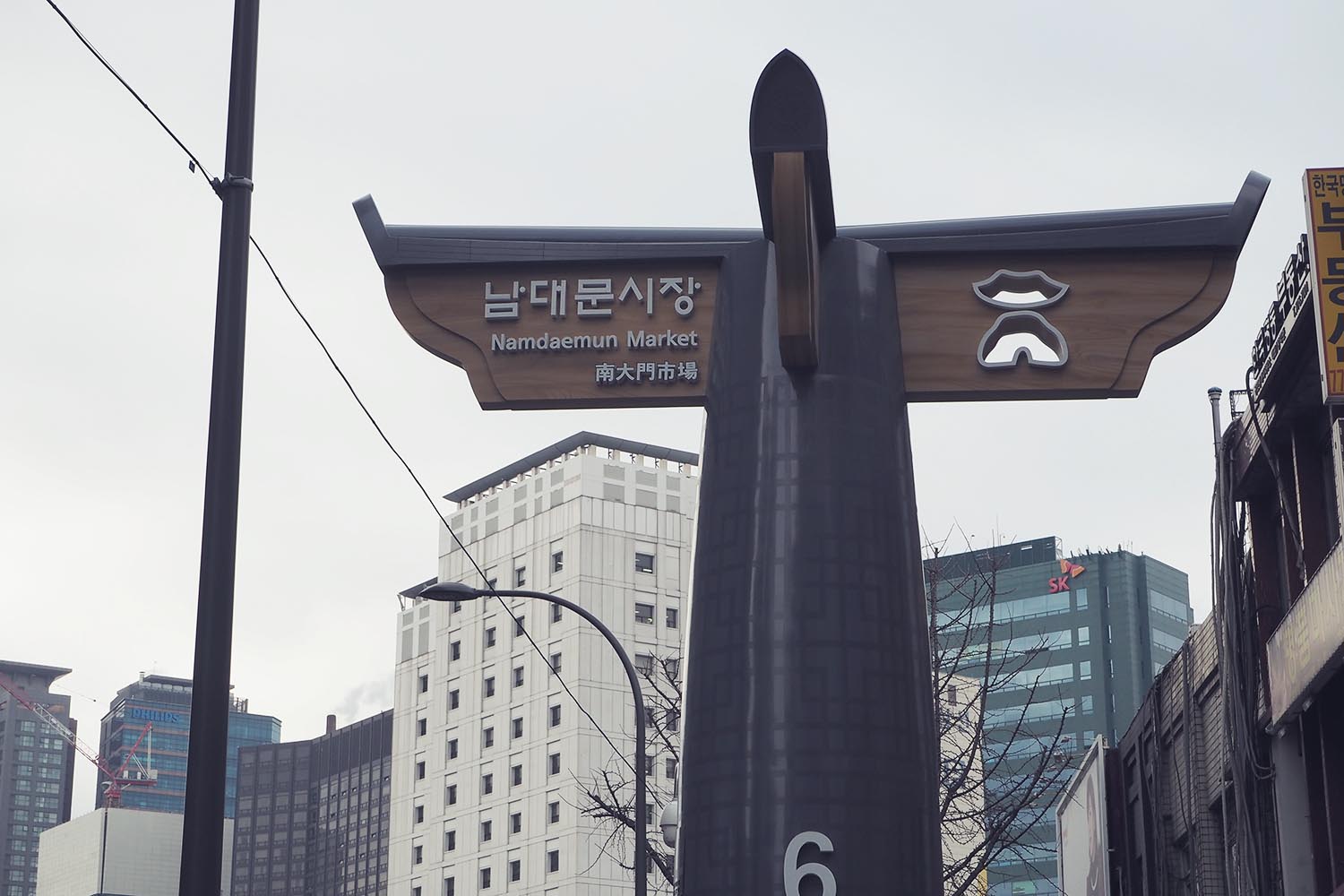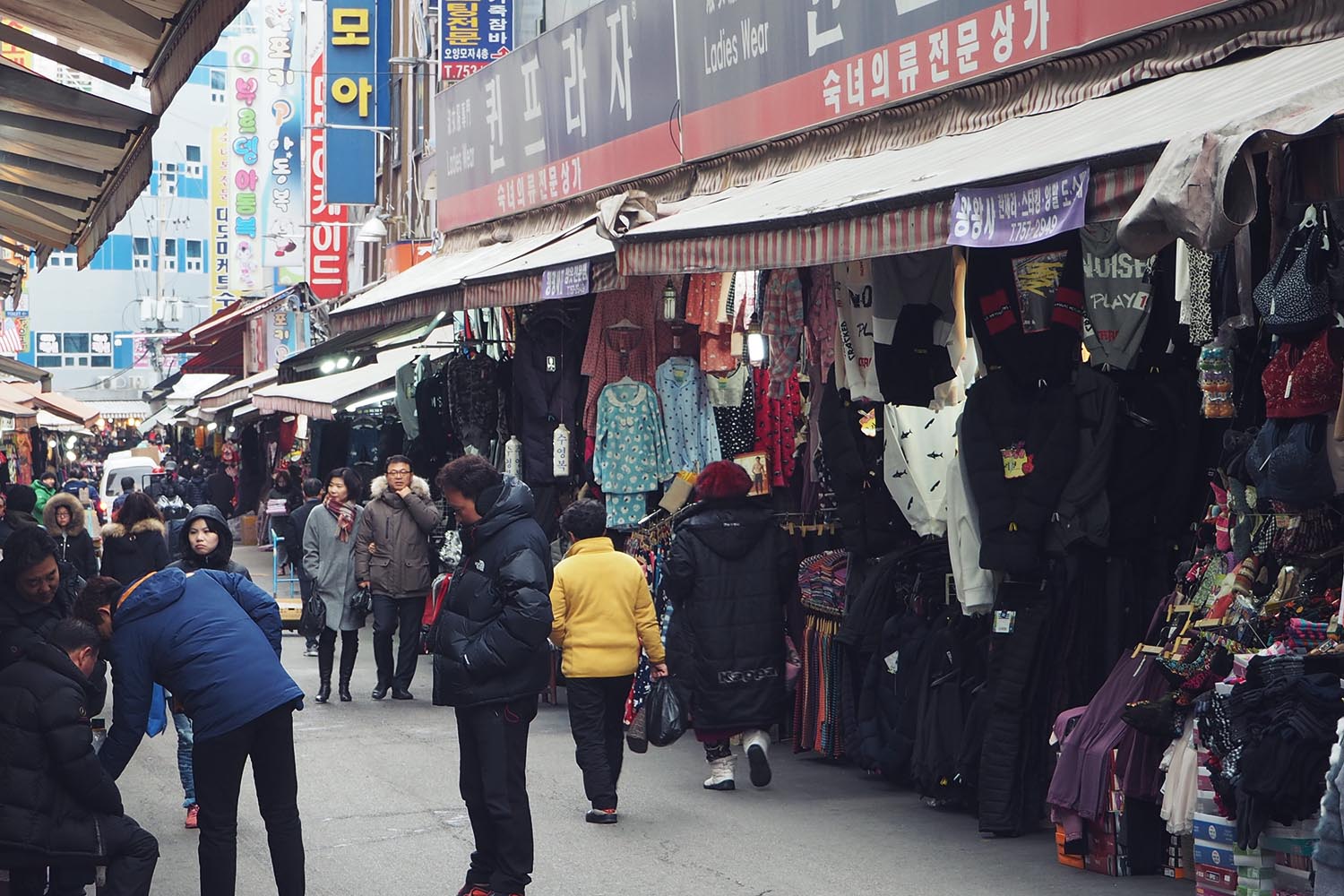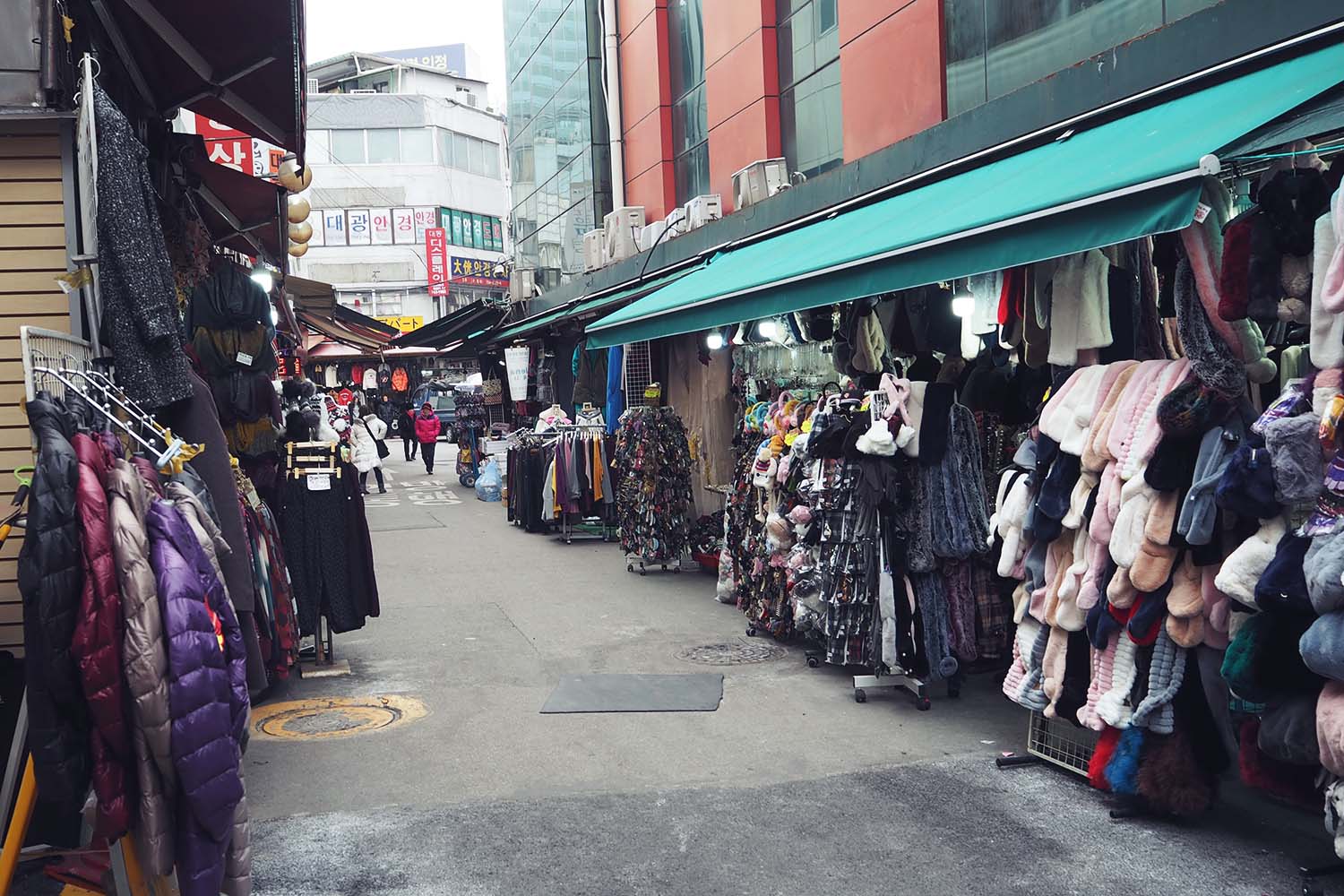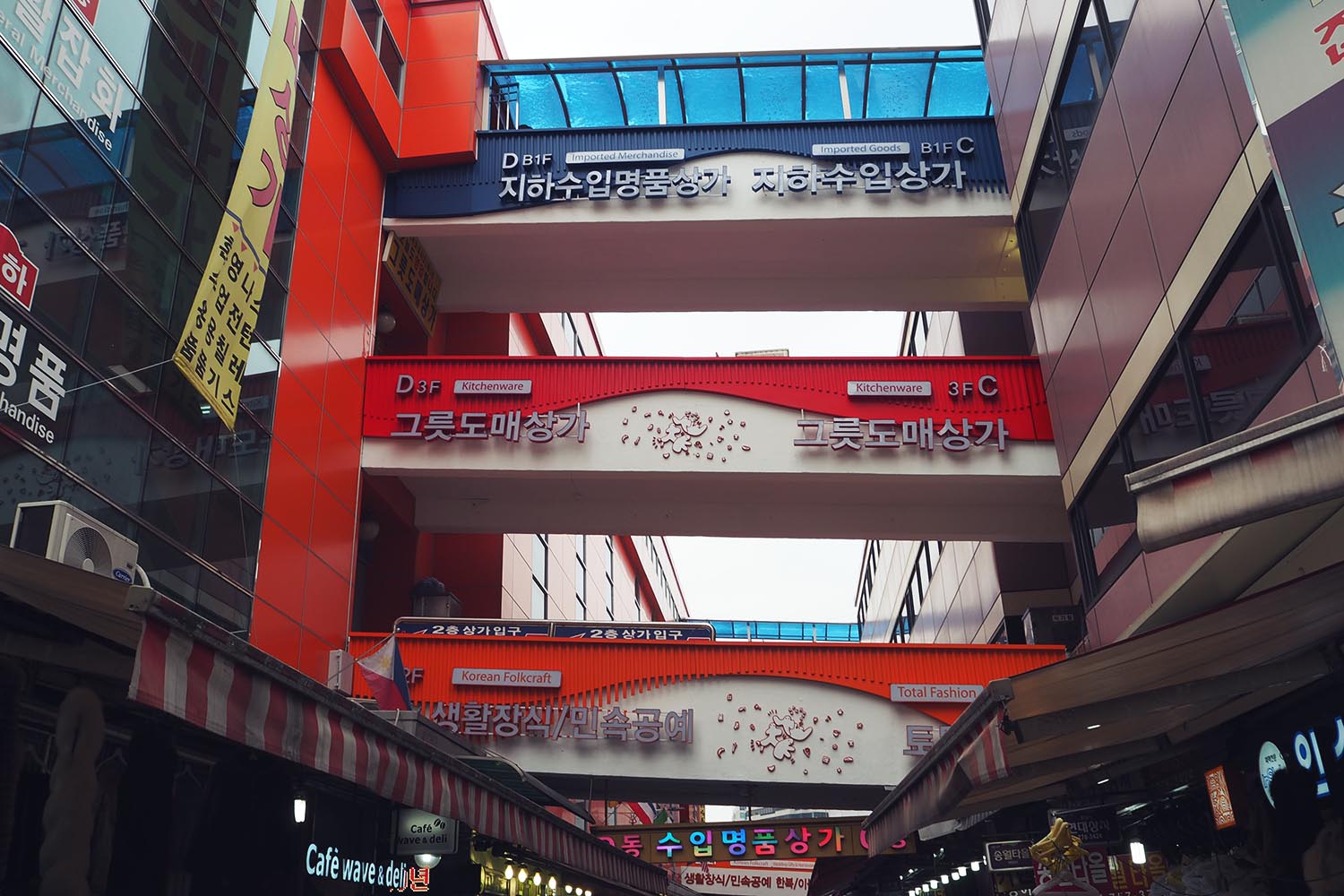 Subway:
Hoehyeon; Exit 5/6
Nestled right in the middle of the bustling city that is Seoul, Namdaemun Market (남대문시장) is just a short walk away from the Myeong-dong shopping district. More specifically, it is located between City Hall and Seoul Station, in the shadows of Shinsegae Department Store just north of Hoehyeon Station on Seoul Subway Line 4. It's a refreshing change from all the skincare and beauty shops as the streets of Namdaemun take you through a time machine.
Fun fact – Namdaemun Market is named after the nearby Namdaemun Gate, officially known as Sungnyemun Gate (숭례문). The gate, which was designated the first National Treasure of Korea, was destroyed by an arsonist on February 10, 2008. It has since been restored and reopened in 2013.
Namdaemun Market first opened in 1964, and quickly became the biggest traditional market in Korea. It is filled with little shops selling local produce, ahjumma pants (아줌마 바지) and lots of socks! In the inner markets, you will find almost every type of fashion item, jewellery, clothing, luggage, toys, stationery, carpets, hiking gear, flowers, electronics, and street foods. While many of the shops are affordable, it has now become quite touristy so the prices may not be as cheap as it used to be. That said, if you're planning to buy wholesale, some parts of the market can be your hunting ground for that. It's the perfect spot for people who love buying random bits and bobs.  A good point to note when shopping at Namdaemun Market is that while there are places that accept payments by card, cash is preferred. Many shops offer additional discounts for cash payments. Who doesn't love discounts am I right?
I recommend going to Namdaemun Market in the morning at around 10 or 11 before the lunch crowd appears. You can have breakfast there as the market is also dedicated to street food and other small eateries. They sell everything from Korean fishcake (어묵) to red bean carp bread (붕어빵) to tteokbokki (떡볶이) and other yummy Korean snacks.
Most of the stalls and shops located at Namdaemun Market are closed on Sundays so make sure that you plan your visit accordingly to avoid disappointment. Since it's a haven for shopaholics and foodies, there's always something for everybody. Happy hunting!
Address:
21, Namdaemunsijang 4-gil, Jung-gu, Seoul