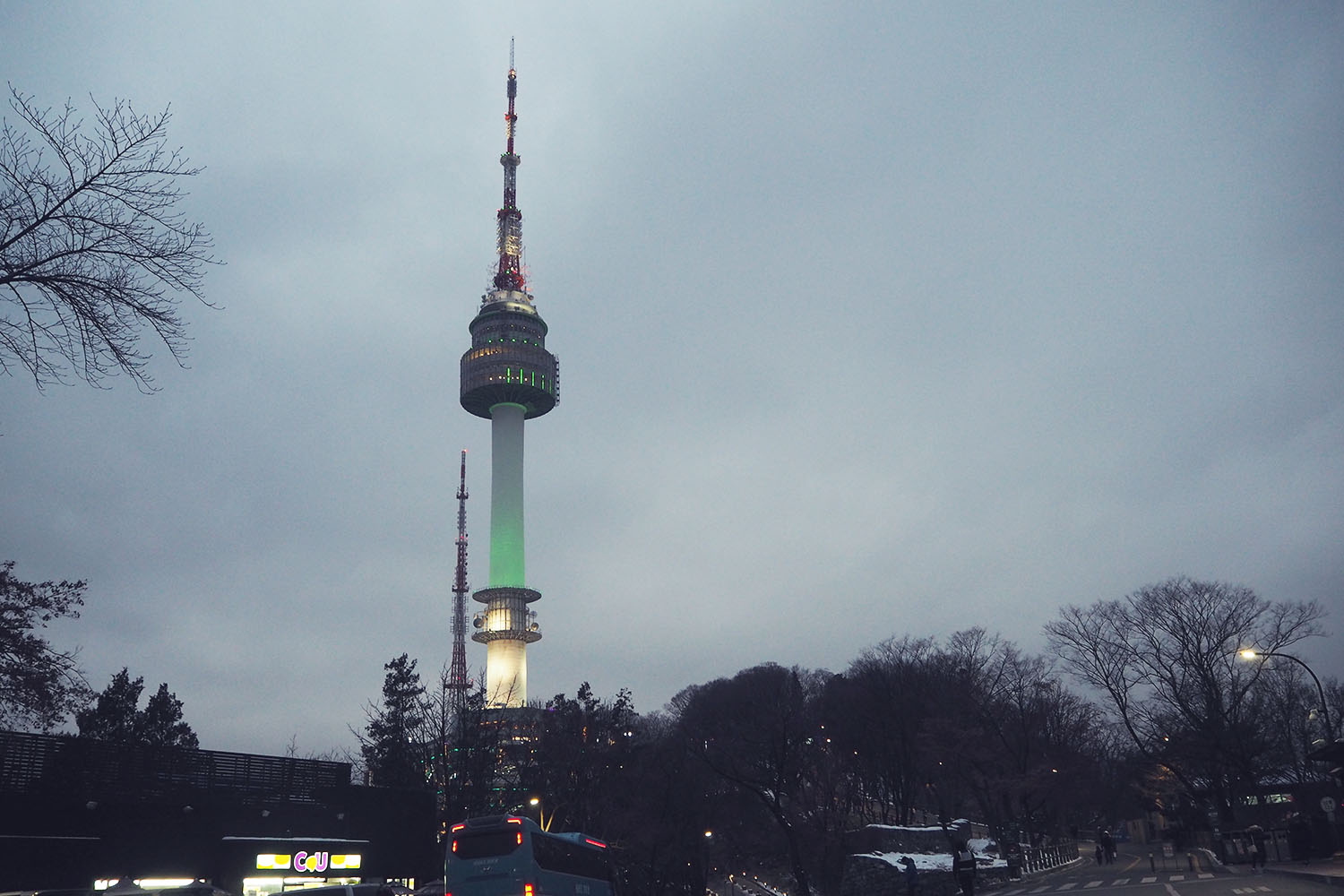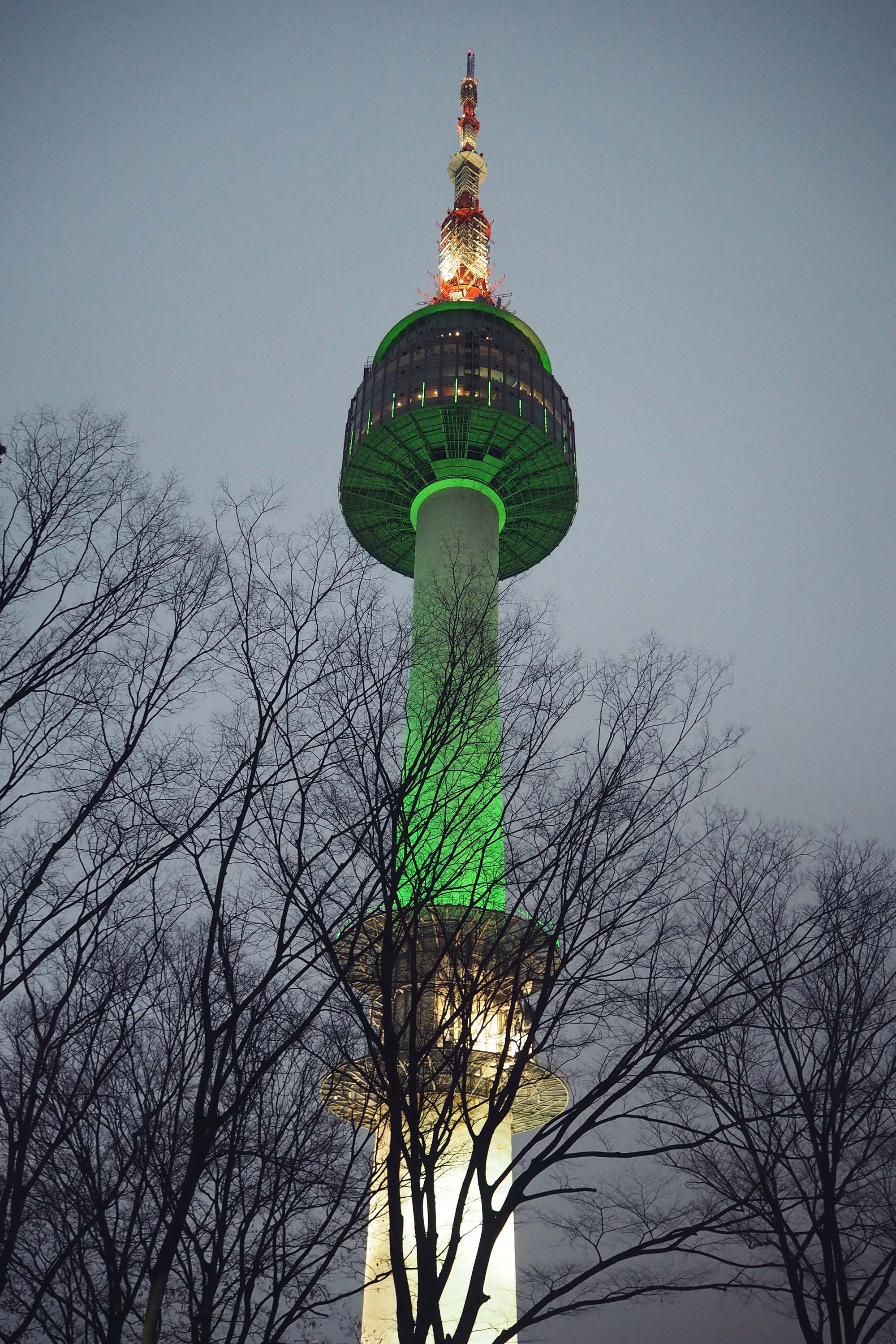 Namsan Seoul Tower, otherwise known as N Seoul Tower is one of the hottest tourist spots because of it's panoramic view of Seoul. Personally, I prefer to view a city's skyline at night rather than in the daytime. There's just something so nostalgic about looking at city lights and it really brings me back to simpler times in my childhood.
There are two ways to get to N Seoul Tower. The first way is to take a cable car but bear in mind that it can be quite expensive – almost as much as admission fees for the tower. You can also get to N Seoul Tower by bus and this is my preferred way. So much cheaper than the cable car and it's quite a scenic route. Usually, I take the number 5 bus from Myeong-dong Station Exit 3. The ride takes about 25 minutes, stopping at the N Seoul Tower Station. Then it's a short 500m walk uphill to the tower. And by uphill, I mean that the incline is very steep. Definitely not a walk in the park. Reminds me of those horrible winter days that I had to walk trudge up the hill to get to my law school in Sheffield. The best way to describe the 5-minute "hike" is that it is very unpleasant. HAHA!
You can purchase your tickets at the lobby of the tower and you can even opt to dine in one of the many restaurants or eateries there. The restaurants are not cheap but if you would like to experience dining with a view I would recommend it as the food is quite good from what I remember from my first time visiting Seoul Tower in 2014 with my aunty. This time, I opted to just go to the observatory and I pre-purchased my tickets on KLOOK, as it was cheaper. Definitely compare prices online to get the best deals. You don't want to be spending more if you could pay a lot less.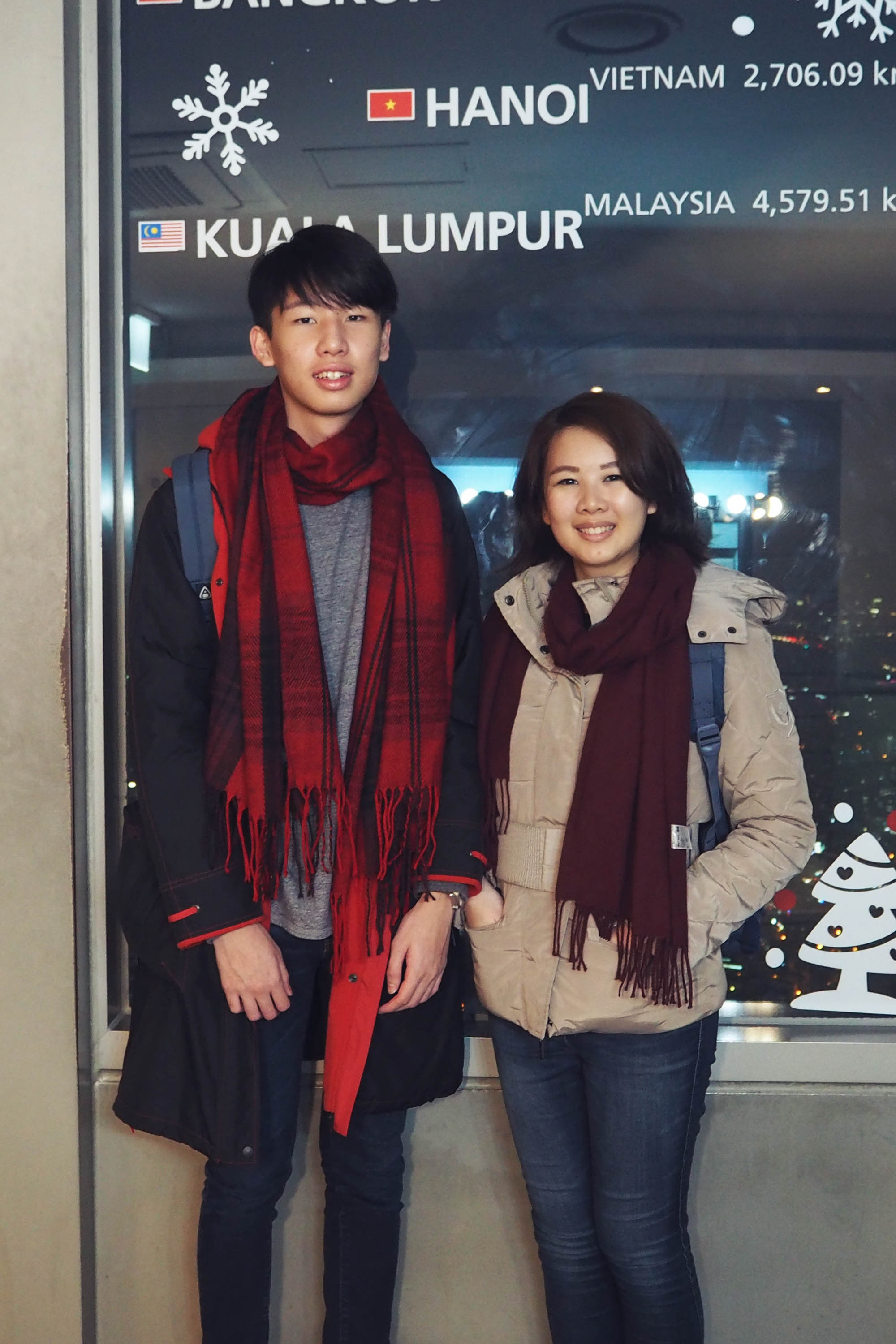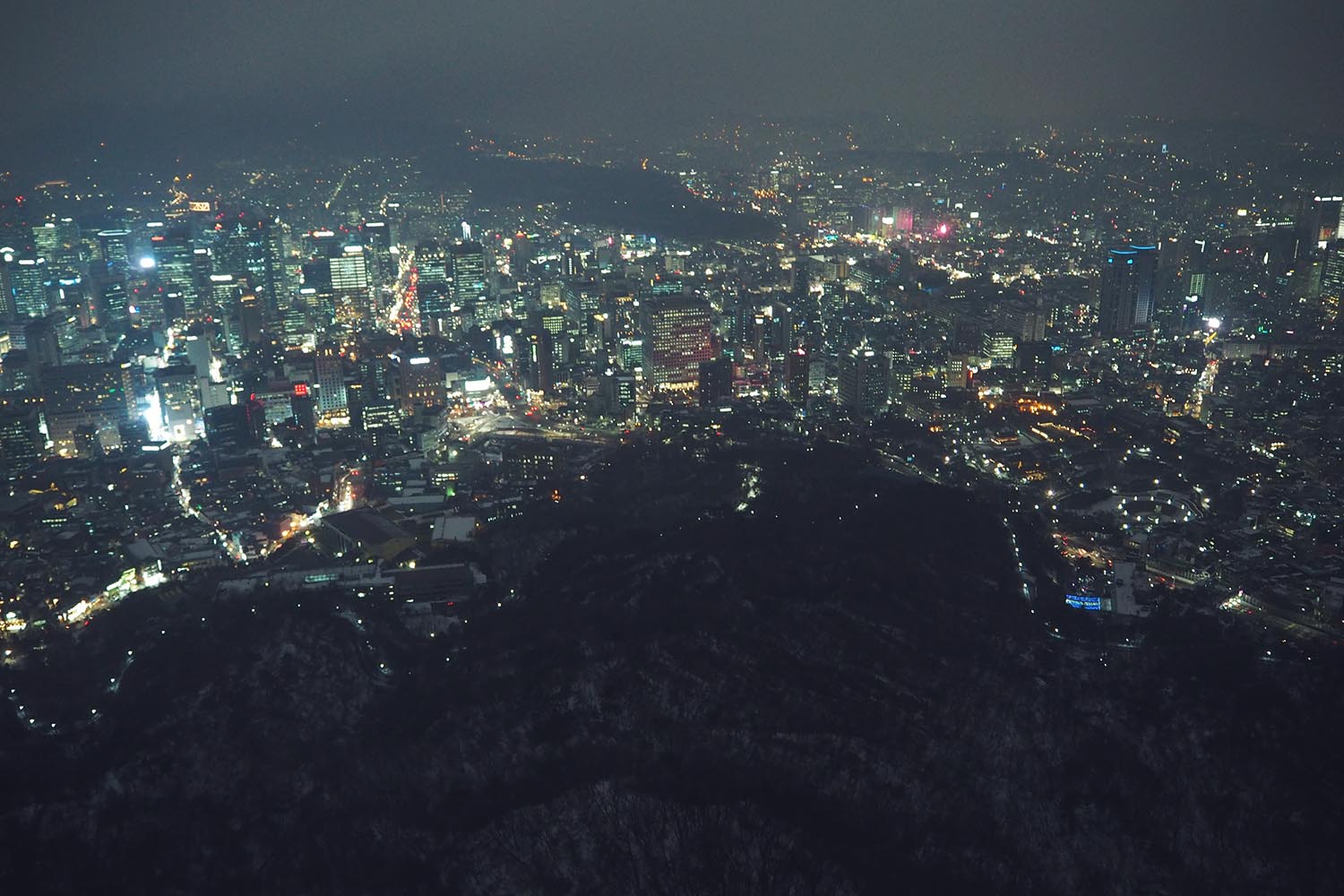 Unfortunately, the view was not as magical as I remembered. Granted that it was quite foggy that night and it was snowing a little, I still don't think that the weather had any direct impact on the view. Perhaps my excitement for Seoul has significantly toned down since 2014. Or I was delusional then. HAHA! I also noticed this time that the walk around the observatory was also really short. My brother, Matthew, thought that paying for the observatory was a waste of money because the view was not mind-blowing. Since it is my second time to the tower, I agree. Then again, he is quite difficult to impress (lol).
However, if all else fails there is always a chance to enjoy the observatory gift shop! You can purchase postcards and post it from the letterbox there. A novelty to some but I call it a tourist trap. HAHA! Didn't buy anything this time around because they sold the same stuff from 2014. That said, if I had to recommend something, it would be the magnets because they are quite unique, made from clay and features drawings of the tower.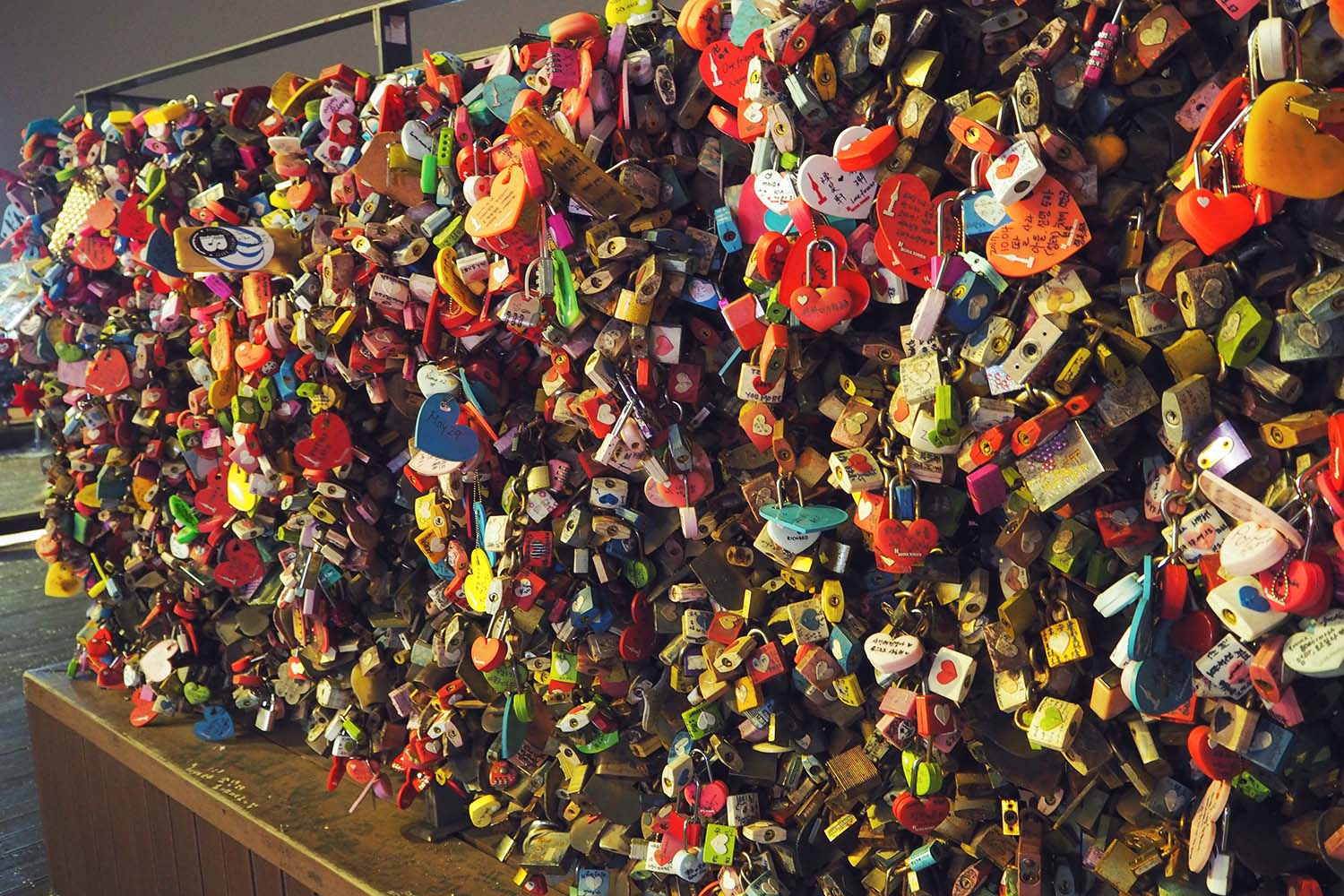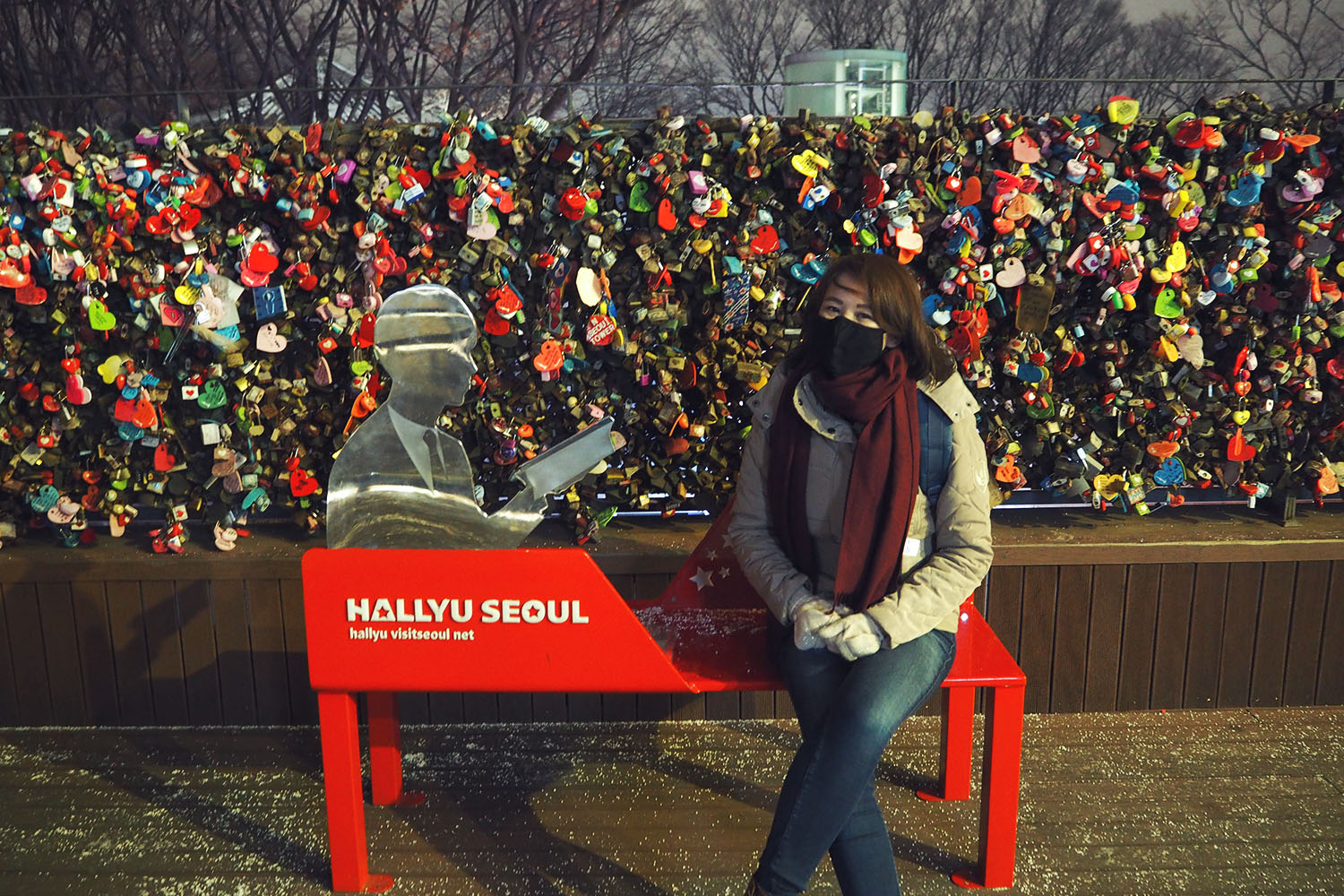 After you've enjoyed all there is to enjoy at the observatory, you can visit the terrace located just outside the tower where you will find the Love Locks. It's a very popular spot for couples but also K-drama fans as this has been the shoot location of several dramas including "My Love from the Star" and even variety shows like "We Got Married". It was really cold that night, thus I was wearing a cotton mask. Honestly, I used to think Koreans wore those masks as a fashion statement but when I got to Seoul and my face was literally frozen, I bought one for myself at the convenience store. Glad I did because wearing the mask really helped warm up my cheeks and nose!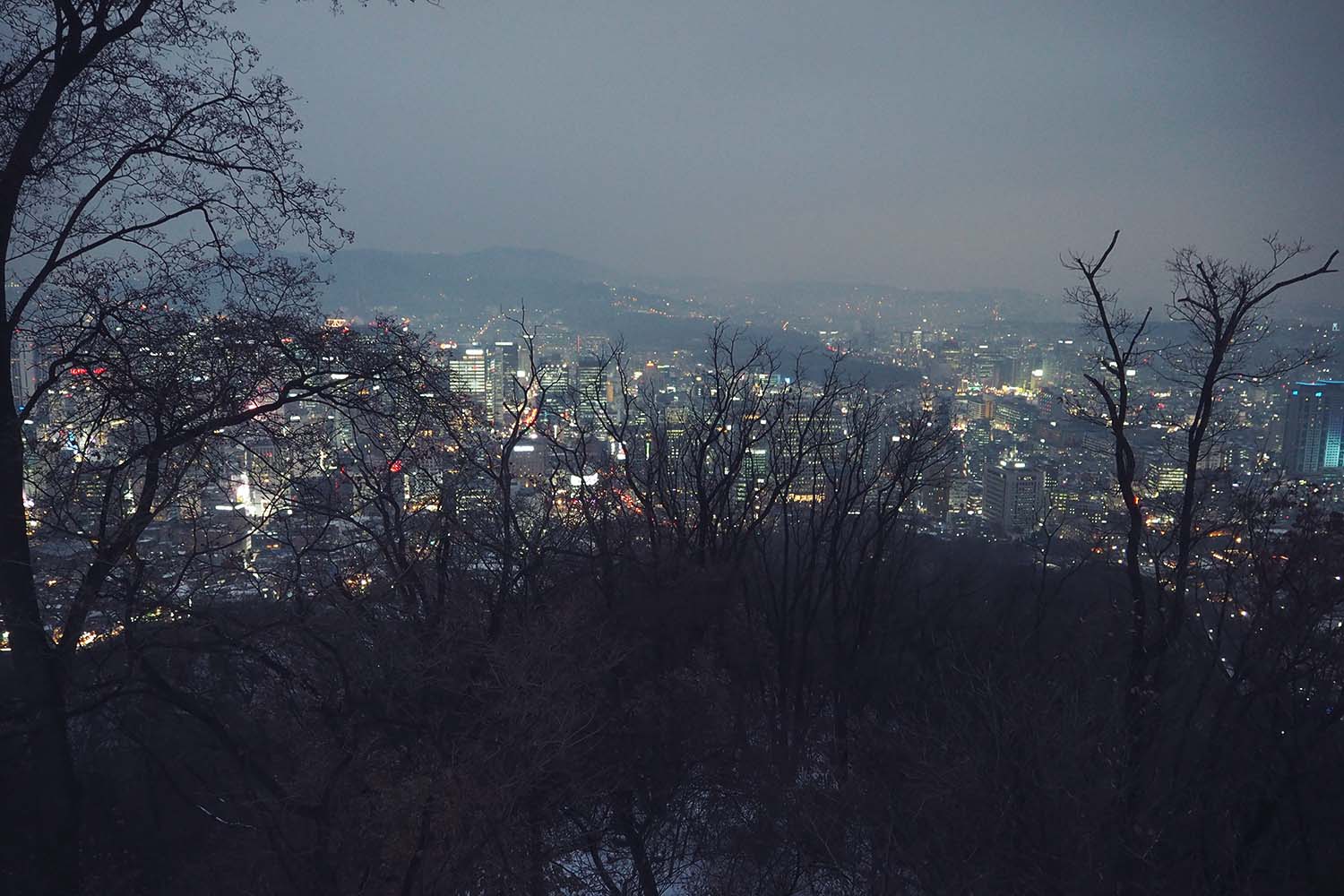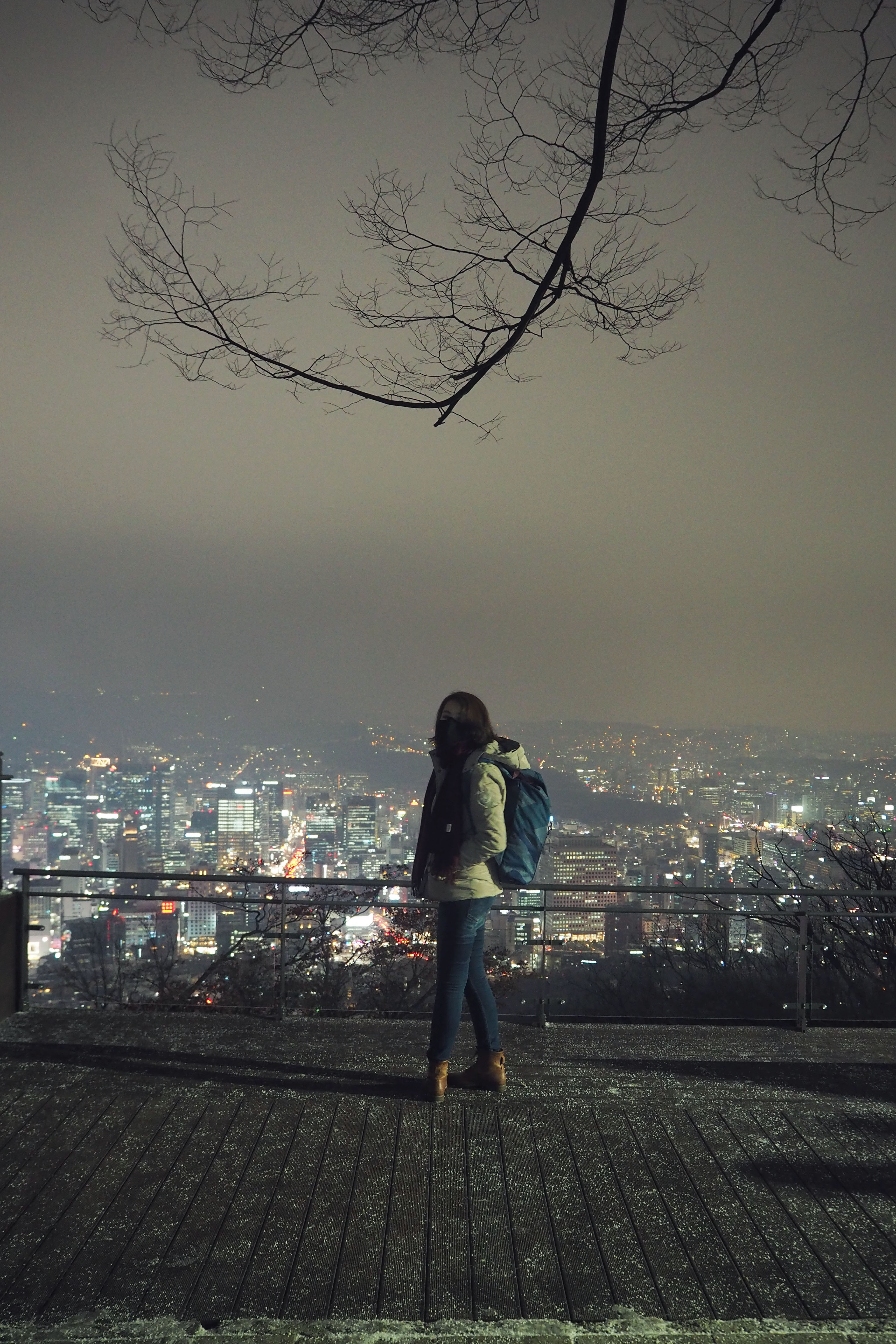 N Seoul Tower is good for first-time visitors in Seoul. You really get to see how vast the city is from all the way up there. It's also good for couples who want to put up their Love Locks so that their love will outlive eternity (lolol). But on a serious note, you should experience this Seoul highlight at least once in your life. Don't let my opinion deter you from paying N Seoul Tower a visit. After all, this was my second time at the tower. While I may not have enjoyed it during this trip as much I expected to, it might be a different experience for you. It all depends on what you enjoy paying for and this is all very subjective. And maybe you'll be able to take a piece of the city home with you!
Address:
105, Namsangongwon-gil, Yongsan-gu, Seoul
—
For more information please visit the N Seoul Tower website.