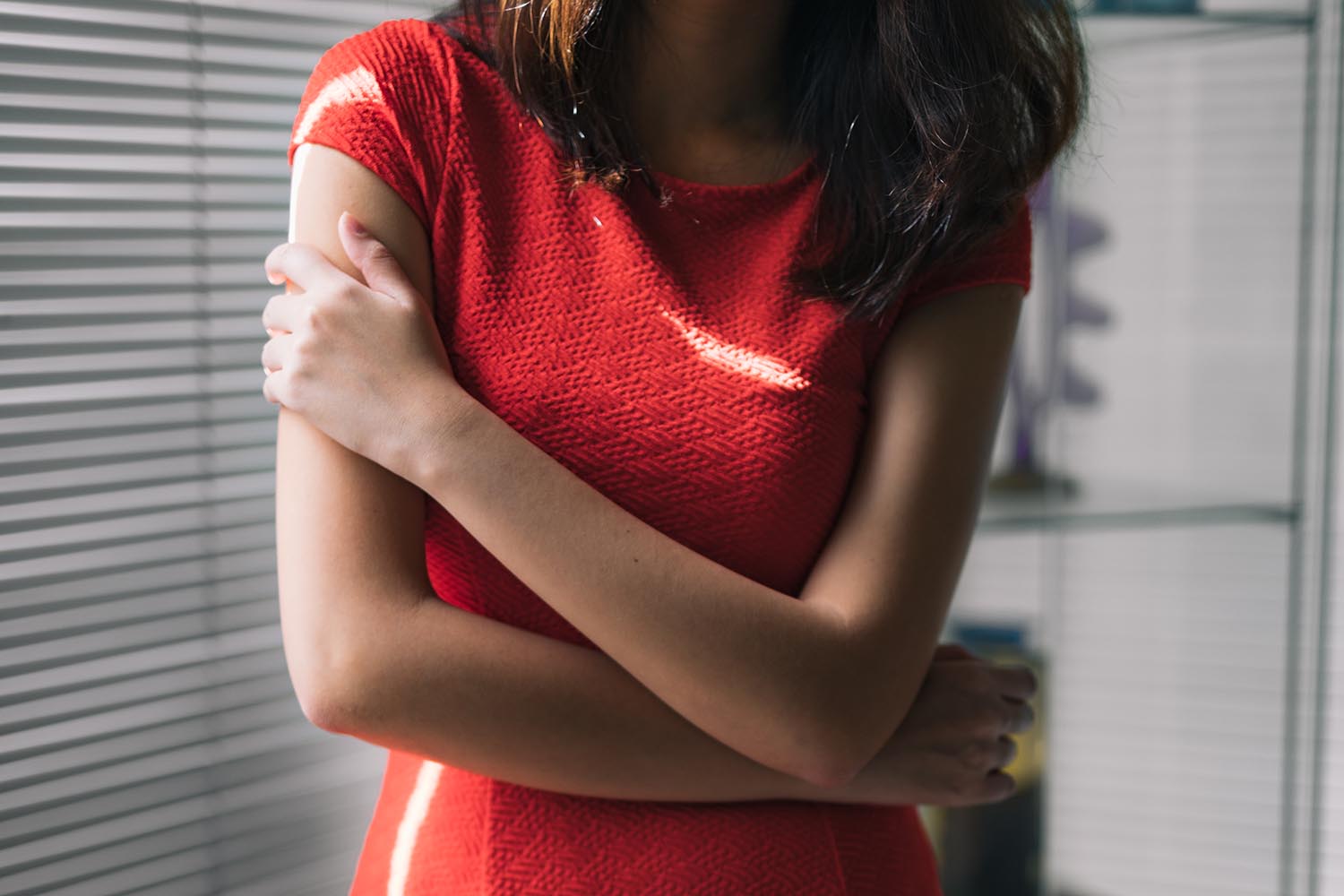 Today I woke up feeling like everything had been a dream. Not like the dreams you wish for but more so like a deja vu – fleeting moments of a past now forgotten.
It's like you were there, in my life. You were the heart beating to mine. You were the love I felt under cotton candy skies. You were fingers intertwined with mine as I held my breath.You were the arms that held me tight. You were the lips warm like home. You were in the wind rustling the trees. You were twinkling stars in the whisper of the night.
You were everything.
And then you were not.
It's like as if you never existed in my life. It's like you were just a sweet dream awakened from slumber. I smile to myself and thank you.
Thank you for the dream. For the sweetness of something that once was but isn't anymore.
모든 게 자릴 찾아서 떠나가고
넌 내 모든 걸 갖고서 떠나도
내 맘은 시계 속의 두 바늘처럼
같은 곳을 두고 맴돌기만 해
x