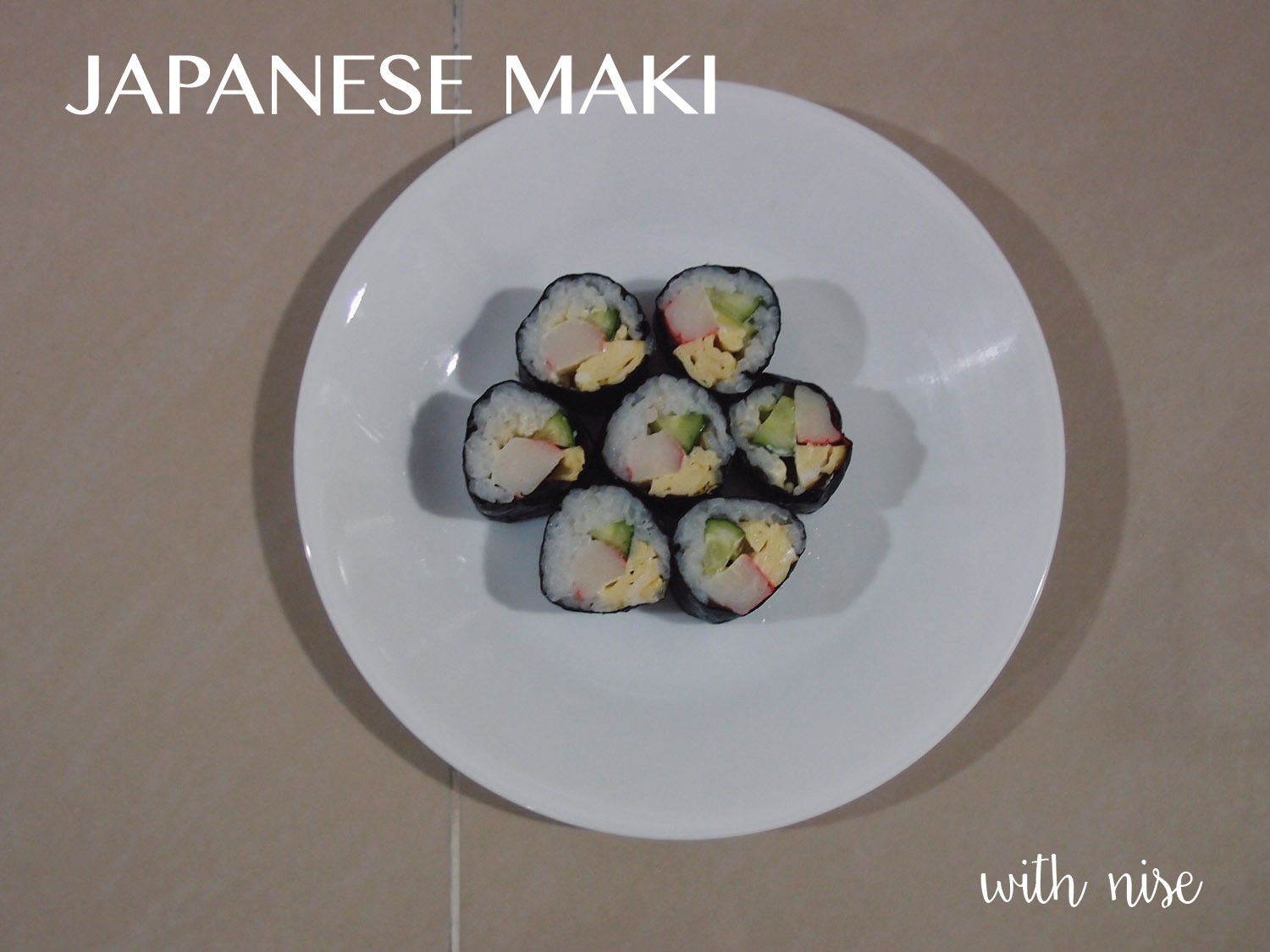 Living in Sheffield for two years pushed me out of my comfort zone for sure. Being in a small city – think one shopping street and that's basically it – I found myself with so much time on my hands. To this new found freedom, I spent most of it playing frisbee, spending hours in Boots with Sandra and cooking. I experimented so much in the kitchen that my dad would always ask, "Are you there to graduate with a law degree or are you there to learn how to cook?" In the words of my grandmother, whom we all fondly call 'Queen Margaret', a Peranakan girl must know how to cook because if you don't, nobody would want to marry you. Guess that answers the question then.
I have never made a maki in my life prior to moving 6000miles from home, and that was always because I thought cooking Japanese food was difficult. Oh, how wrong I was!
The first time I made Japanese maki, I cooked too much rice and didn't roll them tight enough resulting in a broken mess. But food is food so I ate them anyway. After I learnt that it is indeed quite easy to make these rolls of goodness, it became my staple. I made them in big batches so that I could bring them to school – especially on those horribly long days that never seem to end. So here I am now, stress cooking because I can and teaching you that you don't have to be intimidated by Japanese cooking. Considering that I can also make gyudon, tempura and yakisoba, you definitely do not have to be afraid.
Let's go.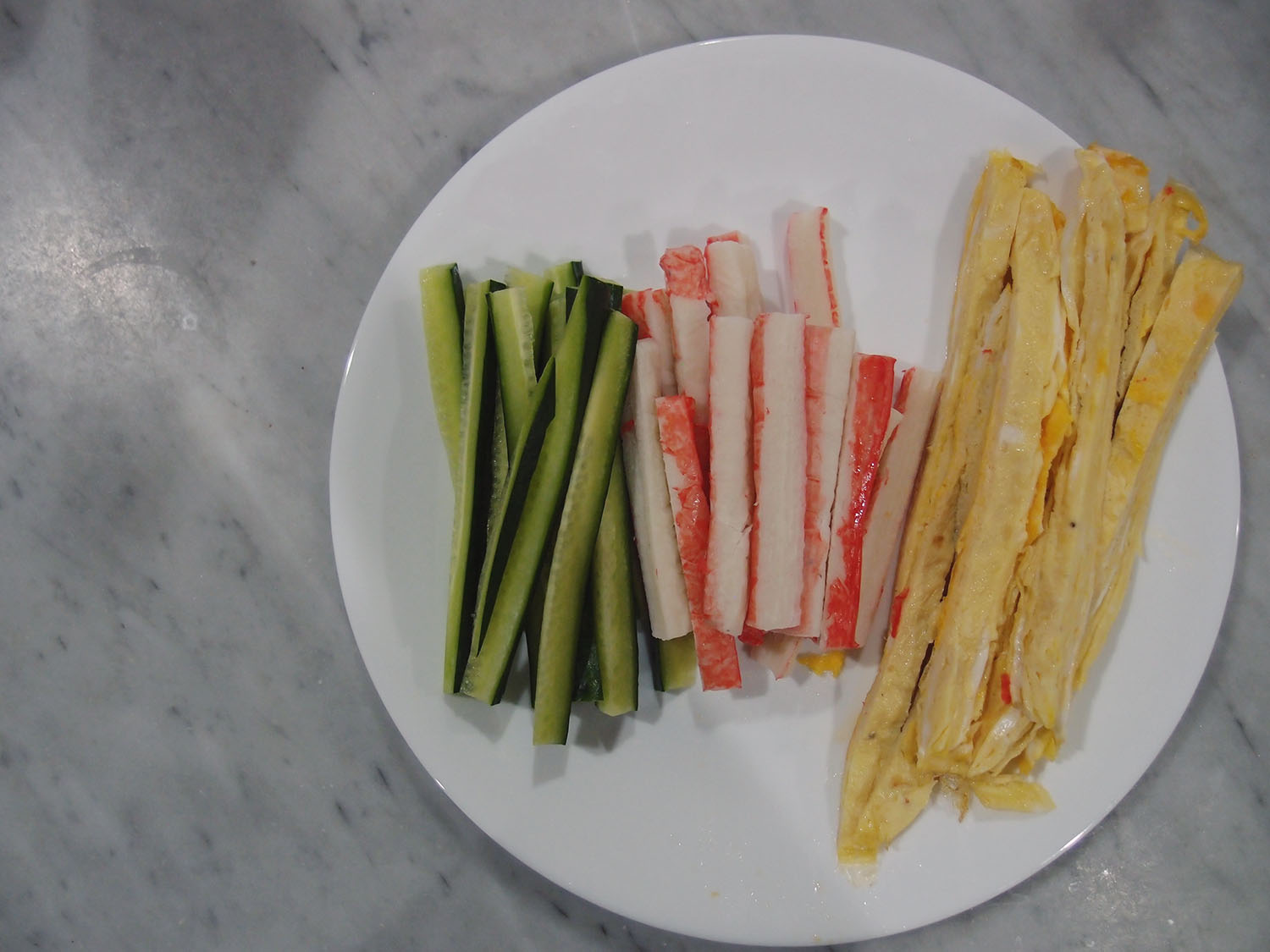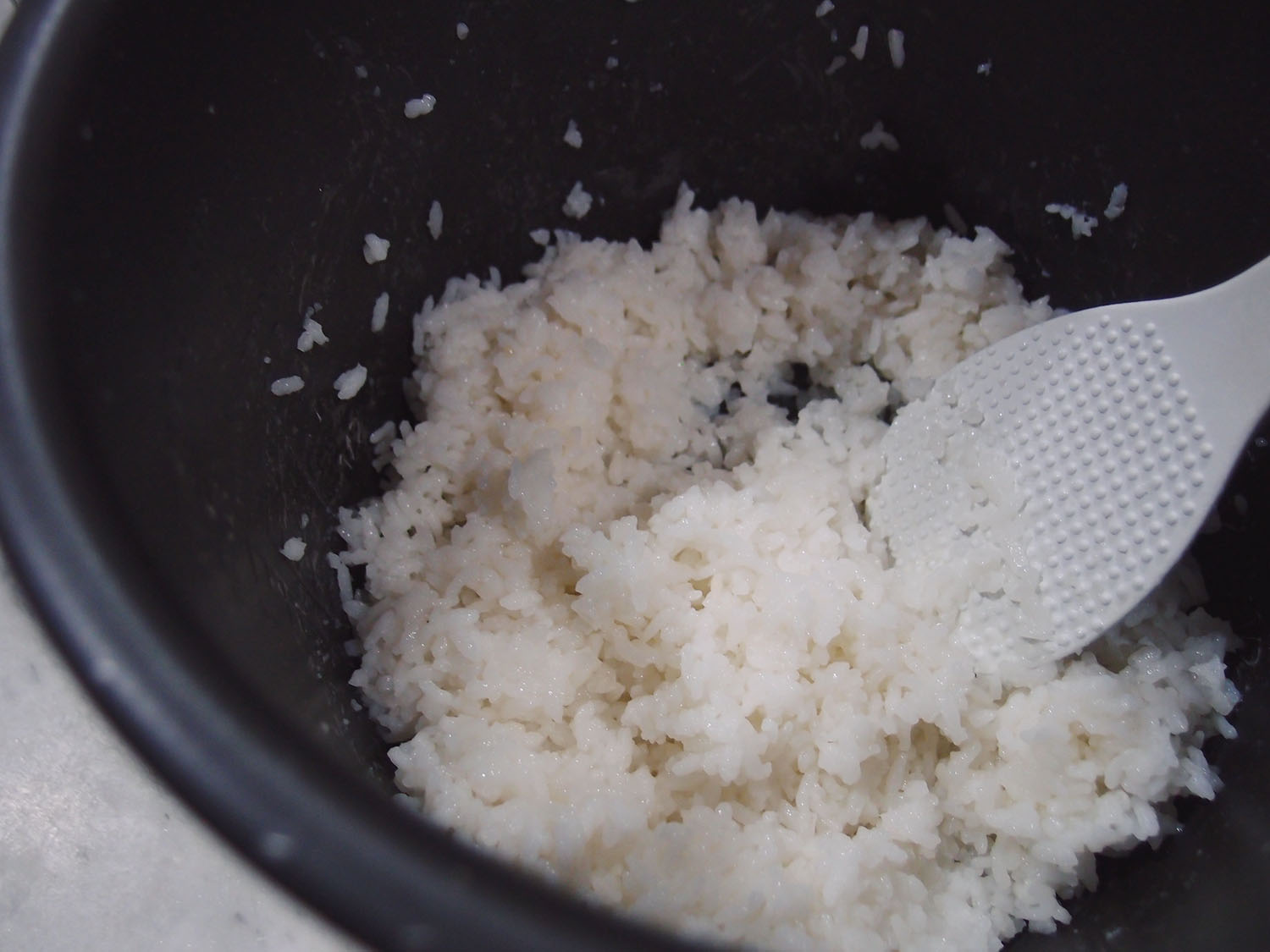 Ingredients (10 rolls):
• 1 small Japanese cucumber
• 4 eggs
• 1 tsp mirin
• 1 tsp sugar
• 10 crabsticks halved lengthwise
• 4/5 tbsp mayonnaise (I used Kewpie)
• 2 cups of Japanese/Korean rice (or short grain rice if you can't find any)
• 2 tbsp Mizkan sushi seasoning (alternatively, mix Japanese vinegar with equal parts sugar)
• 10 pieces of nori sheets
• Bamboo mat (to roll those babies up)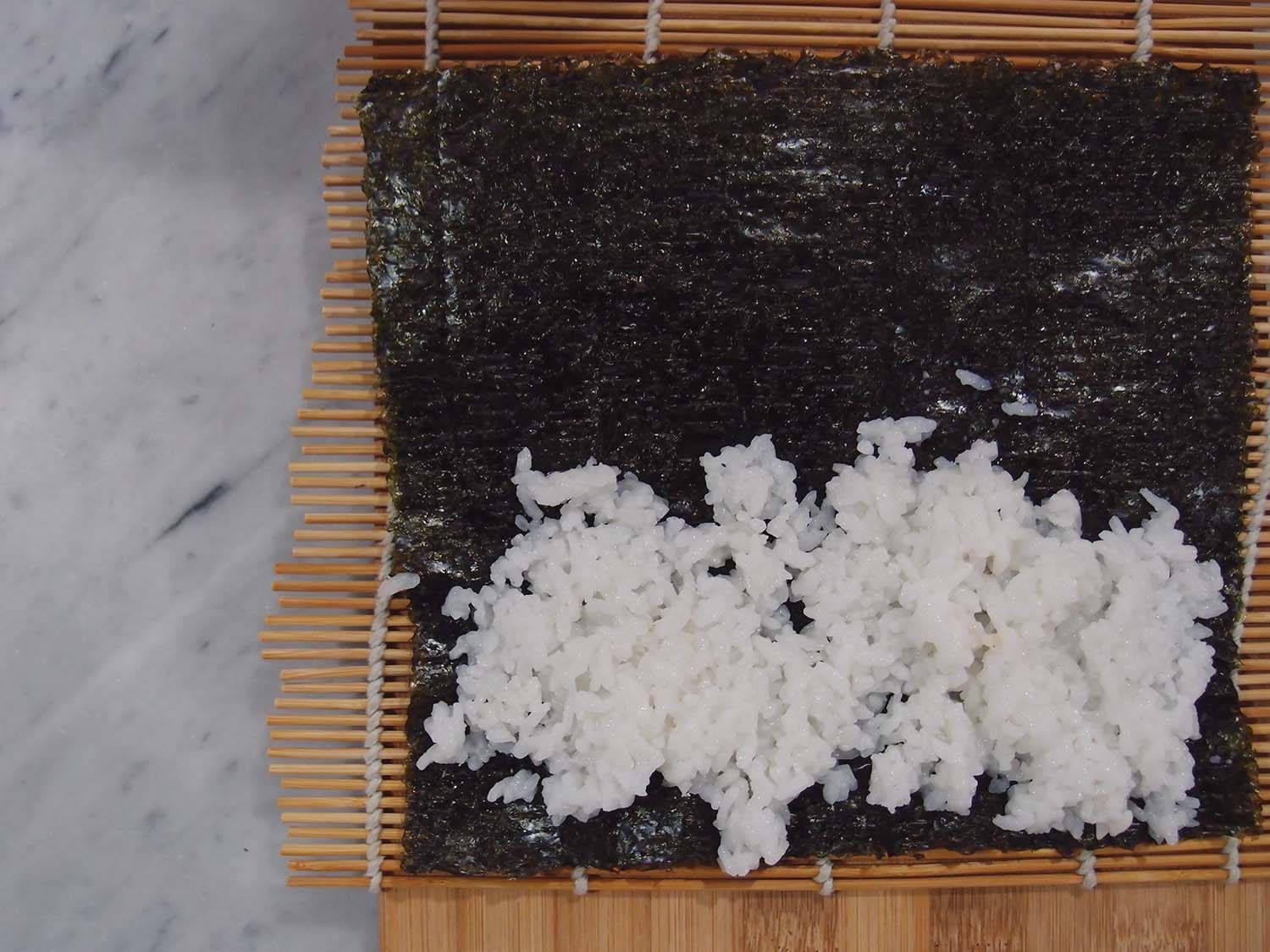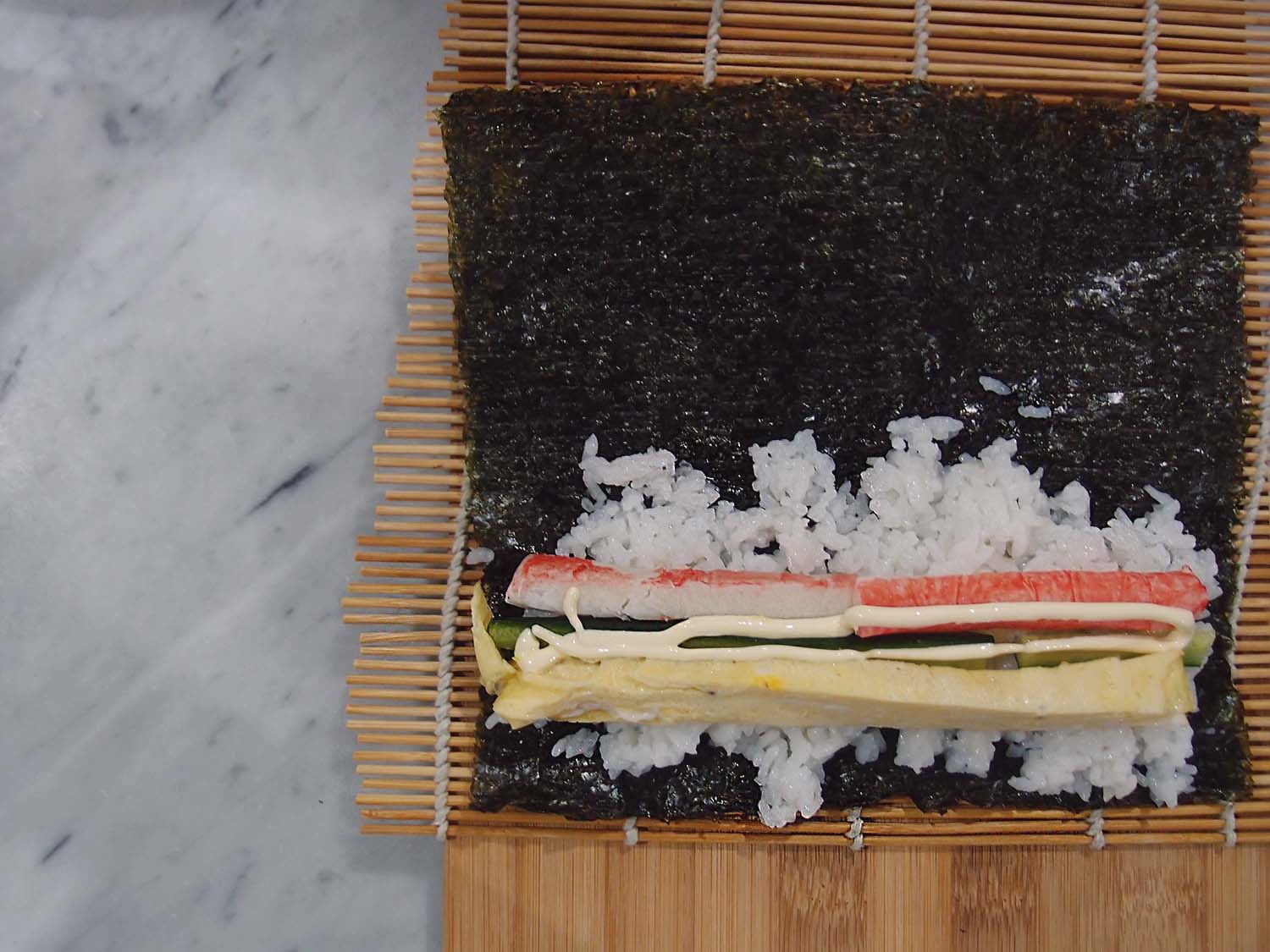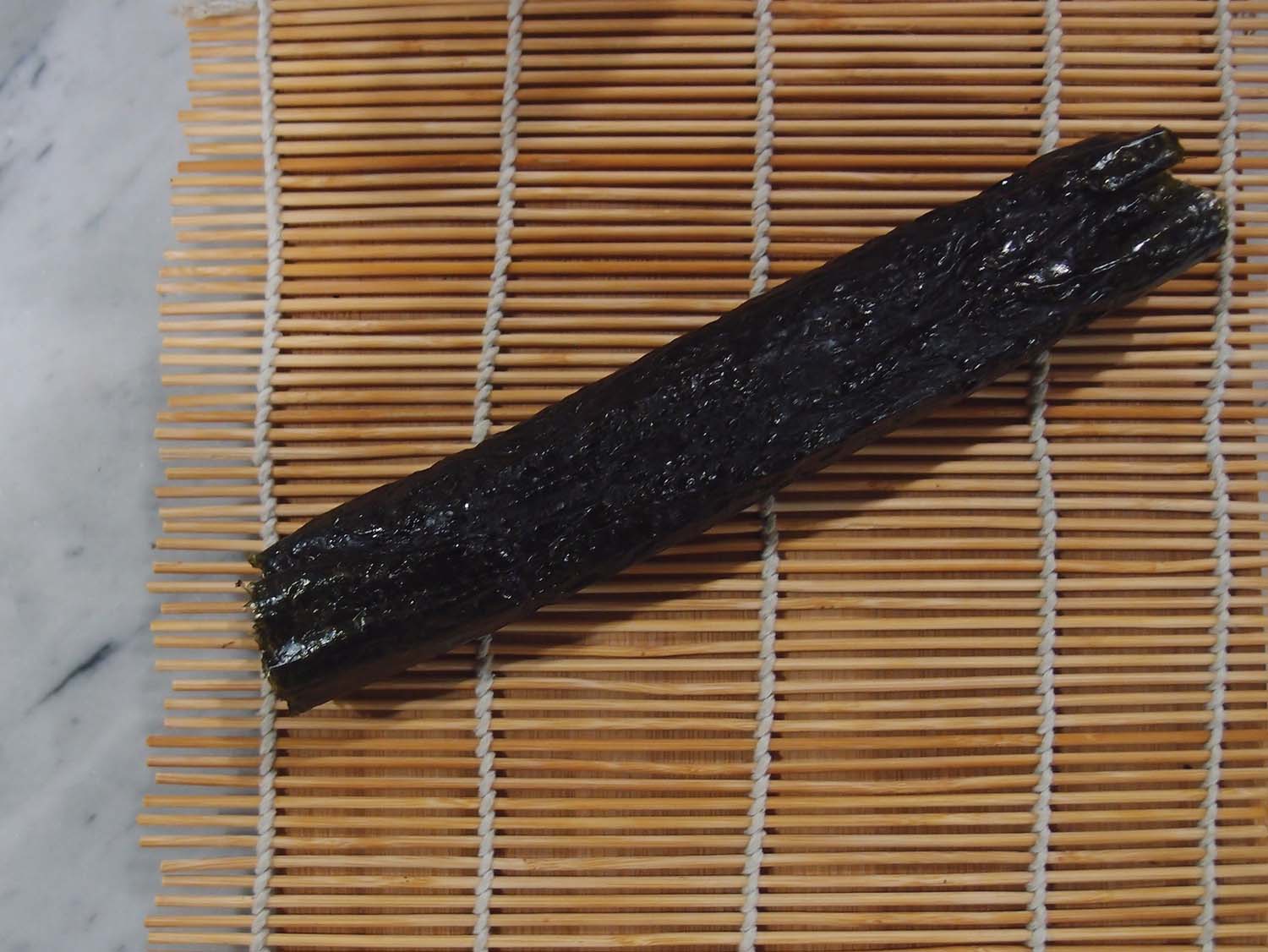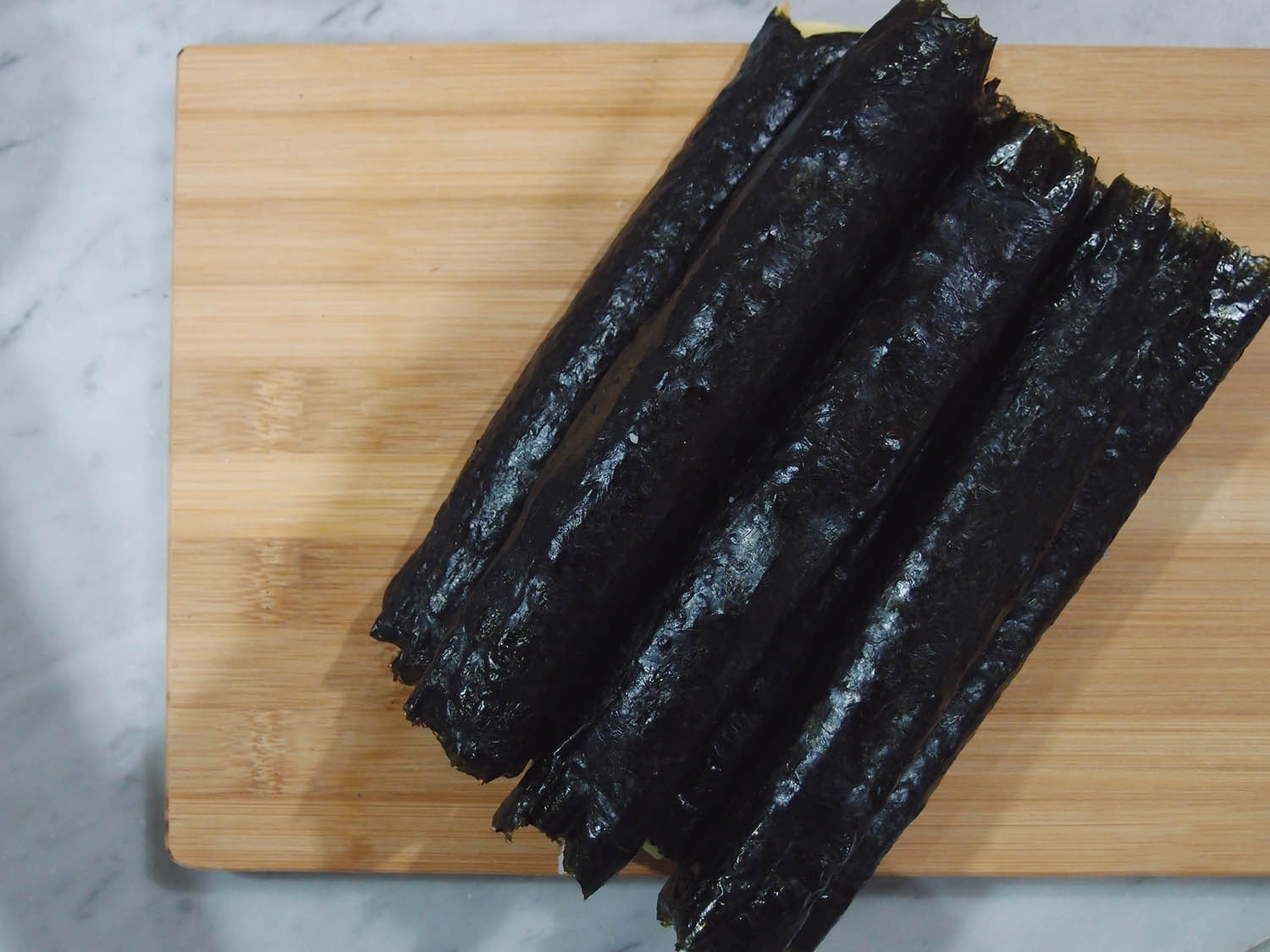 Steps:
• Cook two cups of rice with equal parts water.
• Once cooked, immediately mix in sushi seasoning. Keep warm.
• Make Japanese tamagoyaki by beating eggs with mirin and sugar. Fry one thin layer and fold. Continue to fold in layers until all egg mixture is finished and you get a fluffy egg burrito. Cut into strips, lengthwise about 1cm by 1cm.
• Slice cucumber lengthwise about 1cm by 1cm.
• Halve crabsticks lengthwise.
• Prepare all your ingredients within reach before you start rolling.
• Lay a piece of seaweed on the bamboo mat and spread a thin layer of rice.
• Arrange all your cucumber, egg, crabsticks and add a thin line of mayo (or a thick one, whatever floats your boat – totally not judging).
• Roll 'em up nice and tight, pulling the bamboo mat in after every rotation.
• Slice the rolls into bite-sized pieces and you're done!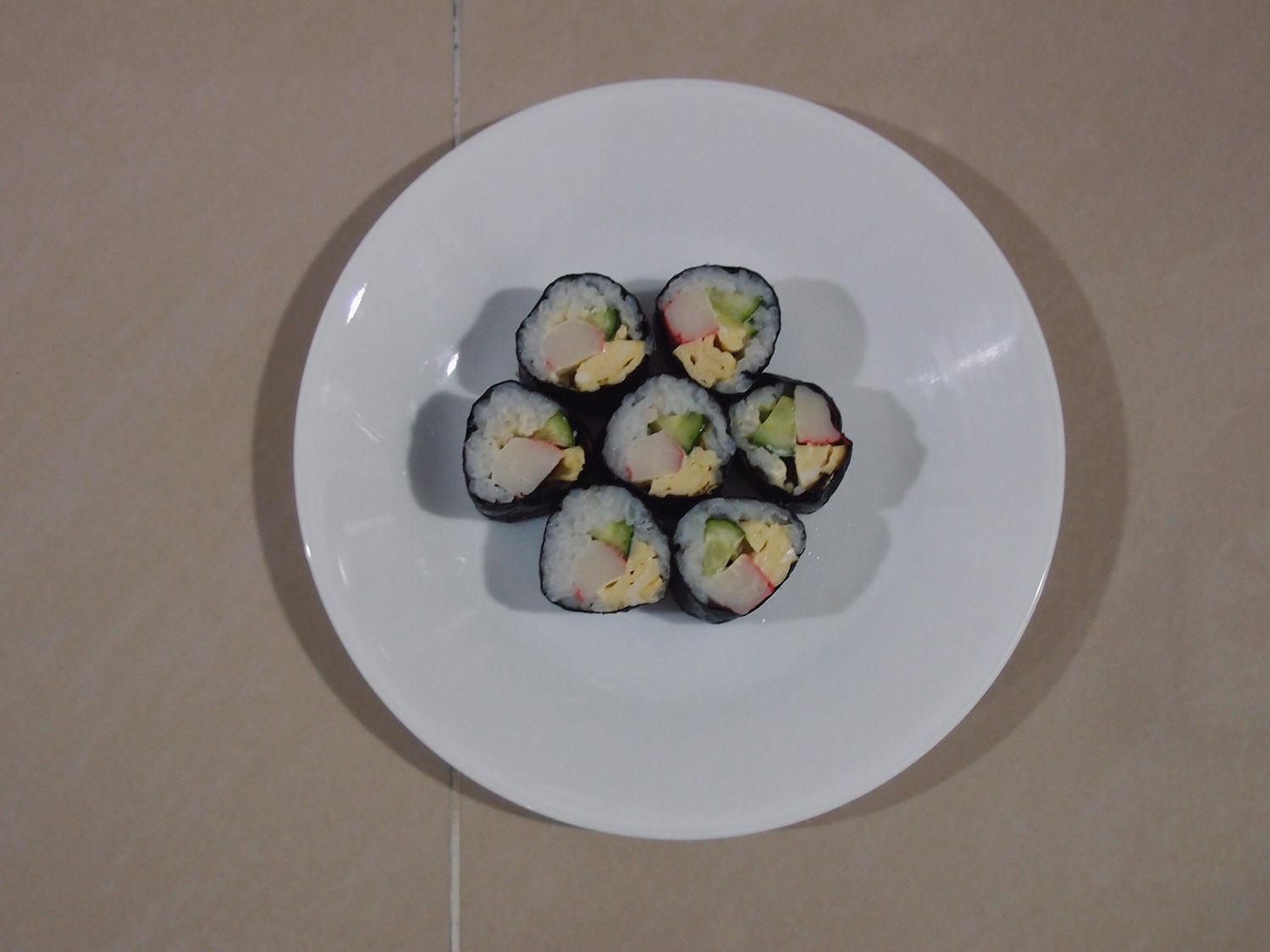 If you don't intend to eat them straight away, then I don't recommend that you cut the rolls as doing so will dry out the rice. To store it overnight, wrap it in foil and place in the fridge to maintain freshness. The maki keeps for about a day or two but then again, you won't be able to resist for that long. Who doesn't love maki eh? It's fuss-free, healthy and super filling – my kind of picnic/study/anytime food. Feel free to customise your maki by adding other ingredients like avocado, tuna, fresh sashimi…chocolate (kidding!).
Happy cooking!
x