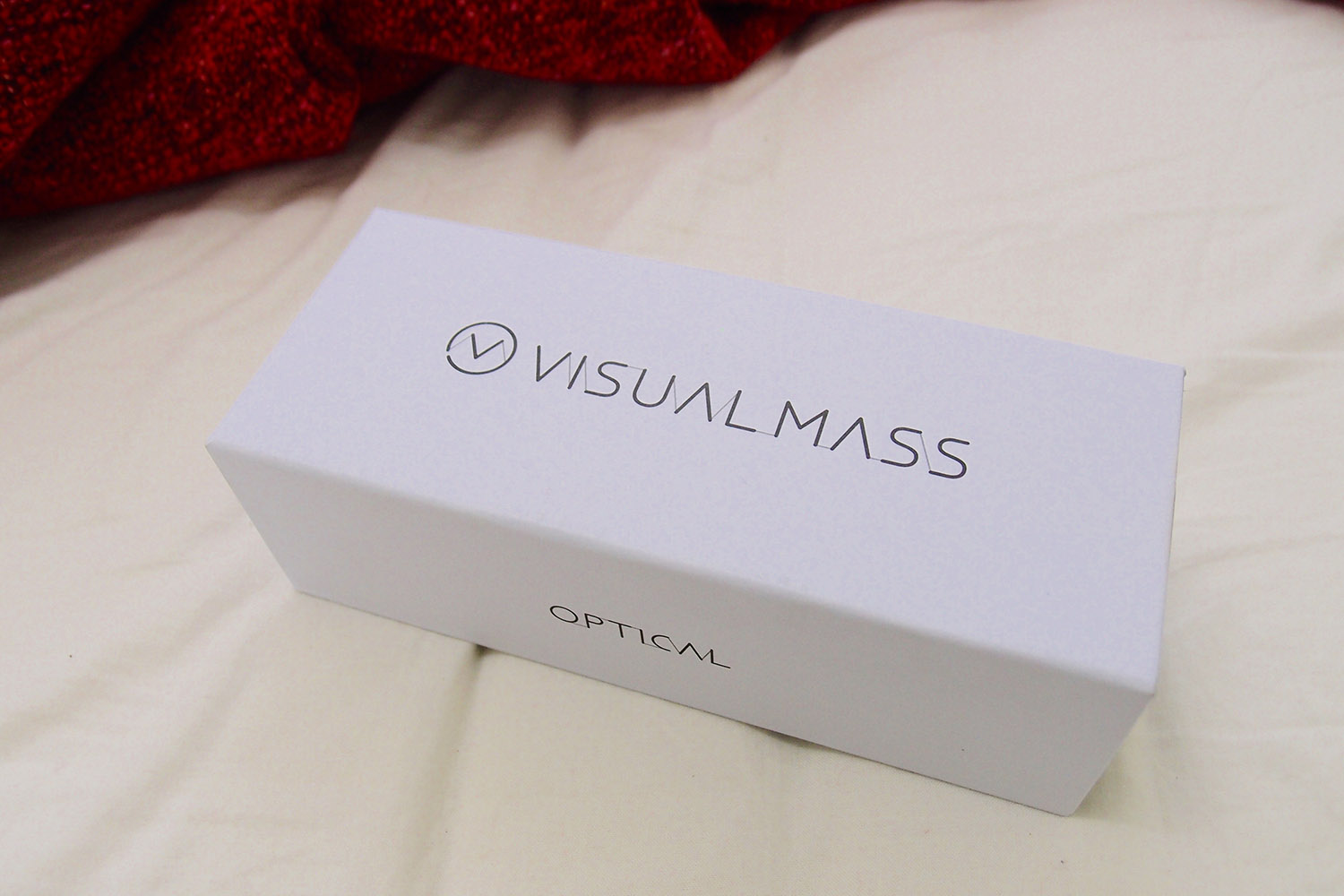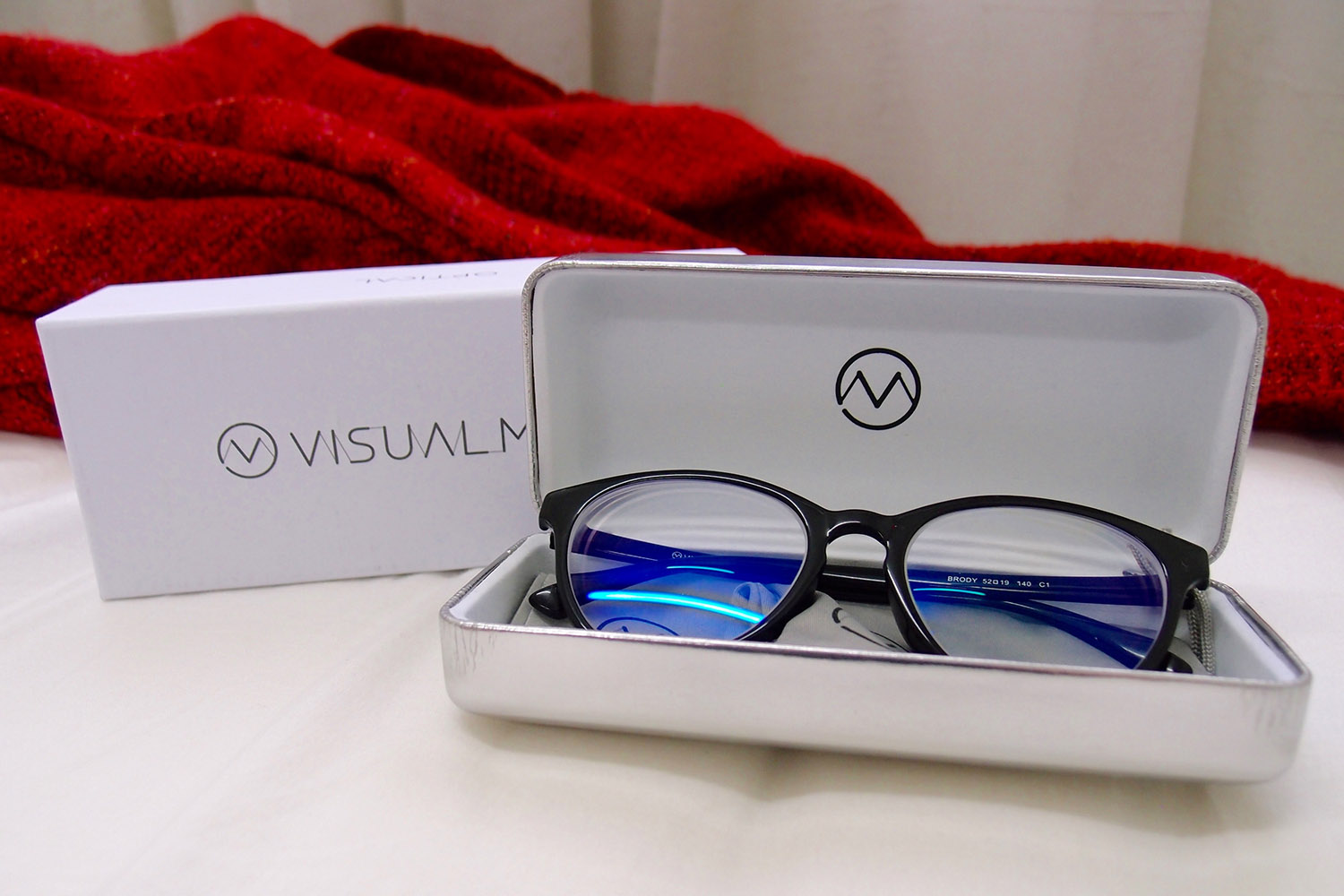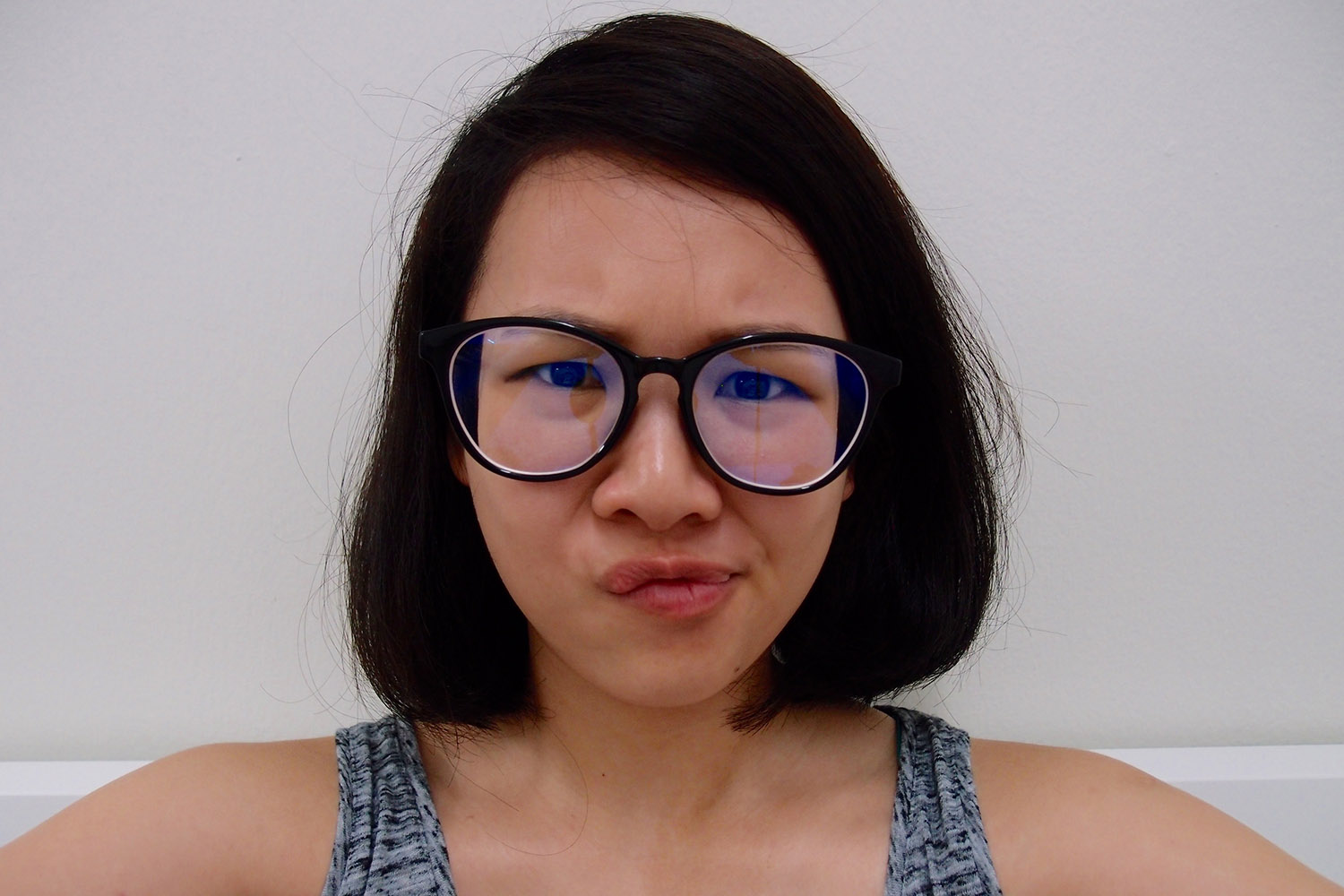 I am highly reliant on my glasses and contact lenses because without them, I might as well be blind (okay, I exaggerated a bit). Since the age of 12, I had bad eyesight, which came as a shock not only to my parents but also myself. I had, for all those years, owned a perfect pair of eyes that caused no problems whatsoever.
I started wearing contact lenses at 15 and have been wearing them everyday every since. I only ever use my glasses at home or on weekends. I never really found the perfect pair to wear out.
In early March, I was in Singapore for work when I chanced upon Visual Mass. They had a booth at the eCommerce exhibition and I fell in love with their glasses. They look great on me and the best part is that it's made with Korean thermal plastic, which makes it very flexible. The fact that the plastic was Korean did not affect my choice – in case you were wondering. HAHA! Anyway, I was talking to Eddie, one of the co-founders, and he was saying that it's hard to find affordable glasses these days with a prescription. That's why he decided to start his own range of eyewear with his partner (actually they have been friends for many years; so it is possible to start a business without strangling your bestie). And the best part is they take a maximum of 2/3 days to get your purchase back to you!
The process was very easy-peasy. I went to their store on a Friday evening and got my eyes tested. I choose the Brody in black and they told me that my glasses would be ready on Sunday. Since I was leaving for KL the following morning and I didn't want to bother my uncle to pick it up, they said that they could ship it over to me in KL for free! A hundred brownie points for free shipping! When I received the glasses, I fell in love with the box it came in too. Another hundred brownie points for nice packaging! HAHA!
Anyway, it's been a month since I got them and I must say, they are the most comfortable pair of glasses that I've owned thus far. And I only paid SGD245 for them! Okay, maybe if you convert the price it would seem pretty expensive. But dollar-to-dollar, it's an absolute bargain!
If you're ever in the Orchard Road area, they are worth checking out. And if you're not quite four-eyed, they do sunglasses too!
Good things are meant to be shared. You're welcome.
---
Visual Mass @ Orchard Central
277 Orchard Road #B2-30 Singapore 238858
Website: visualmass.co