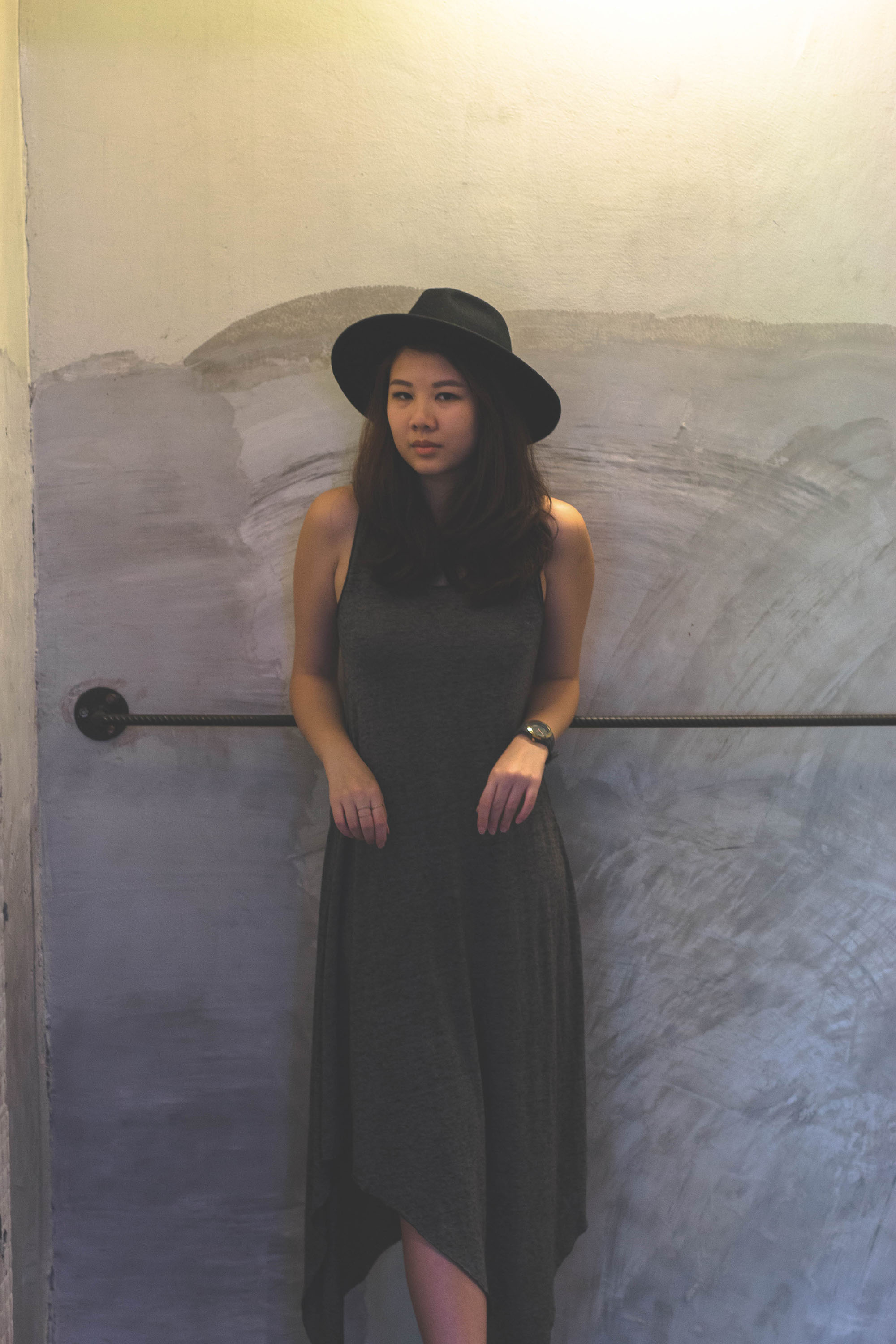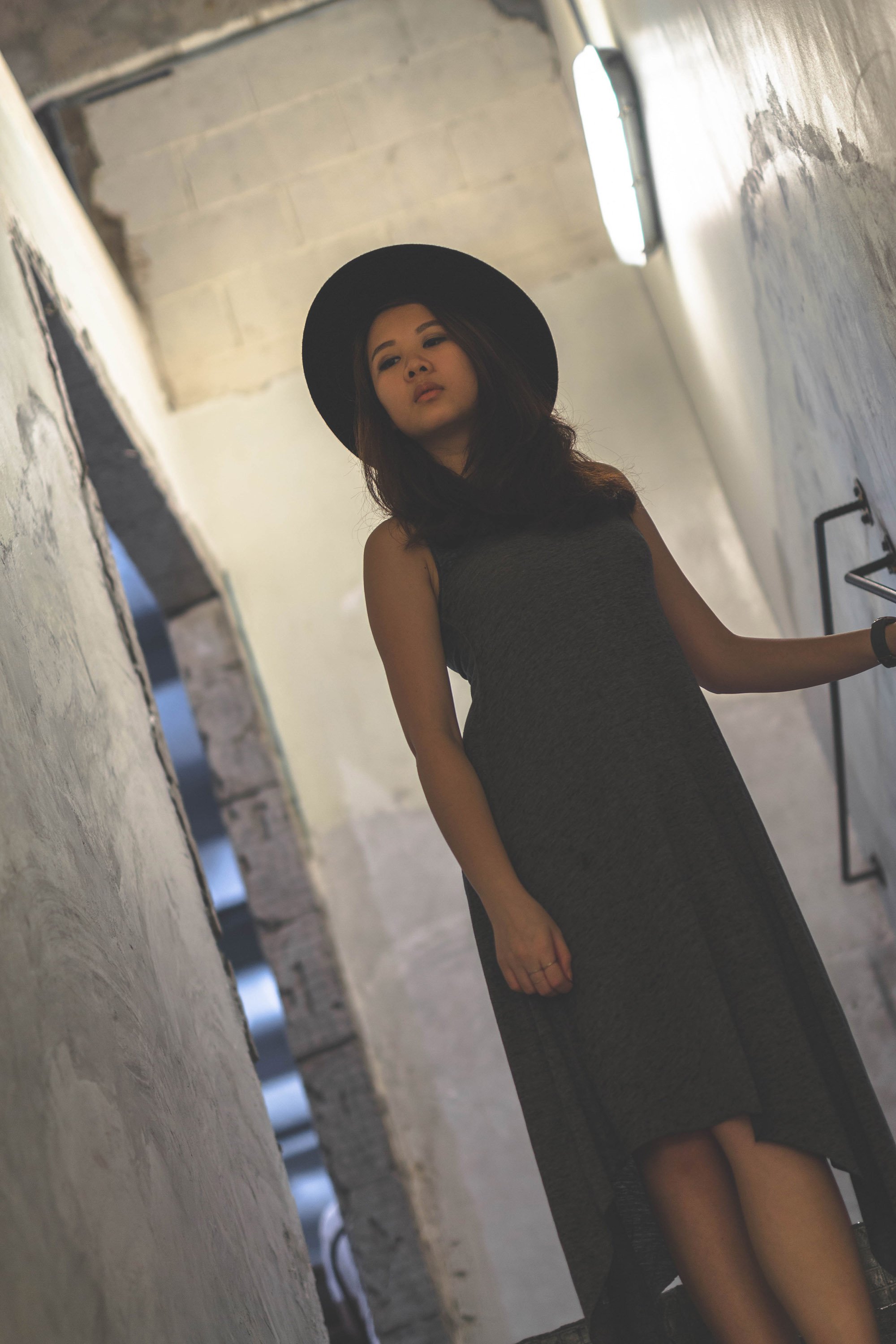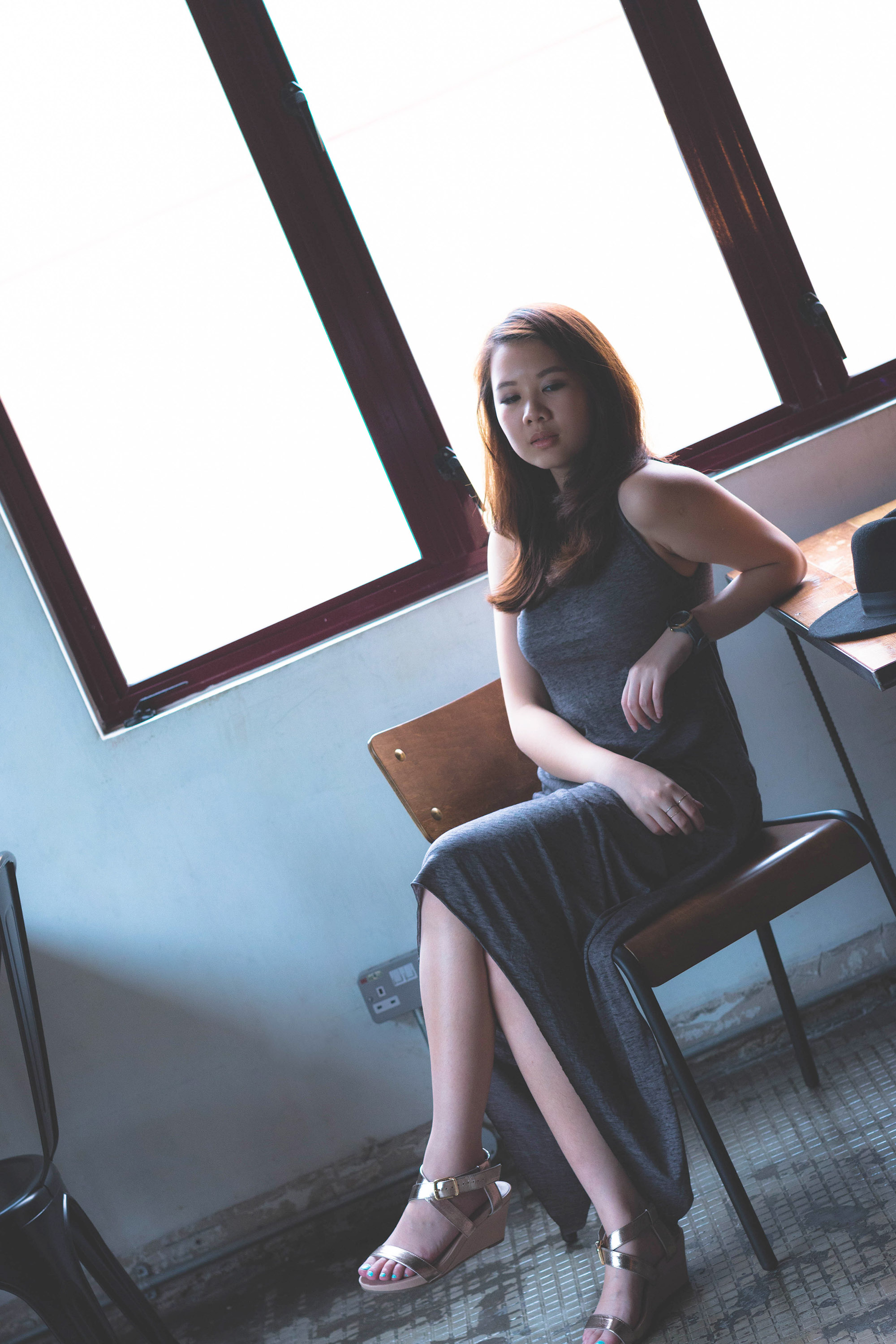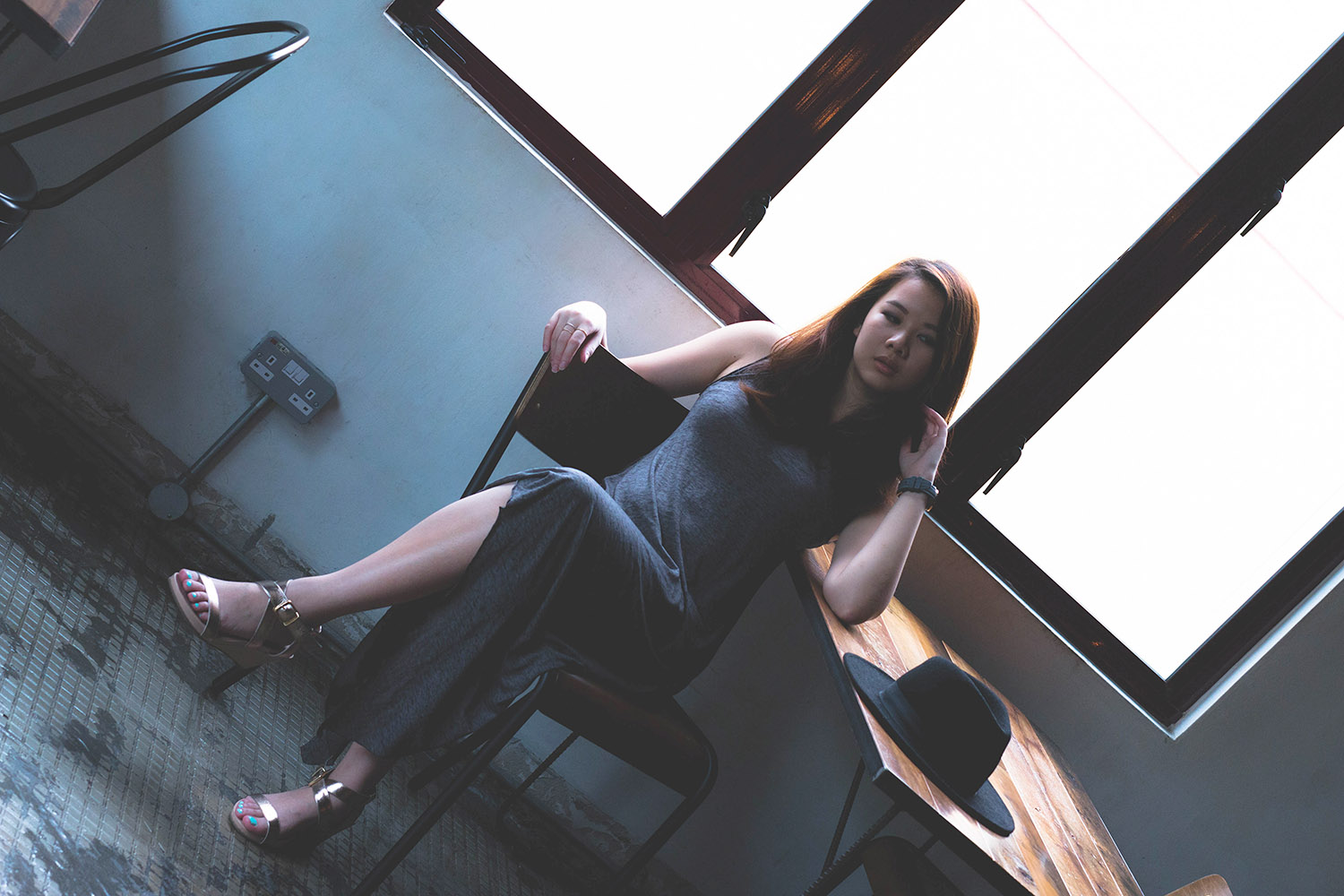 Felt Hat: H&M
Asymmetrical Dress: H&M Divided
Heels: Kurt Geiger
Watch: Pilgrim
What was meant to be a quick stop to drop off old clothes turned out to be a shopping trip by myself, which resulted in the purchase of this dress (well worth the 29 quid that I spent, if you ask me). That was about 2/3 months ago when I was still in Sheffield, living alone in my studio where I incoherently spoke to myself.
This look was much harder to shoot because firstly, I'm awkward in heels (I nearly fell down the stairs) and secondly, there were a lot more stares after I had a wardrobe change.
But anyway, for this outfit, I went for a much darker aura, or simply the "girlfriend of a mafia" look. HAHAHA! Quite an interesting take on my usually bubbly character since I had to channel my inner anger (actually I didn't, I just kept making a serious face and then burst out laughing after).
Once again, I'd like to thank Nick for taking the time to work with an amateur like me. I can't imagine shooting a girl who can't stop giggling for 2 hours straight. HAHAHA!
—
Location: Bean Brothers
Photography: Nick Wong (@the.nickoftime)
Special thanks and modelling tips: Loh Jo Yee (@theotherjgirl and theotherjgirl.net)