He was the mischievous boy from church who always got into trouble. I was 12 when I first noticed him. He was the guy I looked at from a distance...
It's currently 3 in the morning and I really should be sleeping. But I've just finished watching Leap Year, which has left me in a state of euphoria. I'm crazy,...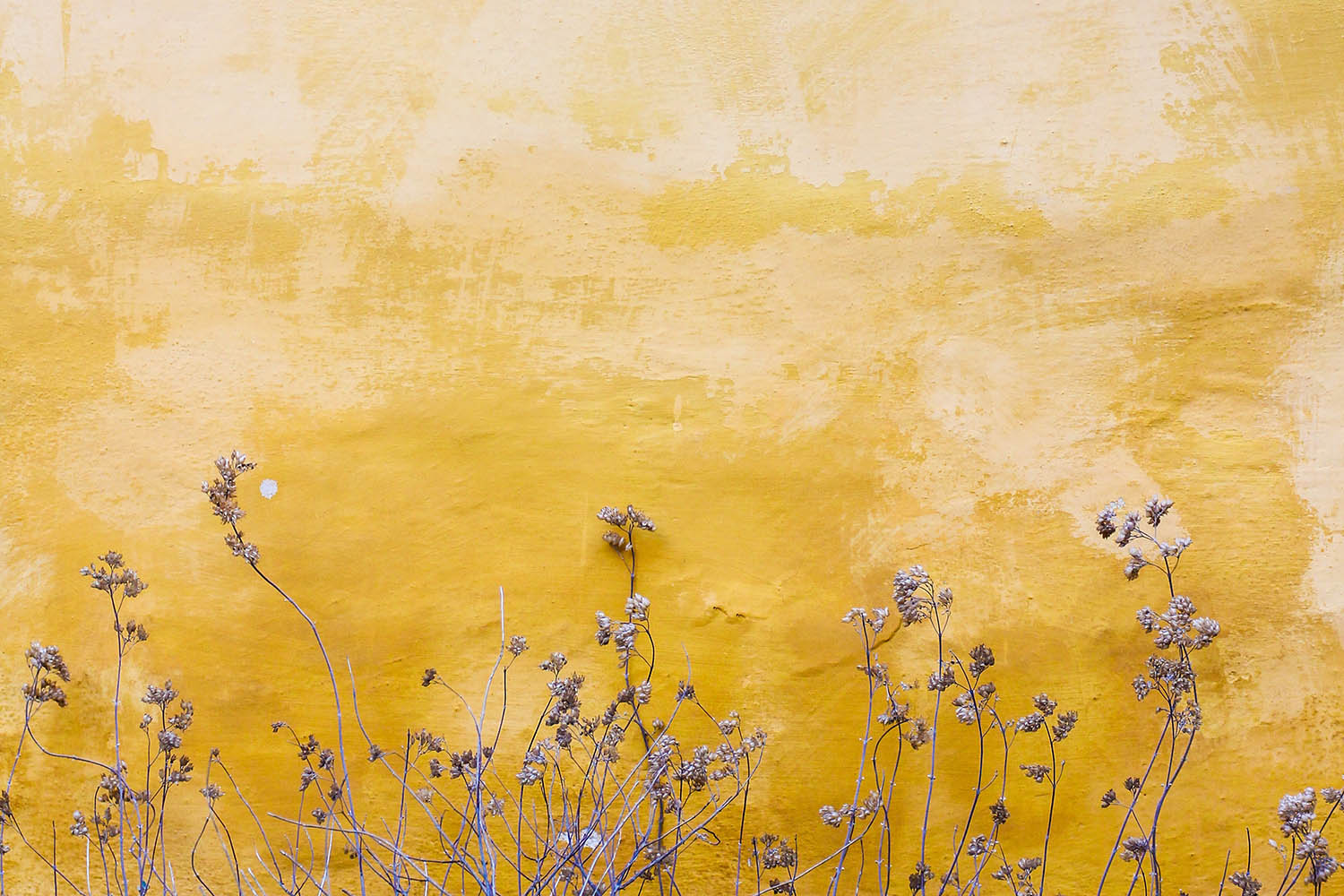 Of all the things that I could have done to procrastinate, I had to choose starting another blog. Because having a 5000-word essay and two exams coming up in the...