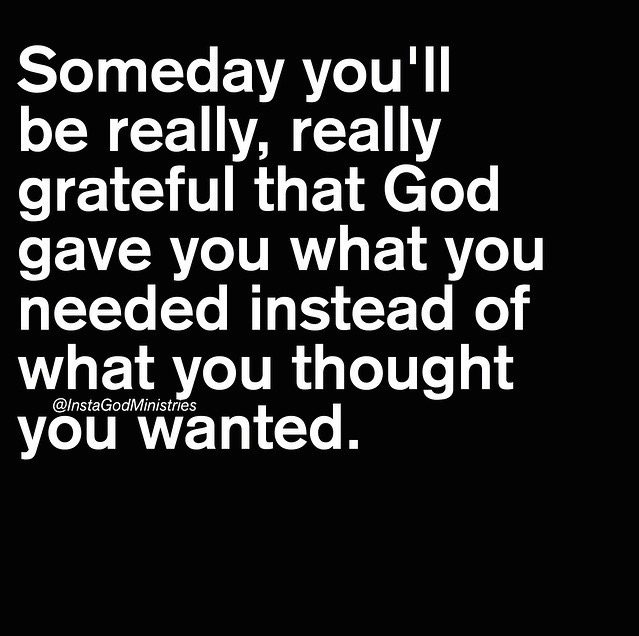 Sheffield – my home away from home for the last two years of my life. And I love it here, everything from the city to my university and my church. If you asked the 20-year-old me whether I knew that I was going to end up in this vibrant city, I would tell you "no" because Sheffield was never part of my plan. In fact, going to the University of Reading was what I really wanted as part of my plan. If you know me well, you'd know that I am quite an anal person, who values the concept of planning. Even to the last little detail. The fact that God had somehow conspired (against my will) to send me to Sheffield was an absolute mystery to me. Until now.
Failure was not a part of me, and I have never really experienced it. I was not an A-student but I always worked hard. Not doing as well as I expected in my A Levels was devastating – I felt like I failed and I did not get into the university of my choice. So I went to Brickfields Asia College to do a UK transfer programme. Fast-forward a year, I failed one paper when I was in my first year of law school and I knew that I would fail that paper the moment that I sat for it. Going to the University of Reading was now out of the question. I had to re-sit that paper and so I emailed Sheffield and they told me that they would wait for me. At the time, I had a friend who was in Sheffield and he kept encouraging me to go to Sheffield but I was still head-strong, thinking about Reading despite knowing that my chances of getting there were very slim.
A close friend from college told me that when God has a plan for your life, things would go smoothly. And after I got my final results (yes, I finally passed my paper – hahaha) I got accepted into the University of Sheffield and indeed, like my friend had said, everything went smoothly. I got my tests, visa, cheap flight tickets and accommodation done exactly a week before I was due to fly to UK. When I finally arrived in Sheffield, I was surprised at the fact that my studio apartment was brand new, and I was the first tenant. The place was perfect. God knew that I'm a complete freak when it comes to cleanliness (I must admit that I am messy but being messy and being clean are two completely different things, at least in my books) and having such a beautiful place to myself was icing on the cake.
Not long after, I found myself in Hope City Church. Back home in KL, I had struggled with my old home church and the people in it. I was miserable because I constantly felt judged. My walk with God was strong-ish but my relationship with people in that church was severely strained. In Hope City, I found myself again and I learned to forgive those who caused me all that pain. You could say that God brought me halfway across the world to find a church and to find Him. It is in Hope City that He restored my faith in people.
If I had gone anywhere else, I also would never have met Sandra. She is one of the best friends a person can ever ask for and she has been my constant source of support. I am forever thankful to have her in my life. Good friends are hard to come by and she is definitely one of them. We have decided to grow old together and in maybe 40 years, leave our grandkids with our (currently) non-existent husbands so that we can explore the world. The plan is to be hip grandmas. Hahahaha!
Even in my university life, I saw God's favour in everything I did. From my lectures to seminars to my exams, God was with me. There were days when it did feel like I could no longer go on but His strength sustained me. Before exams, I often felt anxious and spent many nights crying but God always heard me. My results always more than what I deserve. Now here I am, finished with law school. I have seen Him give me so much more than I can ever ask for and ever dream of.
Thinking about how the last two years played out always makes me teary-eyed because I know a God who has taken care of my every need and will continue to take care of my every need.
As a look back now, I know that my God is a God of the impossible who makes all things possible. There are never enough words for me to describe how amazing He is in my life. Being in Sheffield has grown me as a person and grown my faith in God. Now, I can graduate. I am yet to find out my final results but after all this, I don't think there's anything to be scared about anymore ey?
I decided to share my story because He deserves all the glory. And I wouldn't be where I am today without Him (and my parents and my family of course, but you get the drill).
Matthew 6:25-34
25 "Therefore I tell you, do not be anxious about your life, what you will eat or what you will drink, nor about your body, what you will put on. Is not life more than food, and the body more than clothing? 26 Look at the birds of the air: they neither sow nor reap nor gather into barns, and yet your heavenly Father feeds them. Are you not of more value than they?27 And which of you by being anxious can add a single hour to his span of life?[a] 28 And why are you anxious about clothing? Consider the lilies of the field, how they grow: they neither toil nor spin, 29 yet I tell you, even Solomon in all his glory was not arrayed like one of these. 30 But if God so clothes the grass of the field, which today is alive and tomorrow is thrown into the oven, will he not much more clothe you, O you of little faith? 31 Therefore do not be anxious, saying, 'What shall we eat?' or 'What shall we drink?' or 'What shall we wear?' 32 For the Gentiles seek after all these things, and your heavenly Father knows that you need them all. 33 But seek first the kingdom of God and his righteousness, and all these things will be added to you. 34 "Therefore do not be anxious about tomorrow, for tomorrow will be anxious for itself. Sufficient for the day is its own trouble.
Truly, He takes care of all things and His plans are perfect. So, bring it on life, I have a secret weapon, and His name is Jesus.
x