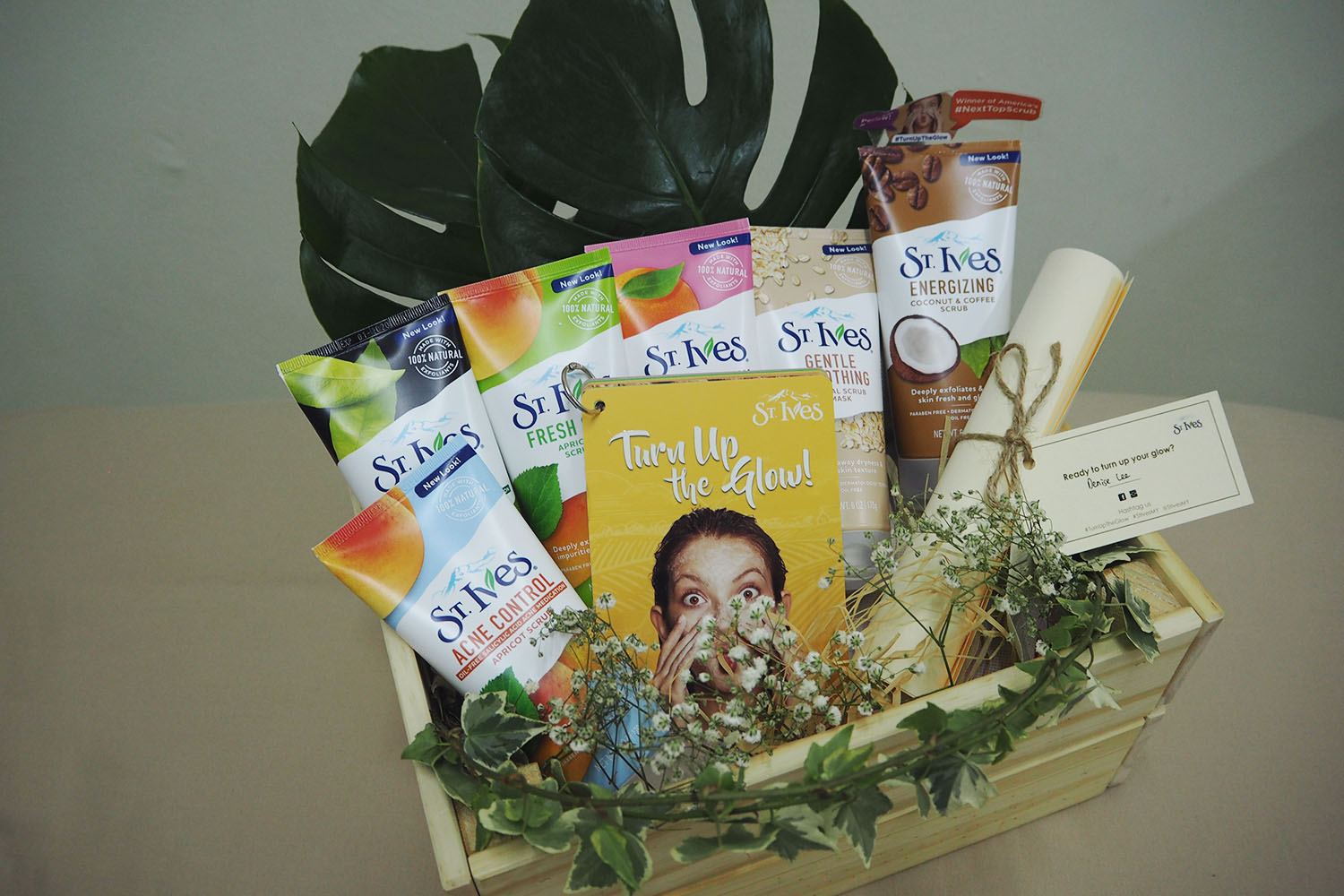 St Ives facial scrubs use walnut shell powder as the main ingredient, which is gentle yet effective in cleansing the face. Grown in California, the harvested walnuts are washed, dried and cracked before going through a delicate process to separate the walnuts from its shell...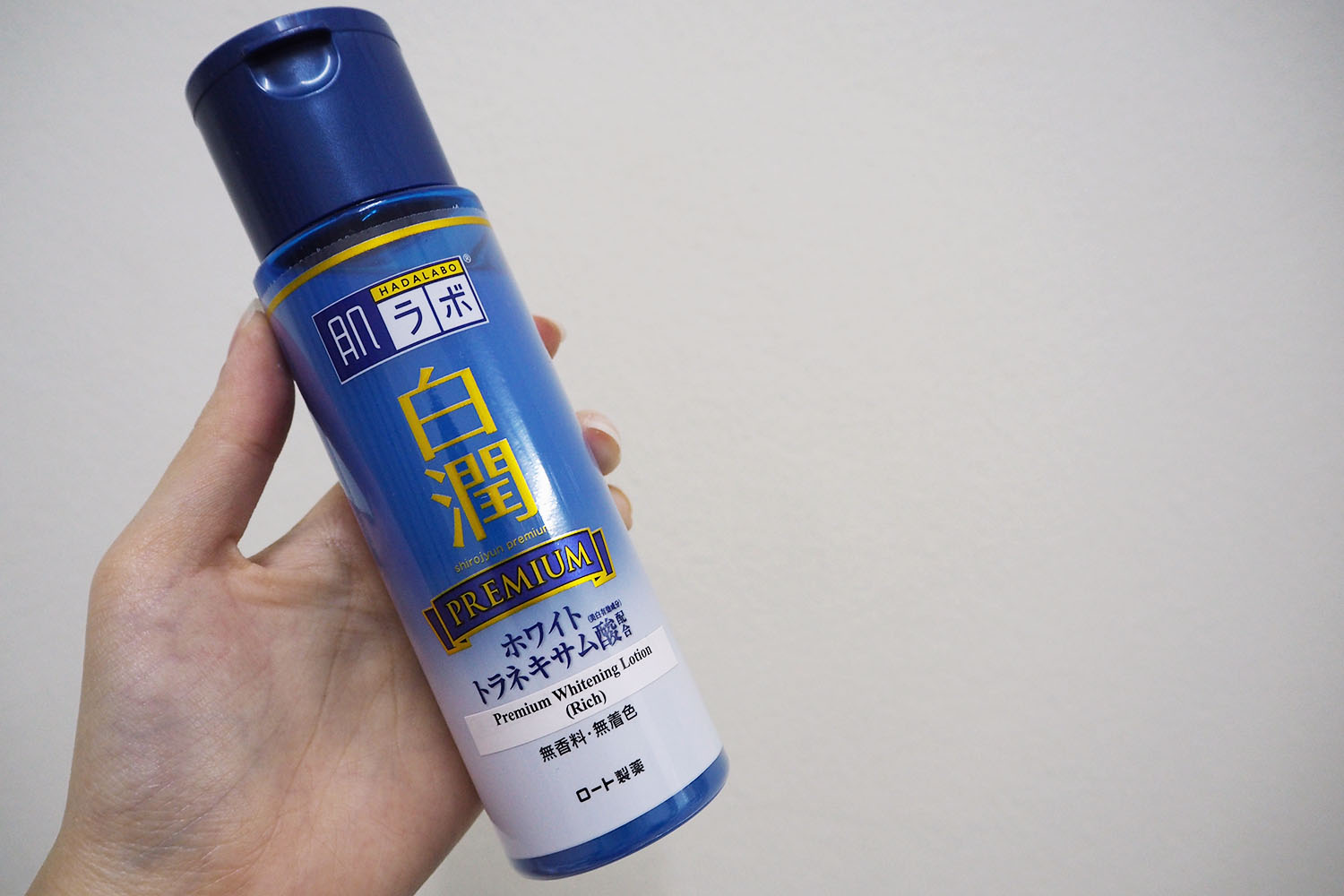 Hada Labo is a Japanese skincare brand has been around for a very long time even in Malaysia. Although I've seen it in our local drugstores, I never thought about purchasing any of the products to try because to be honest, I always felt that Korean skincare is far superior to its Japanese counterparts...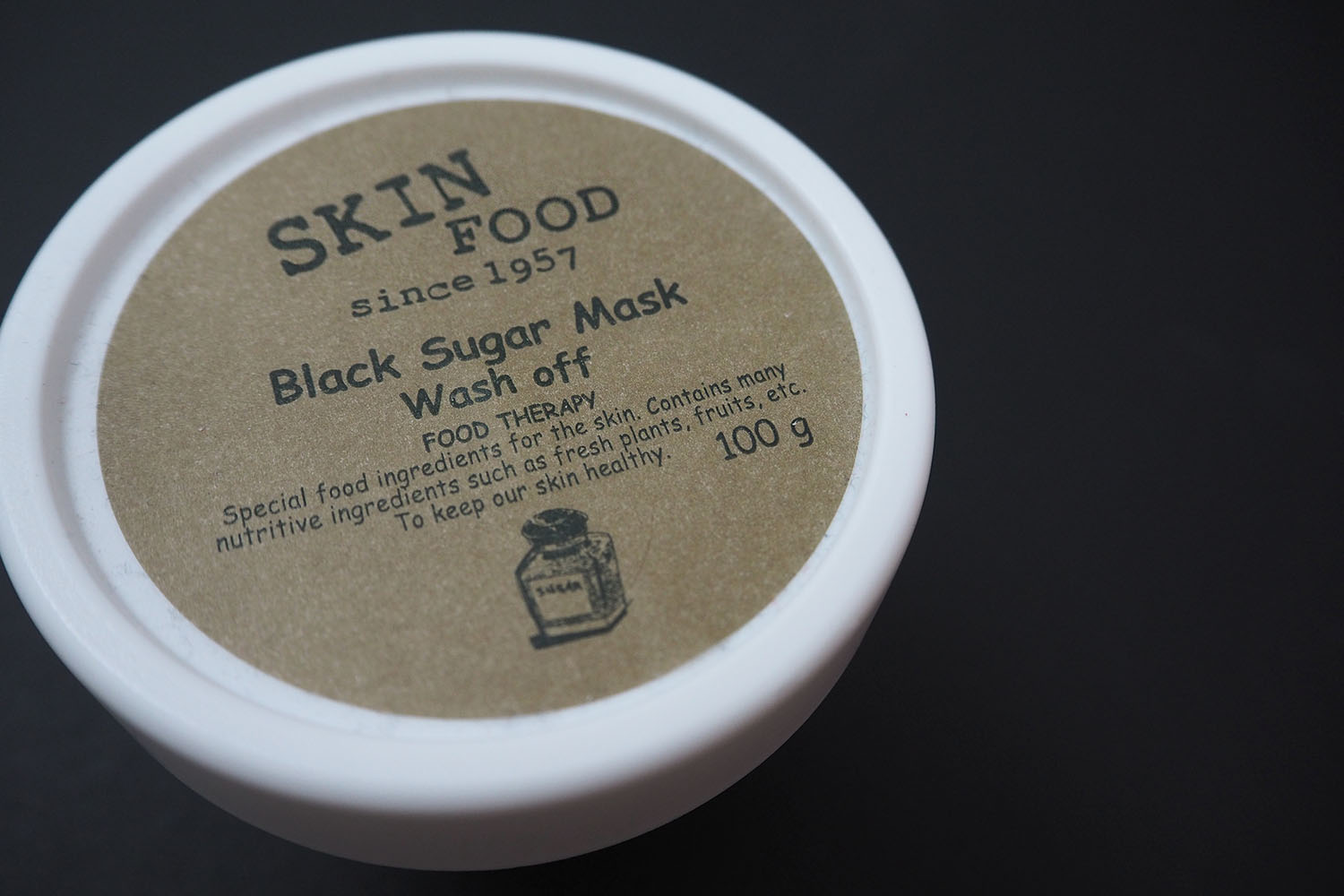 Face masks are a hit and miss for me. Personally, I prefer sheet masks than those that come in pots because let's be real, who really has the time to wash off the mask in warm water? If it has to be in some form of liquid, I would normally opt for the ones that...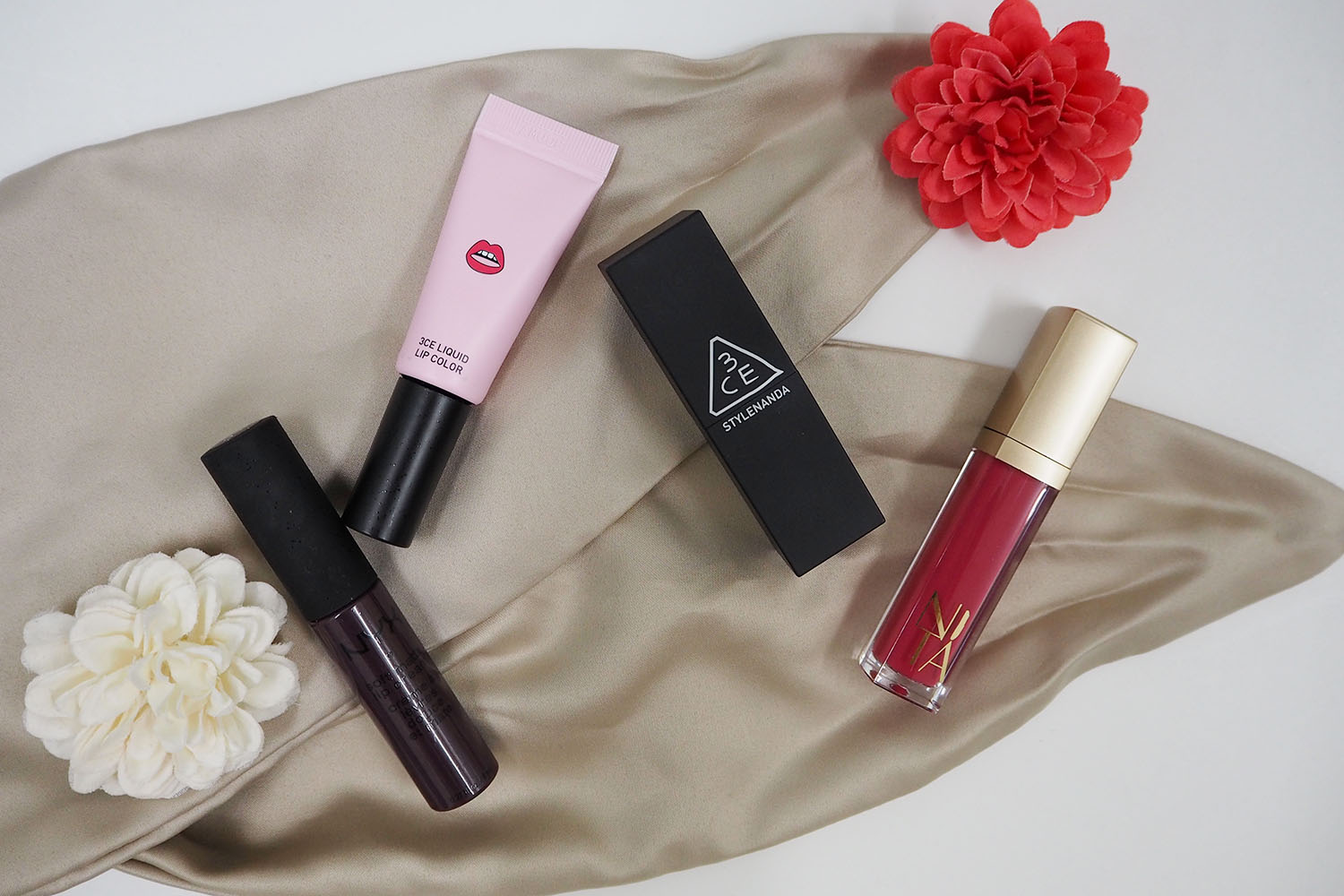 Ever since I started wearing makeup on a daily basis in 2014, I avoided lipsticks like a plague - mainly due to the fact that I had dry lips but also because I was scared to have such a bright coloured thing on my face...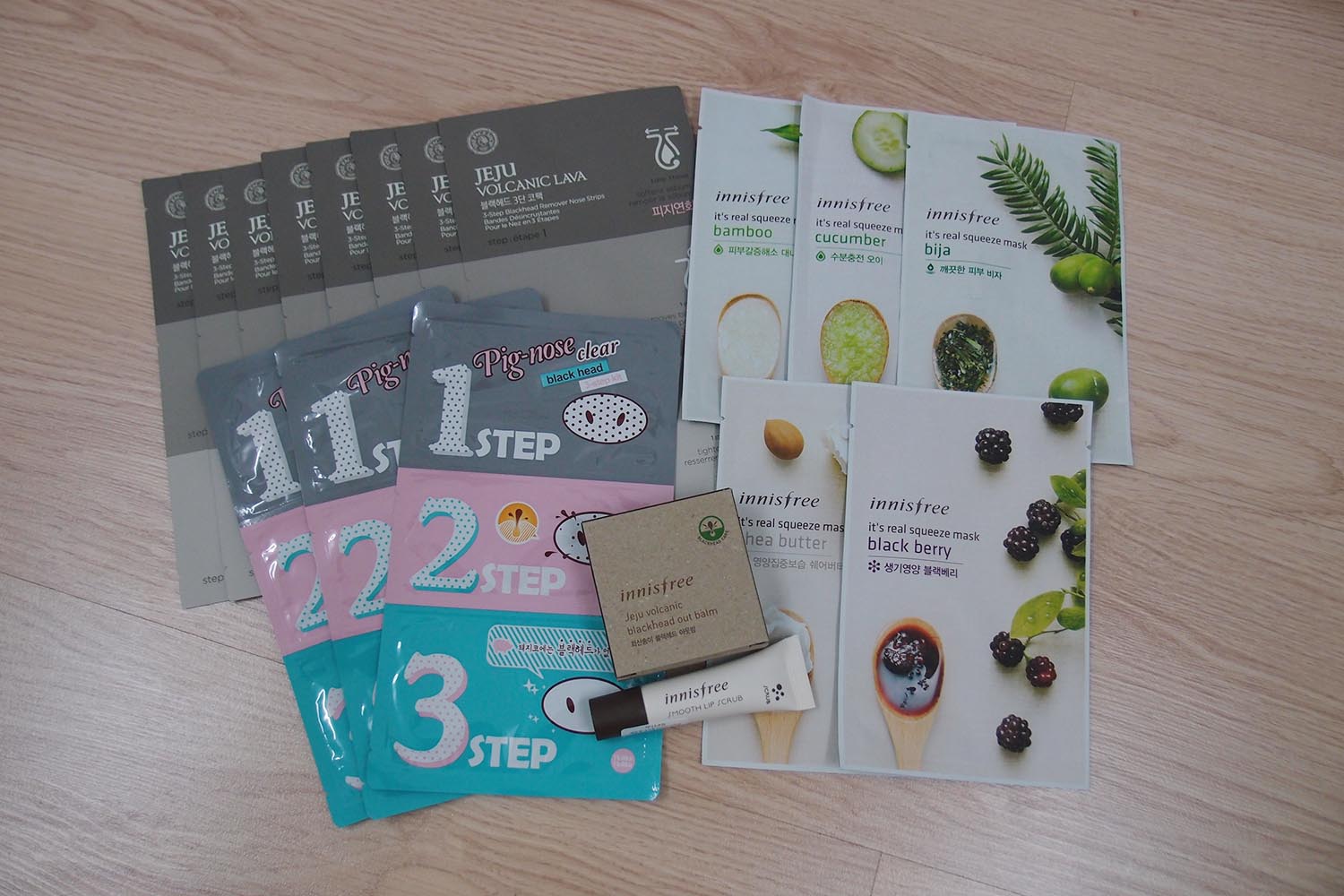 During my time in the UK, I spent a lot of time shopping online (don't tell mum) because it was so convenient and affordable. Amazon and Asos were my virtual best friends...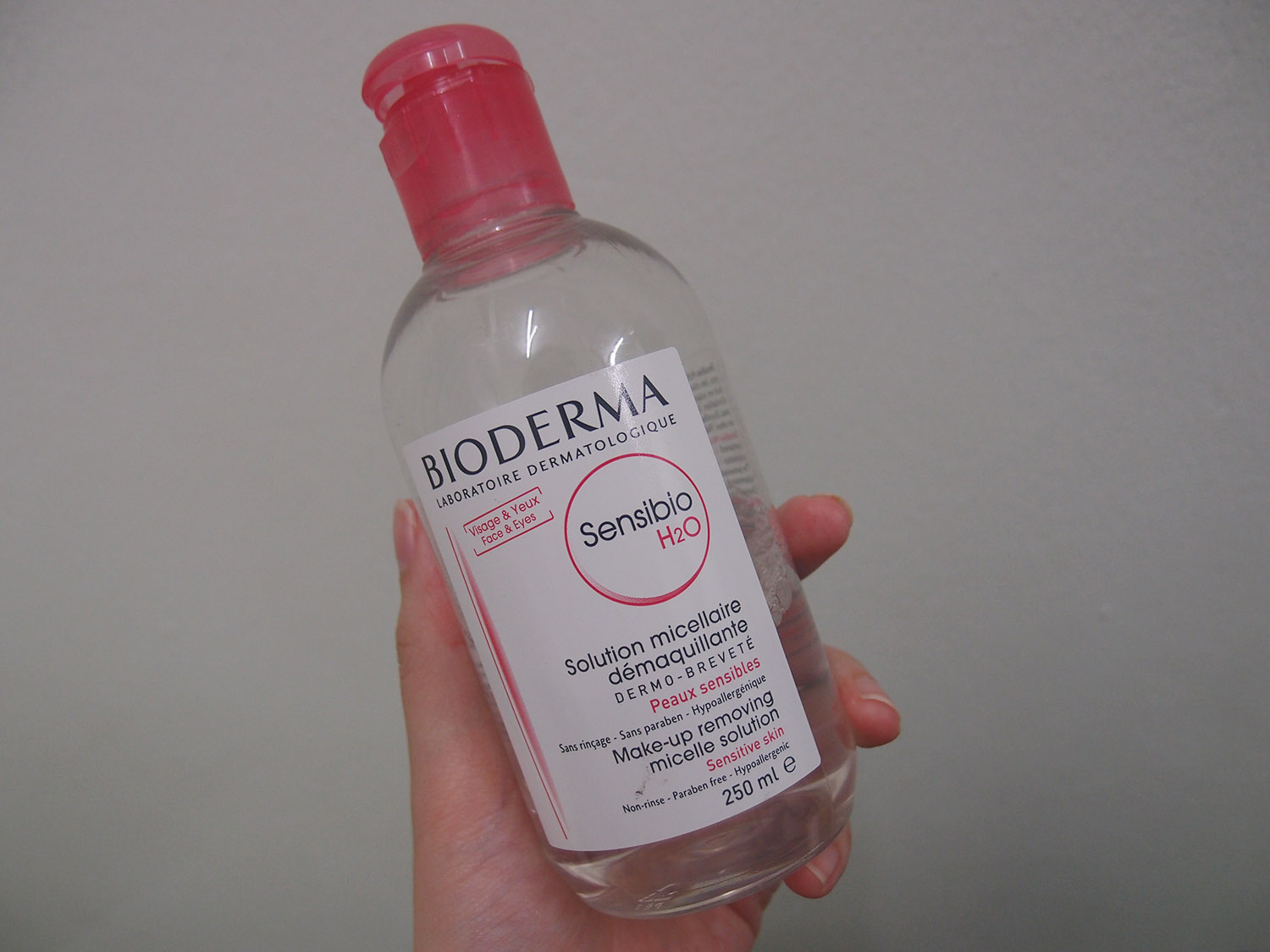 I first heard about Bioderma's makeup remover about 3 or 4 years ago when I got really obsessed with YouTube. Zoella was raving all about it on her YouTube channel after a trip to Paris...
So, makeup was never my forte. Growing up, I used to dance ballet. And before each concert, my mum would just pile powder on my face like my life depended on it and then draw my eyebrows...