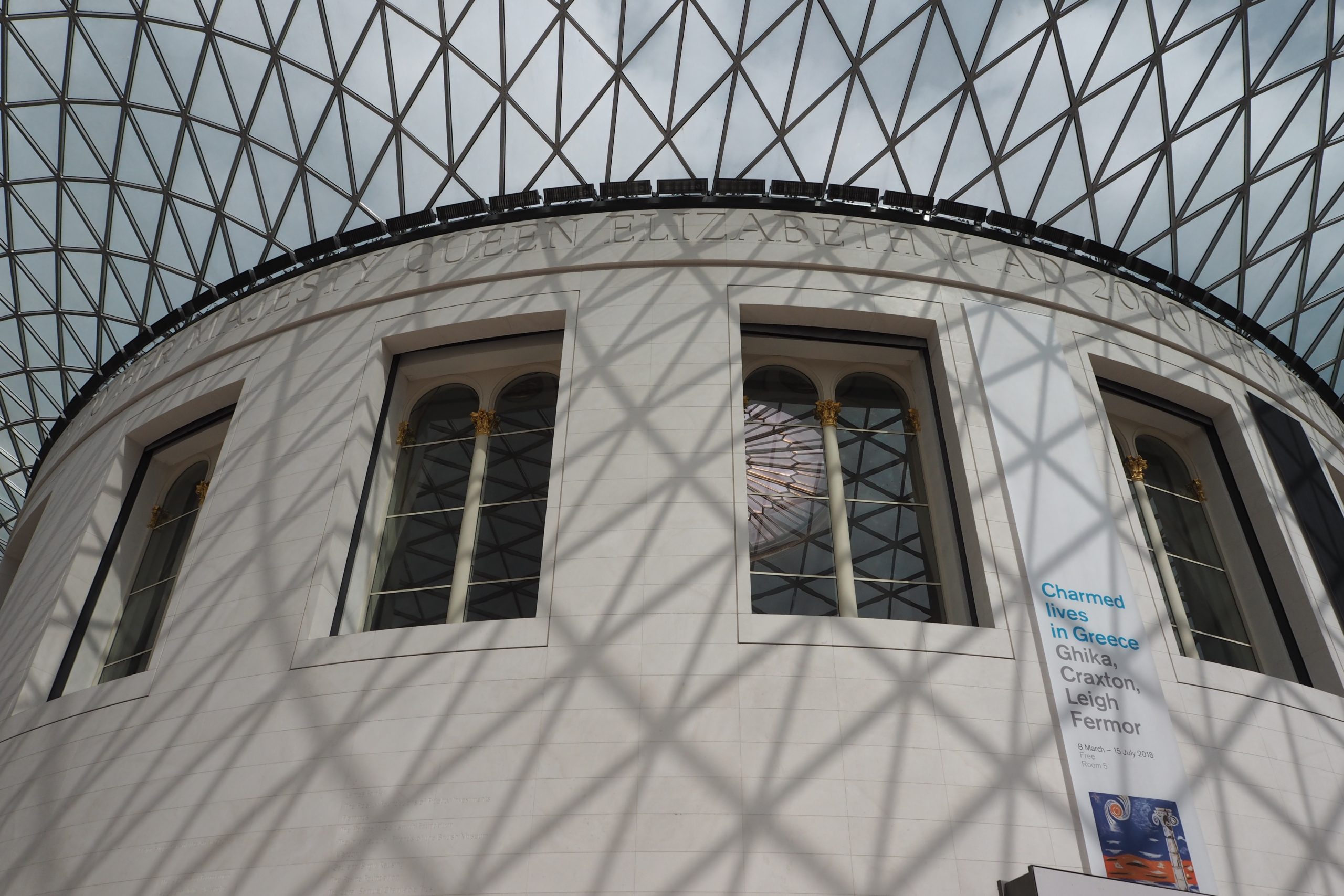 This time a year ago, I was sitting in my hotel room having my 8th slice of Japanese cream swiss roll in 8 days from Precce Food Market in Tokyo Midtown because I really love Japanese cream swiss rolls (I eat one slice every day whenever I'm in Japan). And it seemed like an acceptable birthday cake for myself. Turning 26 felt great because I was in my favourite city in the world, I had gone to DisneySea for the millionth time and bought another new Winnie the Pooh Tomica for my little collection. I wasn't expecting anything exciting to happen because the highlight of my year was definitely going to be this exact trip to Tokyo. Oh boy, 26 had no idea what was coming.
Today, I turn 27 and now I can't deny the fact that I am indeed in my late-20s.
Shit.
Not gonna lie, I had a bit of an emo phase sometime in mid-January about my birthday, which is honestly quite normal – it has happened many times save for last year because I was too busy stuffing my face silly with sushi. It's a strange state to be in because I feel so loved yet so underappreciated at the same time. Anyway, I got over it over that weekend so all is well with the world again.
On reflection, so much has changed in the last year. So I'm gonna list it out for 80-year-old me to read in the future. Hopefully, my mind will be still as sharp and I'll still be as snarky as ever. My tag line for the year shall be, "You can't tell me what to do".
AT WORK
I have officially celebrated 4 birthdays with (generally) the same group of colleagues. And as funny as it is, I see them a lot more than I would my loved ones on an average workweek, which means I've had to decide what to eat for lunch more times than I'm comfortable with because everyone knows that my default answer about what to eat is, "I don't know". On a professional level, I've been given a lot of opportunities for growth in the last year. Juggling all that responsibility while going through trauma was SO DIFFICULT but I've become a lot more resilient since – I somehow managed to organise all the logistics and write 90% of all the copy for my company's annual conference in the middle of my storm. It's so crazy what the human spirit is capable of. Gonna give myself a pat on the back for being such a trooper.
ON LOVE
Okay, okay, I know that I've said this a billion times but this is the last time, I promise:
Although it's going to be almost a year, I still am in disbelief sometimes that I have this human being who loves me as much as he does – which is a lot. After two years plus of being single (and I mean legit single no guy because when I was "single" in the past, it always entailed some vague relationship with some jerk who would say that he liked me but then back out last minute like a wuss), I had finally gotten used to it so I did not think that I was going to meet anyone but the best surprises are the ones that come when you least expect it – which is the point of a surprise, Nise (yeah I get it). Not that I'm complaining. Being in a relationship has its own set of challenges, of course, but C has made my life so much better in ways I could never fathom or imagine. He's funny, smart and the most supportive human being ever. I think even I would've left my own self-pity ass when I sulked about my trauma last year but he stuck around so I'm gonna keep him.
MENTAL HEALTH AND FAITH
I'm no stranger to mental health issues. I grew up having quite a number of people in my life who suffered some form of it. So when I had to go through the trauma of my sexual assault and started having panic attacks, I knew what was happening to my body. I just didn't understand why and how to get over it. Took a lot in me to admit that I needed help and even more courage to accept that it was okay to receive help. It felt like the struggle of my life as I questioned everything, including the faith and God I grew up believing (it's a long story but if you want to read it, then click here). The guilt I felt throughout was overwhelming and I formed an unhealthy habit of pushing away the people who love me. I don't think it has gone away 100% but I'm so much better now. Instead of living in fear of a relapse (which realistically is a possibility), I am trying to just do one day at a time while being more intentional with my time and energy. While it was scary at first, it has been really good to say no to things that I don't feel joy investing in. I think the trauma has been good for me in a number of ways because I have started to really realise how short life is and how important it is to stop caring about what people think. The reality I grew up in had high expectations for my generation to live by on top of all the other "normal" social constructs and also the generalisation of what it means to be a "good Christian girl", which was further distorted by the sexual assault. The whole thing is a vicious cycle. And I don't need it anymore so I've decided to just do whatever the hell I want to within the safety and confines of my conscience and personal religious views.
INDEPENDENCE
Technically, I no longer live alone since my brother moved in with me at the end of 2019. But my parents are in Subang so I guess it counts as living alone? I am not ashamed to say that I still take leftovers from my mum and on extra lazy days, I live off Shin Ramyun. But also, I am (reluctantly) admittedly a hoarder as defined by my family and boyfriend because apparently, I have "too many things". Since moving out, I have been very excited about buying household items but I think I need to curb my spending this year so, in addition to being intentional about my time and energy, I will try to be more intentional in the way I spend my money. It will take some time to get used to but I will (try to) be mindful about what I buy to furnish my home – and I'll also try to channel my inner Marie Kondo. It's just hard because how does one determine how many serving plates and Japanese memorabilia is too many? The struggle is real.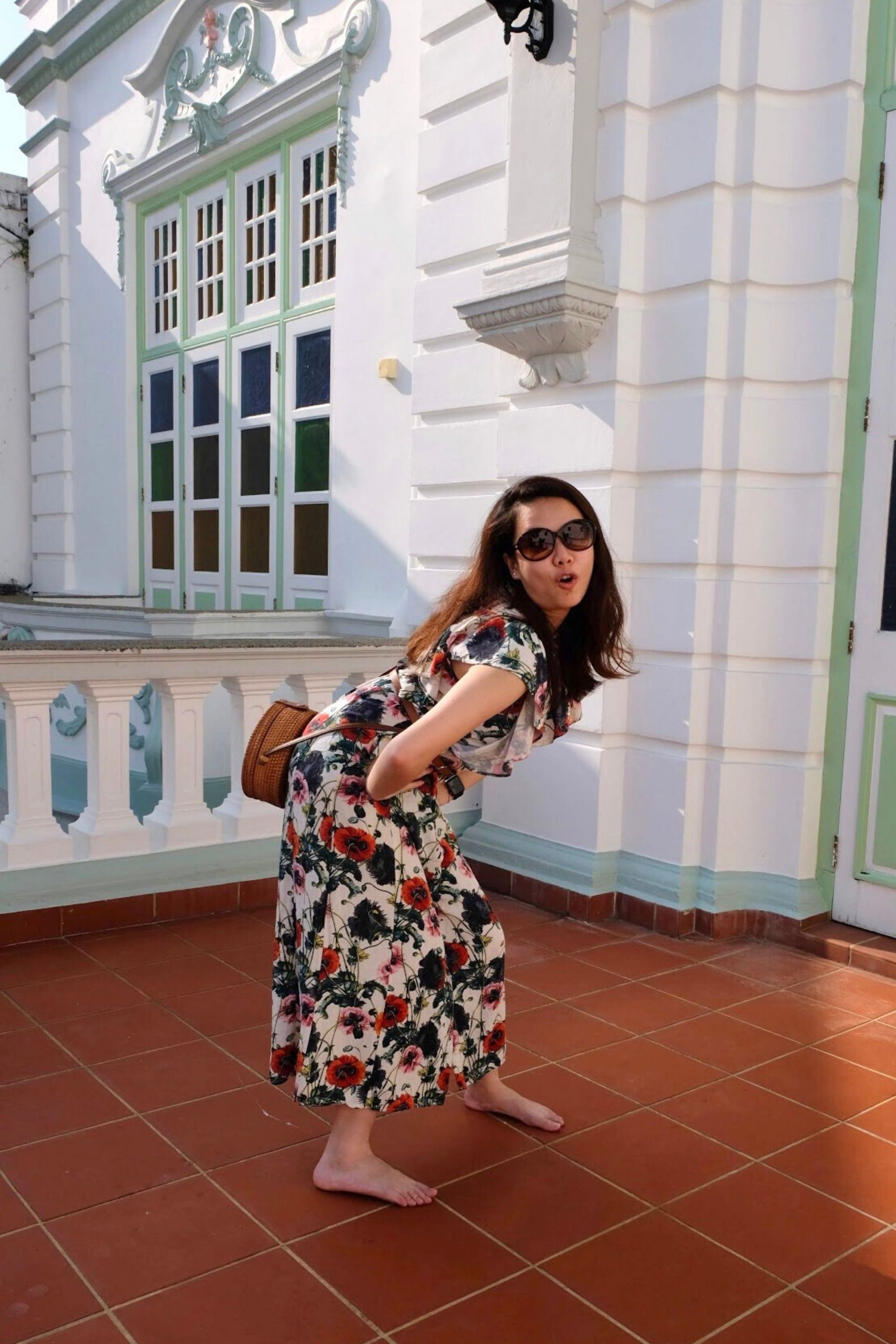 In retrospect, year 26 was a rough one but I needed it – as much as I hate to admit this fact. And if I've learnt anything from living, I know for sure that year 27 will come with challenges of its own.
To ask the age-old question of whether I will ever have my shit together, the answer is a big fat NO. And honestly, it's going to take a while. Probably my whole lifetime. But that's okay. We grow and we keep learning. I've accepted that not knowing everything and not having all my ducks in a row is perfectly fine. It will all be fine. Even having occasional panic attacks and bad days is totally fine. There's always a light at the end of the tunnel even when I don't see it.
Let's do this 27. We've still got some energy left before all kinds of weird bodily dysfunctions hit us as we approach 30 and beyond. We got this!
x