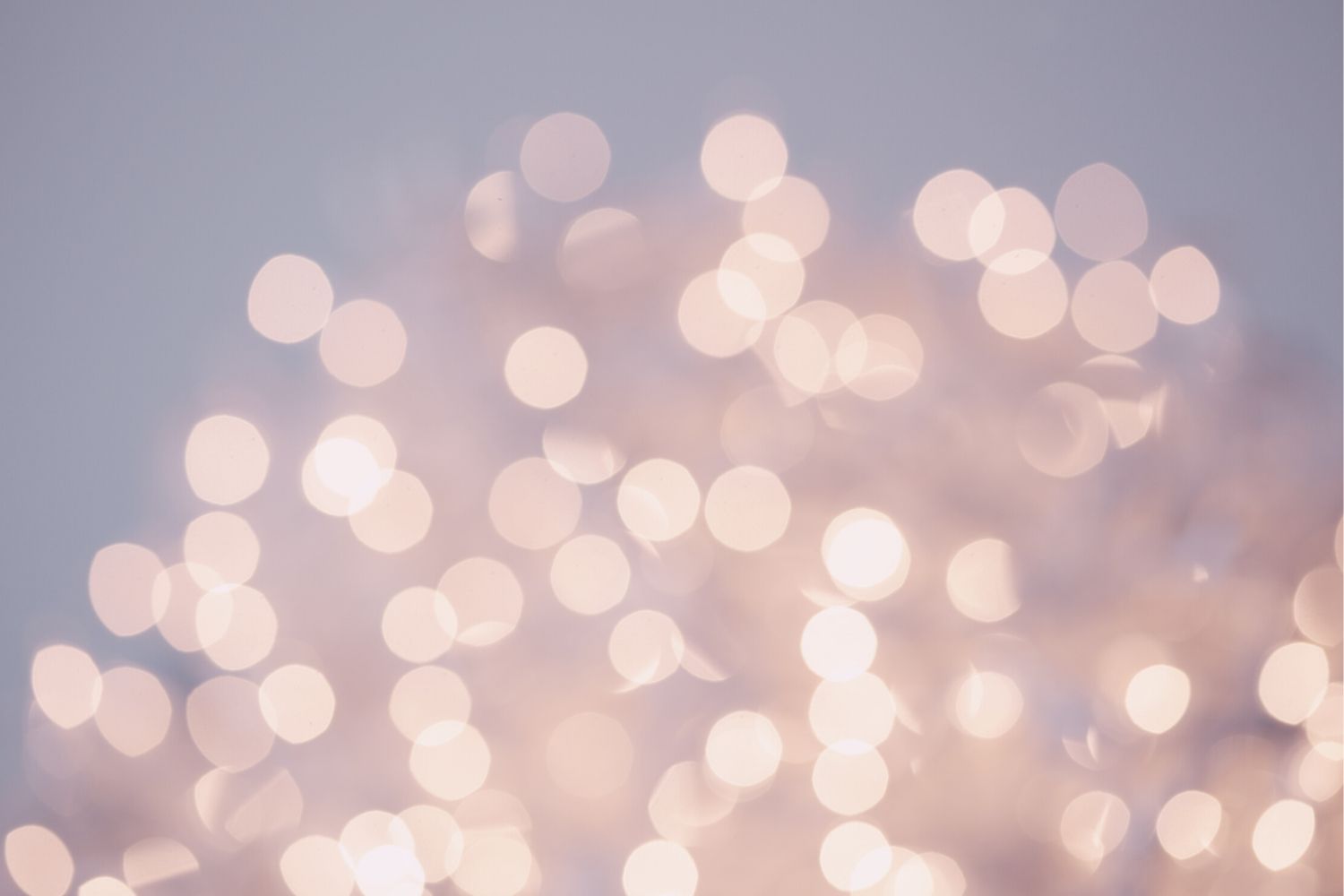 When I was a child, one of my favourite things to do was go on car rides with my family. Especially at night. There was something magical about the lights. It made me calm and it made me happy. It was about the small joys. The 5-year-old me would relish the moments my dad drove past the twin towers and he would circle it until I was satisfied. Maybe I've always been a city girl at heart. It's in my bones.
I've lost a lot of my innocence growing up.
It has been a rough week and a half. Even though I try, the feelings of sadness and hopelessness engulfs me like fire to a flame. It often feels like there is no escape and as much as I want to bottle things up, pretending to be okay makes me feel like a fraud. The cycle keeps churning and now it's hard to escape it.
All of last week I wanted to see the lights. I threatened to speed into the dark night just to catch a glimpse of beauty because I wanted to escape my reality. It's hard to be here. It's hard to stay afloat. It's hard to wake up every morning, mentally preparing myself to fight this battle alone. It's sometimes feels easy to give up. But I cannot give up. I cannot let this demon win. I will rise from the ashes and tell my story.
You don't win.
Not today. Not ever.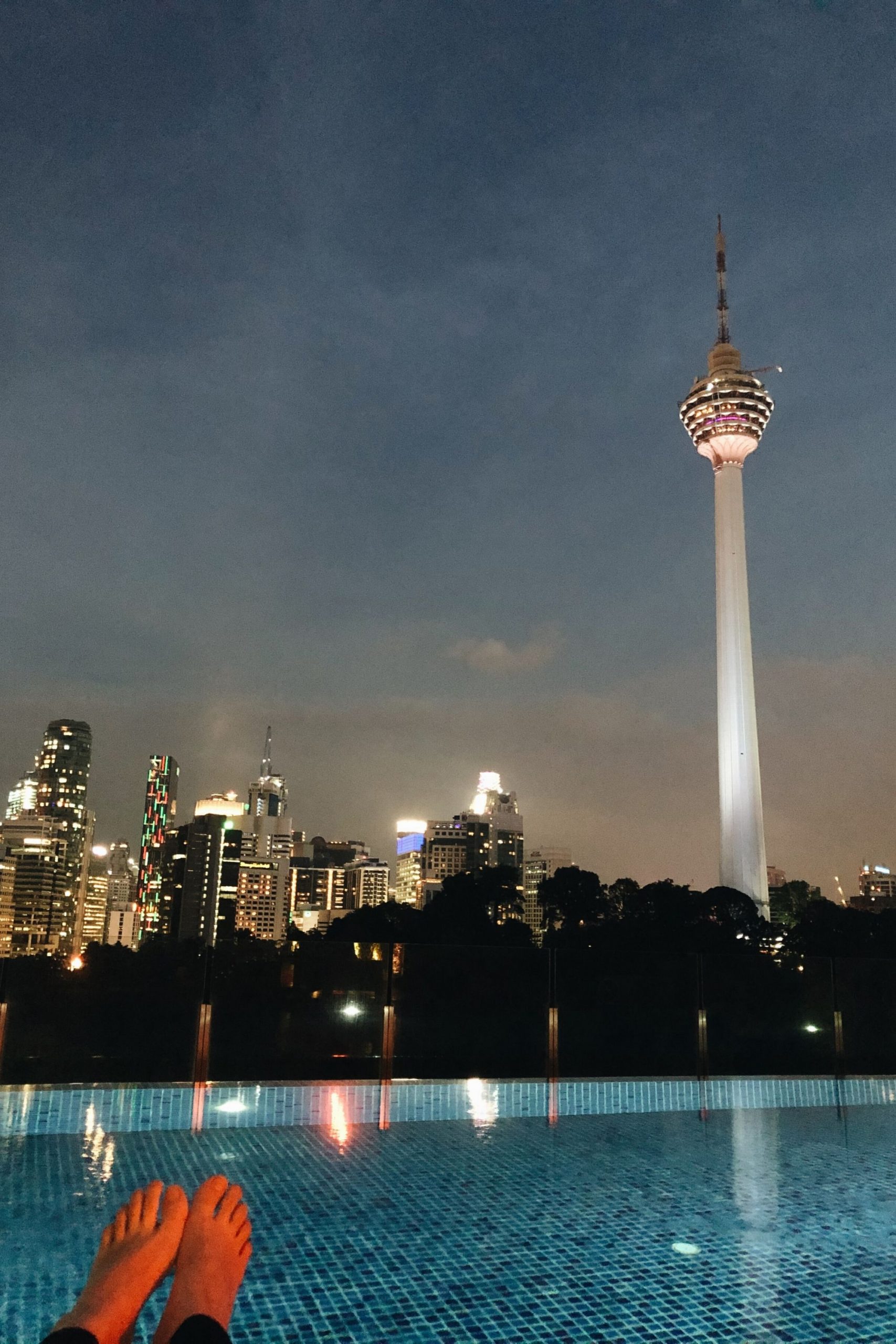 All of last week was hard.
And all of last week I wanted to see the lights.
Here it is, Nise.
You get to see the lights.
x