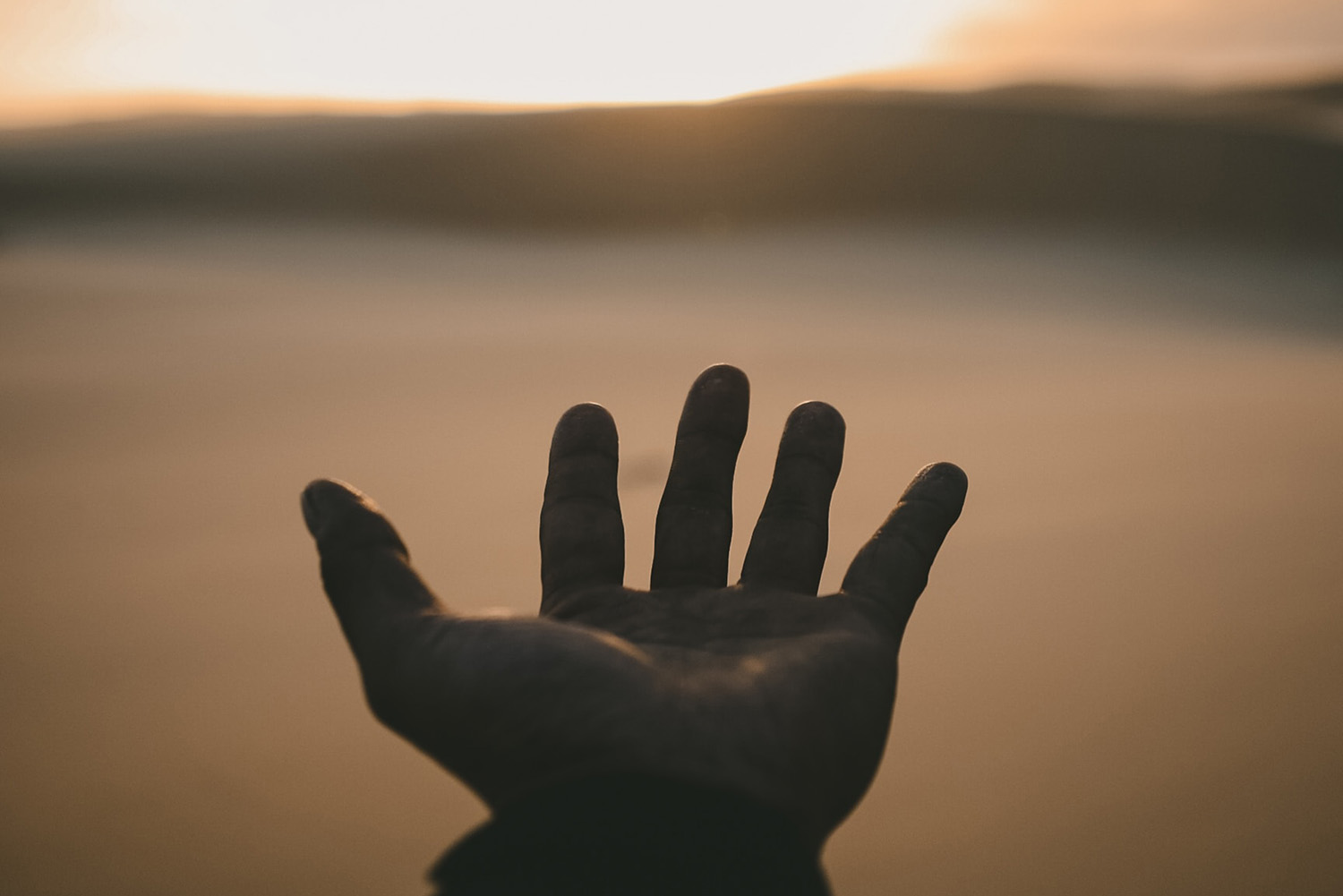 Over the weekend I was able to catch up with a friend, Jon, from university whom I have not seen since 2016. When we last met, it was in Brisbane and I was in a relationship that was derailing and breaking at the seams. Even though I was adamantly trying to make it work, I kind of knew deep down that this ship was sinking and there was nothing I could do about it. The fact that I spent those 3 weeks in Australia mostly glued to my 1Q84 by Murakami should have been a sign but I was blind (and stupid). Anyway, my then-boyfriend met Jon and while everything seemed cordial, I never knew that Jon didn't like his guts and had actually gone home to pray for me to be saved from this relationship (lol). He tells me about this months later when I've somewhat healed from that breakup.
In hindsight, if Jon had not prayed for me and if that relationship had gone on for who knows how long, I wouldn't be where I am today. Now I'm not saying that this one prayer caused me to go through a breakup nor am I saying that he had malicious intentions. But looking back, it was all God.
And isn't it funny? That God works the way that He does?
I went through 2 and a half years of being single which really broke me and then grew me. I was able to focus on my career and all the important things in life. It was a time spent learning how to reprioritise my life. Was it easy? Of course not. But it was necessary for me to live through that otherwise I would not have grown and matured.
Heartbreak and growing pains were just preparing me for what had to come next. If you had told me earlier this year when I turned 26 that my life was going to move to another season and I would meet an amazing man that my heart has desired for, for so long, I would have said you're crazy. But here I am, living in a reality that would not have happened if my past had not shaped me into the woman that I am today. And this is just the beginning of an exciting adventure with a man who God has lovingly kept for me because He knew exactly what I needed and more.
If I could go back in time to the 3rd of January 2017 to speak to a sobbing mess that is 23-year-old me, I would tell her this:
Take heart, for this pain too shall pass. God is faithful and He has the best plan for you. You'll be just fine.
x