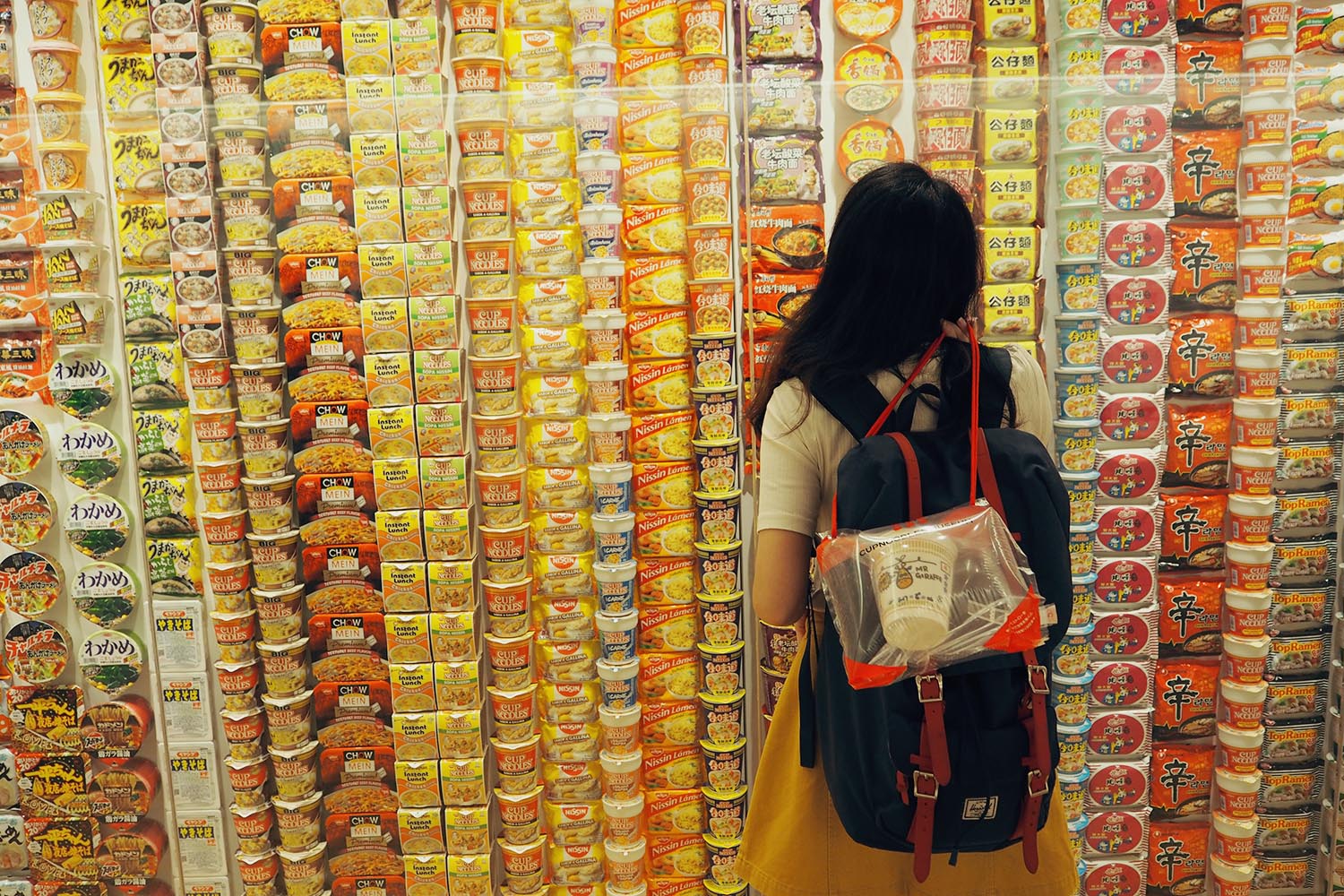 Not going to lie, I have been extremely uninspired of late. Life just got in the way and being busy is a terrible excuse for not writing more. With my brother leaving for Edinburgh to do his Masters in early September and my mum going with him, I was busy juggling work, laundry and making sure that my dad wasn't freaking out without his wife around.
Sometime in August, I knew that I needed to think of a way to sustain this space. The last year has been filled with random anecdotes and I still have not finished writing about Seoul (I know right). The last time I did anything remotely creative was buying more washi tape from Stickerrific because I needed another two rolls that I will hardly ever use, am I right? Think about it, my last fashion post was a year ago. That's a long time to not do something.
As much as I hate to say it, the truth is I am busy. When I'm not at work, my time is spent doing other things that require my undivided attention. My weekends are spent at home, in my bed because the week just tires me out. At times, it leaves me feeling so helpless because as life starts to race by, I am suddenly aware that maybe this "blogging" is not a sustainable aspect of my day-to-day. Writing takes time, energy and a lot of creative juices. It makes me wonder if I should just stop and take this whole thing down. And then I remind myself not to be so harsh because "this is just a hobby".
Getting a proper editorial going has been something that I've thought about the last 2 months. It's a good way for me to remain consistent and relevant. Only, where do I begin? Things like this take time and lots of practice. Being an expert doesn't happen overnight. I know this from my experience as a writer. When I first ventured out in this world, I wrote atrocious pieces that I can't bring myself to re-read even now. These days, people often tell me that they love my writing because it is raw and honest – it stirs something in them. I would be lying if I said that I write only for myself because the truth is, writing is an avenue for my creativity and I love sharing my experiences with people.
The older I get though, the more private I become about certain aspects of my life. My faith is something that is a constant work in progress and honestly, I don't feel equipped to share this part of my personal growth. Then there's my non-existent love life – perhaps people get the perception that I am looking for "the one" yet in reality, I have never felt freer. It would be nice to be in a relationship but I am enjoying being carefree and only having to spend money on myself. Not that I don't spend money on other people, but you know what I mean right? New commitments have also left me learning to navigate my finances while juggling between having a social life and staying home to spend time alone or with family. I'm beginning to shift my priorities around and as much as I want to get an editorial going, writing is no longer among those on the top of my list.
Social media has been a major part of my life and for many years, I was investing time and energy into it. I'm not sure about being on social media anymore though. It can be toxic and you end up feeling like you're in a vicious cycle of feeling like you want more out of life, even when you're exactly where you're meant to be. How many times have you caught yourself wishing that you had more money so that you can shop, travel and eat to your heart's content? How many times have you wished for more followers, more likes and more comments on the picture of your pet cat? I know I have (except the cat part because I don't have a pet) and it's the most ridiculous thing. Still, here I am still on Instagram trying to make my feed look "aesthetically pleasing" even though I hate the idea of having to take "pretty pictures" for the sake of it. I can't remember the last time I brought my camera out to take pictures just for fun instead of obsessing over composition and lighting. When did everything in life become a reality show for all to see?
In the last few weeks, I have been trying to take somewhat of a technology detox. Emphasis on "try". For the first time in a long time, I picked up a book – Crazy Rich Asians (don't judge) but still a physical book no less – and I realised how much I miss reading. It was so therapeutic to flip the pages and take in the aroma of a clean copy. Yes, books have this distinct scent which I find so comforting. I've been so busy reading that I spent less time than usual on YouTube and Instagram. It felt so good to not have a screen to my face for the few hours I spent lost in a fictional story. The last time I enjoyed a book this much was when I read 1Q84 by Murakami in 2016. And the truth is, I love writing because I grew up loving to read. Take Paulo Coelho's The Alchemist, for example – how did he even think to write such a philosophical work of art? I aspire to be as otherworldly as him with my writing.
This whole thing has led me back to the same conclusion as I did just four months ago – to live more intentionally. I want to live my life without comparing and worrying about what other people think. I want to eat a beautiful plate of food to savour the flavours not just so I can have another picture for Instagram. I want to sit at a table without having to reach for my phone just to get rid of awkward silence. I want to explore hidden gems on my holiday and not think about how to get the best shot. I want to wake up feeling thankful and alive instead of instinctively reaching for my phone first thing in the morning. Life was so much simpler before technology. The mere existence of technology is an oxymoron – we can survive without it yet we need it so.
With all the time I spent confused about this, I know now that I want to write intentionally. Not because I want to hit targets on Google Analytics, not because I want people to keep praising me again and again. For the last few years, I tried to be a fashion writer, a beauty writer, a food and travel writer. And don't get me wrong, those were so fun to do. But underneath all the glitz and glamour, my favourite pieces are those that came from inside of me. It was the stories of my journey in faith and the stories of nights I spent crying alone in the dark and the stories of my deepest joys. They were stories in my soul before my fingers even touched the keyboard. It has never been my intention to write for fame because fame is fleeting. I write because I love to, and I shouldn't have to find a reason to. What is the point of having an editorial schedule full of fashion and beauty ideas when I do not care for the things I plan to write about?
It will take a conscious effort but I want to go back to the innocence of what once was.
I want to stop doubting my own judgment when it comes to what and how I should be updating this space.
I want to be a free-spirited writer again.
And I hope that I will continue to bring joy to whoever that reads my musings.
x