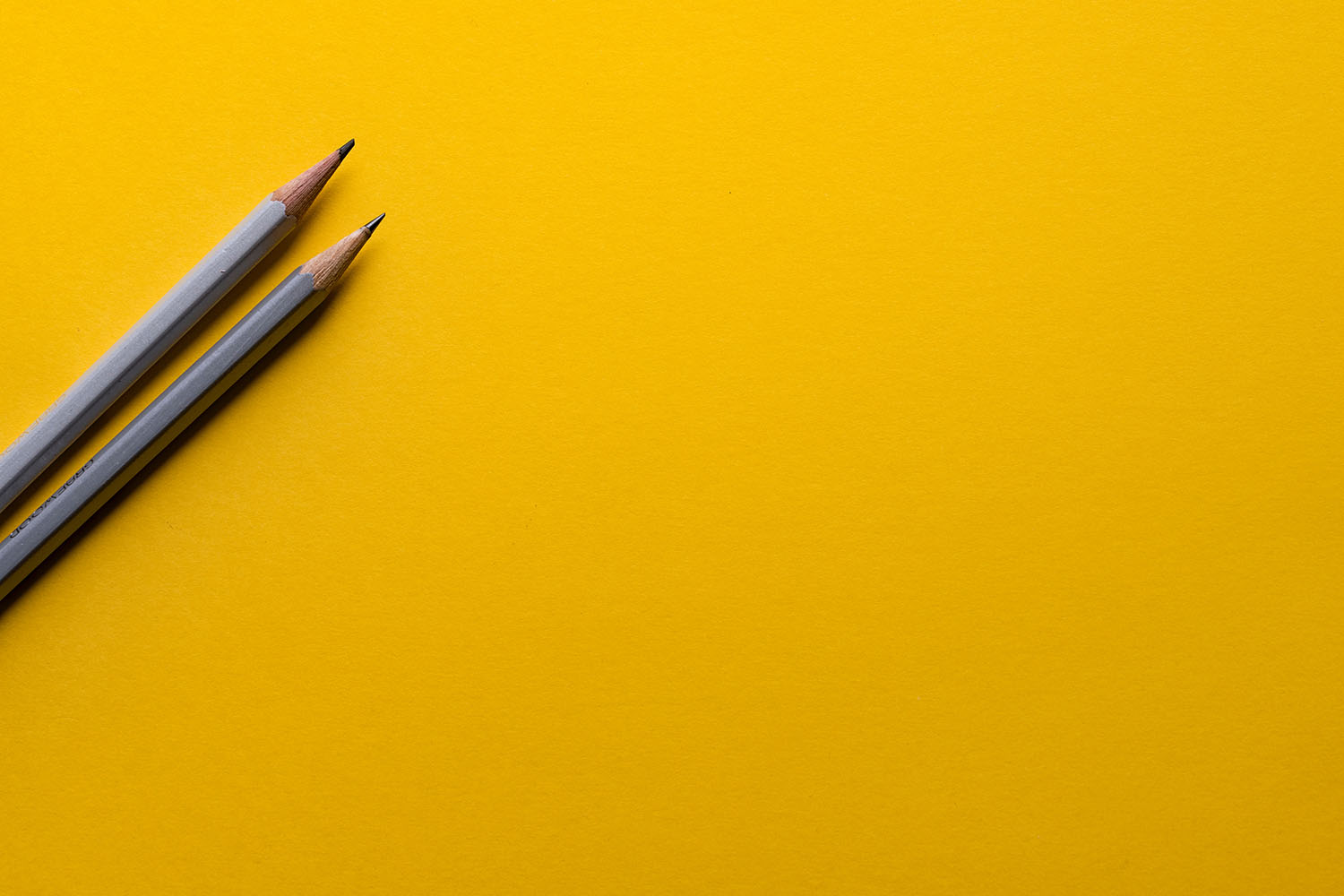 As a writer, inspiration comes and goes. There are days when creative juices are pumping hard through my veins and then there are days like today – days when my fingers freeze and my brain goes into total lockdown...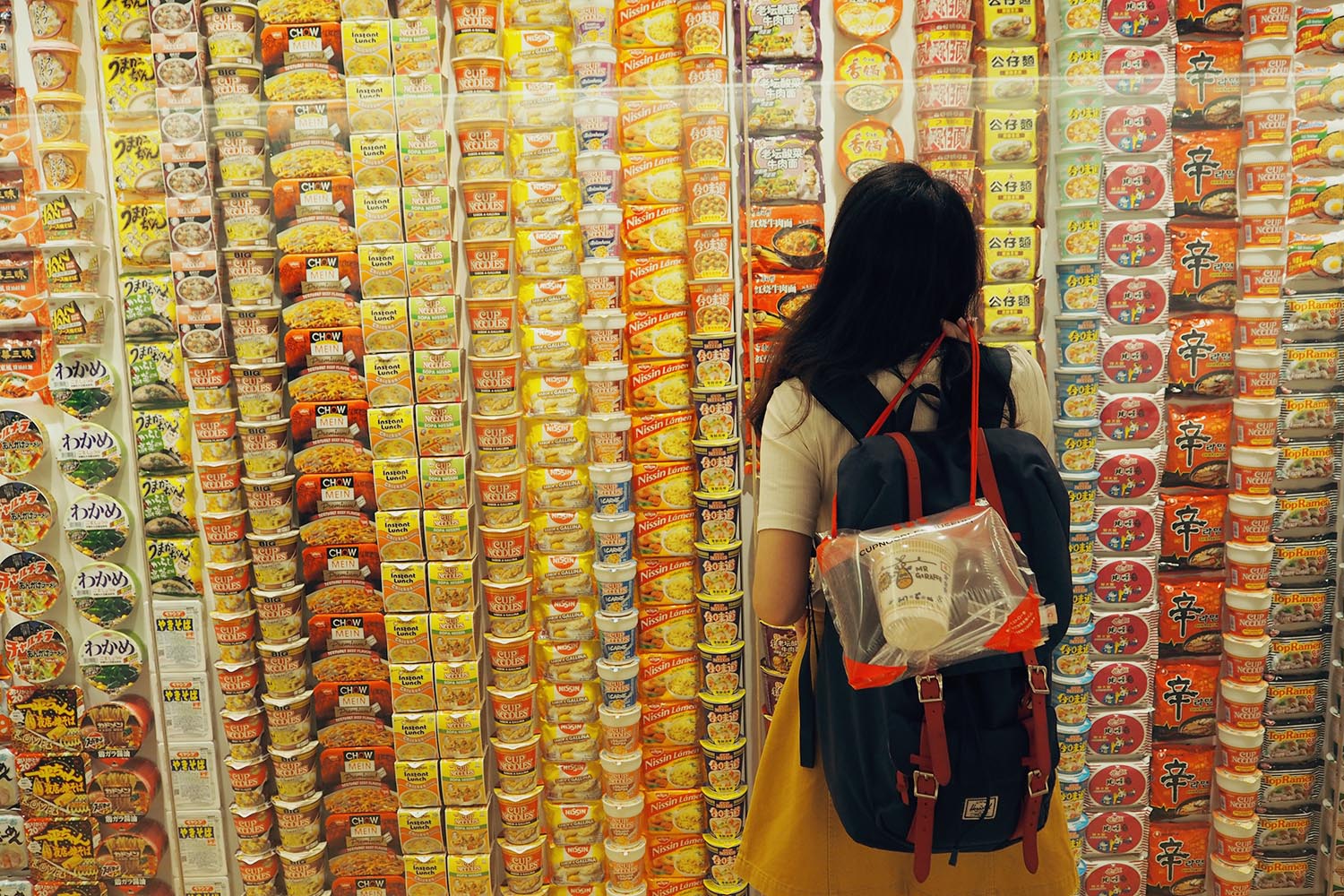 Not going to lie, I have been extremely uninspired of late. Life just got in the way and being busy is a terrible excuse for not writing more. With my brother leaving for Edinburgh to do his Masters in early September and my mum going with him, I was busy juggling work, laundry and making...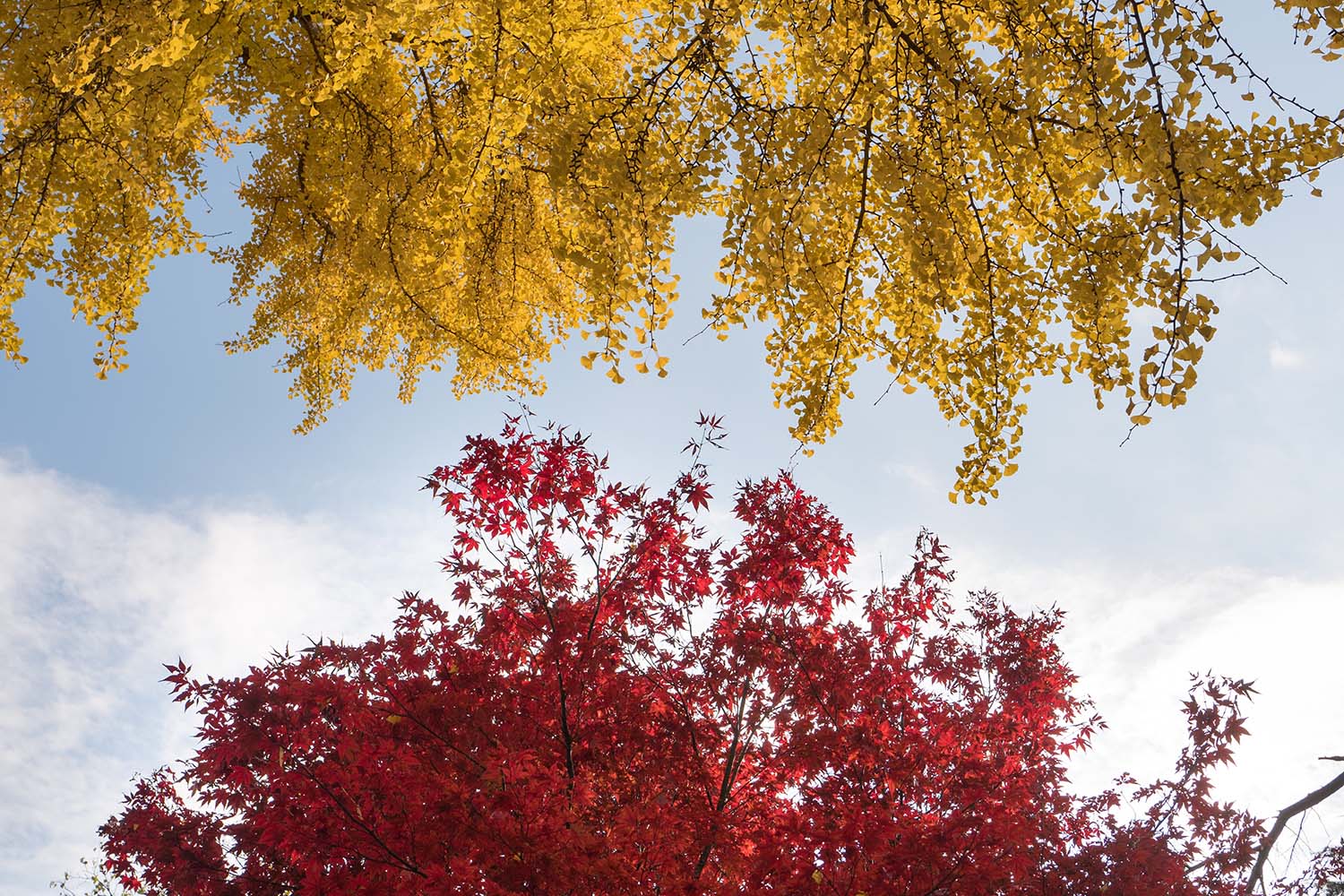 Let's be real for a second. As much as I try to be positive, I sometimes find myself feeling a slight envy for those who have it "better" than me. It is SO easy to look at your own life and pick out all the things that are wrong with it, don't you think...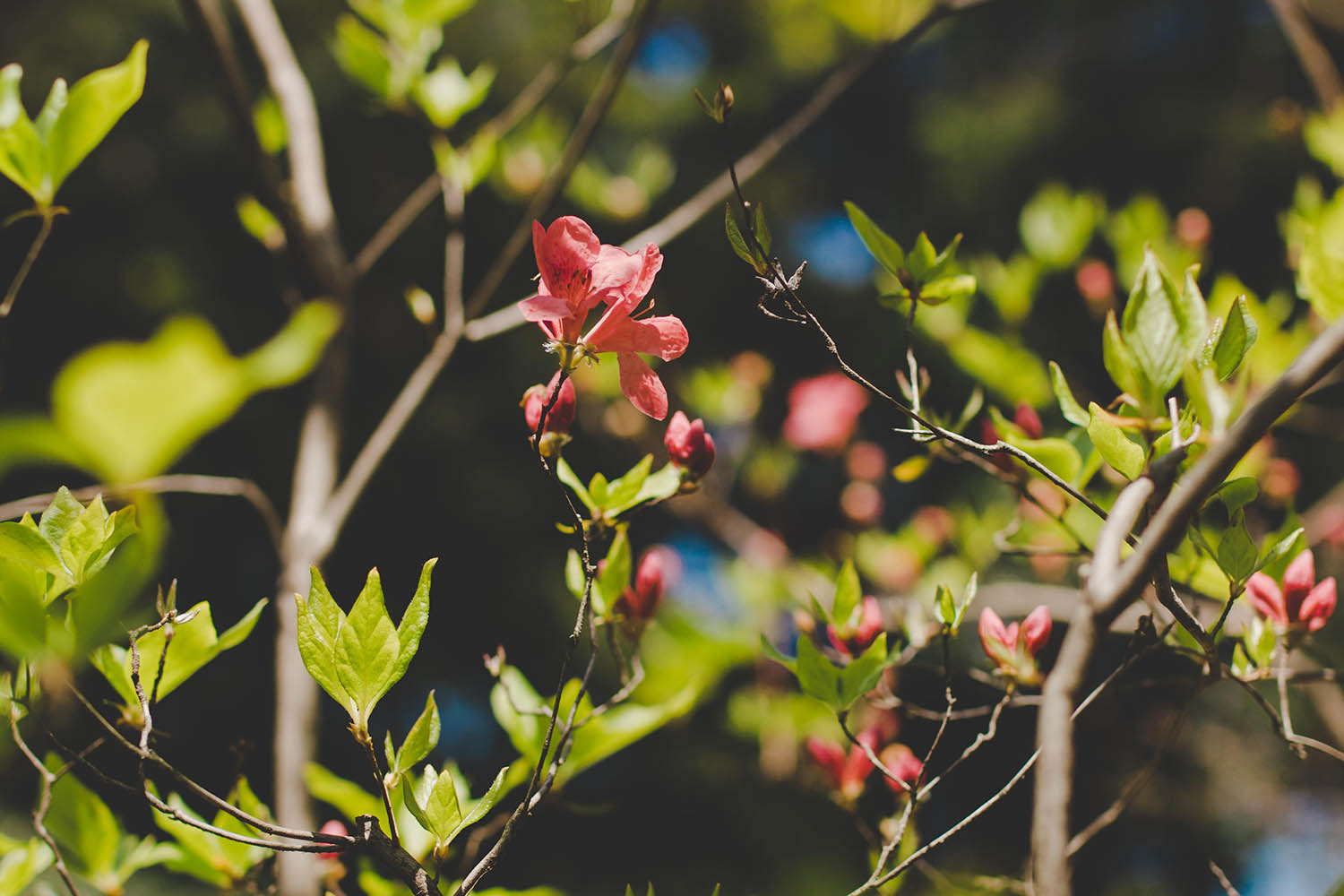 It has been one month since my last post. To be honest, this year has been hectic. Everything started to happen one after another with no breaks in between. Not that I'm complaining because everything has been good for my growth both physically and mentally....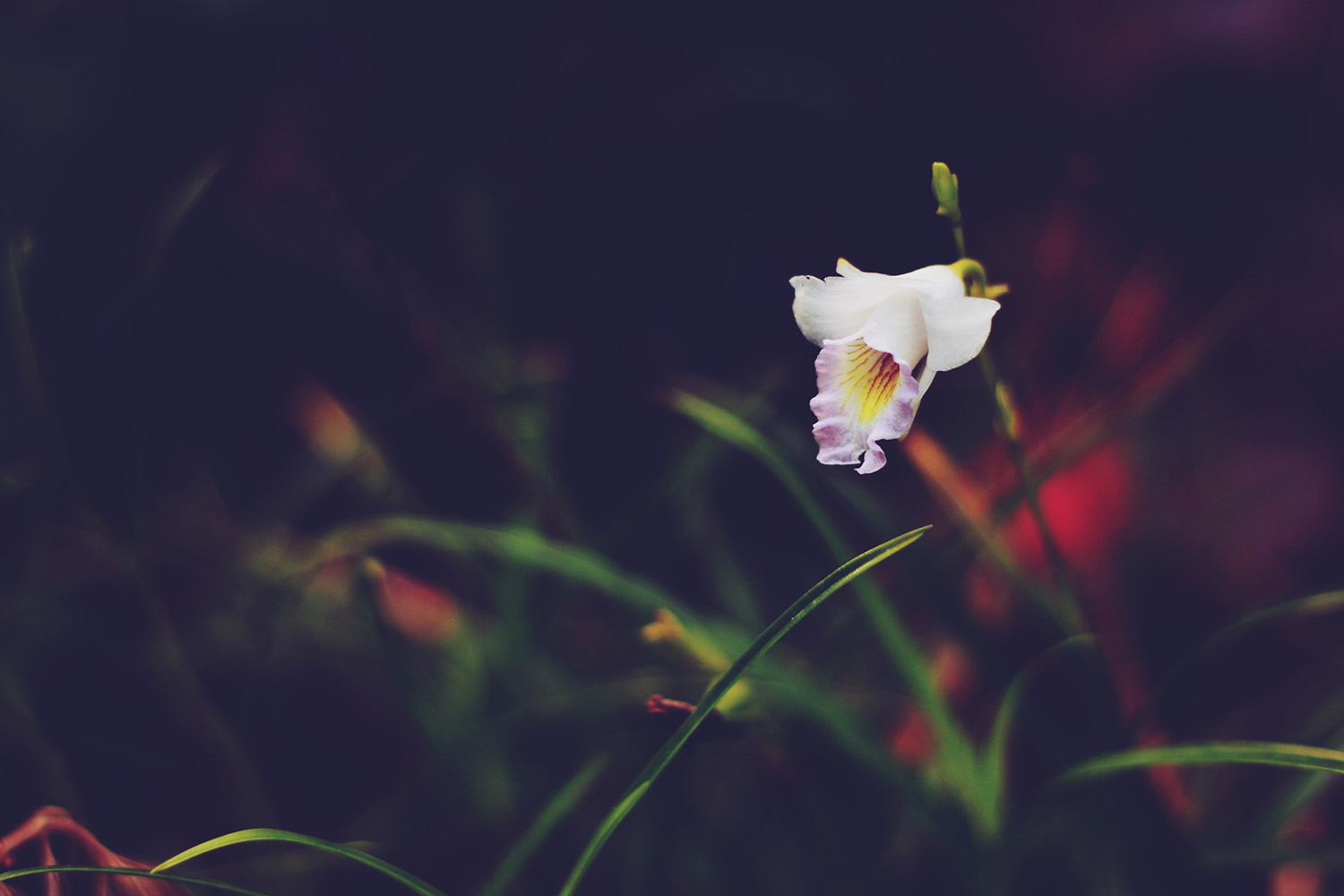 It was raining cats and dogs outside my window. The wind was howling like a wolf screaming at the moon. Everything was eerily soothing. There's just something about the monsoon rain, you know...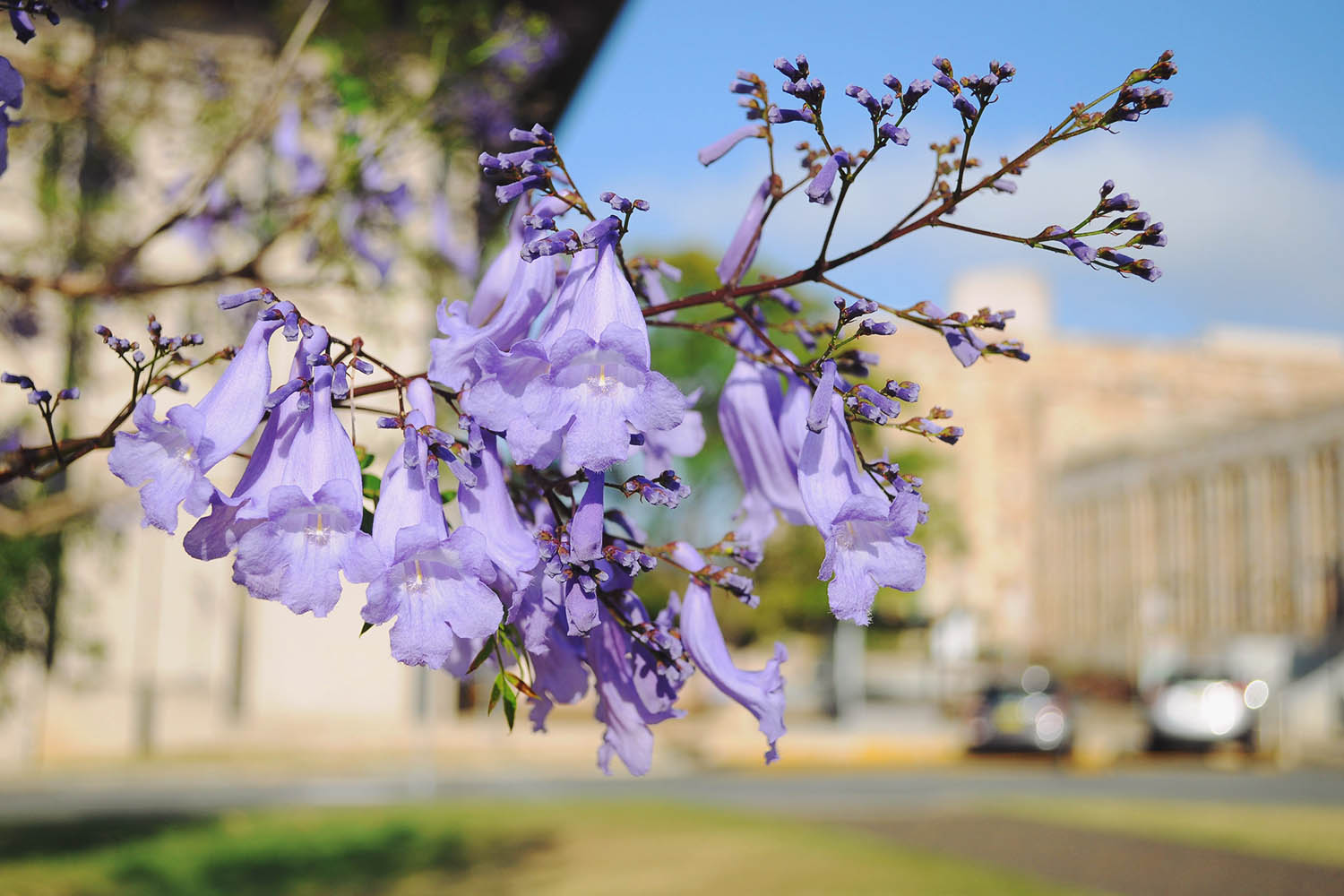 Every year before my birthday, I go through a melancholic phase. Most days I will feel sad for no reason which then slowly develops into a bout of self-pity. I call it the "birthday blues". It's the strangest thing because there is no reason for me to feel this way...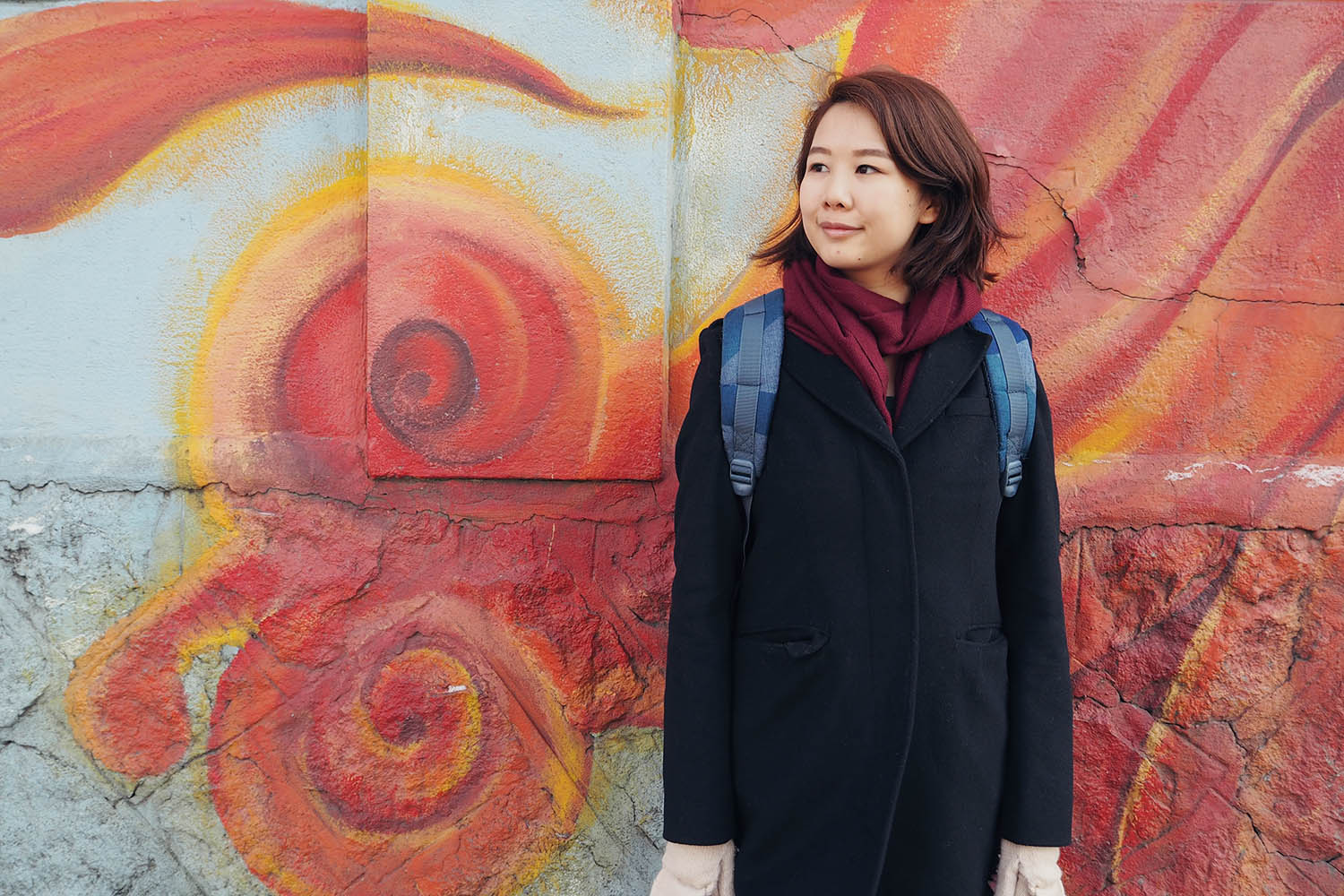 Where do I even begin? This year was the toughest but also the most fulfilling year that I've had since law school. It started as the worst year and soon propelled me into my God-given destiny...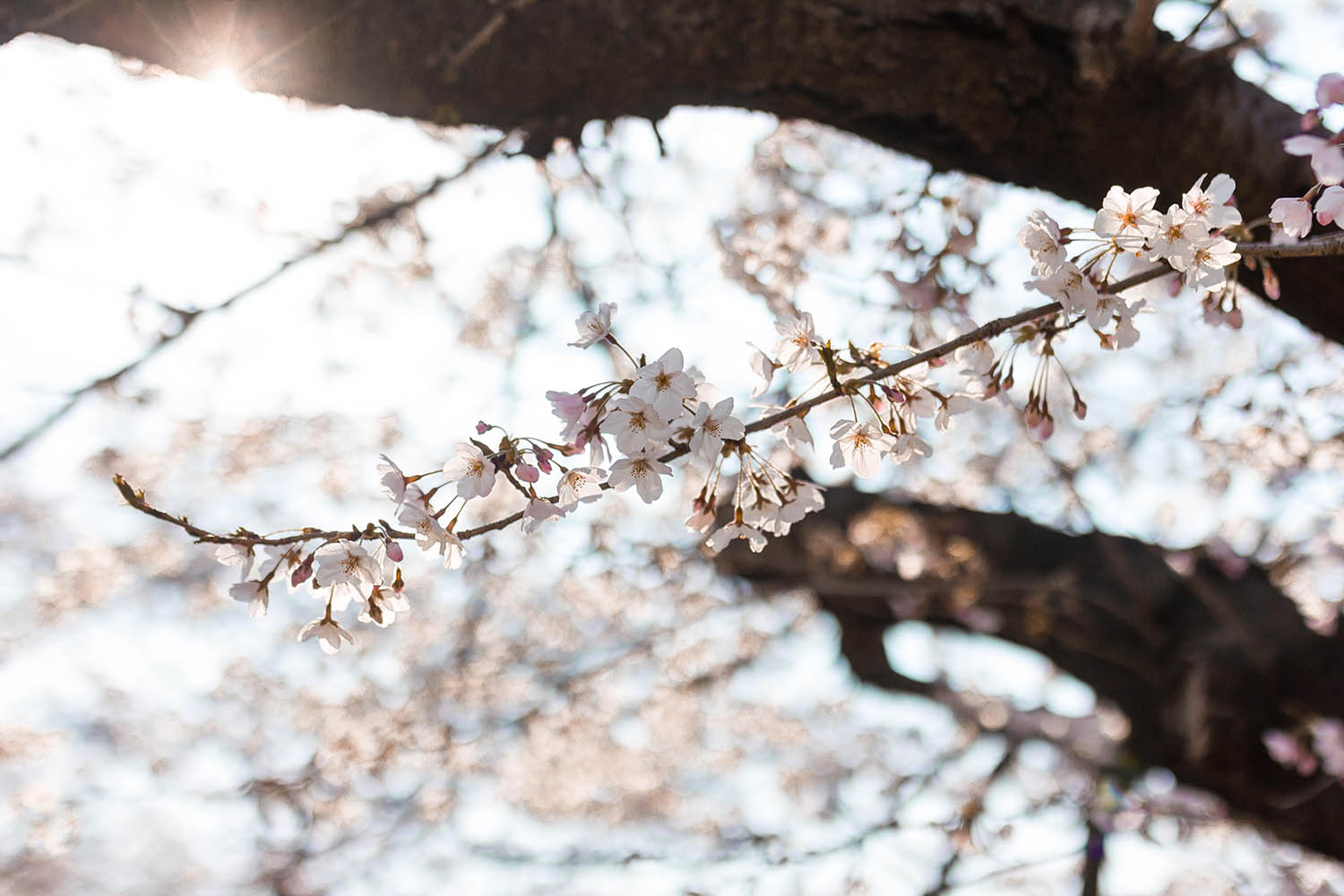 Clinging on to whatever fragments that are left from a broken heart sounds like a normal thing to do. Even I am guilty of it. Leaving traces of our past on Facebook, allowing ourselves to still be "friends" with people who have left us damaged and torn, secretly checking up on them from time to...