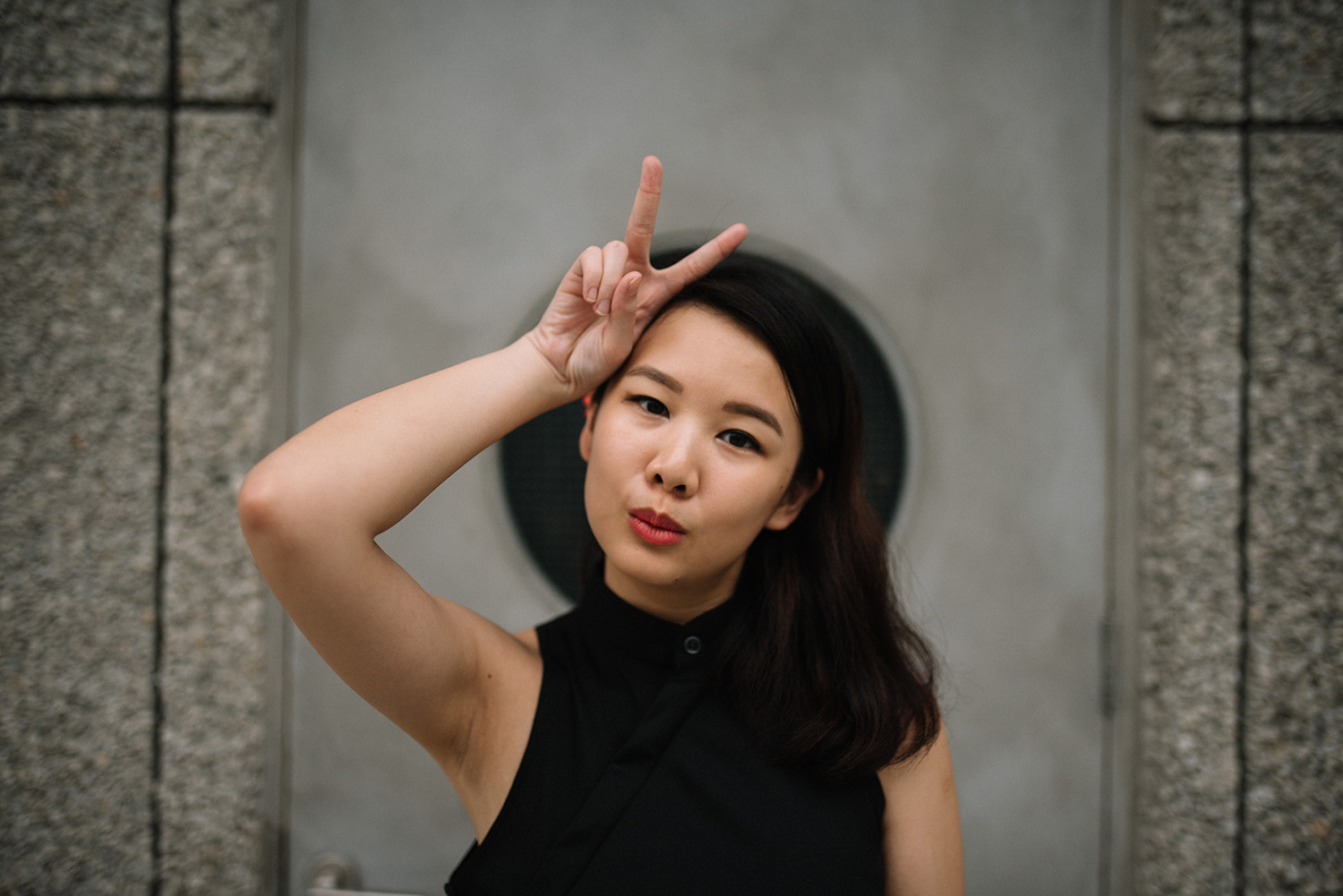 Hello, my name is Denise!
Welcome to my space.
It can be hard to pronounce my name. Believe me, I know. Start with "the niece" or "the knees", whatever floats your boat. It will catch on eventually. You can call me "nise" for short or you might already know me from my online moniker, "themissnise". Born and bred in Malaysia, I grew up in the crazy mess that is the suburb of Subang Jaya, located about 30 minutes south of Kuala Lumpur, just in case you were wondering. I am a Christian girl of Peranakan-Chinese descent. God is the superhero that saves me from the demons in my head – how melodramatic of me, I know.
I've been writing since 2007, and that set me off on a journey of words which has brought me to where I am today. THEMISSNISE has been a work in progress during my time in university and has become my "grown-up" space. A huge move from my first blog. Currently, I am a fashion, beauty and lifestyle blogger. But my favourite pieces are those that come from the heart. My other passions include food, shopping, travelling and basically anything Korean.
And if you must know, I have a deep hatred for bean sprouts. This is mainly a useless piece of information but I suppose that in life, it's always better to know than to live in ignorance.
Happy reading!
Nise xx
I graduated with a degree in law from the University of Sheffield.
I love Christmas. It's the most wonderful time of the year.
I make a kick-ass kimchi jiggae.
I am 100% banana. Absolutely terrible at Chinese – can't speak, read, write or understand any dialects at all.
My favourite animal is the giraffe. I don't care how cute pandas are. Giraffes are the way to go!
If I had to eat pasta every day for the rest of my life, I think I could live with that.
My favourite and lucky number is 7.
Other than my hatred for bean sprouts, I also hate celery, peas, beans, raisins, almond milk and sunflower seeds.
My favourite scents are lavender and cherry blossom.
My tolerance for alcohol is as good as seeing a flying cow. It does not exist.
Speaking of cows, I used to be terrified of them as a child. But now they're just delicious steaks.
My favourite cuisines consist of Korean, Japanese, Italian and Spanish foods.
I thoroughly enjoy randomly naming non-living things.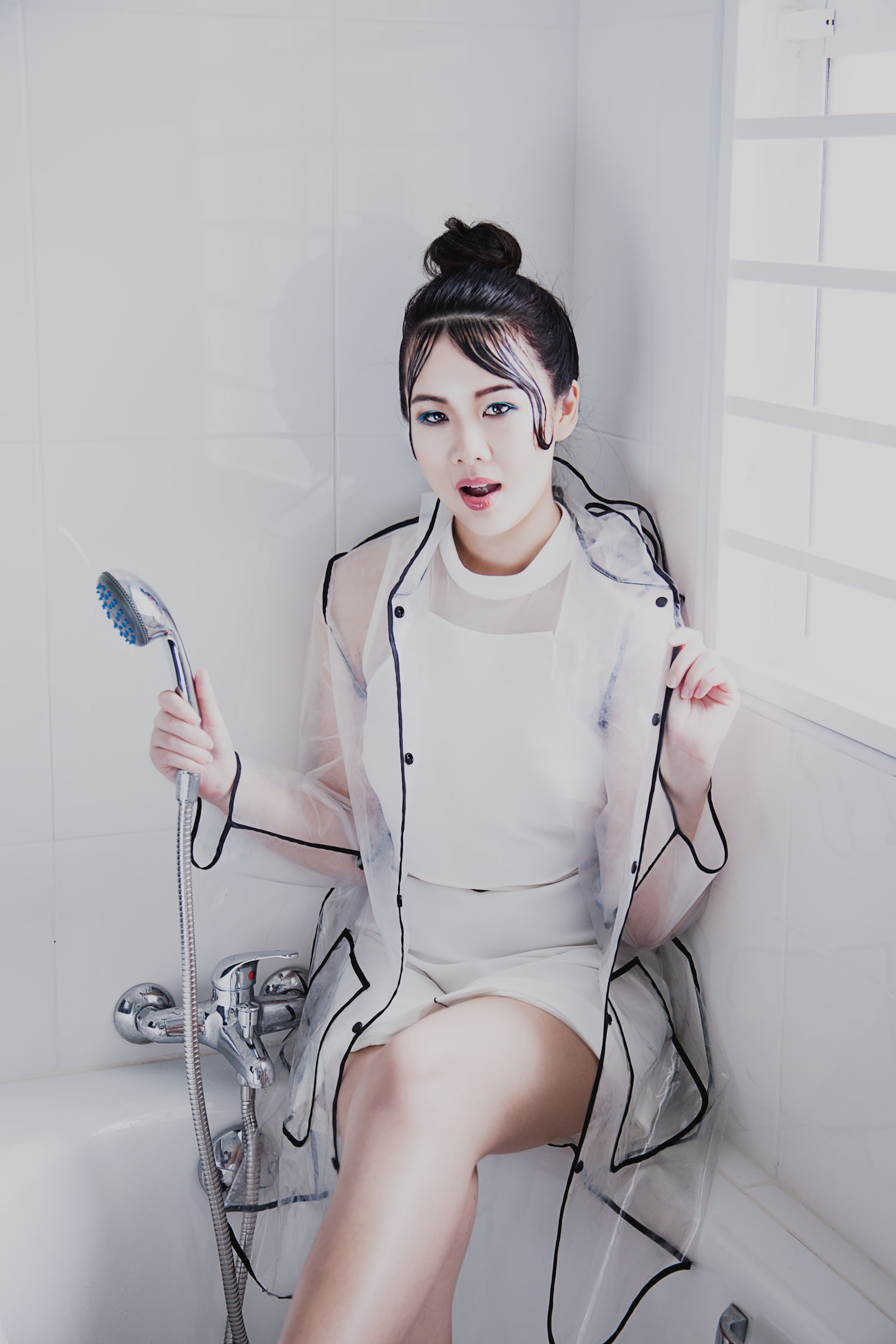 Don't lose that 'little spark of madness'.