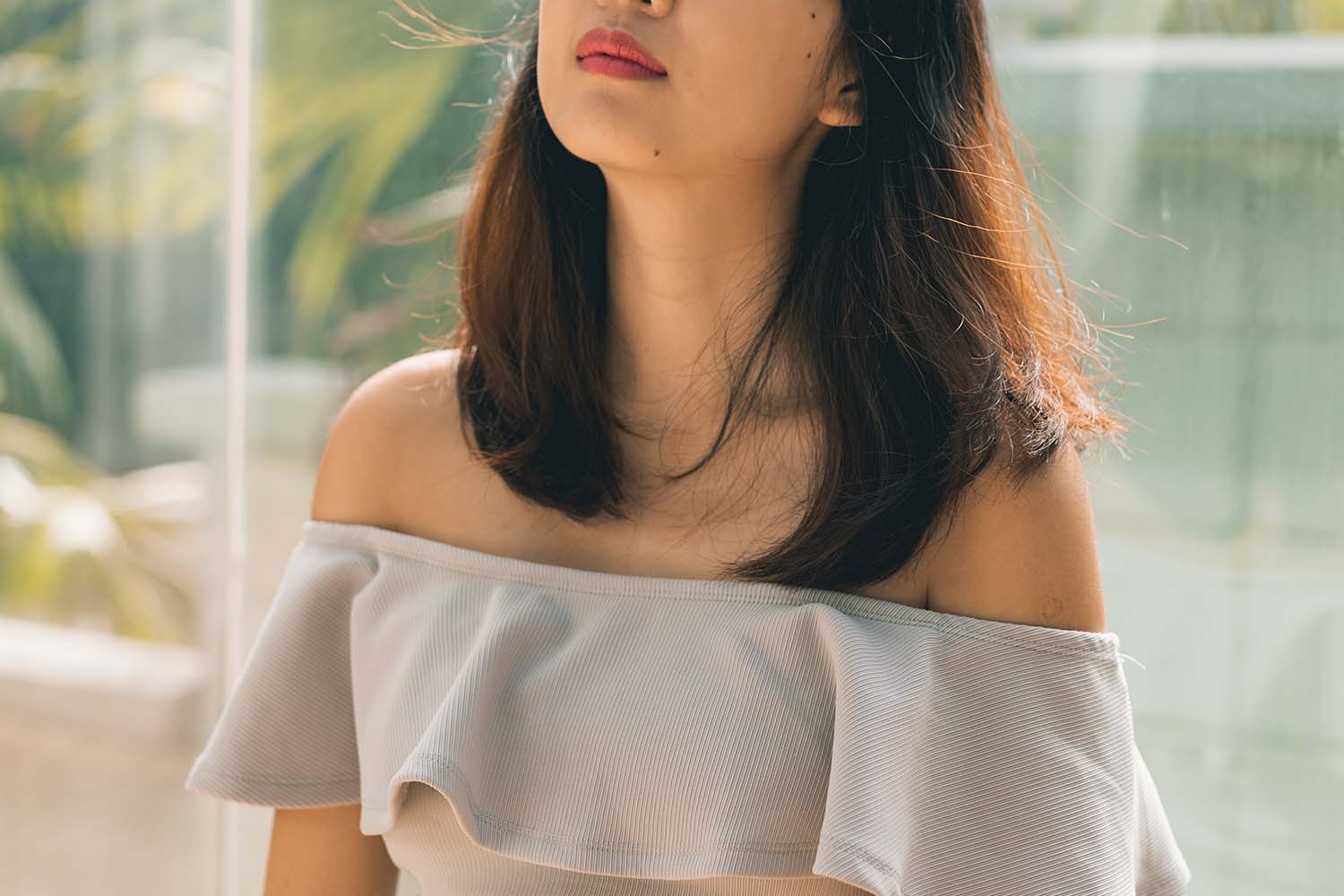 Hello!
Welcome to my FAQ page. It's a space for you to get to know me better because we could always use more unnecessary information about some other random person right? We are all instinctively curious by nature or in other words, we're over-zealous busybodies. That is why social media exists.
Social media addiction is real, and I am convinced that it will be the downfall of mankind. See all the people who no longer know how to maintain social interaction with another human being? It's because of all that time spent looking at a screen instead of someone else's eyes.
All those guilty as charged, say "I".
Okay good. Now that we've established that we all have an unhealthy relationship with social media, let's move on.
I have compiled a list of questions that I get asked about a lot because I really don't like repeating myself about these things. So go on, have a look and dig through my closet of (non)secrets. But really, all it is, is more general information about me.