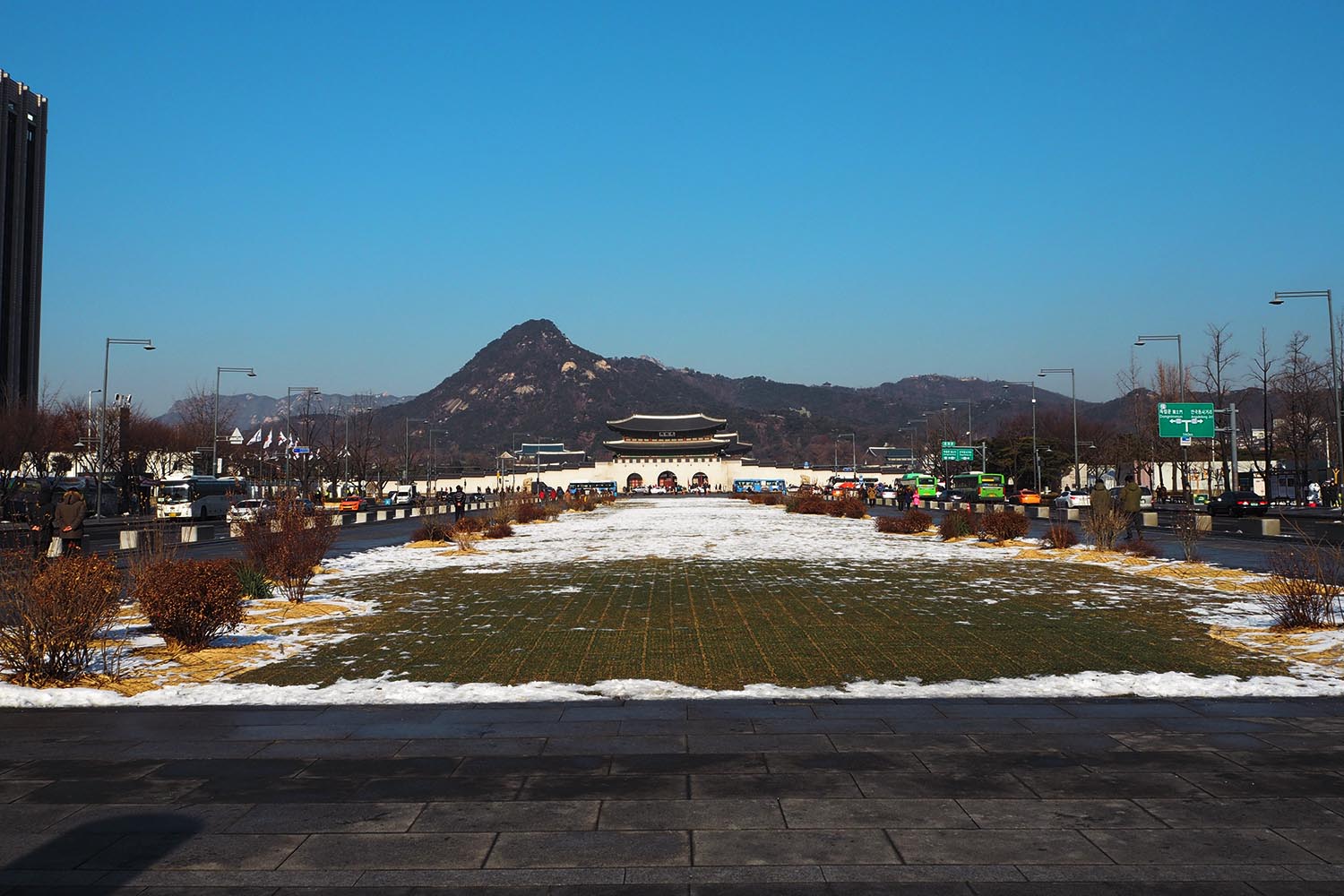 Just north of Gwanghwamun Square, is Gyeongbokgung Palace – another one of Seoul's main highlights. Today we will be exploring the history of Gyeongbokgung Palace...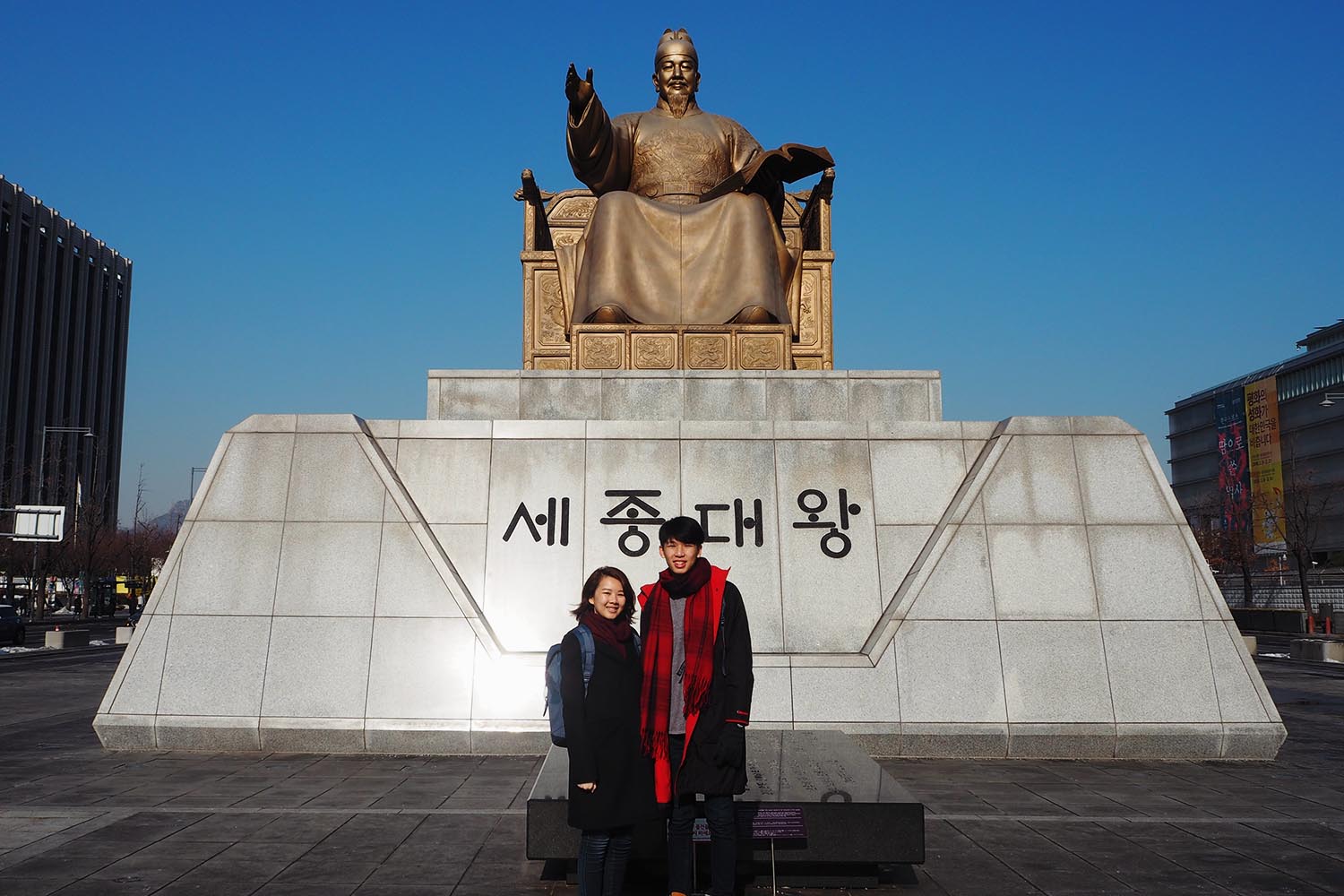 Gwanghwamun Square is one of two famous historical sites in the Jongno area. Today, we will be exploring the area and all that it has to offer...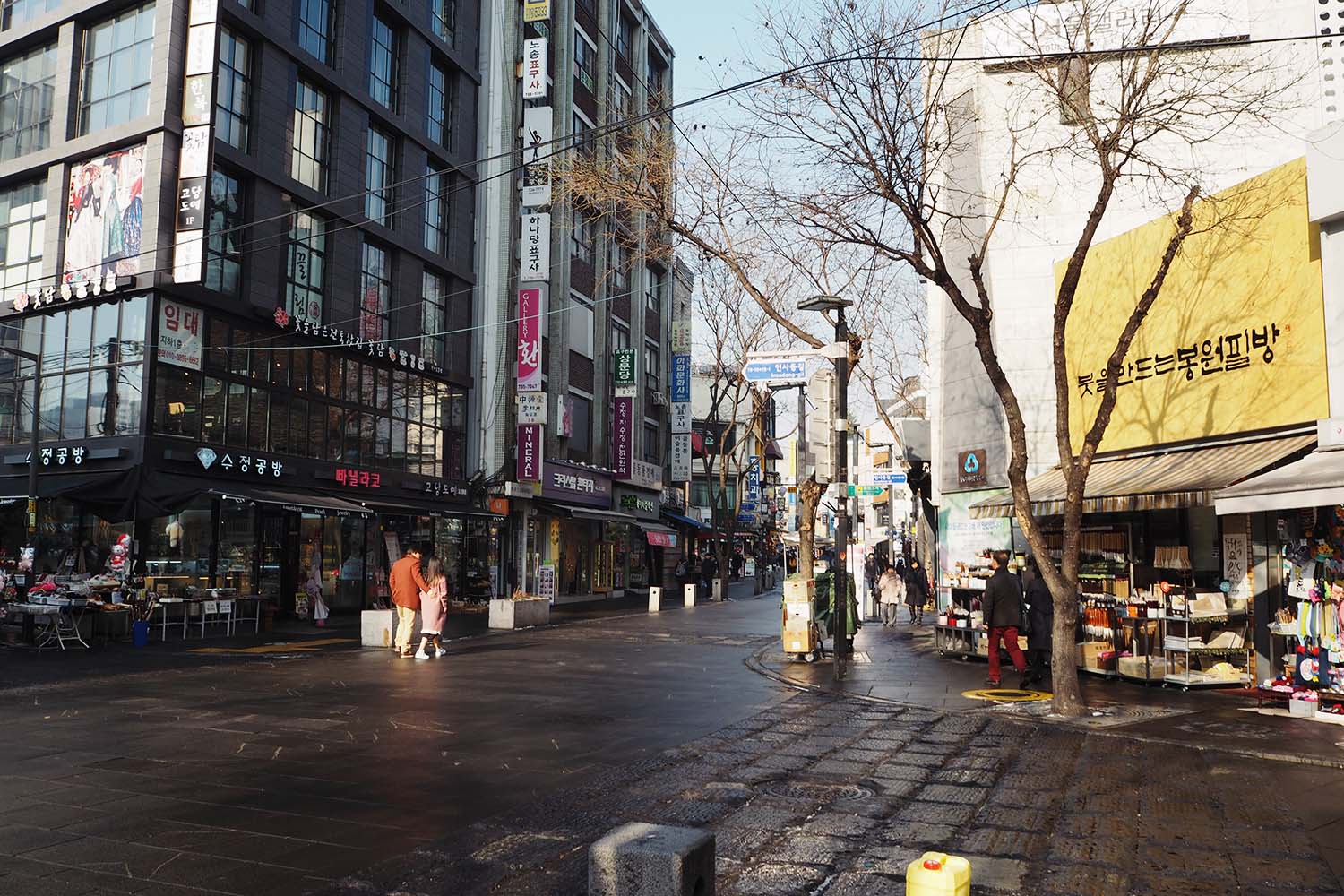 In a city so modern like Seoul, it's a nice change to have some elements of tradition blended in – almost like organised chaos. As you explore the streets of the city, you will encounter modern architecture in one corner and old sartorial buildings in the next...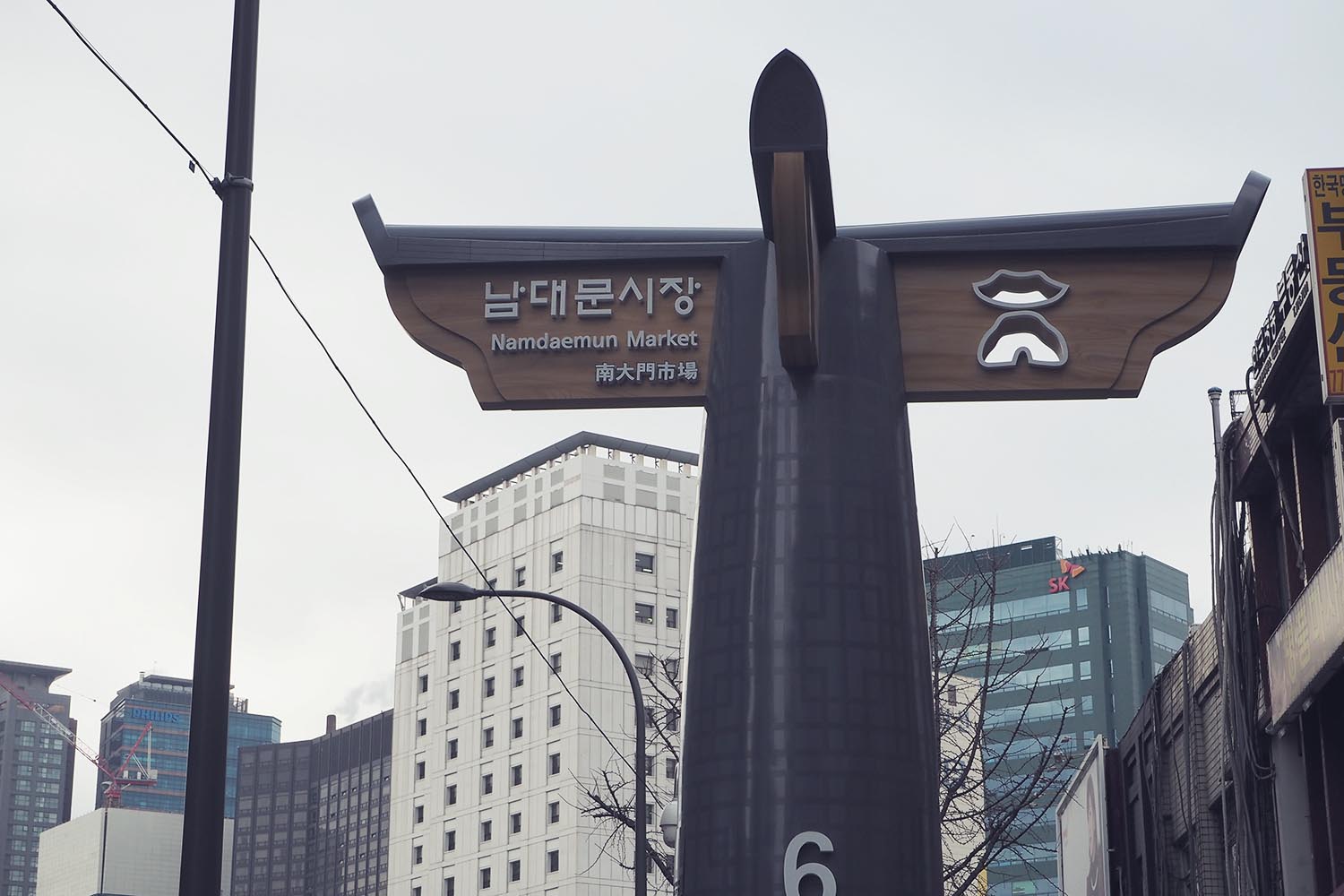 Nestled right in the middle of the bustling city that is Seoul, Namdaemun Market is just a short walk away from the Myeong-dong shopping district. More specifically, it is located between City Hall and Seoul Station...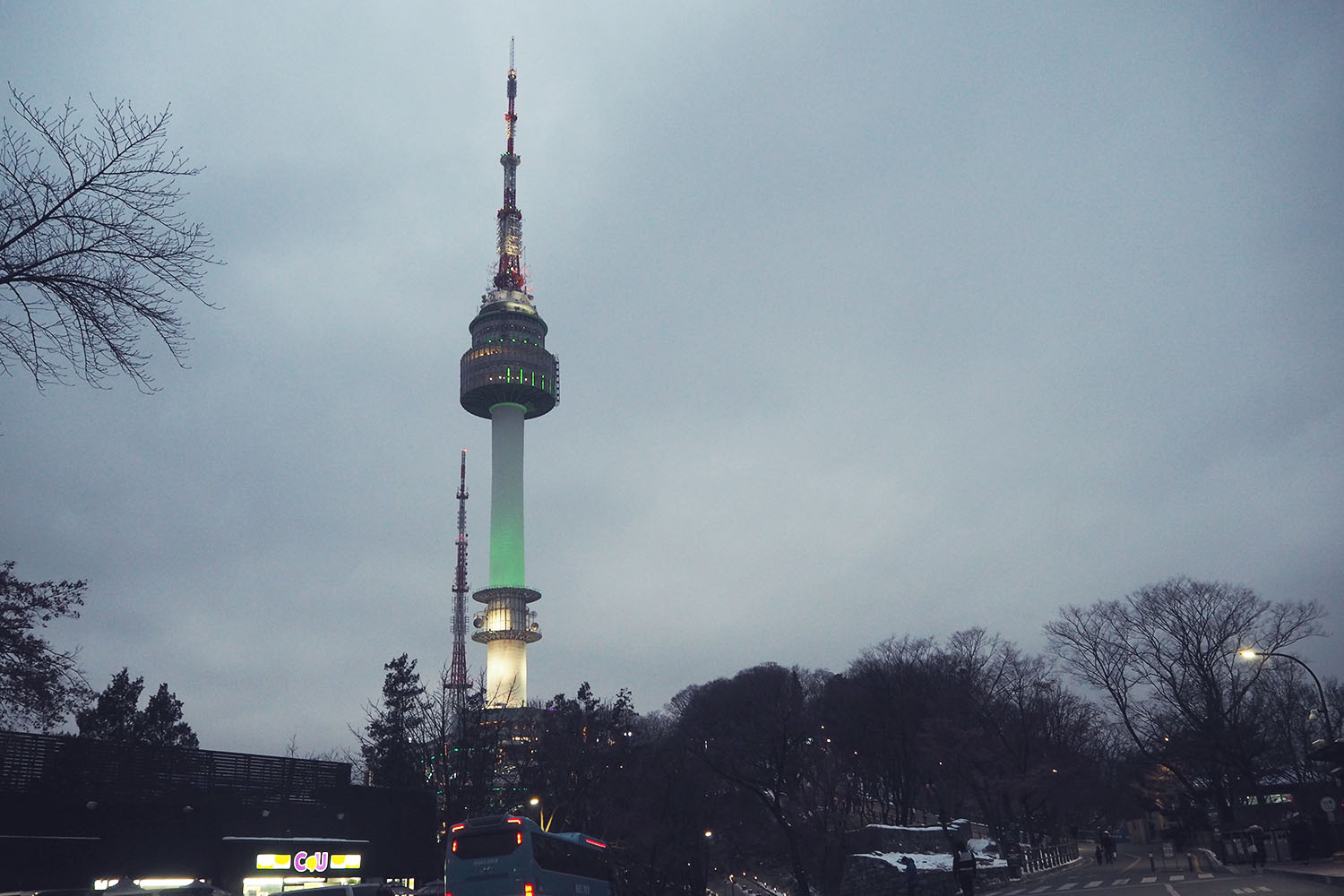 Namsan Seoul Tower, otherwise known as N Seoul Tower is one of the hottest tourist spots because of it's panoramic view of Seoul. Personally, I prefer to view a city's skyline at night rather than in the daytime. There's just something so nostalgic about looking at city lights and it really brings me back to...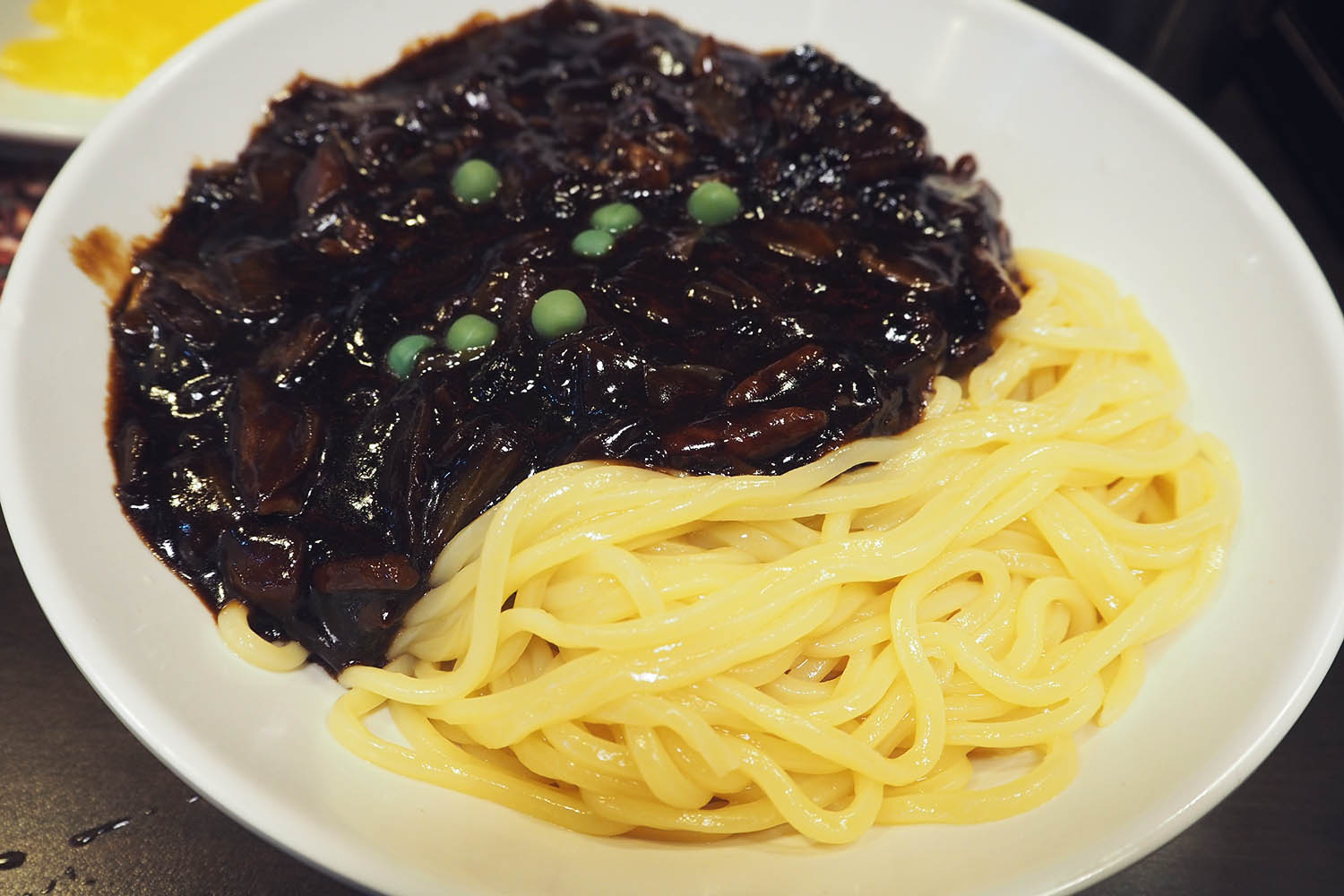 One thing you have to know about Korean-Chinese food is that it is very different from Chinese food that the rest of the world is used to. Korean-Chinese food has a relatively limited set of items, primarily made up of jjajangmyeon, jjampong and tangsuyuk...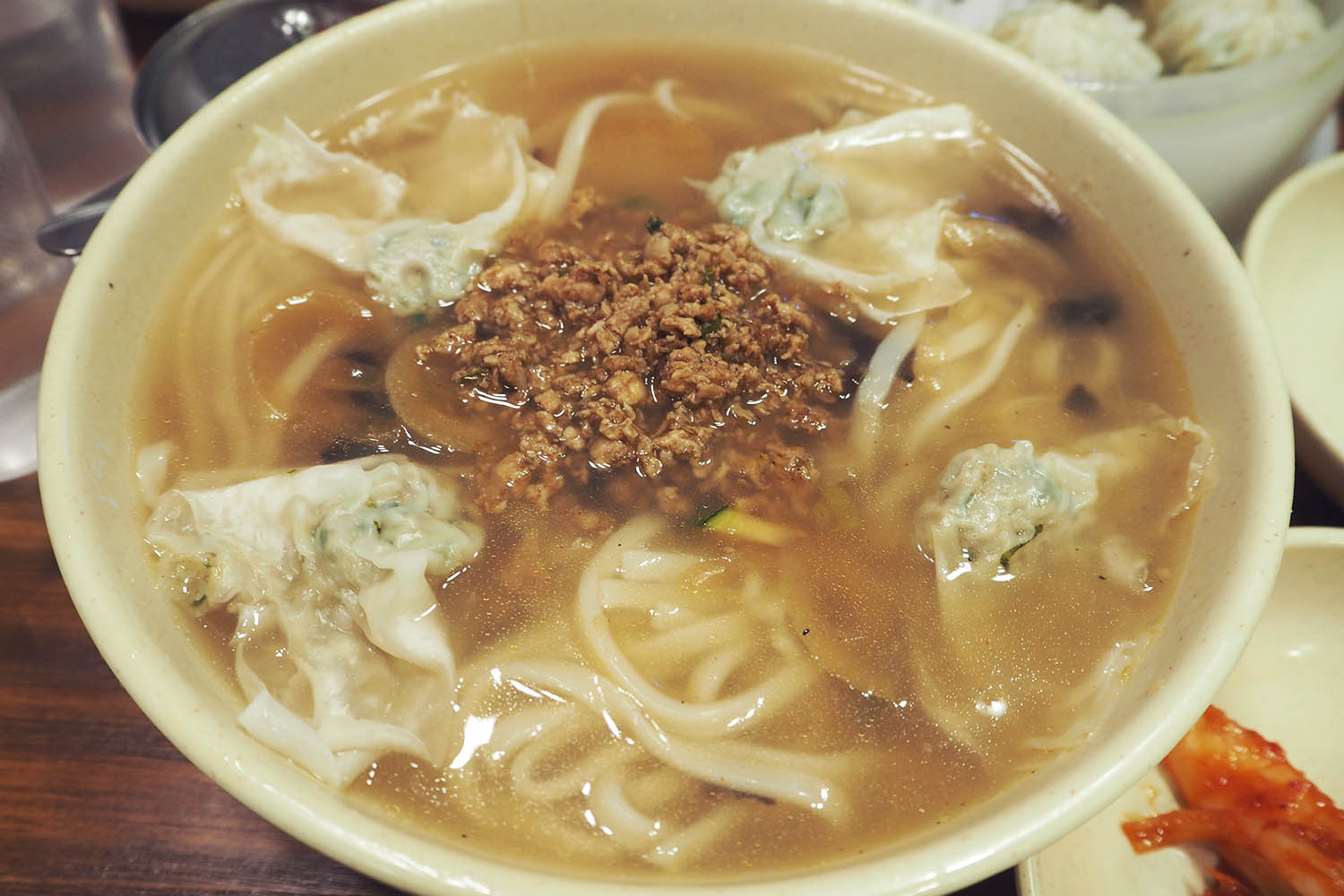 If you ever Googled "what to eat in Myeong-dong" before, then you would notice that Myeong-dong Kyoja is probably one of the top results. They have two shops along Myeong-dong 10-gil which are both always crowded. And while it may look like simple noodle soup, let me assure you that the hype is so worth...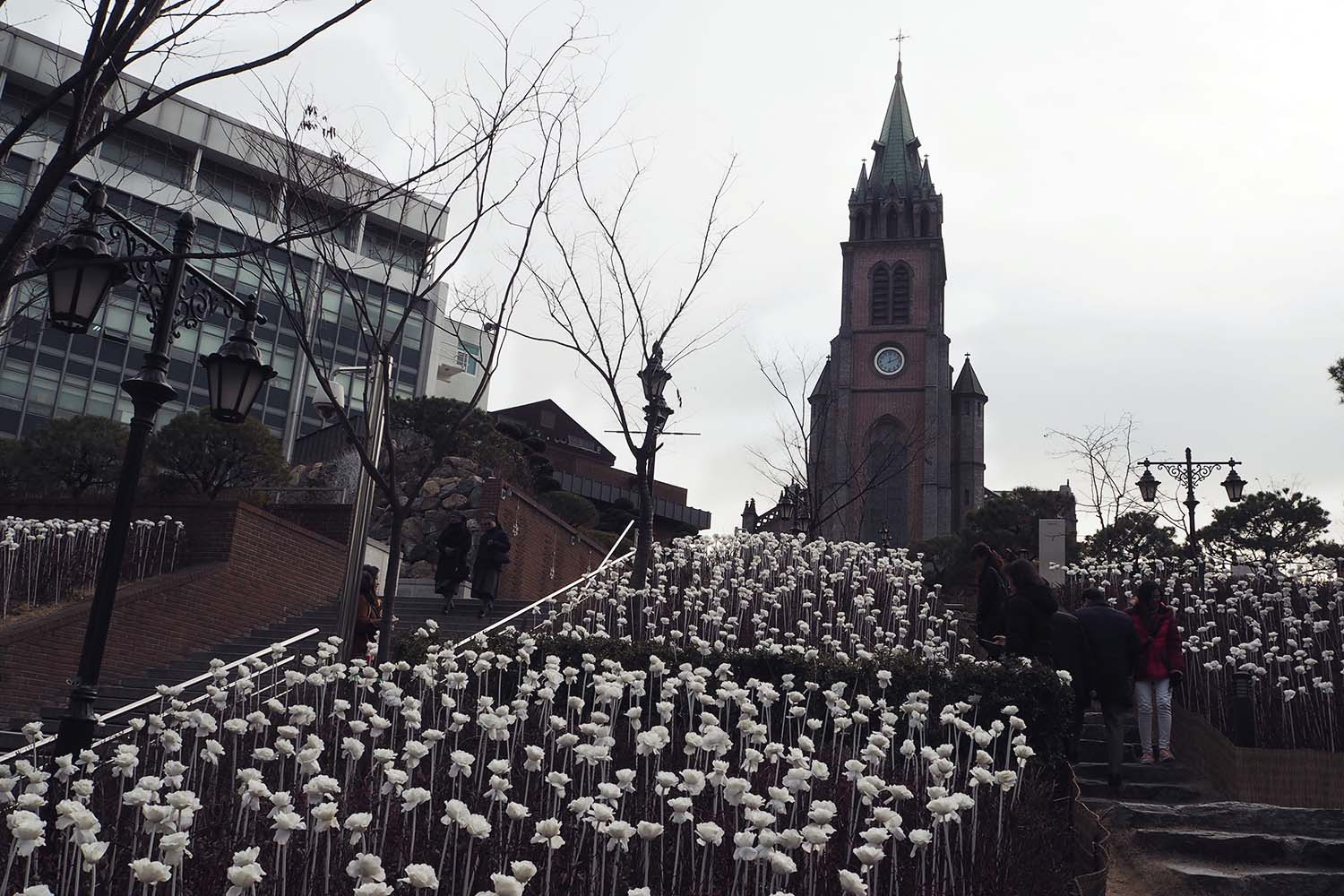 Known for its winding streets filled beauty stores by day and street food by night, Myeong-dong is a haven for shopaholics and foodies alike. It's one of the primary shopping districts in Seoul boasting great buys and delicious Korean cuisine...