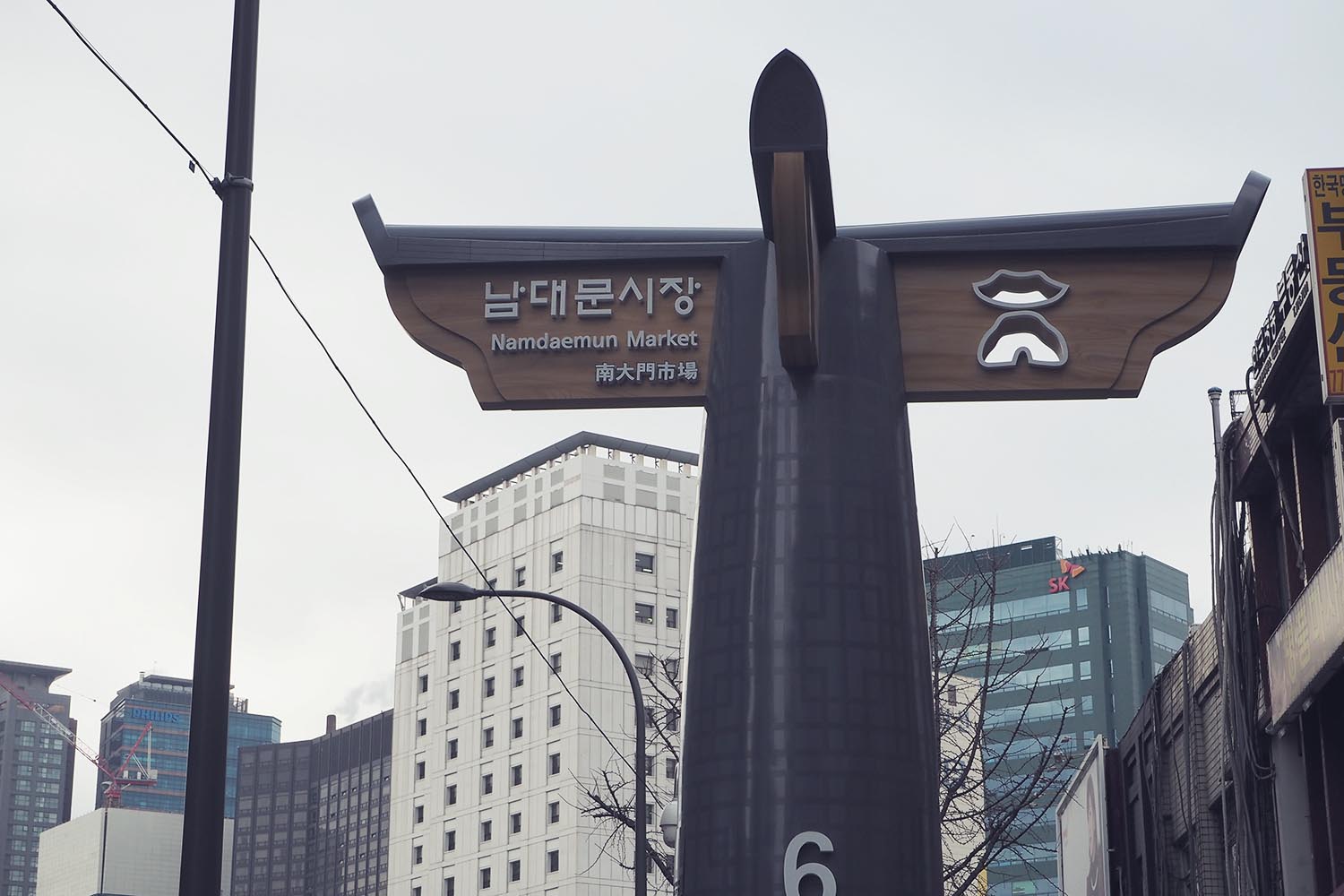 Nestled right in the middle of the bustling city that is Seoul, Namdaemun Market is just a short walk away from the Myeong-dong shopping district. More specifically, it is located between City Hall and Seoul Station...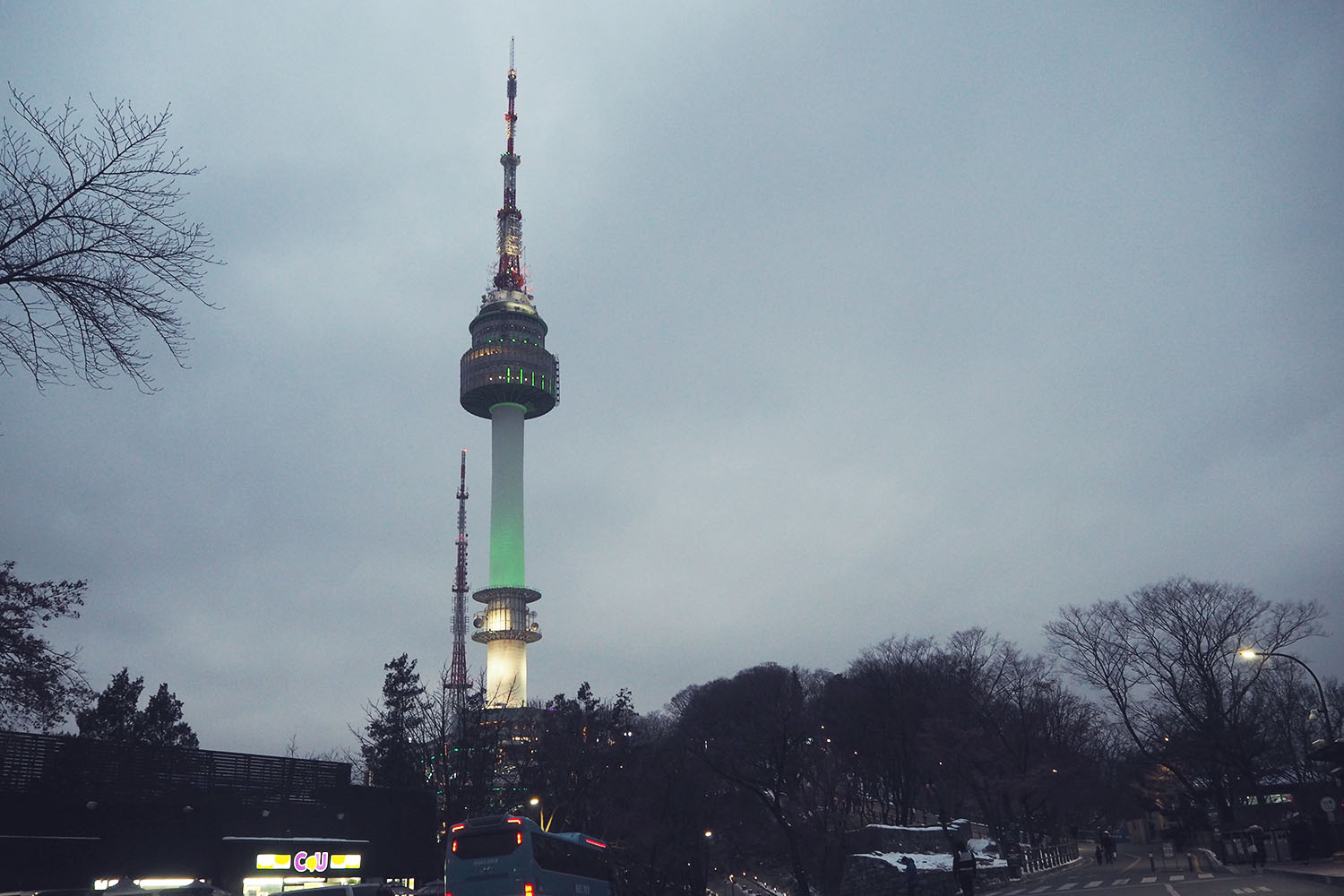 Namsan Seoul Tower, otherwise known as N Seoul Tower is one of the hottest tourist spots because of it's panoramic view of Seoul. Personally, I prefer to view a city's skyline at night rather than in the daytime. There's just something so nostalgic about looking at city lights and it really brings me back to...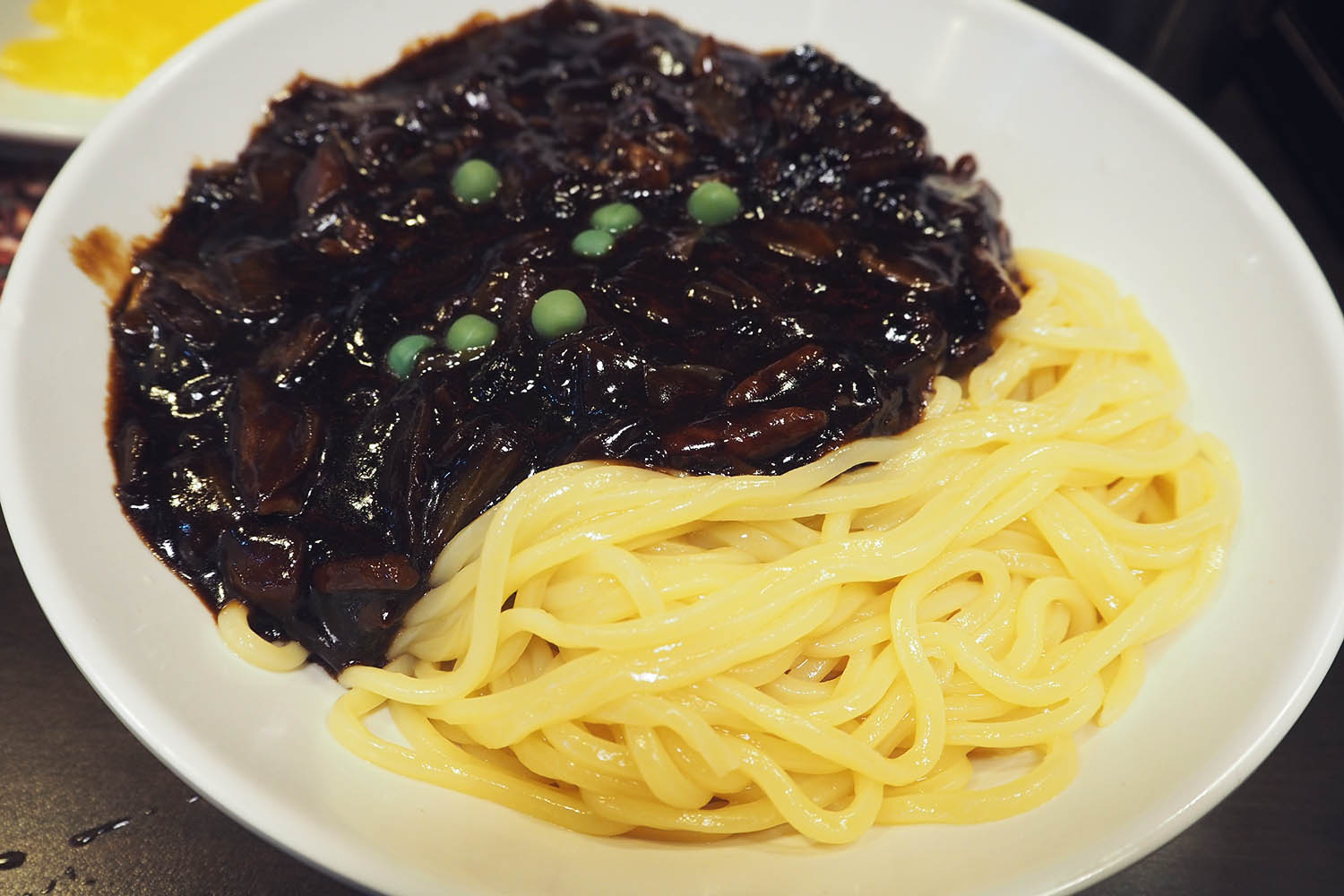 One thing you have to know about Korean-Chinese food is that it is very different from Chinese food that the rest of the world is used to. Korean-Chinese food has a relatively limited set of items, primarily made up of jjajangmyeon, jjampong and tangsuyuk...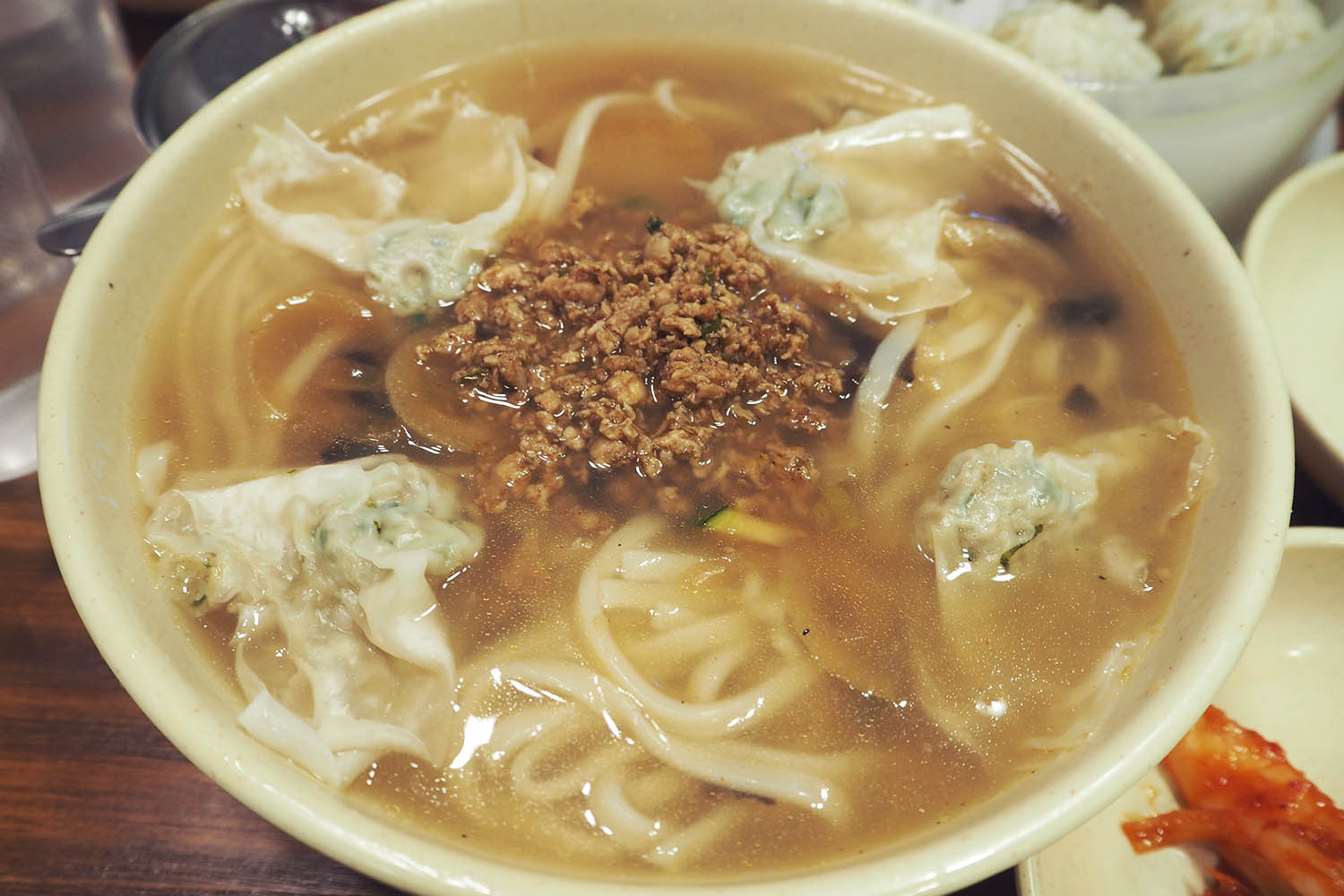 If you ever Googled "what to eat in Myeong-dong" before, then you would notice that Myeong-dong Kyoja is probably one of the top results. They have two shops along Myeong-dong 10-gil which are both always crowded. And while it may look like simple noodle soup, let me assure you that the hype is so worth...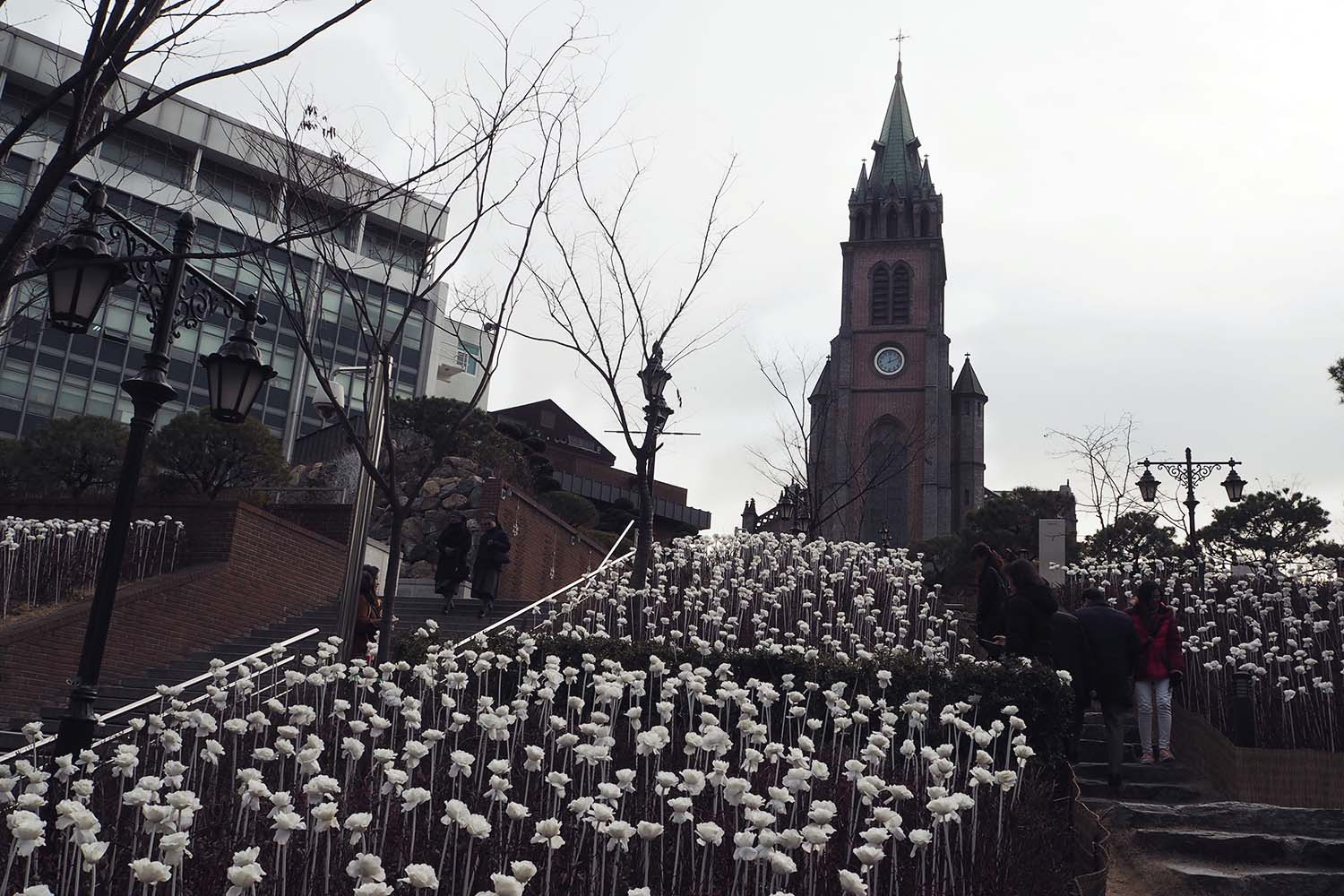 Known for its winding streets filled beauty stores by day and street food by night, Myeong-dong is a haven for shopaholics and foodies alike. It's one of the primary shopping districts in Seoul boasting great buys and delicious Korean cuisine...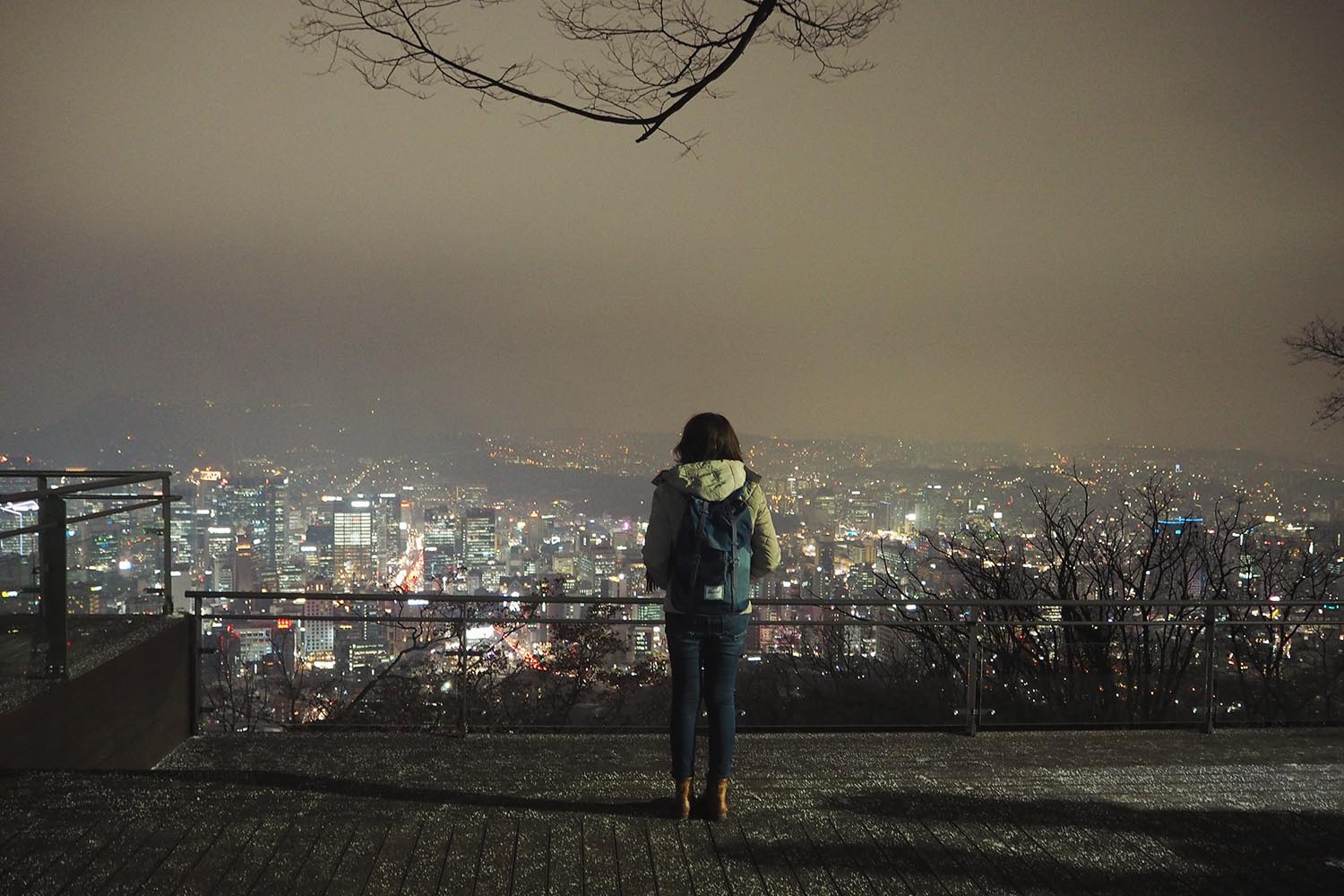 NISEOULSEARCHING is a short series that I will be concentrating on for the first few weeks of 2018. A little guide, if you will, of navigating around Seoul. The city is full of surprises and I wanted to share it with all of you...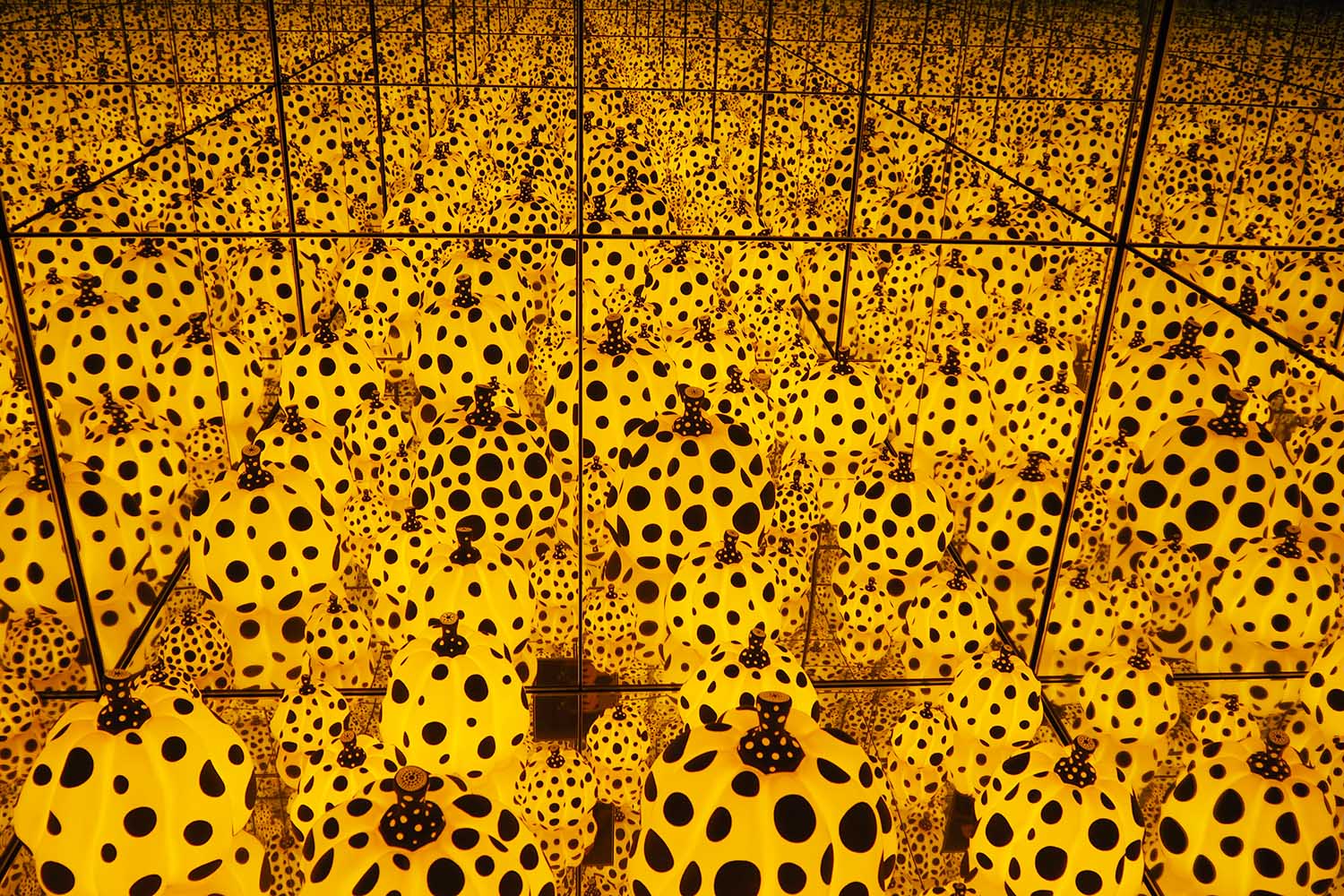 After missing Yayoi Kusama's "Life is the Heart of a Rainbow" exhibition in Tokyo, I knew that I had to make a trip to Singapore just for it. Not exactly child-friendly due to the nature of some pieces but her artwork is very robust consisting of psychedelic colours, pumpkin motifs and polka dots...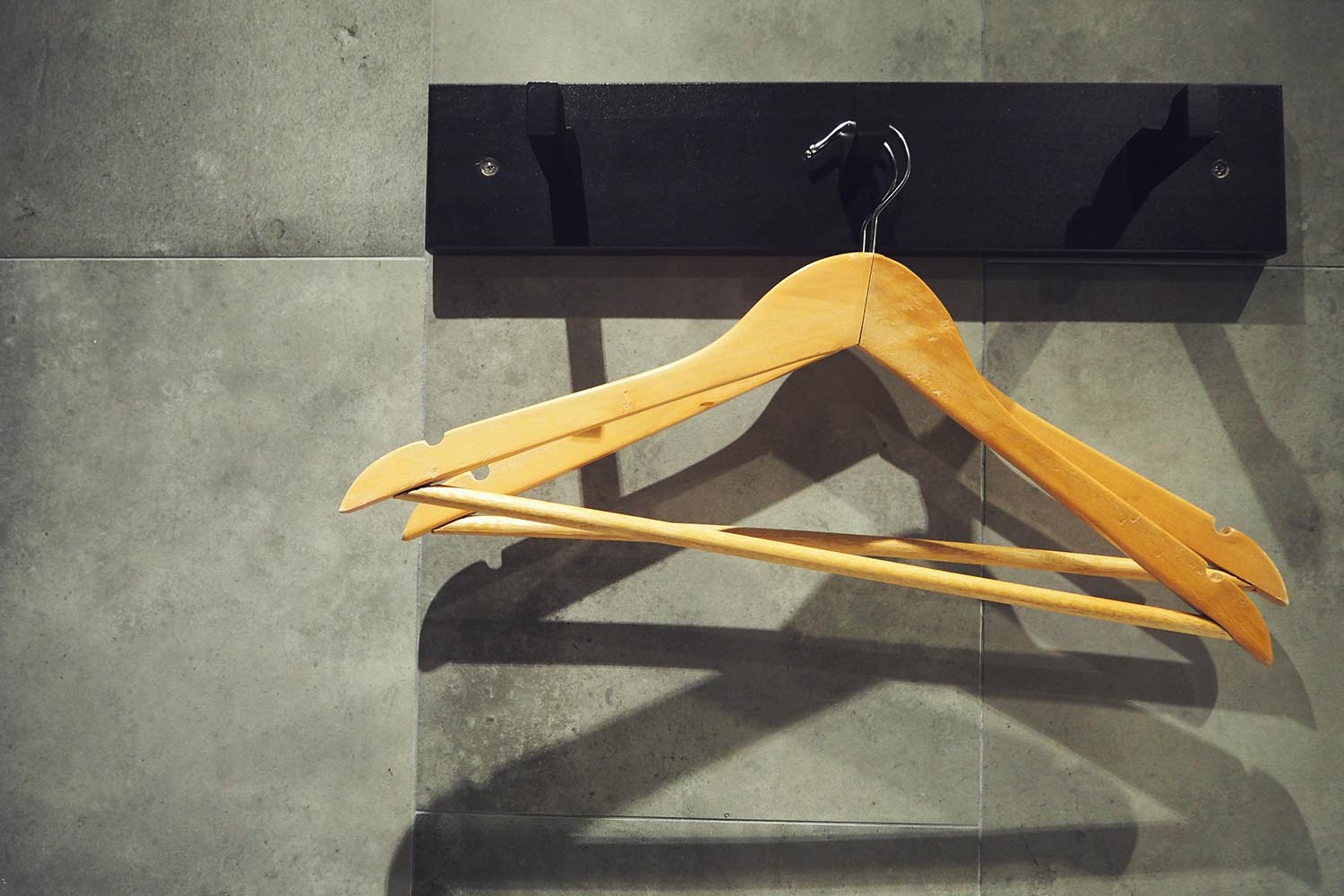 During my most recent trip to Singapore with my parents in August, we decided to book a hotel room close to the city. Although I have a lot of relatives in Singapore, we wanted to save travel time because I really wanted to get to the National Gallery bright and early for Yayoi Kusama's Life...