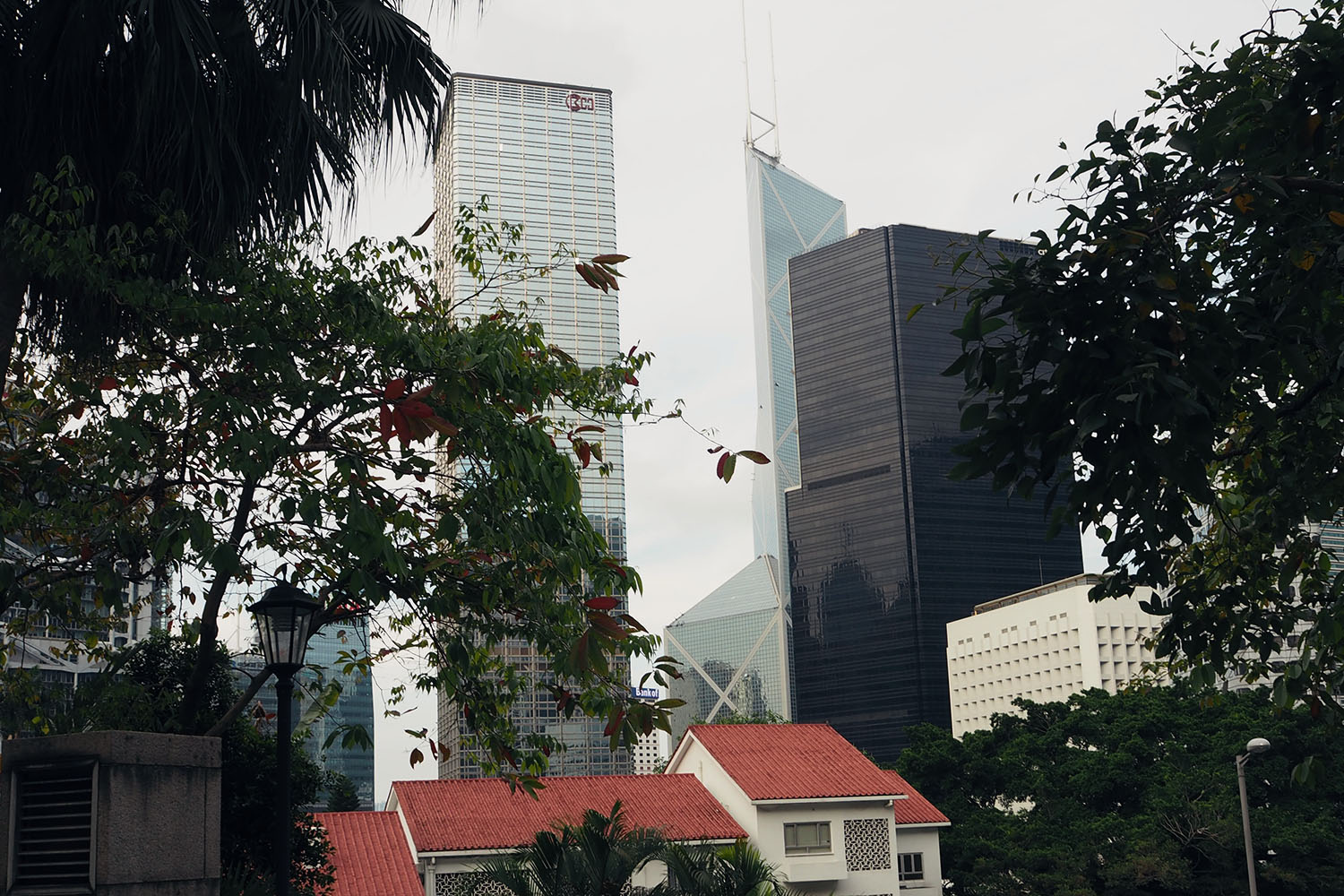 Hong Kong is an old-meets-new city. I wouldn't necessarily say it's pretty but it has its own special charm. The streets are very crowded; the subway is a constant feeling of being sardine canned...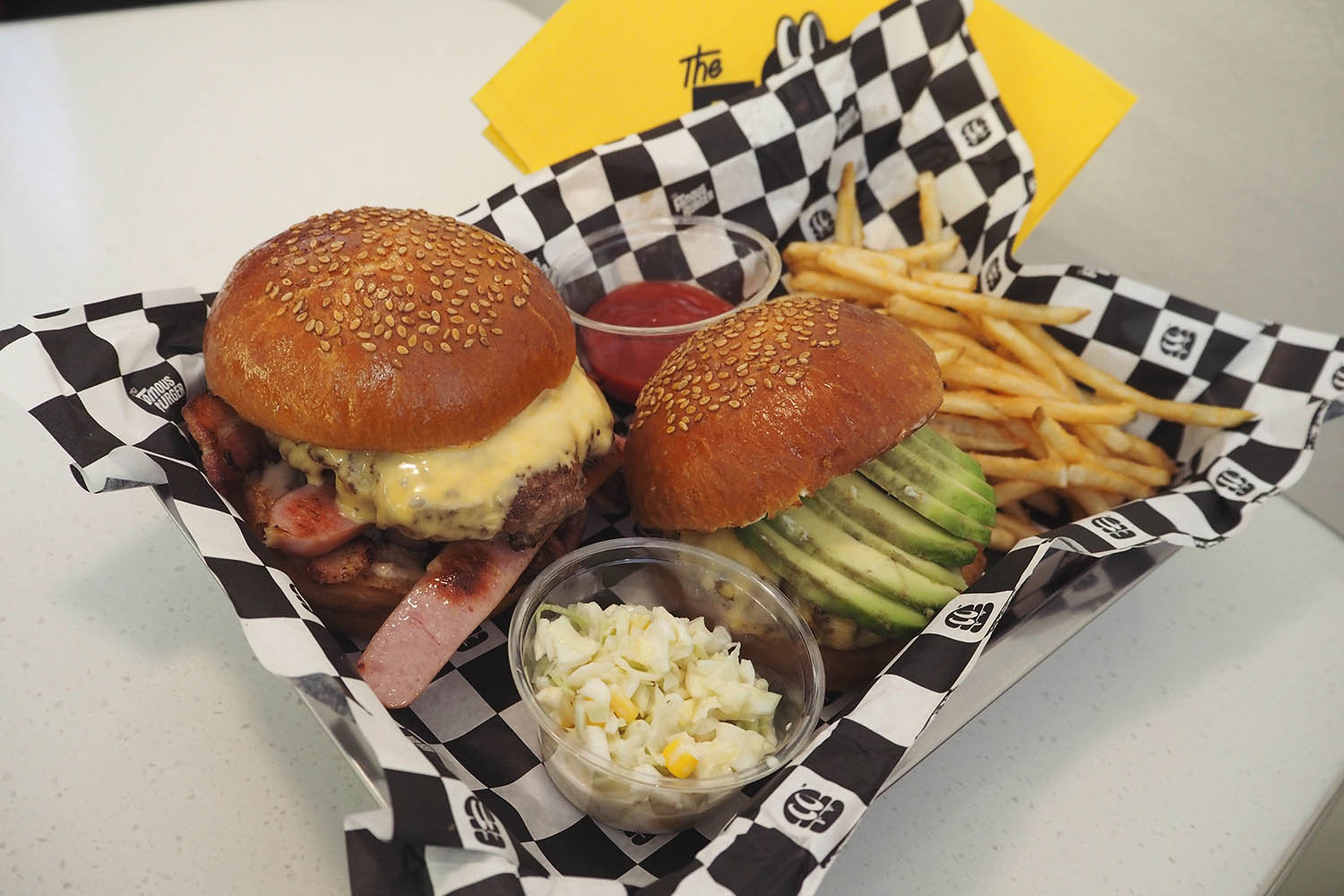 The Famous Burger is located in Hongdae, one of the most famous university districts in Seoul. It was relatively easy to find since I used Kakaomaps (don't bother with Google Maps in Korea) and Matthew also pointed out that it was surrounded by other famous cafés and eateries that are also owned by Hallyu stars...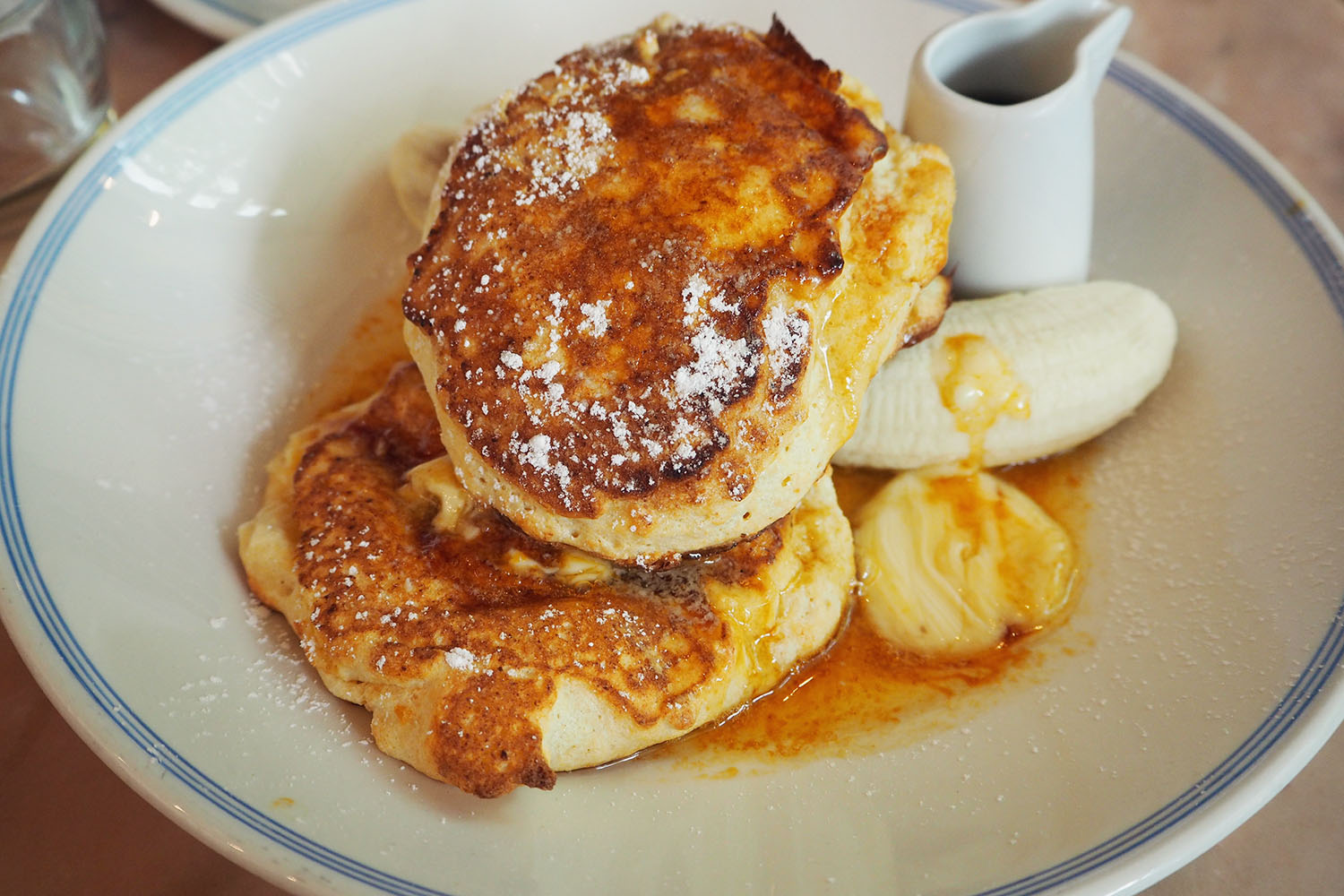 Granger & Co was founded by Australian chef, Bill Granger. His first store in the UK opened its doors in 2011 at Westbourne Grove, Notting Hill. Unsurprisingly, Granger became really famous in Sydney for his creamy scrambled eggs and ricotta hotcakes...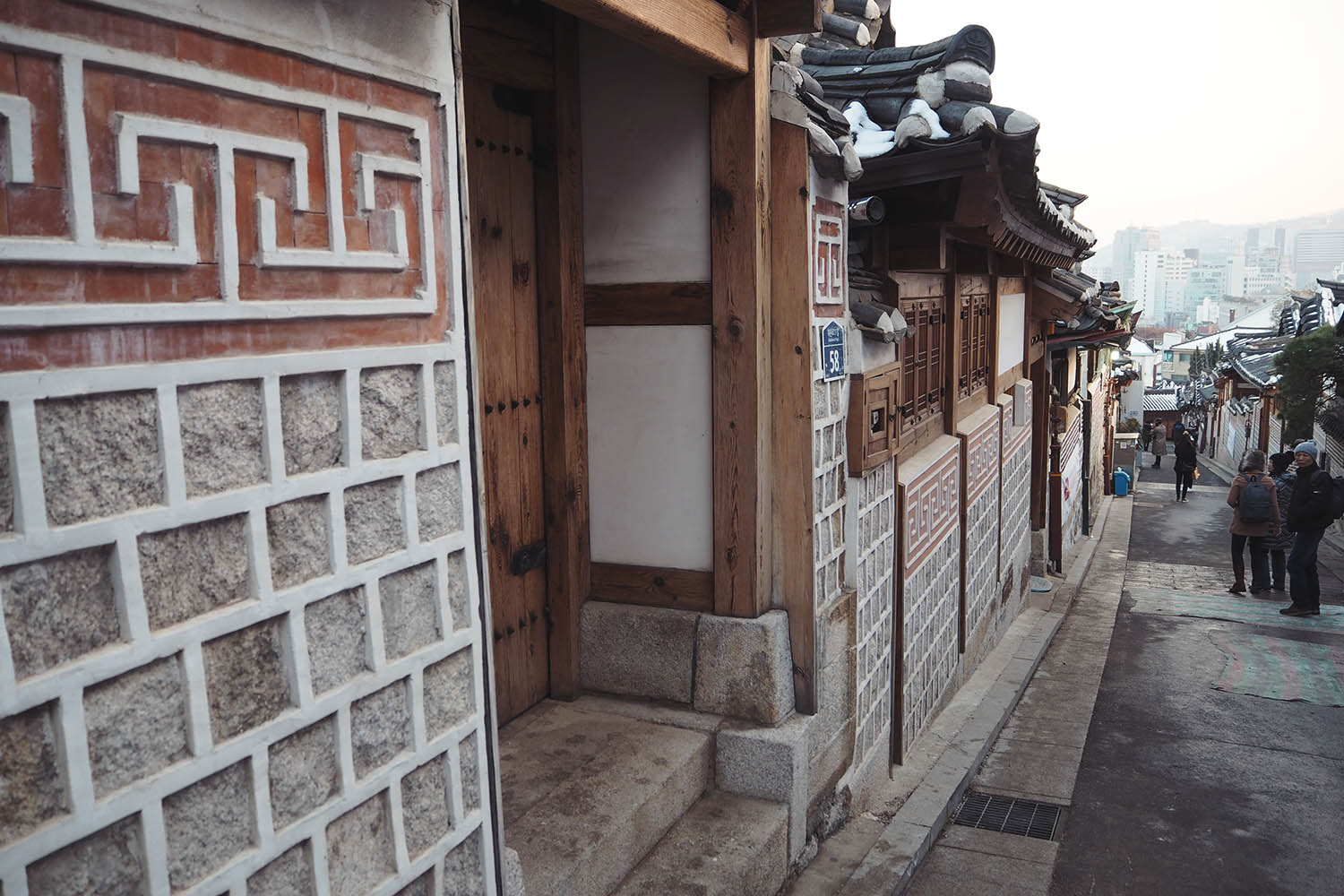 Bukchon (북촌) is a quaint little neighbourhood in Seoul a stone's throw away from Samcheong-dong and Insa-dong. It is home to hundreds of traditional Korean houses called hanok (한옥), thus the name Bukchon Hanok Village...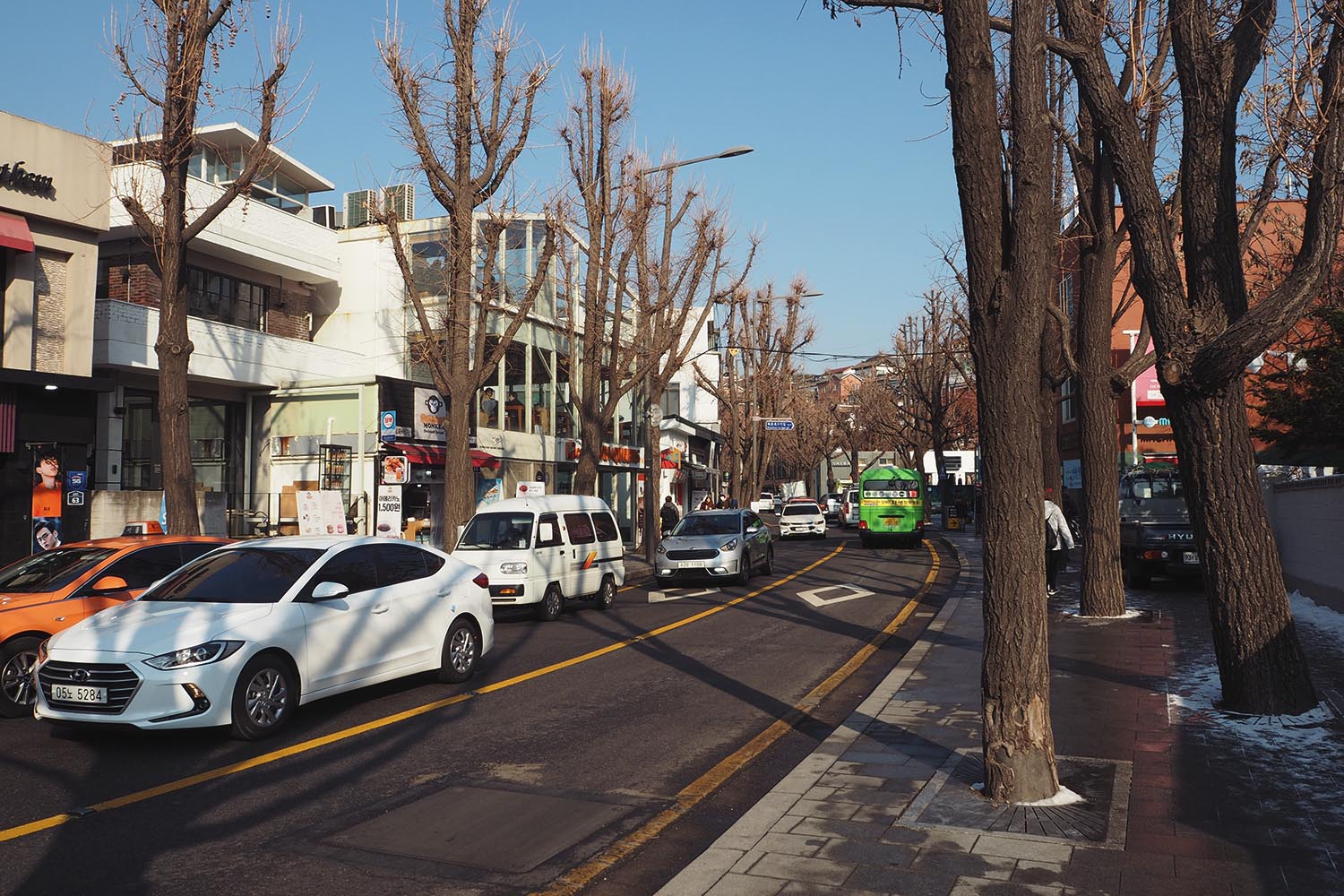 If I had to pick just one place in Seoul as my favourite, it would be Samcheong-dong (삼청동). Some people liken it to a small European street in downtown Seoul but there is so much more than meets the eye...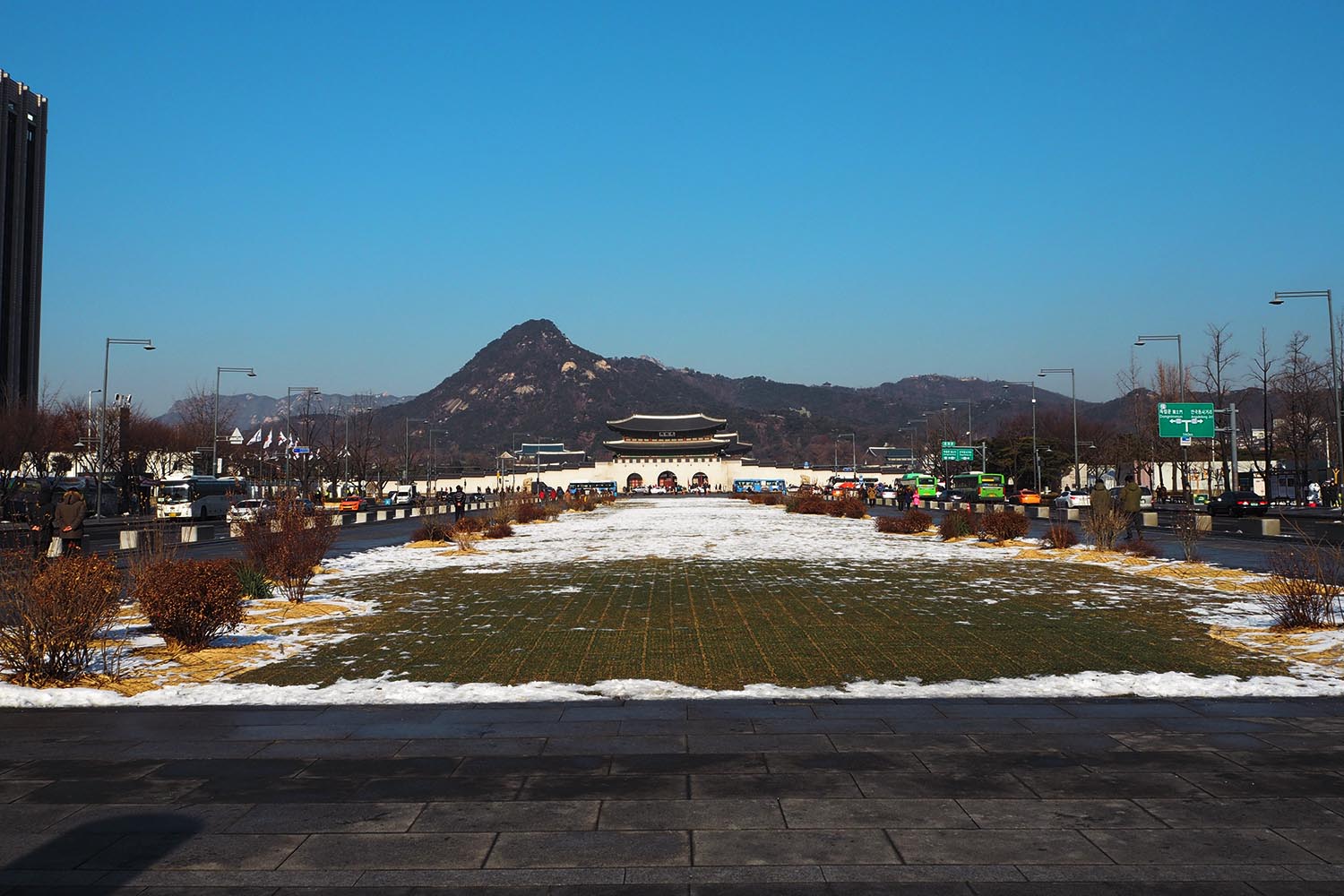 Just north of Gwanghwamun Square, is Gyeongbokgung Palace – another one of Seoul's main highlights. Today we will be exploring the history of Gyeongbokgung Palace...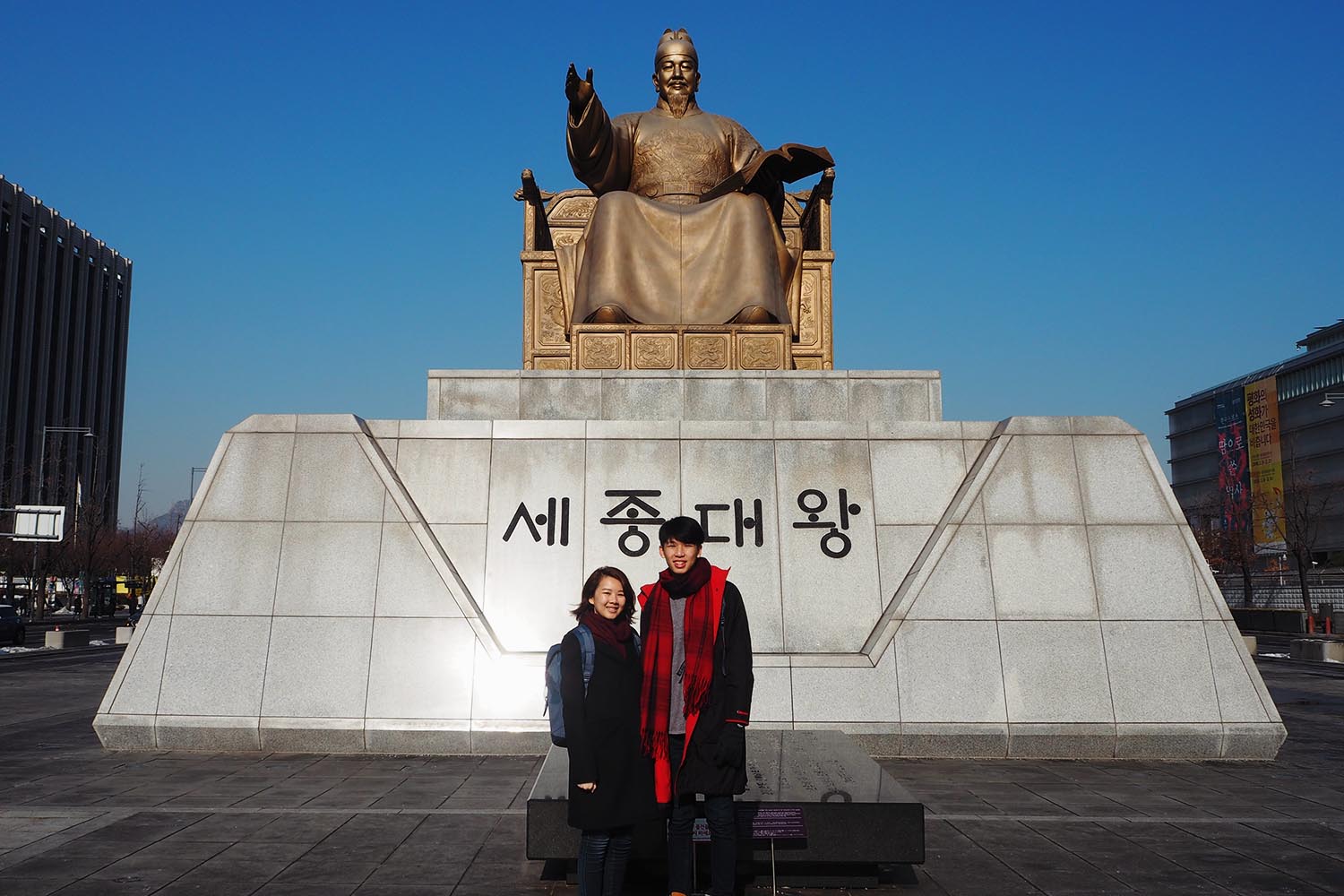 Gwanghwamun Square is one of two famous historical sites in the Jongno area. Today, we will be exploring the area and all that it has to offer...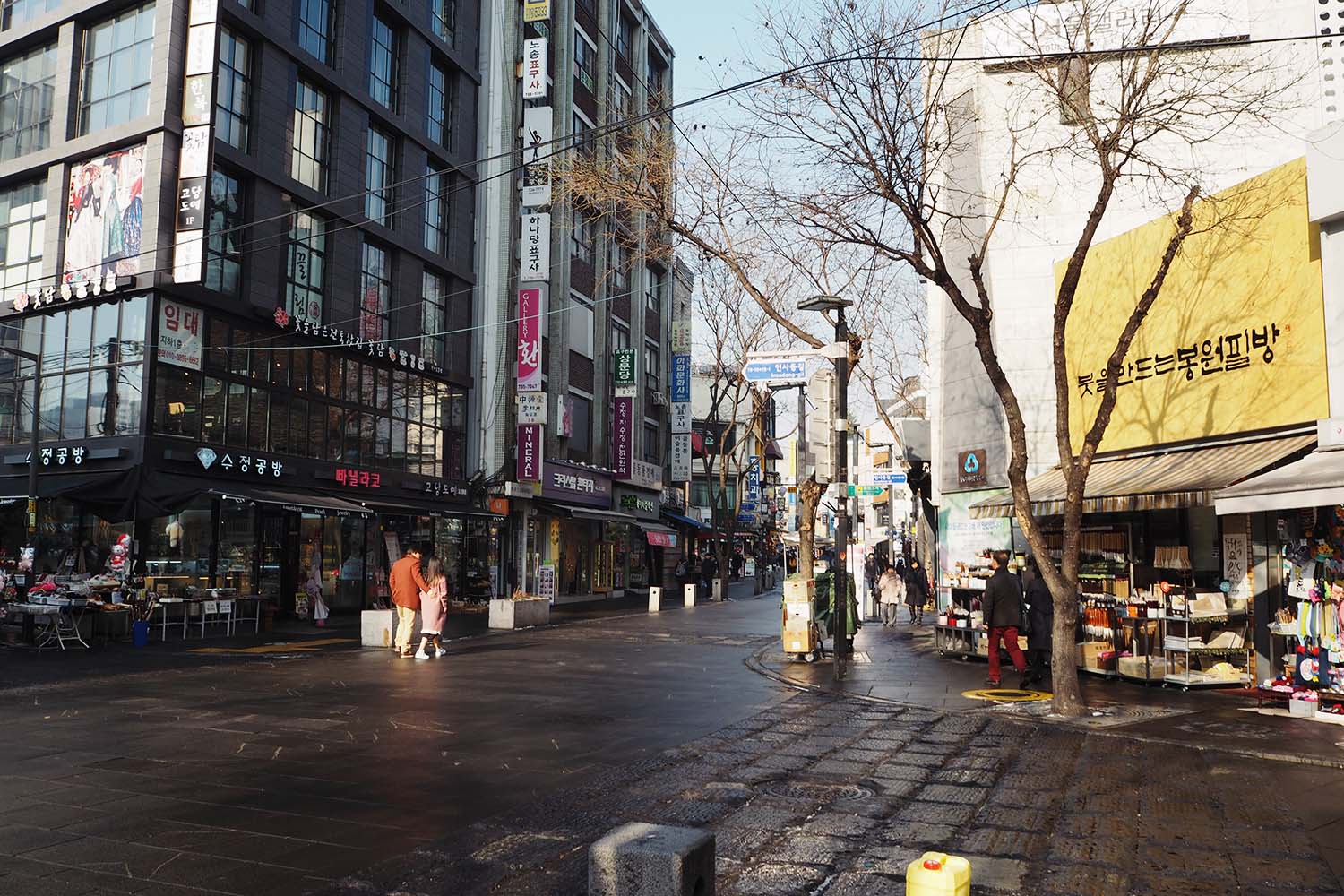 In a city so modern like Seoul, it's a nice change to have some elements of tradition blended in – almost like organised chaos. As you explore the streets of the city, you will encounter modern architecture in one corner and old sartorial buildings in the next...