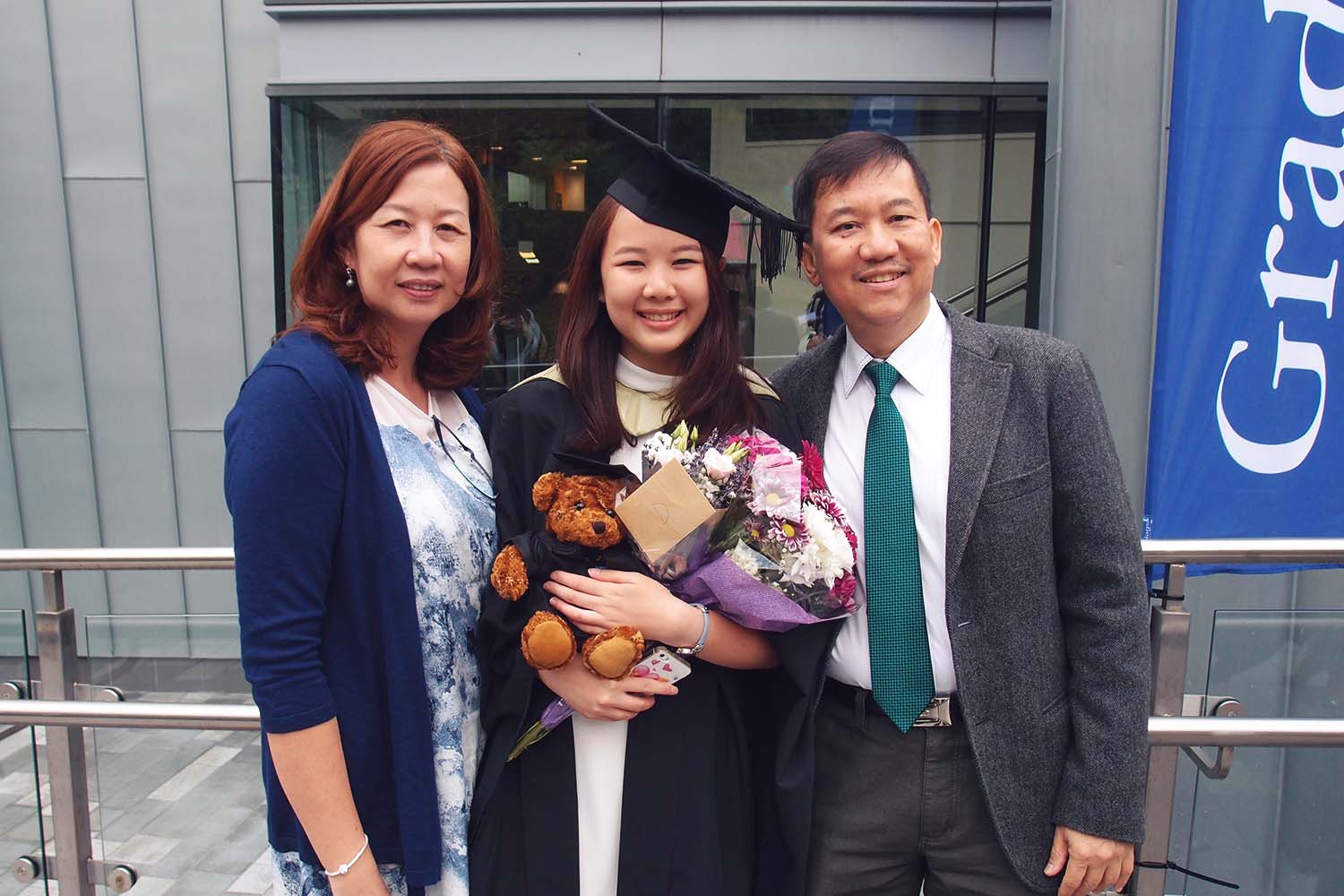 No, it's not Mothers' Day nor is it her birthday. But just for tonight, I need to appreciate the woman that is my mother. As I'm writing this, she is busy preparing nasi lemak downstairs at 10pm just to feed my family of five and also her very lucky friends, with whom she will enjoy fellowship tomorrow...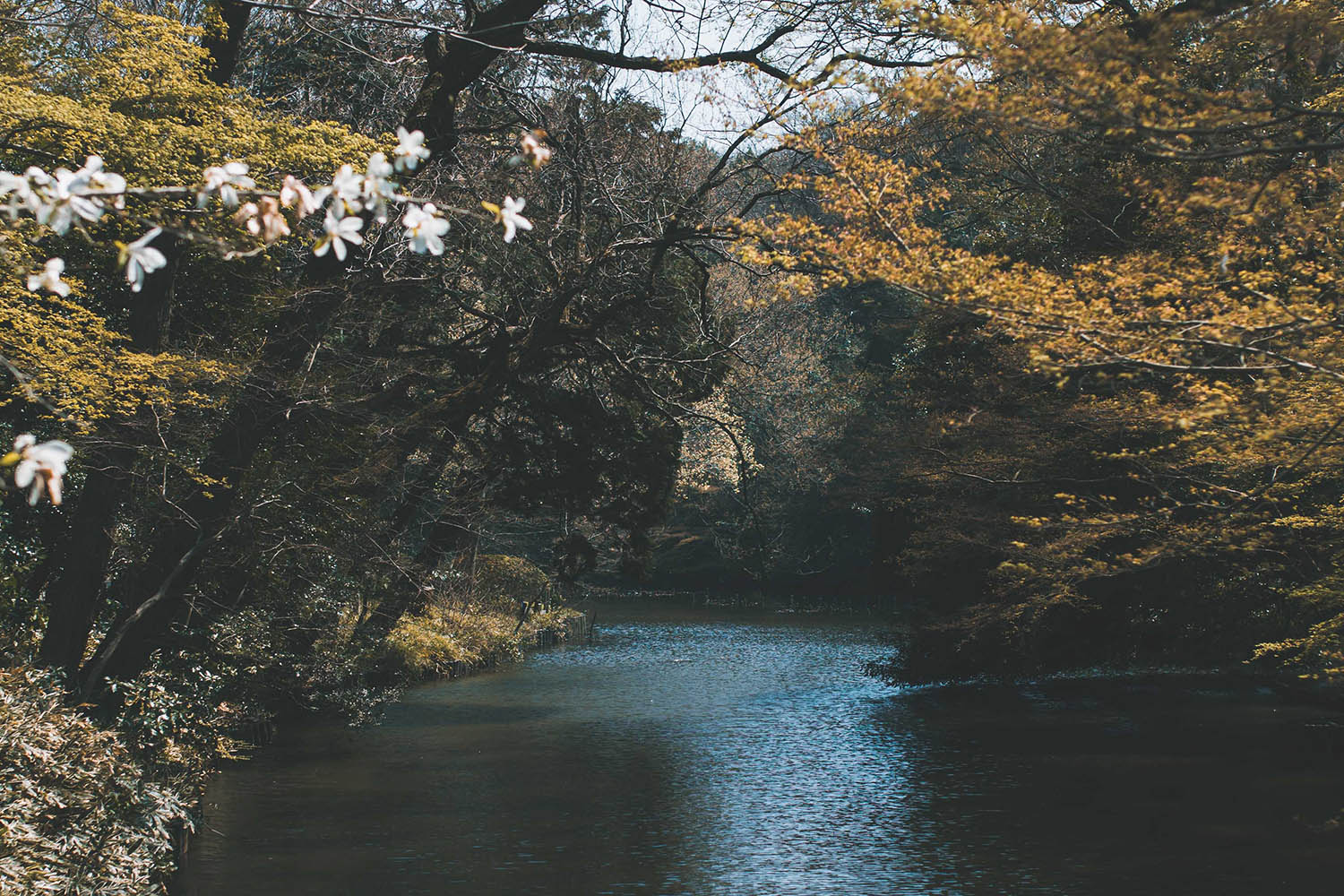 After my breakup in January, I told myself to mourn but not for too long. So I gave myself about 6 months to get back on my feet again. It hasn't been easy but for some bizarre reason, this time seemed a little easier than heartbreaks of the past...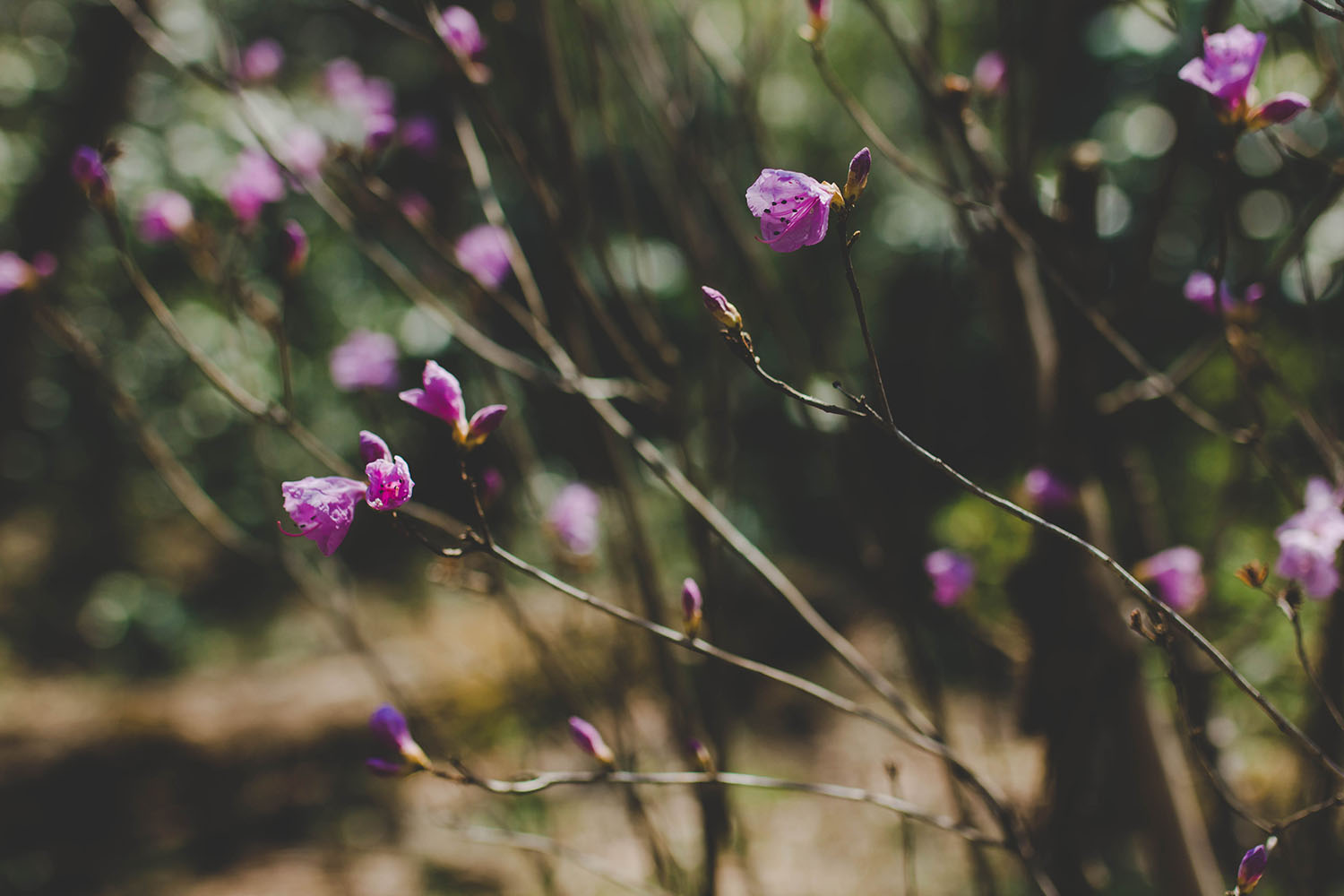 The days turned into weeks that turned into months, and soon the months will turn into years. After some time passes, you wonder to yourself if you ever did love at all. Was it the "I want to spend the rest of my life with you, choose to love you daily" kind of love...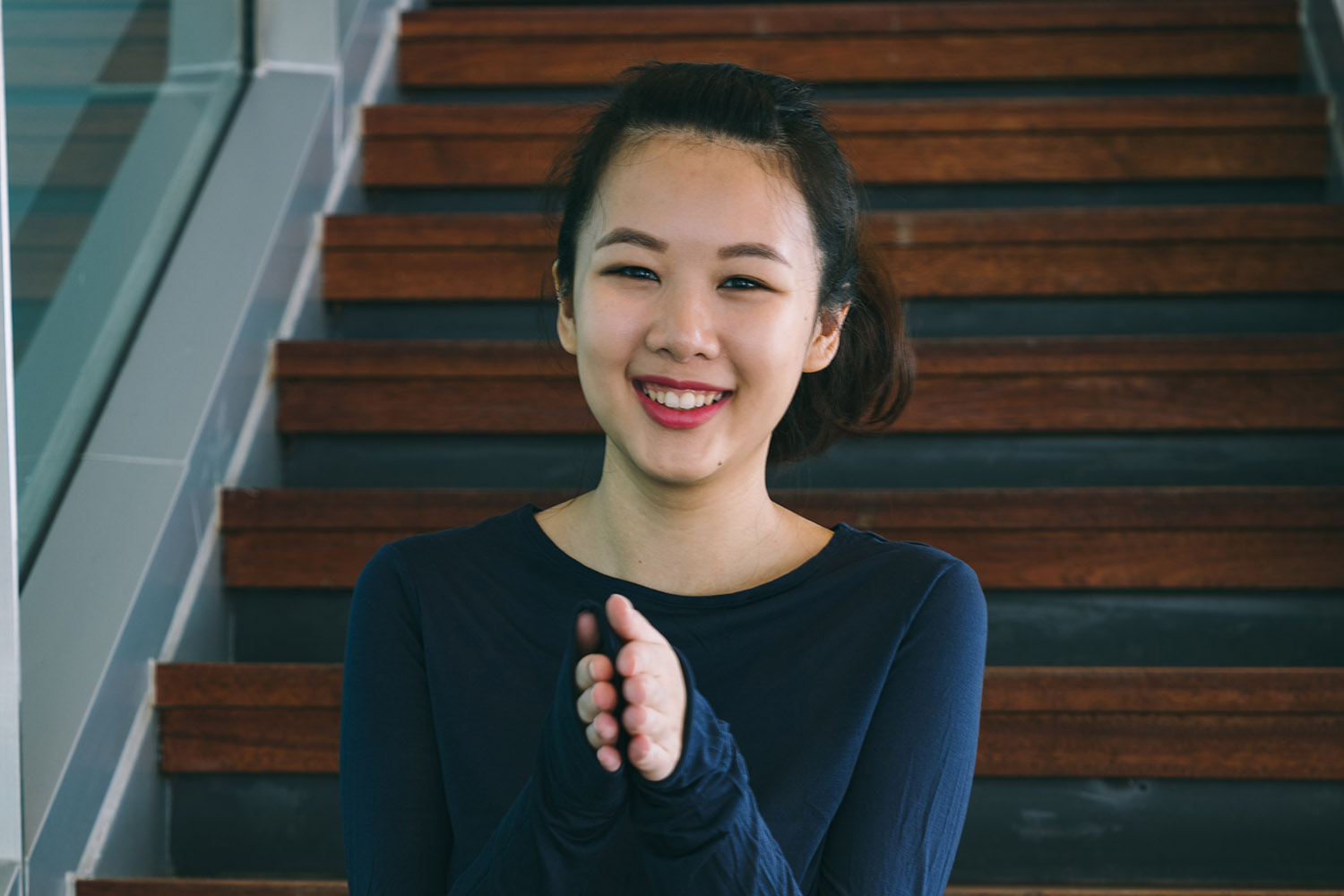 Sometimes, I screech when I watch Korean variety shows because I get excited. At other times, I talk to myself, not because I'm lonely but because it has become a habit. On the rare occasion that I make a funny face, it's because I'm comfortable for you to see me in all my glorious dorkiness...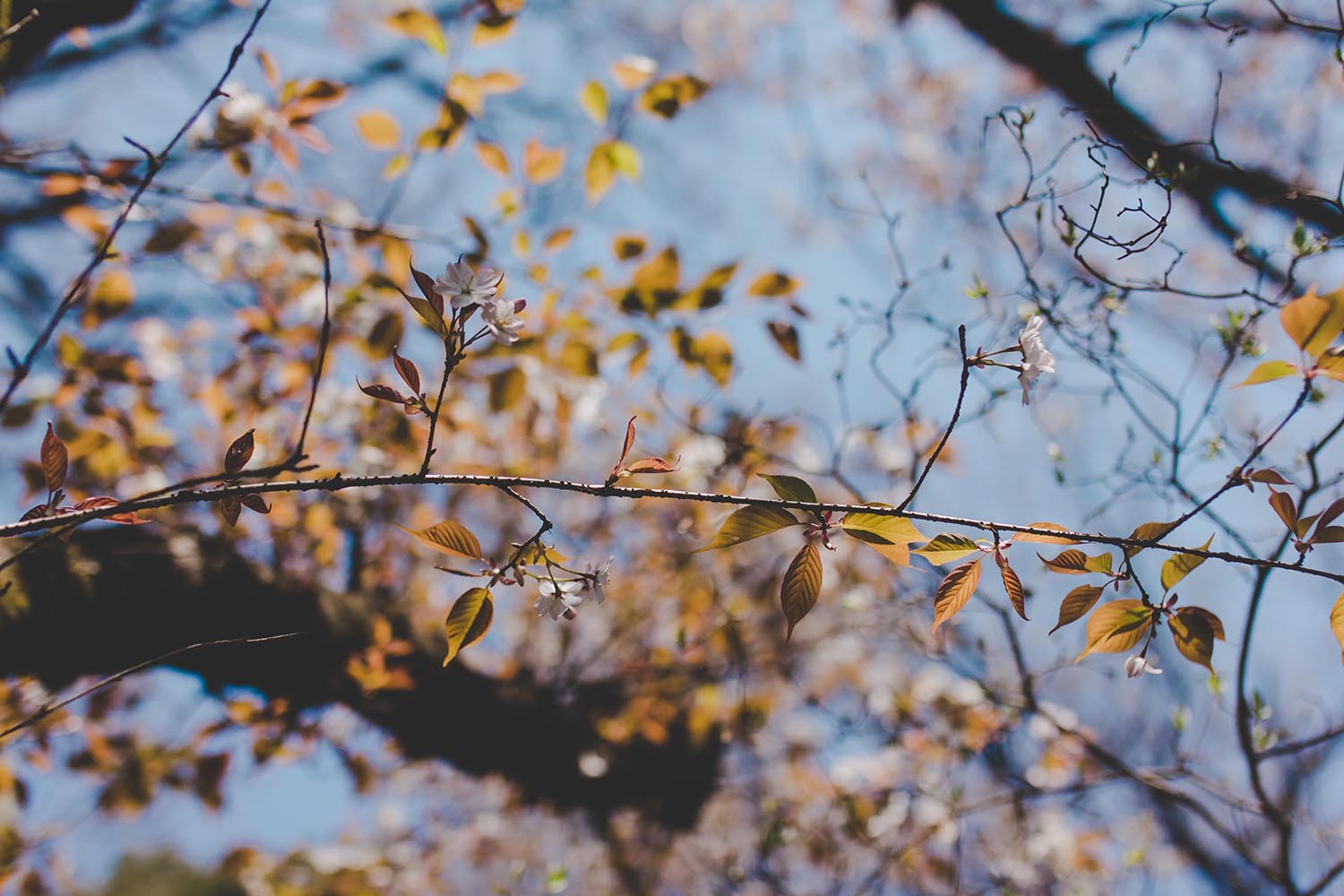 It's been months since the end and here I am, a little stronger but there have been moments where I am still as confused as ever. To be honest, there are days when I feel completely fine. I am happy, content and fulfilled with my life. My emotions feel in check and I'm on top...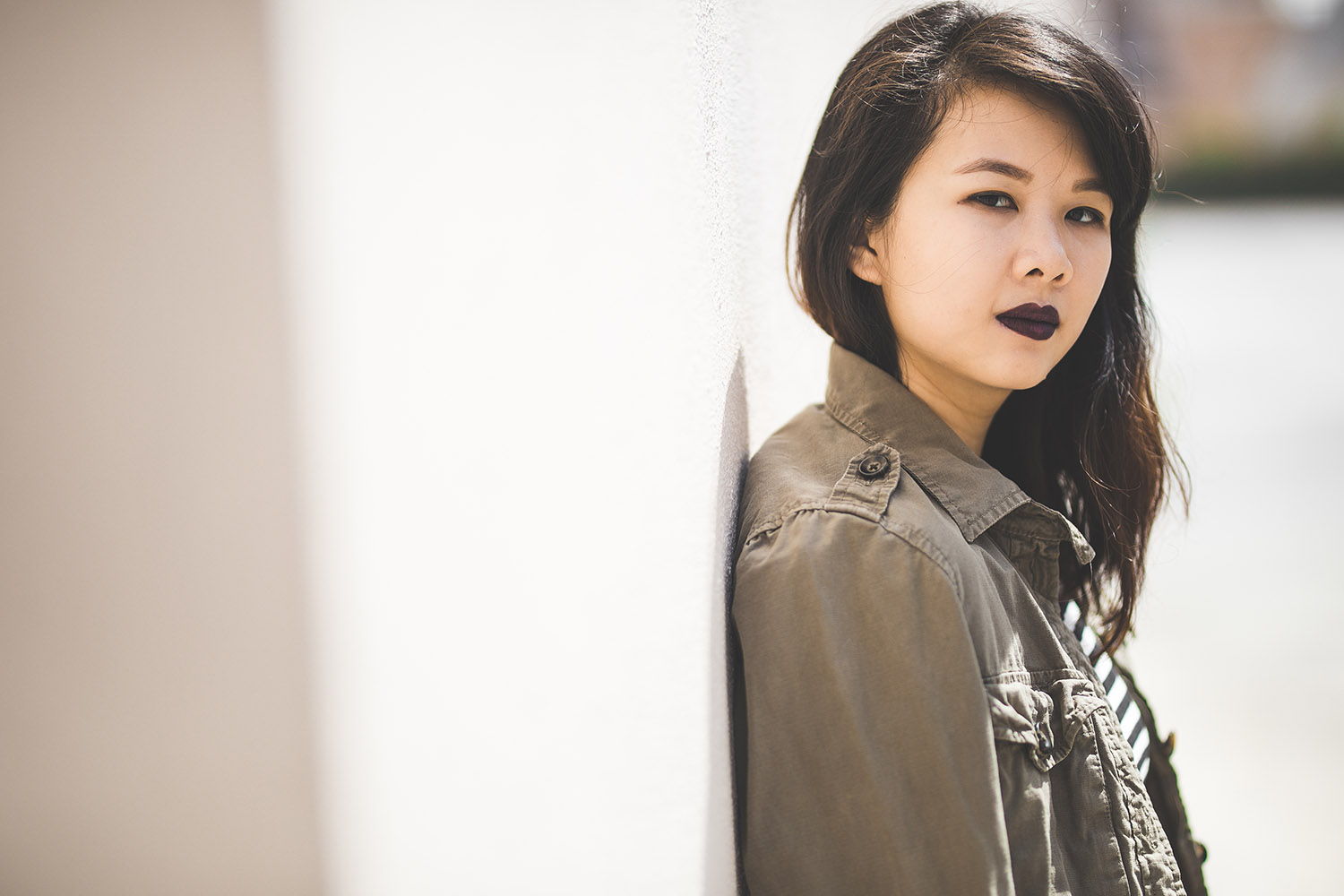 You don't know which is worse. Him deciding to stop loving you or you trying to stop loving him. When a person falls in love, the end is never in sight. Simply because an "end" is never an option...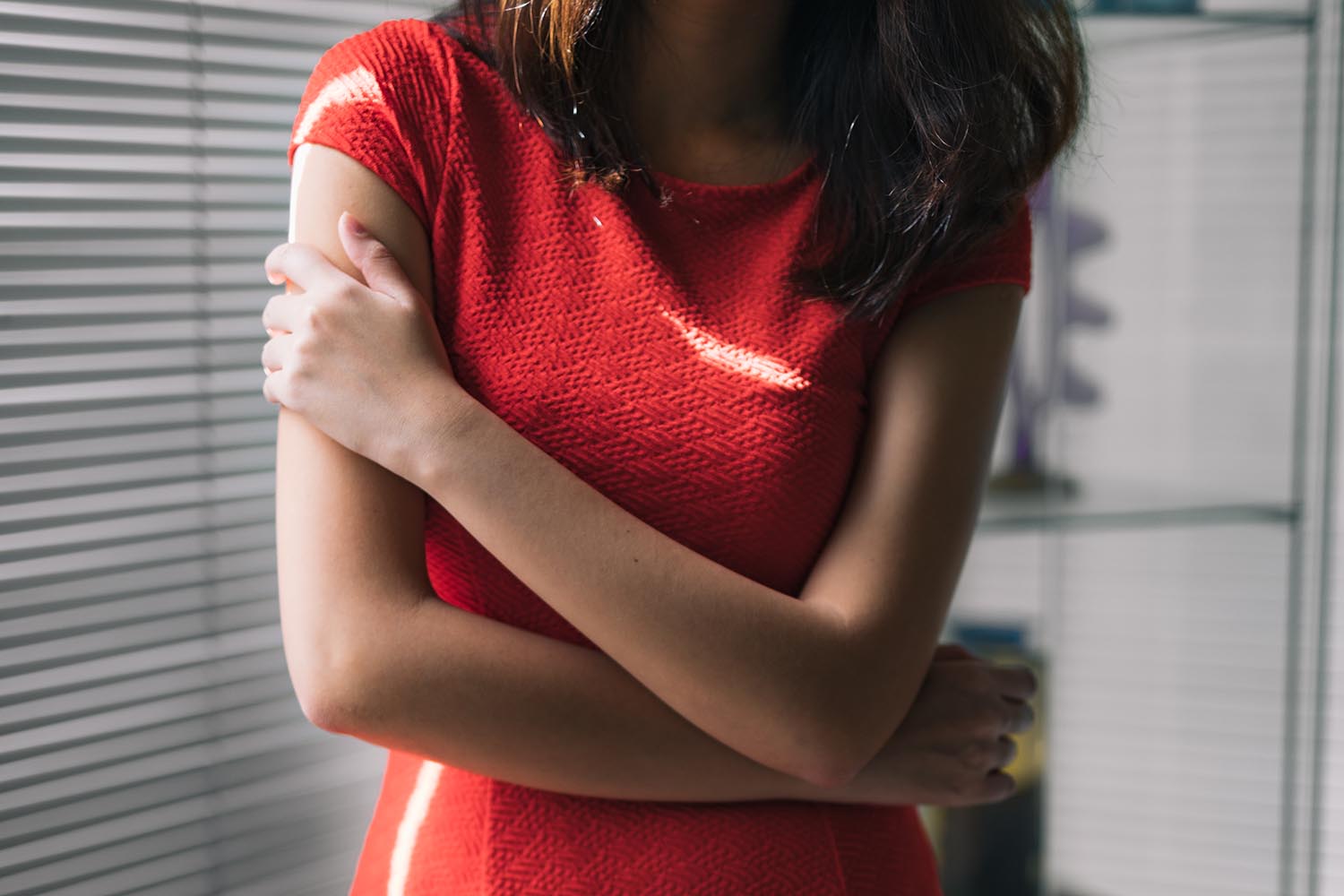 Today I woke up feeling like everything had been a dream. Not like the dreams you wish for but more so like a deja vu - fleeting moments of what was and what it isn't anymore....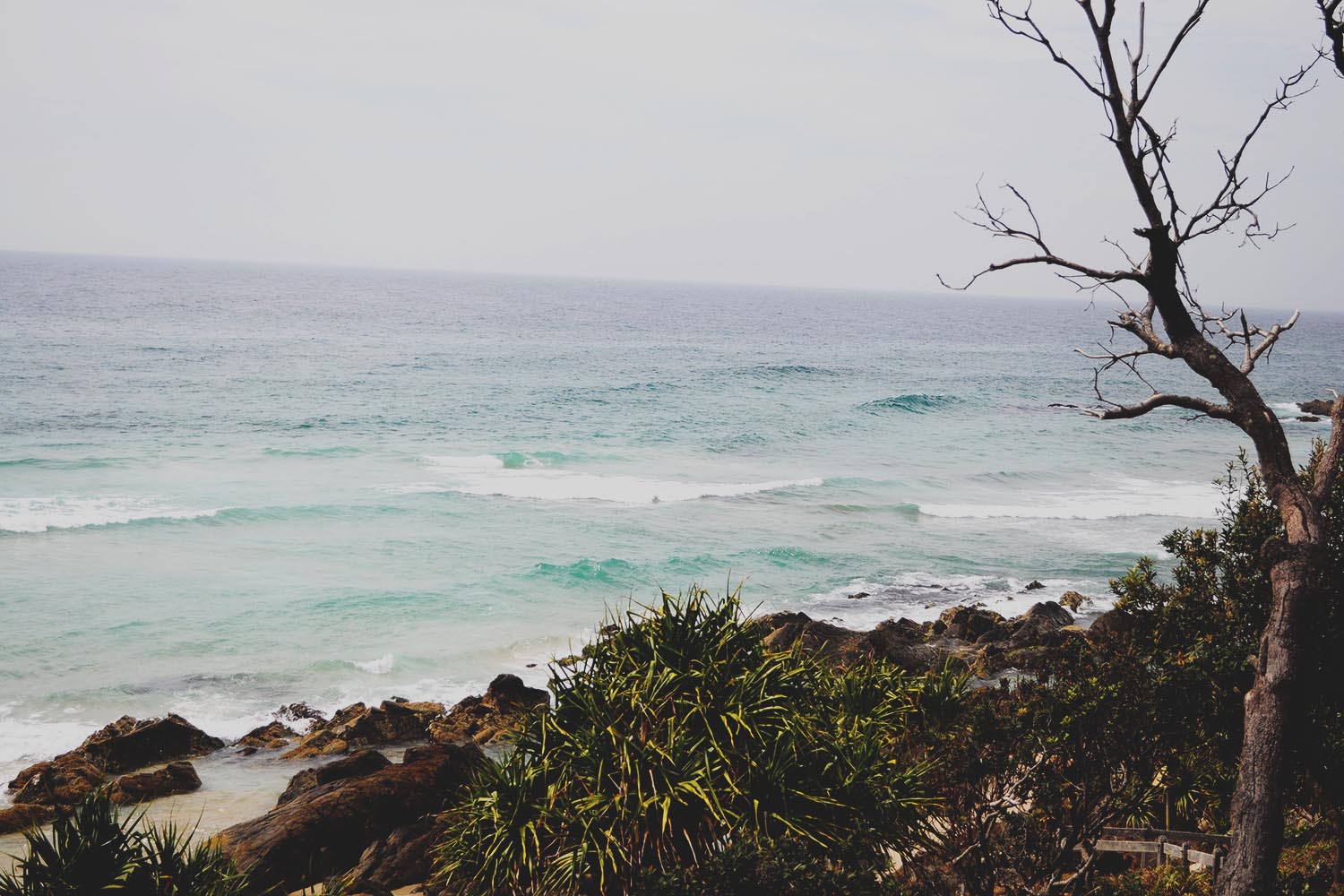 All I wanted was for you to fight for me. For you to tell me the truth when you felt that something was wrong. For you to be honest about how you felt about us...