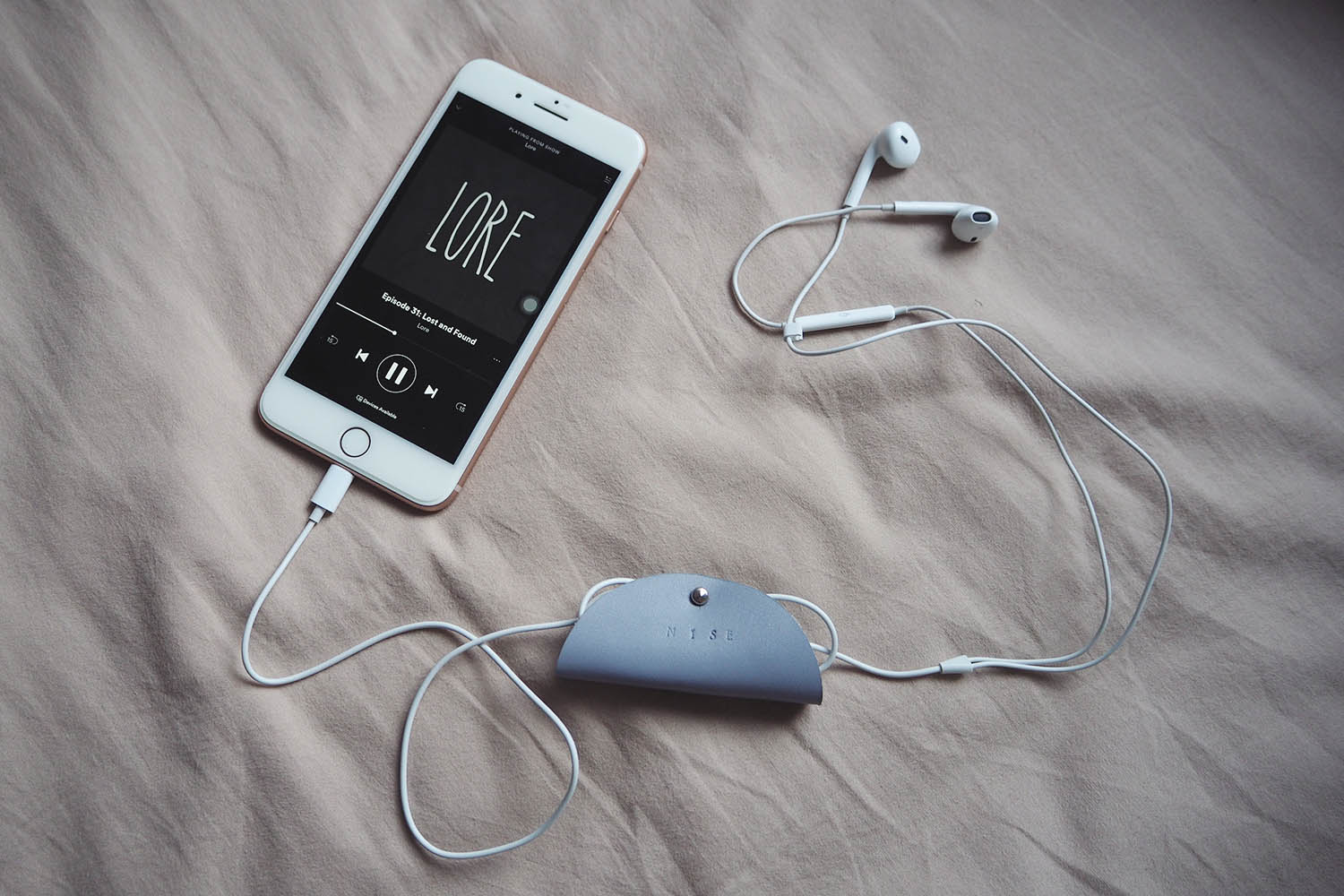 Recently at work, I started getting sick of my Spotify playlists. It can get very boring, listening to the same songs over and over again all day, 5-days a week. The problem is, my taste in music is very particular and I don't necessarily listen to mainstream songs because they irritate the life out of me...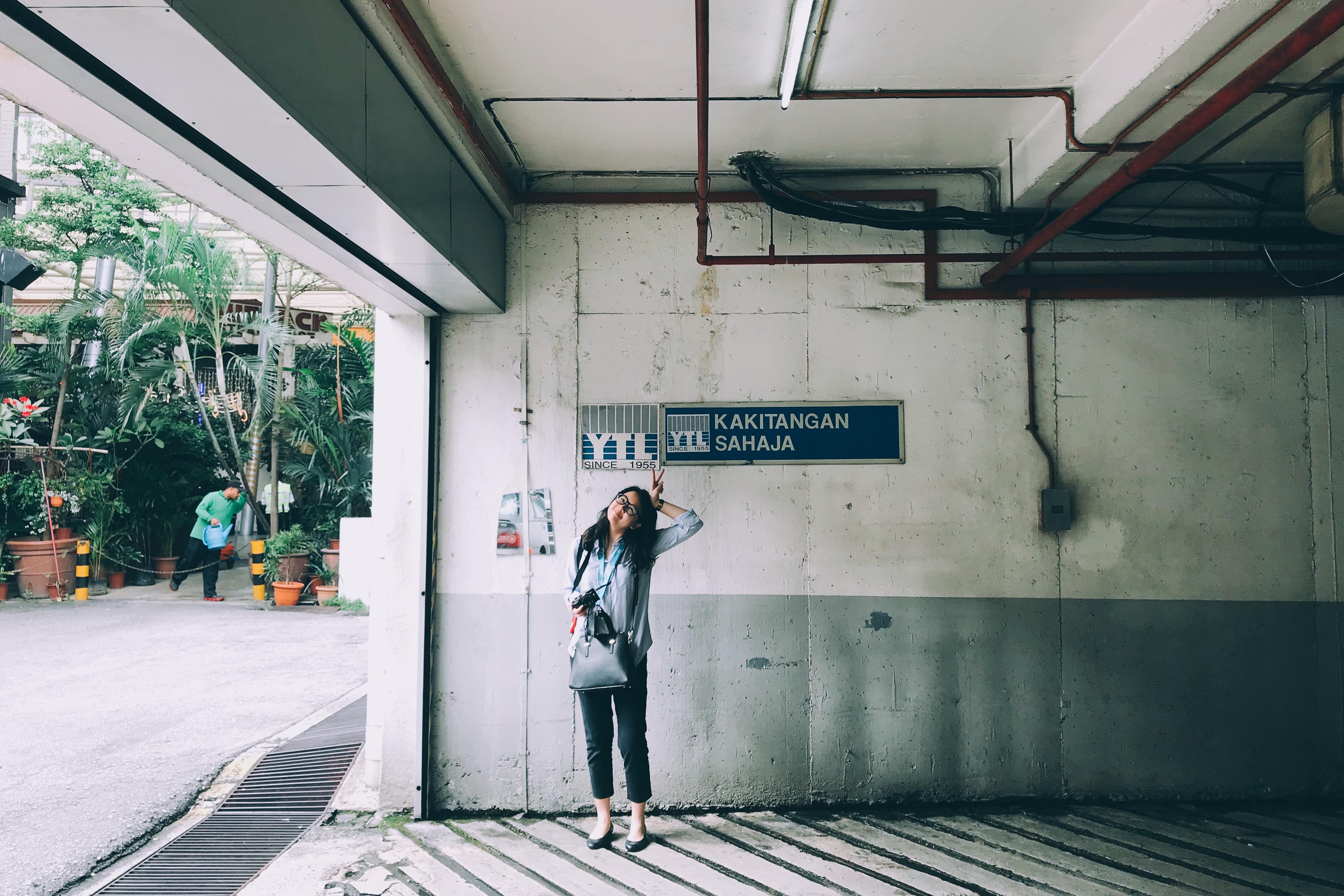 I love a good challenge. Just that I didn't realise I did until I started working. You see, my younger self always imagined having a good and easy life...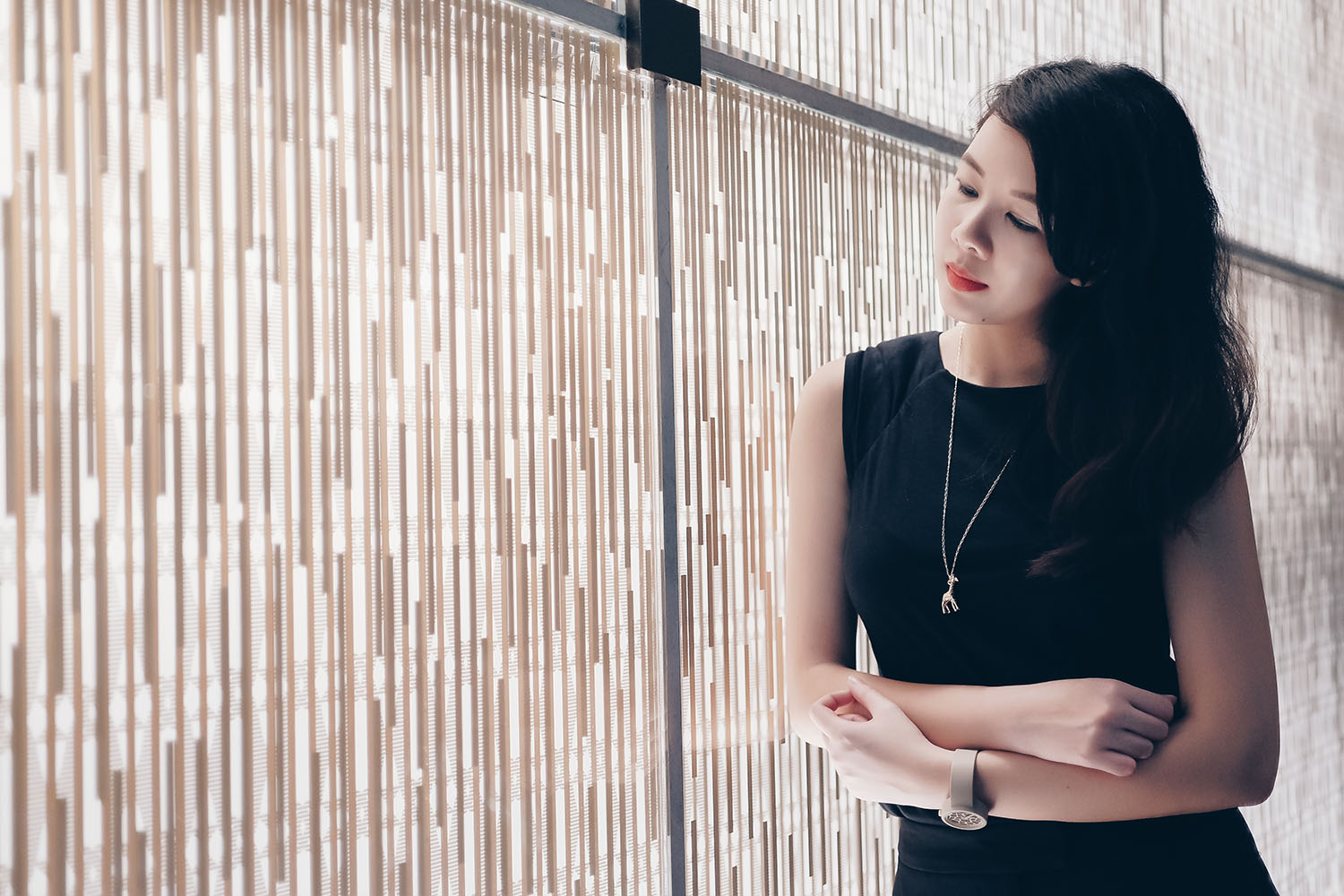 School – not quite sure I can clearly remember what that is anymore. Now at the glorious age of 24, I have a whopping total of 16 years spent studying and roughly 2 years of work experience, give and take...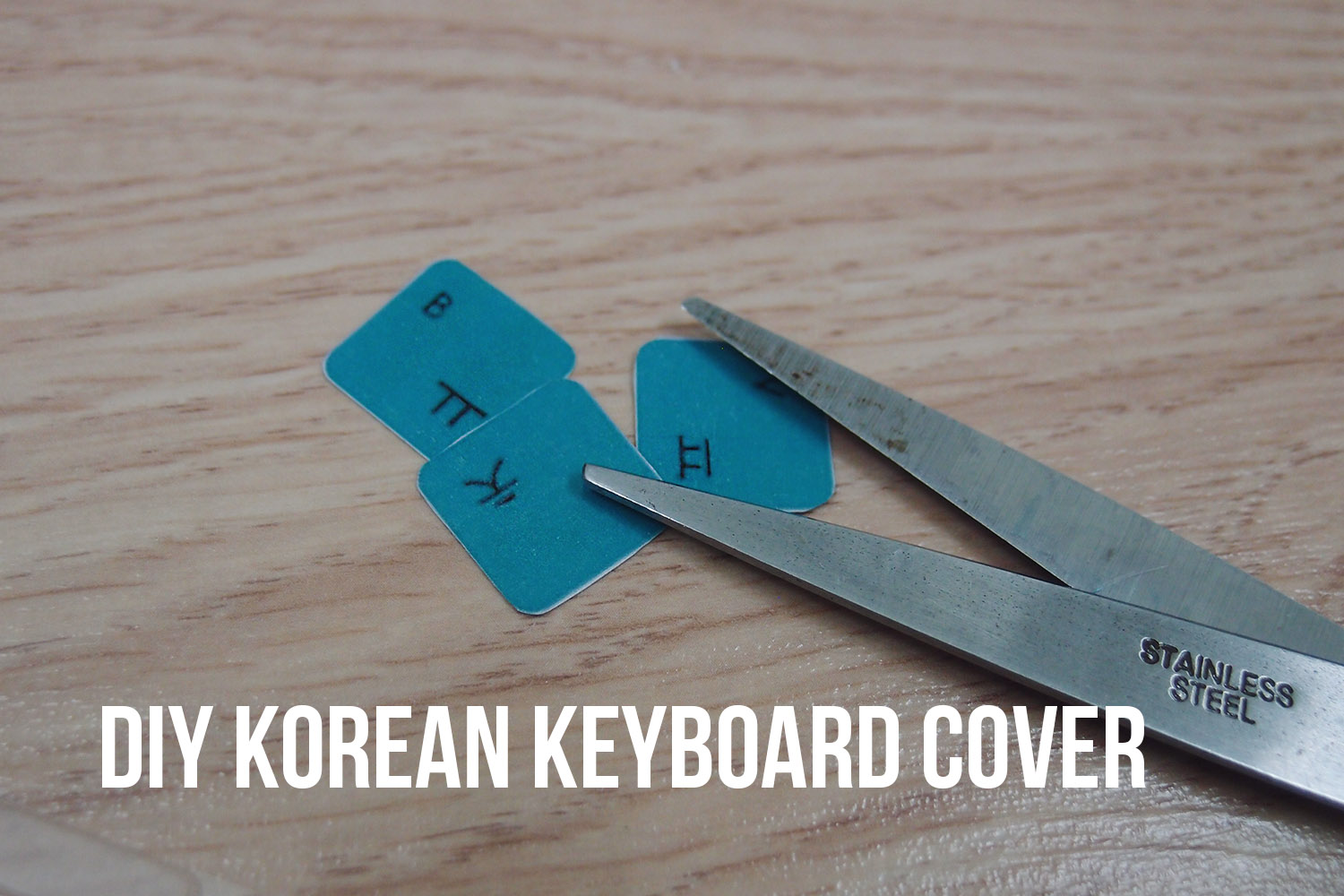 As most of you know (or maybe you don't, but who is even checking) I have had a slight obsession with Korean things. From food to makeup to beauty products to the language...
Ah yes, the brand new chick flick of 2016 where girls are eagerly anticipating the best date of their lives – hopefully with that someone special...
When I met my best friend Sandra, there were two things that got me thinking, "Hey, she could really become someone important in my life". One was that we clicked instantly...