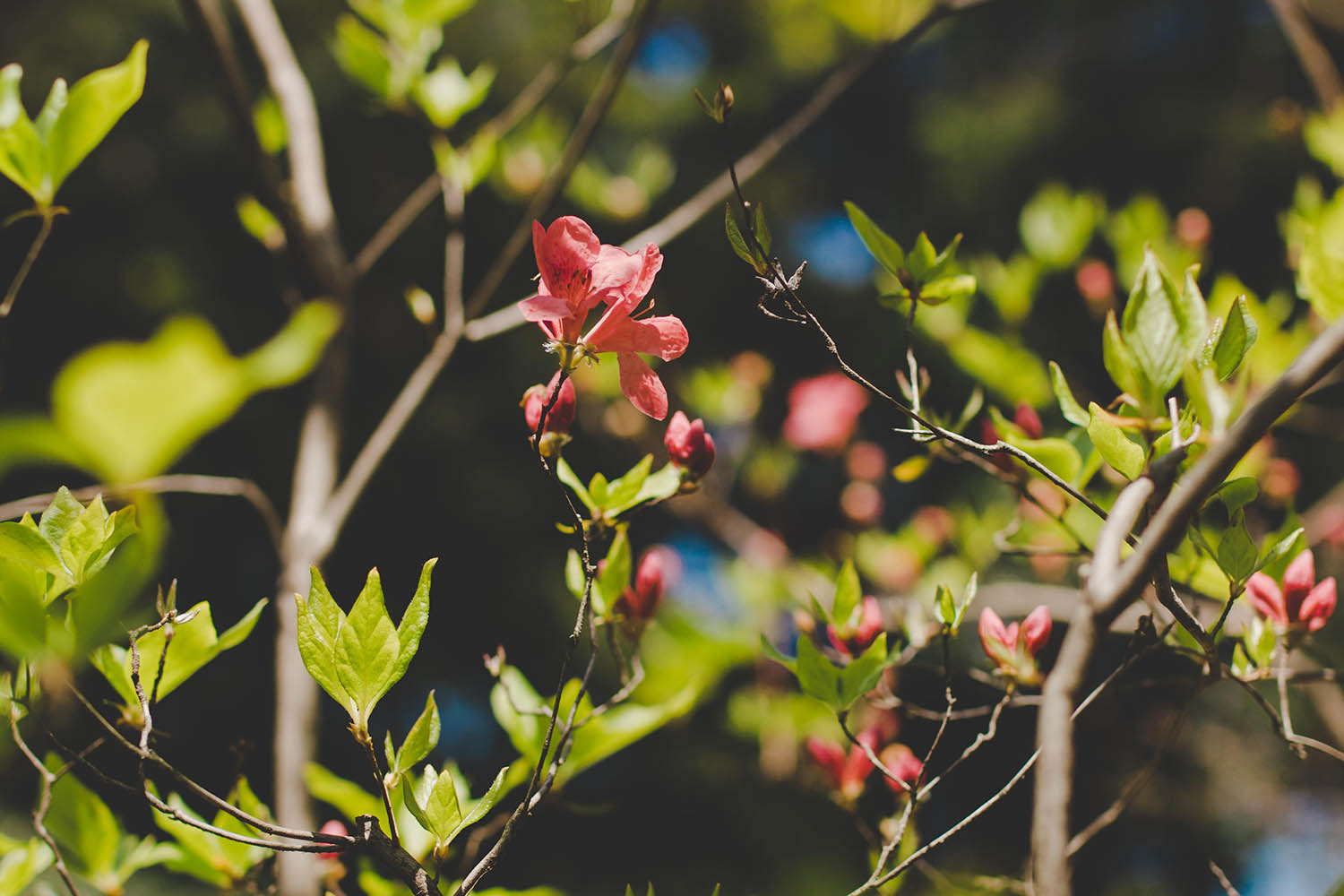 It has been one month since my last post. To be honest, this year has been hectic. Everything started to happen one after another with no breaks in between. Not that I'm complaining because everything has been good for my growth both physically and mentally....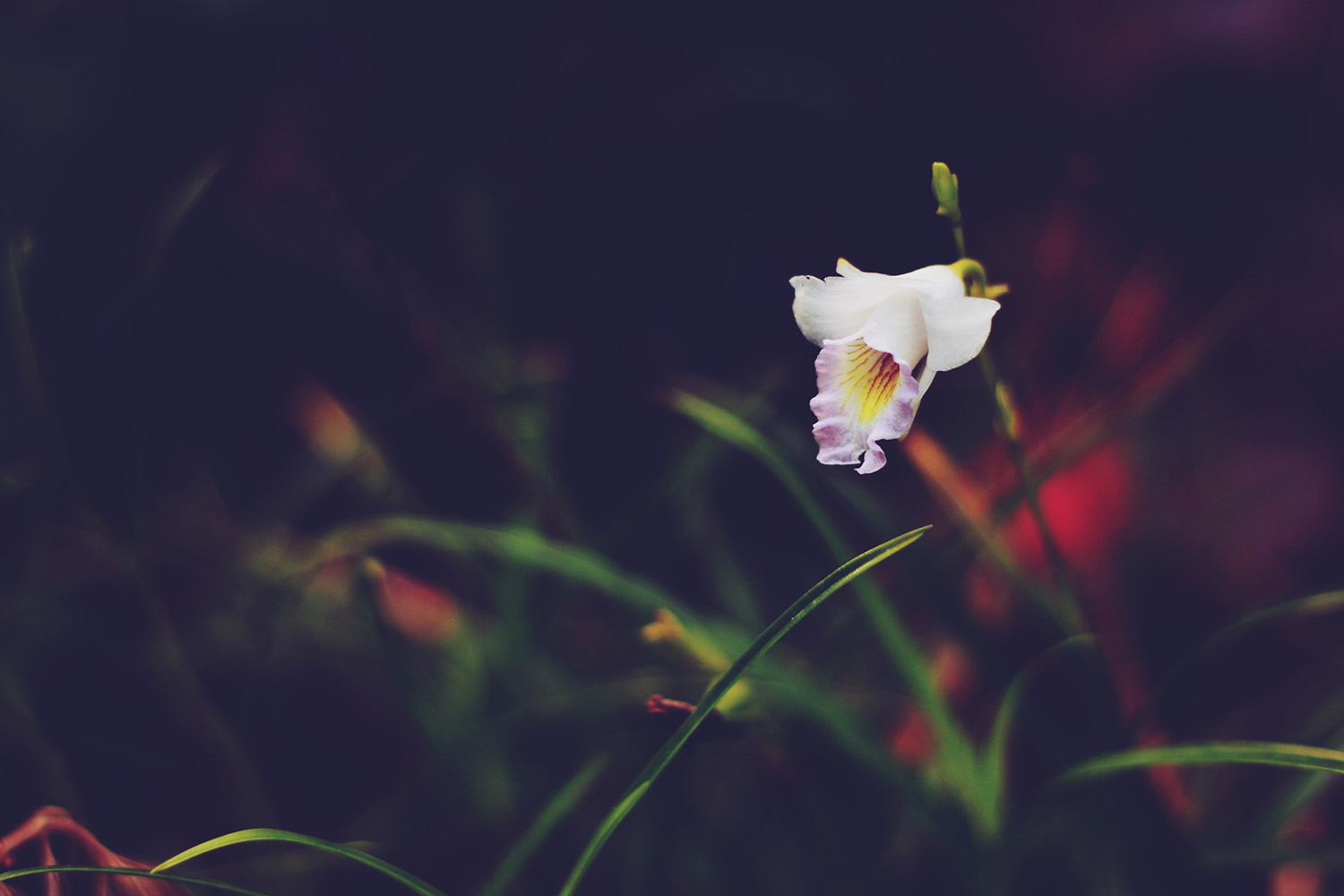 It was raining cats and dogs outside my window. The wind was howling like a wolf screaming at the moon. Everything was eerily soothing. There's just something about the monsoon rain, you know...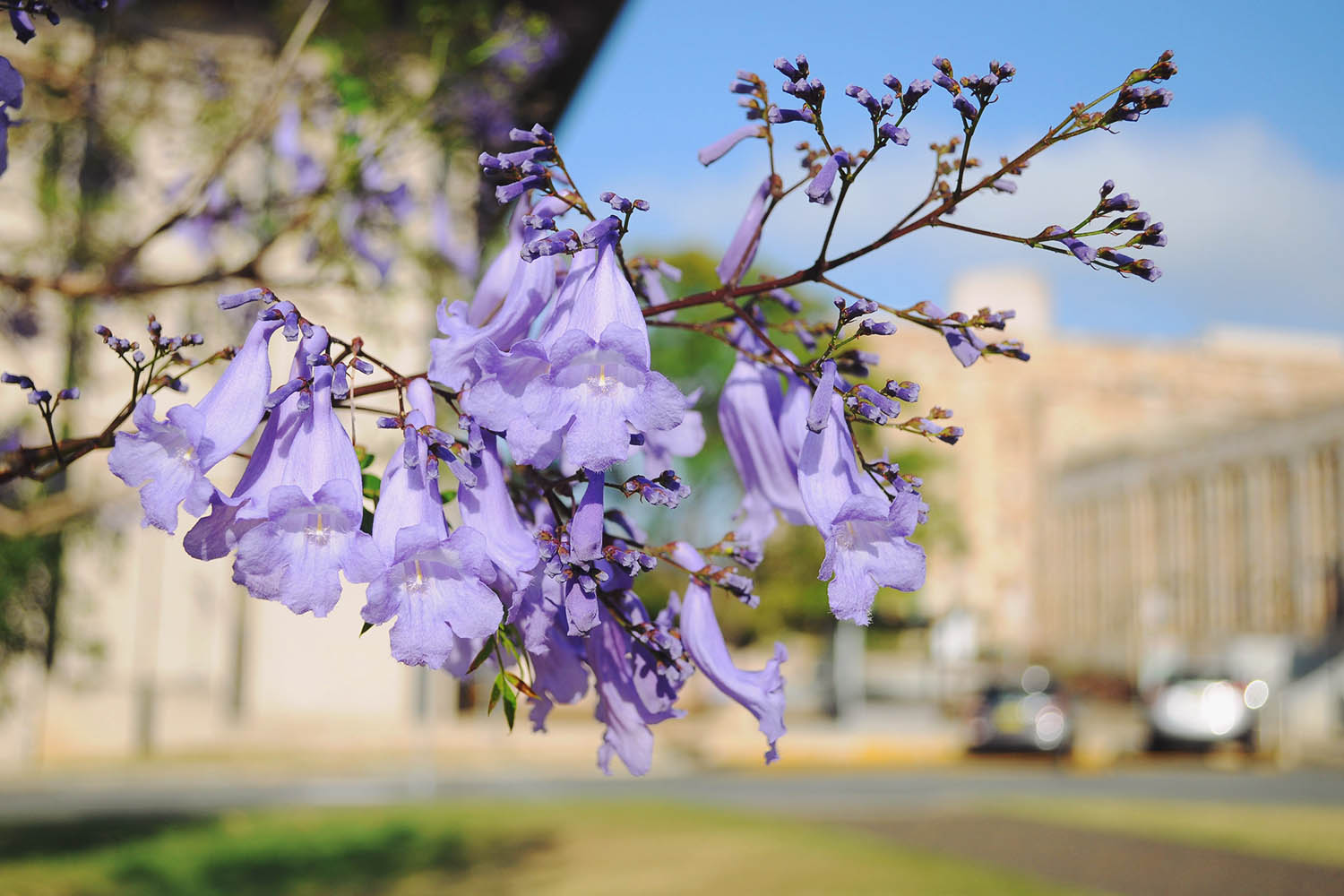 Every year before my birthday, I go through a melancholic phase. Most days I will feel sad for no reason which then slowly develops into a bout of self-pity. I call it the "birthday blues". It's the strangest thing because there is no reason for me to feel this way...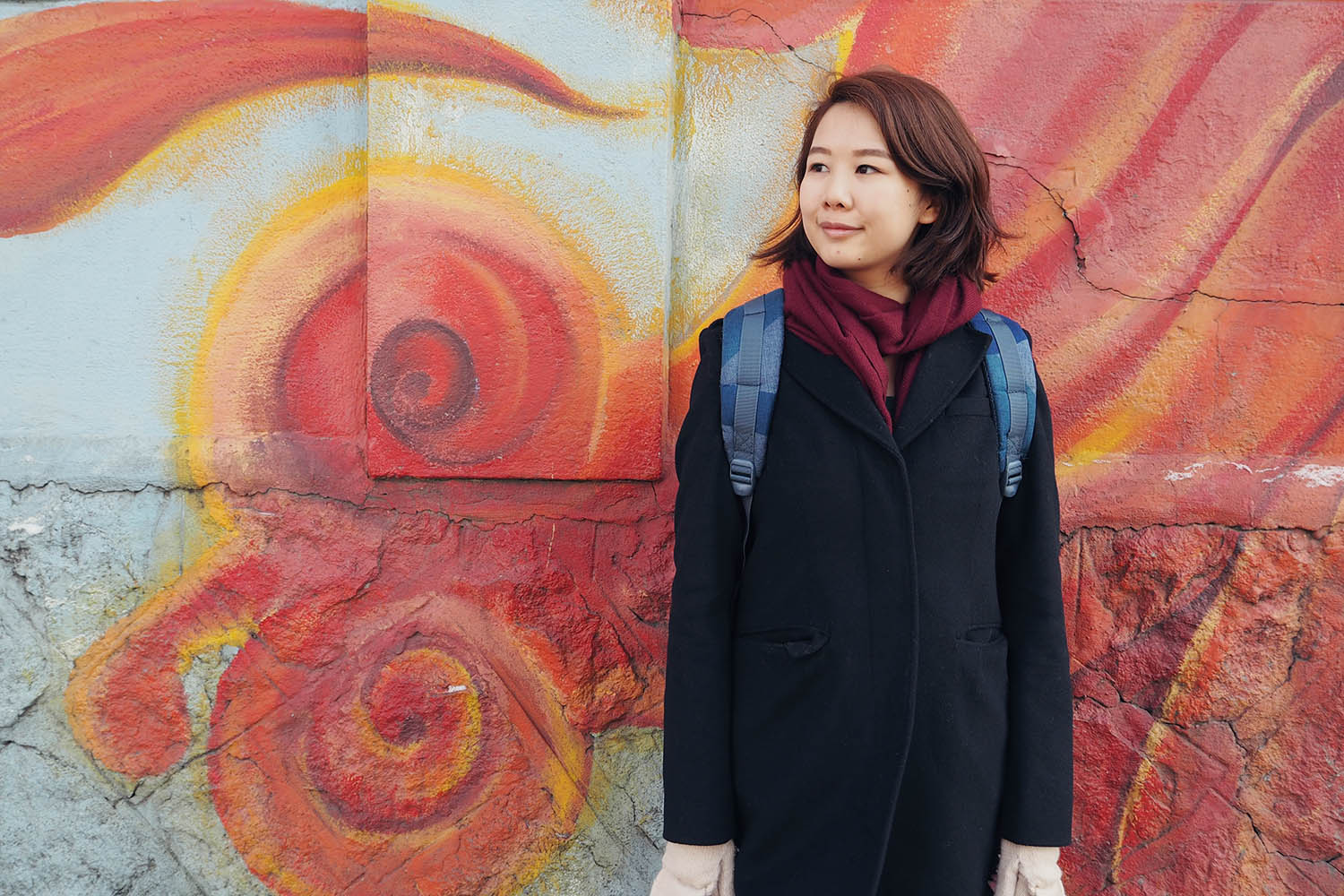 Where do I even begin? This year was the toughest but also the most fulfilling year that I've had since law school. It started as the worst year and soon propelled me into my God-given destiny...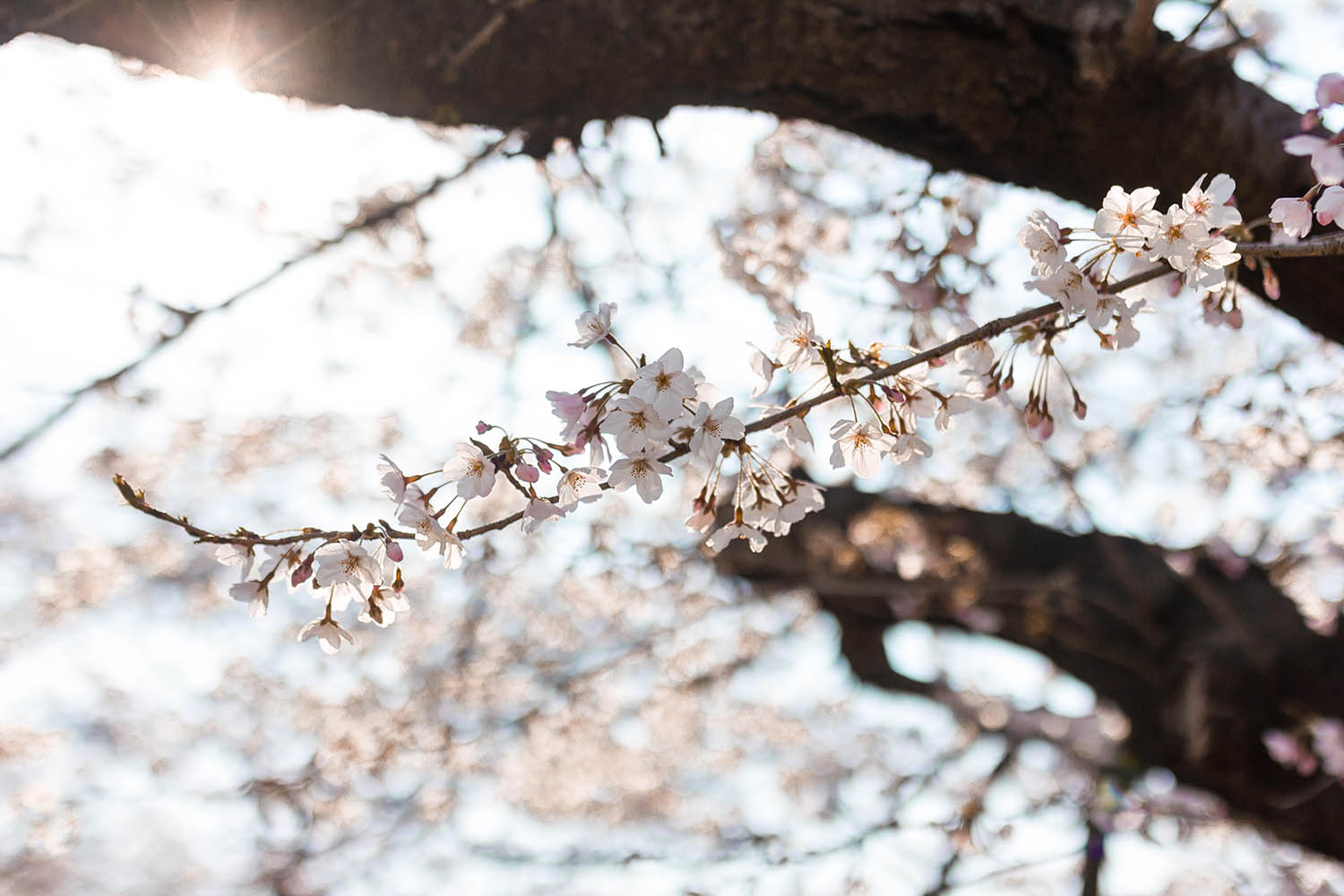 Clinging on to whatever fragments that are left from a broken heart sounds like a normal thing to do. Even I am guilty of it. Leaving traces of our past on Facebook, allowing ourselves to still be "friends" with people who have left us damaged and torn, secretly checking up on them from time to...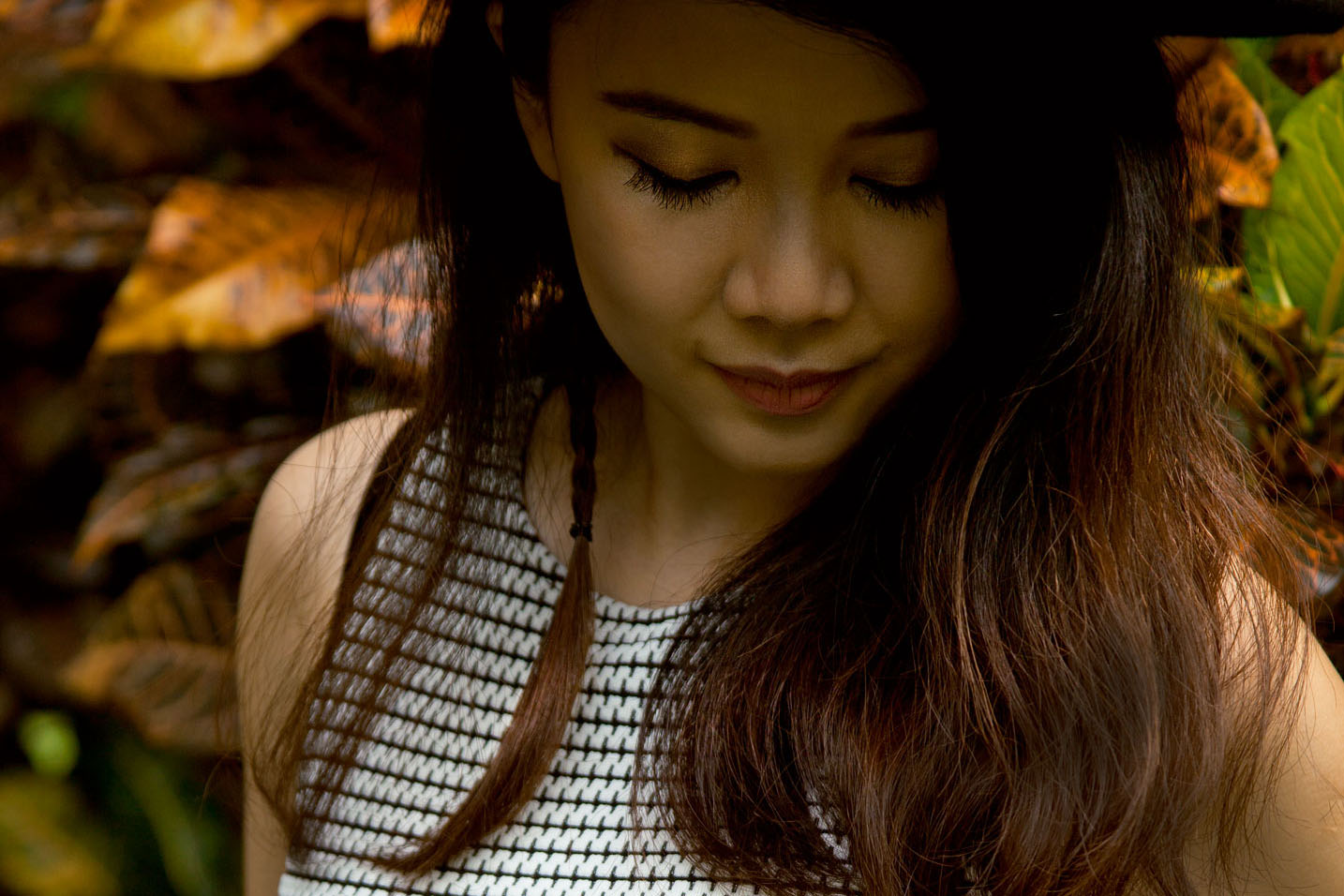 It was the year 2007, and having your own blog was considered to be cool. I didn't like the idea of sharing details about my life with random people on the internet, nor did I ever think of myself as a good writer. Despite all the voices in my head shouting "No" my flesh was...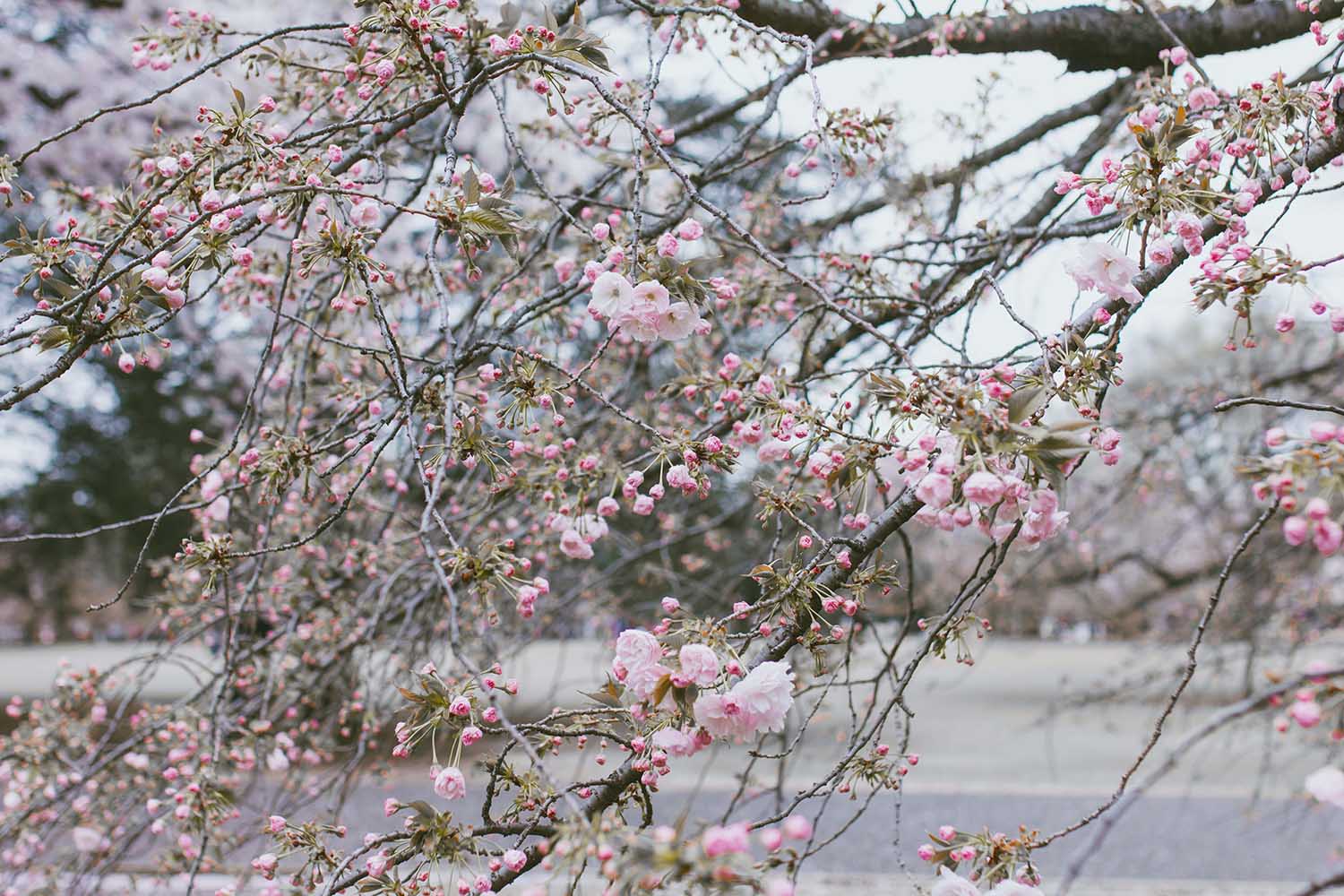 Not too long ago, I went for coffee with a friend I had known since childhood. Even though we hardly get to meet, it still feels like old times when we do...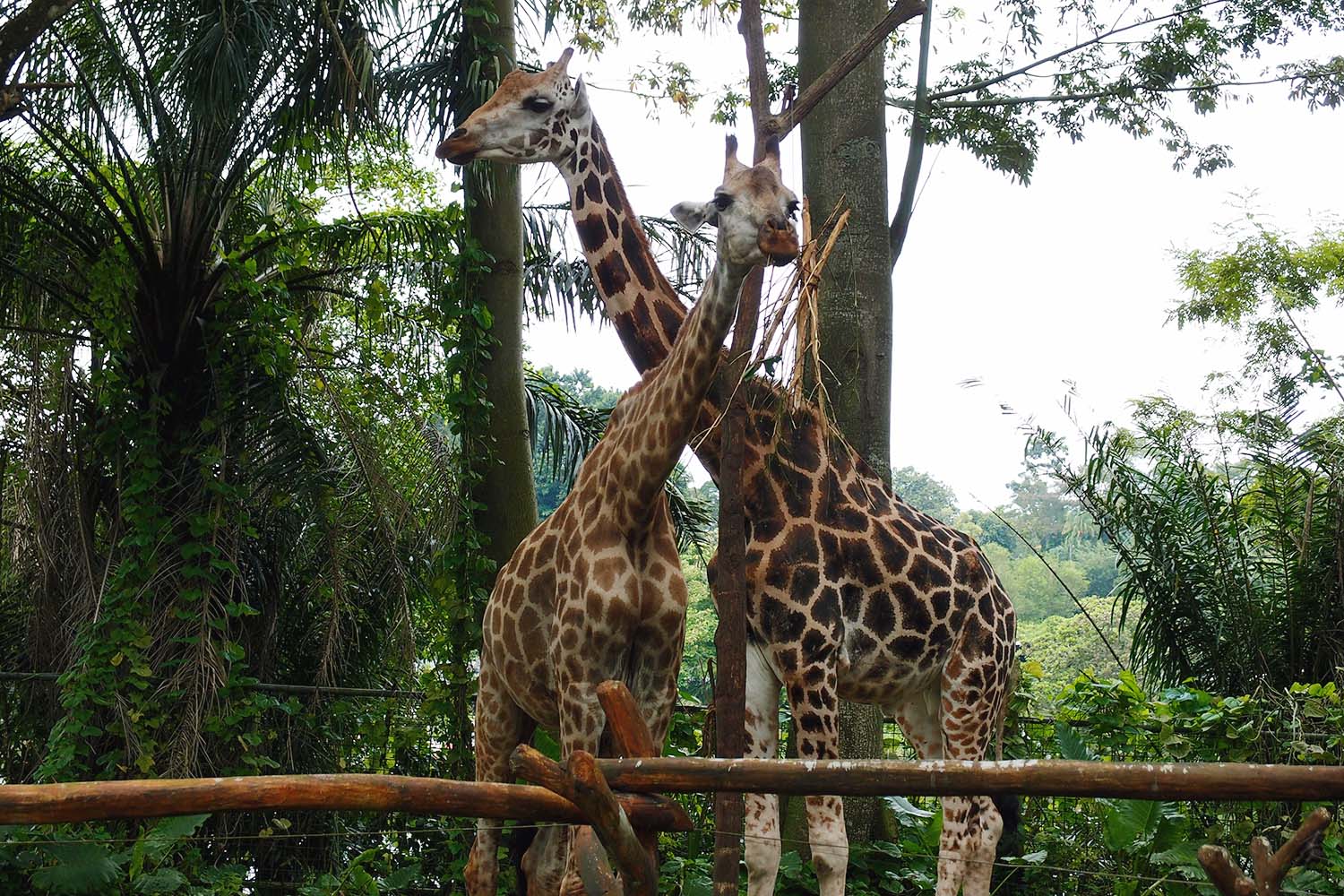 I'm not quite an animal person but suffice to say, I love giraffes. It's a cute obsession of mine. Cute because giraffes are, quite honestly, adorable creatures...