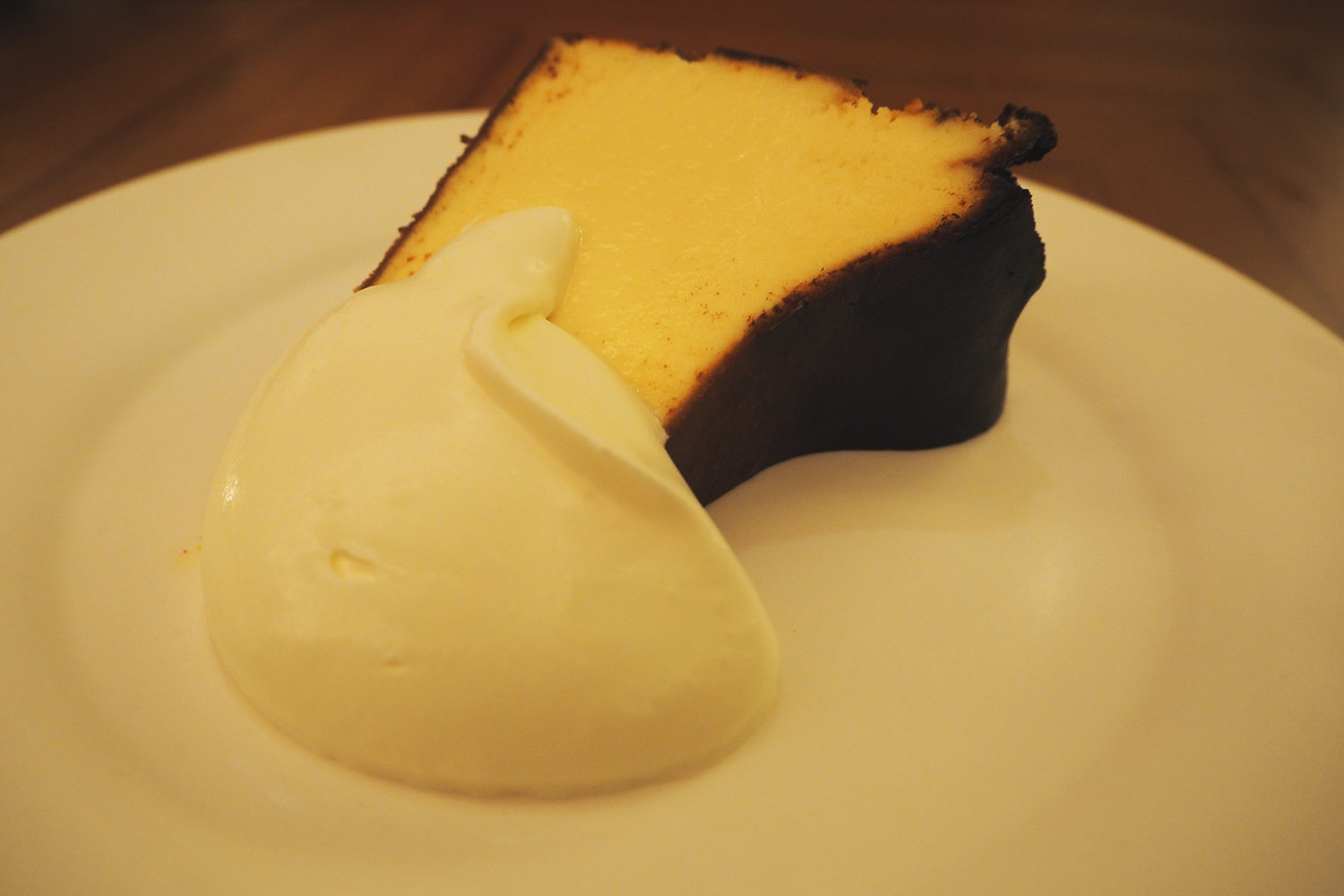 Recently, I went over to The Tokyo Restaurant located in ISETAN The Japan Store, Lot 10 with friends from church. All I knew was that I needed to get my hands on the cheesecake that everyone has been raving about....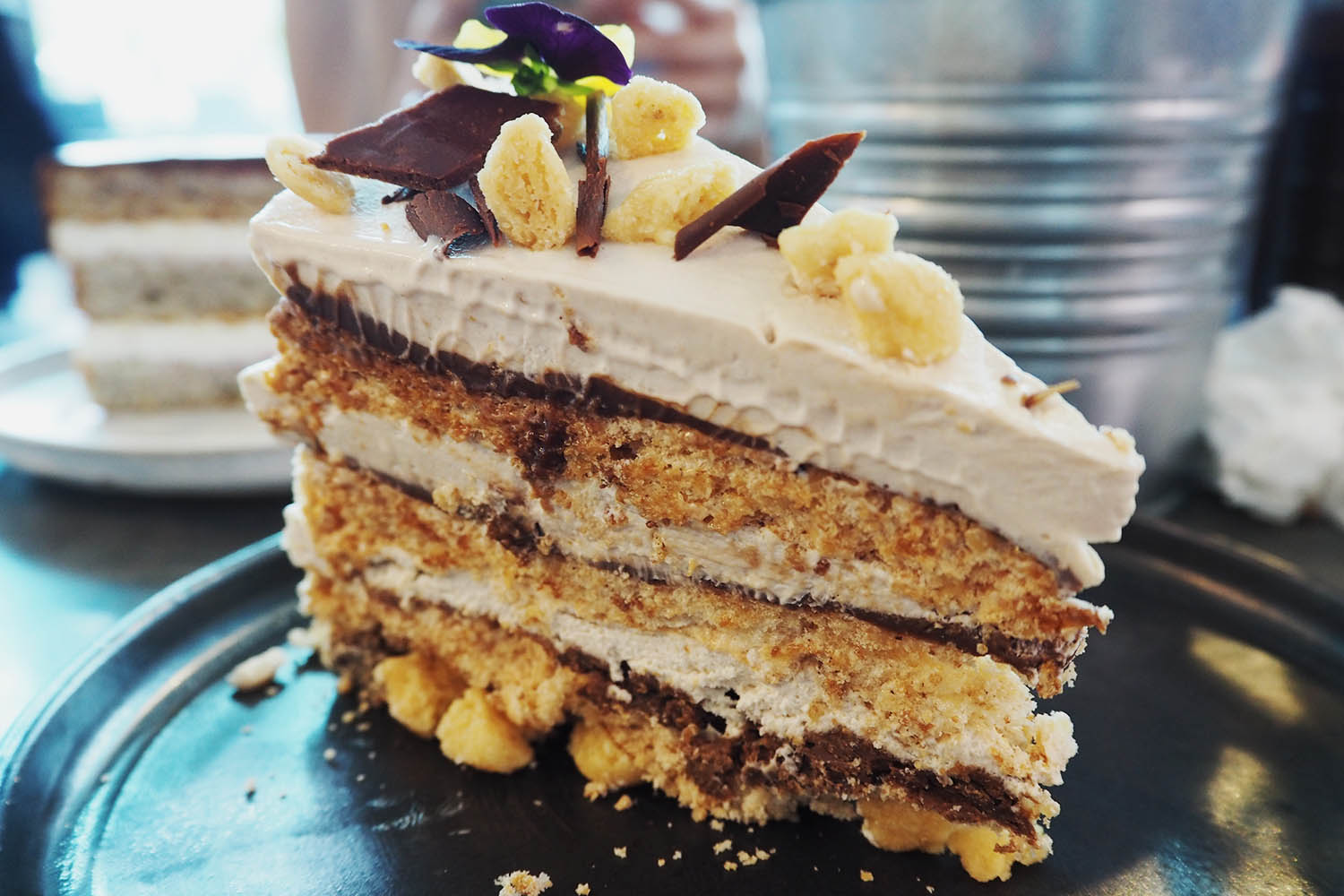 I'm going to be honest and say that café food is not exactly my favourite - especially those from Malaysia. But recently, I tried out Naj & Belle, and it did not disappoint! It is definitely worth a visit....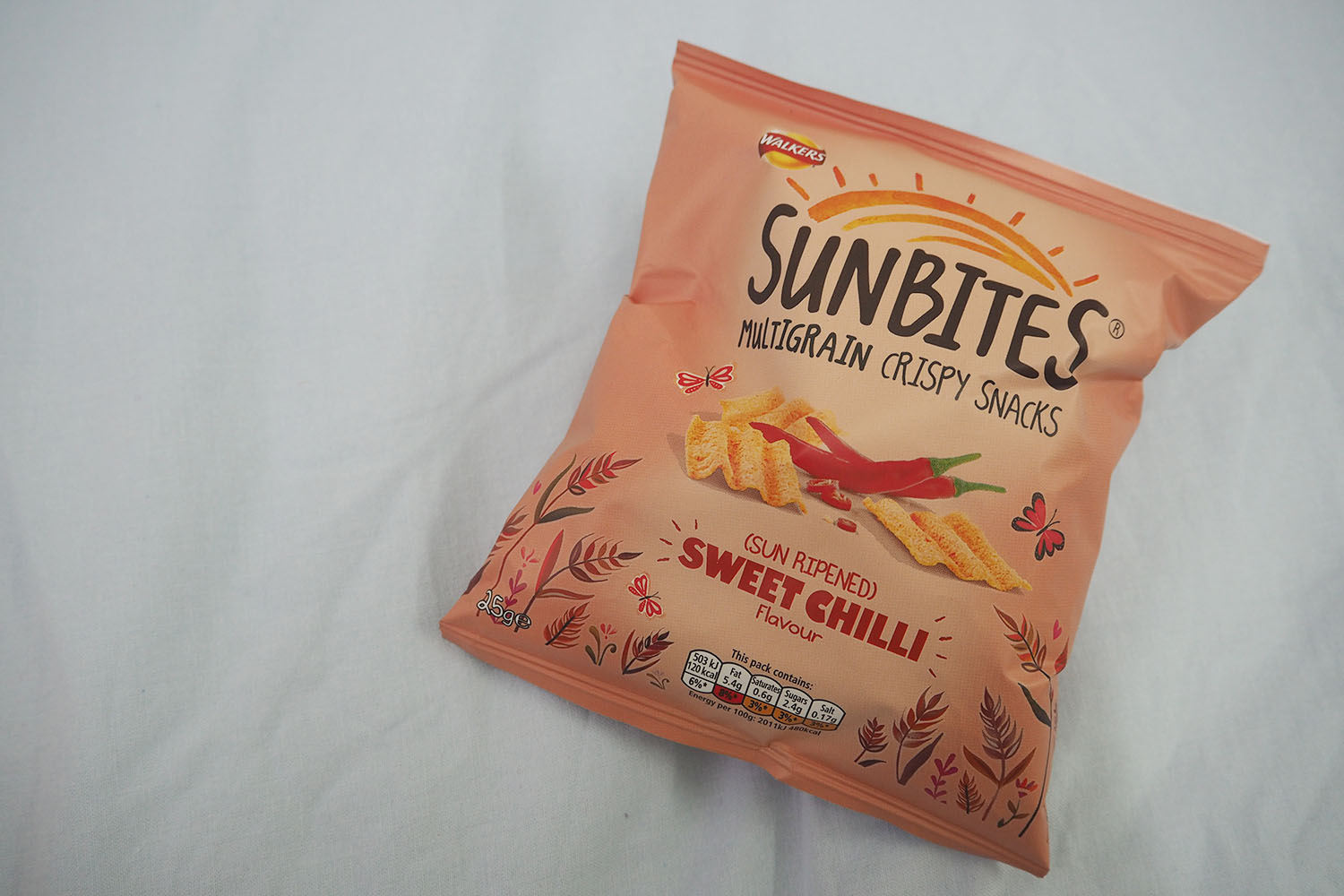 Before we begin, an English lesson because "chips" in the UK is equivalent of "fries" in America. And since I studied in the UK, we shall from henceforth, refer to the potato snack as "crisps" and fries as "chips...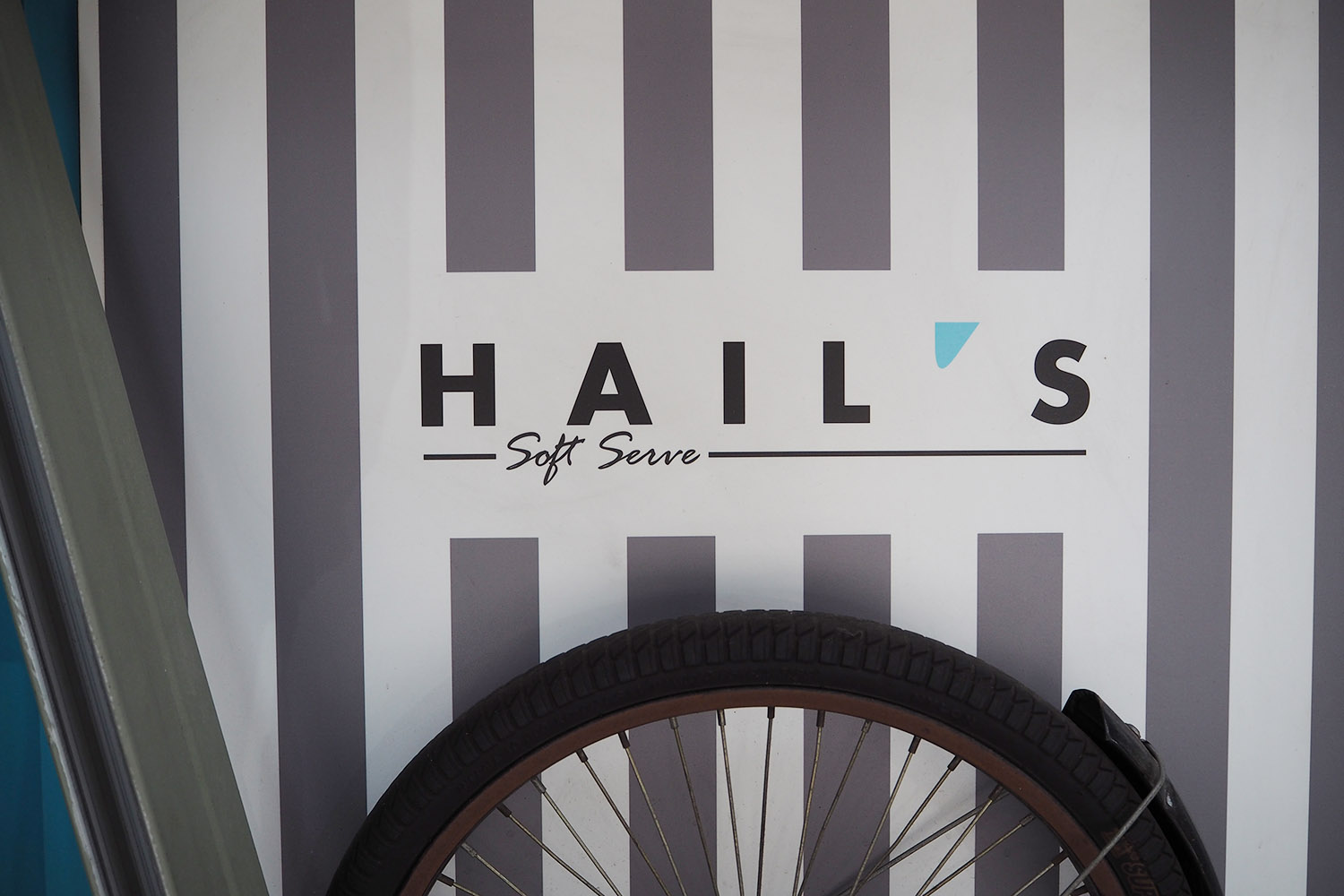 Did someone say ice-cream? While I'm not the biggest fan of ice-cream, I do love gelato - hazelnut and pistachio, please. There are, however, some days when I occasionally love a...
Growing up, I've been trained by my grandmother to not take too many sweets. My guilty pleasure, though, has always been warm chocolate brownies with french vanilla ice-cream. And toffee...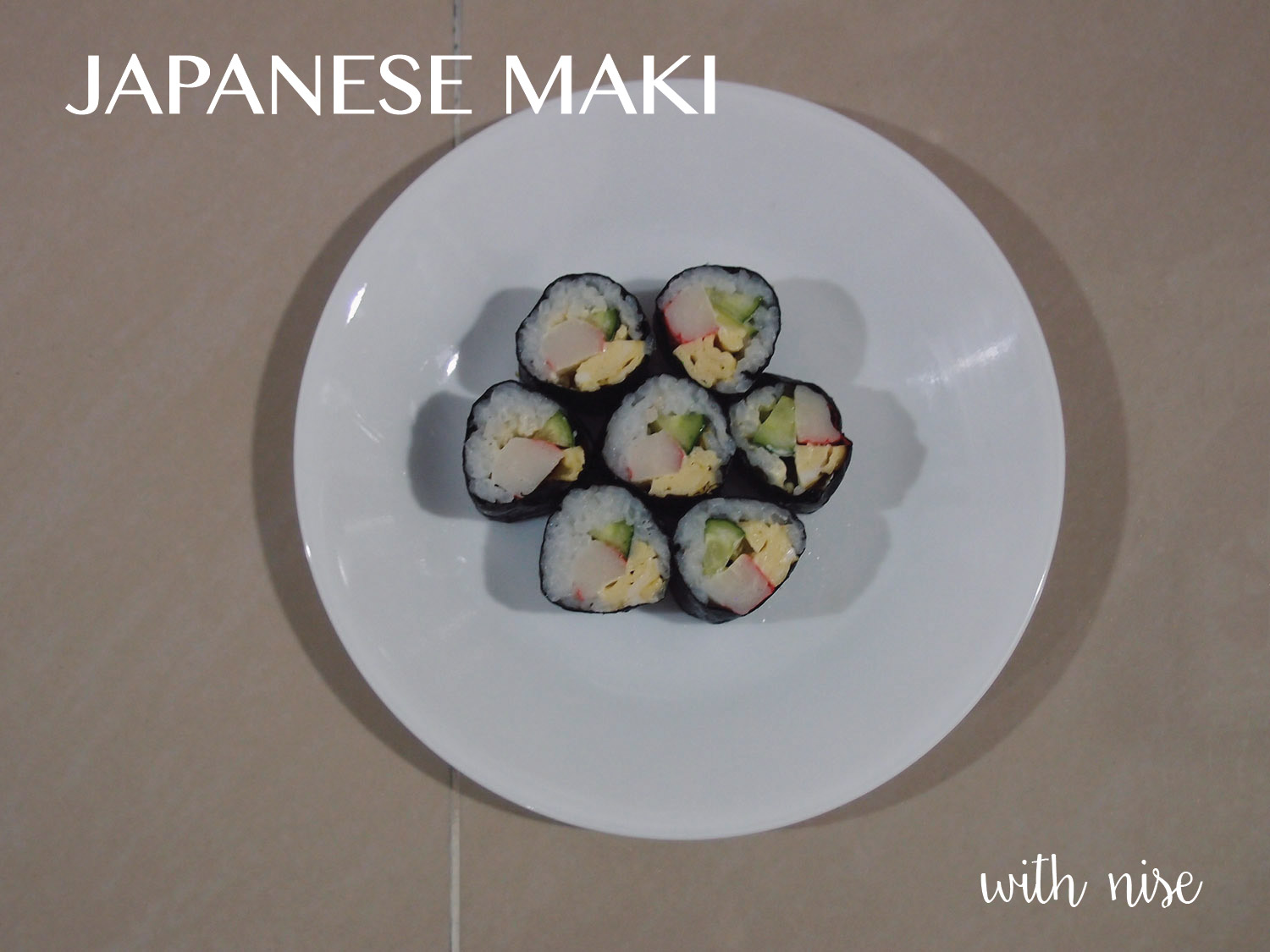 Living in Sheffield for two years pushed me out of my comfort zone for sure. Being in a small city – think one shopping street and that's basically it – I found myself with so much time on my hands...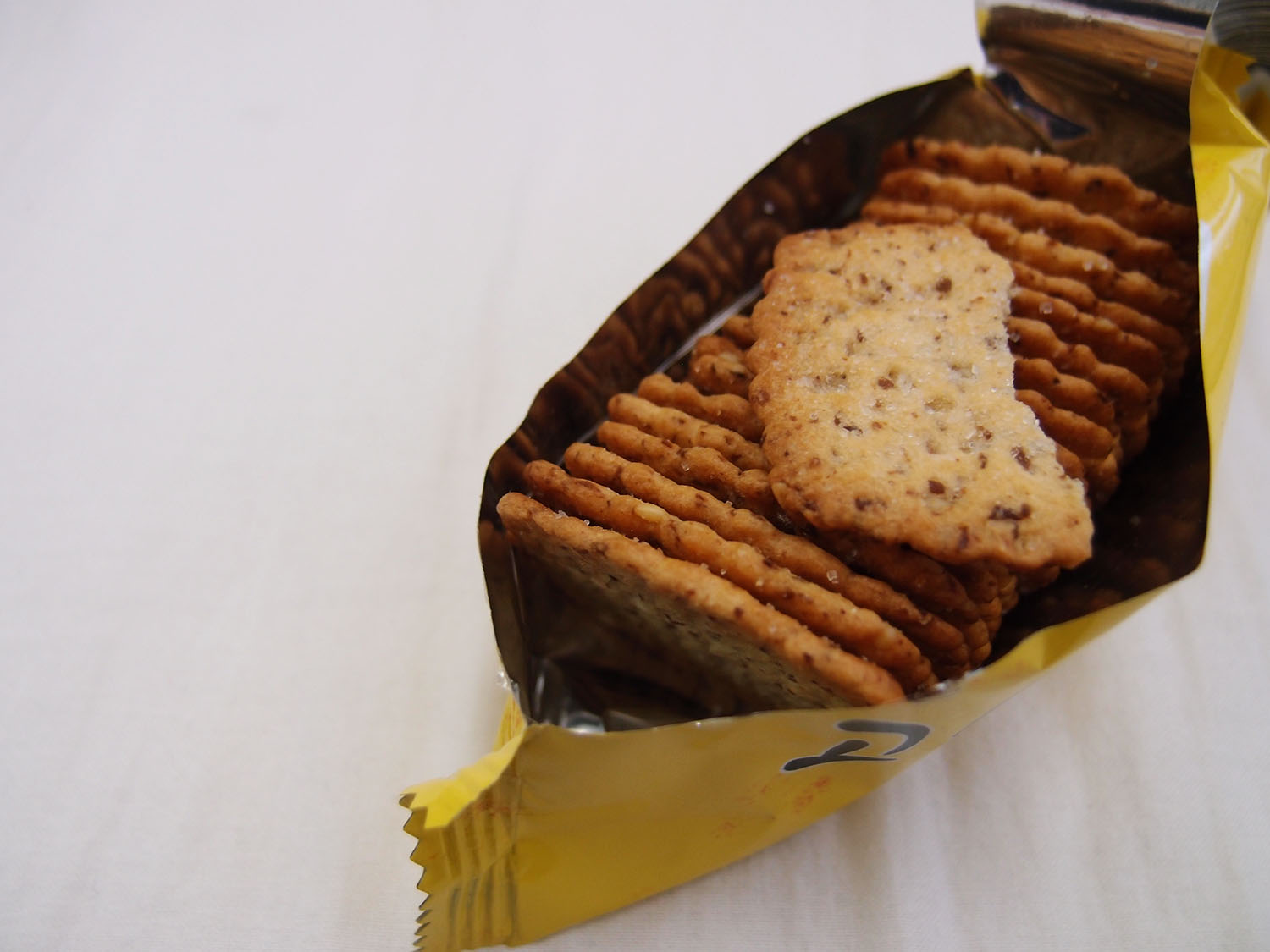 Now, the word 'diet' (as in eating less to lose weight) does not exist in my vocabulary. In fact, the last time I thoroughly enjoyed a salad was when I lived next to Sandra...