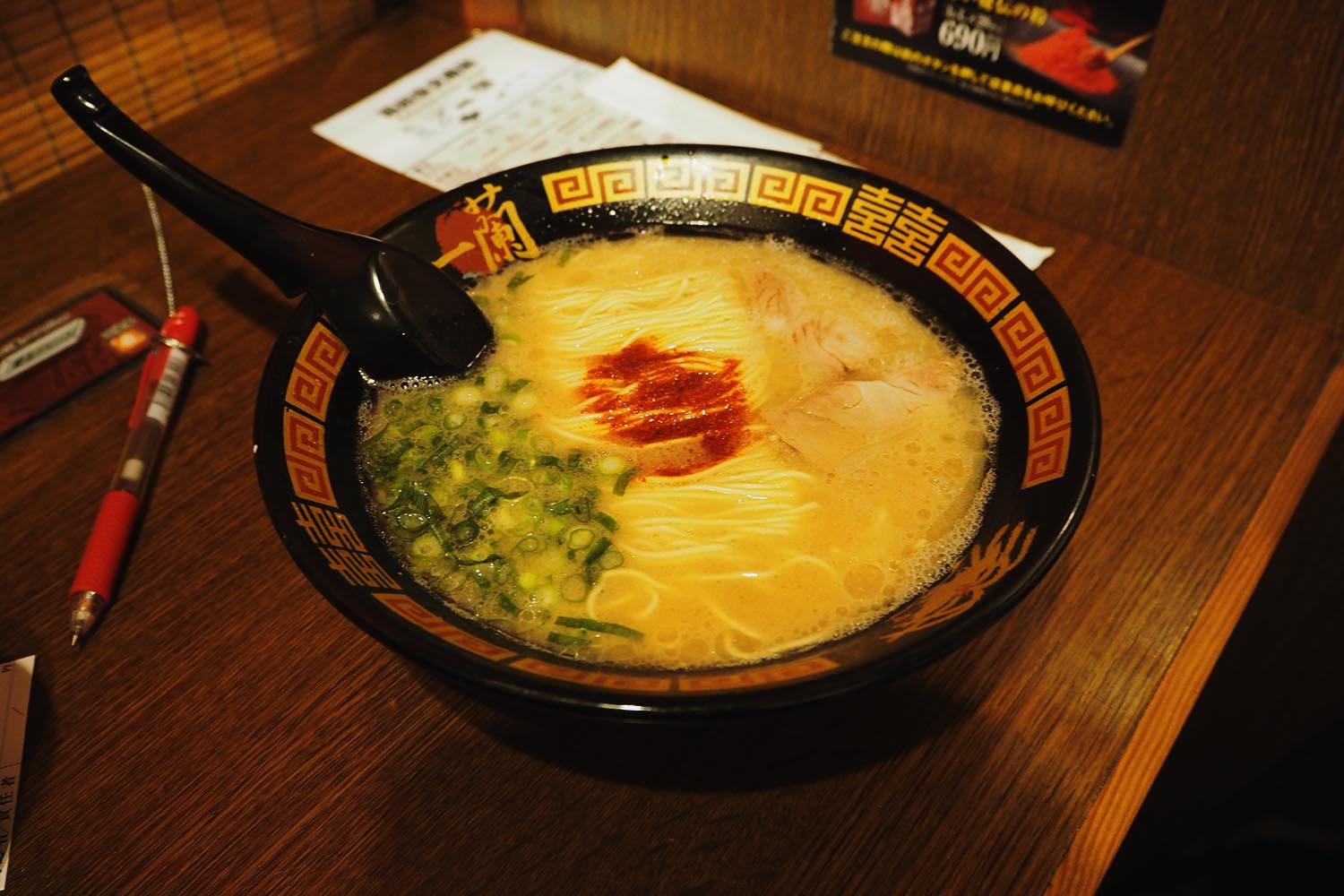 I have a confession to make that will shock many people. Even though I've gone to Japan many times since 2013, I have not tried Ichiran Ramen until this trip. I know, I know. Don't hold me hostage...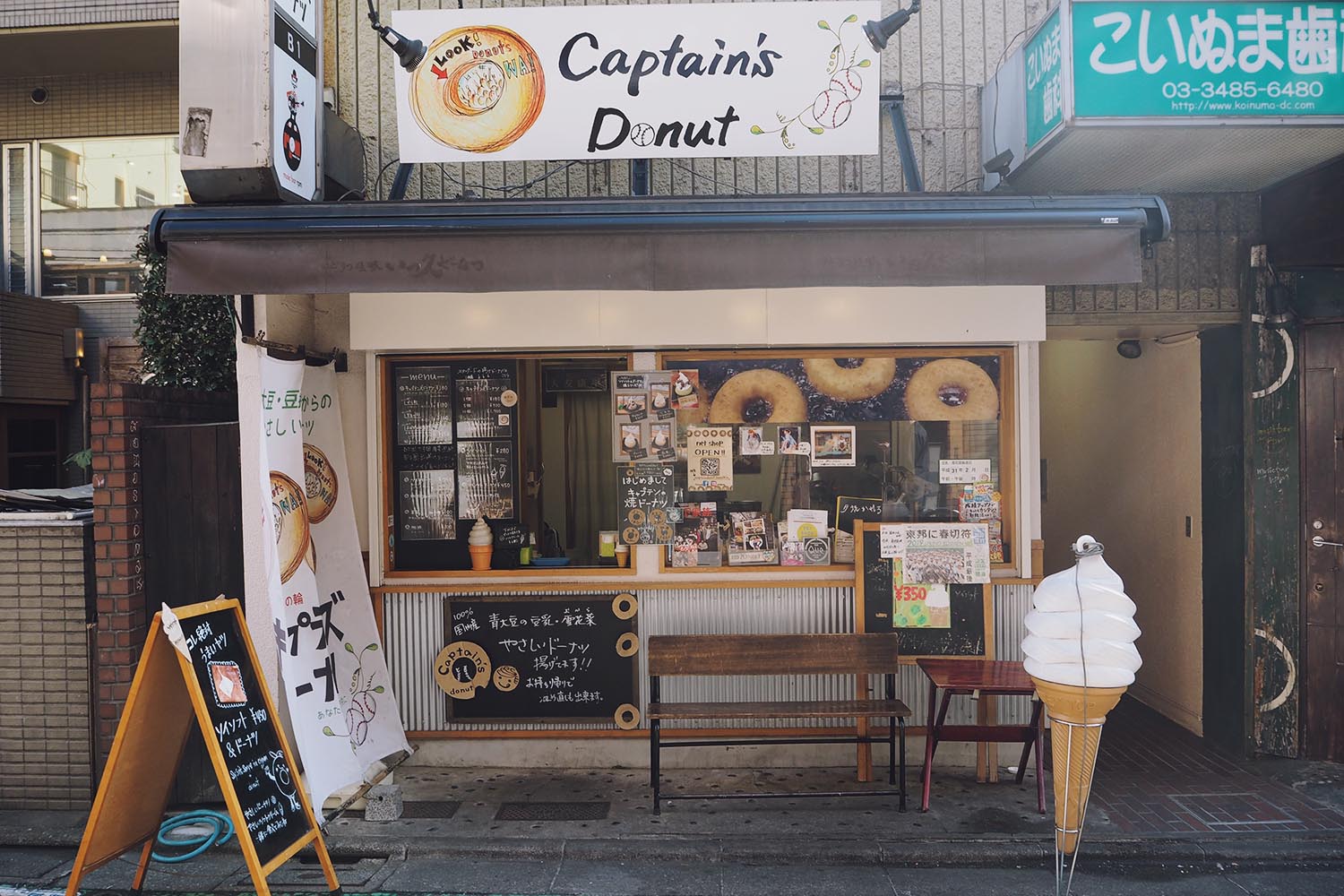 Captain's Donut is just a two-minute walk from Shimokita-zawa Station. You won't miss the cute, quirky exterior. Besides, the smell will lead you to it...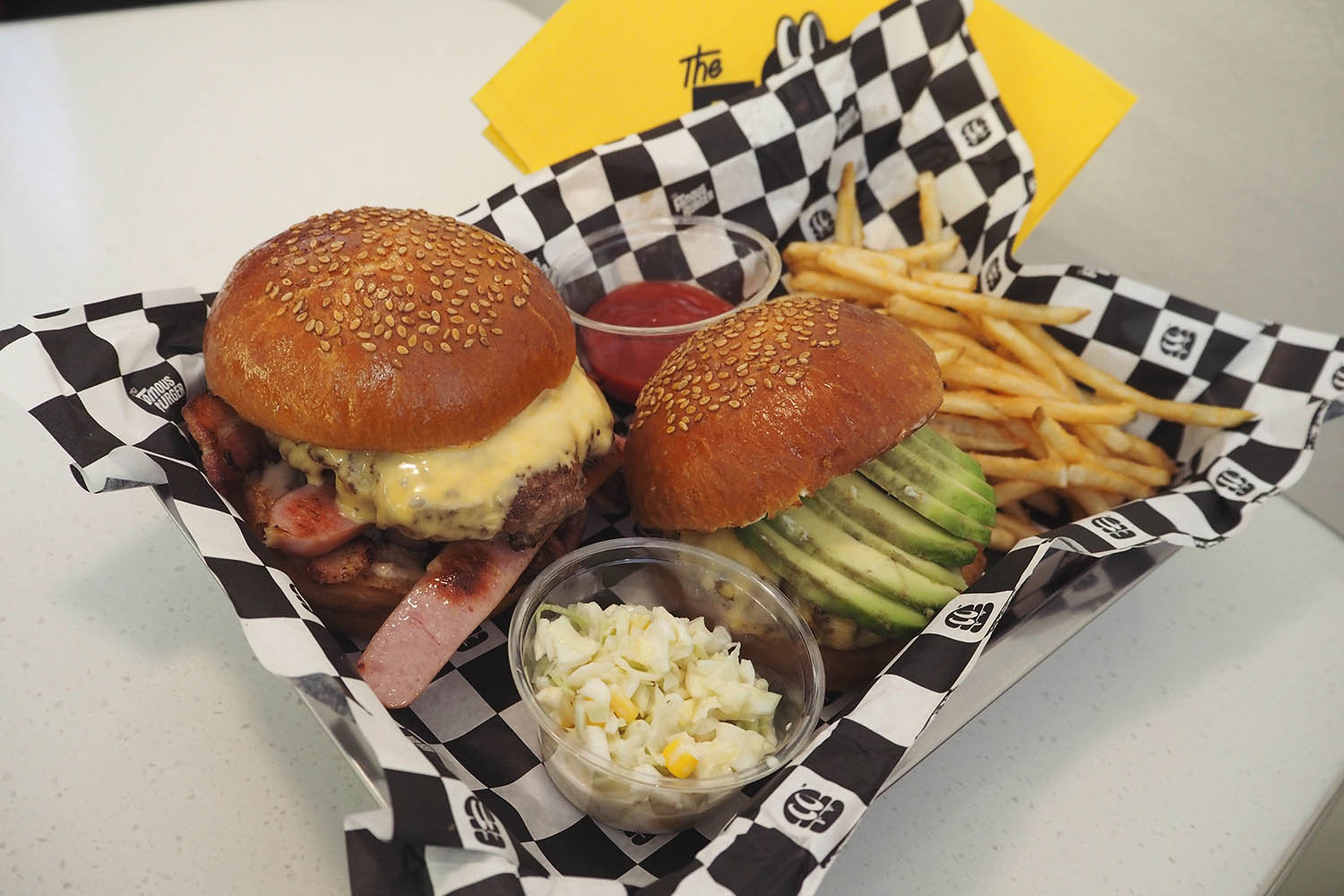 The Famous Burger is located in Hongdae, one of the most famous university districts in Seoul. It was relatively easy to find since I used Kakaomaps (don't bother with Google Maps in Korea) and Matthew also pointed out that it was surrounded by other famous cafés and eateries that are also owned by Hallyu stars...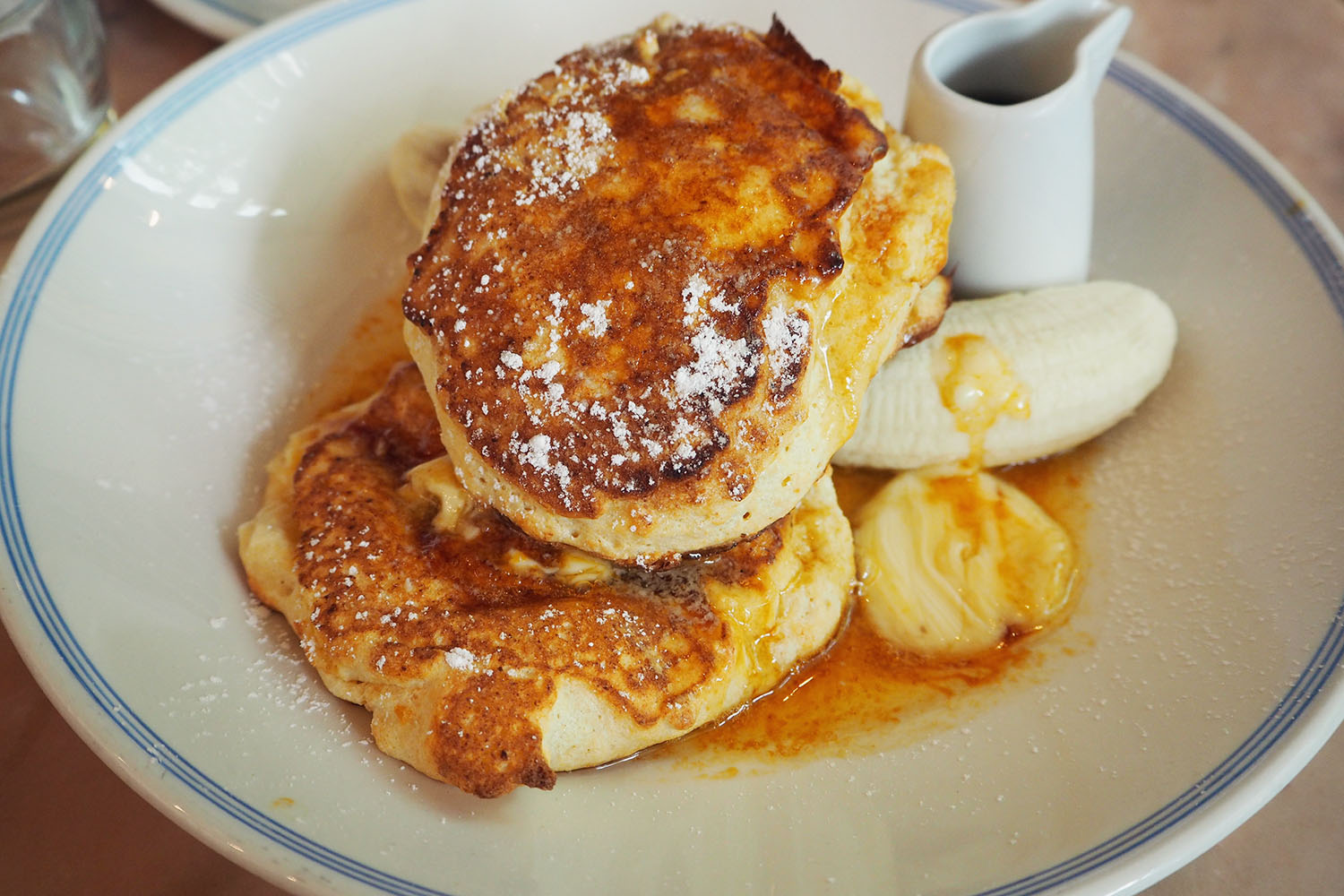 Granger & Co was founded by Australian chef, Bill Granger. His first store in the UK opened its doors in 2011 at Westbourne Grove, Notting Hill. Unsurprisingly, Granger became really famous in Sydney for his creamy scrambled eggs and ricotta hotcakes...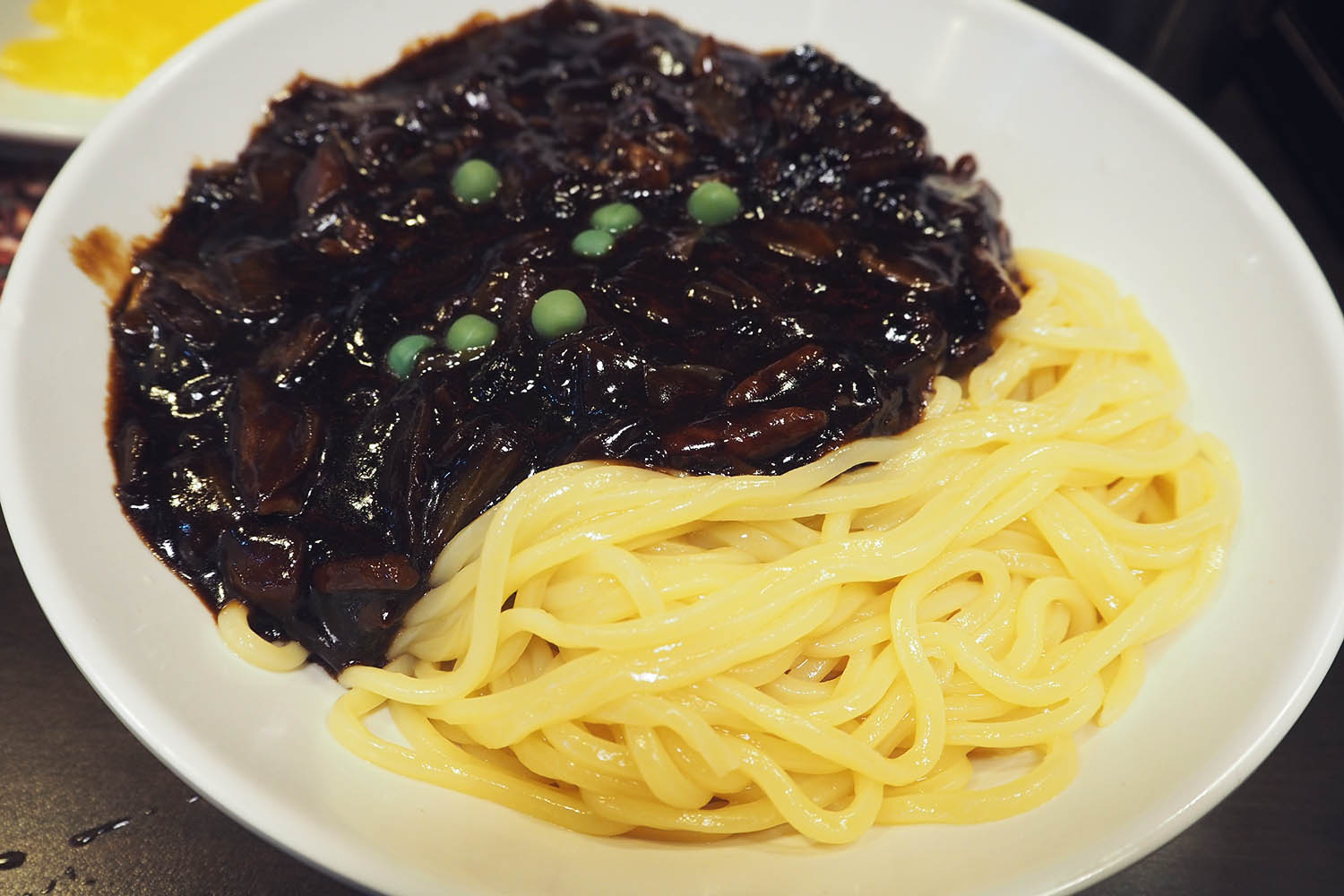 One thing you have to know about Korean-Chinese food is that it is very different from Chinese food that the rest of the world is used to. Korean-Chinese food has a relatively limited set of items, primarily made up of jjajangmyeon, jjampong and tangsuyuk...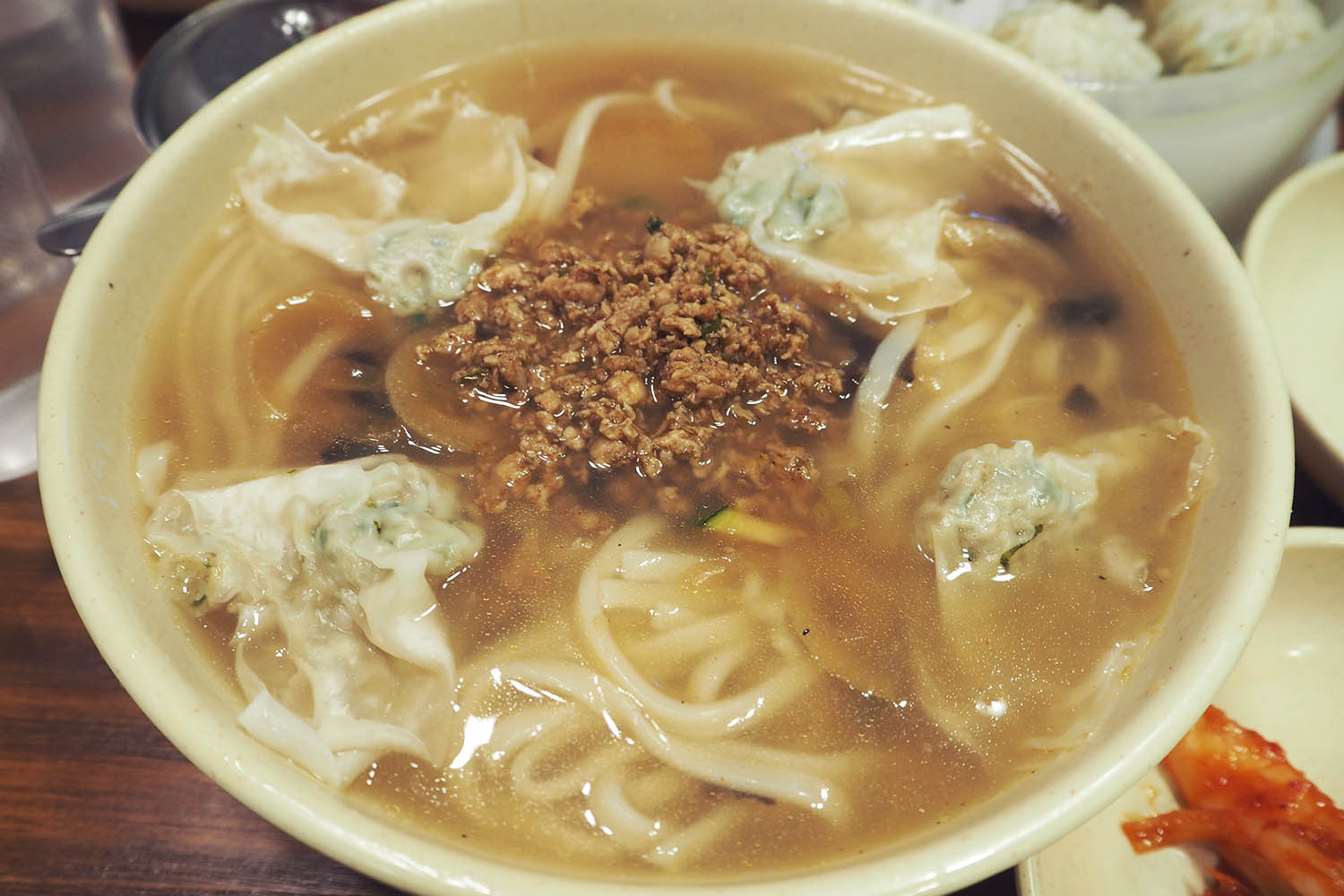 If you ever Googled "what to eat in Myeong-dong" before, then you would notice that Myeong-dong Kyoja is probably one of the top results. They have two shops along Myeong-dong 10-gil which are both always crowded. And while it may look like simple noodle soup, let me assure you that the hype is so worth...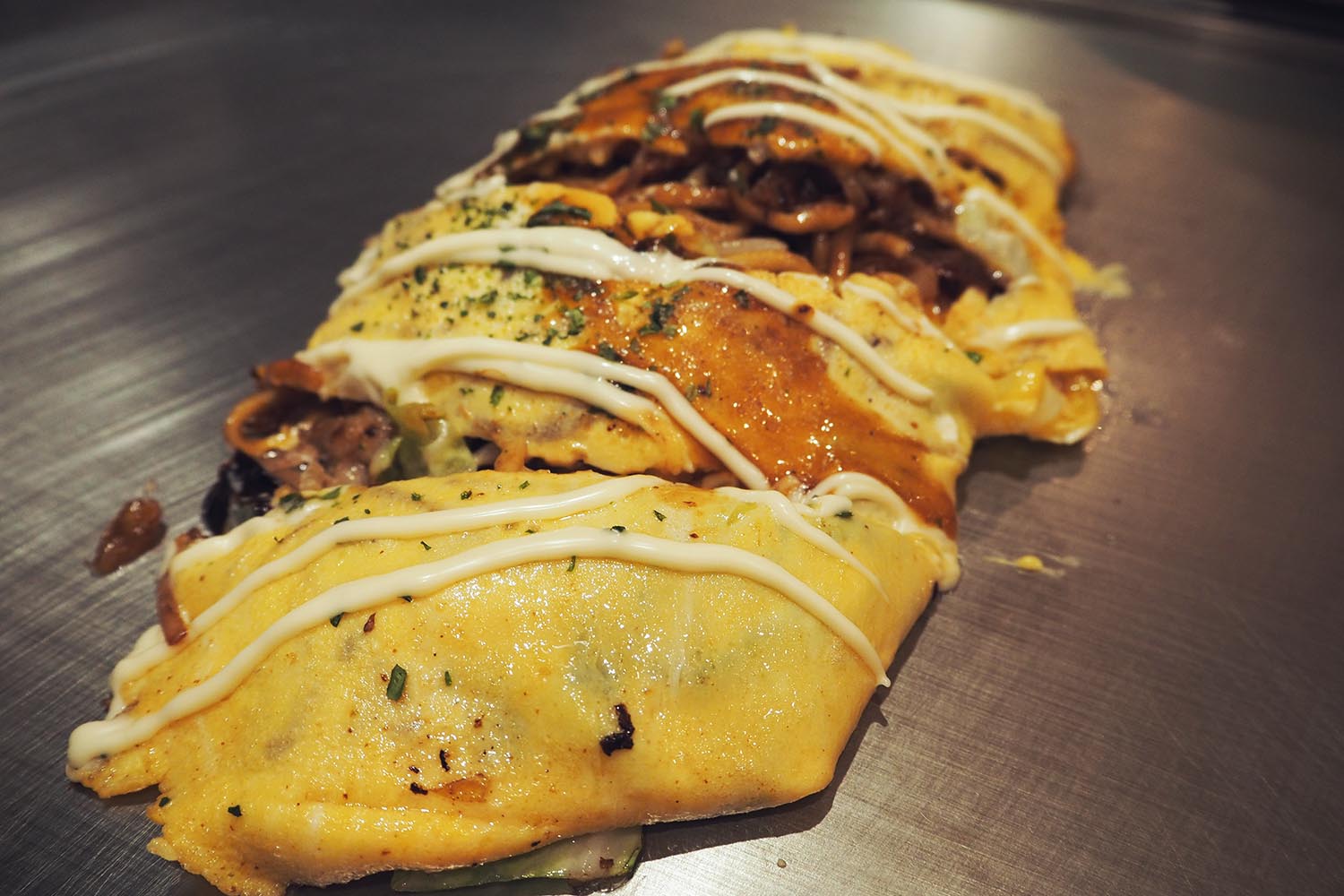 Okonomiyaki – not my favourite Japanese dish but Kobe Rokkomichi Gyunta changed me. So much so that I made sure to come to this place twice during the span of my one week trip to Tokyo. It was a sunny day of shopping in Ginza, when lunch time approached...
Everyone loves a good lobster roll – or at least I think so. If you've never heard of Luke's Lobster, well today is your lucky day! Luke's Lobster is an American establishment that was founded by Luke Holden and his father, which started in East Village, New York...