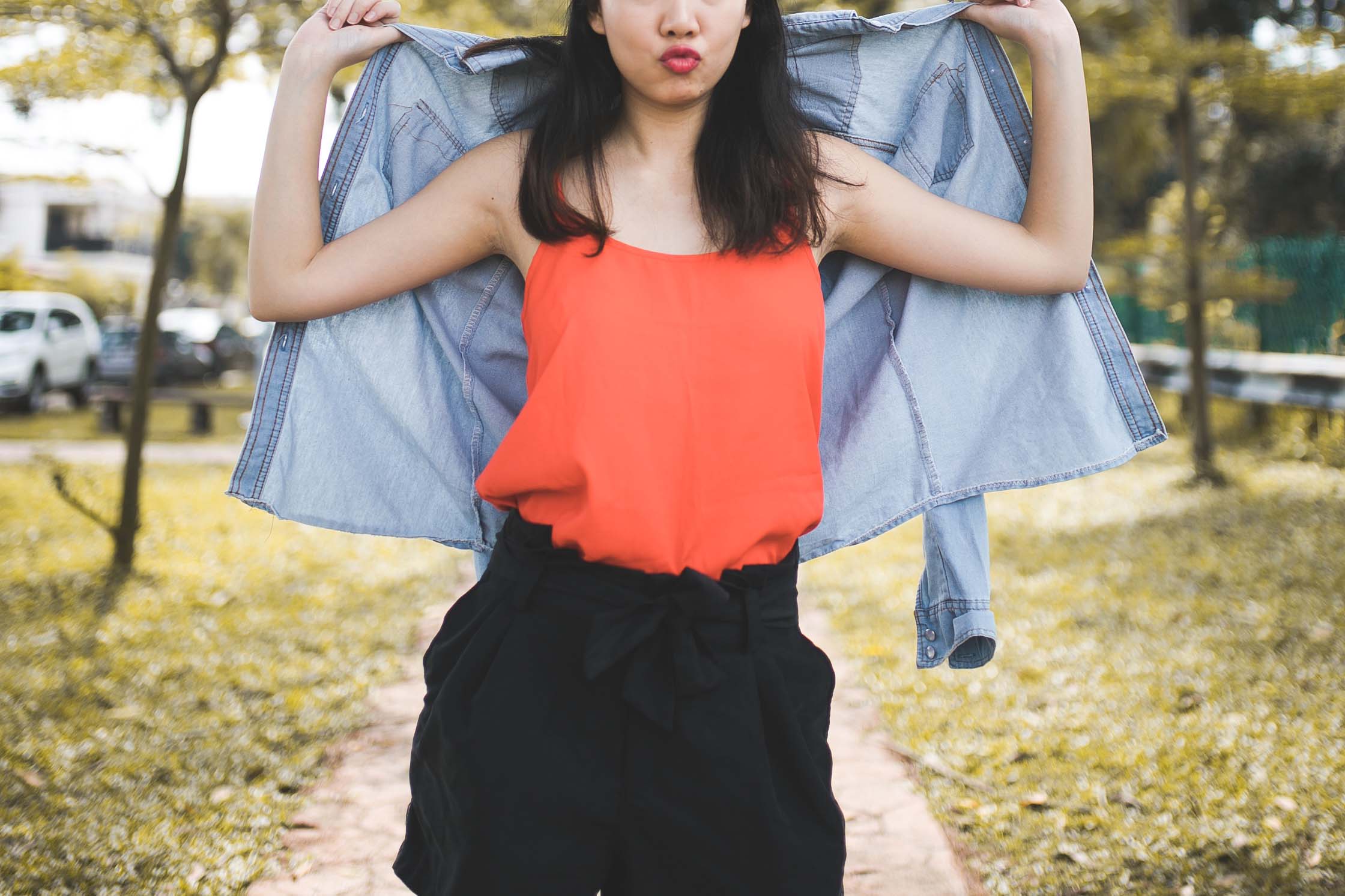 Growing up in Malaysia, you would think that I have climatised to the heat. But nope, I actually prefer the rain - even though it's gloomy. It's perfectly fine in the early morning but once it's past 10am, the sun becomes a relentless enemy. As such, layering is definitely not an option when it comes to styling. Or is it?...
Fashion is infectious - like how I became obsessed with these jeans when I saw them. This pair of jeans are one-of-a-kind, that cannot be bought because it is the only pair in the world. They were actually graciously given to me by my friend Carlos...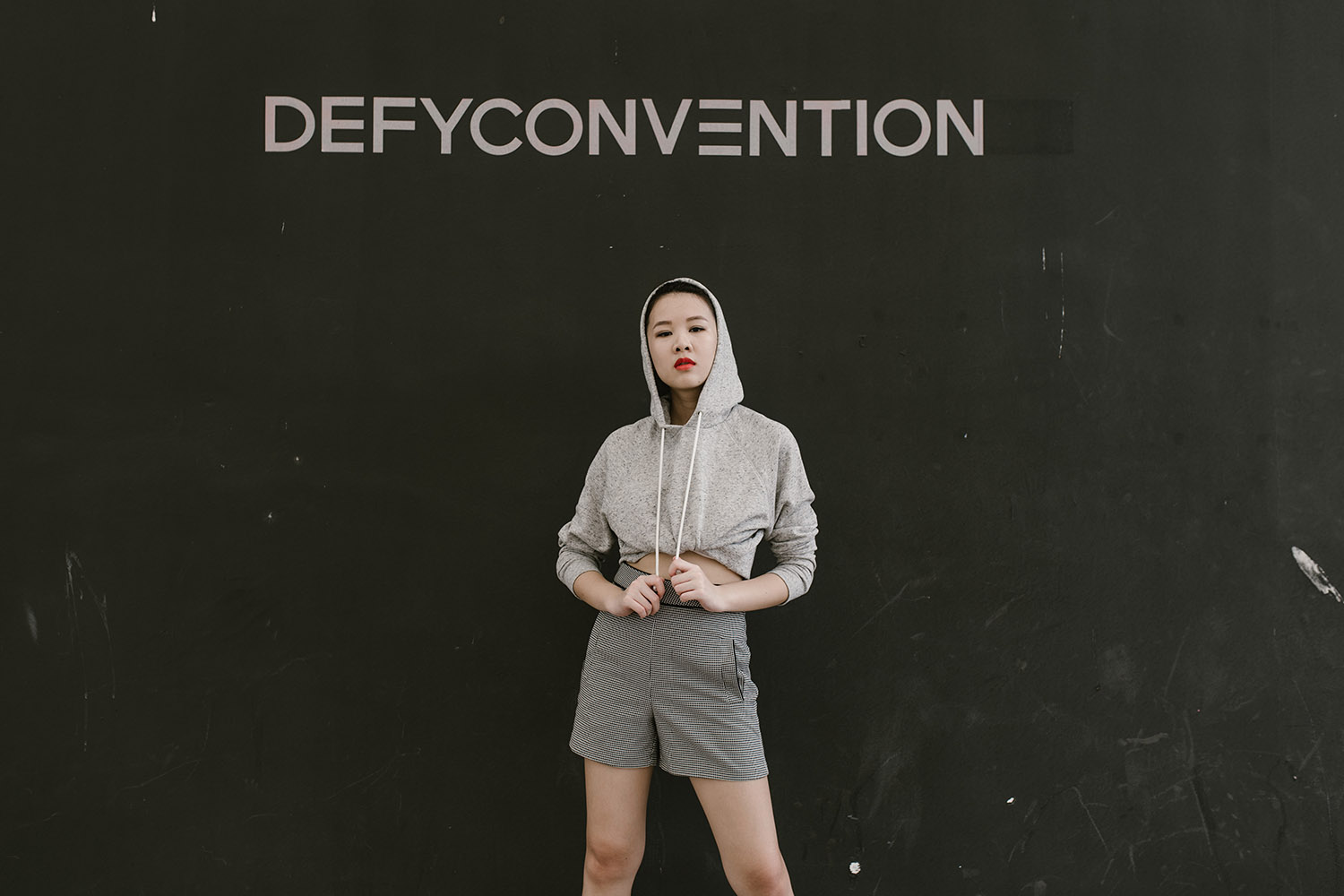 If you had left it to me to style this look, I would have just told you "No freaking way" because I won't be able to pull it off. But lo and behold, with a bit of push from my style guru, Momma Sae, here I am, hair stuffed under a hoodie and showing quite...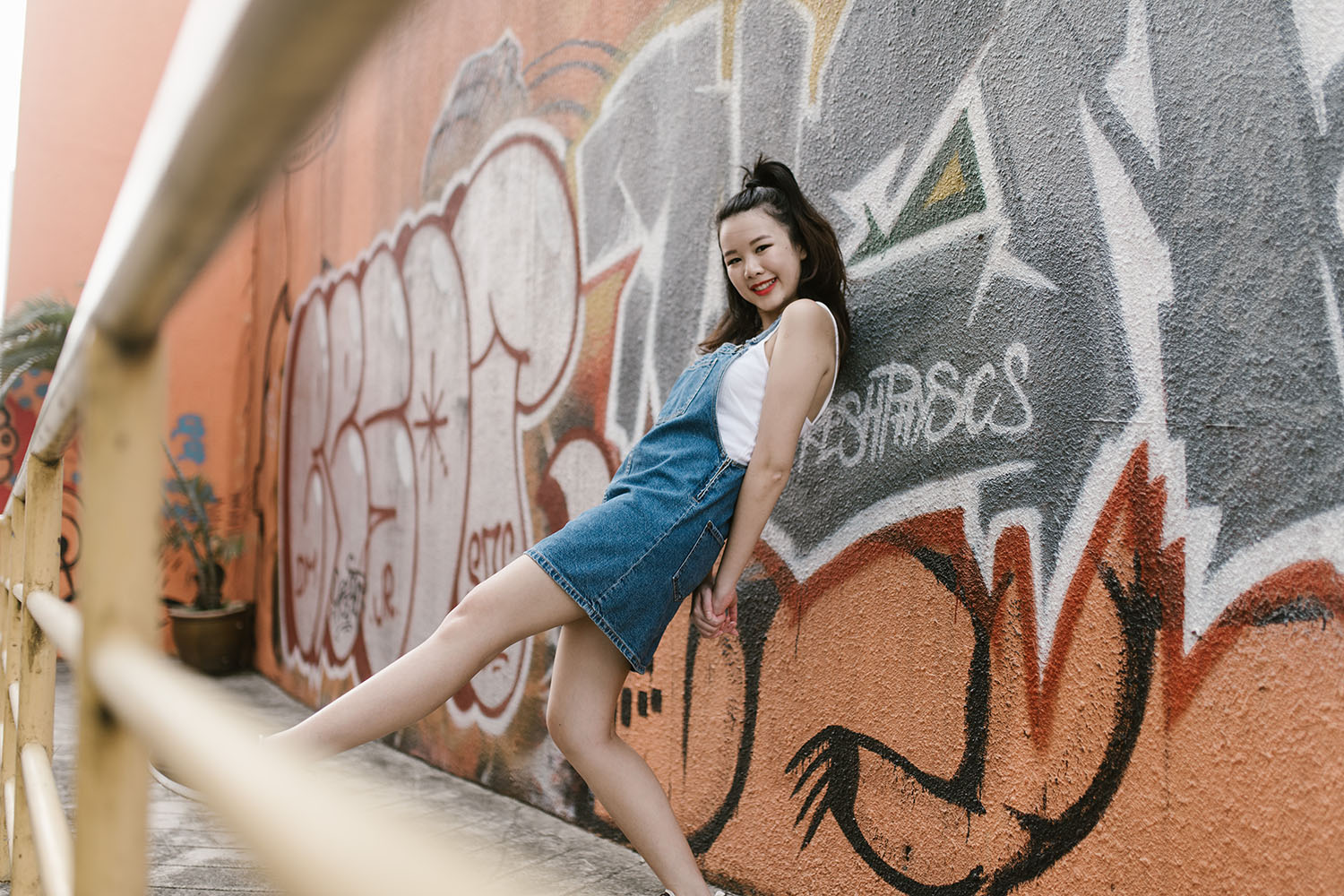 If there is one thing I absolutely love about my childhood, it would be wearing overalls. I used to adore my checkered overalls from Osh Kosh B'gosh because wearing them meant that we were going out shopping and I could twin with my brother Derek...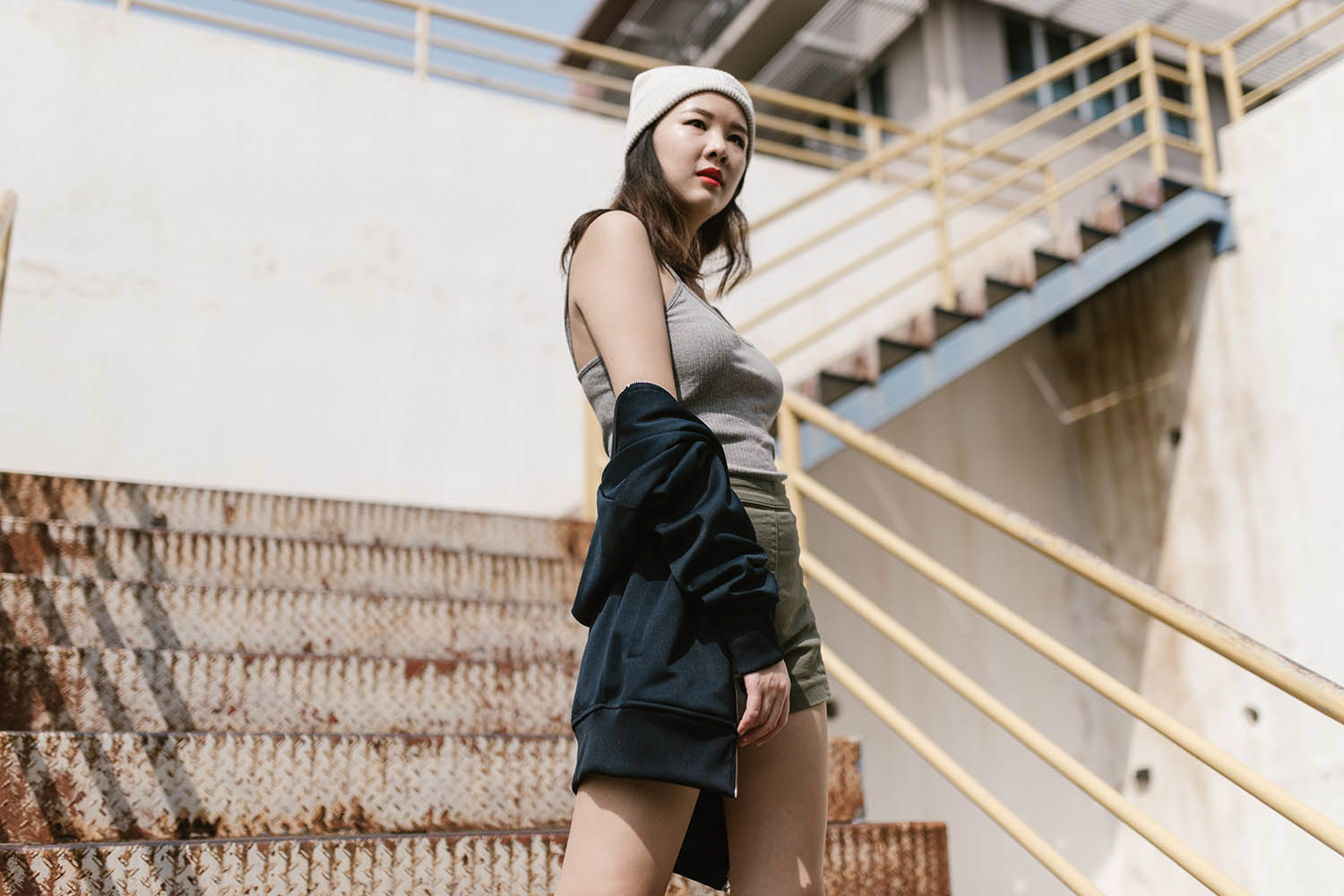 When I decided on the whole "Skater Girl" theme, I knew that I wanted the look to be bold and cheeky, while keeping things quite boyish. It wasn't too difficult picking out the pieces because most of my wardrobe is made out of basic pieces that were versatile and easy to mix-and-match with other bold...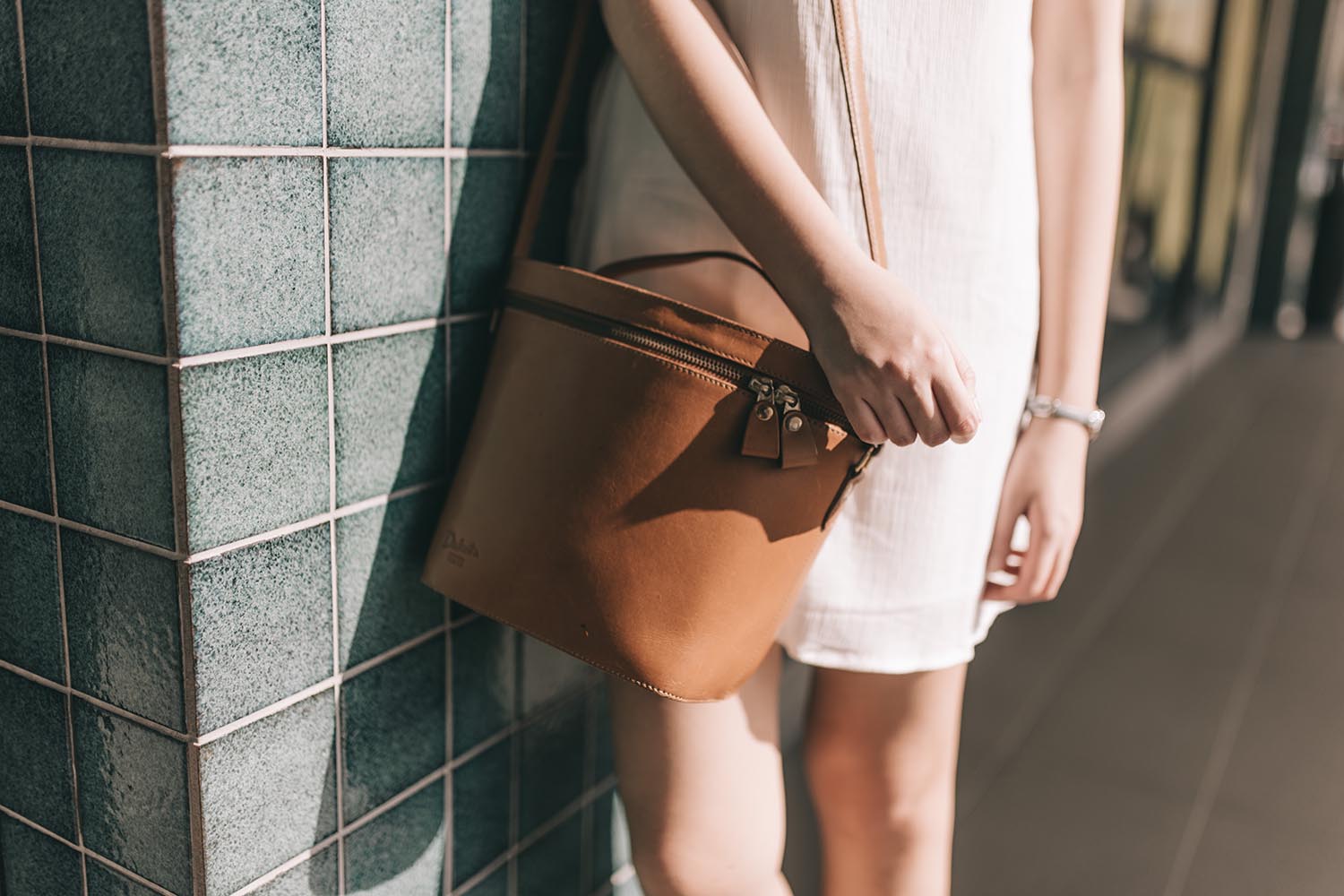 This time, I kept things simple with my white off-shoulder dress from Cotton On. Since the neckline looked a bit bare, I decided to accessorise with a plain black choker I got from H&M earlier this year. Chokers were a thing when I was a teenager and then it disappeared for a bit ...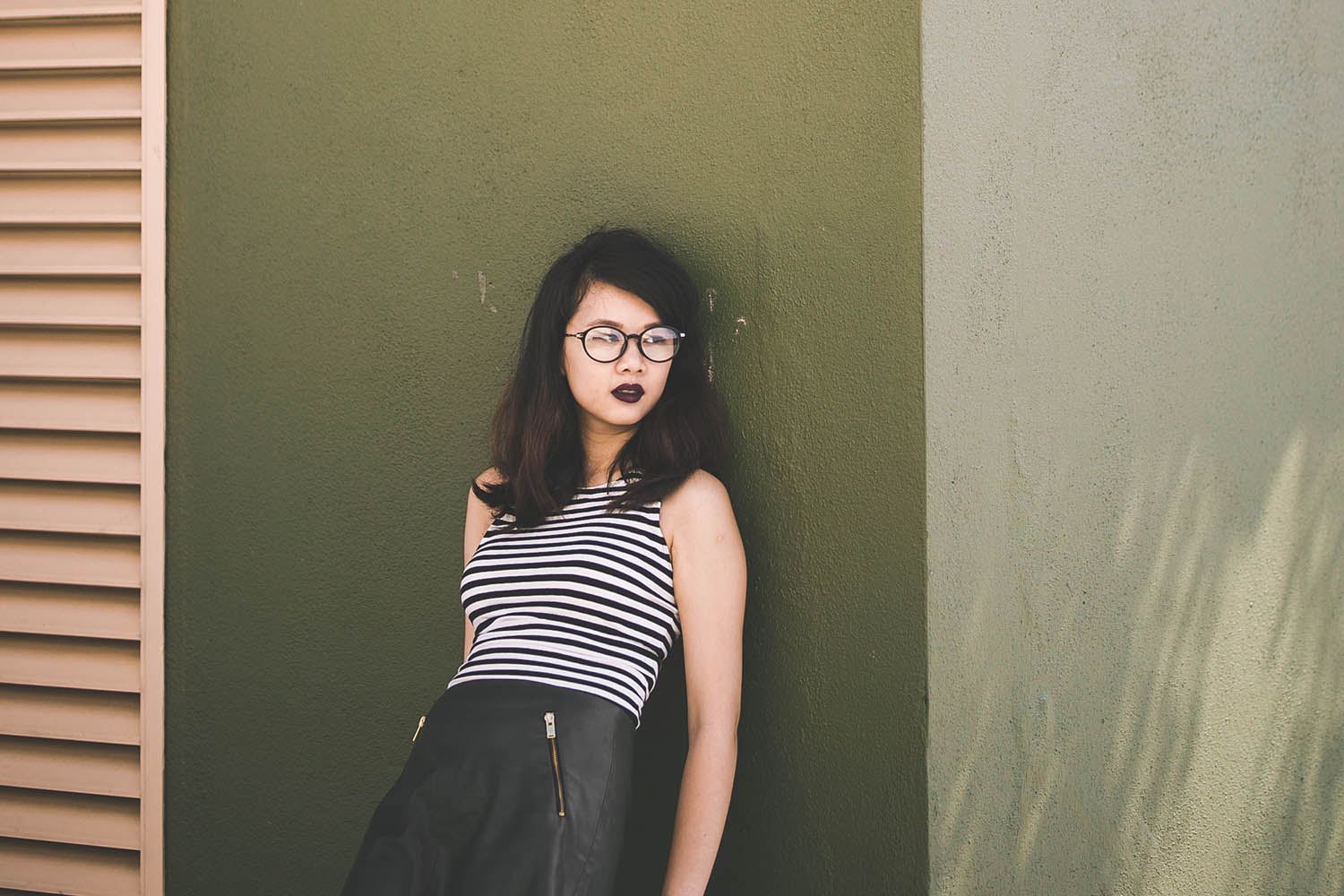 If I never realised how badass I could look, I now know that I can definitely pull it off. With the help of my fashion choices and a little bit of makeup of course...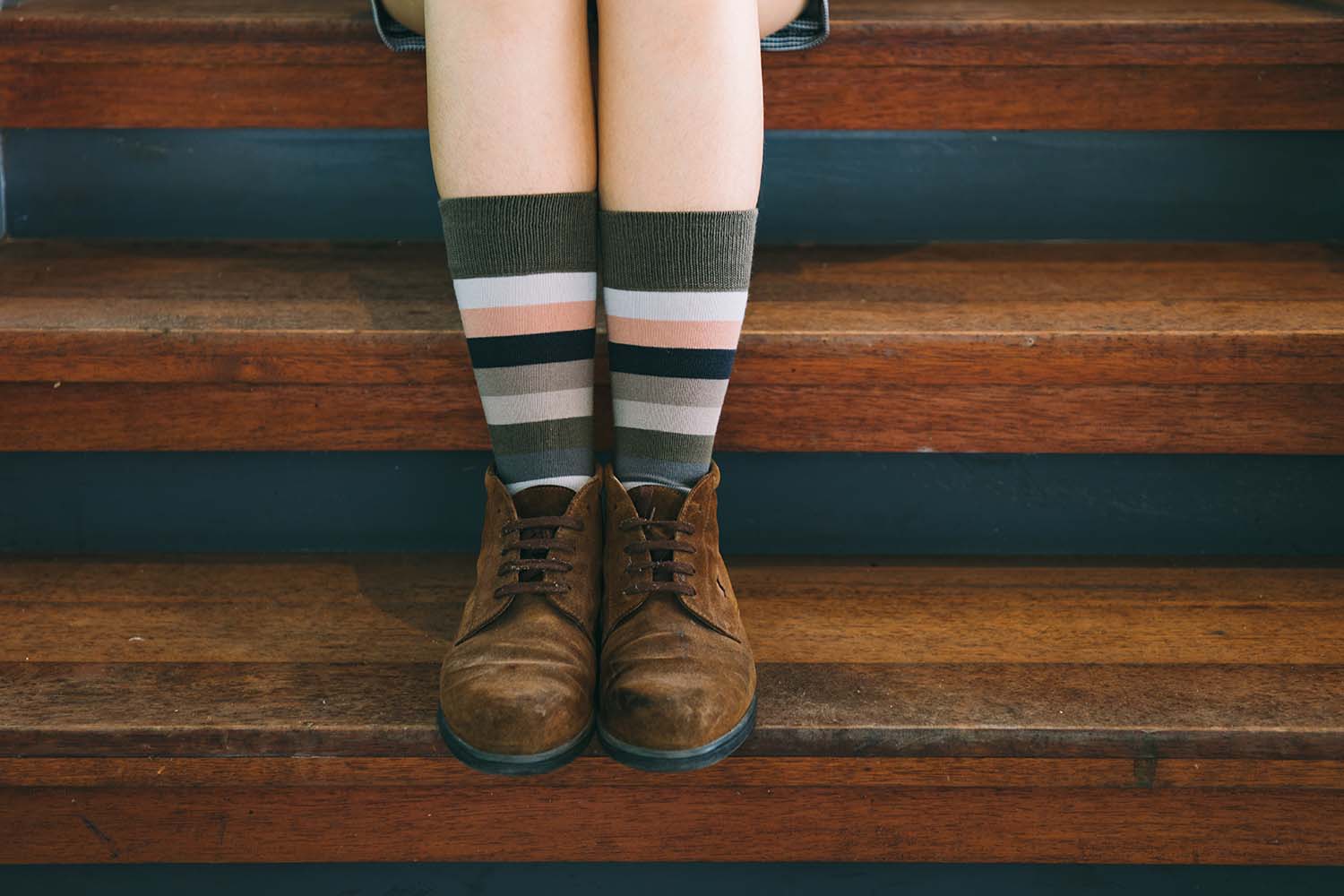 Everything about this outfit screams weird, quirky and wild. Or at least, my definition of wild because everything is a cool, mismatched madness. Something that raised a few eyebrows when I was out shooting with Nick....